I've decided to start a new series on the blog... it's more of a get to know me series.
Why?
Sometimes I run out of things to talk about, I run out of things to post about, and sometimes I don't feel like posting at all. "Getting to know me" posts seem easier to write... my fingers just flow better across the keyboard.
Don't get me wrong here though, I am not trying to sound conceited in the sense that I want to talk about myself... but some days, its fun to write about the fluffy stuff.
Today's post is all about what I can't live without. Do you ever sit back and wonder what you absolutely need in your life? Now I am not talking about things that you need to live such as food, water or my asthma inhaler, I am talking about the materialistic things you use regularly or the things you absolutely love.
10 Things I Can't Live Without: Getting to Know Nikki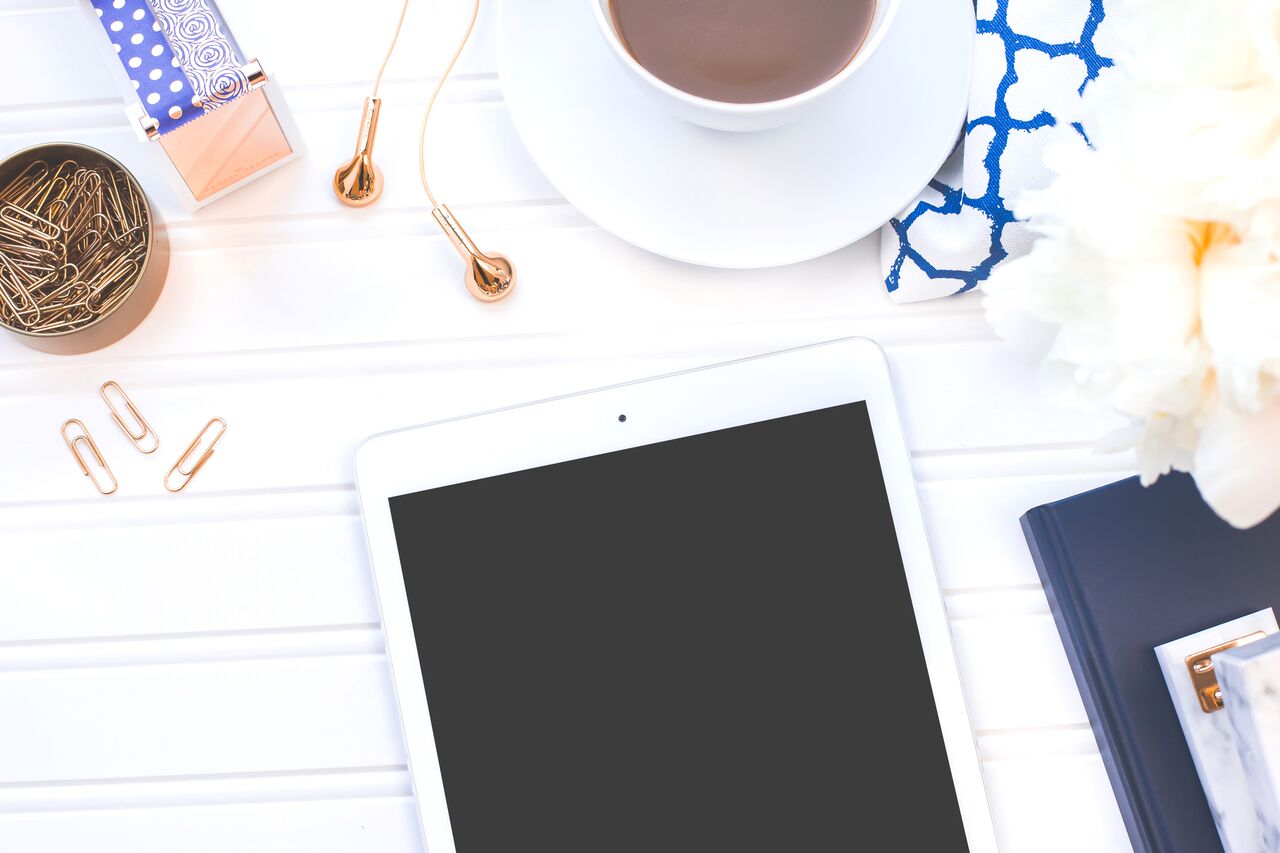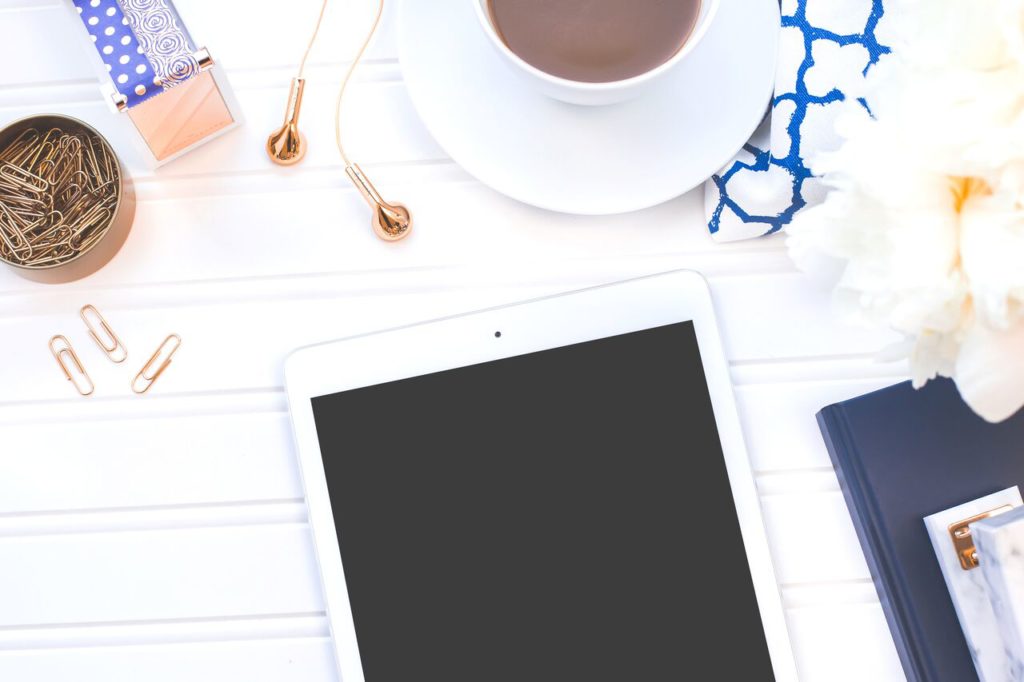 Here are my top 10 things I can't live without:
1. Vaseline
Disclaimer: this post may contain affiliate links, and every purchase made through these links will give me a small commission (at absolutely no extra cost for you!) AS AN AMAZON ASSOCIATE AND REWARDSTYLE MEMBER, I EARN FROM QUALIFYING PURCHASES. See Privacy Policy for additional info.
For anyone who suffers from chapped lips, you know what I am talking about here. Nothing feels better than soothing Vaseline.
2. Nalgene
I love my 1L Nalgene water bottle! I aim to
drink 3 litres of water a day
and I find it way easier to keep track of my water intake when using my Nalgene water bottle! Mine is pink, what colour is yours?!
3. iPhone
I'll just come out and state the obvious, I am so addicted to my phone. It is literally by my side all day every day. I know its probably bad, but I can't help it! I love being connected with the world.
4. My Car
My car might be another obvious one, but I didn't realize how much I love my car until I moved out to the country. It was not as big of a deal when I lived in the city, because I was able to walk to places rather than drive. But since moving to the country, I have realized how much I need my car in my life! Without it, I would feel stranded!
5. Dogs
I love dogs. They are hands down, my favourite animal and companion! I have always had a family dog while growing up. Life without a puppy would be so lonely. When Dylan and I first moved into our apartment, 4 years ago, I right away started looking for a dog. It only took me three months before I bought Oakley, our little Morkie.
6. Pinterest
This one is kind of embarrassing BUT I am so addicted to Pinterest and have been for YEARS. I basically use it as my search engine. I "google" things using Pinterest, if that makes sense. It gives me so much inspiration and allows my creativity to flow. It's sad to say that I definitely use it every single day!
7. The Gym
Nothing feels better than
getting a good workout in
. The gym is my stress reliever. Working in the intensive care unit can be stressful at times and I tend to take a lot of things home with me (meaning its always on my mind). The gym is the one place I can throw in some earbuds and forget everything for an hour or more. And no one has ever left the gym saying "jeez I wish I didn't do that workout"!
8. Sunglasses
I do not know why, but I can't live without my sunglasses. I have super sensitive eyes for some reason and NEED sunglasses when I drive.
9. Lotion
Like I said earlier, I get super dry skin. I literally cannot live without lotion. Any kind and all kinds. Face lotion is a must, especially after I wash my makeup off at night. Nothing feels as comforting as lotion for me!
10. Family and Friends
Closing off with the most important thing of all - family and friends. I could not live without my friends and family. They are the people I turn to when life gets rough. They are my rocks. With Thanksgiving coming around the corner, they are what I am most thankful for.
That's all! 10 things I can't live without. What are your top 10 things!?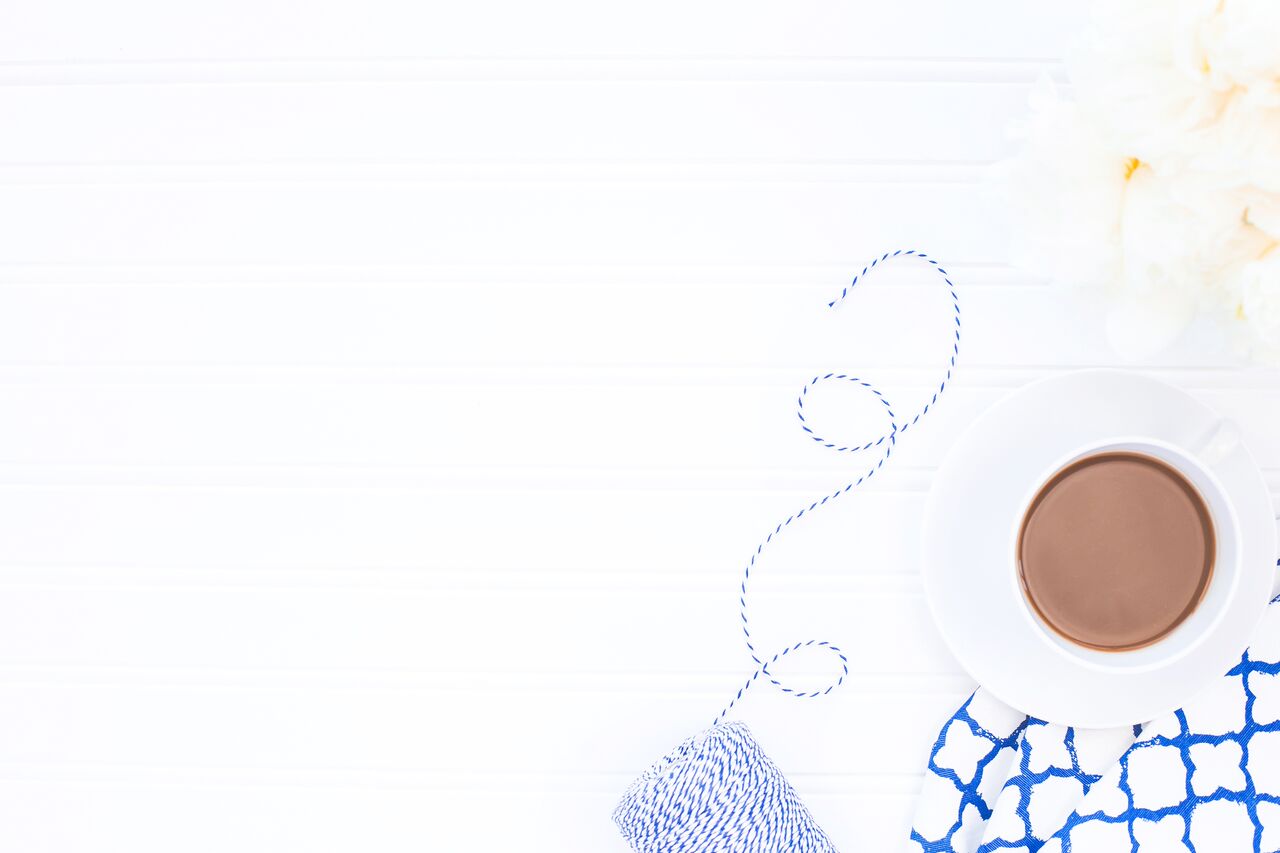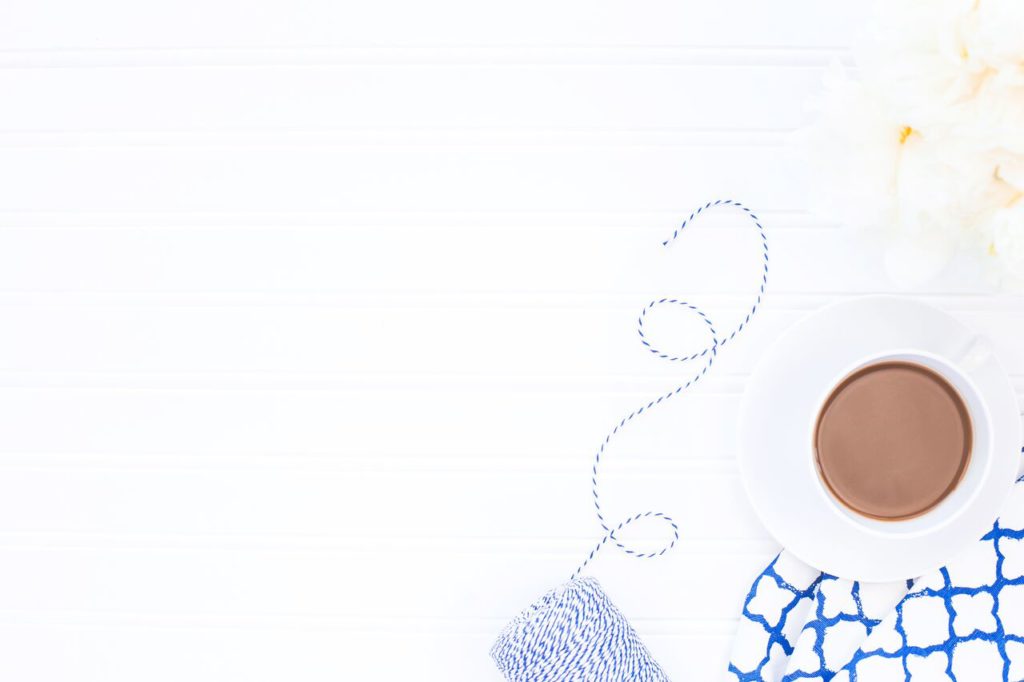 BEST SELLERS