4 Tips To Make Your Home Renovation A Lot Less Stressful; here are four hacks to help make your home renovations more organized and bearable!
Disclaimer: this post may contain affiliate links, and every purchase made through these links will give me a small commission (at absolutely no extra cost for you!) AS AN AMAZON ASSOCIATE AND REWARDSTYLE MEMBER, I EARN FROM QUALIFYING PURCHASES. See Privacy Policy for additional info.
Regardless of the type or size of the project, renovating your home is always going to have a massive impact on you and your family. There is going to be mess, and noise, and a load of strangers coming and going, and all of this is going to cause a lot of stress.
Although you're never going to completely get rid of this stress, there are a few things that you can do to ensure that your renovation is a little less stressful for you and your family.
So lets jump right into it! Here are 4 tips to help make your home renovation a lot less stressful!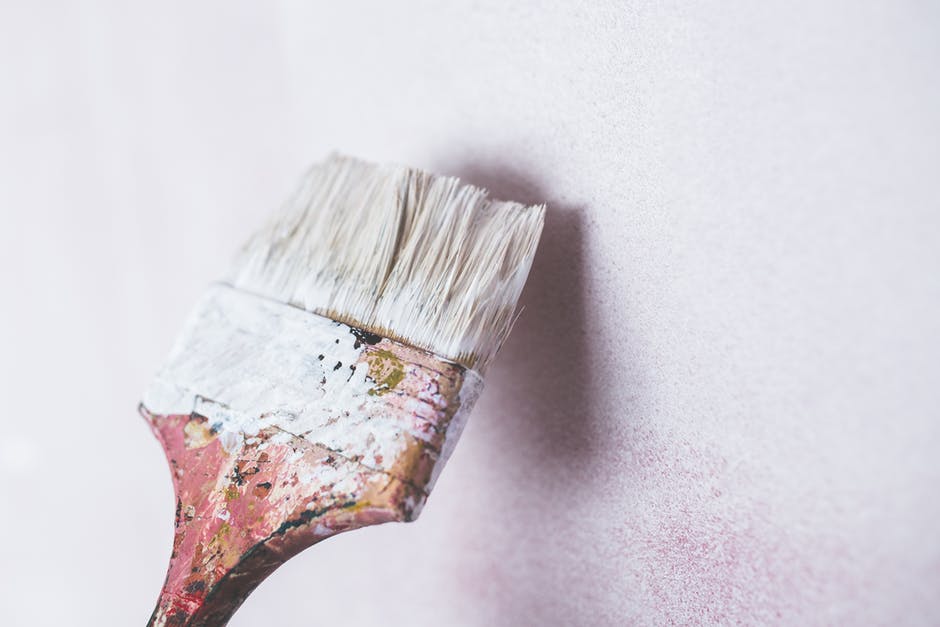 Be Realistic
Every home renovation project starts somewhere, and it's usually with an amazing and grand dream, but as important as a start may be, it's essential that you're realistic. There are some things that you simply aren't going to be able to accomplish on your budget, and with the home and resources you've got. Stop stressing about the things that you can't change, and work on improving what you can. It might not seem like it now, but your home has a lot more realistic potential than you think it does.
Research Your Builder
The last thing that you want to do when renovating your home is pick the first builder that you see, or, even worse than that, find the cheapest one, without bothering to look at reviews. You're allowing a stranger to come into your home and do some serious work, so it's essential that you do your research and find the best builder you can.
Always ask to look at testimonials and speak to previous clients before you put any money on the table. You should also ensure that your builder has the licenses and insurance they need.
Talk Trash Beforehand
Before your builder starts working on your home, make sure you know who is going to be removing any rubbish and trash that builds up while the work is being completed. If the builder is going to do it, then great, but if not, you're going to have to find a top rated rubbish removal service near you to handle the job.
Rather than wait until the project is completed, talk to a rubbish collection company as soon as you can so that you know you've got someone available to do the job when it needs doing.
Work Around Your Family
Make sure that your project is planned to work around the needs of your family. For example, starting a home renovation just before your child takes part in their exams isn't a good idea, as the noise and mess will make it difficult to study.
It's usually best to have works completed while the house is vacant, so consider taking your family on vacation while the builders are in or find somewhere else to stay for the time being. If you can't be away the whole time, speak to your builder about when the most disruptive parts of the project will be going on.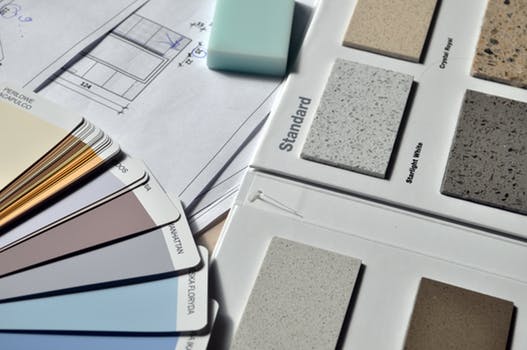 Home renovations are incredibly stressful, but they can be a lot of fun too. Try to enjoy yours as much as you can, and use the tips above to make the time a lot easier to cope with.
I hope you enjoyed these 4 tips to help make your home renovation a lot less stressful!

BEST SELLERS