5 Ways To Chronicle Your Wedding; fives ways you can capture your wedding day and remember it forever! Photos, Videos, Social media and more!..
Disclaimer: this post may contain affiliate links, and every purchase made through these links will give me a small commission (at absolutely no extra cost for you!) AS AN AMAZON ASSOCIATE AND REWARDSTYLE MEMBER, I EARN FROM QUALIFYING PURCHASES. See Privacy Policy for additional info.
It's true when people say that your wedding will be one of the biggest days of your life. With months of planning, dozens of invites going out, and loads of importance surrounding marriage, it is hard not to be nervous when the time is coming.
For a lot of people, this can make the whole day into a big haze. Thankfully, though, it doesn't have to be this way, as there are plenty of ways to chronicle this sort of event, and this post is going to be exploring a selection of them to get you started.
Photos
Photography has been the most popular way to capture a wedding for a very long time, with people using this sort of tool over a hundred years ago. To get the best results, it will be worth hiring a professional wedding photographer, giving you the chance to let them get on with their work while you enjoy the fun. At the end of the day, you will get the chance to have a look through their work. Some photographers also offer printed albums. You can get a book put together of your wedding day! This is a great alternative to just printing out your pictures and storing them in a box somewhere in your house.
Video
Nowadays, you don't have to rely on stills to be the only images you have of your big day, and video is becoming increasingly popular at weddings. Choosing someone to fill this role will be harder than choosing a photographer. You will have to look through portfolios with intent, figuring out who offers both the best cinematography and editing, as this will give you excellent results. Videos really capture the raw emotions and details of a wedding. It might be nice to have both a photographer and videographer if it is in your budget!
More Photos
Some of the photos being taken at your wedding don't have to be in the hands of a professional. In fact, for a lot of people, the memories which a company like Booth Boy Photo Booth can give you will be much more powerful than some fancy snaps. People will be able to have fun with this, taking their own photos and playing with other guests, all while making it easy to capture people in their happiest possible state.
Social Media
As time goes on, it is becoming more and more popular to assign your own hashtags to your wedding. Enabling people to post on sites like Instagram and Facebook in a place where you can find it. You can easily encourage people to take snaps and upload them using the cards and information you have lying around. Showcase your hashtag in your a cute little frame on your welcome table, or include it in your invitation. Ask your guests to use that hashtag so all your guests photos can be found my searching that one hashtag. There are many websites that can help you generate your hashtag, or you can get your creative juices flowing and come up with something unique that your guests will love!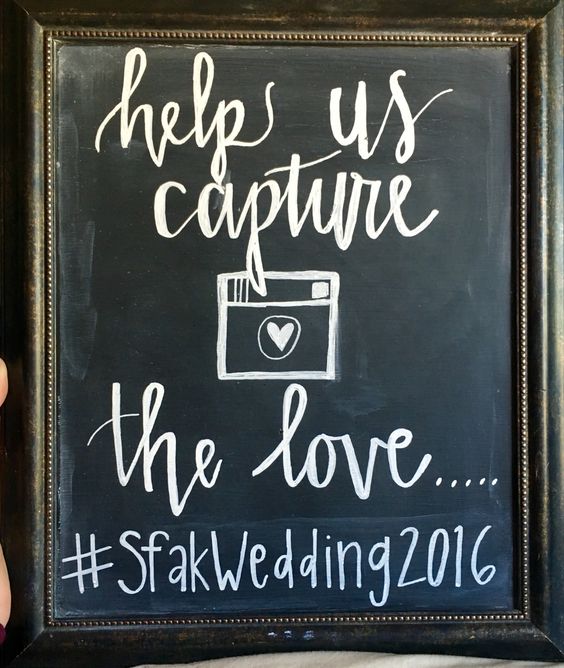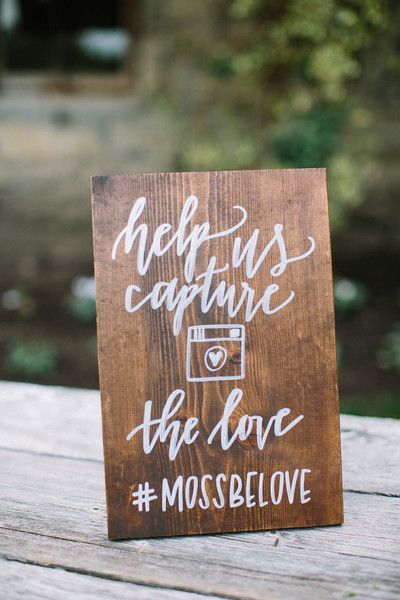 Artwork
Finally, while this sort of idea might seem very old, it can be a great touch when you're getting married. Having someone come to paint or draw your ceremony will capture the moment like no photo ever could. By doing plenty of research, you will be able to find artists who you love, while also getting the best deals on the options you like. It will always be important to ensure that the person you choose for this follows a style you enjoy.
There you have it my beauties! 5 ways to chronicle your wedding. What was your favourite way to capture your wedding?! Comment below 🙂

IF YOU LIKED THIS POST, YOU WILL LOVE THESE POSTS TOO:
5 Ways To Chronicle Your Wedding; fives ways you can capture your wedding day and remember it forever! Photos, Videos, Social media and more!..
BEST SELLERS