**Side Note From Nikki: Todays post is a guest post written by Camille Lite**
Having low or no appetite can be quite stressful for those people who are already underweight and try to gain some weight. Low appetite prevents you from eating the required amount of food that your body needs and then you lose weight.
Disclaimer: this post may contain affiliate links, and every purchase made through these links will give me a small commission (at absolutely no extra cost for you!) AS AN AMAZON ASSOCIATE AND REWARDSTYLE MEMBER, I EARN FROM QUALIFYING PURCHASES. See Privacy Policy for additional info.
The reason behind this could be multiples like having medication that suppresses the appetite or having anxiety or stress or not liking the food could also be one of the reasons for low appetite.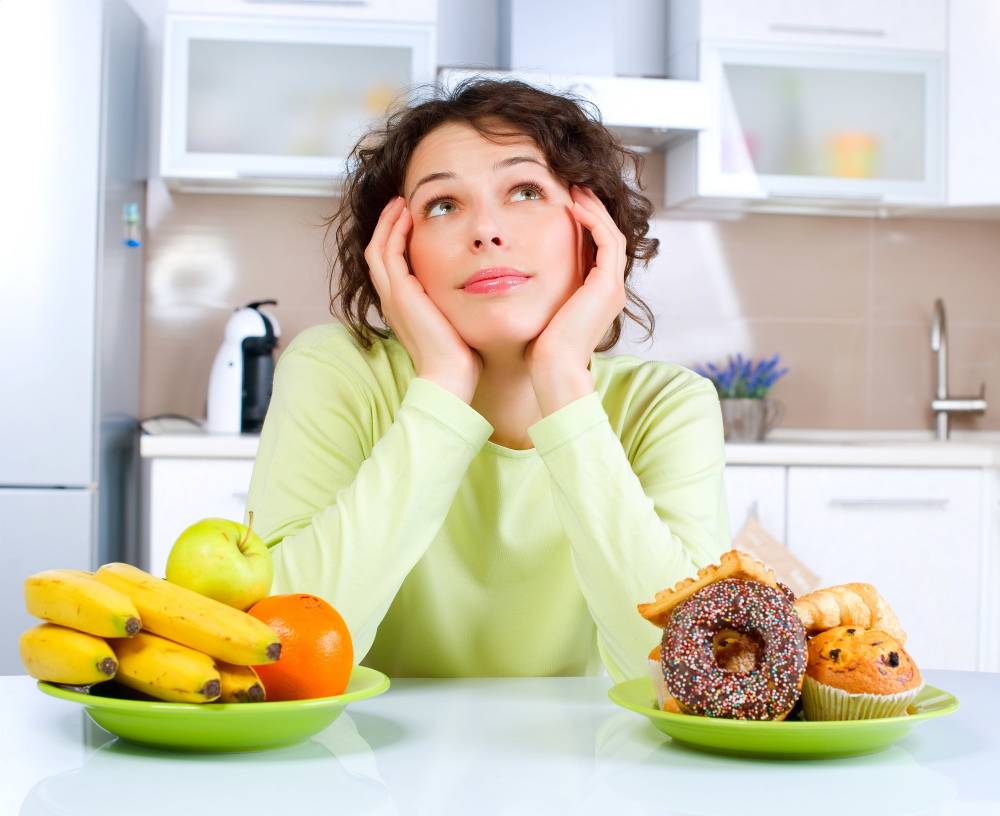 Here are some of the practices which will regulate your calories intake and help you to enhance your appetite.
All-Natural & Healthy Ways to Enhance Your Appetite
CBD Oil to Enhance Appetite
CBD oil is also considered one of the best herbal remedies to treat low appetite. CBD oil is especially recommended for cancer patients who lose their appetite because of the chemotherapy they have.
CBD oil use is recommended by most of the practitioners. If you are facing the problem of low appetite, using CBD Oil in your food for some days can solve your problem. Additionally, you can find other methods on how to take CBD Oil in detail.
Use Spices
Spices can speed up the process of digestion in your body system and make you feel hungry more often. Use some spices and herbs in your meal to enhance your appetite.
Spices additionally give the good smell and taste to the meal which makes the meal more appealing and you will feel a high appetite by consuming them.
Increase Your Zinc Intake
According to studies, zinc impacts the human body immensely and affects the appetite too. People who have a deficiency of zinc have a different taste for the food; as a result, they have low appetite.
Zinc deficiency can create other problems too like bad breath and a bad taste in the mouth all the time. If you are experiencing any of the symptoms you need to increase the intake of zinc in your food. Beef, kidney beans and flax seeds have a huge amount of zinc in it.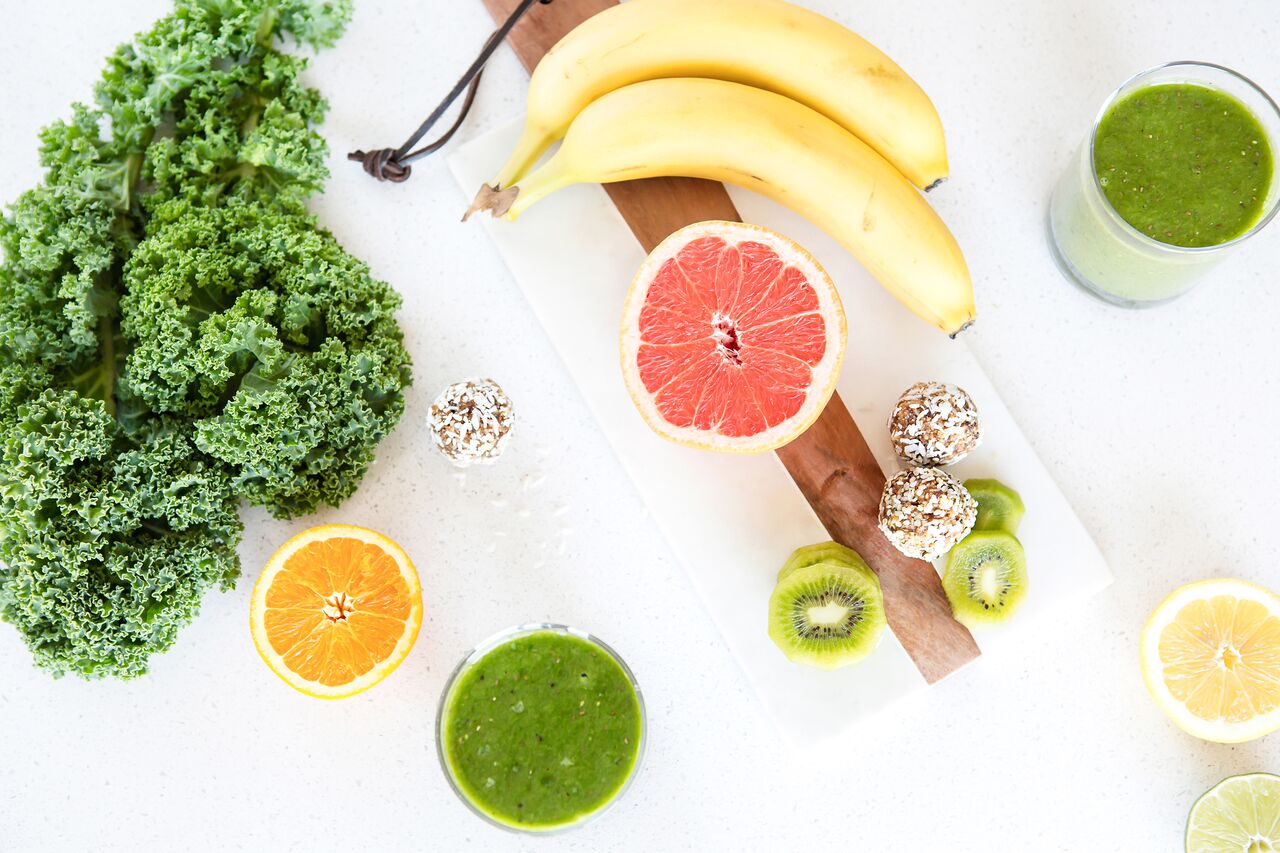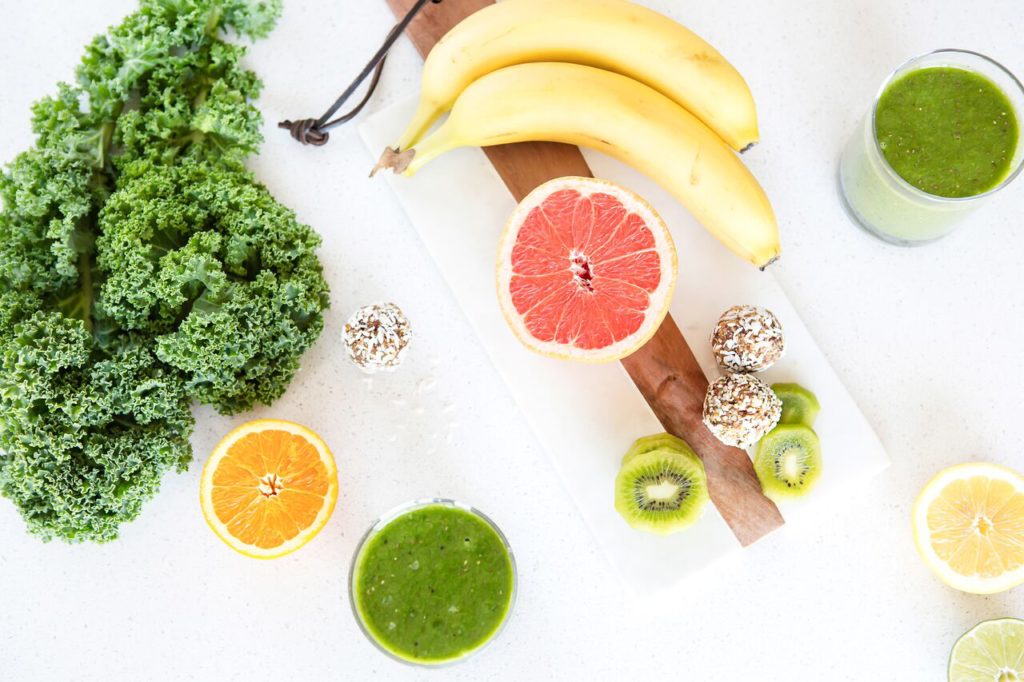 Herb Kratom
Herb Kratom is renowned for various problems related to health. Kratom strains like Green Maeng Da Kratom is the most beneficial remedies to enhance the appetite.
Kratom herbal formula stimulates the receptors in the brain which control the hunger and regulates the appetite. By using Kratom you feel the immediate urge to eat and have enhanced appetite.
Make Food Appealing
Always make your food appealing by taste and look. Give some time to your preparation and decoration of the food. Once it smells, look and taste good, you will find your appetite. Make sure to make your food colorful with different vegetables and have all the nutrients which your body needs.
Consult a Nutritionist
If nothing is working to enhance your appetite and you are examining the continuous decrease in your weight, then you need to consult the proper nutritionist. He/she may have better suggestions for your condition.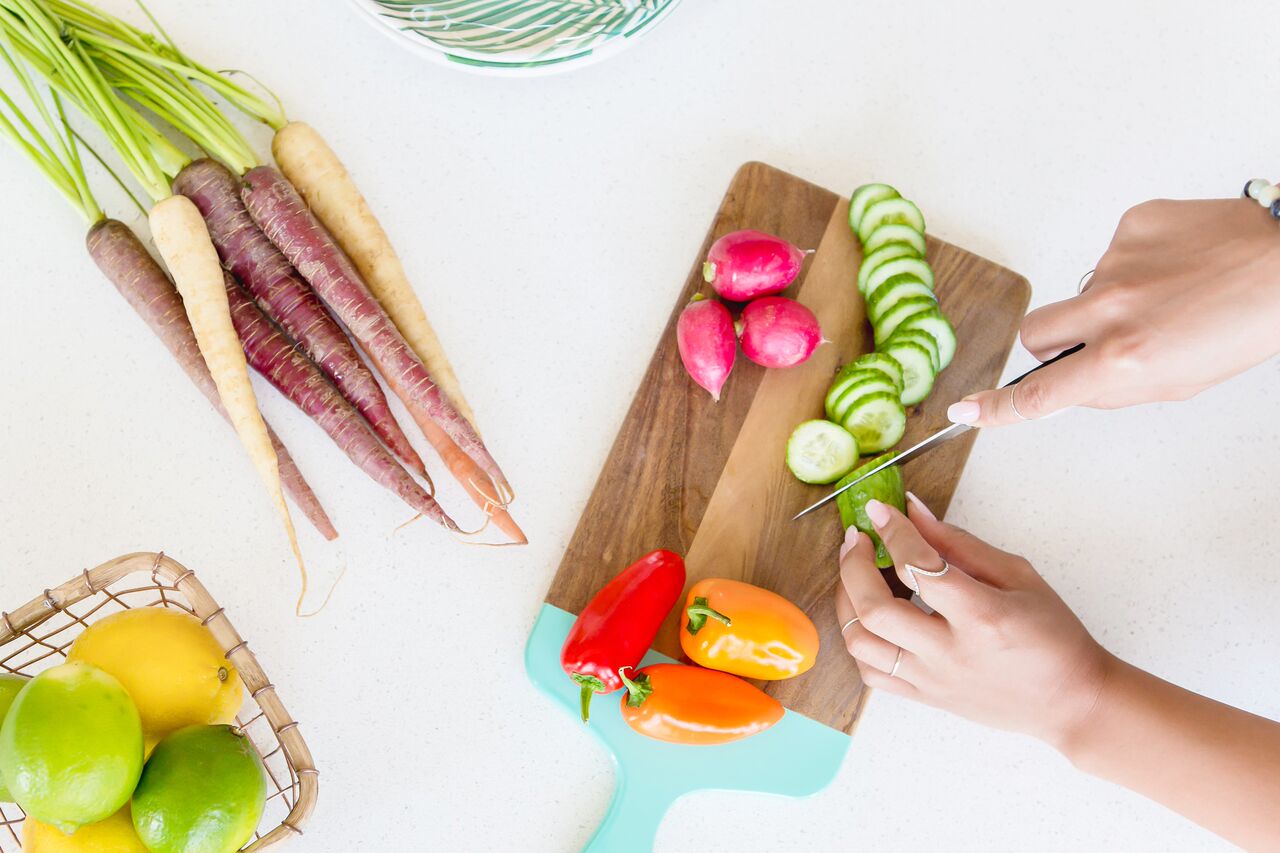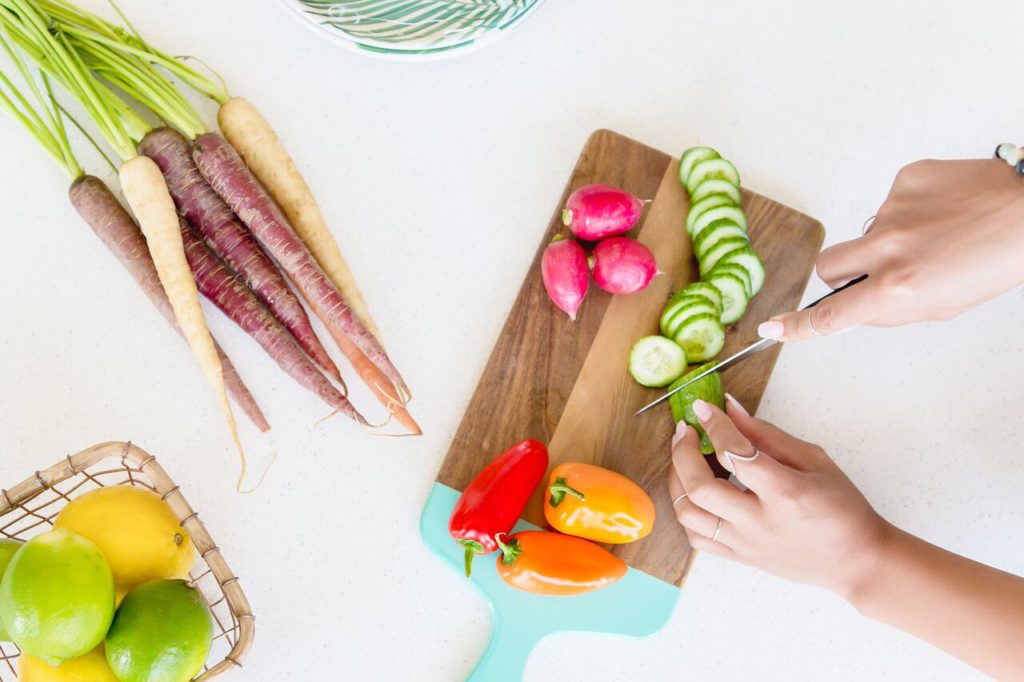 I hope by following these 6 tips, you would be able to enhance your appetite by natural means and you will not have to face the problem of underweight anymore. Have a belly filled Meal!
I hope you enjoyed these tips to enhance your appetite!
Thanks Camille!

Camille Lite is a content advertising professional at Blogspot, an inbound advertising and revenue platform that helps Health organizations attract visitors, convert leads. Earlier, Camille worked as a publicity manager for health e-commerce brands
BEST SELLERS