6 Ways to Take Care of Yourself As You Age; healthy tips and habits to prepare for the aging process at any life stage!
Disclaimer: this post may contain affiliate links, and every purchase made through these links will give me a small commission (at absolutely no extra cost for you!) AS AN AMAZON ASSOCIATE AND REWARDSTYLE MEMBER, I EARN FROM QUALIFYING PURCHASES. See Privacy Policy for additional info.
Your body is a well-oiled machine that is incredibly capable of tending to its needs. But as the years pass, you have to put in a little effort to keep your body running at its maximum potential.
No matter if you're just entering your 20's or if you've been celebrating your 29th birthday for the last eight years, it's never too early to start forming healthy habits to prepare for the aging process!
Keep reading to figure out how to start.
Here are the 6 ways to take care of yourself as you age:
Take Care of Your Body
There are lots of myths about what happens when you grow older. Typically when people picture an older person, they picture someone with gray hair who walks a little slower than their younger counterparts and is constantly complaining about an achy body part.
While it is true that your body may change in somewhat unpleasant ways, there are definitely things you can do to slow down this process. One of which is to stay active. The first law of physics states that a body in motion stays in motion, which directly translates to an active body staying young and nimble if kept in motion.
Be proactive and sign up for a gym or start taking a fun fitness class to keep your body moving. Even if working out isn't necessarily your thing, you can always find small ways to incorporate fitness into your day.
Small things like choosing the stairs over the elevator, or cleaning your house rather than sitting around are great ways to stop your body from being still for too long. Walking and running has many benefits. Running helps regulate testosterone, increase muscle strength and reduce muscle atrophy.
Take Care of Your Insides
Your mobility isn't the only thing that changes as you age—your whole body changes.
As you grow older, your heartbeat slows, your bones become less dense, and you tend to retain more body fat. This is why it's so important to eat healthily and to drink lots of water.
A balanced diet nourishes your cells and can also greatly decrease your chances of getting diseases like diabetes and hypertension. As your body ages, your metabolism slows and you don't process food in the same way, which means that your body may start to retain more fat than it used to.
If losing weight is something that's on your radar, choose to follow a science-backed weight loss program to make sure that you're giving your body proper nutrients instead of trying popular fad diets.
After all, there are no shortcuts to nutrition, and you have to give your body the nutrients that it needs to function at its best.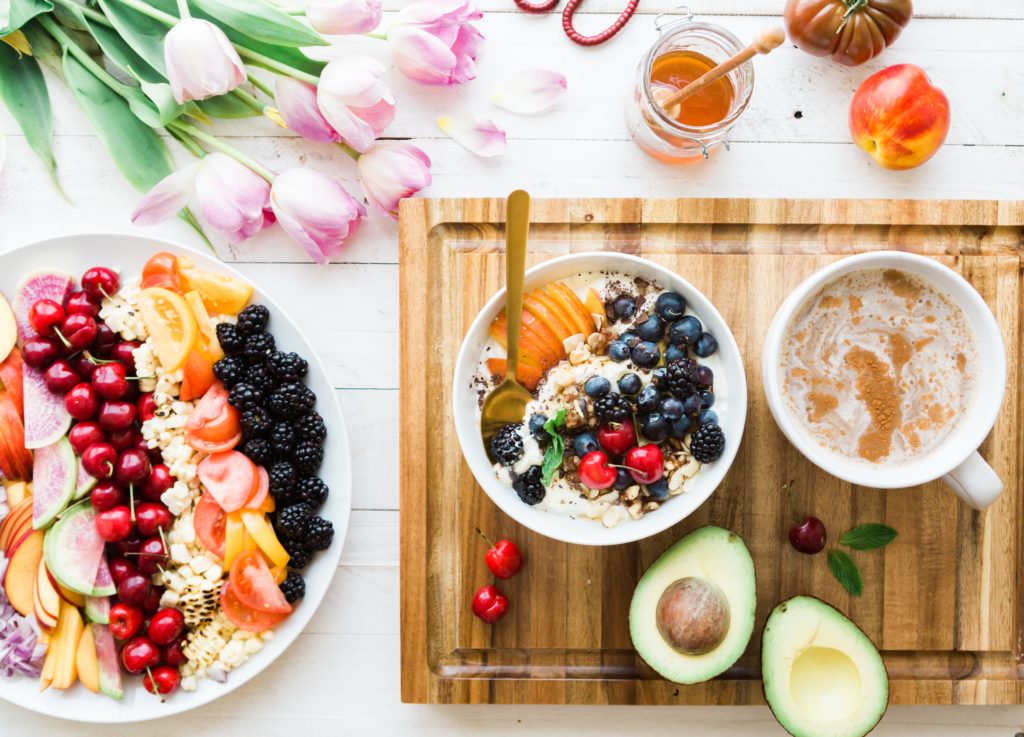 Take Care of Your Skin
Your skin is the largest organ of the body, and it's also the first one to start revealing all of the years you've lived. While there's no shame in having a few wrinkles, there are some tips you can start doing to help keep your skin tight and supple.
Make sure that you're keeping your face clean, hydrating the skin by using a moisturizer, and always wearing sunscreen whenever you leave the house. Your skin retains moisture best during the night, so it's best if you apply all of your favorite skincare creams before you go to bed.
Look for a night cream that has retinol in it to rejuvenate your skin as you sleep. And remember that you have skin all over your body, not just on your face. Take the time to lotion your body as soon as you get out of the shower.
That way, your skin will be as soft as a baby's bottom!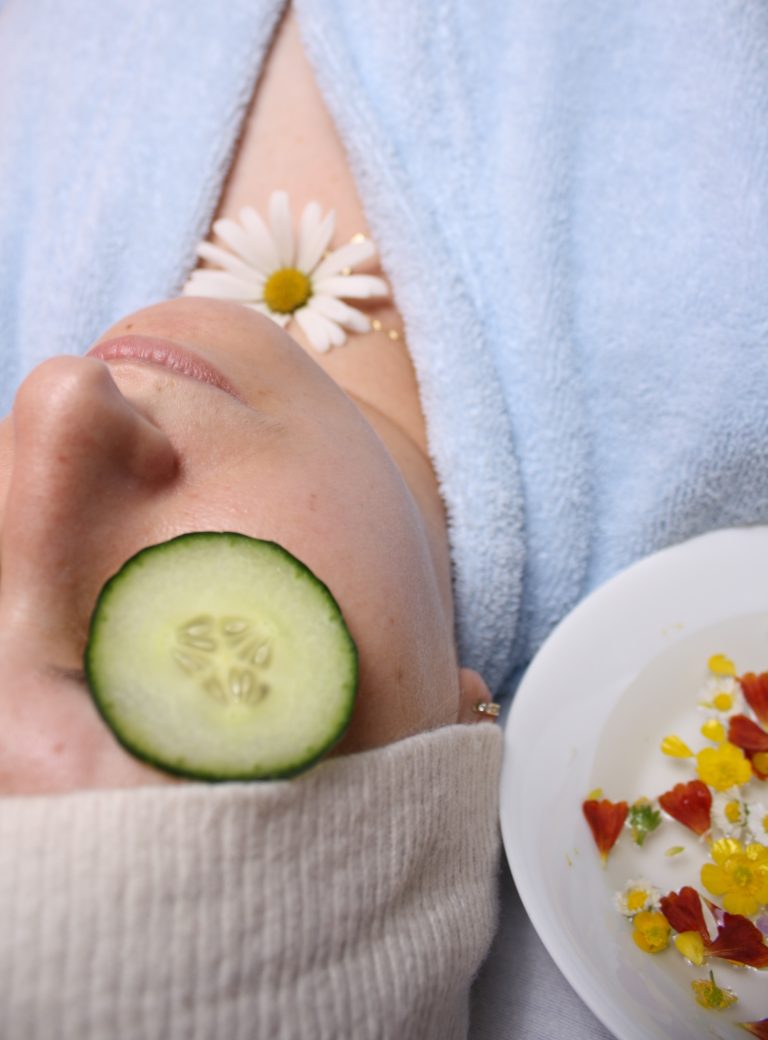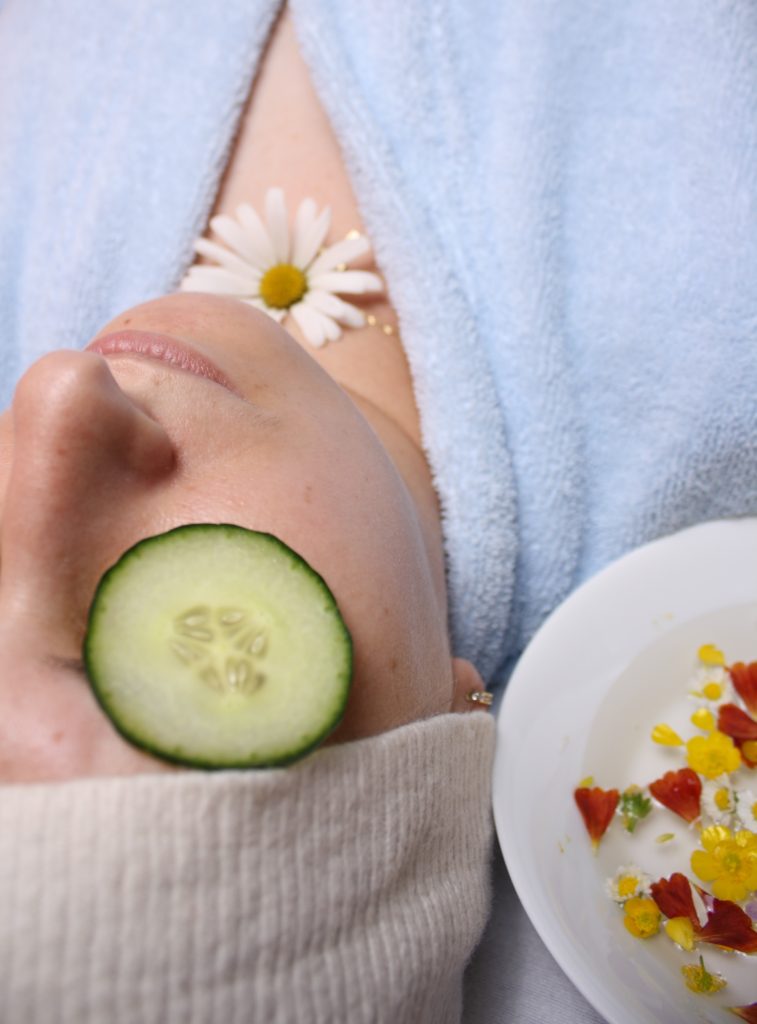 Take Care of Your Hair
Gray hair is the crown of an older person, but your hair changes in many ways beyond turning a different color.
Your strands will thin, and many of the follicles stop producing new strands entirely. Excessive brushing and heat damage can speed up this process, so you have to be gentle with your hair.
Since different types of hair need different types of care, you'll have to do some research to find out what hair type you have and what you can do to take care of it properly, although a tip that everyone can use is to try and wear low-manipulation hairstyles more often. The more you pull, tug, and brush, the more stress you're causing to your strands, which can lead to them falling out more easily.
A nice head of hair can make anyone feel younger, so make sure that you're cherishing what you have!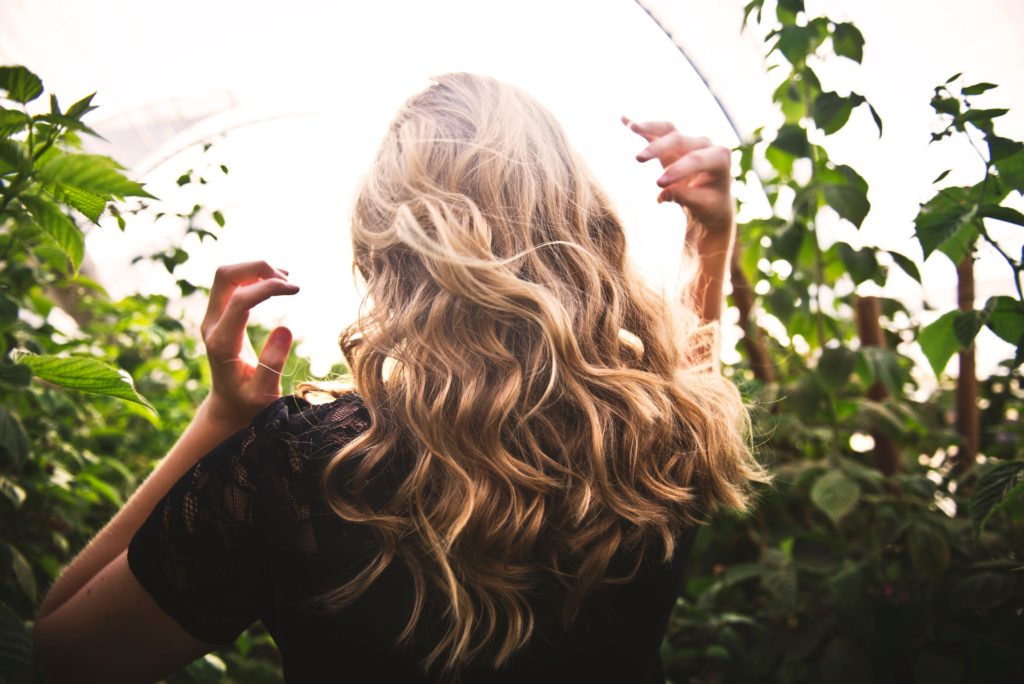 Take Care of Your Brain
The brain shifts and changes at every stage of life. But as early as your mid-twenties, you begin to lose spatial skills and your thinking starts to slow down.
There are a few things you can do to keep your mind sharp and reduce your risk of dementia and other cognitive diseases, some of which include staying active, not smoking, getting a good night's sleep, and eating a healthy diet.
It's also important to exercise your brain regularly by always seeking to learn new things. And don't buy into the myth that being older means you're incapable of having a memory.
If you're constantly pushing your brain to function normally, then you'll be able to retain these functions as you age.
It's also important to note that your brain doesn't just lose functioning as you age, but it also gains a few skills that it didn't have before! Older people are better able to make moral decisions, can regulate their emotions better, are better at picking up on social cues, and their thoughts are filled with more positive memories than negative ones.
These added skills can make it easier to form relationships with people, so use it to your advantage!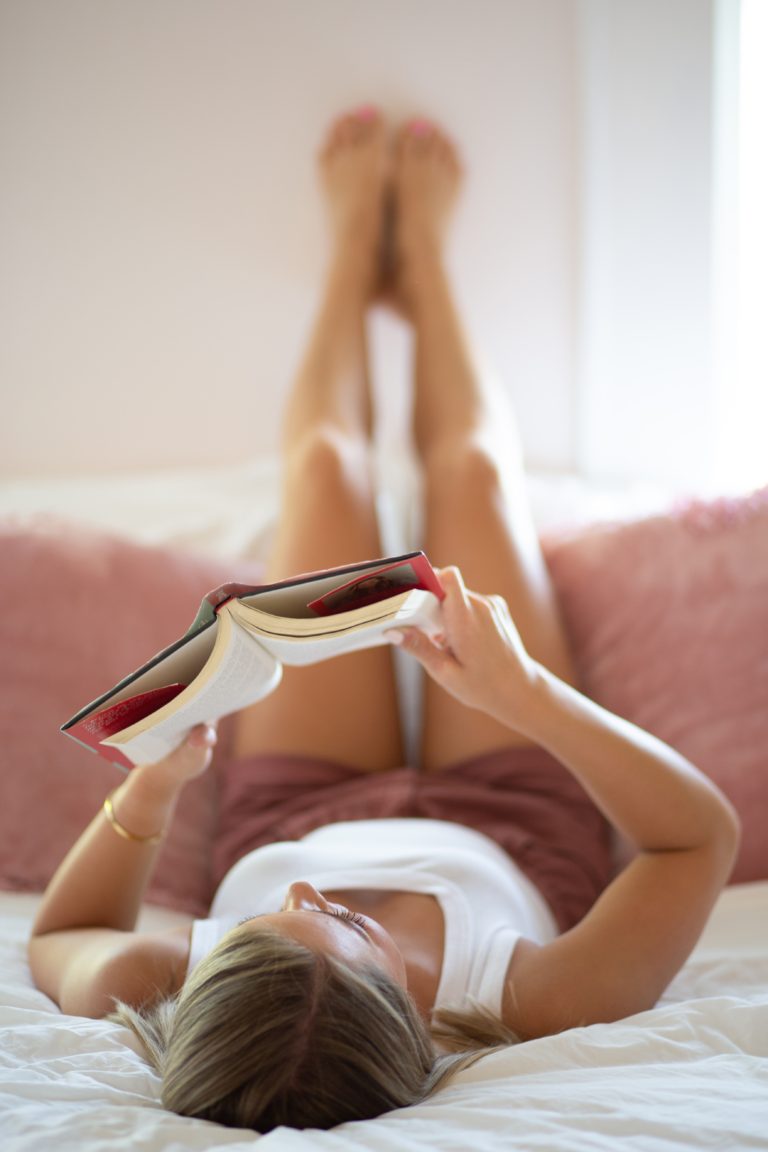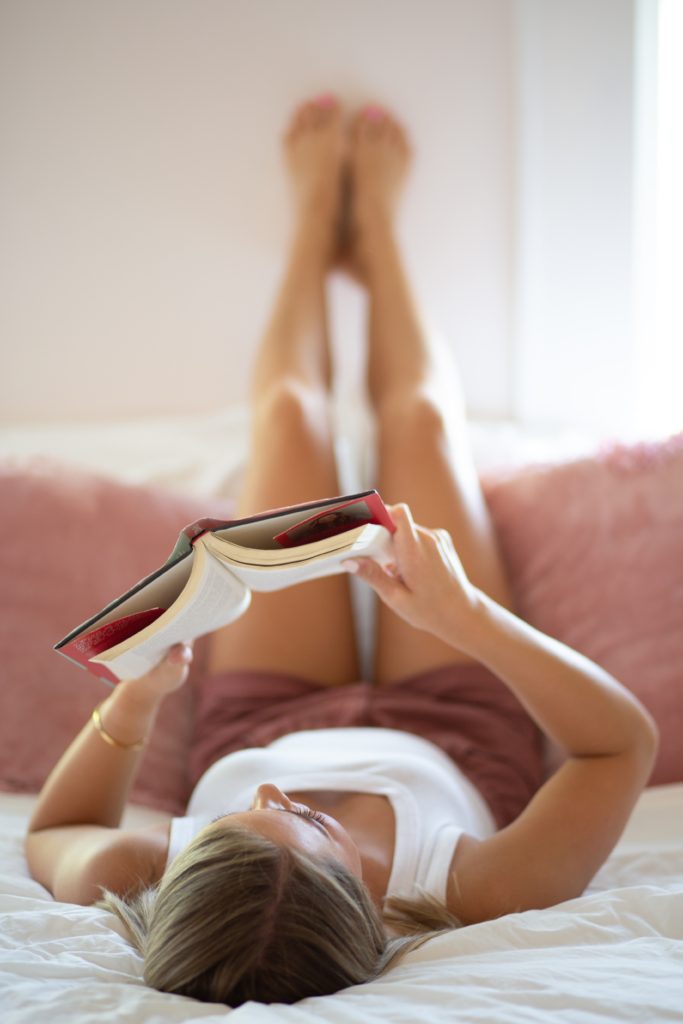 Take Care of Your Senses
The way you perceive the world around you changes immensely as you age.
Your vision becomes darker and less defined, you stop hearing high-pitched sounds, and your favorite foods may not taste exactly as you remember them. Instead of just letting nature take its course, we can be proactive and take care of our senses before we lose them.
Always make sure that you have proper lighting for whatever you're doing, that you minimize the amount of loud noises you hear, and practice good dental hygiene.
You can also exercise your senses just like your brain! Little things like smelling powerful scents, being mindful of how things feel, or even trying new eye exercises can keep your senses in tip-top shape.
It's through your senses that you build memories and experiences, so make sure you don't lose any of the ones you have.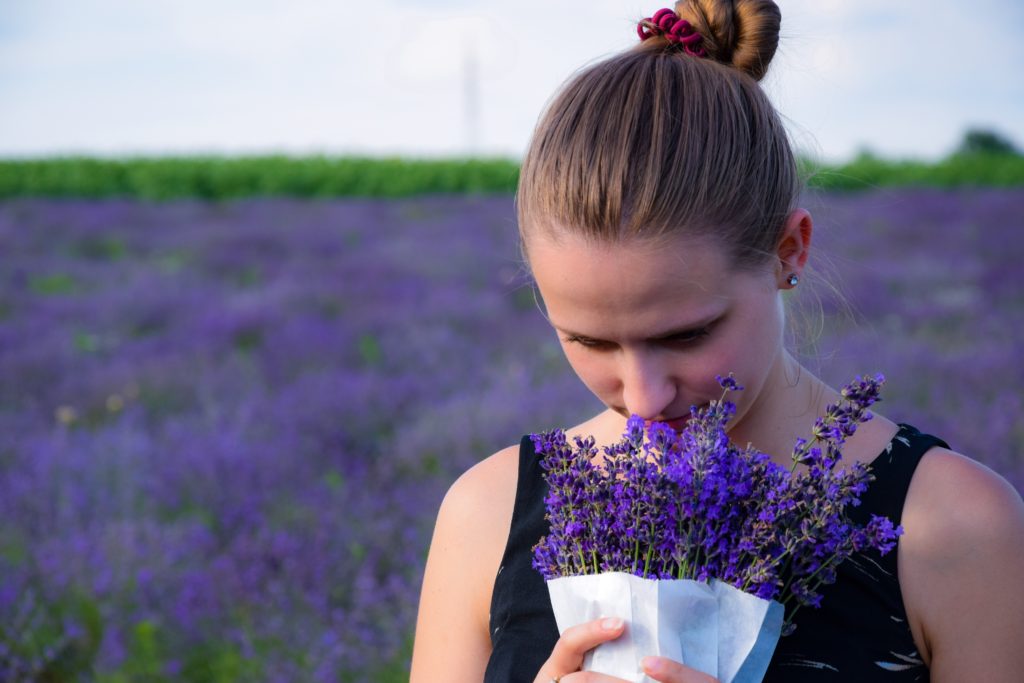 Take Care of Your Confidence
Remember that youth is not your ticket to being smart, attractive, or important.
One of the best things about getting older is that you tend to have a higher self-esteem than your younger self, but there's no reason you can't start working on building that confidence now.
If you're struggling with low self-esteem, try to find one thing that you can love about yourself as you are now, and keep reminding yourself of that one thing until there is not a doubt in your mind that this thing is perfect, and then pick another thing.
You are worthy of all the love and respect you can get no matter what age you are, so make sure you're in the habit of getting it from yourself.

IF YOU LIKED THIS POST, YOU WILL LOVE THESE POSTS TOO:
6 Ways to Take Care of Yourself As You Age; healthy tips and habits to prepare for the aging process at any life stage!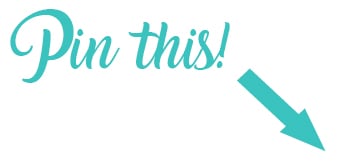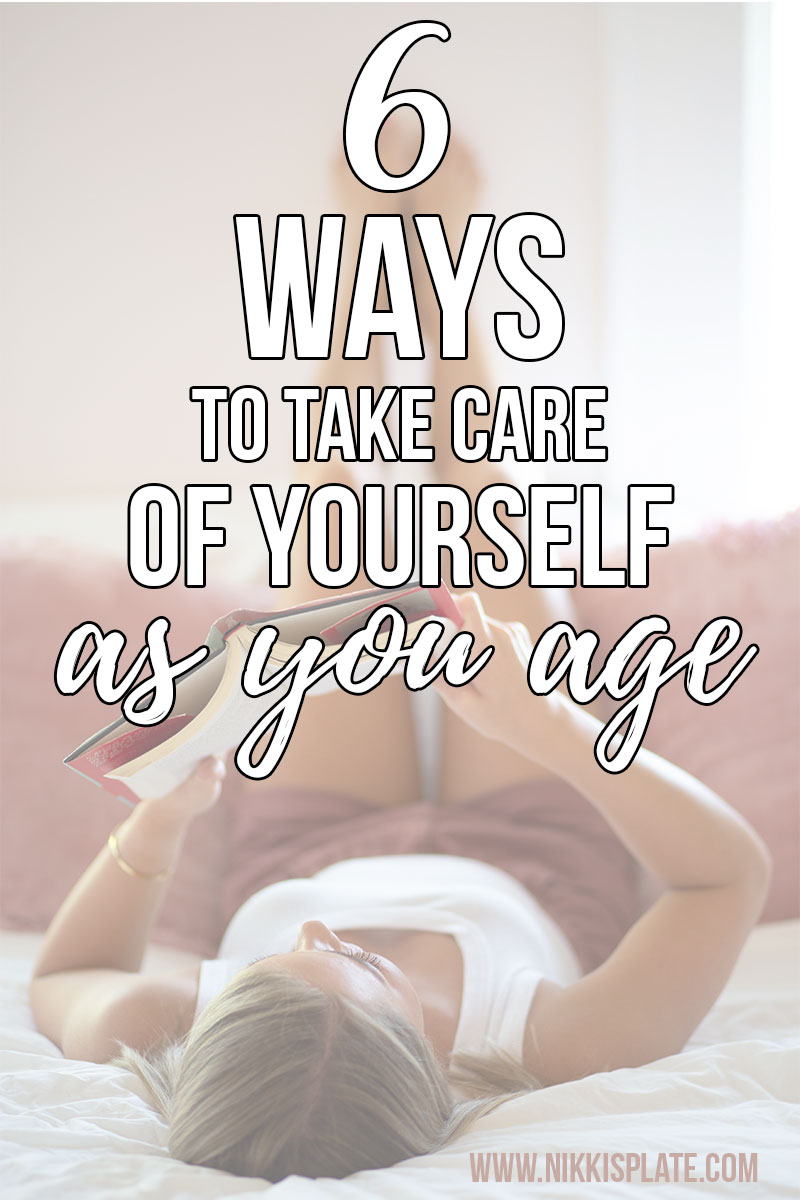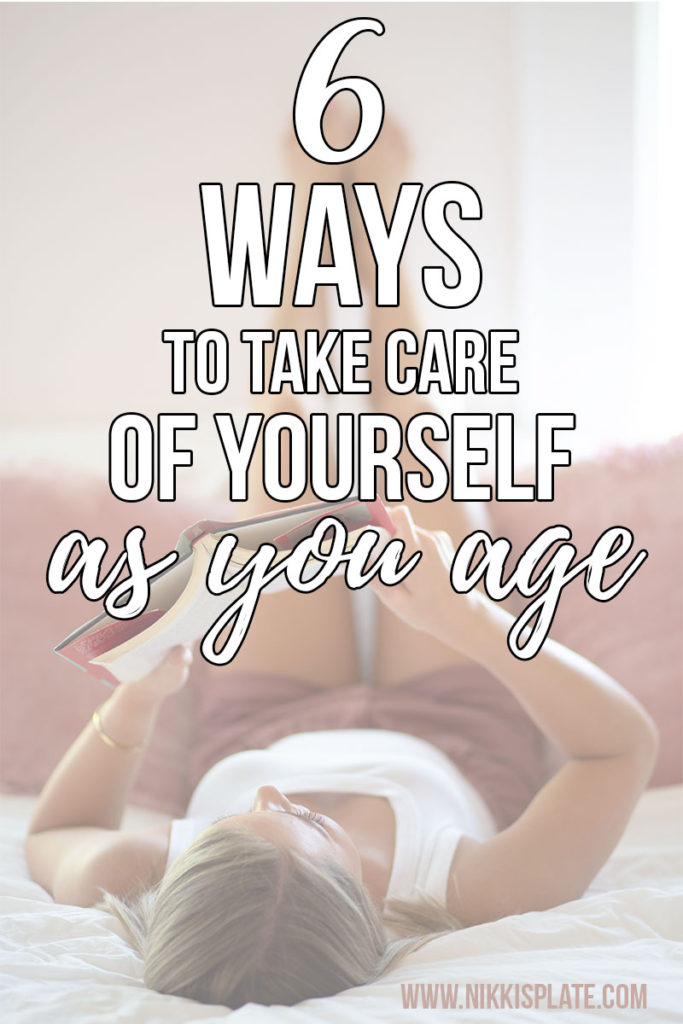 BEST SELLERS