7 Best Home Decor Instagram Accounts You Should Be Following; Top house and home instagramers that are worth the follow!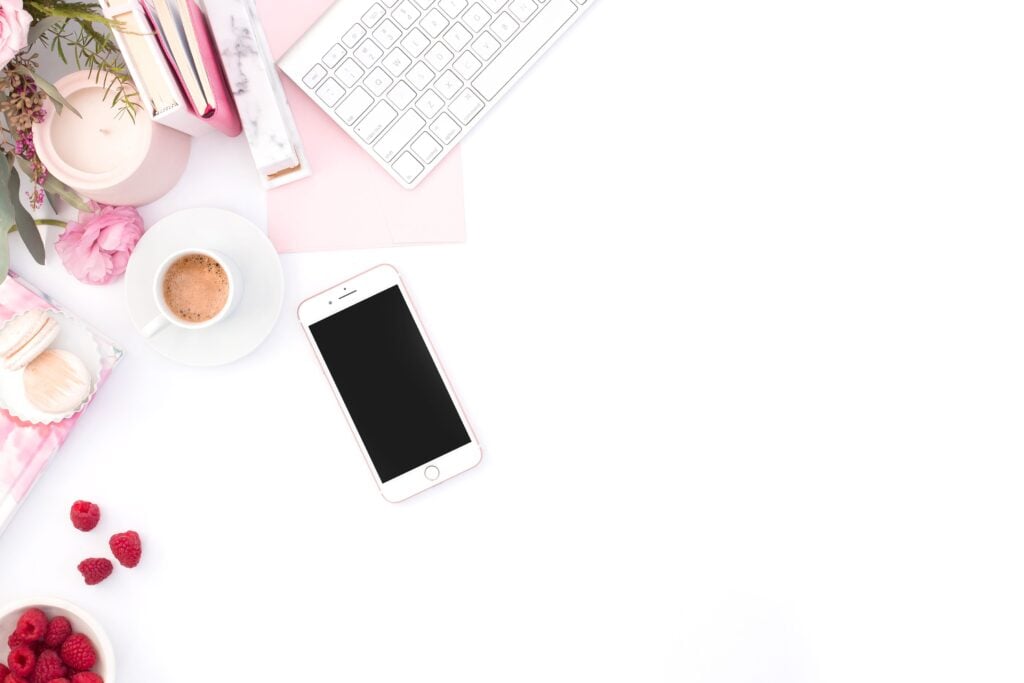 Disclaimer: this post may contain affiliate links, and every purchase made through these links will give me a small commission (at absolutely no extra cost for you!) AS AN AMAZON ASSOCIATE AND REWARDSTYLE MEMBER, I EARN FROM QUALIFYING PURCHASES. See Privacy Policy for additional info.
Hi beauties!
Coming at you with an instagram account round up post. Why? Because these accounts are worth the follow! If you are obsessed with home decor and house renovations then you NEED to follow these accounts.
All 9 of these accounts spit out amazing content and always keep me wanting more. You will love them too!
So without anymore intro, here they are! Drumroll please...
Best Home Decor Instagram Accounts You Should Be Following:
If you love farmhouse decor, you will love Noell and Daniel Jett! They built their dream farmhouse from the ground up and brought their followers alone for the ride. They also have a TikTok account that I recently came across and am obsessed with! If you want to see more, make sure you head over and give them a much deserved follow!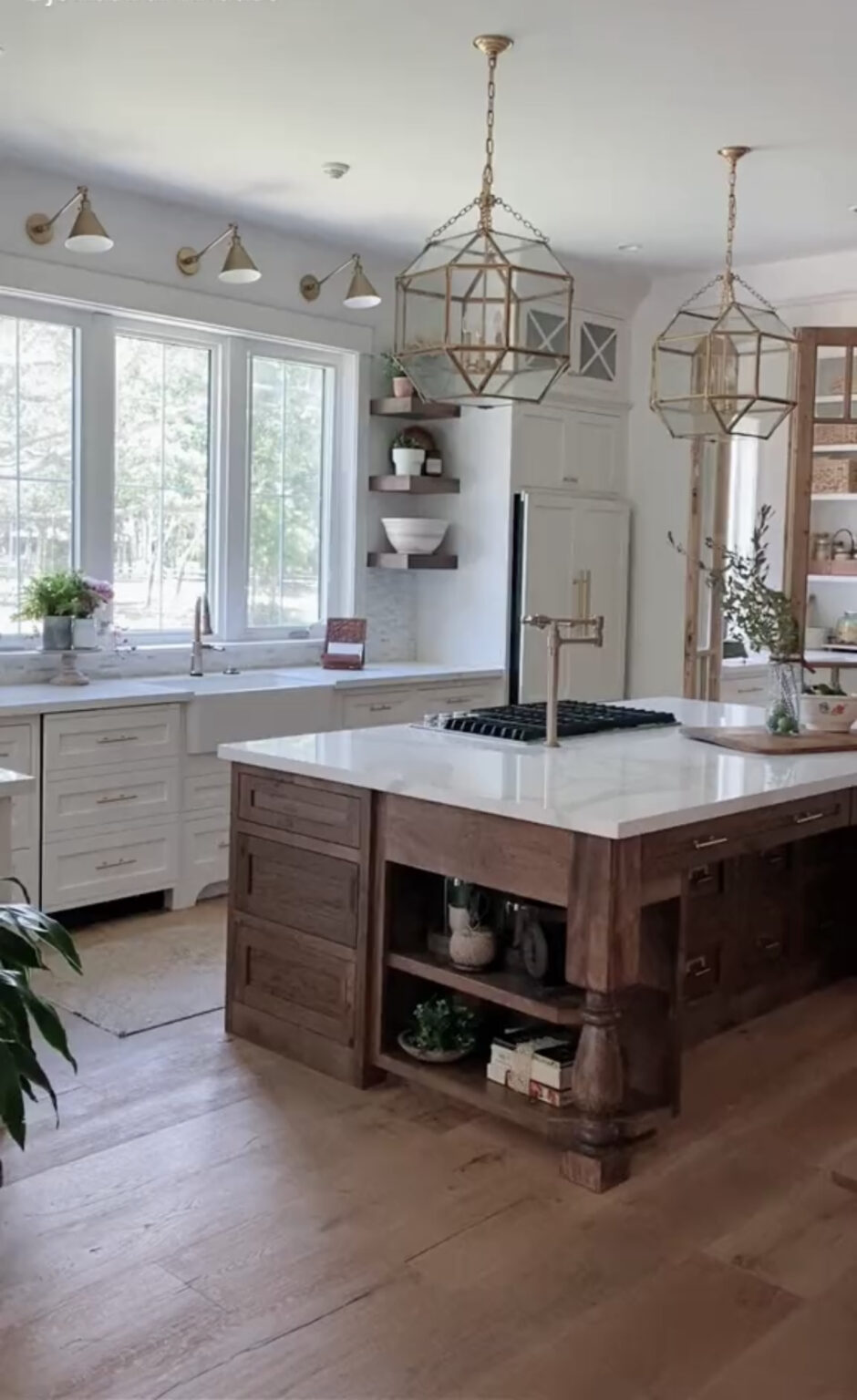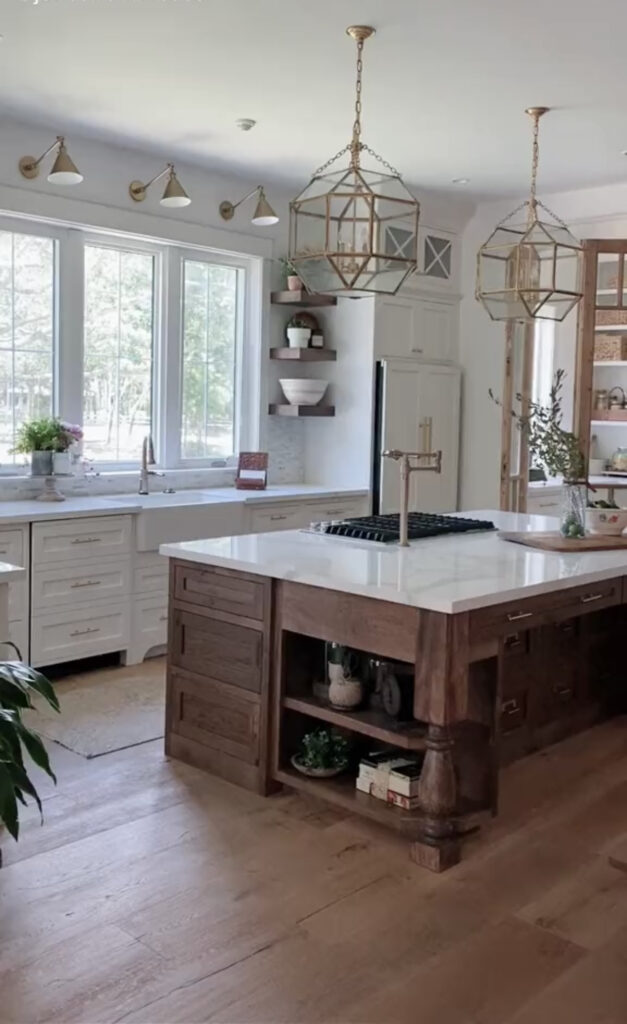 Plank and Pillow
I love Brooke and Henry! Their interior design vision is superior. You can really tell they love what they do. They give so many great decor tips and video every step of new DIY projects! I am obsessed with watching the montage of any new project they tackle. Their house is also my dream house so don't mind me while I am over there creeping their blog and instagram account hehe.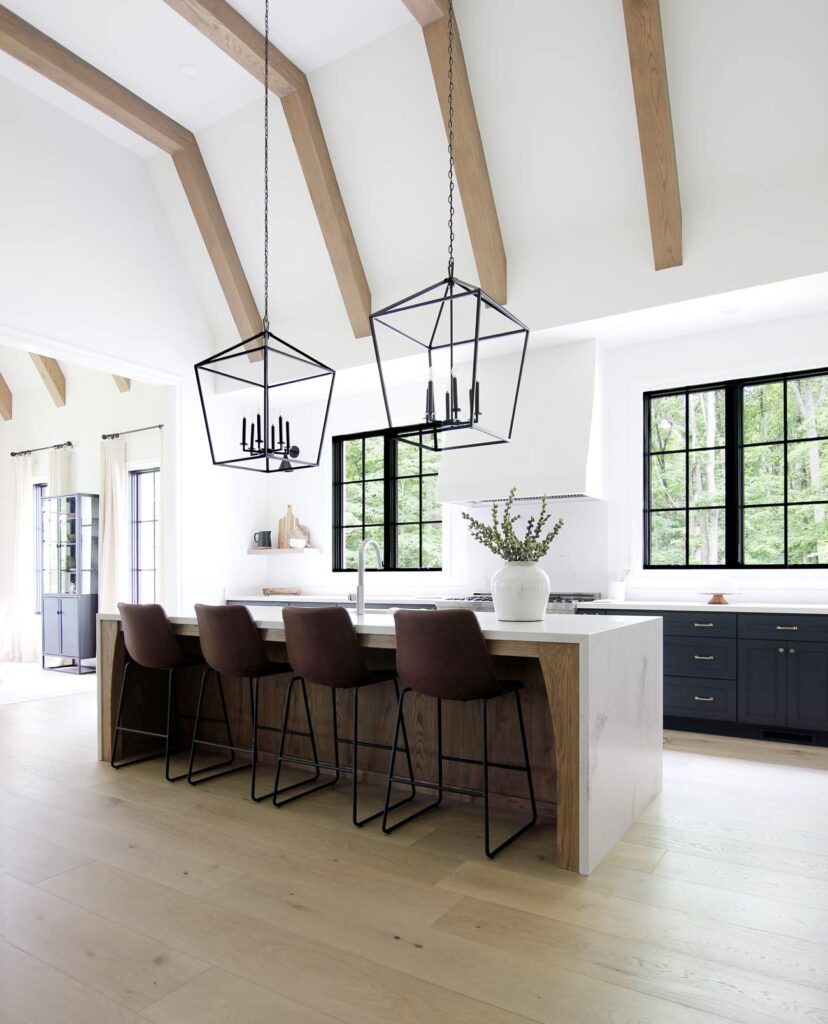 Nina and her family are the cutest! She showcased building her first dream house.. and now they are building their second! I love her bright farmhouse decor and of course her TikToks with her twin sister! She also shares a lot of inspiration on her account which has sparked so many interior design ideas for myself! I highly recommend following her account!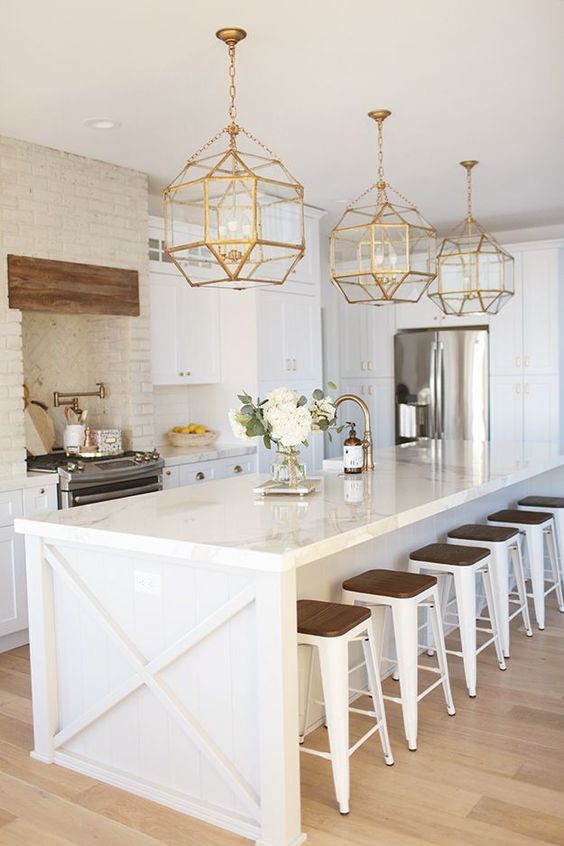 You have to follow Holly and Brad. Their farmhouse decor is bang on and they take you into detail on how they achieve their look! I love watching their stories. They are honest and admit when something they tried didn't work out. I definitely recommend you checking out their account!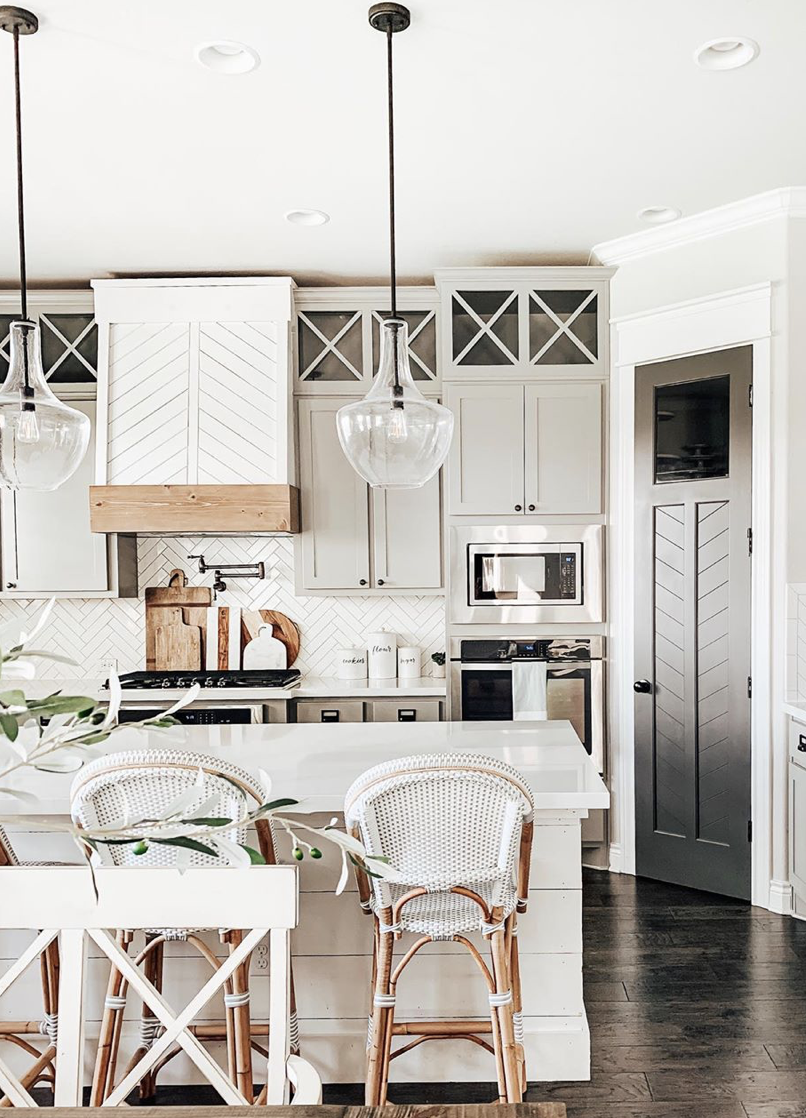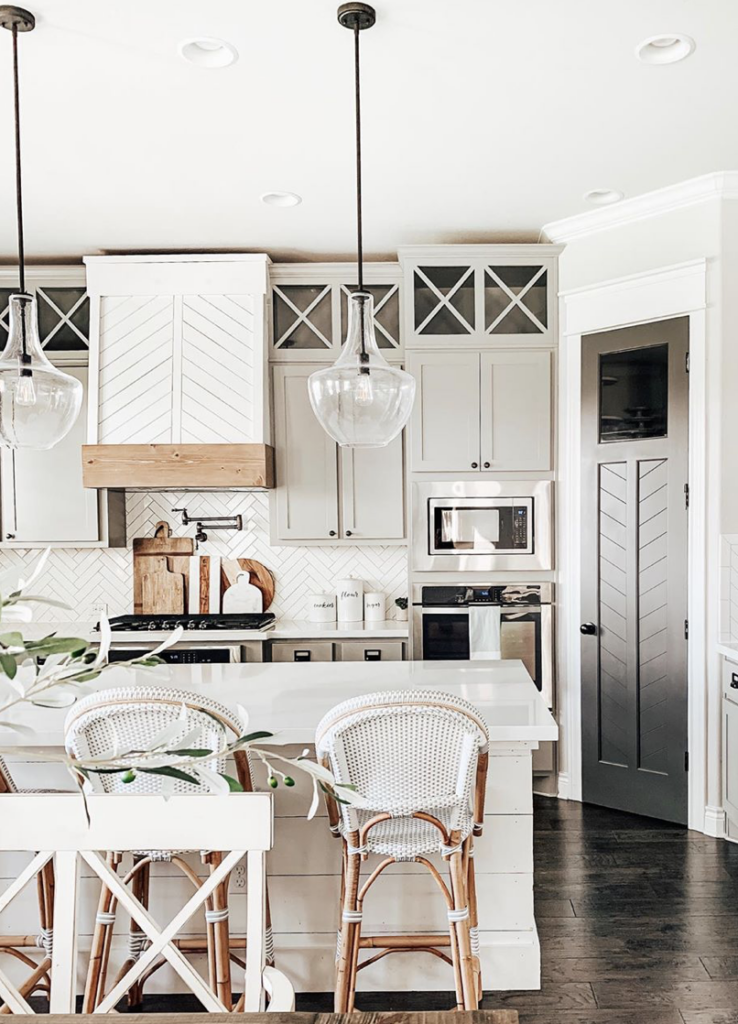 If you love waterfront cottage vibes, then you need to follow Kelly! I absolutely love her instagram and stories. Her vibrant interior design just makes me happy! You should definitely check her out! Oh and she has a blog as well!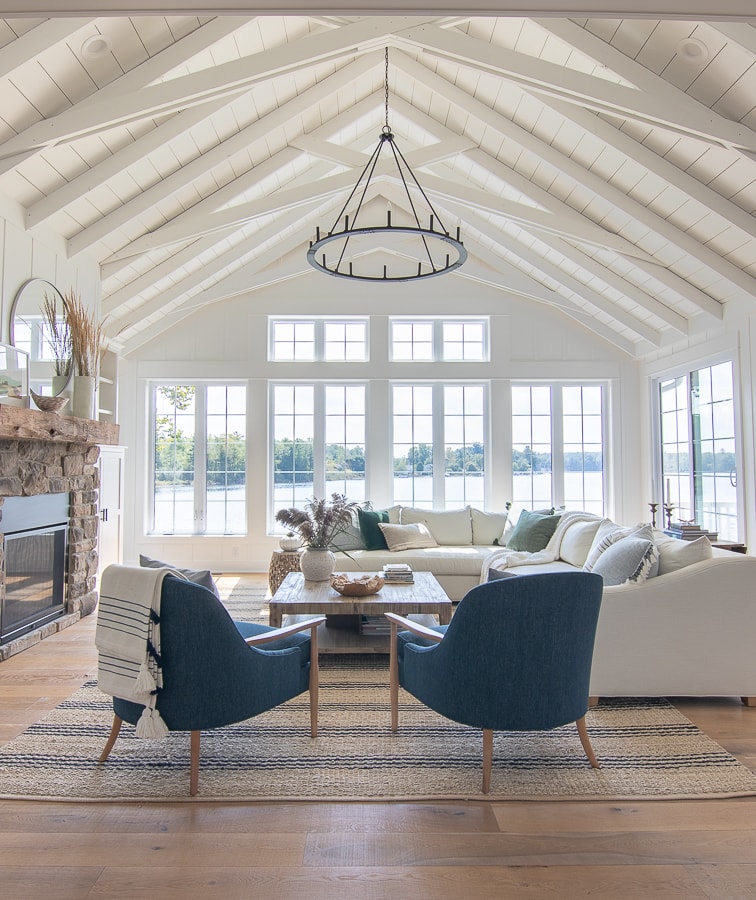 Shauna is an interior design genius. Her forrest modern home is one for the magazines for sure! I loved following her modern house build from the ground up. She definitely has an eye for modern design! Make sure you check out her blog too!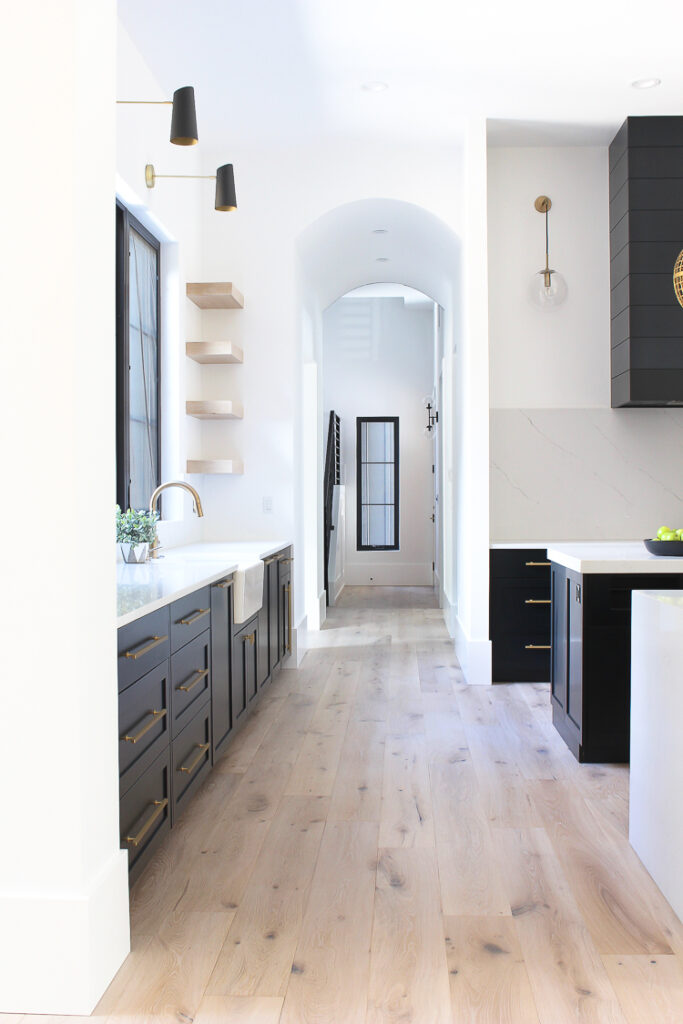 I obviously had to include my beloved Studio McGee in this round up. They have a large following on instagram for a good reason. Their style and photos are breath taking. You will definitely find inspiration from this account. They have an amazing blog and also a great YouTube account where they give full tours of their remodels!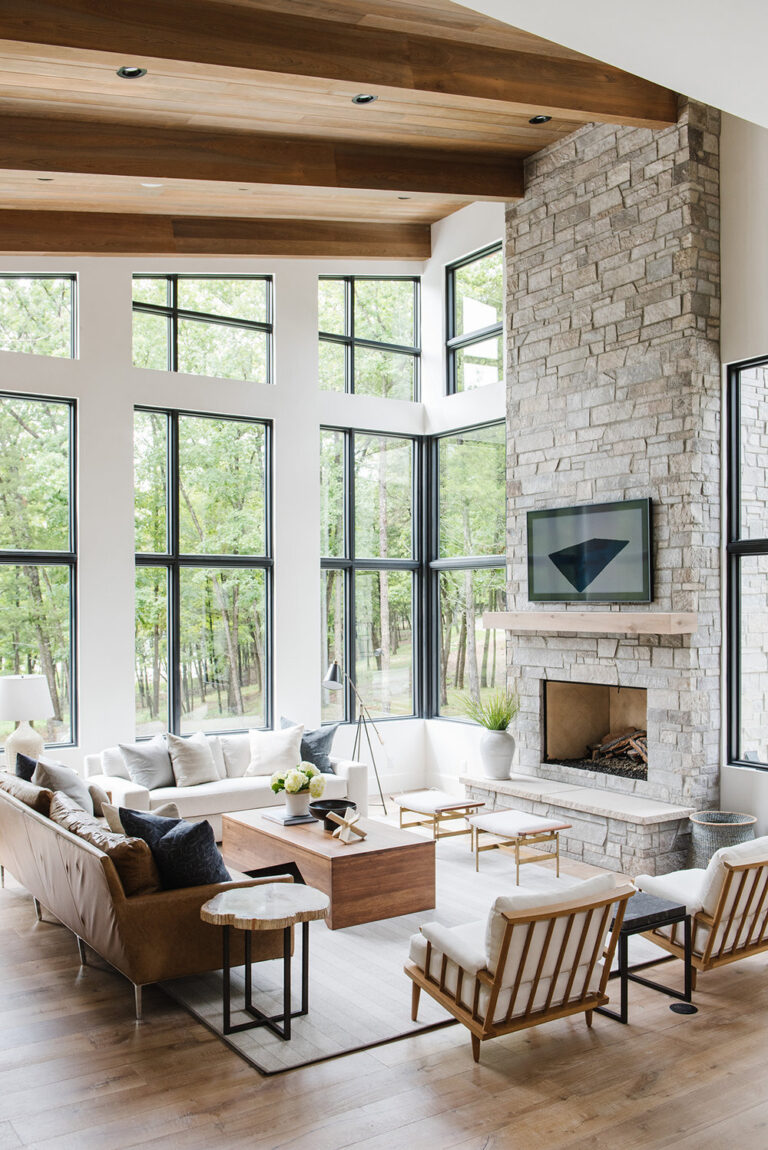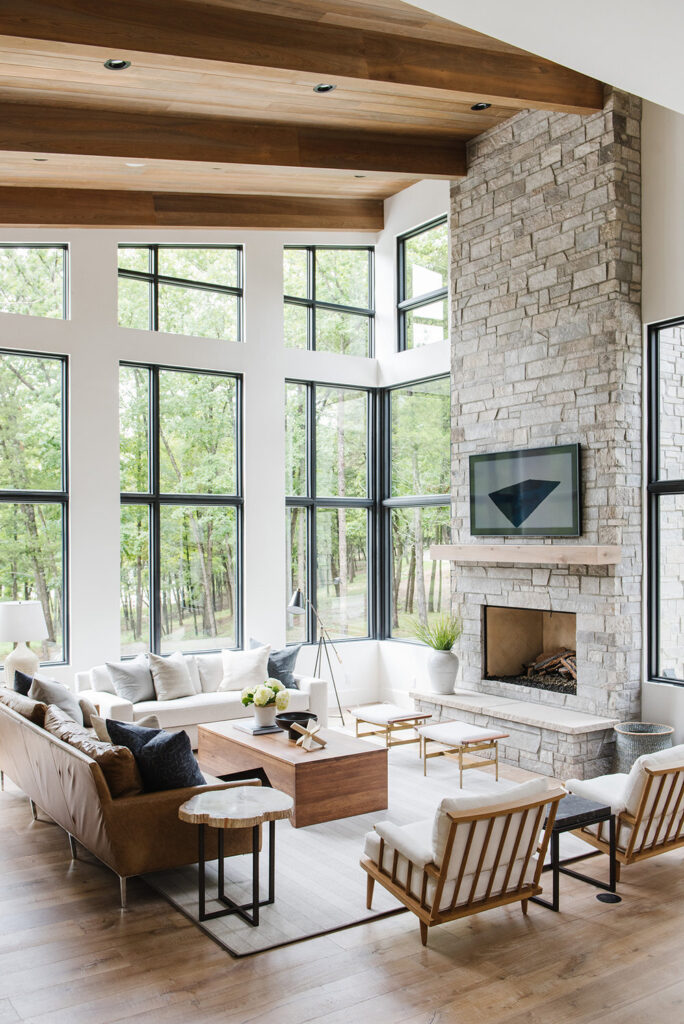 If you love Studio McGee, make sure you check out my new series showcasing their best work. Start here: 11 Best Kitchens by Studio McGee
But that is it folks!
I hope you enjoyed this post on the Best Home Decor Instagram Accounts! Comment below which ones are your favourite!
Until next time,

Don't forget to pin this image below! Share this post with the rest of Pinterest world! Also make sure to follow my account to see when I post new recipes or home inspired content at Nikki's Plate.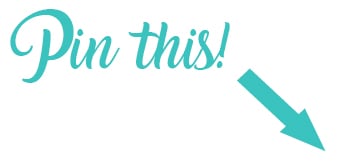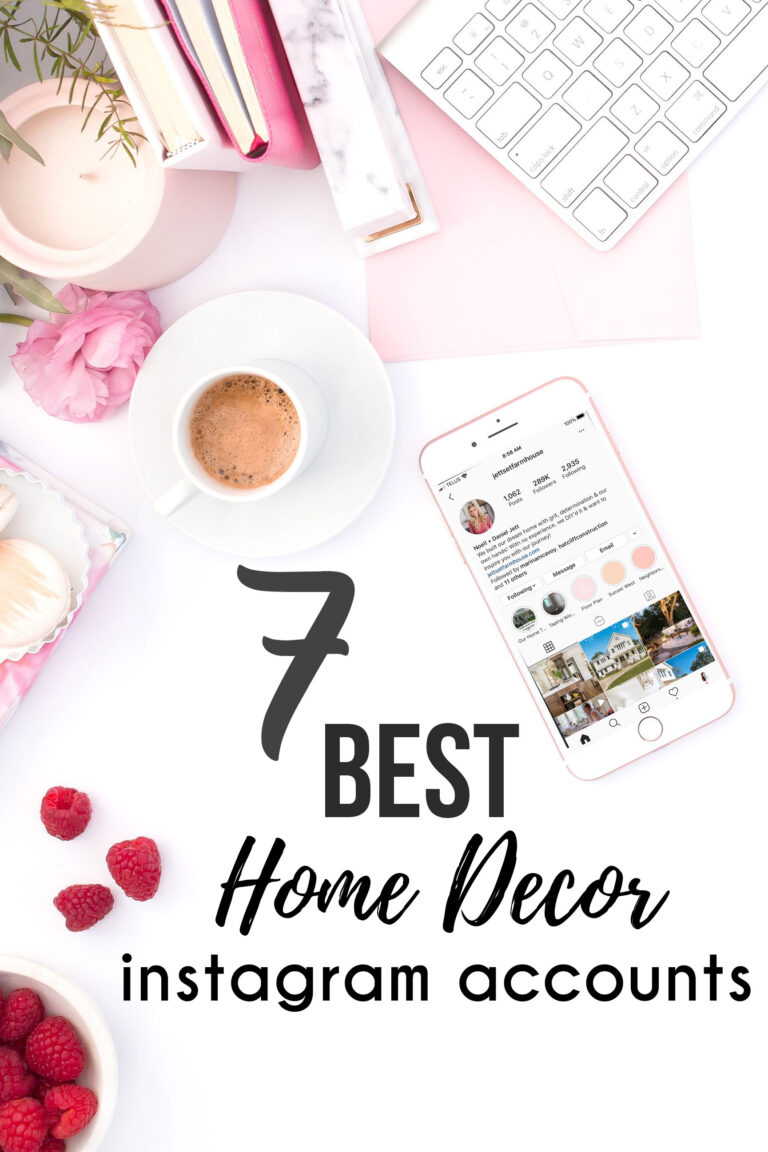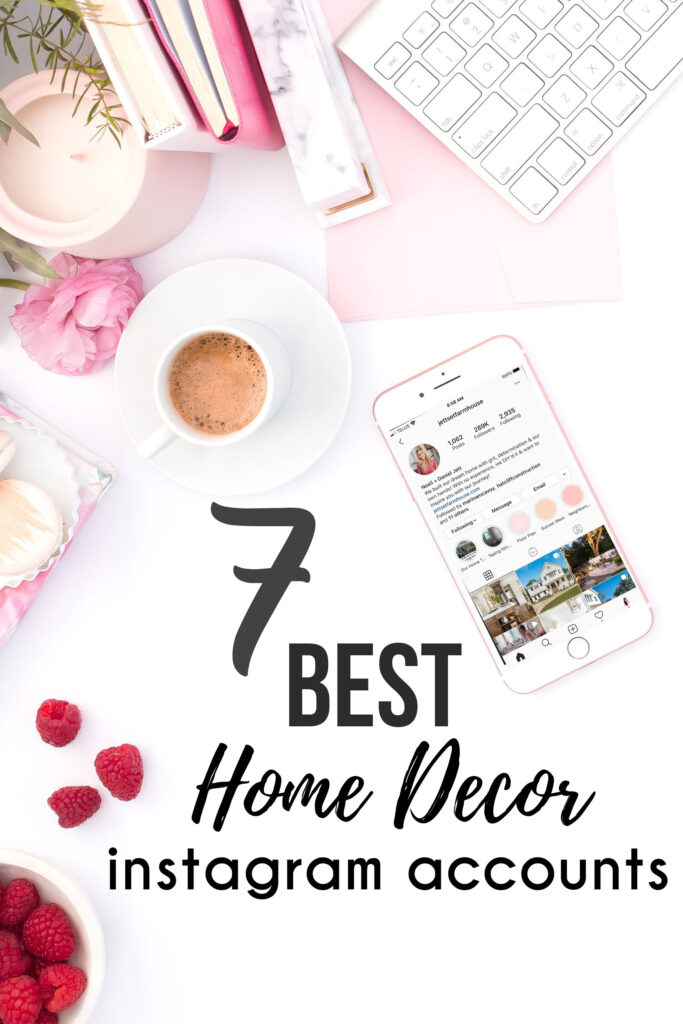 BEST SELLERS