Best Canadian Destinations to Travel to in the Fall; Top 9 places to see autumn colours and fall foliage in Canada!
Disclaimer: this post may contain affiliate links, and every purchase made through these links will give me a small commission (at absolutely no extra cost for you!) AS AN AMAZON ASSOCIATE AND REWARDSTYLE MEMBER, I EARN FROM QUALIFYING PURCHASES. See Privacy Policy for additional info.
Hi Beauties!
Canada is by far has the most beautiful fall colours. Everything starts to change September and the gorgeous red, orange and yellow colours start to shine. I love living in Ontario. The change is seasons here are so dramatic and get you so excited for what is to come.
So I thought I would write a quick post on the prettiest places in Canada during the fall season!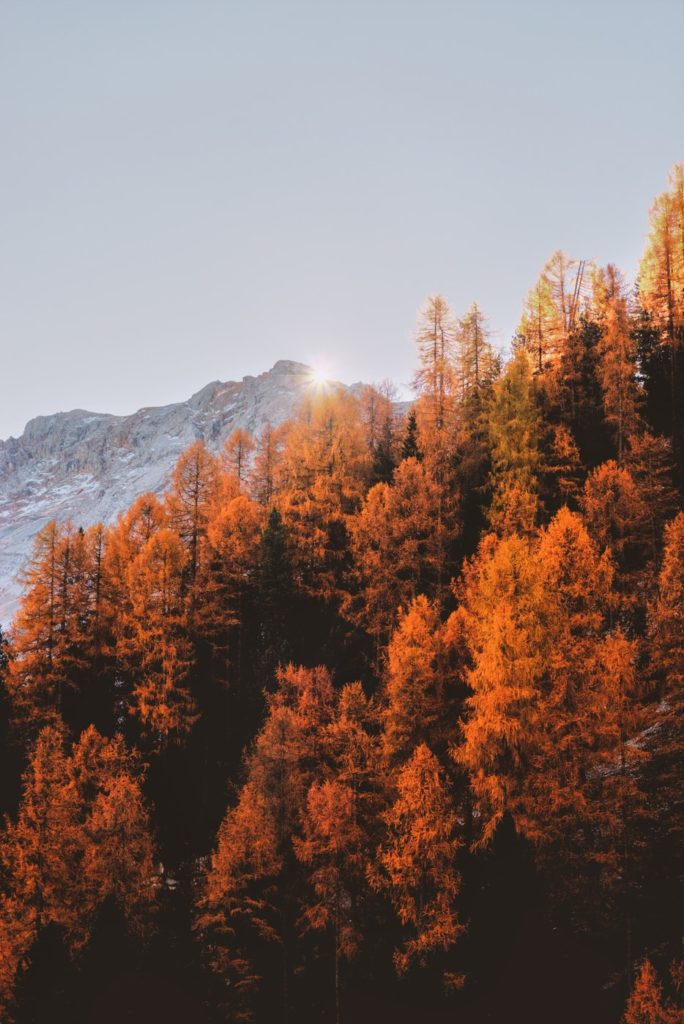 Canadian Destinations to Travel to in the Fall
Algonquin Park, Ontario
Any park in Canada is worth visiting in the fall.. but Algonquin is so well known for the beautiful golden colours of fall. You won't want to miss the breath taking landscapes of Algonquin Park around October. Add this one to your list for sure!
Alberta's Rocky Mountains
The drive from Calgary to Jasper is one of the prettiest road trips in Canada by far which is why you should also see it in the fall with all the beautiful fire topped trees. You will definitely want to take your time driving through these mountains as there is so much to see and do along the way!
I highly recommend taking a hike to Johnston Canyon. It is by far one of the busiest hiking trails in Banff National Park but it will be totally worth it when you see the scenery it has to offer!
And you can not bypass Lake Louise. Make sure you make a stop here to not only enjoy the fall colours but also the crystal blue waters of this lake!
Lanaudiére and Mauricie, Quebec
Lanaudiére and Mauricie are more great stops for beautiful golden fall foliage. Camp in the national park or drive through on your way to Montreal. Either option will leave you feeling all the warmth of fall festivities!
Niagara Parkway, Ontario
Niagara Parkway is a scenic road that travels on the Canadian side of the Niagara River from the town of Fort Erie to Niagara-on-the-Lake. This drive can be one of the prettiest in Ontario, especially during autumn weather.
Cabot Trail, Cape Breton Island, Nova Scotia
Another beautiful drive you don't want to miss. Cabot Trail is considered one of the world's most scenic destinations! You have full forests surrounded by endless ocean views.
This one is definitely on the top of my lists for favourite road trips in Canada. I can't even begin to describe the beauty of this road. The sights are ones that belong in dreams!
Warning it will be cold so bundle up!
Bay of Fundy, New Brunswick
Bay of Fundy is another gorgeous park in Canada you don't want to miss. Bay of Fundy is one of the 7 wonders of North America, therefore definitely needed to be on this list! You are guaranteed to see some beautiful fall colours and also the most amazing tides in the world! You won't want to miss this destination!
Muskoka, Ontario
All those beautiful lake and fall photos you see on instagram and Pinterest are probably from the Muskoka area. Muskoka is cottage country surround by thick forestry. Bundle up by the lake with a good book, hot tea and cozy slippers!
The Laurentians, Quebec
You can take a day trip to The Laurentians, Quebec from Montreal no problem! Here you will find gorgeous mountains, crystal blue lakes and cute little river, oh and tons of fall coloured trees!
Victoria, British Columbia
Victoria is the capital of British Columbia. Located on the west coast of Canada, Victoria is known for it's outdoor activities! You will definitely want to spend more than one day in this city, as there is so much to do in the surrounding areas as well. Make sure stop by the The Butchart Gardens and Cowichan Valley to see some amazing fall beauty!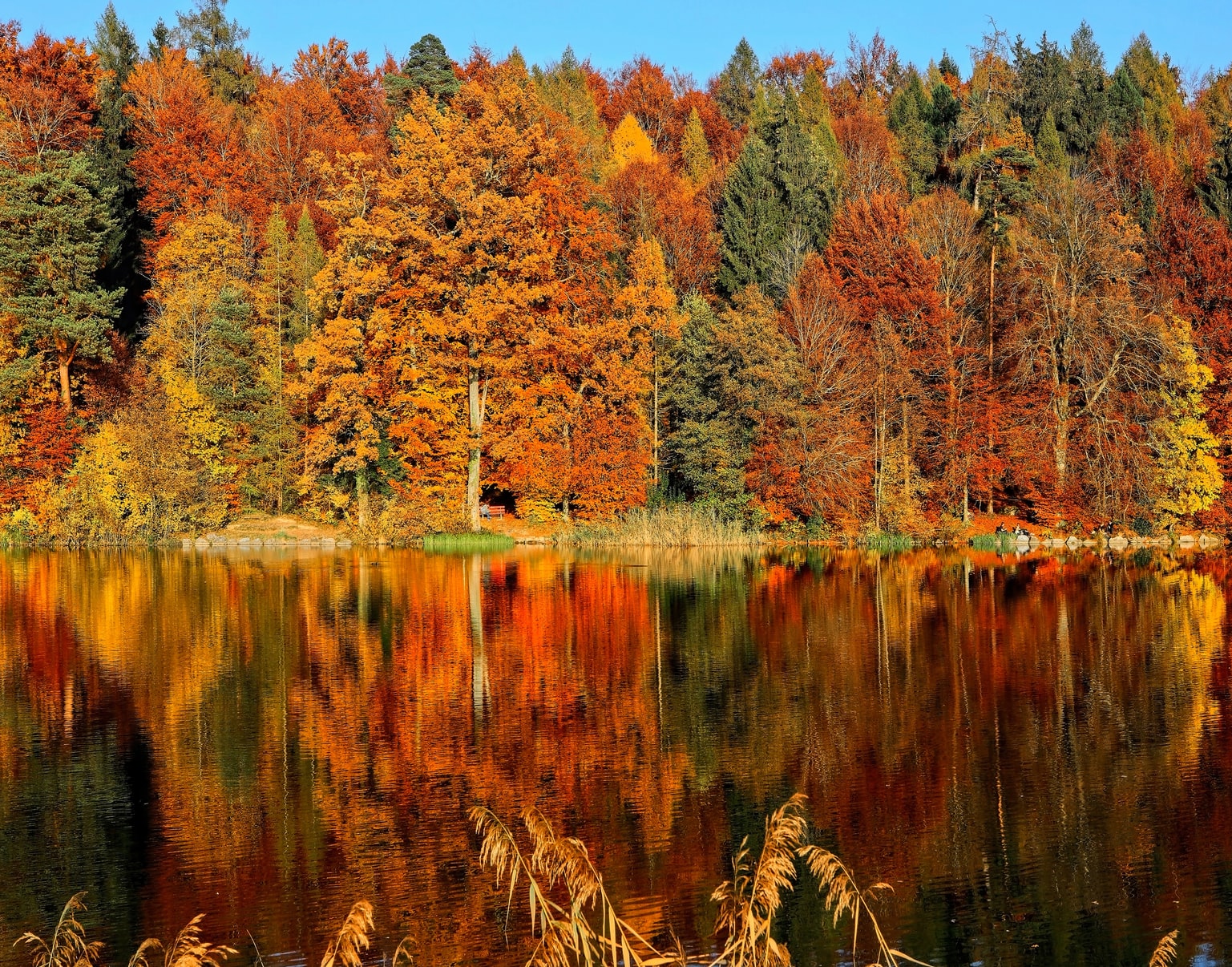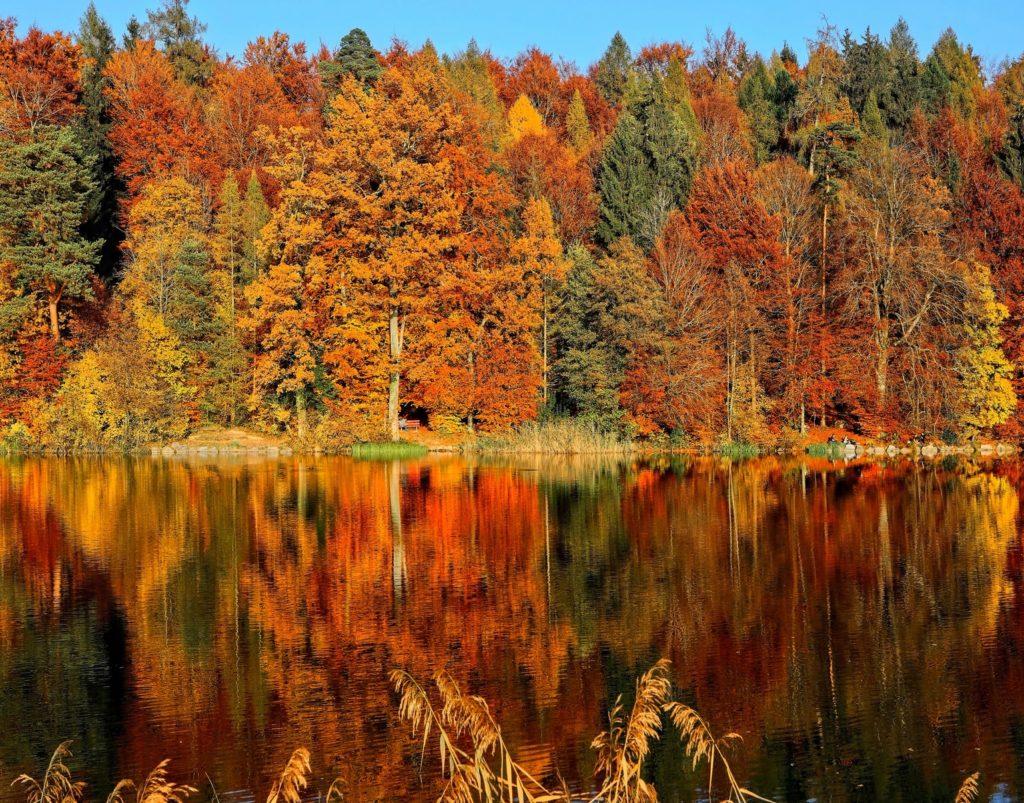 There you have it!
The best Canadian destinations to travel to in the fall!
I hope you enjoyed this post and would love to see what your favourite destinations are for indulging in autumn festivities!

Best Canadian Destinations to Travel to in the Fall; Top 9 places to see autumn colours and fall foliage in Canada!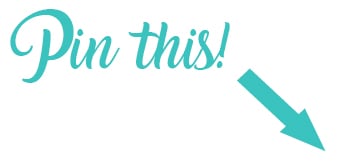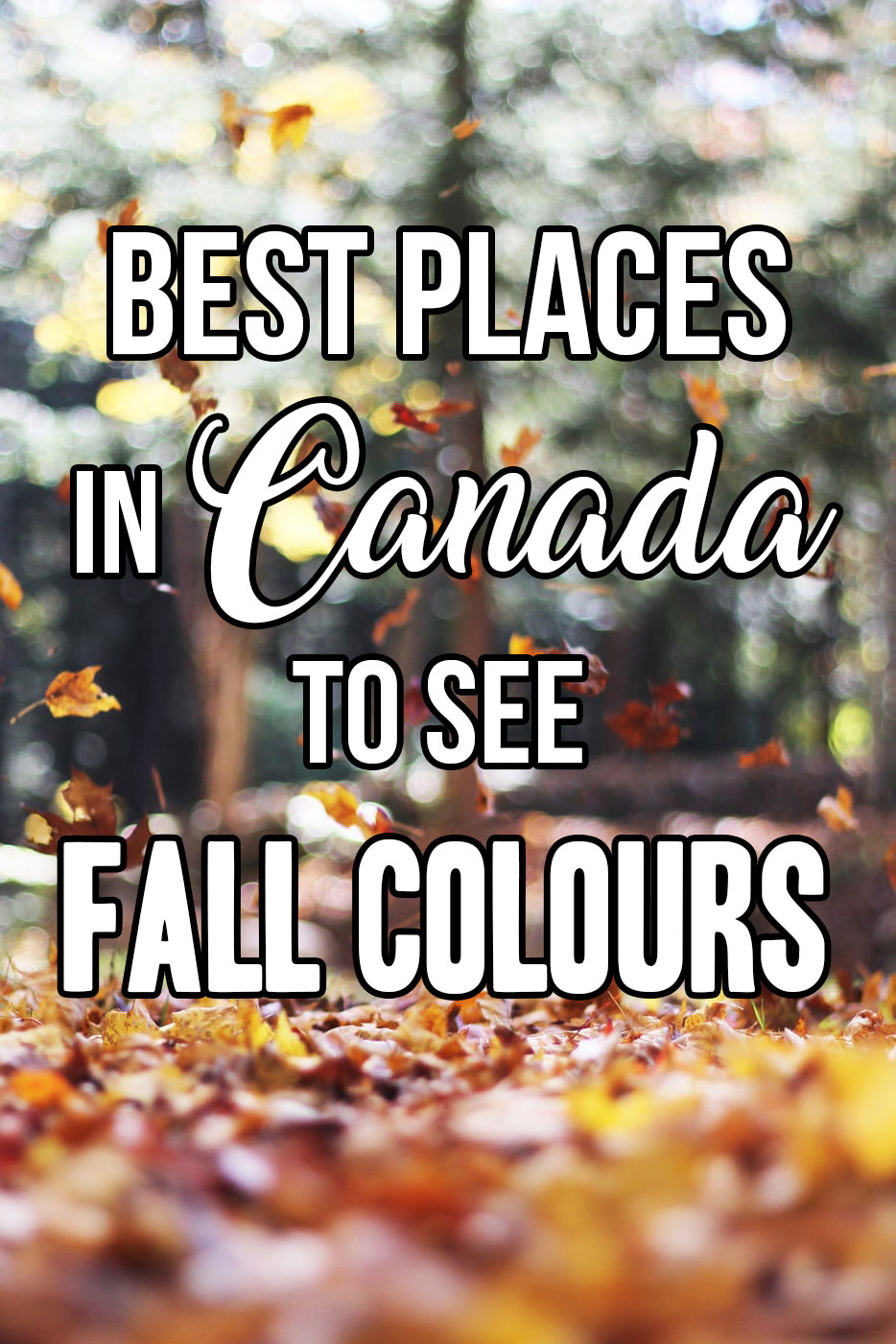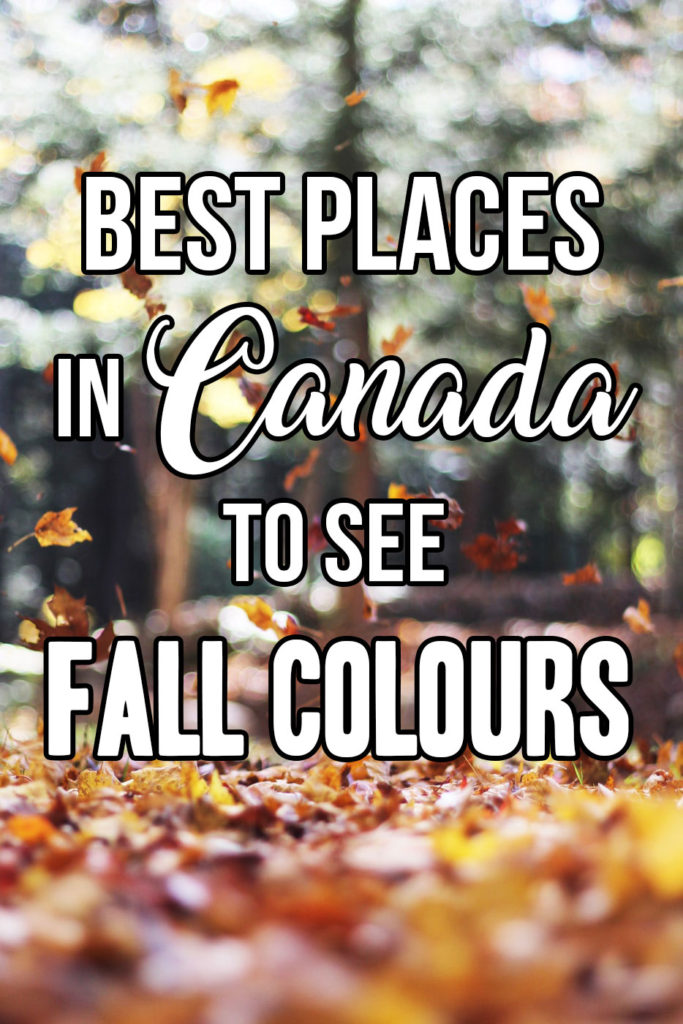 BEST SELLERS