Habits of Fit Girls That Melt Excess Fat; Looking to loose a few pounds? Here are some tips to help you lose the fat and gain the confidence!
Disclaimer: this post may contain affiliate links, and every purchase made through these links will give me a small commission (at absolutely no extra cost for you!) AS AN AMAZON ASSOCIATE AND REWARDSTYLE MEMBER, I EARN FROM QUALIFYING PURCHASES. See Privacy Policy for additional info.
Hi Beauties!
Coming at you with a health and fitness post! Why? Because I am itching to get this baby out and start hitting my workouts hard again. I love being pregnant but hate how sluggish, tired and fluffy I always feel. I can't wait to get back to my old self and feel full of life again!
Losing weight and getting fit can be a struggle. It takes a lot of work and a lot of dedication.. but sometimes if you make some simple daily changes, it can make a world of a difference!
This habits of fit girls are so simple you will wish you started them sooner!
So lets jump into the list shall we?
Here are 9 Habits of Fit Girls That Melt Excess Fat
Meal Prep
I can't emphasize how important meal prepping is for weight loss and just staying healthy in general. When you meal prep, you are more likely to eat health and you are more likely to not skip a meal.
Having food ready to go is one of the best ways to avoid fast food, and unhealthy snacking.
I always meal prep for work. I know that if I have meals ready to be packed in my lunch bag, then I won't buy my lunch at work. If I pack only healthy food, then I am more likely to only eat healthy food that entire day.
Hydration
Staying hydrated is so important. I could go on and on about how drinking water is great for your skin/health but what I am here to talk about is how great it is for losing excess fat.
You should be drinking 2-3L of water a day. Drink more if you are super active or if you are out in the heat during the day.
If you stay hydrated you are less likely to snack. Majority of the time, we mistake the feeling of thirst for hunger. Staying hydrated with water gives your body the nourishment needed to avoid snacking.
Also, the more water you drink the less water your body will hold on to. So drinking water literally sheds weight off your body!
If you don't like water, add lemon to it. Did you know that lemon is a natural diuretic. Therefore you will lose excess water weight when you drink lemon water! However, if you struggle to meet your hydration needs through regular water intake, alternative methods such as IV fluids can be considered. Long Island IV drip is a reliable option to ensure optimal hydration. By delivering fluids directly into your bloodstream, IV drip therapy offers efficient and effective hydration, providing the necessary replenishment for your body's needs.
It is super important to NOT drink sugary beverages like soda or juice. You will gain weight from doing this! Also, drinking caffeine does not count toward your daily intake. For every 8 oz caffeinated beverage you consume, you need to replace it with an 8 oz glass of water.
Healthy Snacks
Having healthy snacks ready to go will help you shed excess fat so fast! Strange right? Shouldn't we be starving ourselves by not snacking to lose weight? WRONG. Keep that metabolism going strong by snacking on healthy snacks during the day.
Some examples of healthy snacks include; protein balls, cucumber slices with vinegar, celery with peanut butter, fruit smoothies, plain rice cakes with avocado.
Sleep
Sleep is such an important part of weight loss. Getting a good night sleep gives you more energy during the day which increases your chances of being active.
Your body repairs and digests during your sleep. Therefore it is a crucial component to shedding that extra weight!
If you have a hard time falling asleep at night, try reading before bed instead of looking at a screen. Also avoid any caffeine after 3pm.
Check out this post for more sleep tips: How To Become a Morning Person
30 Min a Day
Taking 30 minutes a day to be active can work WONDERS for weight loss. It also doesn't need to be 30 concexutive minutes. Take the 15 minutes to walk to work (or park at the back of the lot).
Doing little bursts of exercise to add up to 30 minutes a day will work wonders for your body!
Obviously if you want to take your weight loss journey to the next level, try some High Intensity Interval Training for 30 minutes a day... that will REALLY melt body fat.
Skip the Take Out
This point somewhat goes along with meal prepping. Skip the takeout and fast food. It isn't good for you and you know that. Avoid food that you aren't making yourself. There are too many hidden ingredients in take out food that should be avoided.
Make your own meals at home so you know whats going into your dishes. Less salt and less cooking oil that you have control of!
Choose the Stairs
Whenever you are at work and need to use the elevator... DON'T. Always opt to take the stairs. Even if its 5 flights of stairs.. push yourself and get in that little burst of exercise. Feel the burn in your legs.
Each time you take the stairs, it will get easier and easier. Push through at the beginning at it will get better.
Your body will thank you for it!
Protein
Always make sure you have a source of protein in your meals (whether your vegan, vegetarian or a meat lover), always make sure you are getting this important nutrient in every meal.
Protein boosts your metabolism, and keeps you feeling fuller longer. And of course is a crucial component to repairing your muscles. Protein will make you stronger, which will increase your workout intensities, in return will melt that fat!
Protein also reduces hunger and cravings. This is super important if you are a late night snacker! Adding a large portion of protein to your dinner should keep you feeling satisfied right until the next morning!
Don't Skip Meals
Skipping meals works against your weight loss journey. You may think that skipping lunch will lessen your calorie intake for the day but actually it causes you to binge eat more later on.
Skipping meals also puts your body into starvation mode. Your body will eat your muscle as an energy source, and will cause your body to store more fat from your next meal to prepare for another starvation mode.
If you are hungry eat!
Here are 16 healthy breakfast ideas for fast weight loss!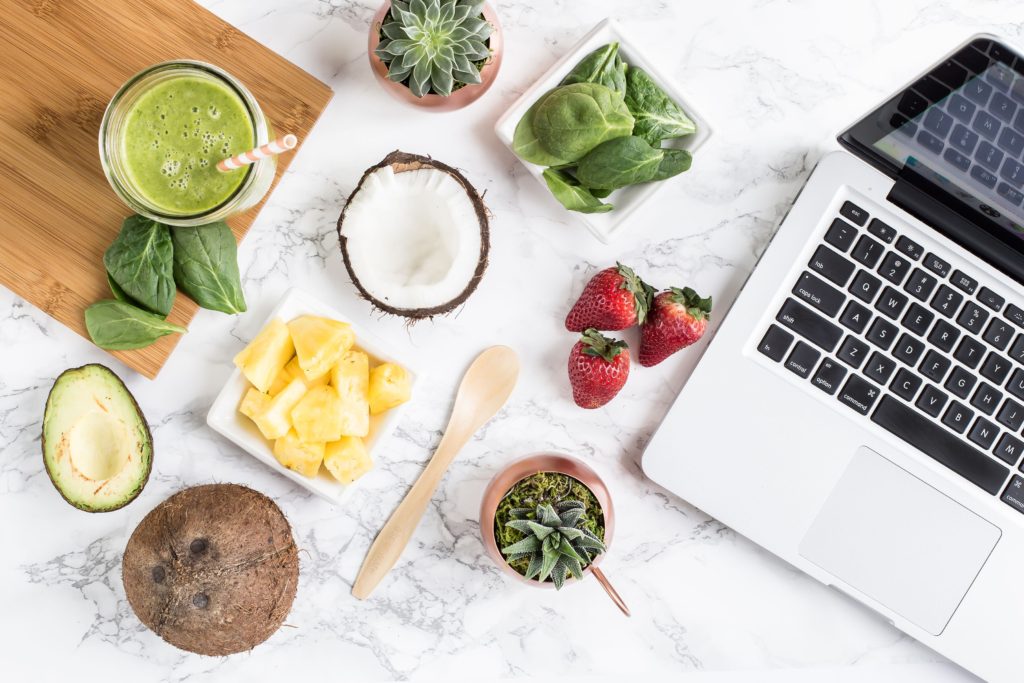 There you have it 9 Habits of Fit Girls That Melt Excess Fat!
What other tips do you have to melt excess fat off that bod of yours?!

Habits of Fit Girls That Melt Excess Fat; Looking to loose a few pounds? Here are some tips to help you lose the fat and gain the confidence!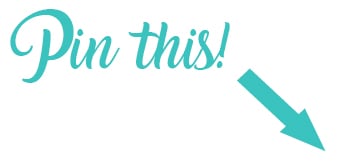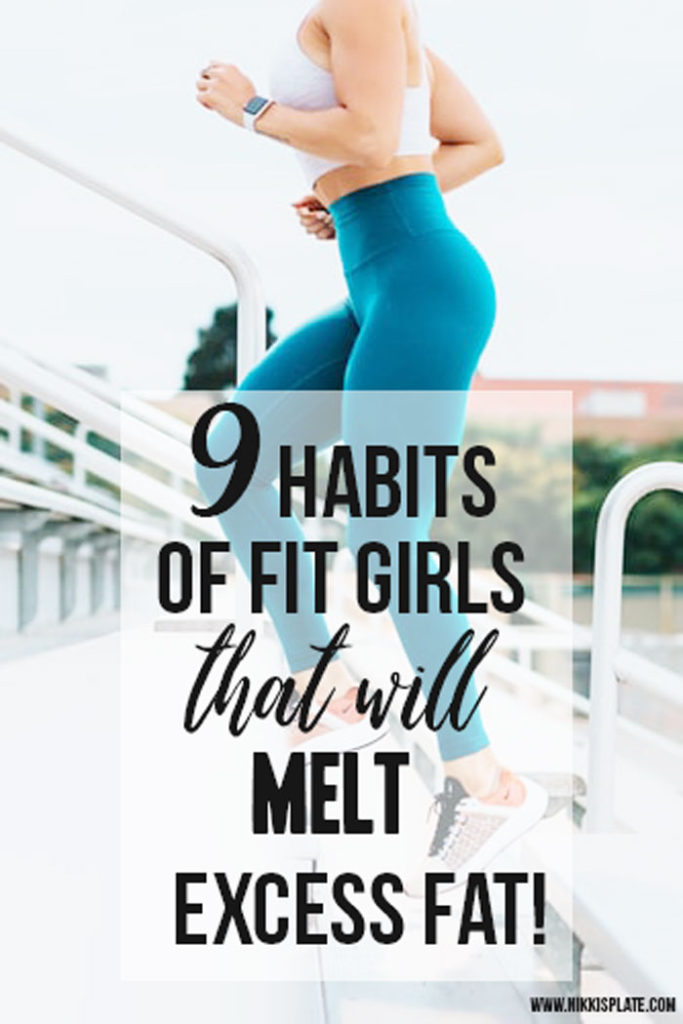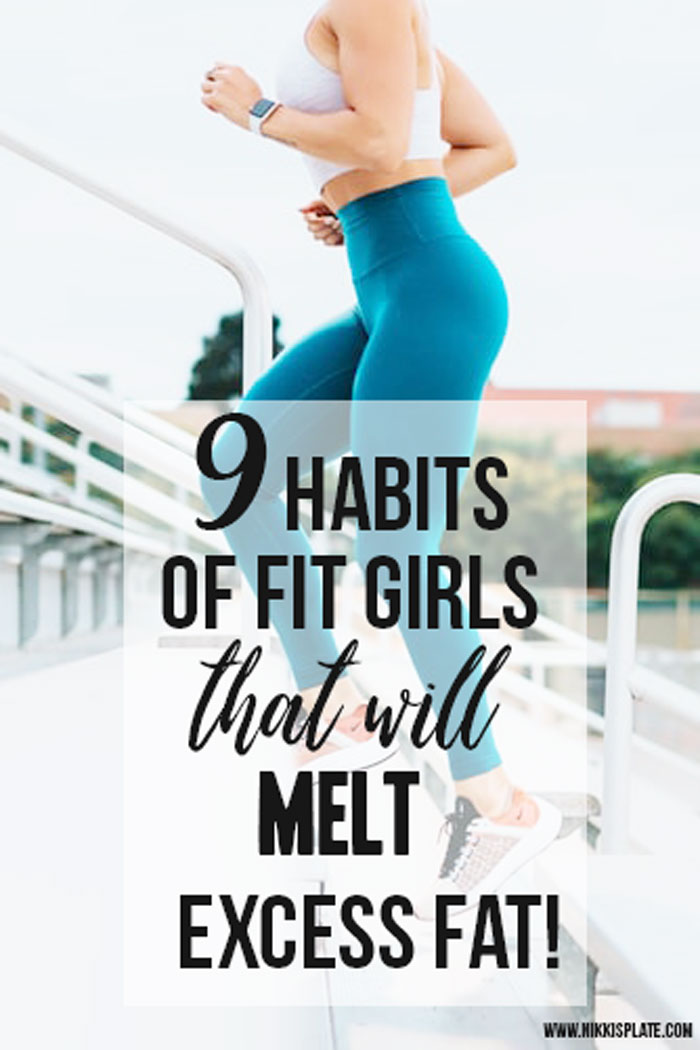 BEST SELLERS