Hello folks, hope you all are having a wonderful week. I just thought I would drop by and show you all what I did last weekend. My friend (and maid of honour) Mackenzie and I went to a foodie/food blogger event at Chateau Le Parc Vaughan Banquet Hall.
Disclaimer: this post may contain affiliate links, and every purchase made through these links will give me a small commission (at absolutely no extra cost for you!) AS AN AMAZON ASSOCIATE AND REWARDSTYLE MEMBER, I EARN FROM QUALIFYING PURCHASES. See Privacy Policy for additional info.
This beautiful hall was located in Vaughan, Ontario.
This hall is fairly new so they invited a bunch of us out to try foods and check out this hall. It was so beautiful. I wish they had a banquet hall like this closer to my home town because I would totally get married here!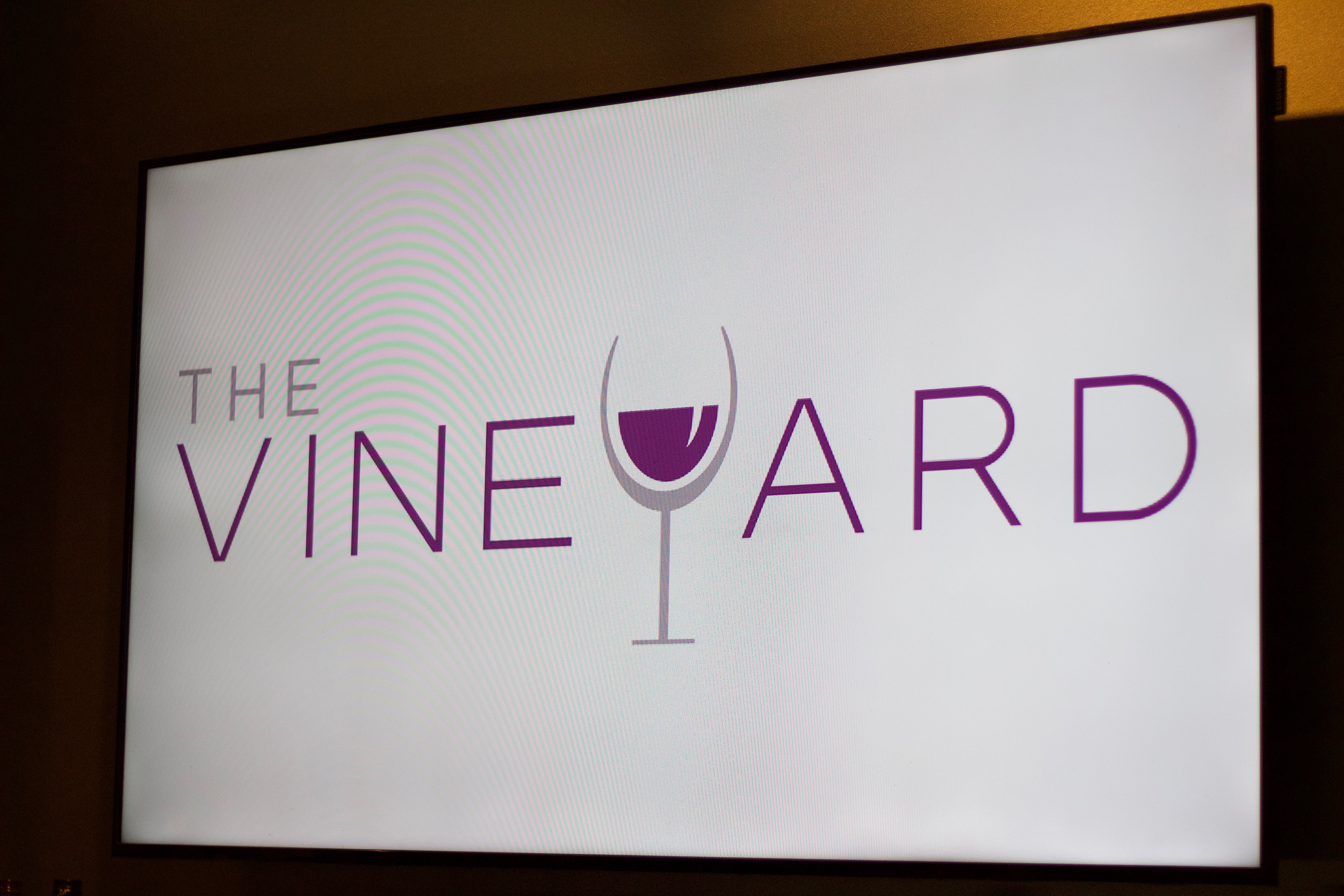 This event was a 2-hour drive from our home town so we decided to make a weekend out of it.
We got a hotel and enjoyed some much-needed girl time in this city!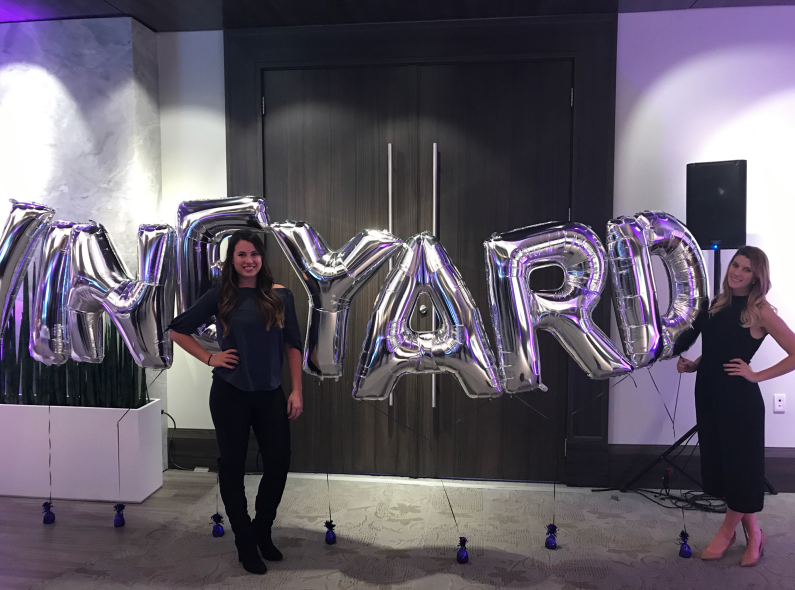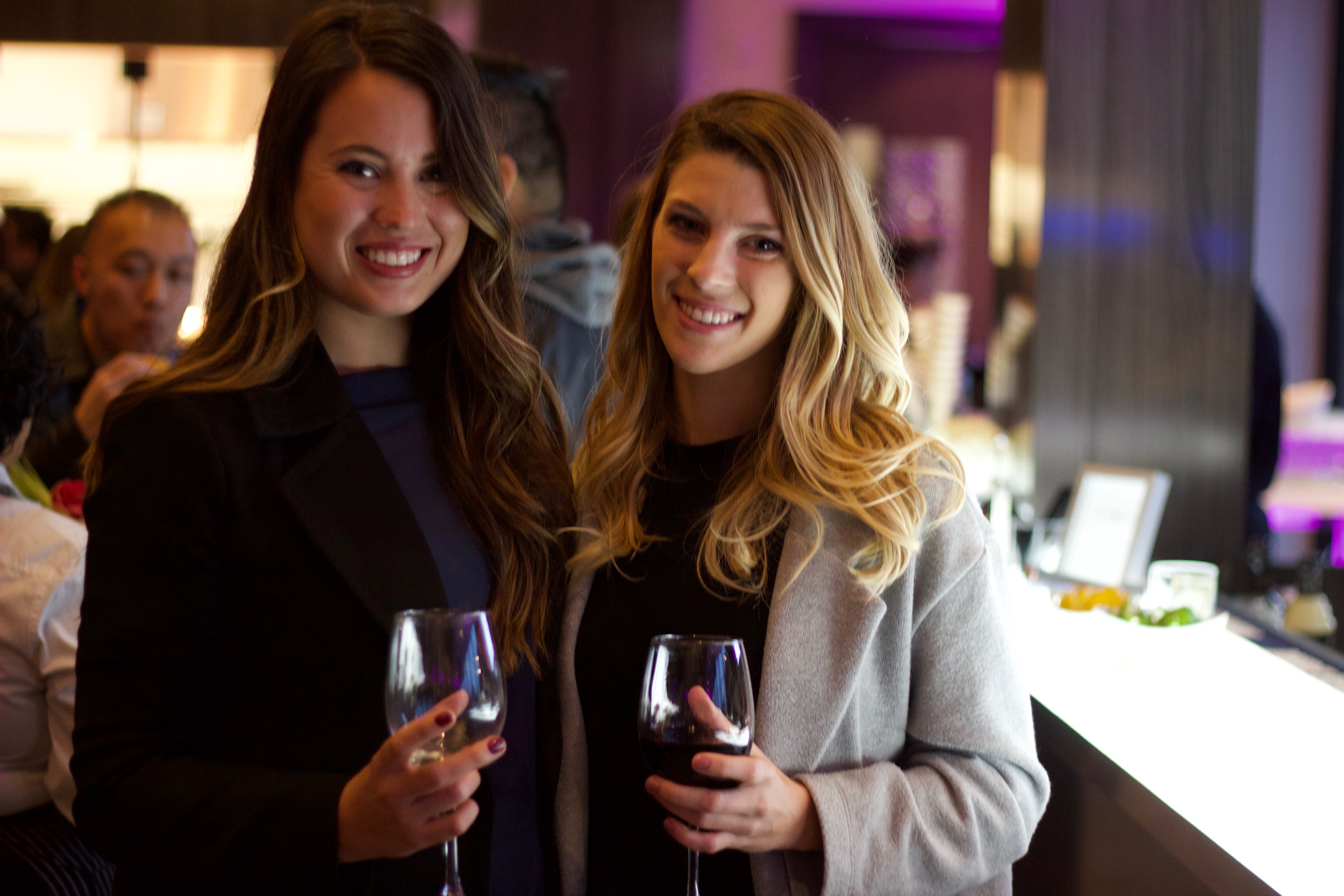 Chateau Le Parc Are Wine Experts!
The wine was incredible. Mackenzie is a wine/food blogger so she was all over the wine at Chateau Le Parc. They had some great people serving the wine who were very knowledgable, which was lovely!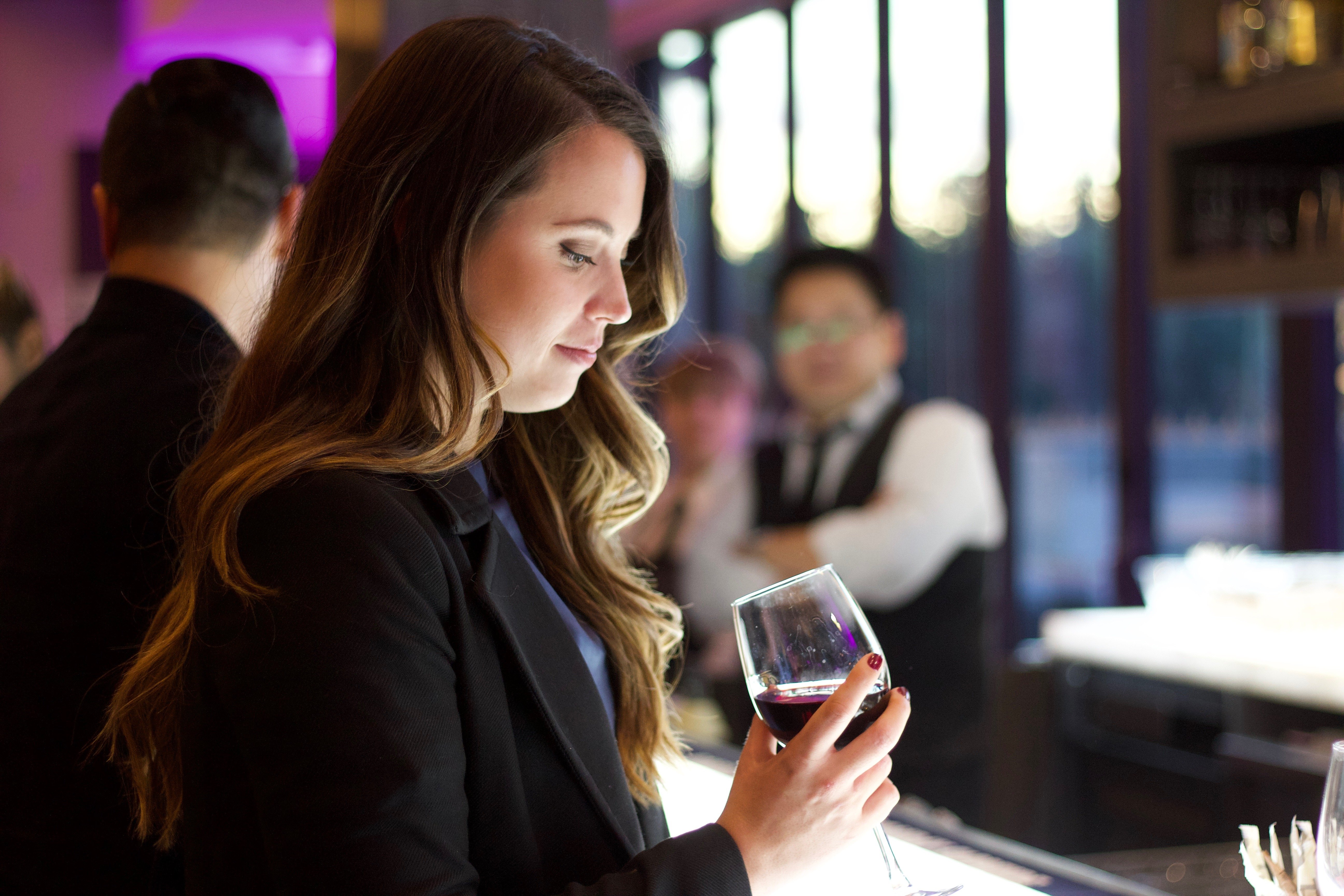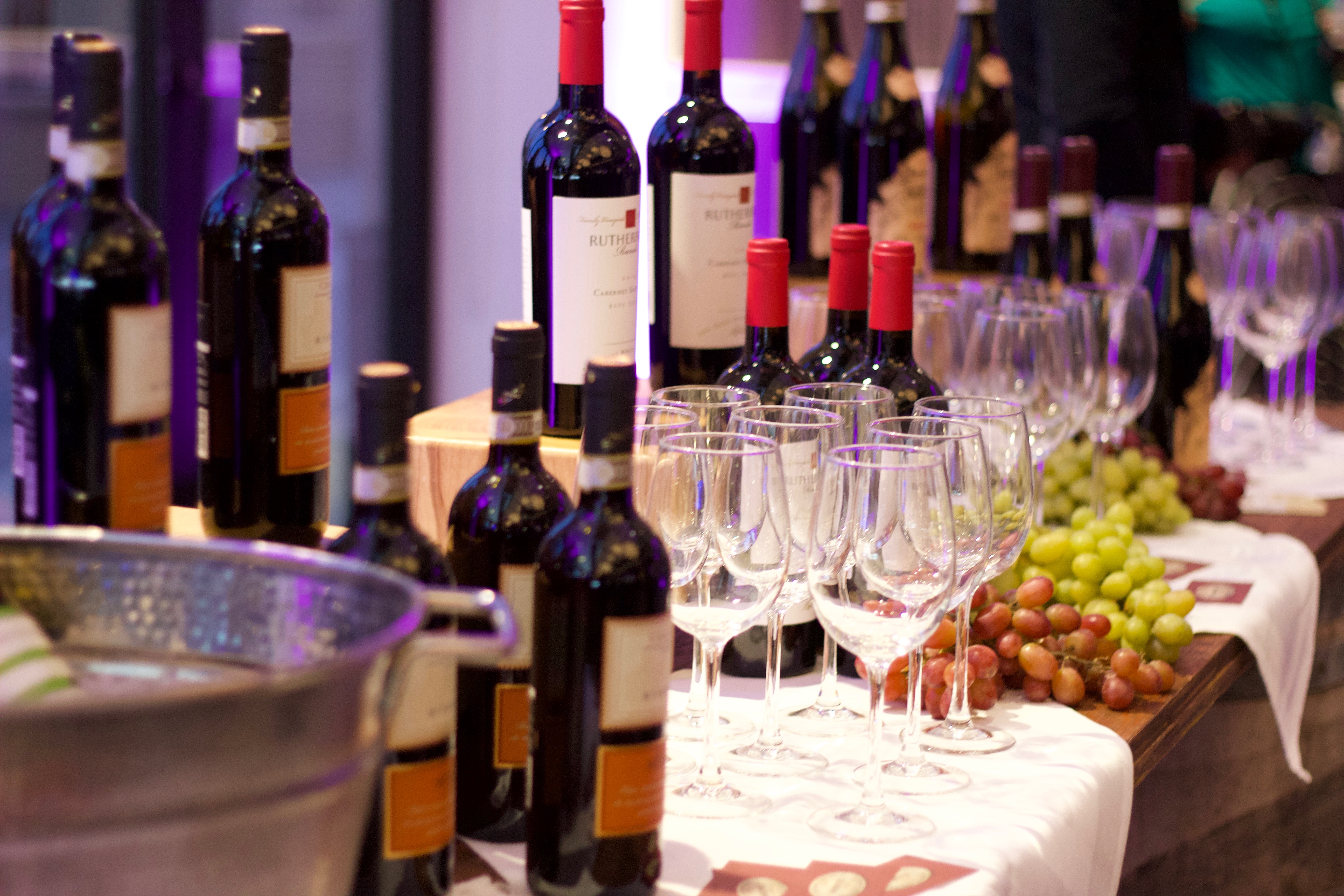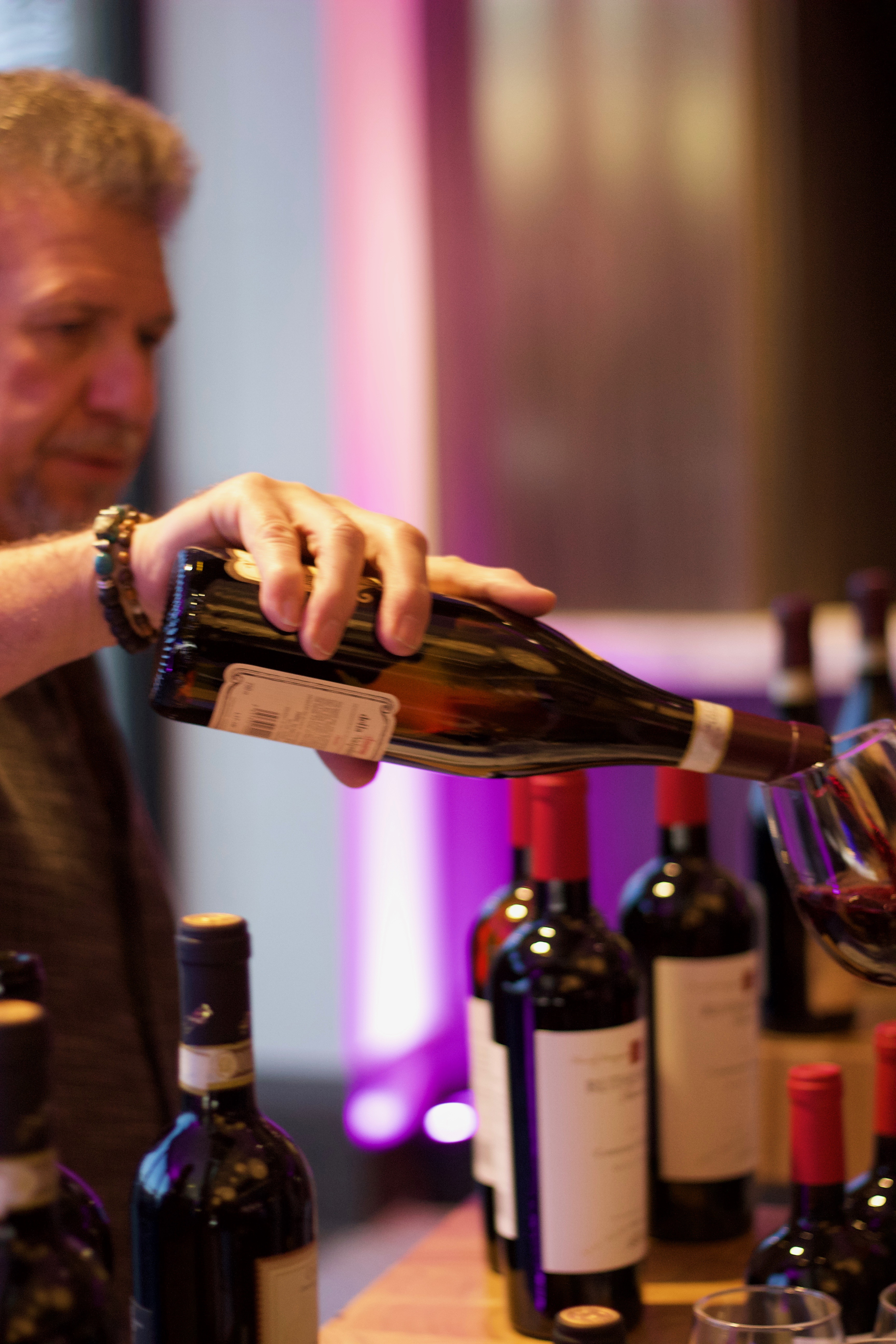 An Evening of Wine Paired with Delicious Food Choices at Chateau Le Parc
The wine was great, yes, but the best was by far the food they were serving. They had so many different options to choose from. Everything from delicious truffle cheese to ice cream and cream puffs.
They thought of everything and had the perfect display to illuminate the dishes. My favourite was the truffle cheese, and the watermelon feta with mint spoons. They had a display of spoons filled with delicious cheese and fruit combinations.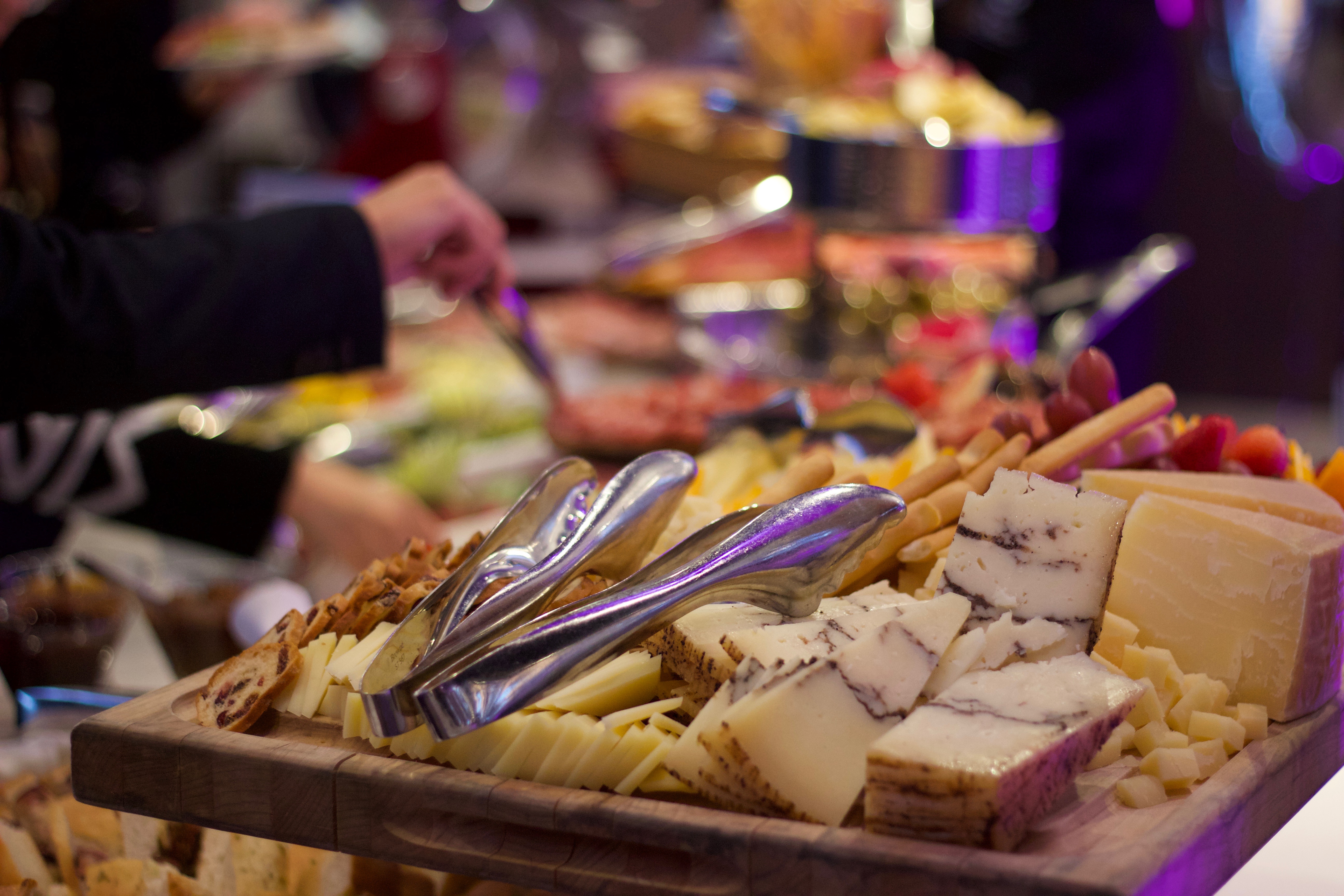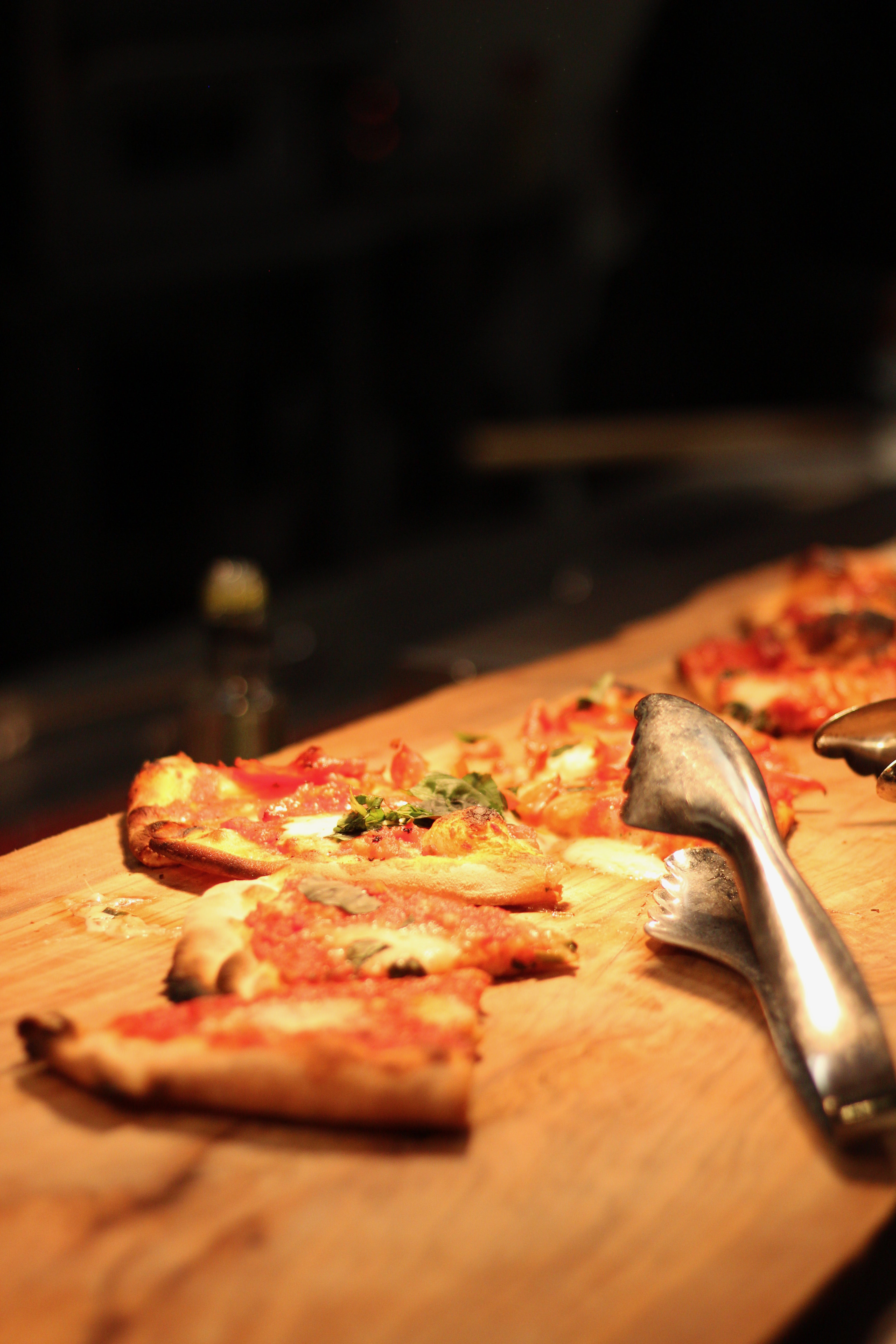 Everything was delicious, everything was cooked to perfection! They also had Bacardi there with a seasonal drink. I thought it was so creative! It was Bacardi rum, with apple cider rimmed with sugar and a cinnamon stick to top it off. Mackenzie loved the wine, I loved this drink! Either way Le Chateau Parc nailed the drinks at this event.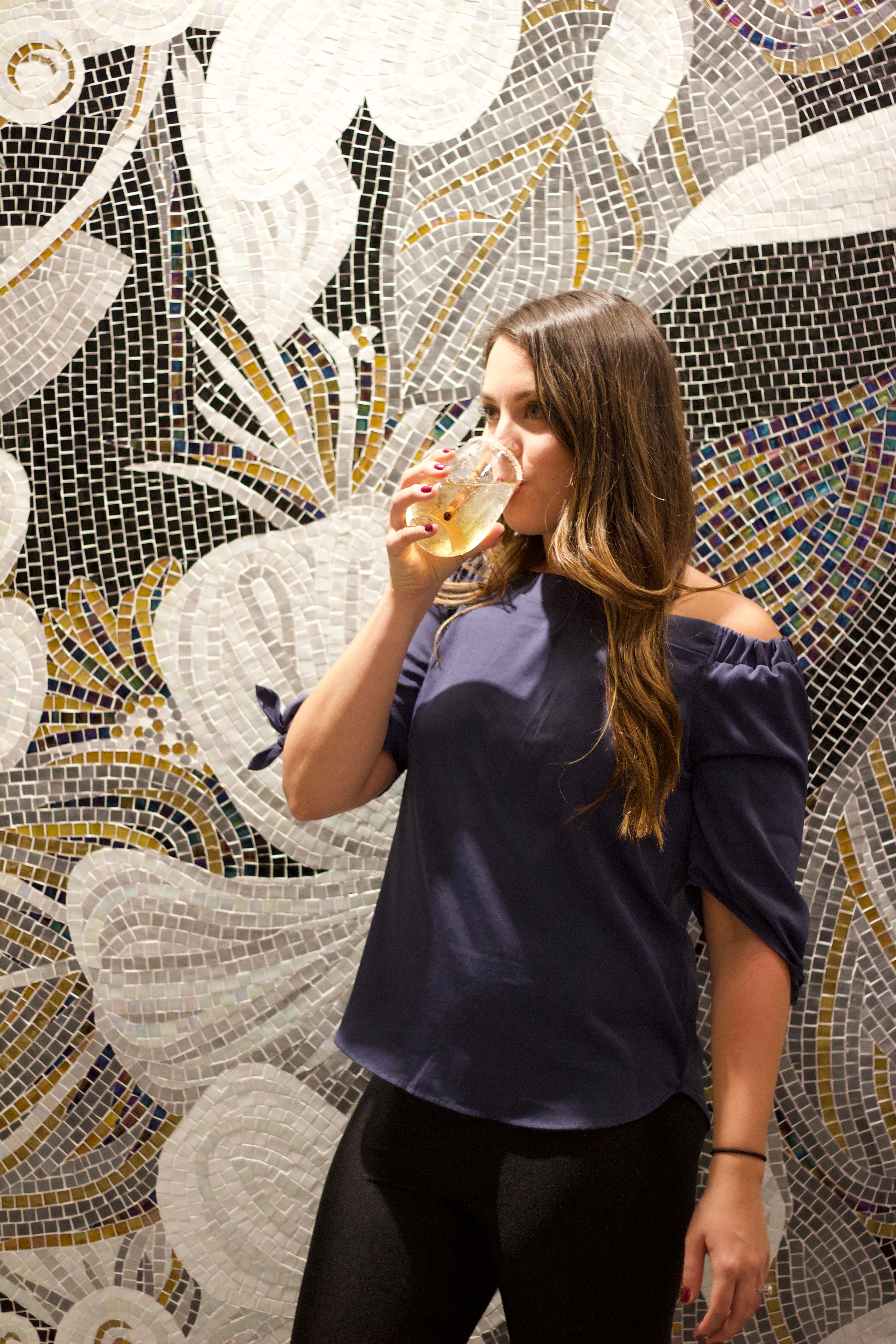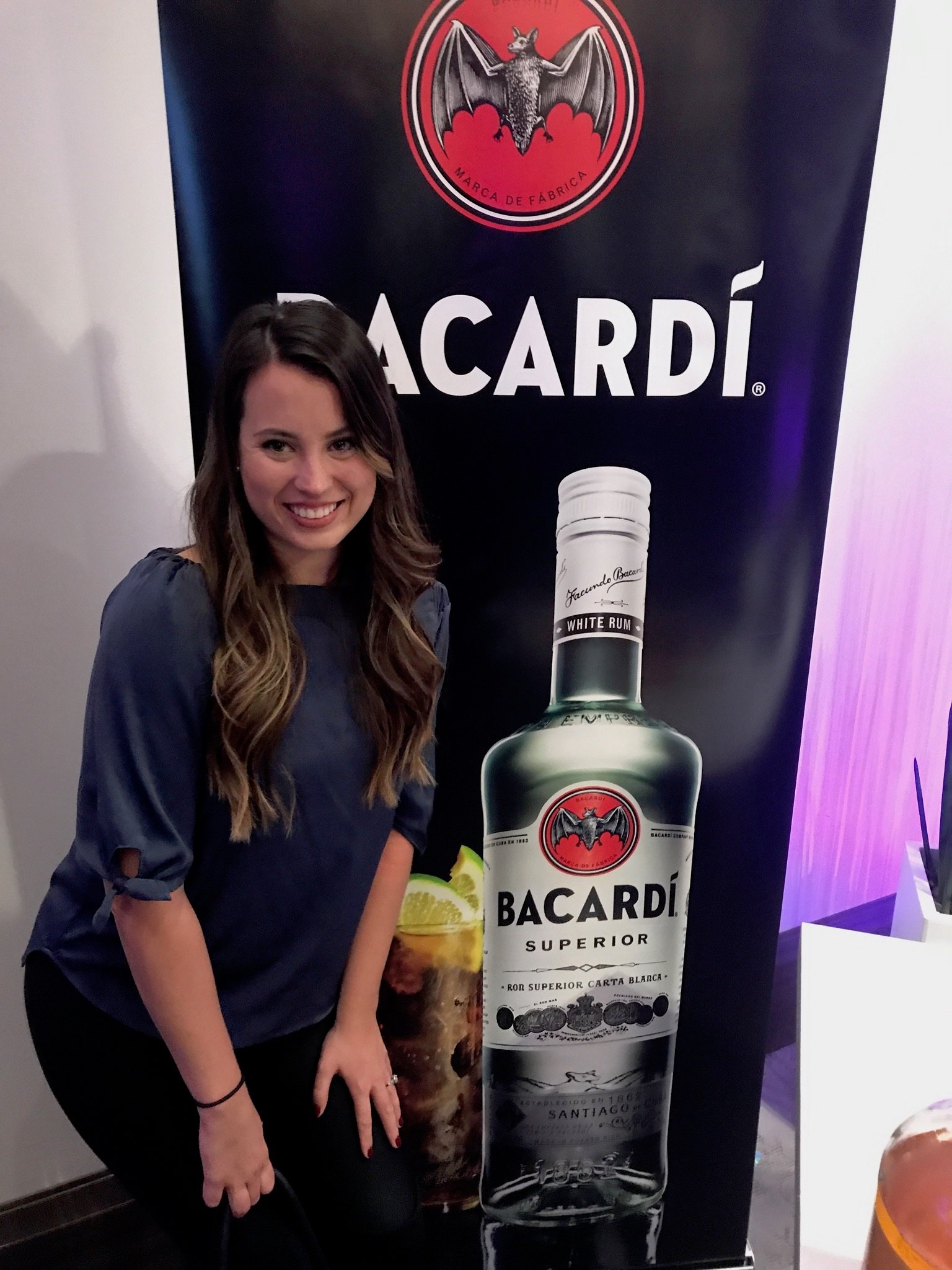 That's it! We had an amazing time, and look forward to all the future blog traveling we will be doing in the future! If you enjoy this type of event/travel post let me know and I can do more 🙂

BEST SELLERS