Control The Chaos When You Move Home; here are some tips and tricks to help your move more stress free and less chaotic!
Disclaimer: this post may contain affiliate links, and every purchase made through these links will give me a small commission (at absolutely no extra cost for you!) AS AN AMAZON ASSOCIATE AND REWARDSTYLE MEMBER, I EARN FROM QUALIFYING PURCHASES. See Privacy Policy for additional info.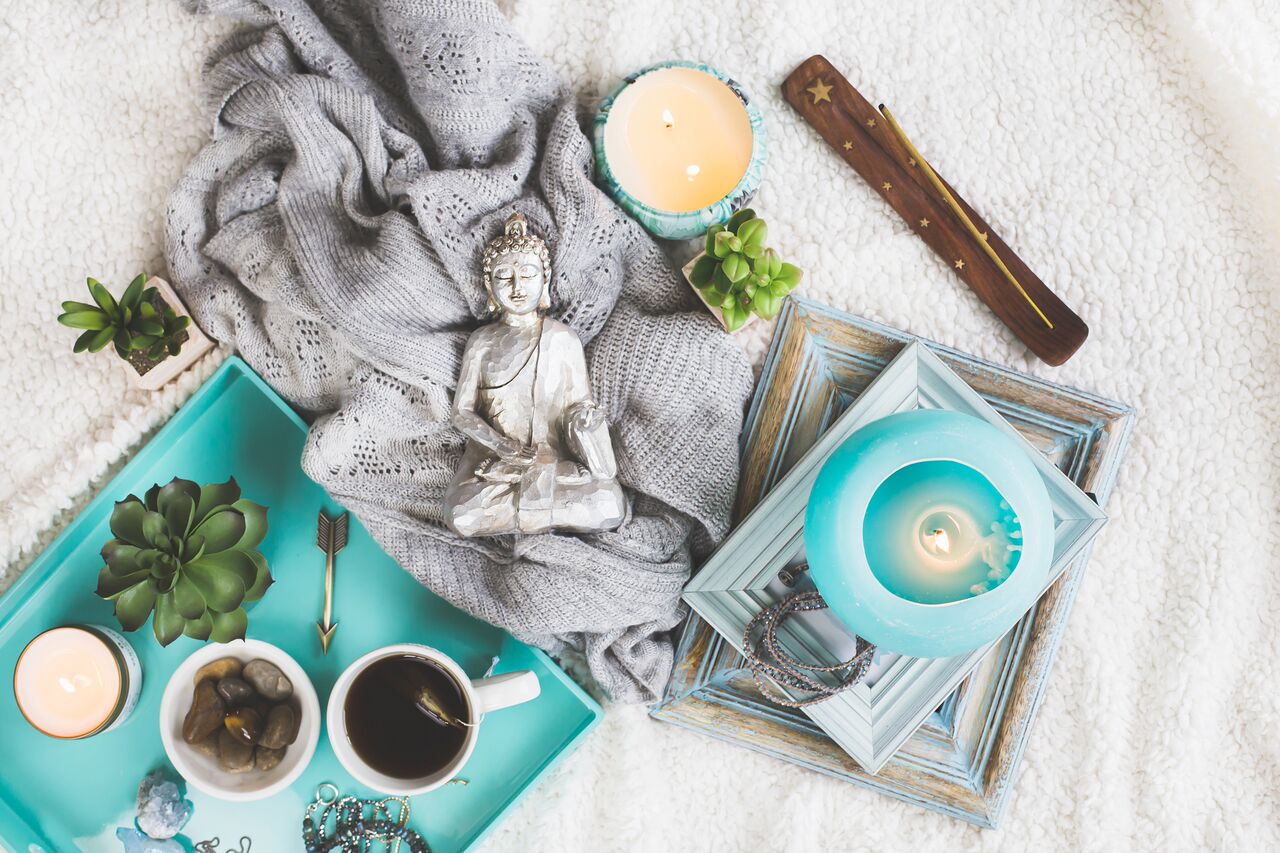 Moving home is a very delicate process. People often have a very short window in which to get this job done, making little mistakes into something devastating. Whether you end up late because of someone else or thanks to underestimating the job, your move will get a lot harder, and it's worth trying to avoid this situation.
To help you out with this, this post will be exploring some of the key elements of your move. Giving you an idea of how to make them work without a hitch, it will be going through the support you can get, along with the tools you can use along the way.
The Paperwork
When you're buying and selling homes, you will have to deal with loads of paperwork to make sure that the sale is legal and handled correctly. As a big part of this, there will be complicated legal documents, and this will be hard for most people to understand, as they are written by those with a lot of experience in the field. To handle this part of the move entirely, an estate agent will be able to fill in all of the forms for you. Of course, some of these companies are better than others. Those with the best results will often also provide the best service, so it will be worth reading some reviews to make sure that the businesses you choose are the best of the bunch.
Packing Up
Packing all of your possessions into boxes is a challenge in itself. This can't always be handled by someone else, and doing it yourself can be a good idea, anyway, as the process of unpacking will be a lot easier.
To make this go smoothly, coming up with a packing plan will be the best course of action. There are loads of sites which can help you with this, offering advice to aid you in choosing where to put different items, while also giving you a hand protecting the fragile items you own. This part of the job needs to be handled with military precision.
The Move Itself
Finally, the move itself will be the final hurdle you need to overcome. Renting a van and hauling the items yourself is an easy way to save some money during this process. In reality, though, after spending so much on your home, it will be worth investing in the services you use to help you to get there. Removalist companies can be found everywhere.
This sort of business will be able to help you to load up one of their trucks, drive it all to the new location, and unpack it at the other end. This will make the process a lot faster, while also limiting the chances that things will get broken.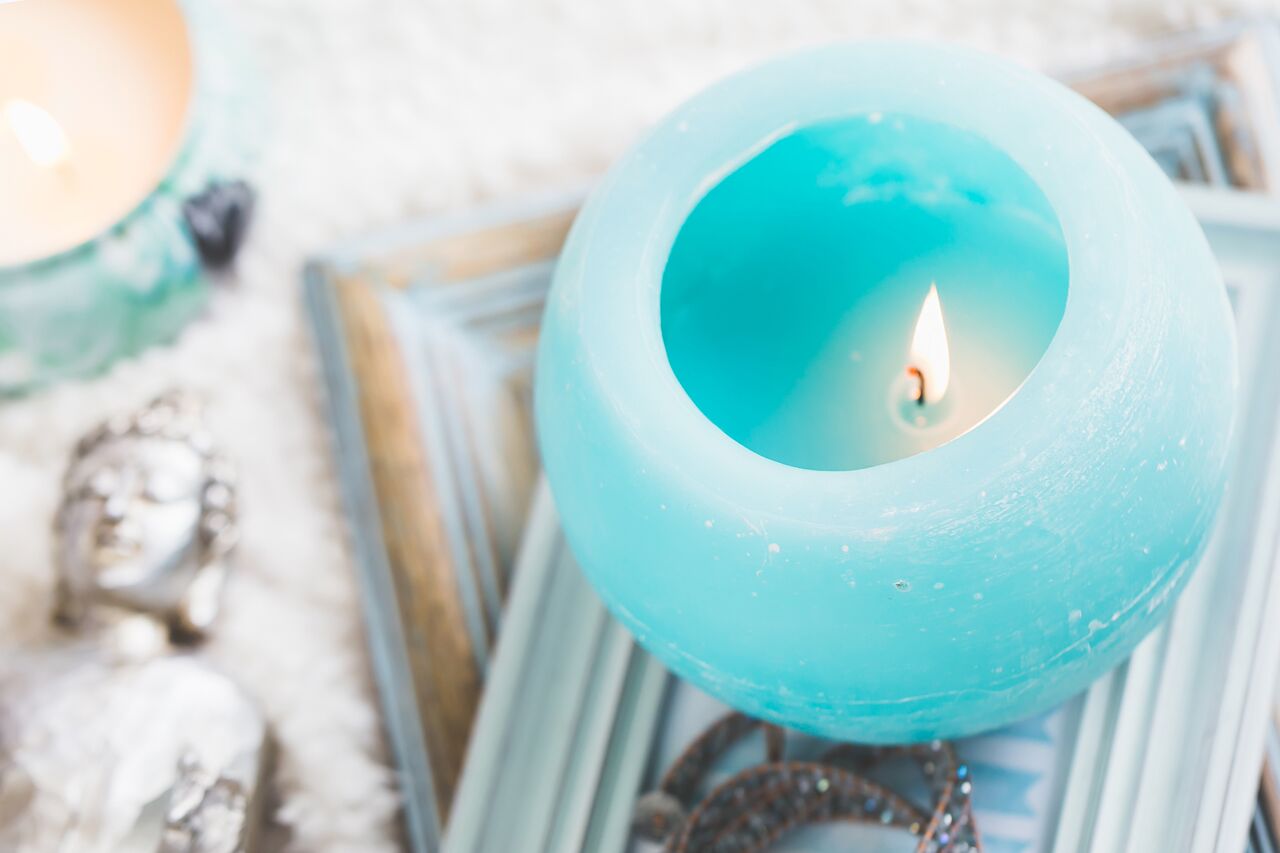 Hopefully, this post will inspire you to start working harder on the time you put into your next home move. By giving other people most of the work, you can make the whole job a lot easier for yourself. By comparison to the price of the home, this approach won't cost much more at all, and you may not even notice the cost.
I hope you enjoyed these tips to control the chaos when you move home! Comment below what your favourite house moving hacks are!

BEST SELLERS