Costa Rica Veragua Rainforest was so incredibly beautiful and amazing.
Disclaimer: this post may contain affiliate links, and every purchase made through these links will give me a small commission (at absolutely no extra cost for you!) AS AN AMAZON ASSOCIATE AND REWARDSTYLE MEMBER, I EARN FROM QUALIFYING PURCHASES. See Privacy Policy for additional info.
Hi everyone. Back at it with a travel post for you! Just wanted to share some of my Costa Rica photos from my Panama Canal cruise I took with my mom and grandma back in December.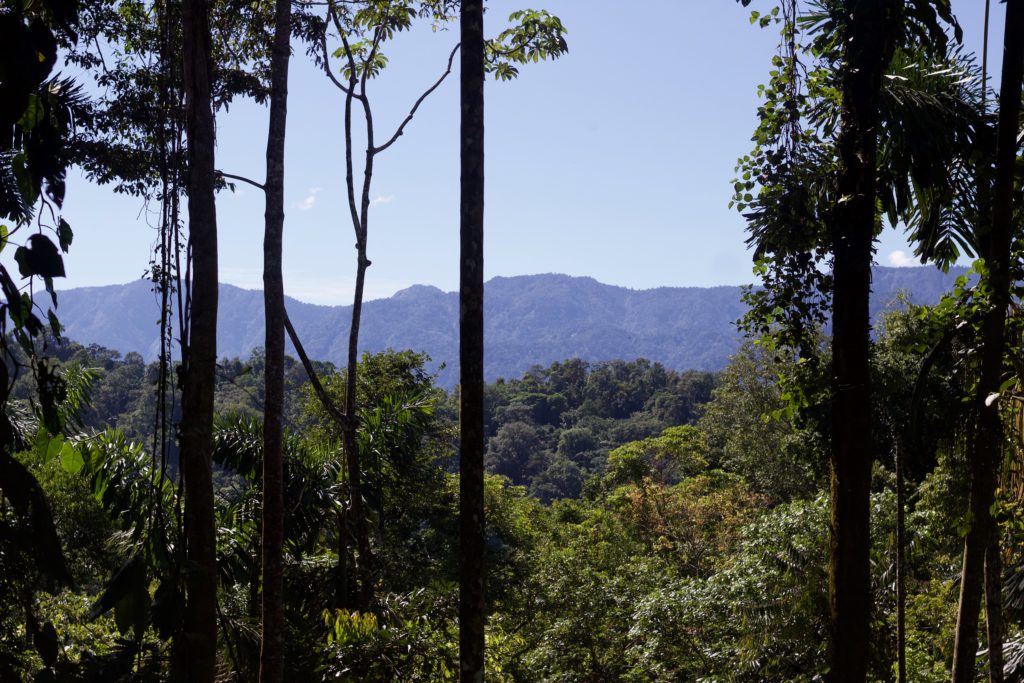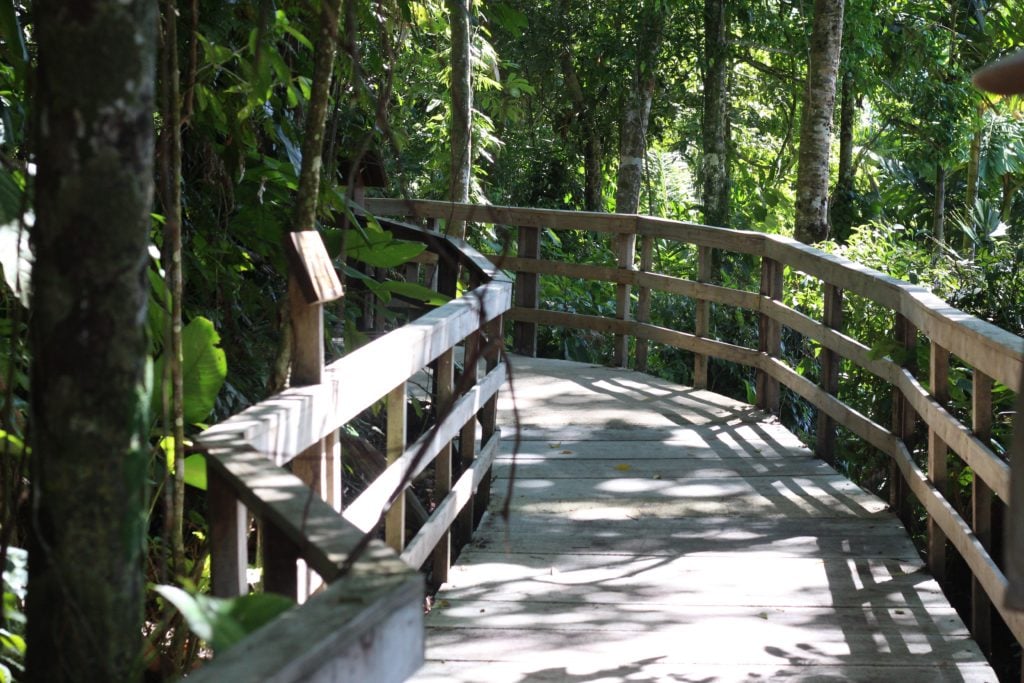 While we were at the Costa Rica port, in Limon, we chose to do the Veragua Rainforest tour. The cruise ships dock in Limon. Many tourists don't necessarily choose Limon to stay, it is a fairly rough area. Majority of tourists are from the cruise ships that stop here. Most travellers use it as a gate way for Tortuguero or Veragua Rainforest.
There is not too much a tourist can do in Limon other then Veragua Rainforest, unless you are willing to embark on a SEVERAL hour bus ride. Veragua Rainforest is about 45 minute drive from Limon. And the excursion cost us about 100 dollars per person. The drive from the port to Veragua Rainforest was breath taking.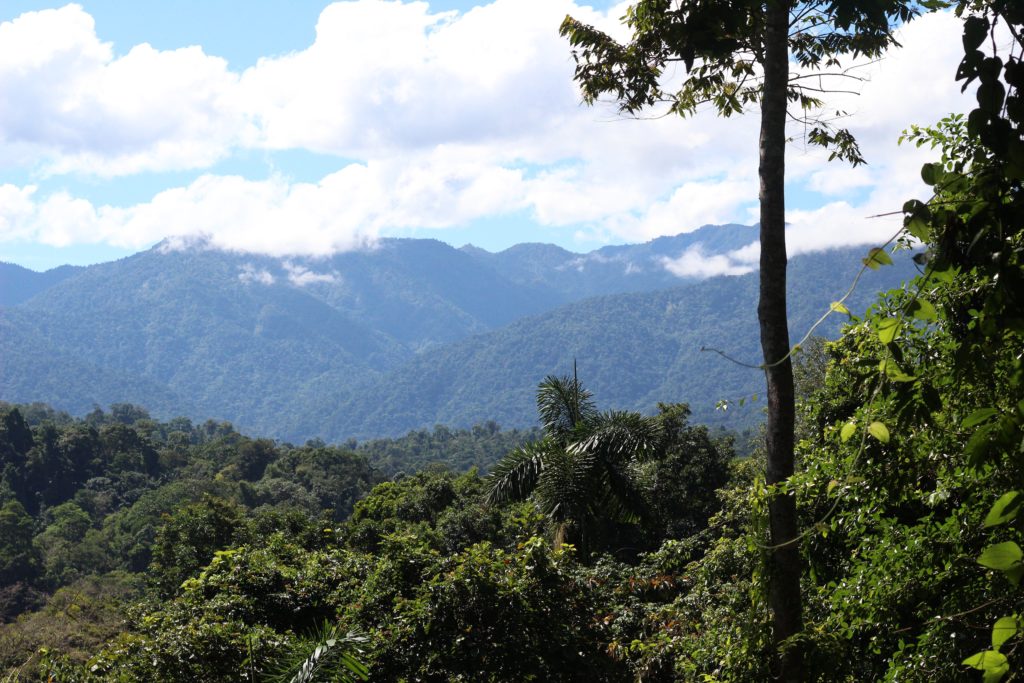 Veragua Rainforest is about 3400 acres of lush greenery. It is known as a friendly international park. The entrance of the park is very touristy, they have little shops with bathrooms. I found it to be very commercialized. Our tour was even wheelchair accessible! They paths were very well taken care of. But if your looking for a more rustic, thrilling, into the deep of the rainforest tour, I would not suggest doing this one. If you want an easier adventure with great expert tour guides, then I highly suggest taking this excursion from the cruise ship port into Veragua Rainforest.
Our tour included a gondola ride to a beautiful waterfall as well. The gondola ride had INCREDIBLE views that extended MILES into the rainforest. There were trees over 500 years old that expanded high into the sky. It was just beautiful. Exactly how you would picture Costa Rica. There was options to do zip lining in this rainforest as well but I decided to save it for when I come back with my soon to be husband!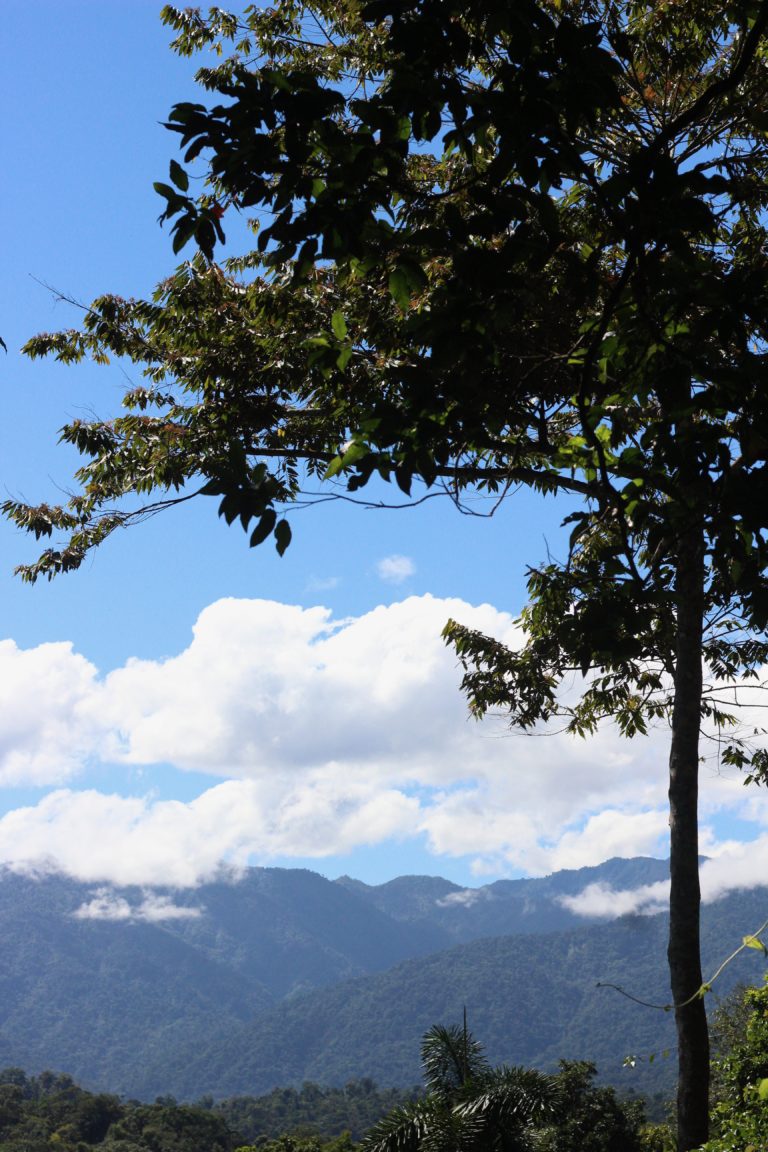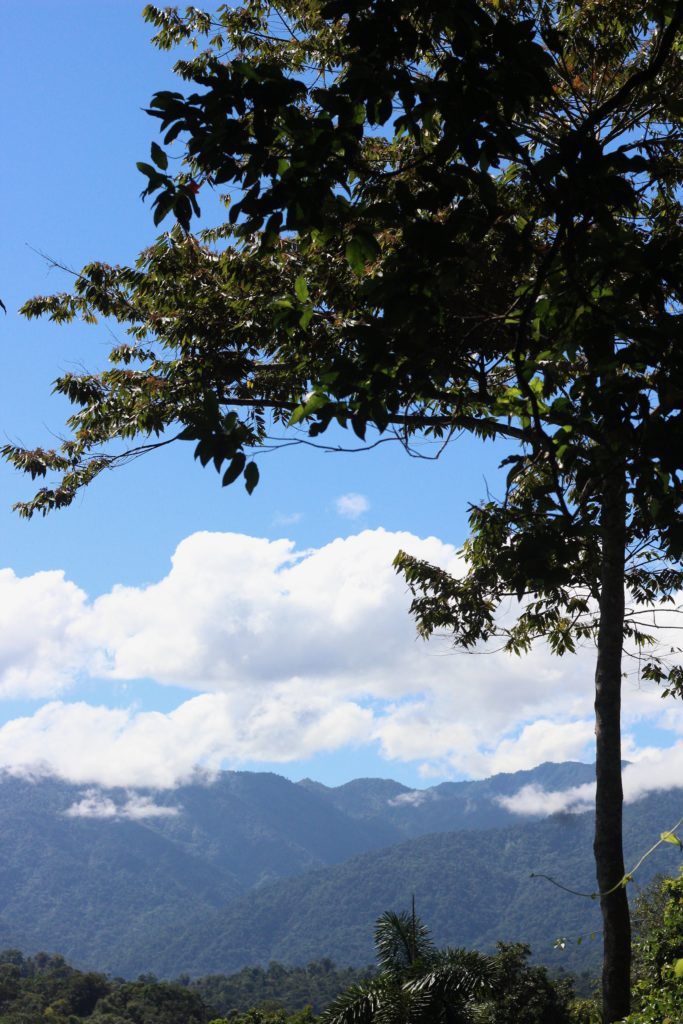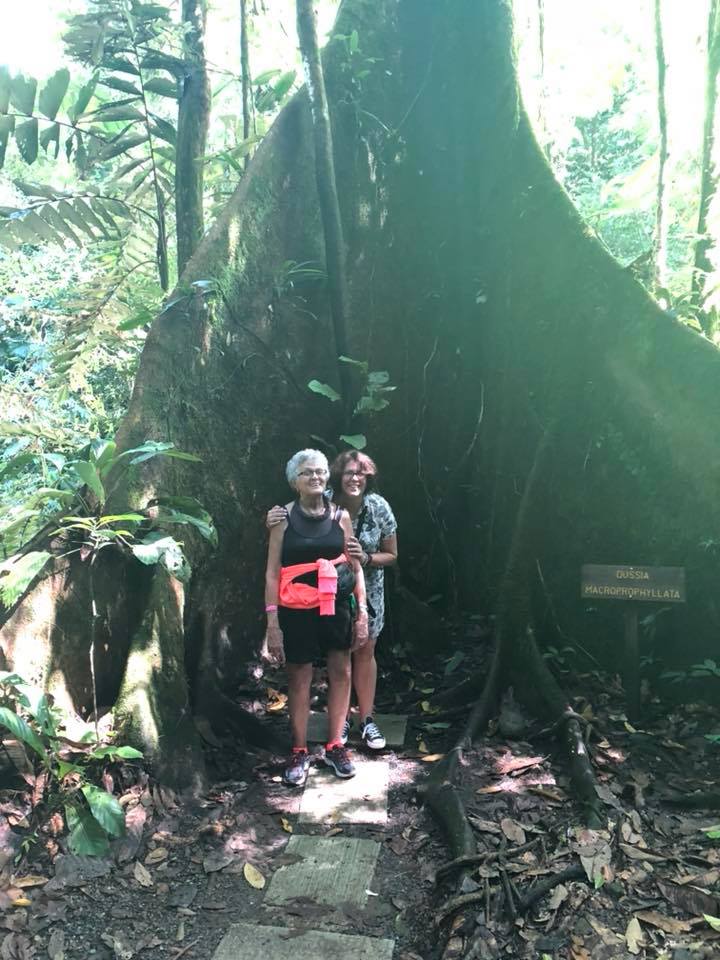 Tips for seeing wild life in Costa Rica:
Listen. Pay attention to your surroundings. Listen for leaves rustling or branches cracking. Your more likely to hear an animal before you see one. We saw sloths, monkeys and beautiful birds!
Stay Quiet. Many tours tend to get noisy. Try to keep the chatter to a minimum. Noise will scare off any wild life in the area, and will also make it harder for you to hear them!
Don't use binoculars. If your new to use binoculars, then don't. You will spend too much time trying to figure out how they work and how to get them in focus. You will miss out on your surroundings and the chances of you spotting an animal while using them are even more slim because of the narrow bifocals. If you do know how to use binoculars properly then I suggest scanning the forest and if you see something moving THEN use the binoculars to narrow in on the activity.
Don't try to hard. Many people miss out on the beauty of a rainforest because they are too busy scanning the trees and ground for animals. Take a deep breath and enjoy the natural authenticity of the rainforest.. Scan the rainforest as a whole and your more likely to catch a glimpse of that monkey!
Be patient. Sometimes it takes a long time before spotting ANYTHING. Be patient, don't stress. The rainforest is not on a schedule so tour guides can not predict when and where you will see wildlife.
Research. Do some reading before walking into the rainforest. Doing some research of the wildlife in the rainforest will help you know WHAT you should actually be looking for. There are so many great resources out there for wildlife in Costa Rica. Everything from bird watching to butterflies sanctuaries!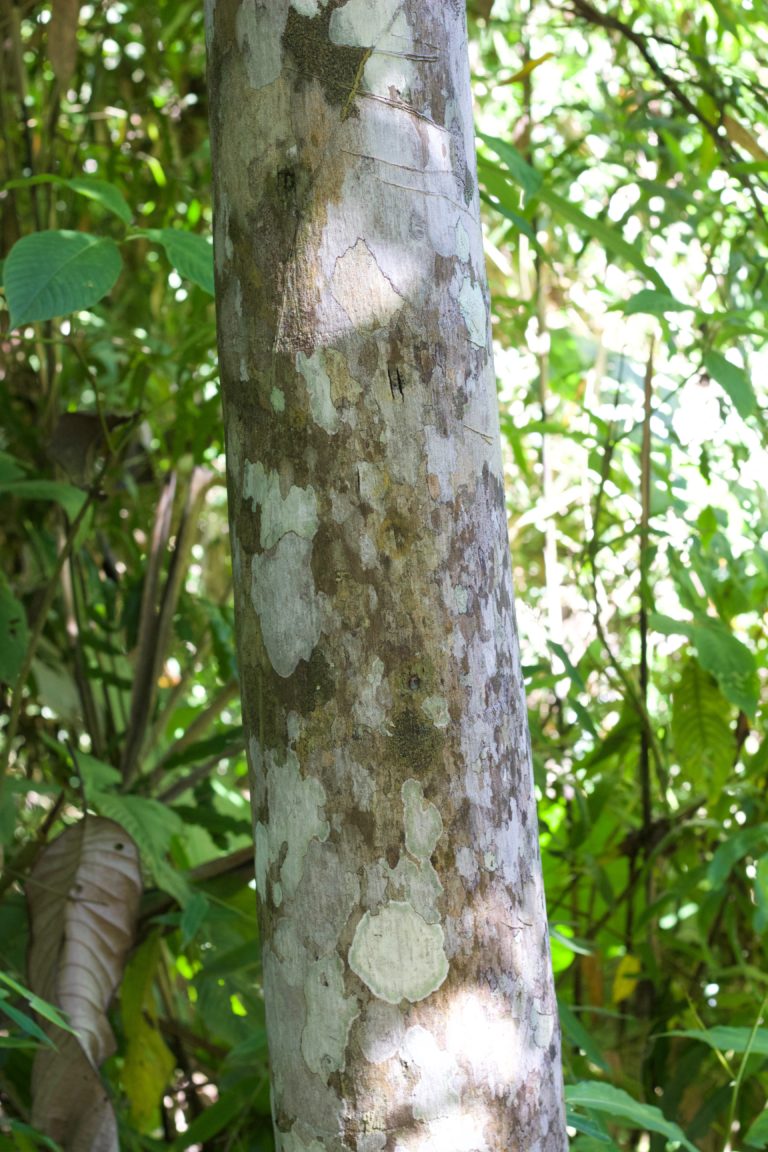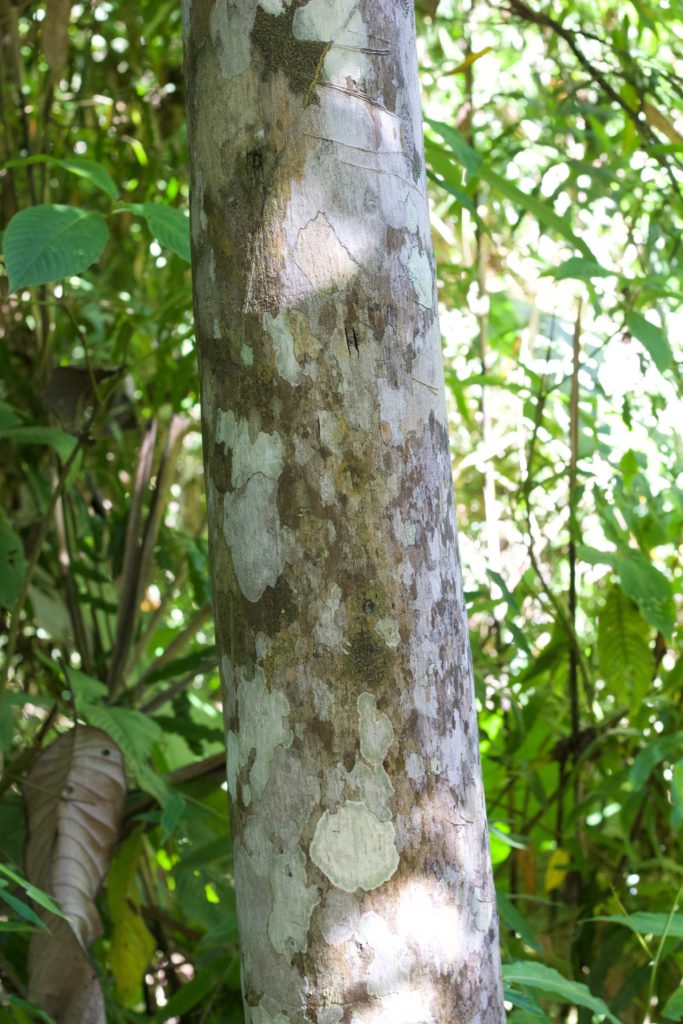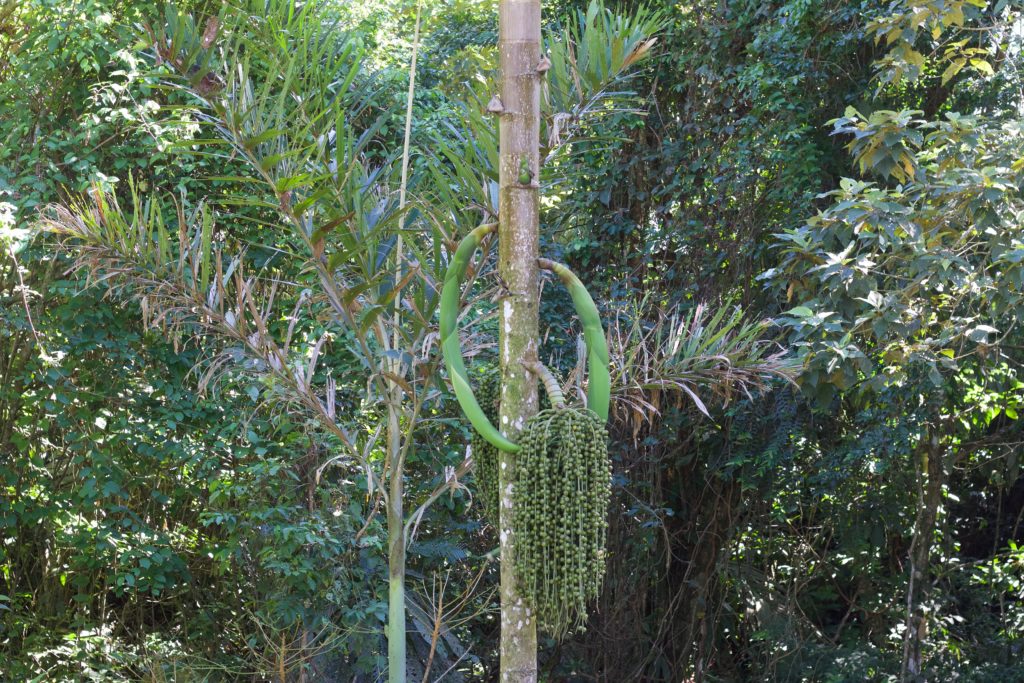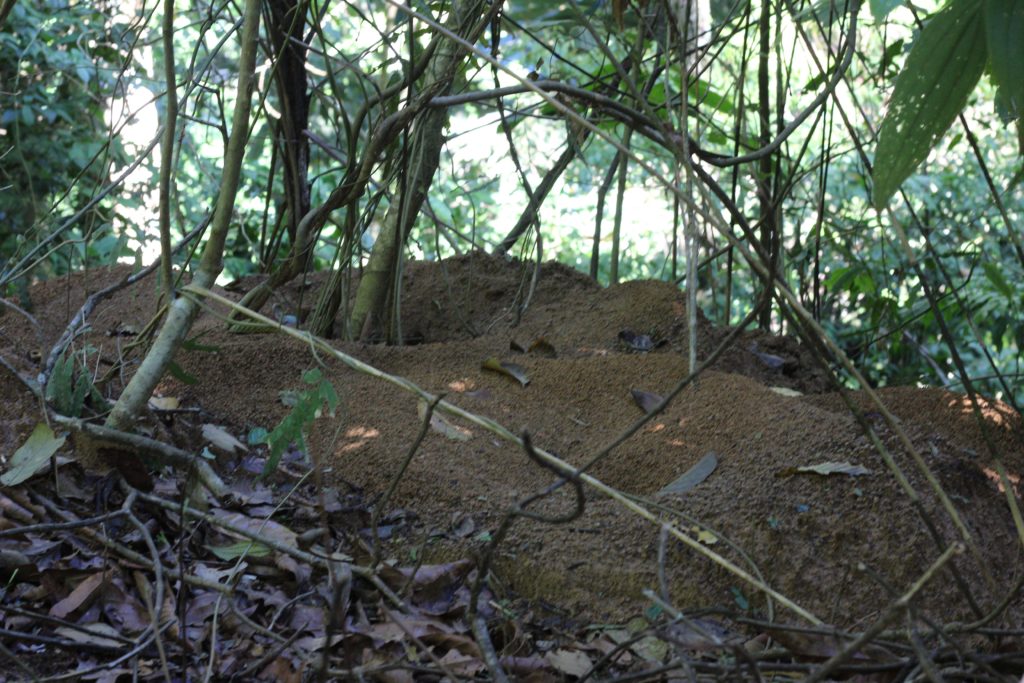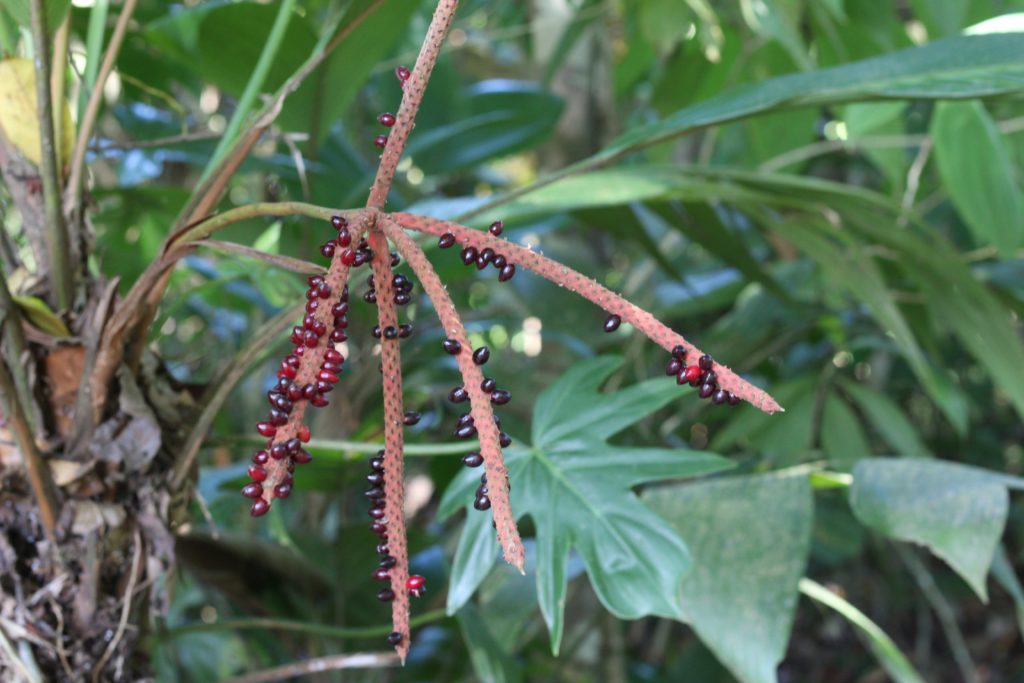 So many unique looking plants and insects in the Veragua Rainforest. Nothing you would see back at home. Everything was so lush and full of life.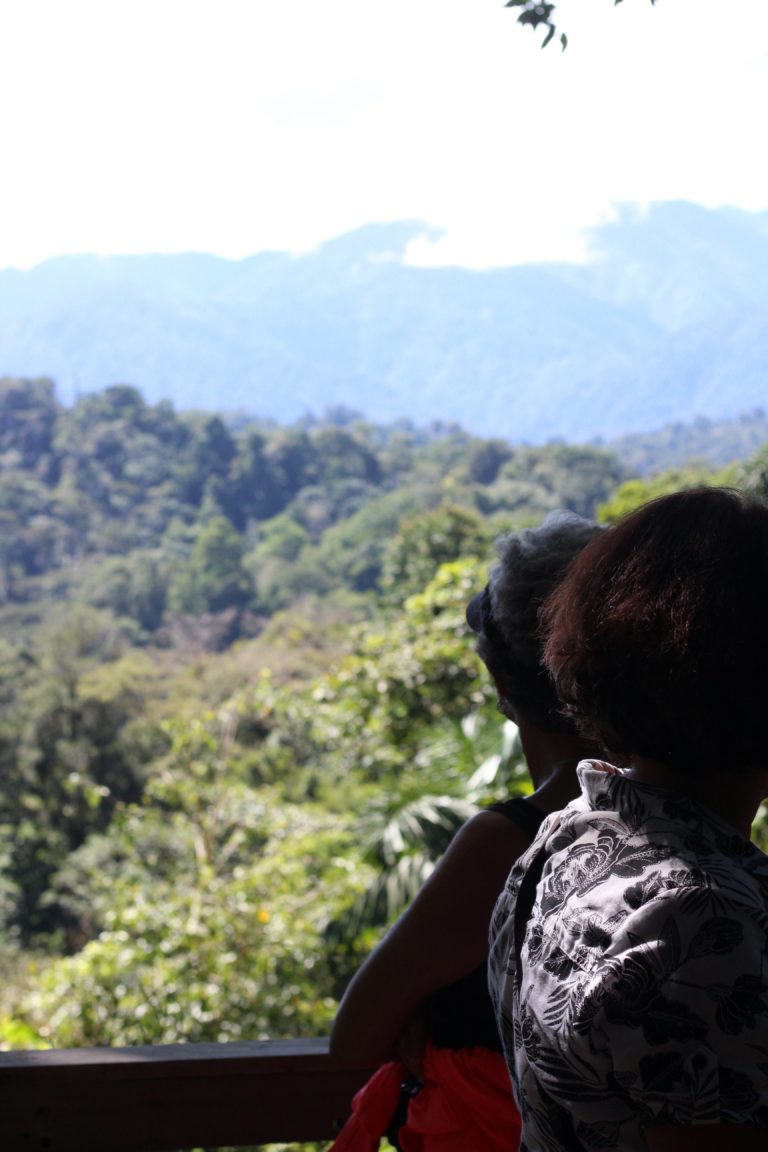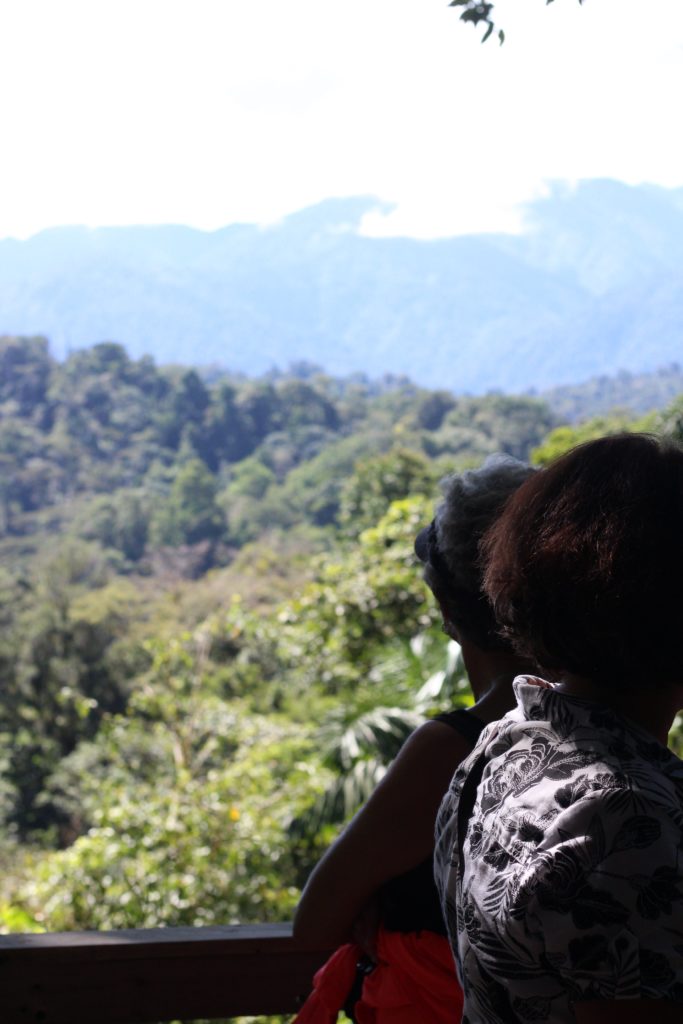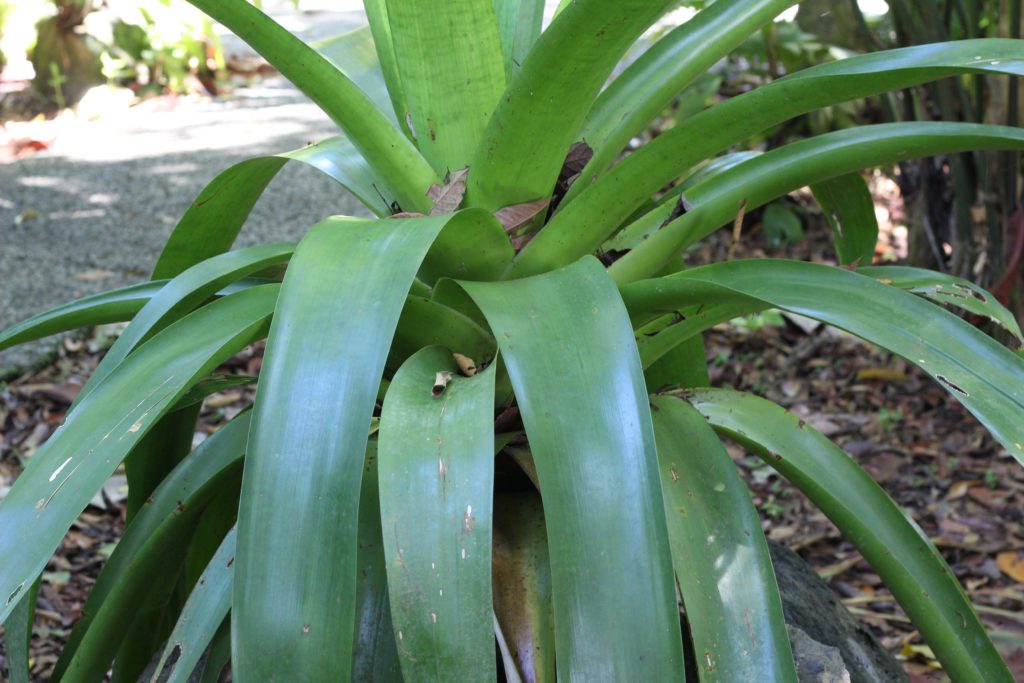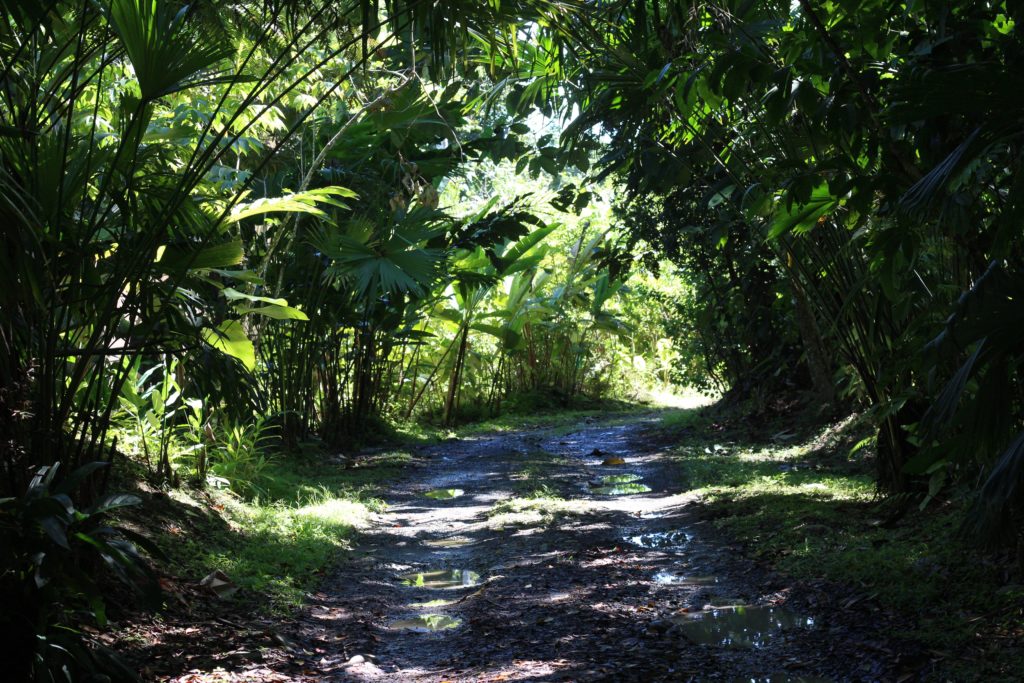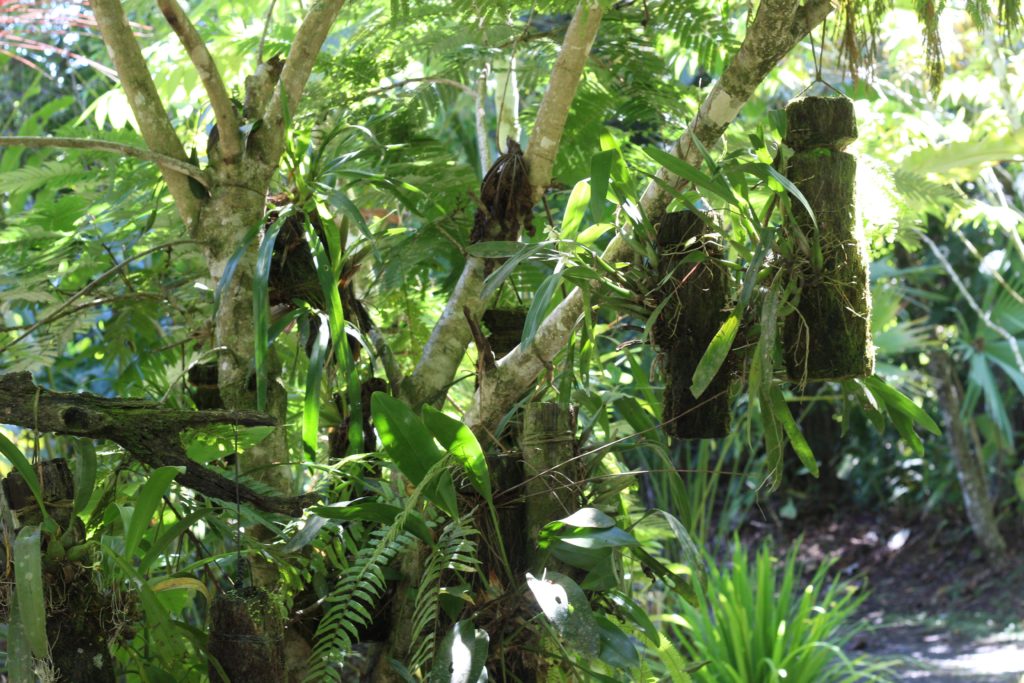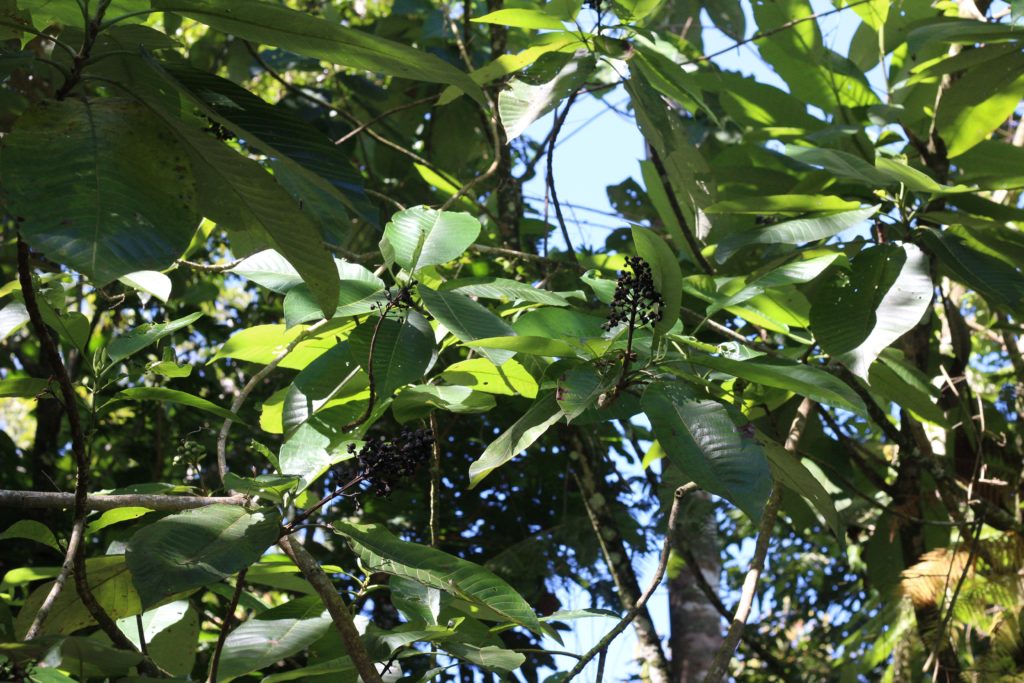 My favourite part of this rainforest was the butterfly garden and breeding exhibit. The butterfly garden houses 100s of beautiful butterflies of every colour! You walk through the garden and see all these beautiful magical creatures.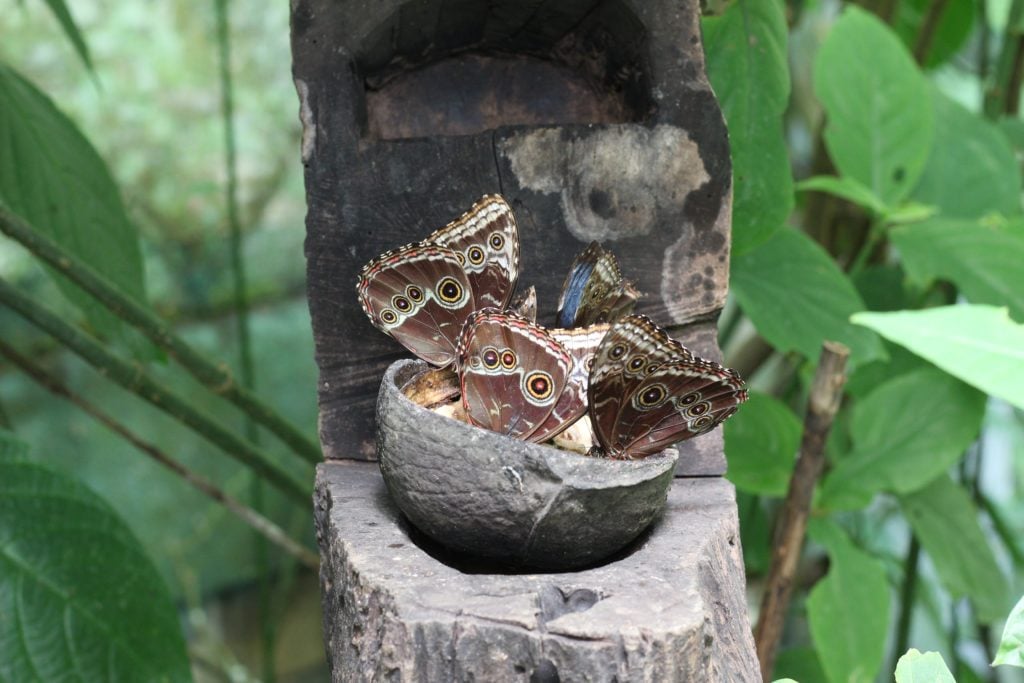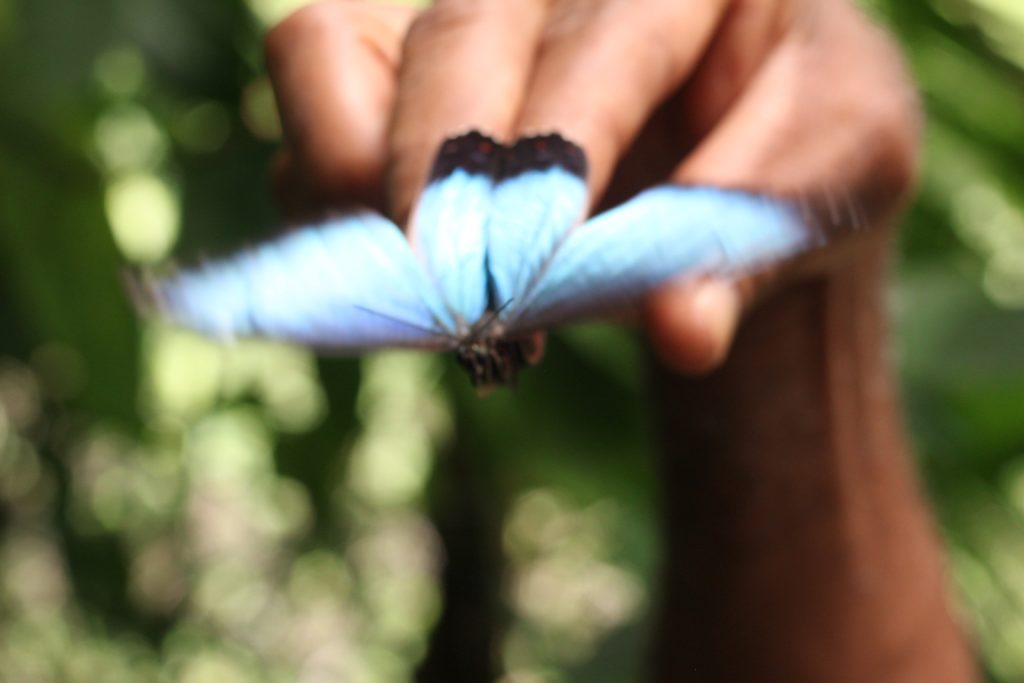 I was drawn to the blue morpho butterfly. Costa Rica is known for this blue butterfly. The blue morpho resides at Veragua! Many of the little shops sold souvenirs with the blue morpho butterfly. My mom bought a key chain with the butterfly on it. Great keepsakes!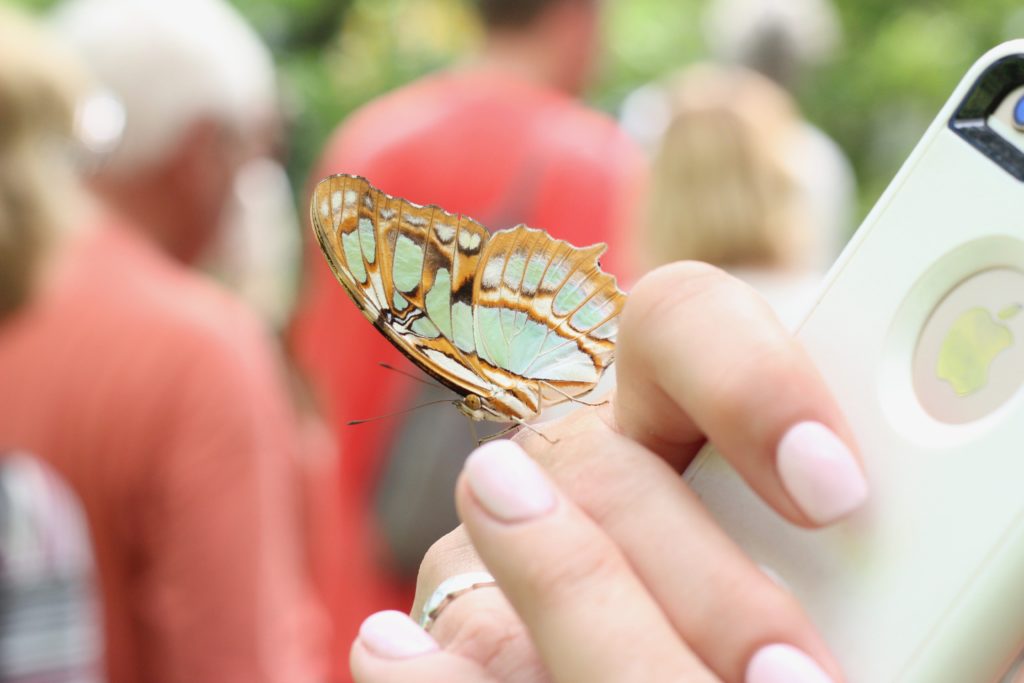 We had such an amazing time on our cruise. The cruise ship was such a luxurious adventure. They had everything you could have possible dream of on one boat. Also the rooms were perfect. We had an inside cabin which actually wasn't that bad! We enjoyed it. They have ocean view, balconies and even wheelchair accessible rooms! I highly recommend this Panama Canal cruise for anyone looking for a unique adventure 🙂

BEST SELLERS