How to decorate a vacation rental property; If you're renting your vacation home to others, some decorating and upkeep tips can help you secure a longer rental contract. Learn how to decorate a vacation rental home here.
Disclaimer: this post may contain affiliate links, and every purchase made through these links will give me a small commission (at absolutely no extra cost for you!) AS AN AMAZON ASSOCIATE AND REWARDSTYLE MEMBER, I EARN FROM QUALIFYING PURCHASES. See Privacy Policy for additional info.
The number of vacation rental properties has increased dramatically in recent times due to several factors. This includes the increased awareness of the profitable returns on real estate investments. To make the most profit, a vacation rental property owner may employ several methods like using a short term rental management software to better organize the rental process.
Every year, more people decide to go on vacations after long periods of work. With the aid of a rental management software, booking rental properties has been made even easier with tools such as the channel manager for vacation rentals.
Vacation property owners employ modern software and technology to keep aspects of their businesses in order, such as the finance department with the use of a vacation rental income calculator. However, before income can be made, property owners must first secure clients and clients tend to go for the best properties that they can afford.
One of the factors that determine the quality of a rental property is the decoration. A well-decorated property will draw in more clients than a poorly decorated one. There are several ways and things to look out for when decorating a vacation rental property.
How to Decorate a Vacation Rental Property

:
Knowing Your Audience
One of the most crucial things to take into account when decorating a vacation rental property is the type of renters you wish to attract. The type of renters you want to attract will, to a large extent, determine how you'll style your property.
Some renters are families with little children or a group of workers, while others are members of the millennial generation and generation z. It is important to note that different styles of decoration will appeal to each group of renters.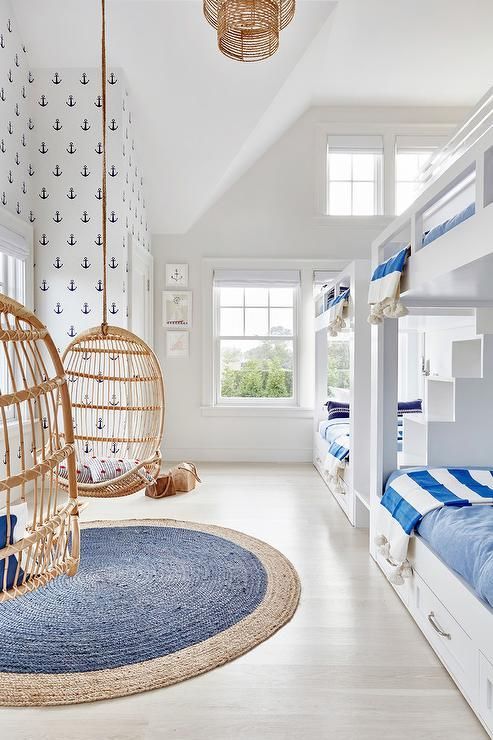 Picking Out Durable Furniture and Decor
As a property owner, it may be tempting to pick out furniture based on your preferences, however, it is important to remember that your renters may not share the same views. Durable and easy-to-use furniture is admired by all.
Durable furniture lasts longer and eradicates the need to frequently replace your furniture. Although your renters may treat your furniture with the utmost care, accidents can still happen. A durable set of furniture will stand a better chance of withstanding damage than stylish but delicate furnishings.
You will also need to pick out other decor items such as area rugs, lighting, throw pillows, window treatments etc. Adding a nice lamp or vase will also help make the rental feel luxurious. Avoid buying expensive items in case of damage!
You will want the furniture and decor to scream relaxation and comfort but also make a good first impression. You want the interior design of the rental to be memorable and leave positive reviews!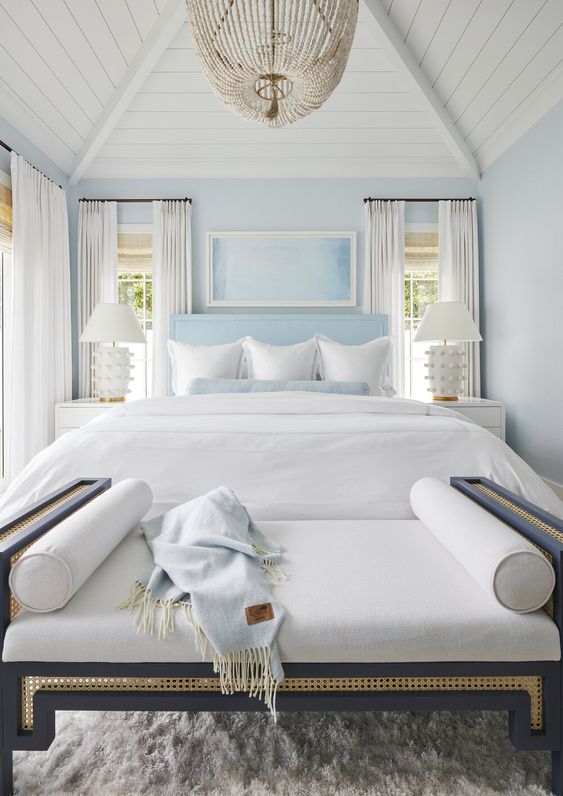 Account for Storage Space
Be it a family with kids, workers, millennials, or gen z, chances are your renters will prioritize the availability of storage space when choosing their vacation homes. Even for people who travel light, it can get increasingly difficult to refer to their suitcase every time they need their personal effects.
According to NBC news, extended stays are more common today (increased to 73% in 2022). Therefore, in addition to storage space, having adequate space around the house can serve to make your renters more comfortable, thereby increasing the chances of an extended stay.
Also having a lot of extras in stock will make the stay for your guests seamless and comfortable! Make sure there is adequate storage in closets for extra toilet paper, clean towels and linen. If you do not want this accessible to your guests you can always opt for a locked closet but having guests able to access it will reduce your work!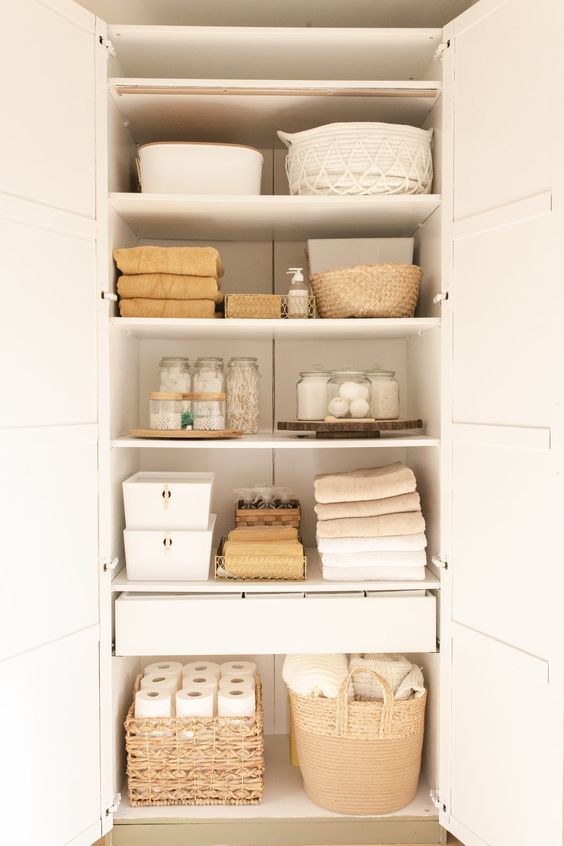 Hire a Professional Designer
According to the popular saying, "good things cost money", hiring some help may be just what you need. One of the best ways to achieve the best result when decorating your rental property is to seek out the services of a professional designer. A professional designer would have enough years of experience under their belt to advise you on how to decorate your property.
Furthermore, a professional designer will execute the agreed-upon design dextrously while accounting for your budget and your target audience.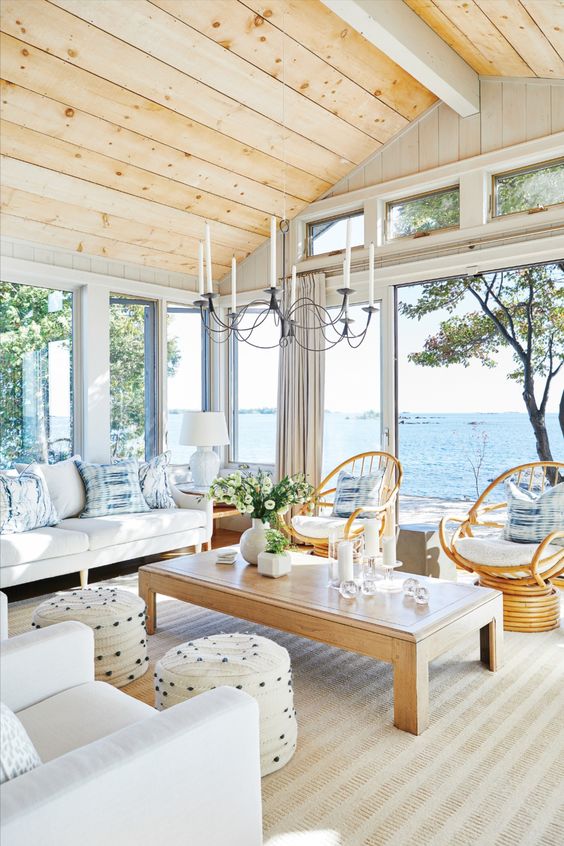 There are so many great places you can find rentals as well, for example, apartments for rent in Henderson! The options are endless!
There you have it folks! How to decorate a vacation rental property! I hope your short-term rental property is exactly what you were hoping for in the long run!
Until next time,
BEST SELLERS