How To Keep Your Home Under Control In An Emergency; ways to keep your house safe and ready for when a disaster or emergency hits!
Disclaimer: this post may contain affiliate links, and every purchase made through these links will give me a small commission (at absolutely no extra cost for you!) AS AN AMAZON ASSOCIATE AND REWARDSTYLE MEMBER, I EARN FROM QUALIFYING PURCHASES. See Privacy Policy for additional info.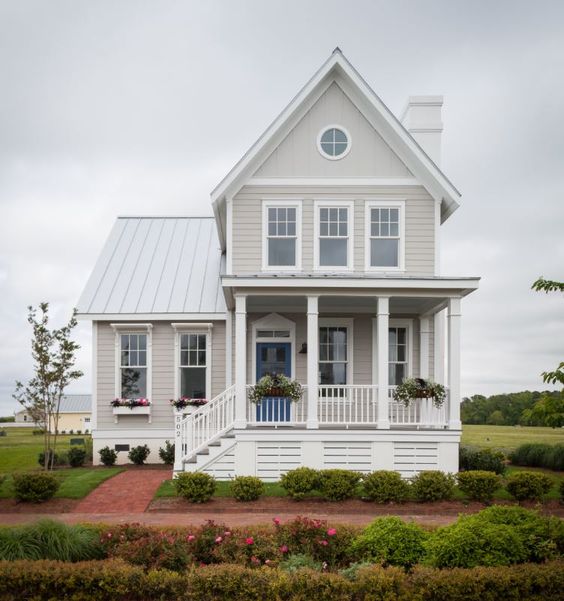 It could happen to just about anyone; you're going about your daily business as usual, not a care in the world, then, BOOM! Disaster strikes! Something going wrong in your home can often be an incredibly traumatic experience for anyone to deal with, but it's often made a whole lot worse if you don't know how best to go about dealing with it.
After all, something happening to your home is bad enough, but when that then causes your life and home to spiral out of control, it can be enough to make anyone want to hide their head in the sand for as long as possible.
With that in mind, here are some ways to keep your home under control when disaster strikes.
Know Who can Help
The last thing you want when some kind of disaster happens in your home is to have no idea what you can do in order to deal with it. After all, if your home floods, you're not necessarily going to have the skills to fix it. Luckily, there are people out there with exactly those skills.
You should make sure that you know who you can call in case of an emergency beforehand, that way you're not going to end up in a position where you're panicking trying to figure out what to do. Knowing your local emergency plumbing services can make a life a lot easier. The same goes for fires, break-ins, and any other household disasters.
Stock up
Its always a great idea to have some extra materials, medication, and food incase of an emergency. I remember when I was little, my dad would have a box of emergency items incase of a power outage. He stocked it with candles, flashlights, batteries, extra blankets and more. Its nice to know that if you lose power, even if it is a day or two, you have some materials to help you through it!
Get the whole family involved
There's nothing worse than dealing with a household disaster and feeling like you're doing it entirely on your own. Luckily, you're probably not on your own! Get your family involved in trying to fix the place up.
Having your partner and your kids help you out can not only make the whole process of recovering from a disaster a lot easier, but it can also take a great deal of the pressure off you, at least for a while.
Here is an example of how you can get the family involved and right everything out together! Keep it in a binder somewhere the entire family can access.
Have some Money set Aside
There are so many things to worry about when something goes wrong at home that the last thing you want to be thinking about is your bank balance. That's why it's such a good idea to have some money set aside.
That way you can get on with dealing with the problem at hand without worrying that you'll have to deal with some long-term financial issues because of it. Even if you're just setting aside a little bit here and there, that money can build up over time until you have a pretty significant chunk put away in case of an emergency.
Keeping a cool head under pressure is a tough skill to learn, but it's something that is actually pretty important in the modern world. The sheer speed that the modern world moves at and the pressure that so many of us are under means that being able to stay calm even when things are going wrong is an essential skill that all of us need to focus on learning.

If you liked this post, you'll LOVE:
---
How To Keep Your Home Under Control In An Emergency; ways to keep your house safe and ready for when a disaster or emergency hits!
BEST SELLERS