5 Ways to Take The Stress Out Of Wedding Planning; ways you can remove stress, panic and negative feelings from your wedding planning for a smoother day! Lets tame Bridezilla!!
Disclaimer: this post may contain affiliate links, and every purchase made through these links will give me a small commission (at absolutely no extra cost for you!) AS AN AMAZON ASSOCIATE AND REWARDSTYLE MEMBER, I EARN FROM QUALIFYING PURCHASES. See Privacy Policy for additional info.
There's no feeling in the world quite ;like seeing your significant other drop to one knee and, from out of nowhere produce a tiny box. Your heart jumps into your throat, your hands start to shake, your mouth goes dry and your mind starts running at a mile a minute. Before you know it, you've burst into tears and thrown your arms around your beloved before you've even been able to push a "yes" past your deliriously happy lips.
You've seen this coming for some time; you've read the signs, and maybe even been given some less than subtle hints... but nothing could possibly prepare you for the deluge of emotions that comes with those four wonderful words, "Will you marry me?". After the initial delirium fades, when the parents have been called and the Facebook statuses updated, something very different, and a lot less pleasant takes a hold.
It forms an icy fist in your gut and clenches. It turns a joyous and exciting experience into a logistical assault course. It turns even the meekest of soon-to-be blushing brides into savage and unpredictable monsters. It's the inevitable stress of wedding planning.
But while there's no denying that wedding planning can be an emotional and logistical rollercoaster, that does not mean that you should resign yourself to spending the next few months or years as a fearsome bridezilla around whom everyone feels like they're walking on eggshells.
Wedding planning can (and should) be a fun, exciting and rewarding activity that brings you and your betrothed closer together.Unfortunately, it can also feel like a nightmarish slog that has you wishing away the days to your wedding not because it's a joyous occasion, but just because you want to get the damn thing over with.
Nobody's saying that wedding planning is never stressful,. But couples should take opportunities to reduce the inherent stress of wedding planning in any way they can, for the sake of their happiness and their relationship...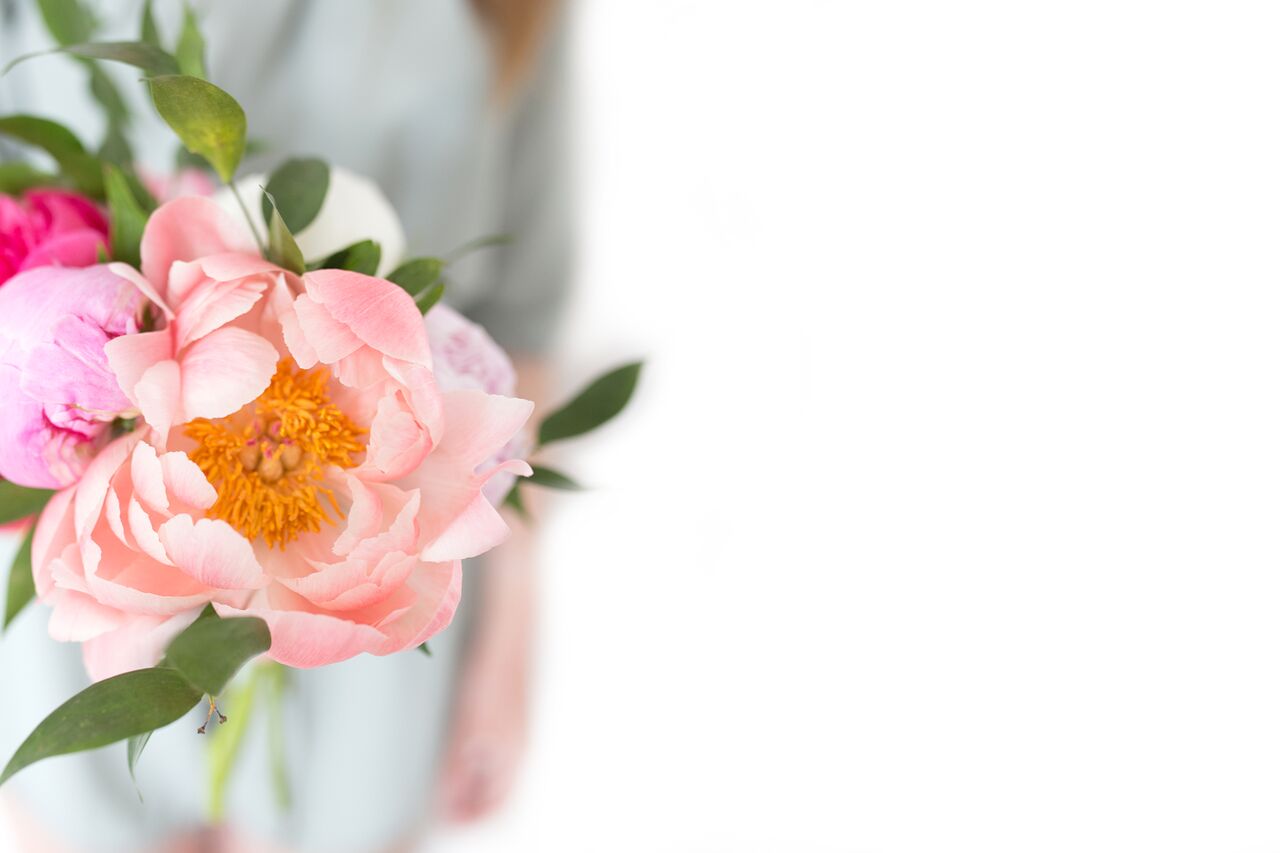 Here Are 5 Ways You Can Take The Stress Out Of Wedding Planning:
Try to get as much under one roof as possible
The fact that statistically fewer people are getting married these days hasn't prevented the wedding planning business from becoming a growth industry worth billions. In foul weather or fair, come economic rain or shine, people are still going to want to profess their love for one another in a legal capacity. This means that no matter what your budget there will be service providers who want to work with you to make your big day as special as possible.
The great thing about the proliferation of companies like The Wedding Gallery (which offers everything a prospective bride and groom everything they could need to inspire, inform and facilitate their dream wedding) is that they offer you opportunities to source different elements of the wedding under one roof. Not only does this make it logistically easier to manage, it could also be much more cost effective, too!
Write it Out
Start making hundreds of lists. Okay, maybe not a hundred, but make lists for all your needs. And time these lists with deadlines. Make sure you give yourself a realistic amount of time to do these things.
Also, have lists for certain days. Have one list for the day before your wedding, including things you needs to get done, arrange and move at your venue. You could even make a to-do list for any of your friends or family that will be helping you. Make a list of questions for your rehearsal too! So you don't forget to ask something or arrange something important. Lists can help you stress because you don't have to think, you just have to reread the list!
Accept Help From Others
Accept help from others is such a crucial thing to help you destress. Family and friends usually want to help you! Don't be a superhero and try to take on everything yourself. Accept help when it is offered to you. If you are worried that others may not do things the way you want them, then offer to do it with them. Make it a team effort. If you disagree or don't like the quality, it's a good idea to subtly educate them or help them understand. Work with your groom to assign duties and responsibilities based on your own preferences and expertise of others!
Saving money doesn't necessarily mean compromising on quality
Let's be honest, if there's one thing that most couples argue over it's money, and when you're preparing to get married there's no getting around the fact that some serious money will have to be spent. But you can still make substantial savings without compromising on the quality of the occasion. Booking your venue as far as possible in advance, booking mid week or booking in winter are great ways of saving money without compromising on the venue of your dreams. Likewise, making tiny sacrifices like choosing faux flowers over real ones can save a small fortune without compromising on the quality of the wedding in any meaningful way.
Go easy on the groom
It's not easy choosing the perfect engagement ring, the perfect day and the perfect moment within which to pop the question. Moreover, it's not easy parting with 2-3 months' salary on a ring when there are so many UHD TVs, gadgets and shoes out there.
Nonetheless, it's fair to admit that once the question has been popped, prospective grooms can develop a tendency to feel that their role in things is over. They can infuriate us with their inability to be proactive. But bear in mind that this doesn't mean they don't care. They likely know that you have a very specific idea of what they want and think they're doing the right thing in leaving the planning and logistics of it to you.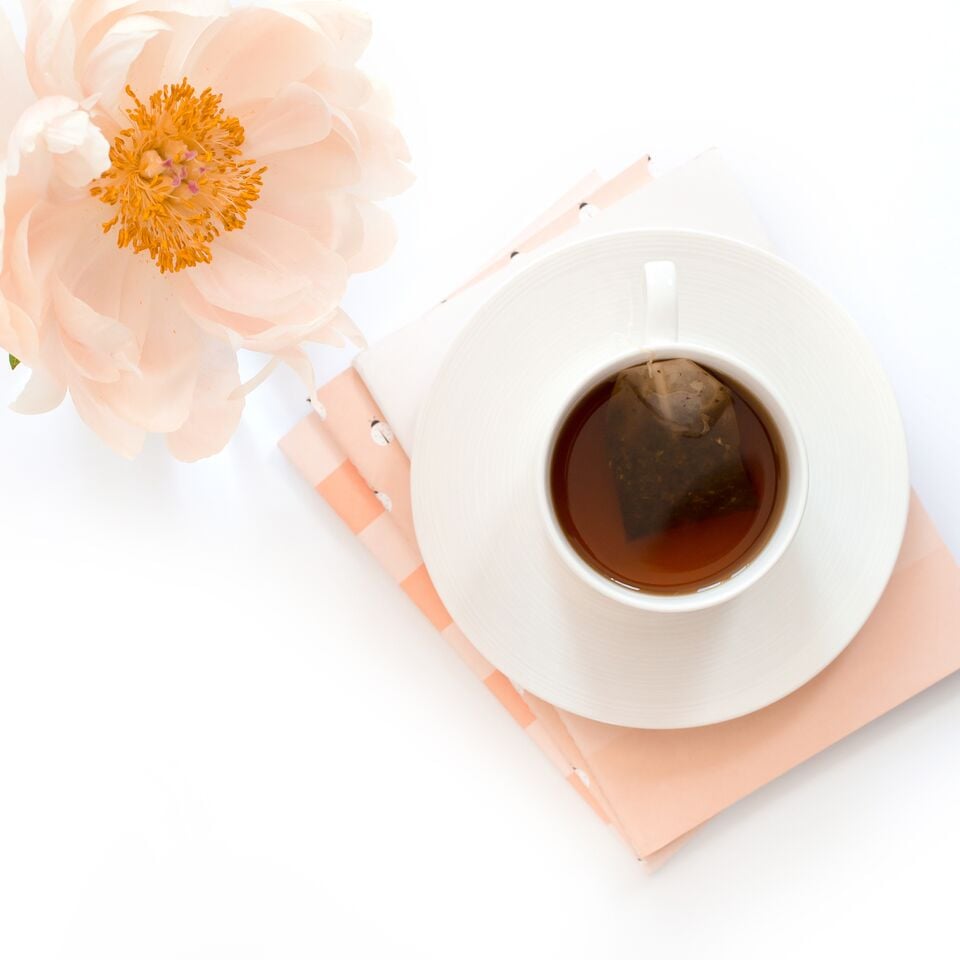 Sticking to the above advice can help you to have a relaxed and enjoyable wedding planning experience that won't transform you into the exact kind of bride you don't want to be.
IF YOU LIKED THIS POST, YOU WILL LOVE THESE POSTS TOO:

---
---
5 Ways to Take The Stress Out Of Wedding Planning; ways you can remove stress, panic and negative feelings from your wedding planning for a smoother day! Lets tame Bridezilla!!
---
---
BEST SELLERS