My Top 11 Postpartum Must Haves: Here is my list of things that I absolutely loved during my postpartum recovery!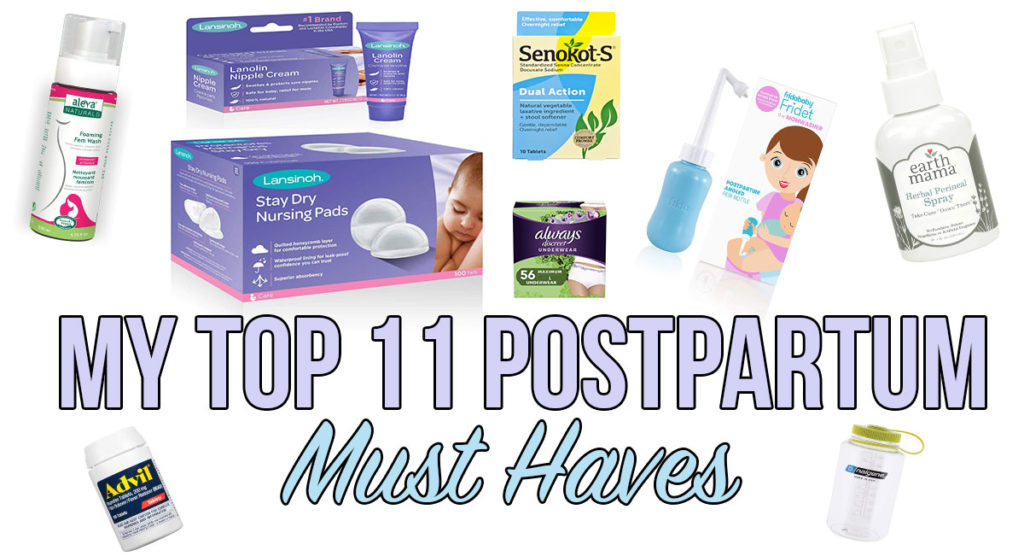 Disclaimer: this post may contain affiliate links, and every purchase made through these links will give me a small commission (at absolutely no extra cost for you!) AS AN AMAZON ASSOCIATE AND REWARDSTYLE MEMBER, I EARN FROM QUALIFYING PURCHASES. See Privacy Policy for additional info.
Hi beauties!
It has officially been two week since my baby girl was born, and let me tell you I was in for a shock! I didn't realize how hard motherhood could be at the beginning. Being a new mom, everything has been a challenge for me. Things haven't been easy but I wouldn't have it any other way!
The postpartum period is hard. I will be honest. I didn't expect it to be this challenging. BUT I am so happy that I am feeling so much better, just two weeks after birth. Every day is getting easier.
Postpartum can be hard because while you are learning how to care for a newborn, you are also trying to heal your own body. And let me tell you, it is difficult to heal while you are running on 2-3 hours of sleep a night.
But I promise you it gets easier every day! You will be back to your old self in no time 🙂
With that being said, there are several items that made my postpartum transition WAY easier. These things SAVED me! Which is why I knew I needed to write a post to share my finds with all you new mamas out there!
PLEASE NOTE: I had a natural vaginal birth, with a second degree tear. I can not speak for a c-section birth. You can read my birth story here!
HOW I FOUND OUT I WAS PREGNANT:
My Postpartum Must Haves:


This little bottle of goodness is definitely number one on my list for postpartum must haves. This spray is loaded with organic herbs that have traditionally been used for postpartum relief and to soothe perineal discomfort!
I found this so comforting especially with all the swelling. I used it after going to the bathroom each time to provide a cooling comfort after patting dry! I highly recommend this Perineal Spray!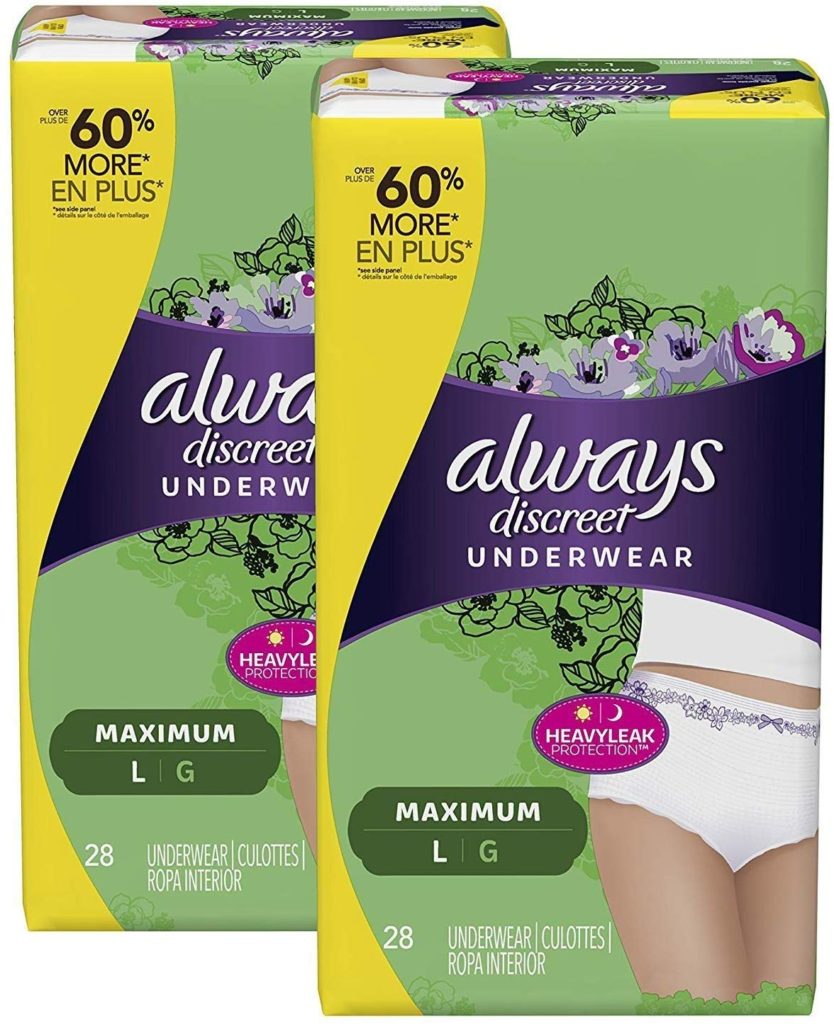 I know I know.. you're probably thinking adult diapers really? But hear me out! These are amazing for postpartum bleeding. They are comfy and do the trick. I only used one pack and then switched to pads.
I sized up because I wanted them extra loose around my belly, and I am so happy I did. They are much more comfortable than wearing underwear and a pad at the beginning. Trust me. You need these.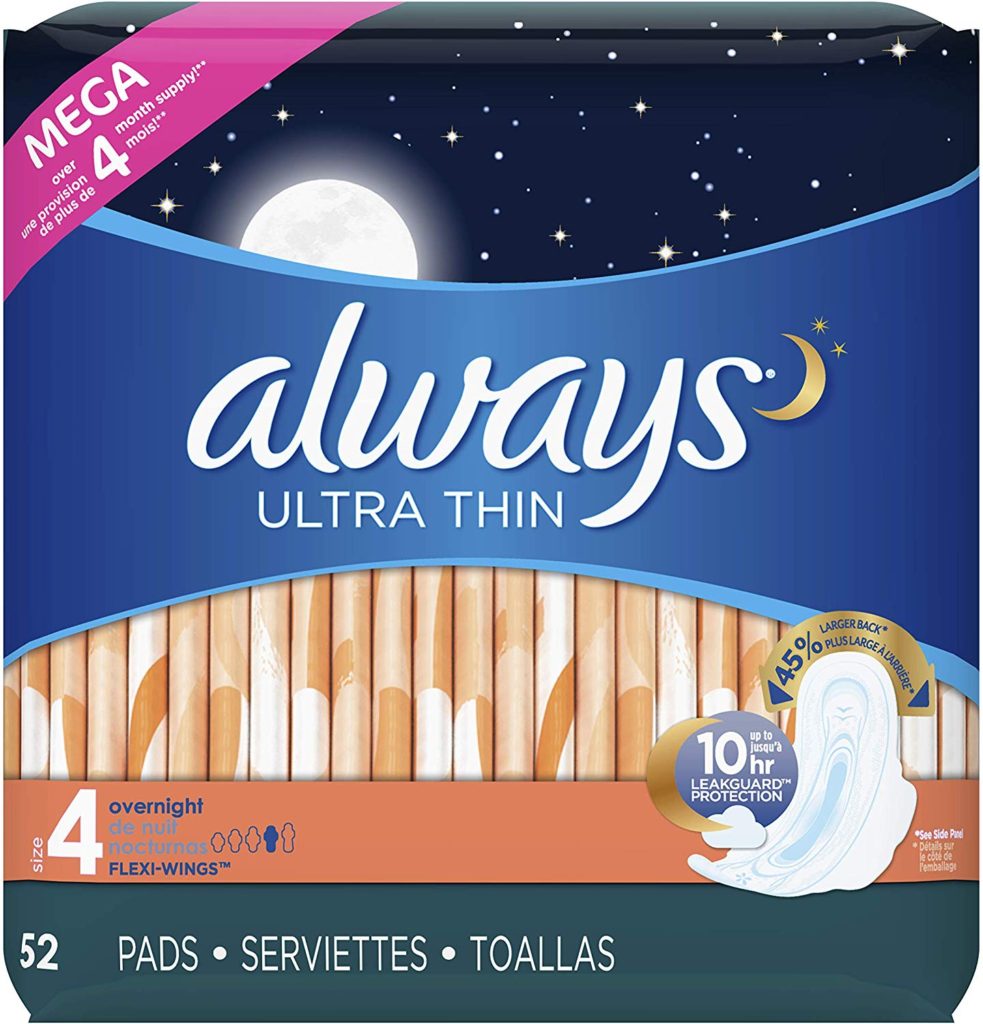 While speaking of postpartum bleeding, I thought I would quickly mention which pads I used. I have been using these size 4 Always Overnight Pads. You will want to get a pack of these for sure.
I also used them to make "Padsicles"... which were AMAZING for the first few days after birth. You will want cold packs for down below due to all the swelling. I slipped a padsicle in my adult postpartum underwear and it gave me such relief! Make sure you check out the recipe for the Padsicles here!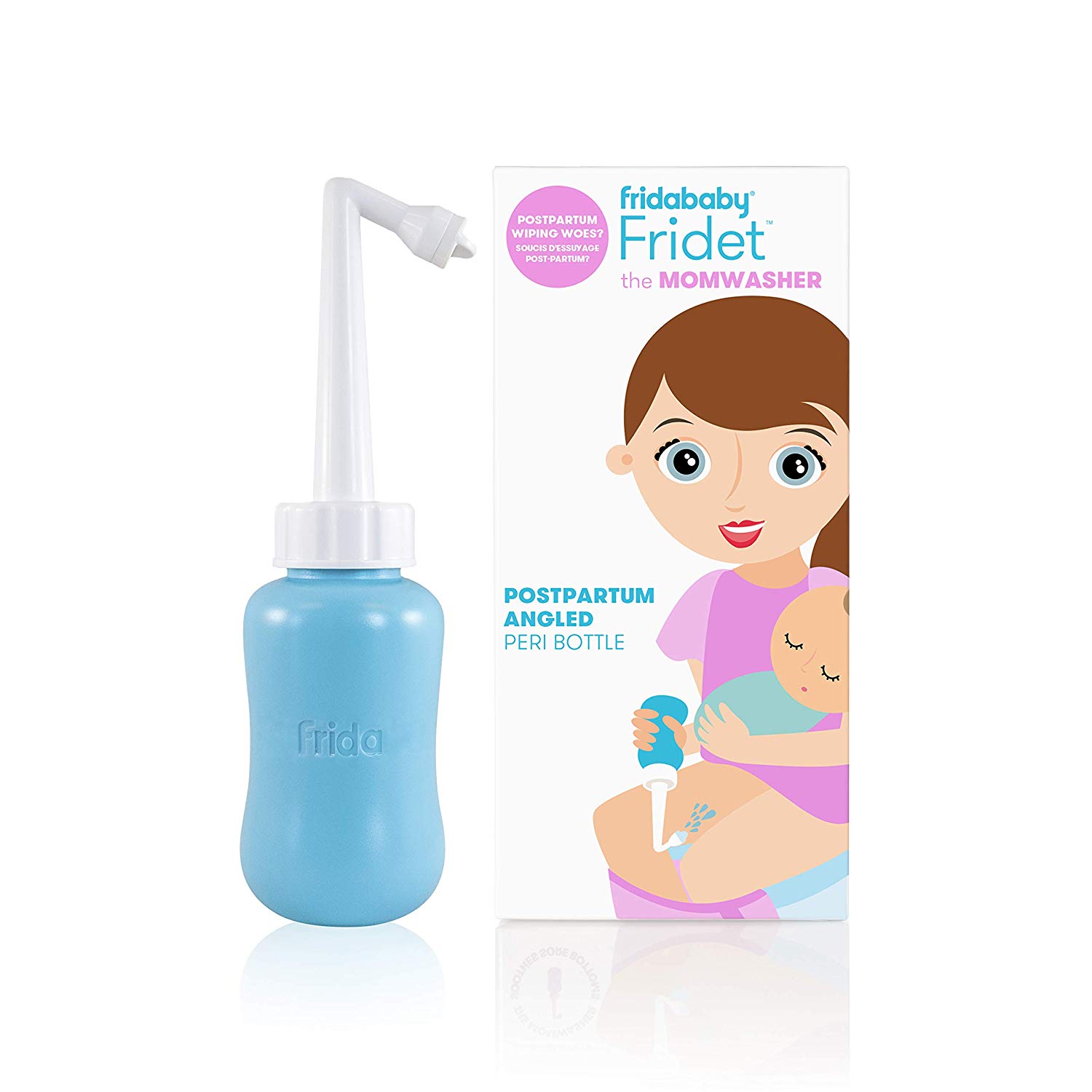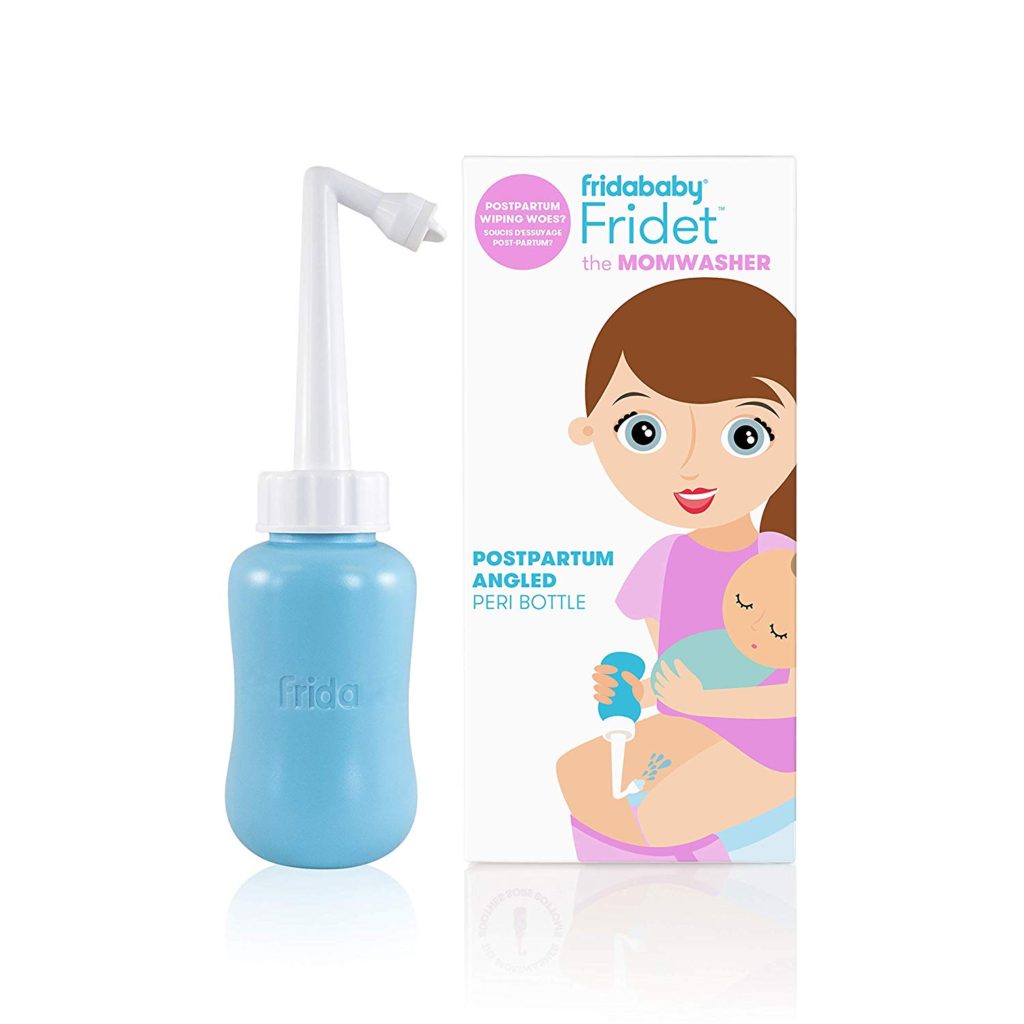 I had one of these fancy peri care bottles but to be honest, you could totally just use the one they give you in hospital, it worked just as well... but this FridaBaby Peri Bottle was just easier to use.
It is important to use with just warm water after going to the bathroom every time. This will help you heal better without getting infections!


I had this Feminine Wash by Aleva and I really liked it. It has all natural and organic ingredients including tea tree oil and witch hazel.
I used it once in the morning every day. It is a mild soap so you can use it every day. You can also use it while sitting on the toilet. Just pump some onto toilet paper then wash it off with your peri bottle.
P.s It is also vegan and cruelty free. WIN 🙂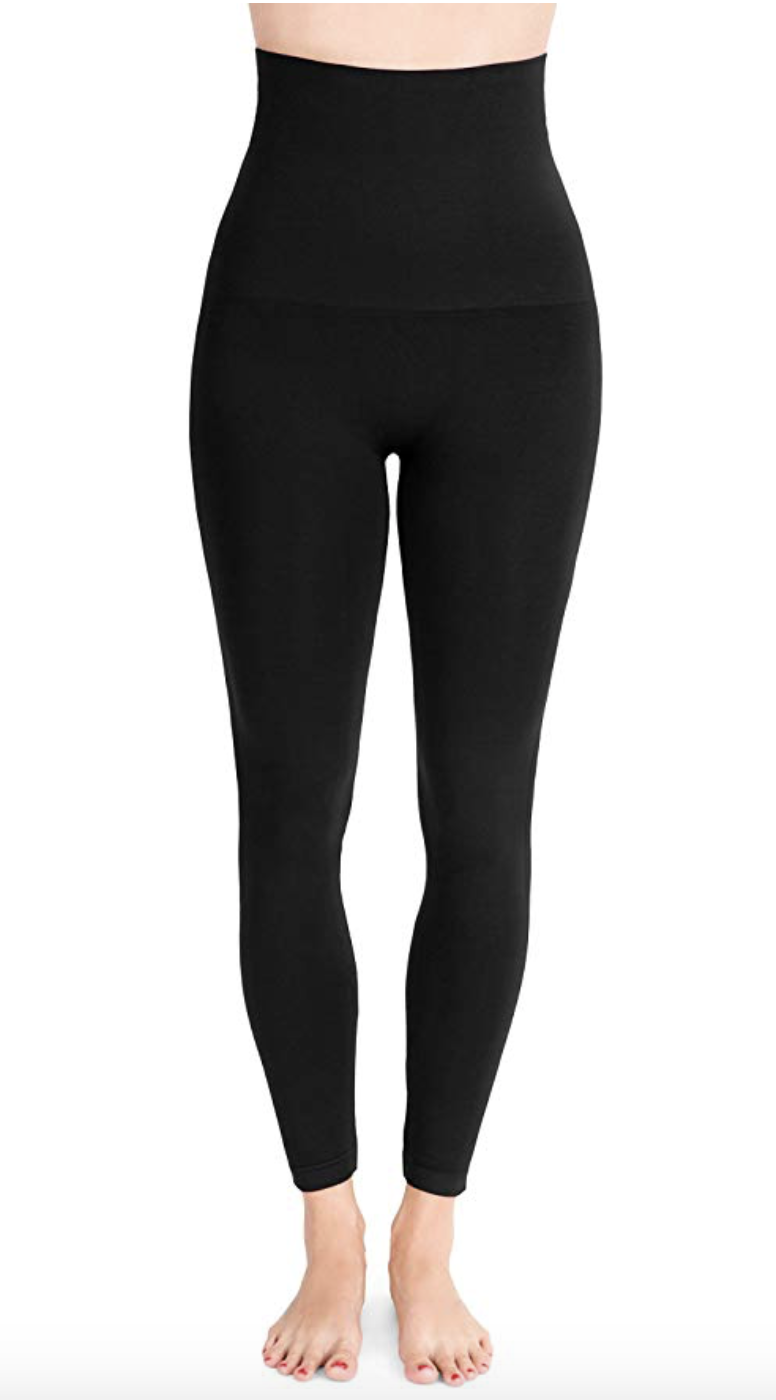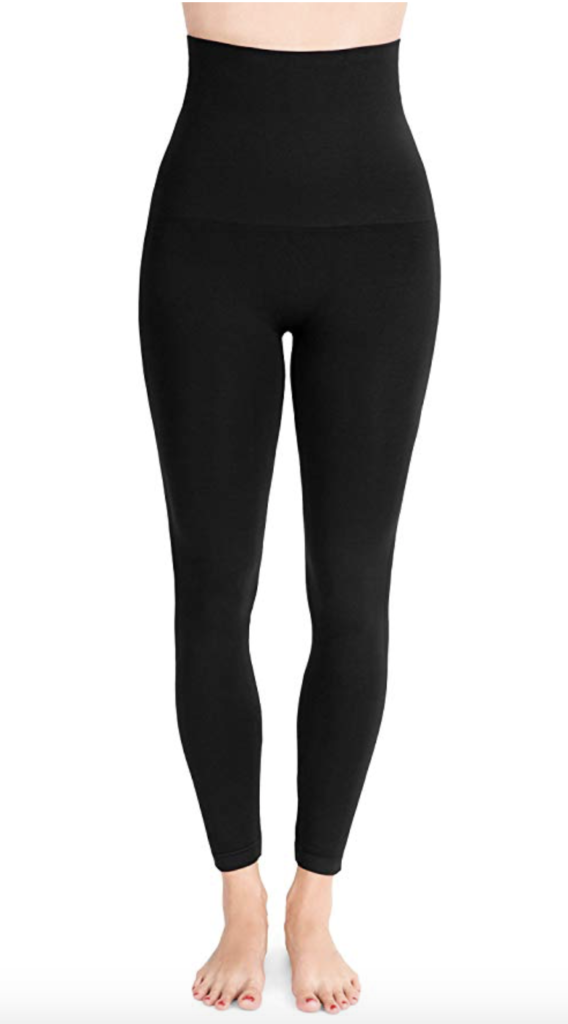 Belly Bandit Mother Tucker Leggings
These leggings are by far not necessary for postpartum, but I really liked having them. I bought them while pregnant, and they were a bit small because of all my swelling, but now I live in them... anytime I need to leave the house, I put these on.
These are compression stockings so I feel that they are giving me great support in the belly and helping reduce my leg swelling faster.
If you don't want the leggings, you can also get a postpartum belly wrap that gives the same abdomen support.. because your belly will feel like a million pounds in the postpartum phase!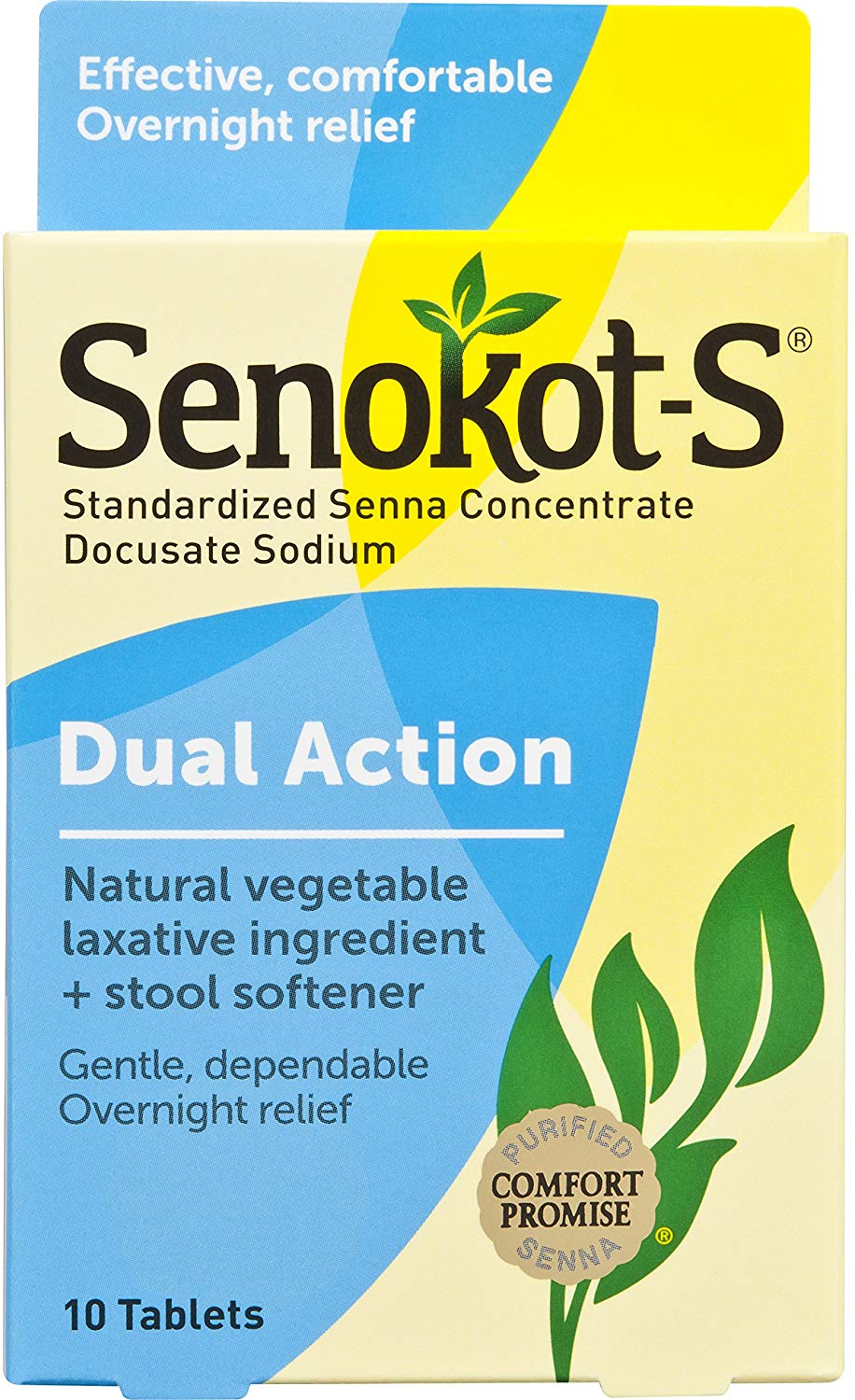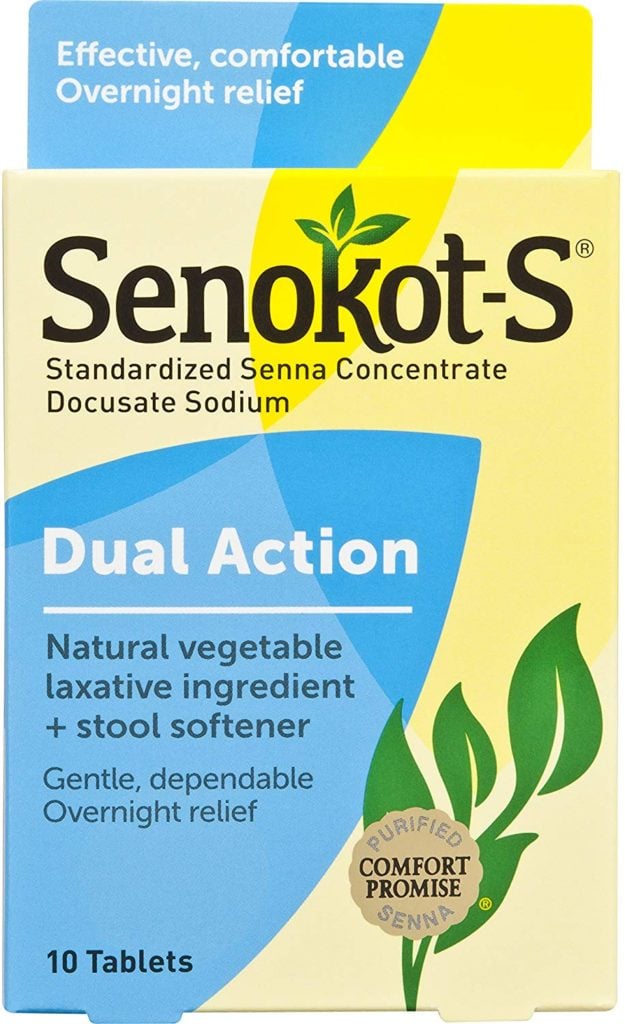 For many women, passing the first bowel movement is scary... but it is not actually that bad, especially if you have some stool softener on board.
I used Senekot and found it helped a lot! I started taking it right after birth and I am happy I did! Especially because I had a postpartum hemorrhage which required me to take iron pills.. which don't give your bowels much help haha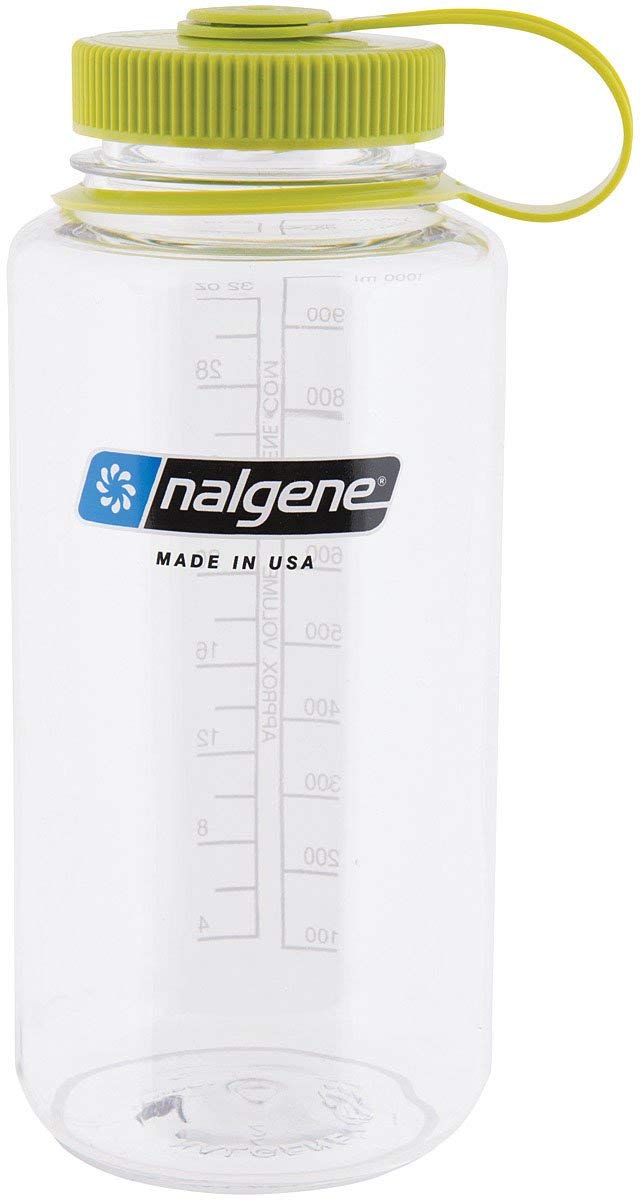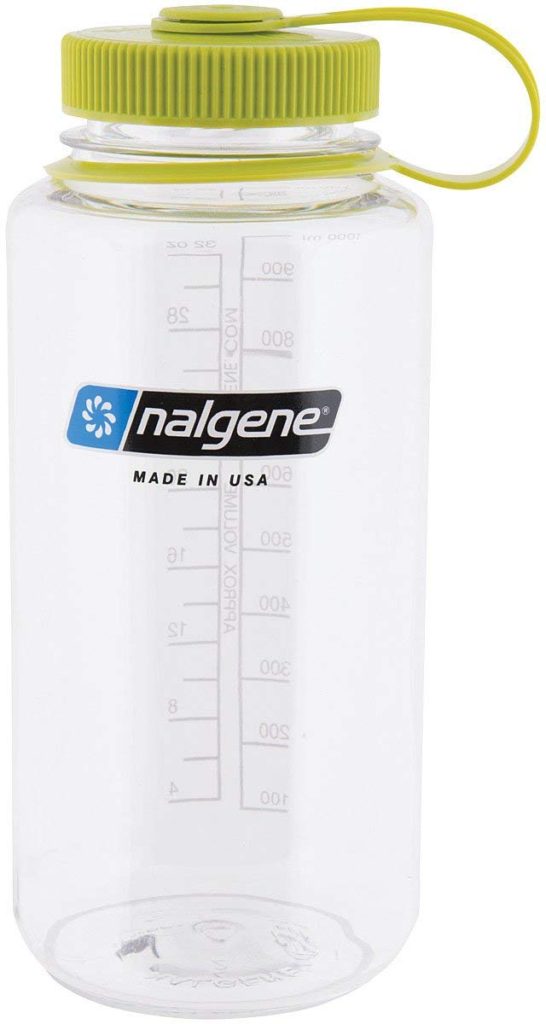 Having a water bottle on hand all the time in the postpartum phase is a MUST. It is so important to stay hydrated (especially if breastfeeding!), you need to replace all the fluid you lost in birth and also help flush out your swelling.
Having a bottle around will help remind you to continue to drink... You should be drinking 2-3L of water a day!
I love my Nalgene bottle. I also have the Splash Guard which makes laying in bed and drinking way easier!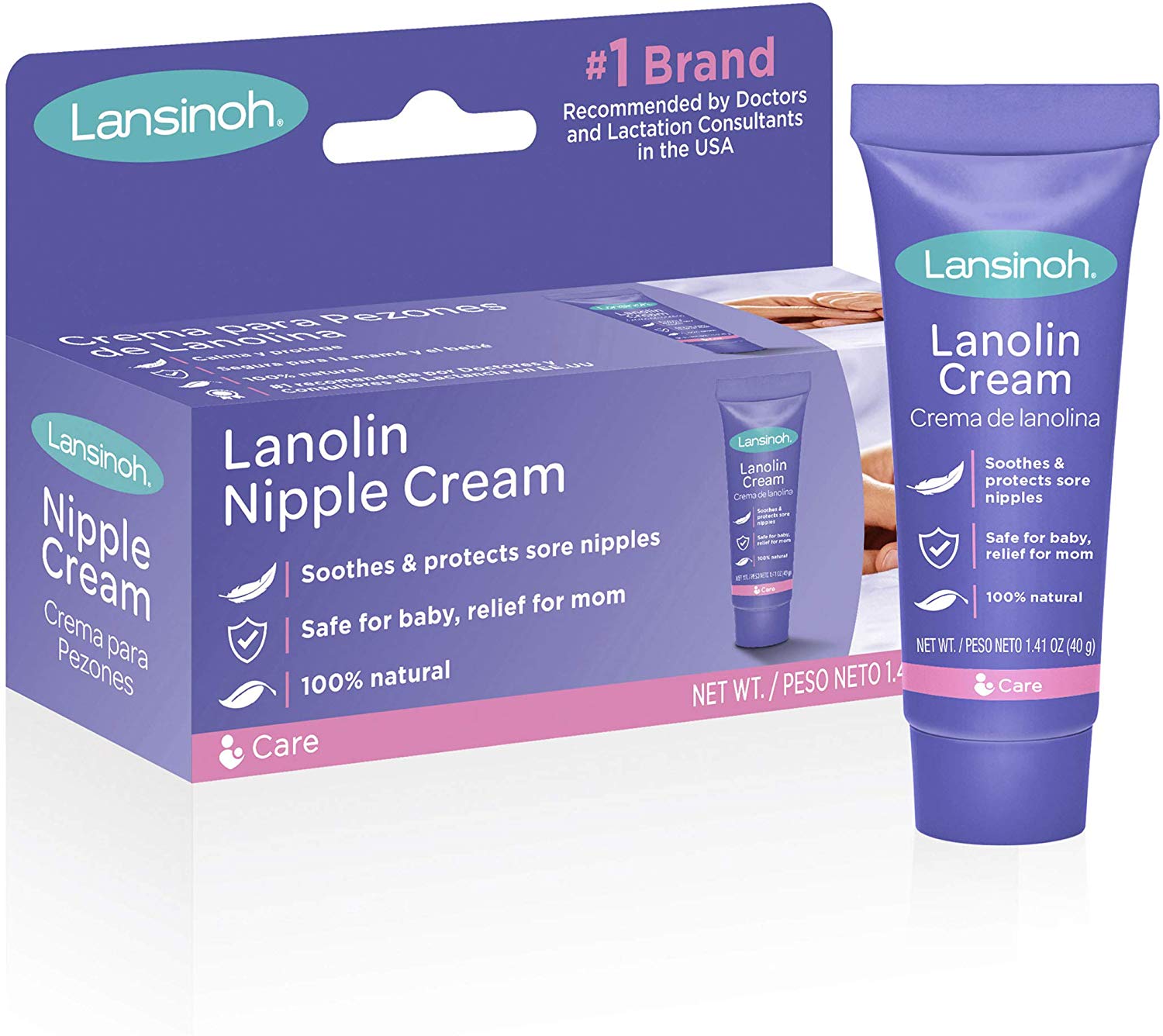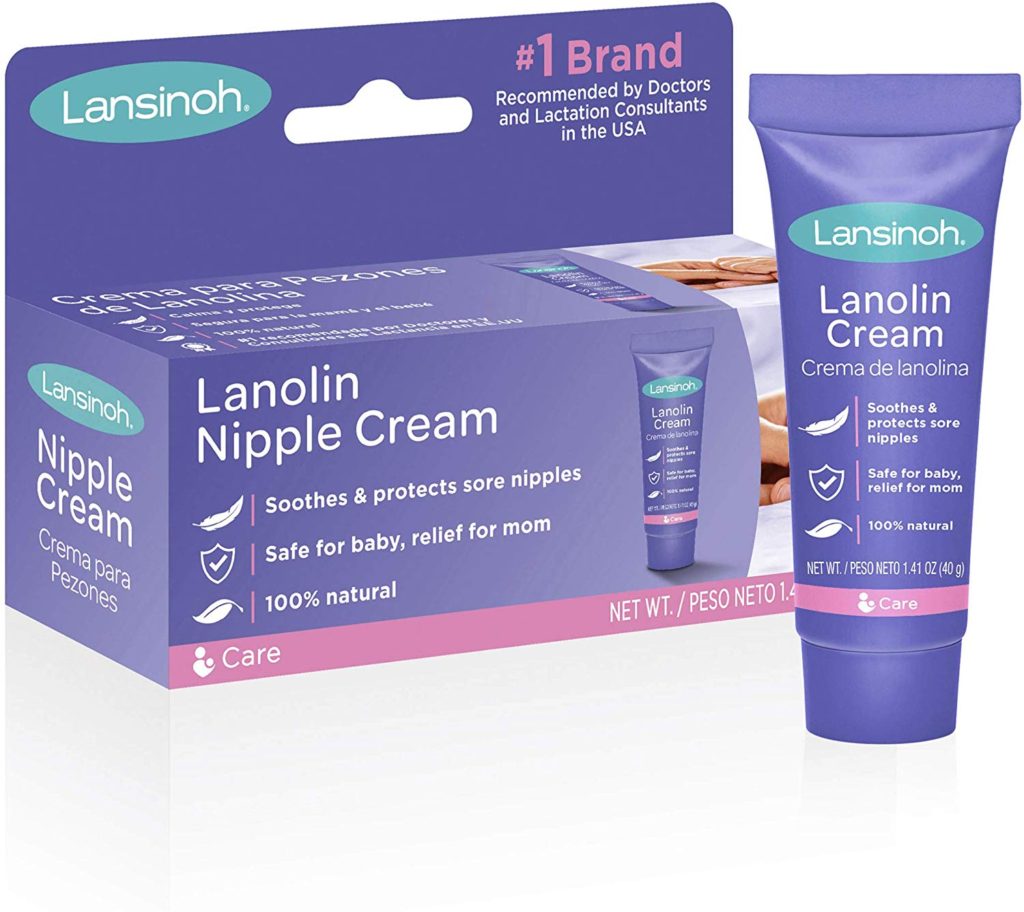 I could go on and on about the struggles of breastfeeding for me, but I will save that for another post when I get it all figured out haha
But I will say, having this nipple cream on hand SAVED ME. You will want this cream in your hospital bag, start using it right away! Apply after each feed and you do not need to wash it off before feeding your baby.
If you want a more organic option, I also had the Earth Mama Nipple Butter but found it didn't spread as nicely as the Lansinoh Cream. I will start using the Earth Mama Butter after my nipples heal.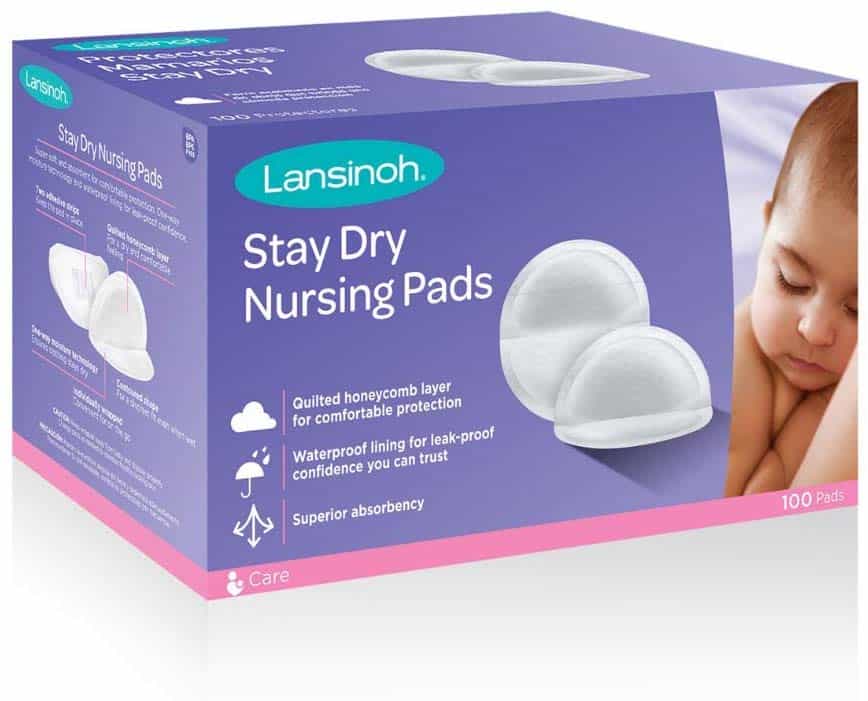 You will also want to get some of these pads because you will be a leaking machine.
It is also important to change them frequently at the beginning to avoid nipple infections.
I also put some in the freezer which felt nice on my hurting nips!
You can also get reusable nursing pads if you want to decrease waste. Just make sure you get several reusable ones because you will be going through them a lot!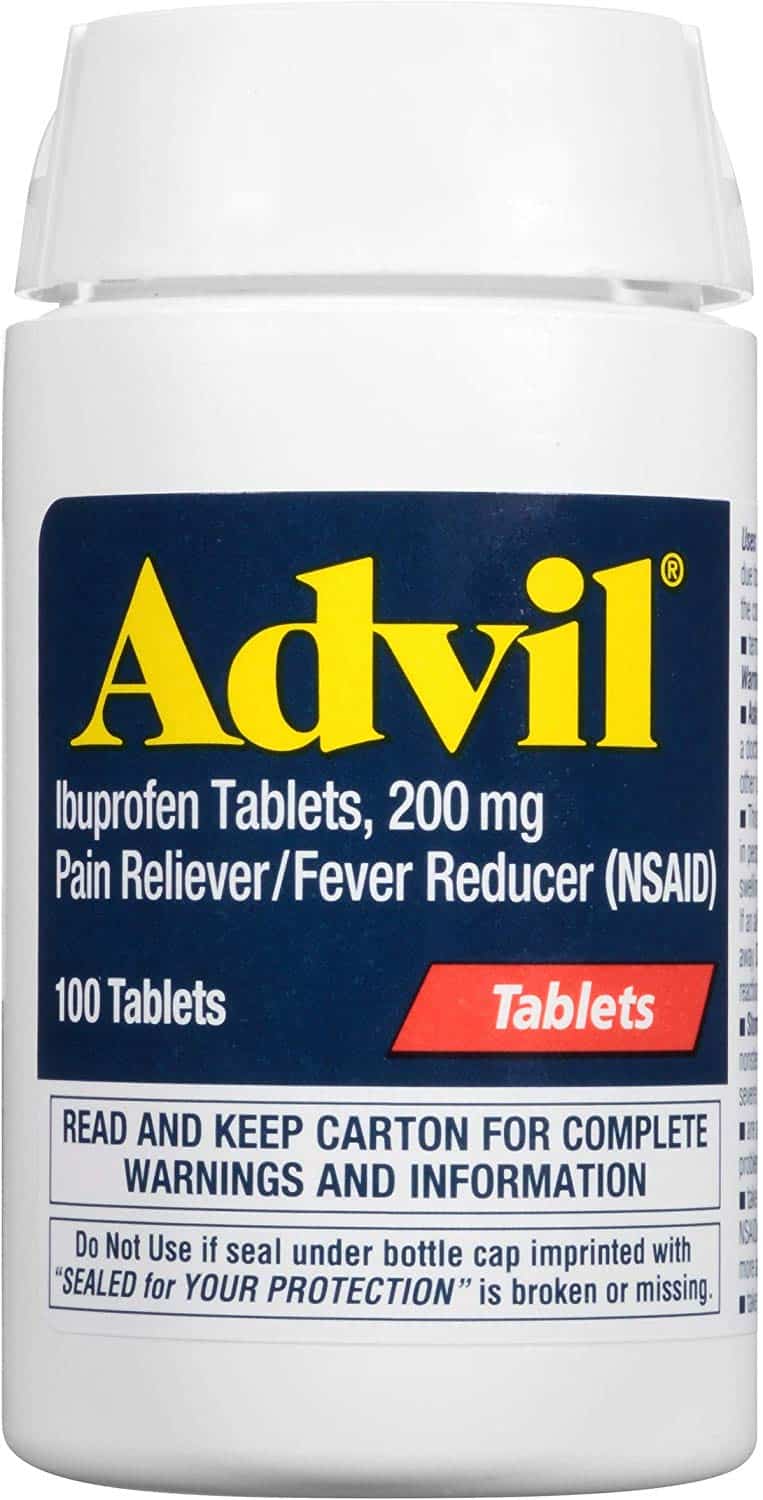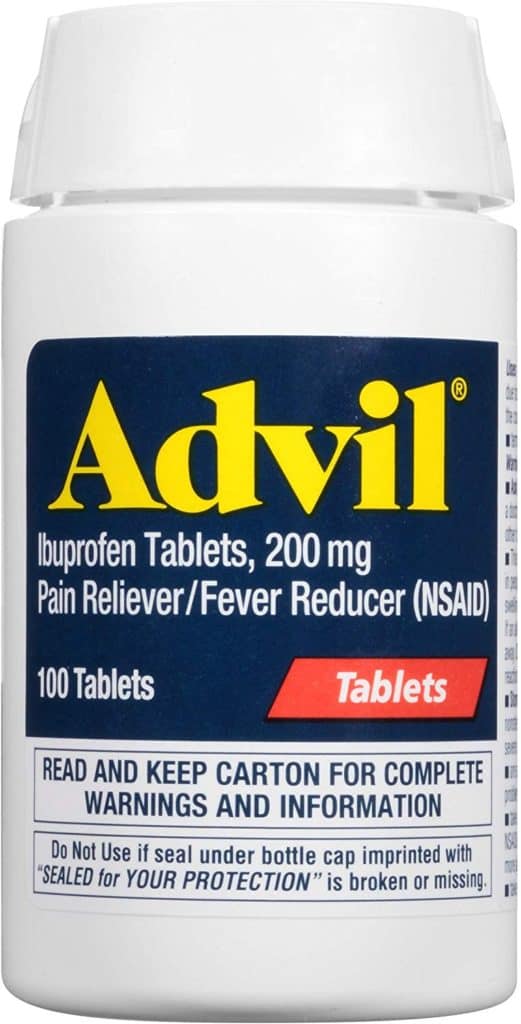 Yes you will be in some pain, especially if you are breastfeeding. My peri area pain was gone in 4ish days but my nipple pain is still kicking around. Make sure you have Advil and Tylenol on hand.. you don't need to suffer! And yes you get to welcome back beloved Ibuprofen now (even if you are breastfeeding! YAY).
There you have it ladies!
I hope you enjoyed my top postpartum must haves post. Leave me a comment what you couldn't live without in your postpartum journey!
Until next time!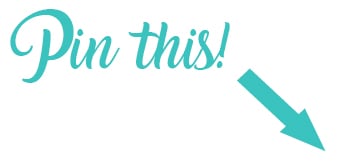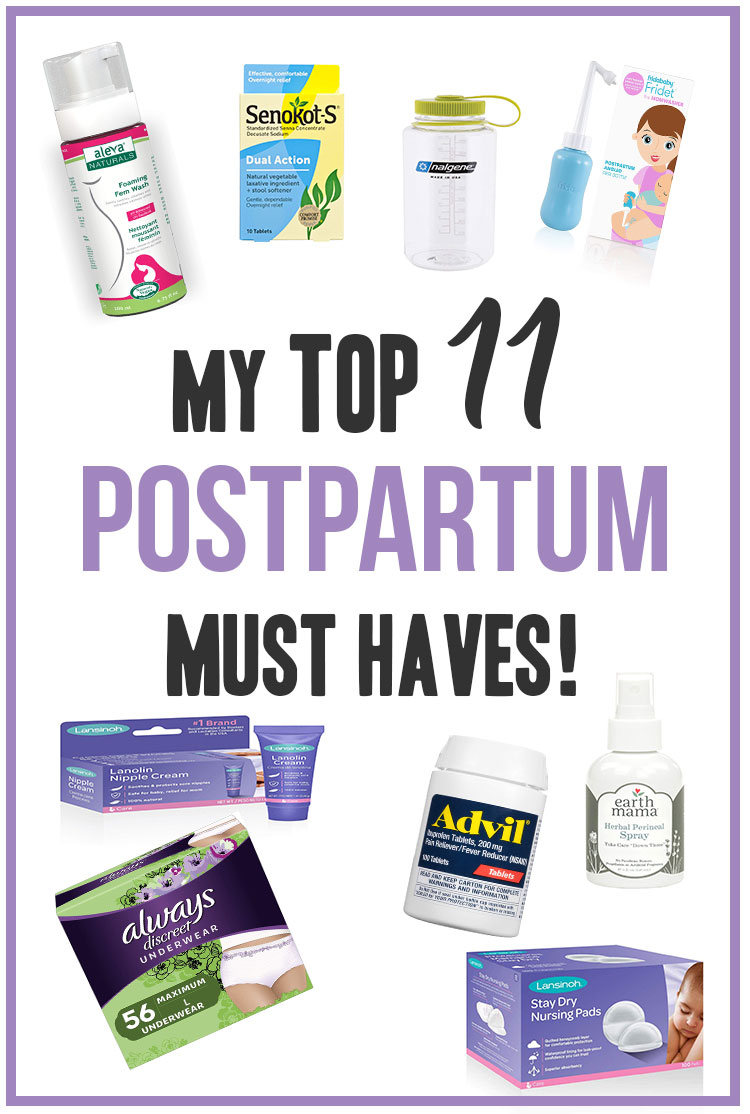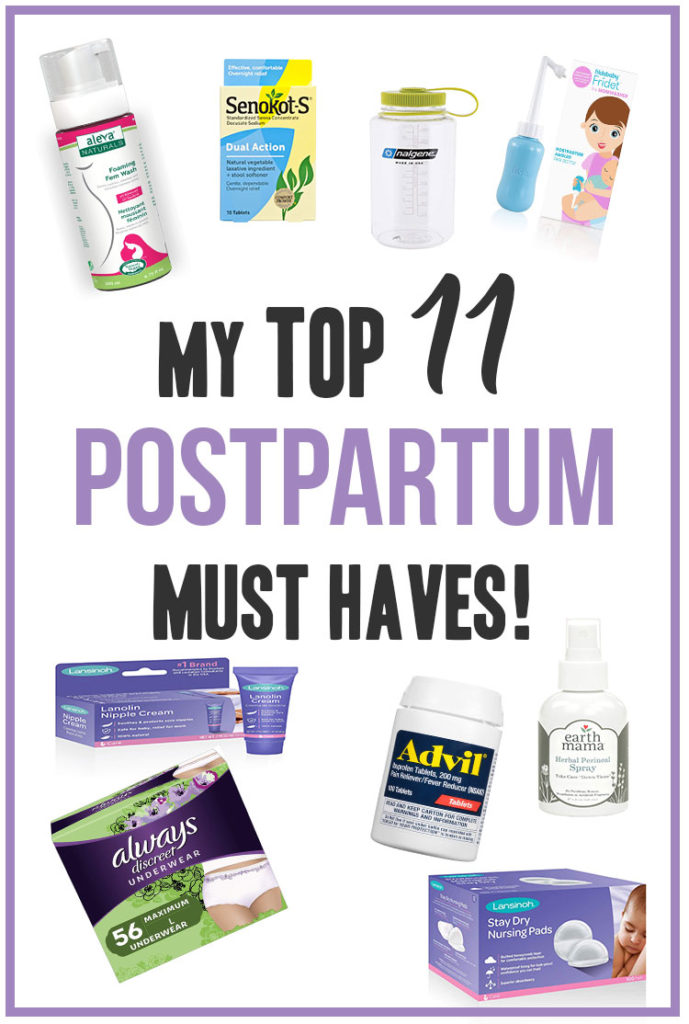 My Top 11 Postpartum Must Haves: Here is my list of things that I absolutely loved during my postpartum recovery!
BEST SELLERS