Snacks that Really Healthy People Eat; Here are 10 deliciously snacks that really fit and healthy people eat everyday!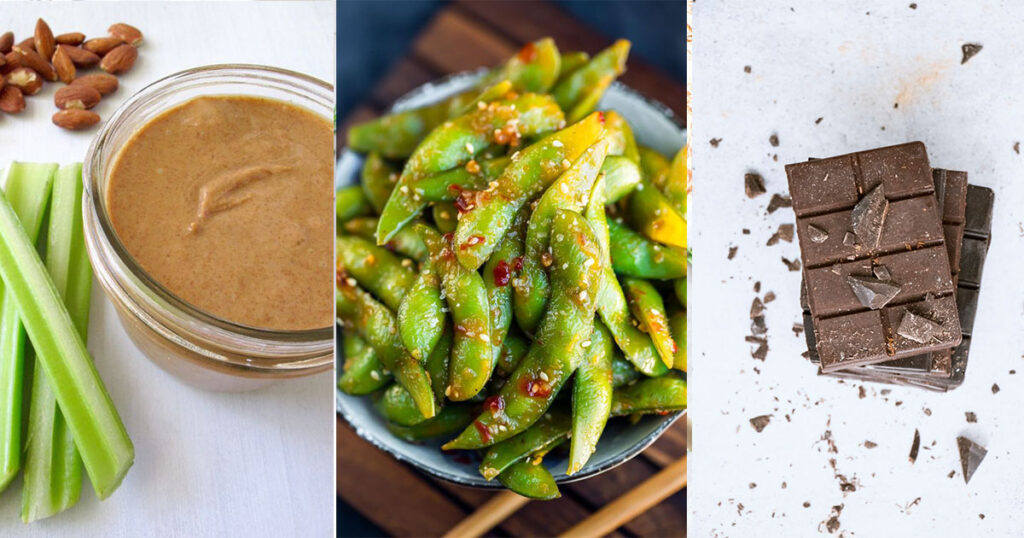 Disclaimer: this post may contain affiliate links, and every purchase made through these links will give me a small commission (at absolutely no extra cost for you!) AS AN AMAZON ASSOCIATE AND REWARDSTYLE MEMBER, I EARN FROM QUALIFYING PURCHASES. See Privacy Policy for additional info.
Hi beauties!
Everybody loves to snack, but not all snacks are created equal. Some of them are much healthier for you than others. This is why I wanted to put together a list of snacks that really healthy people eat. So you can see some of the delicious healthy things you can be eating if you are living a more healthy lifestyle.
Here are 10 Snacks that Really Healthy People Eat:
BBQ Roasted Chickpeas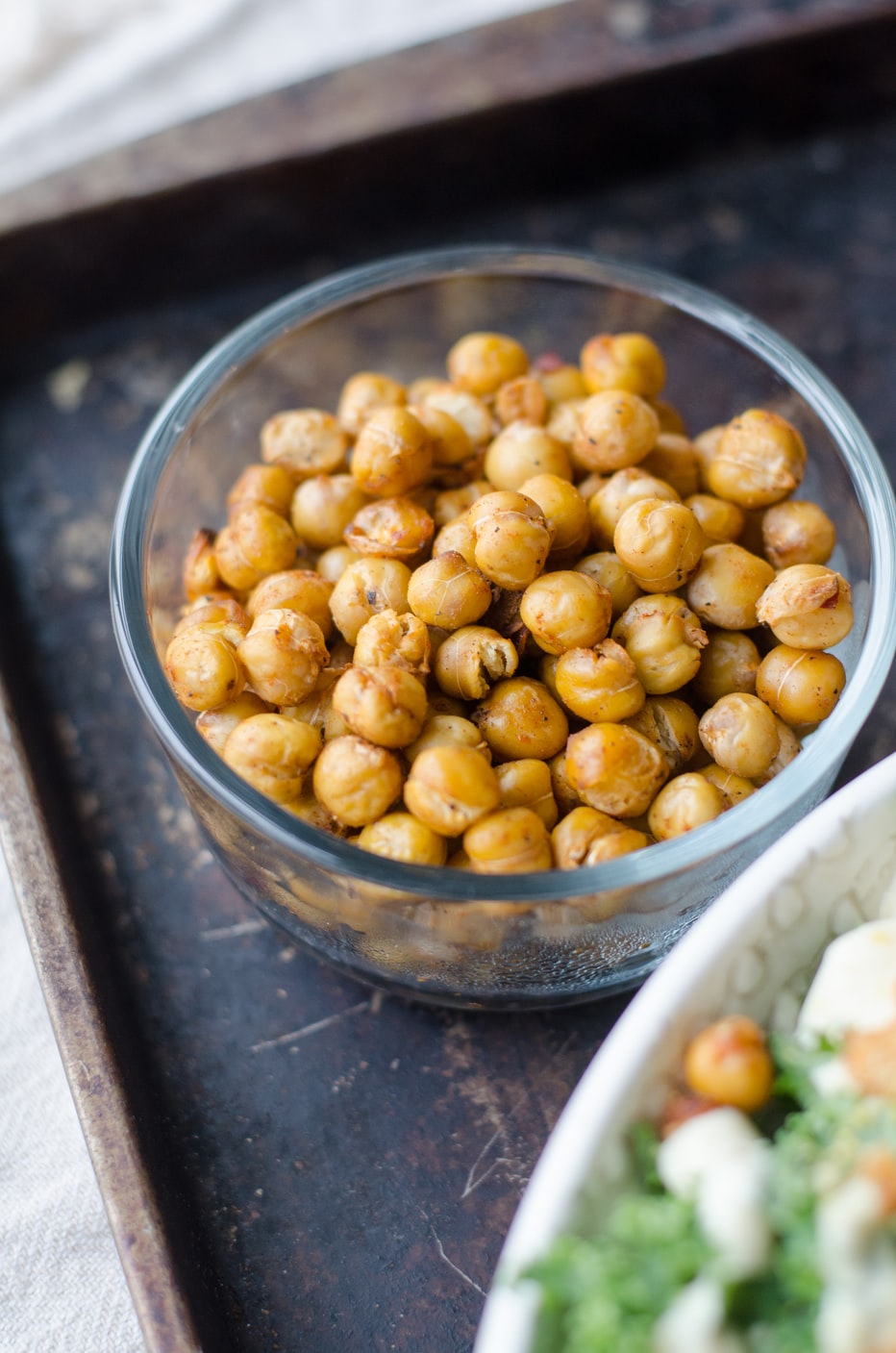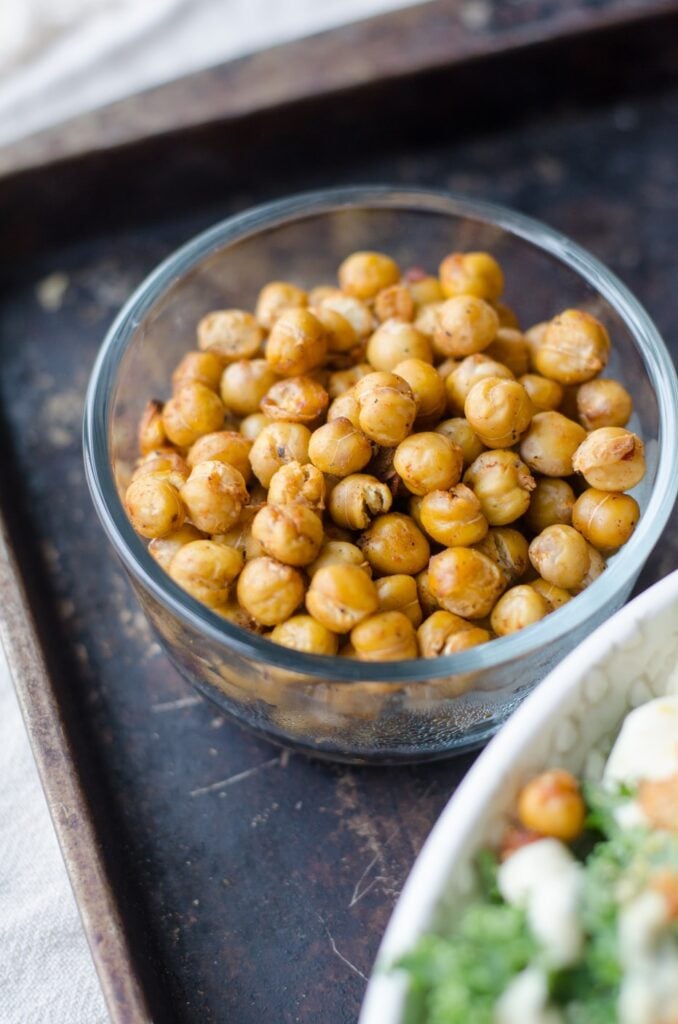 Chickpeas, otherwise known as garbanzo beans are a staple of a healthy person's diet. They are incredibly versatile and the possibilities for them are pretty much endless. But, one of the easiest, and tastiest ways to prepare them makes a great snack, roasting them.
It's a great snack for people who love the crunch of chips but want to be healthy. Roasted chickpeas can come in just about any flavor you want, including those of your favorite chips, but BBQ is a nice easy place to start.
Veggies with Hummus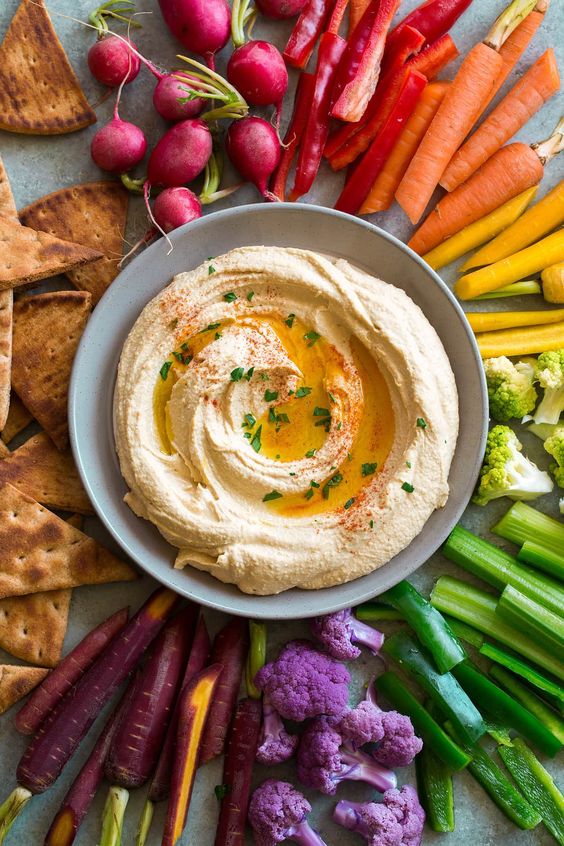 Fresh vegetables with a hummus dip makes a fantastic alternative to chips and dip. Not only is it low in calories, but it is also packed full of vitamins your body needs. Try out carrots, broccoli, peppers, radishes, sugar snap peas, cherry tomatoes, and even cucumber. Hummus can also come in a variety of flavors, so there's a lot of variety available in this one little snack.
Celery with Nut Butter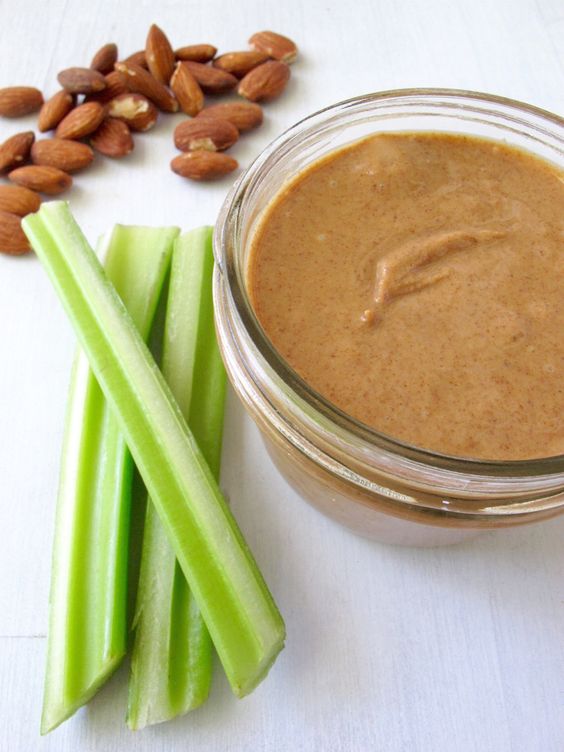 Ants on a Log, or celery sticks with peanut butter and raisins are a go-to snack for kids. They're healthy, easy to make, and they taste delicious. But, somewhere along the way, we stopped eating them. Who says they're just for kids though? People looking for a quick, healthy snack are making this popular kid's snack into a popular healthy adult snack.
Fruit Pizza


Take what you think you know about fruit pizza and throw it out the window. A healthy fruit pizza uses watermelon as the base and stacks all sorts of fruit on top. It's a fun way to eat your fruit and it can be customized so every day you can have something different on top.
Roasted Seaweed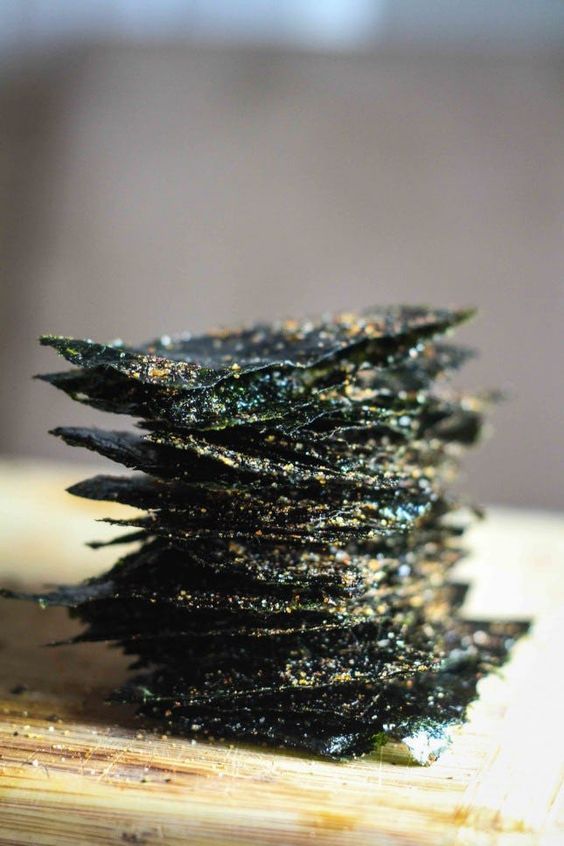 Sheets of roasted seaweed are another great alternative to chips. They are naturally salty and incredibly satisfying to eat. However, if you're eating a snack to sate hunger then you might want to look else, these are as light as a feather.
Dark Chocolate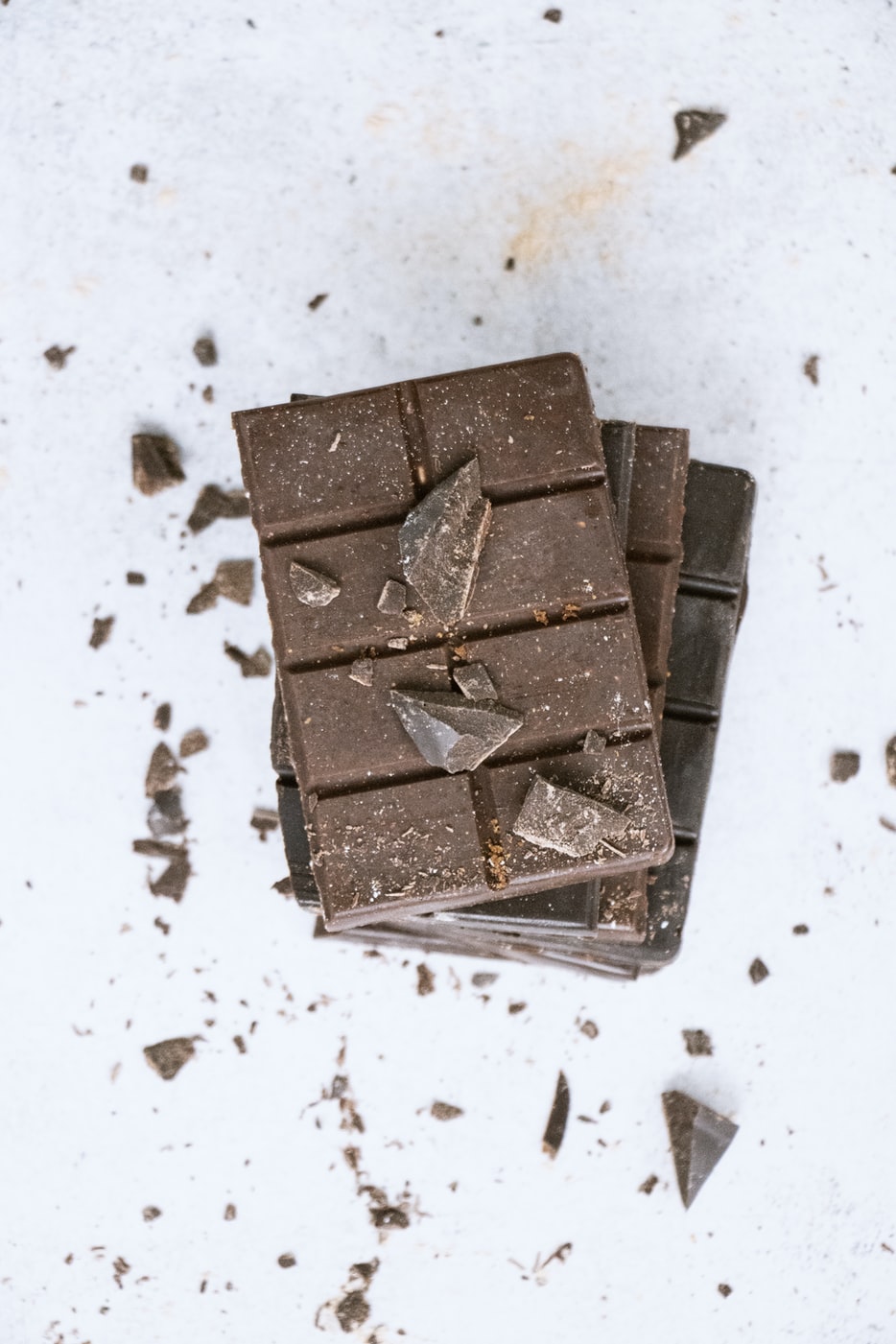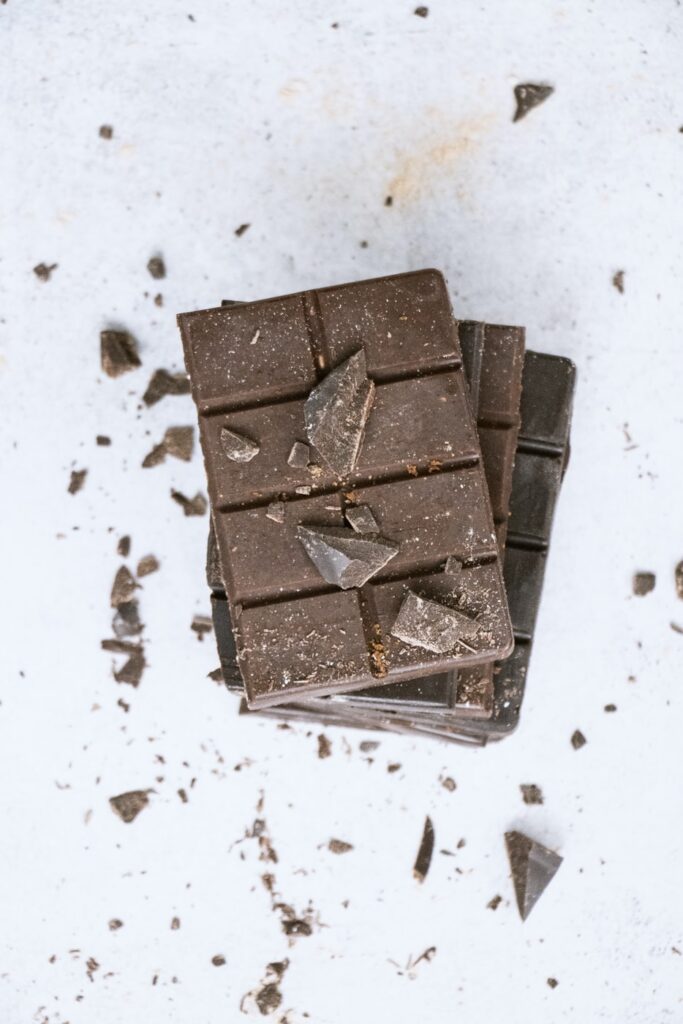 Sometimes you just need to have a piece of chocolate, even if you're living the healthiest life you can…and you know what? That's ok. In moderation, chocolate is completely fine to have. One way to moderate how much chocolate you eat in one sitting is to have dark chocolate. Dark chocolate is the type of chocolate you can eat just one square of and be done. It is incredibly rich and quickly satisfies your chocolate craving. It's also pretty healthy.
Veggie Muffins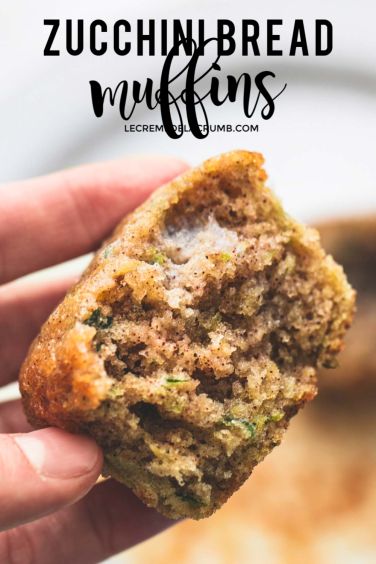 Banana nut muffins have been all the rage since…well…it seems like forever. But there's a new trend picking up steam that takes the humble muffin and puts veggies inside. This isn't a sweet muffin, of course, but it is incredibly healthy and incredibly tasty. You can also make an entire week's worth in one go.
Hard-Boiled Eggs
Hard-boiled eggs are a fantastic snack for when you need fuel for your body. Some people will have them before they workout others will take them to work with them to help them get through that mid-day slump that always happens.
Edamame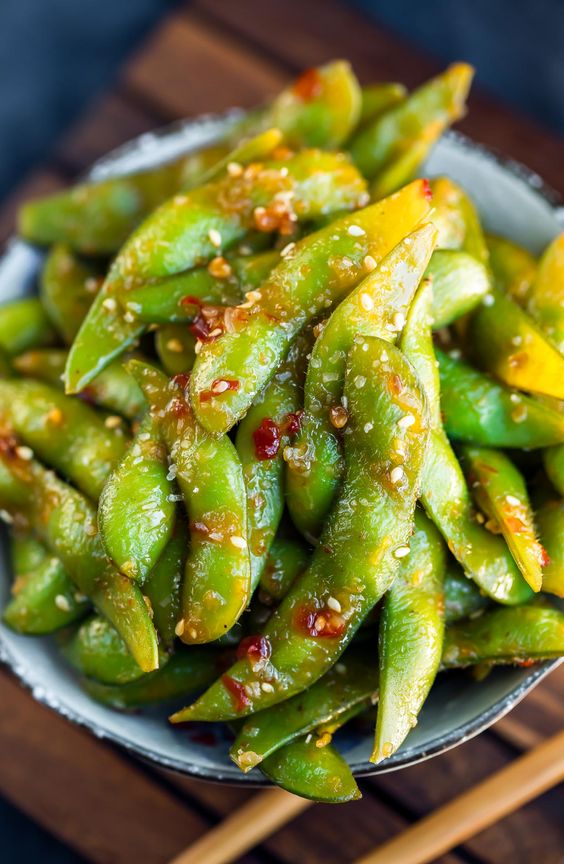 Edamame is one of those foods that kind of feels like an overhyped fad, but they're popular for a really good reason! It is filled with fiber, antioxidants, and vitamin K. They may even reduce the risk of heart disease. Most importantly though, edamame can help you feel full!
Homemade Kale Chips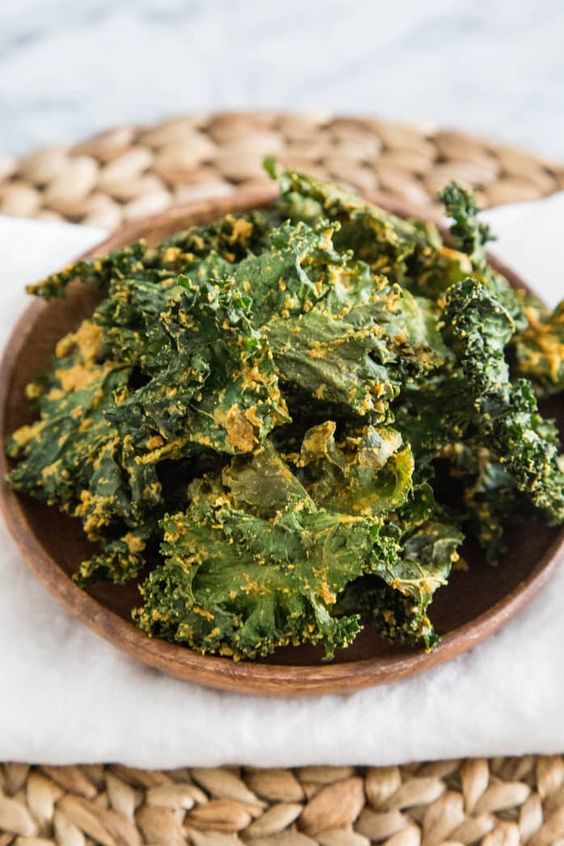 Yes, you can buy kale chips already packaged, but they aren't as healthy that way because of the preservatives and cooking method. But that doesn't mean you can't eat them! Make them in your oven at home for a delicious healthy snack that people eating healthy love. 
Thats it folks!
I hope everyone enjoyed this post on snacks that really healthy people eat!
Until next time,

If you liked this post on healthy eating, you will love these too!: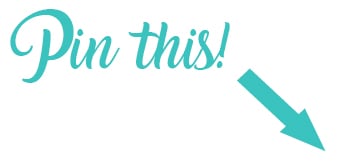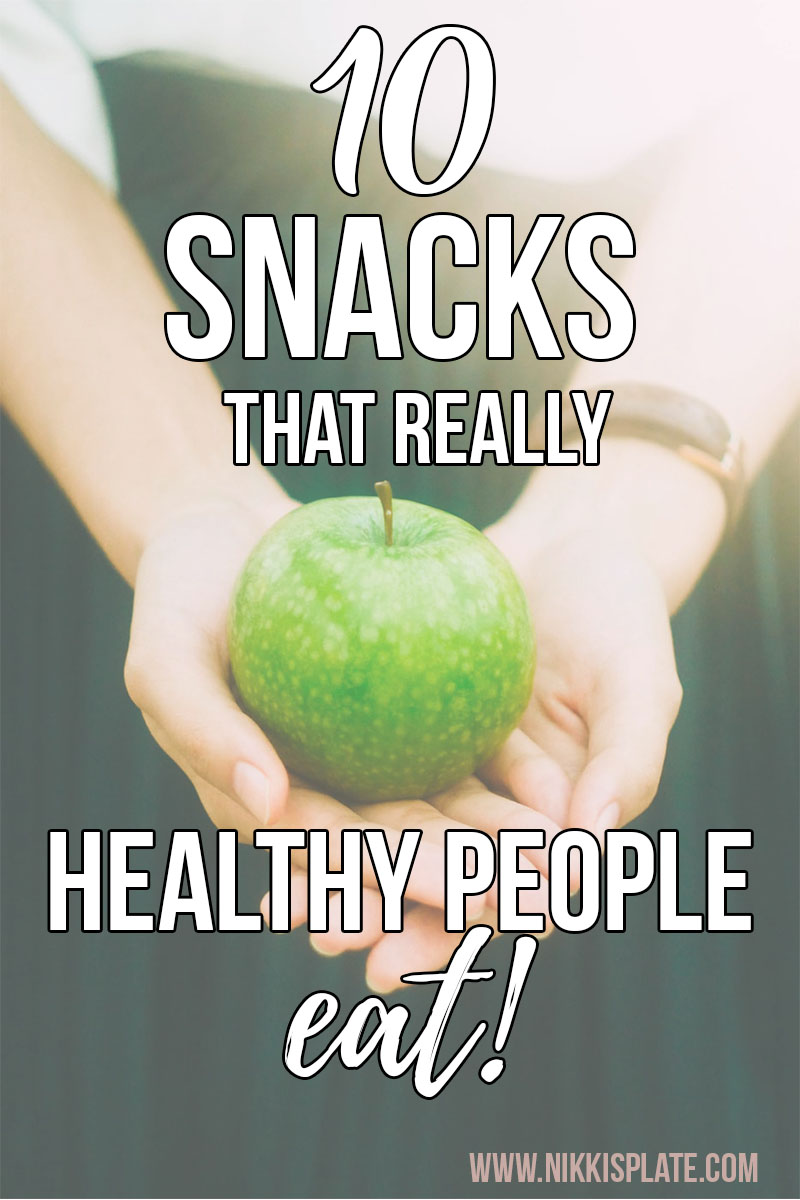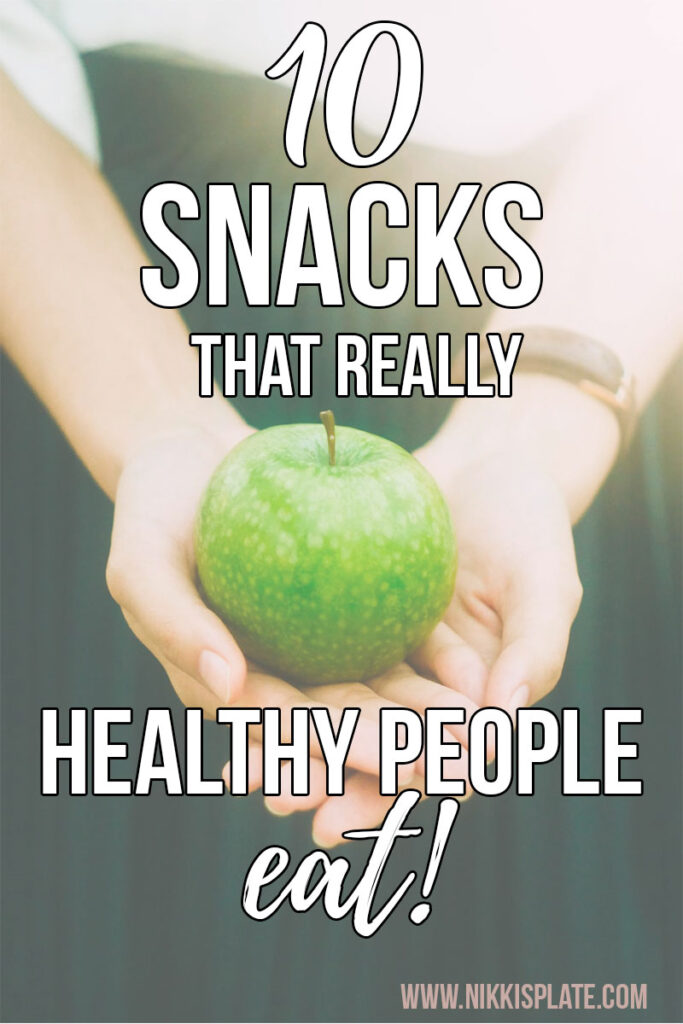 Snacks that Really Healthy People Eat; Here are 10 deliciously snacks that really fit and healthy people eat everyday!
BEST SELLERS