Top 5 Things You Need When Planning a Successful Wedding; the most important details you need to include in your wedding plans to have the most successful dream wedding ever!
Disclaimer: this post may contain affiliate links, and every purchase made through these links will give me a small commission (at absolutely no extra cost for you!) AS AN AMAZON ASSOCIATE AND REWARDSTYLE MEMBER, I EARN FROM QUALIFYING PURCHASES. See Privacy Policy for additional info.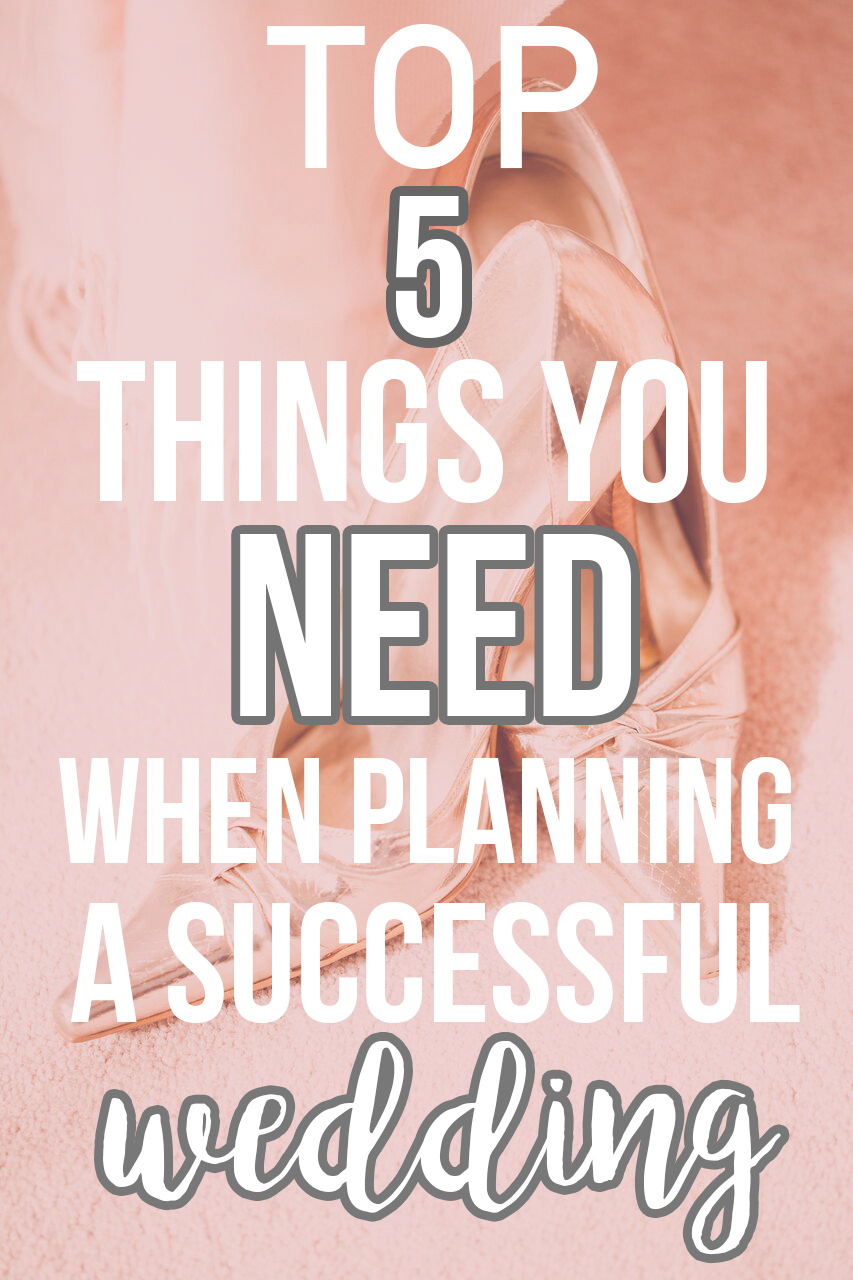 Your wedding is probably going to be one of the very best days of your life because you get to express and cement your love for your partner, so it's only natural that you want to get every little thing just right.
That's probably why you're here right now. I am going to cover some of the things that people often skimp on or forget about completely. It's important to highlight these things now because when people do that, they often end up regretting it a lot later.
So read on to learn about the top 5 things you need when planning a successful wedding!
How to Plan a Successful Wedding: 5 Key Things You Need!
A Good Photographer
You're definitely going to want to look back at your wedding day in the years ahead so that you can reminisce with your partner. Its part of what getting married is all about. It creates memories that last lifetimes, but those memories are much easier to recollect if you have strong photos that will be cherished forever. That's why you need to be sure to hire the most talented and experienced photographer you can. There's no restaging those photos once they've been taken.
A Strong Schedule
If you don't have a strong schedule, you will find your wedding day becomes messy, confused and chaotic. Those are not the kinds of adjectives you want people to be using to describe your wedding are they? So make sure you have a strong schedule in place that everyone understands. It must be realistic and achievable too!
The Designs of the Invitations and Menus
It's often the small details that matter more than anything else when you're planning a wedding. These are the things that people really notice and pick up on, so be sure not to leave them until the last minute. Companies like Paper Themes can help you with your invitation designs. And it's a good idea to stick with a theme, so choose a similar design for your menus and programs on the big day.
A Backup Plan
No one can expect everything to go right on their wedding day. There are always those little things that go wrong and stop you from achieving all the things you want to. That's why it's so important to have a backup plan in place for every possible eventuality. That way, even if something does go wrong, it won't have to ruin your whole day.
The Fun
Remember, this wedding is meant to be a celebration. Sure, the preparation can be stressful and difficult, but that's no excuse for forgetting about the fun. Your number one priority should be making sure everyone who attends your wedding has a good time.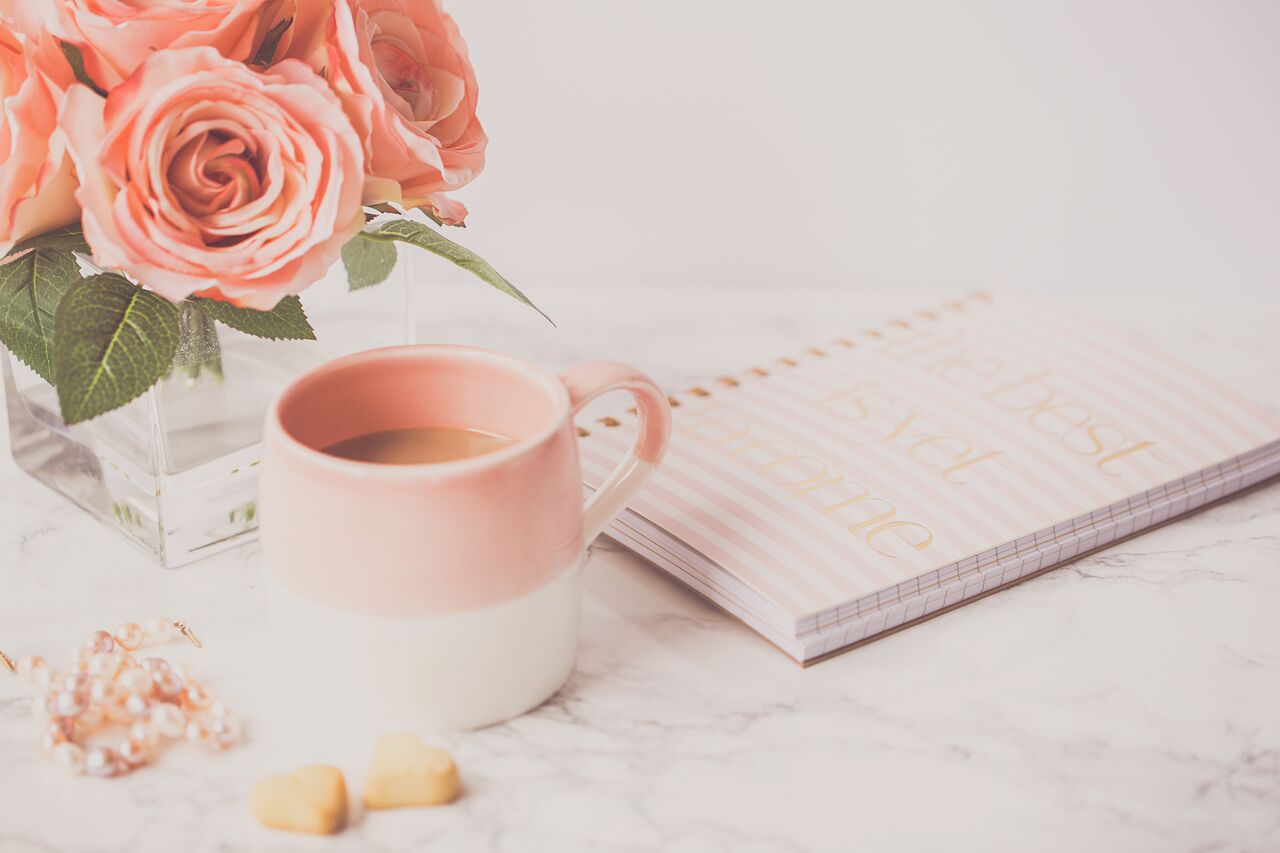 There are lots of things that matter on the day of your wedding, but make sure that you don't forget about these 5. These often get overlooked because of more glamorous and exciting things hogging everyone's attention. But if you skip past these things, you'll do so at the detriment of your overall wedding experience.
I hope you find these top 5 things you need when planning a successful wedding useful! Comment below if you have any other details you would want to add to the list!

If you liked this post, you will love these posts too: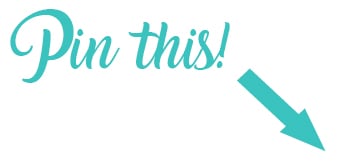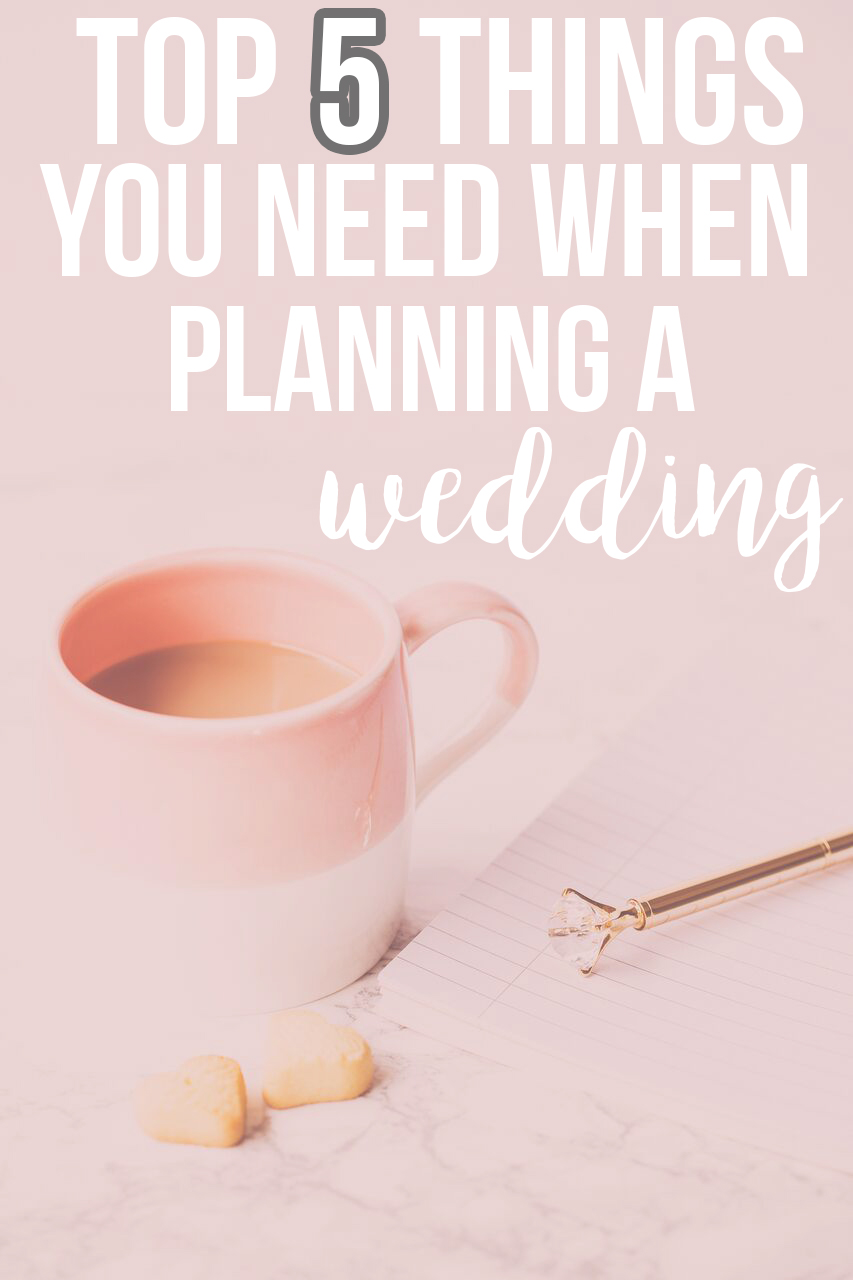 BEST SELLERS