Hi Everyone! I have had several questions lately about where I link party, so I thought I would do a quick post on it to answer your questions!
Disclaimer: this post may contain affiliate links, and every purchase made through these links will give me a small commission (at absolutely no extra cost for you!) AS AN AMAZON ASSOCIATE AND REWARDSTYLE MEMBER, I EARN FROM QUALIFYING PURCHASES. See Privacy Policy for additional info.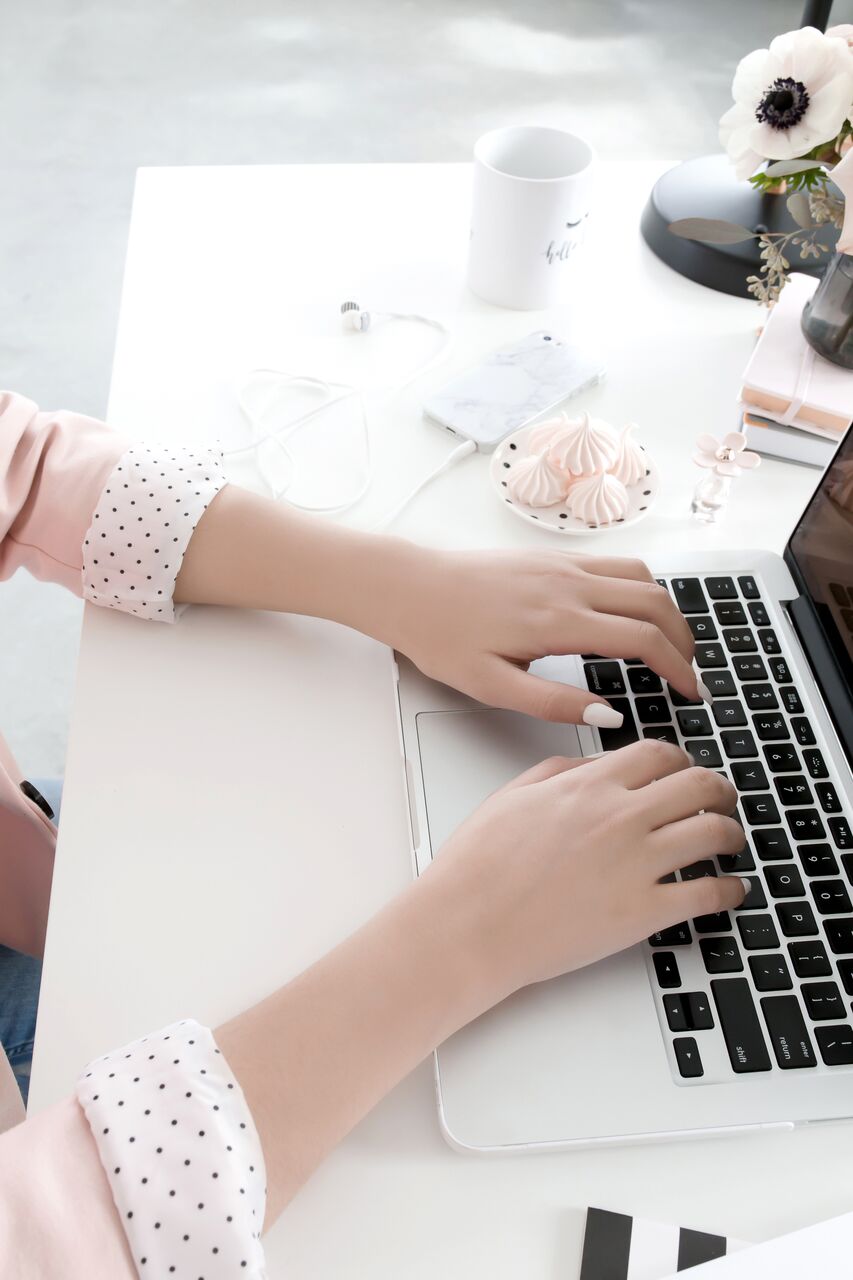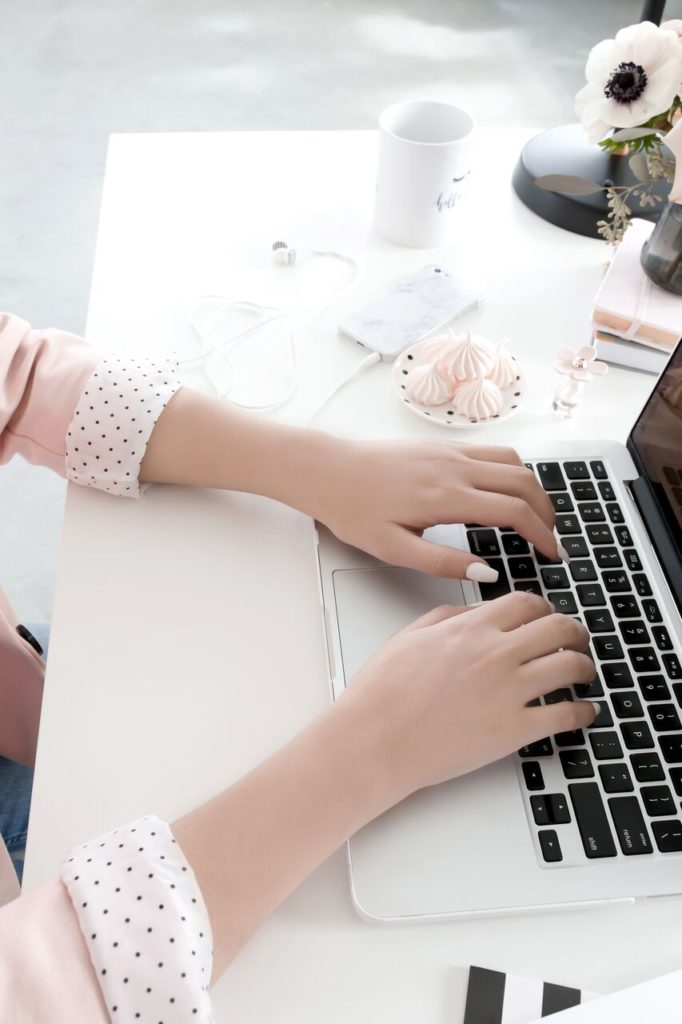 When I was first experimenting with growing my blog traffic, I came across several successful bloggers that recommended contributing to link parties. So off I went submitting my links to hundreds of link parties a week. The reason a new blogger should be submitting their links, is for the reach. Usually new bloggers have few followers and therefore have difficulty getting their content out for people to view! Link parties work well for this reason.
What Is A Link Party?
For those of you who aren't aware what link parties are, I will explain that first. Link parties are a "party" in which one person hosts on their blog, and other bloggers leave a link to a certain post from their blog at this party.
Most link parties are weekly, some are monthly. It depends on the host. Some allow you to sign up for a notification email. Meaning you will get an email stating that the link party is up and open for submissions!
Just be careful and read the post before submitting your links because a lot of parties have specific rules you need to follow. Some also have specific themes such as "Vegan Recipes" or "Fourth of July DIYs". Make sure you follow these or your link could be deleted, and thats no fun!
Another curve ball to confuse you even more... some parties have MULTIPLE hosts. Shocker I know. But this will work in your favour sometimes! You submit to one blogger's party and your link will show up on all the hosts blogs. This saves you time because you don't have to submit to several parties! Just one and BOOM your link is everywhere!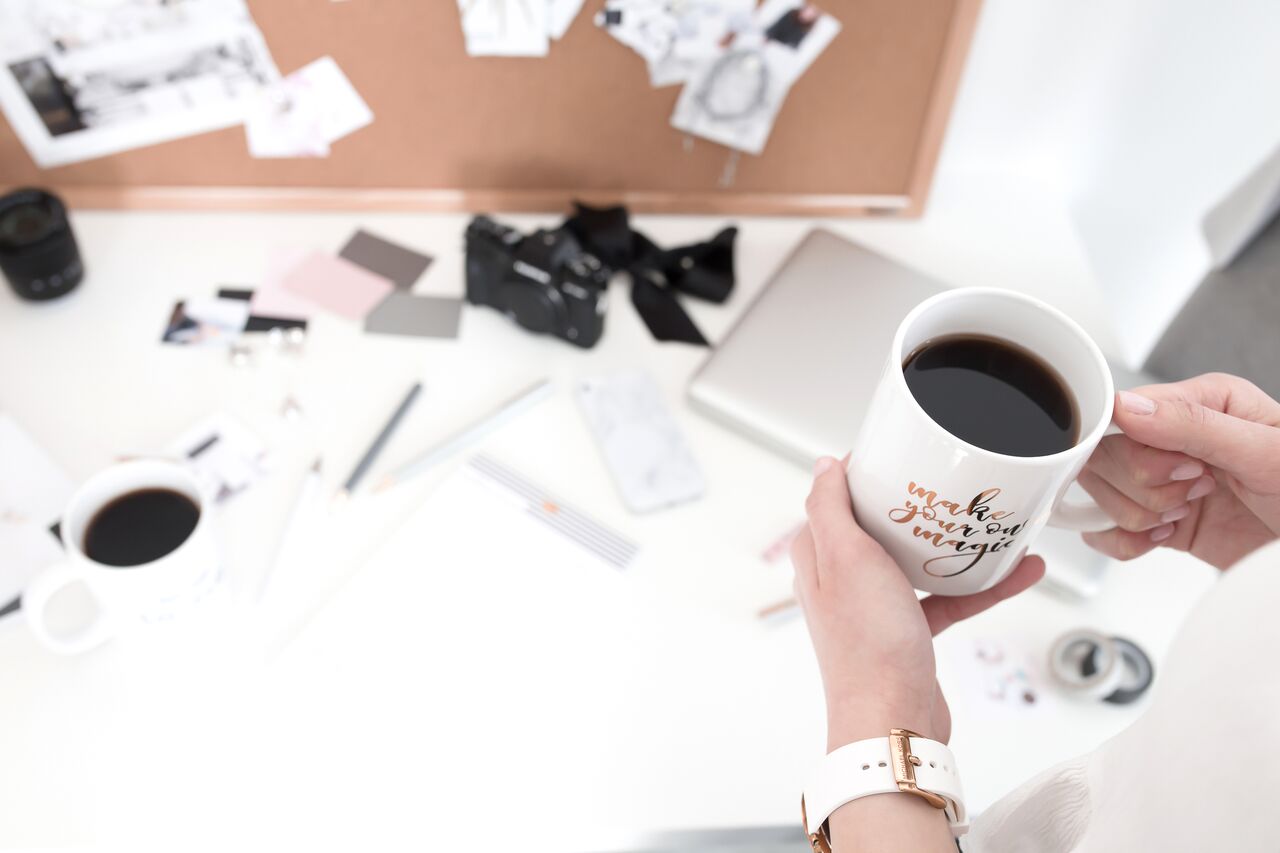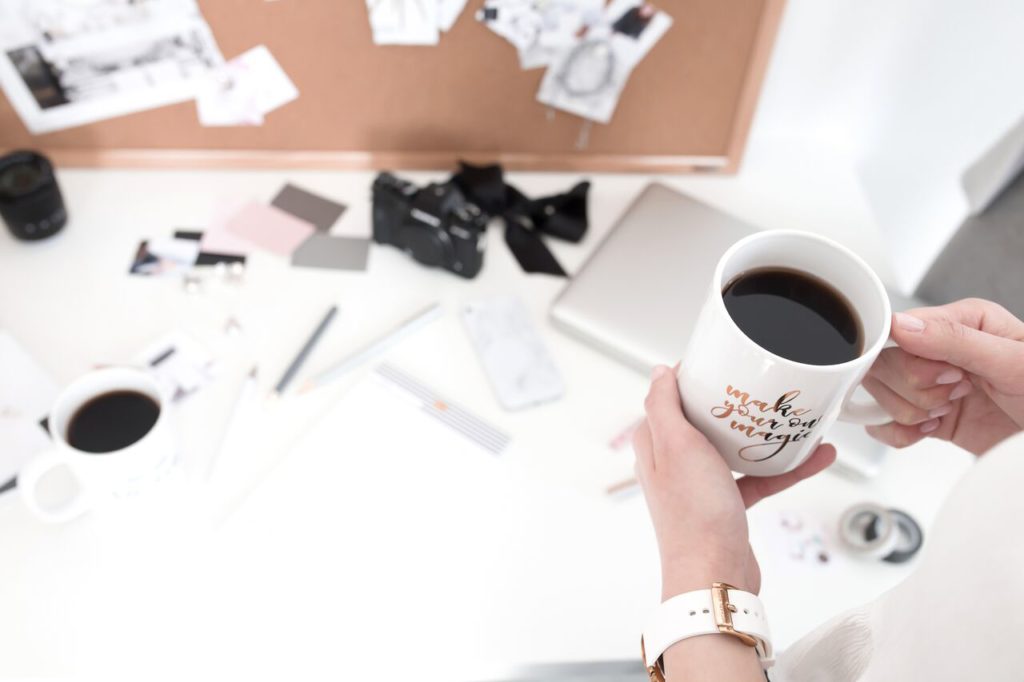 Where Do I Party?
A lot of bloggers tend to share a list of parties they link up at. I have a list saved on my "Notes" app on my MacBook which makes it super easier to just click and submit every week. It is part of my daily blog "chores". These hosts are very consistent with hosting too which is nice! Talk about time saving!! Here is my party list for the week:
Monday:
Tuesday:
Wednesday:
Thursday:
Friday:
Saturday:
Sunday:
The best place to find the ultimate list of Link Parties is at Linky Tools. Linky Tools is an entire website dedicated to getting link parties out to the public. It has hundreds of blogs that have Link parties! So just head of there, find your niche and start leaving your links.
Conclusion
Link parties are a great way to get your content out and connect with other bloggers like you! Take the time and submit your links, throw your content around like confetti at this parties and you will see some improvement in your blog traffic and your blog post comments!
Also, don't forget to pay your duties and connect with other bloggers links. Leave a comment for them! Make new friends and grow with in your community. And most important, have fun with it!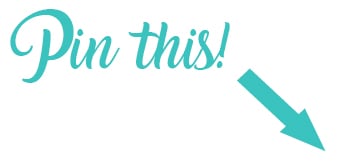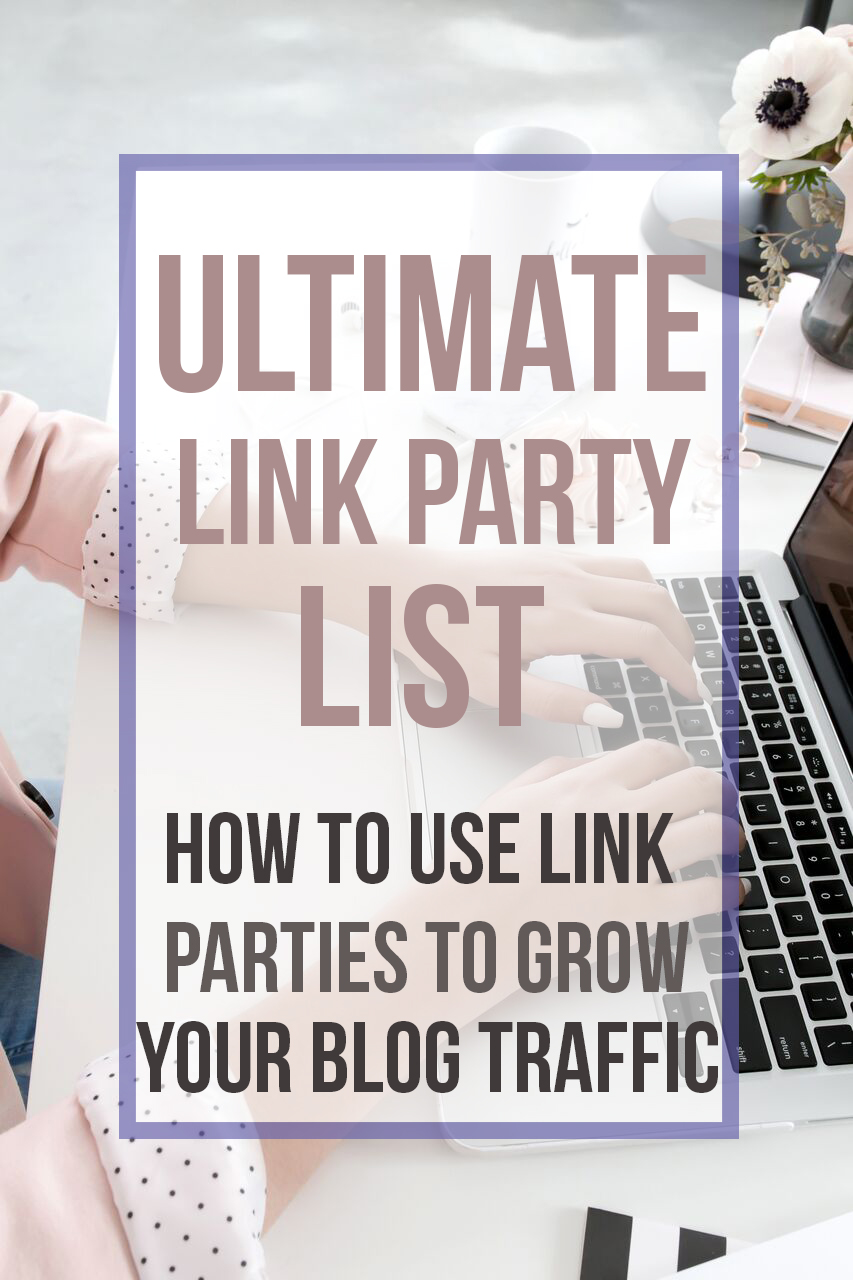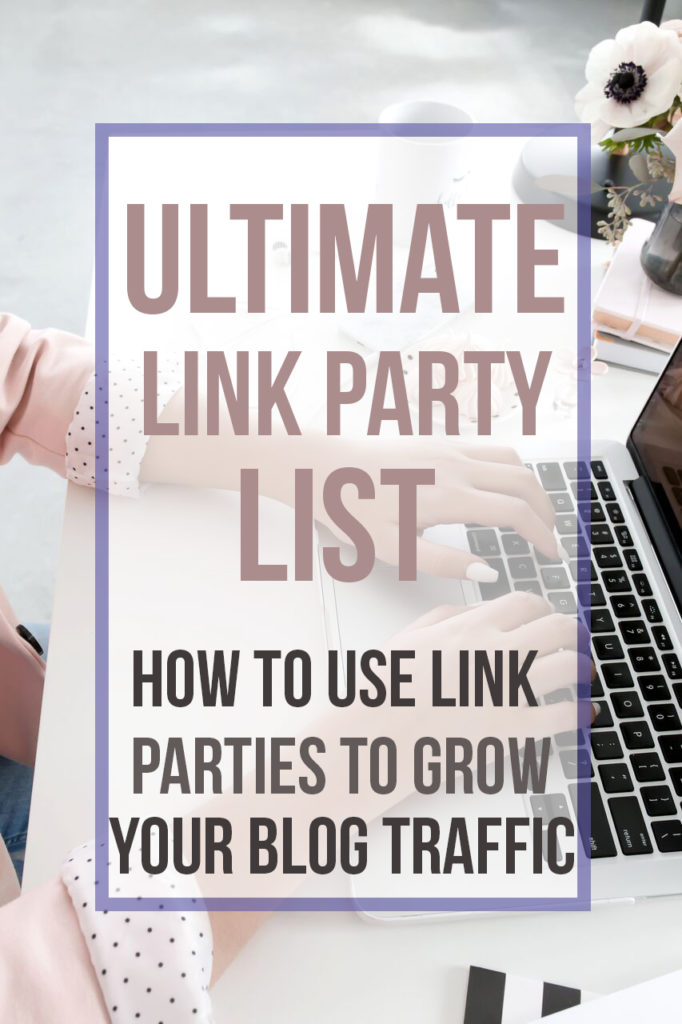 BEST SELLERS