Unique Baby Girl Names I Love But Won't Be Using! List of the 27 favourite baby girl names that were on my girl name list.
Disclaimer: this post may contain affiliate links, and every purchase made through these links will give me a small commission (at absolutely no extra cost for you!) AS AN AMAZON ASSOCIATE AND REWARDSTYLE MEMBER, I EARN FROM QUALIFYING PURCHASES. See Privacy Policy for additional info.
Hi Beauties!
Coming at you with another baby post, because I just can't get enough of baby planning these days! I am 34.5 weeks now, and it is starting to hit me that we are going to have a little baby girl joining our lives so soon! It is crazy to think how different our lives will be come November this year.
We are just about ready for her now! We are just putting together the nursery (yes I will do a nursery tour!). But I think we have everything we need for her. We are stocked up on all the goodies and baby products now. My pretty in pink baby shower a few weeks ago was definitely a huge help for that.
You can read about everything I registered for and all the things I bought for our baby in my Baby Registry Post.
In terms of being ready for baby girl to join our world... WE PICKED A NAME! I am so happy and obsessed with her name. It is definitely a more unique name that not everyone will love but I am absolutely obsessed with it. I am not going to give any other hints to it other than the fact that you will probably never guess it. HEHE
With that being said, I thought I would share my list of baby names that I absolutely love. Our baby name is obviously not on this list but these names were definitely on our radar.
Who knows, maybe our next baby will be a girl and I will end up choosing one of these names anyways!
Without making you wait any longer...
27 Unique Baby Girl Names I Love
Scarlett
Adeline
Wren
Kennedy
Lennon
Romee
Scotland
Rowan
Adalyn
Cove
Graycen
Rayne
Emersyn
Winnifred
Audrey
Sawyer
Skyla
Hadley
Laylin
Violet
Kinsley
Lakelin
Capri
Ellowen
Harper
Sloane
Milo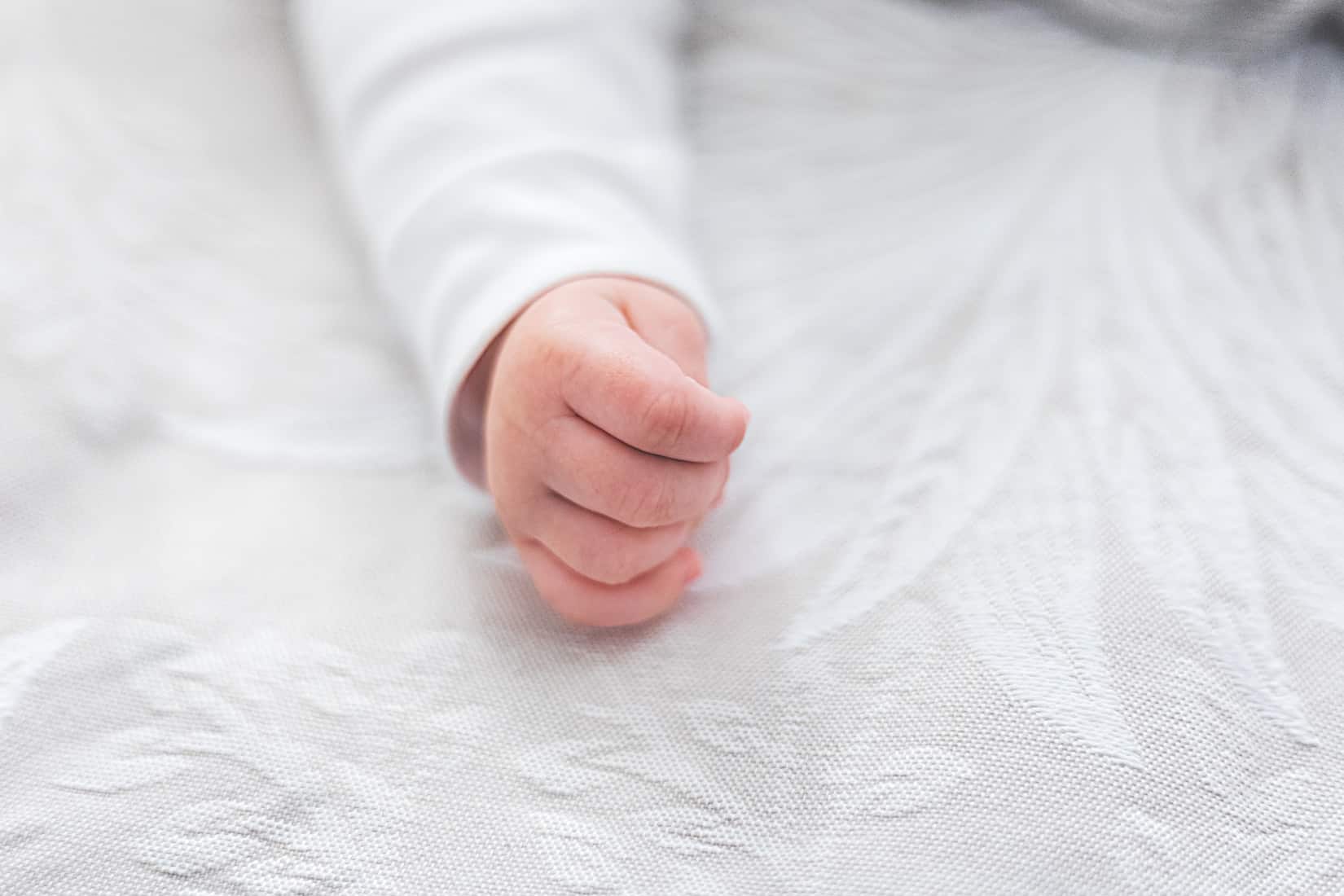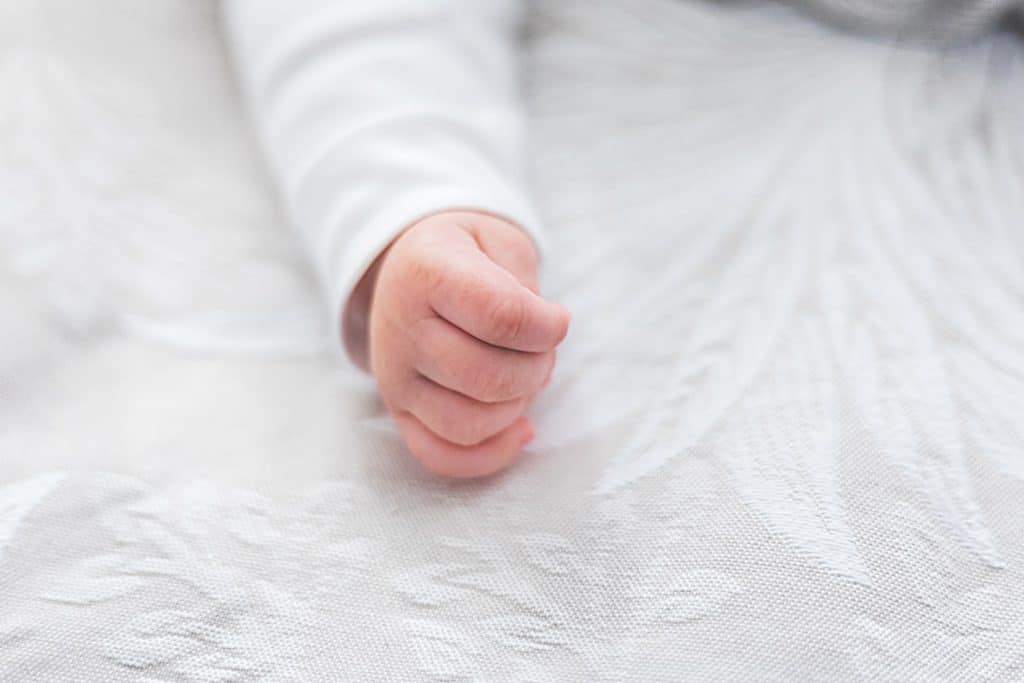 There you have it!
Like I said, some are super unique and others were unique but are becoming more popular as the years go on.
I was totally that weirdo that had a list of baby names before I was even out of high school! Of course all those names are no longer on the list but at least I know what I am aiming for!
Which name is your favourite?! For those of you wondering, I found most of these names, over the years, on Pinterest or google. Some I have also heard from shows/movies. I kept a running list on my iPhone for years! And finally this list has come in handy! Of course there is one name missing from the top of the list hehe
Would love to see your favourite unique baby girl names down in the comments below! Ill add them to my list for next baby 🙂
Lots of love,

Unique Baby Girl Names I Love But Won't Be Using! List of the 27 favourite baby girl names that were on my girl name list.
BEST SELLERS