Hi all! Just wanted to throw out a quick post to let you all know that I am currently at the airport heading on vacation!
Disclaimer: this post may contain affiliate links, and every purchase made through these links will give me a small commission (at absolutely no extra cost for you!) AS AN AMAZON ASSOCIATE AND REWARDSTYLE MEMBER, I EARN FROM QUALIFYING PURCHASES. See Privacy Policy for additional info.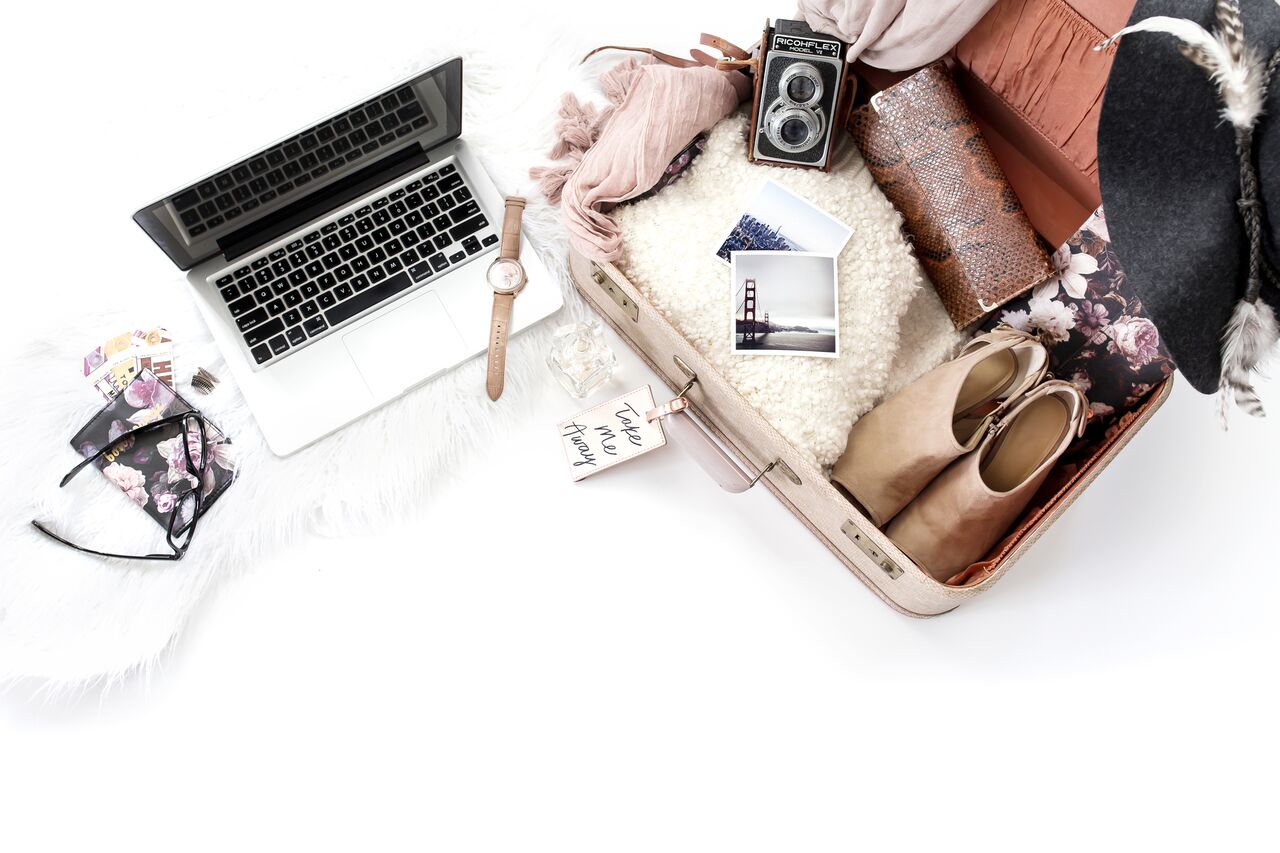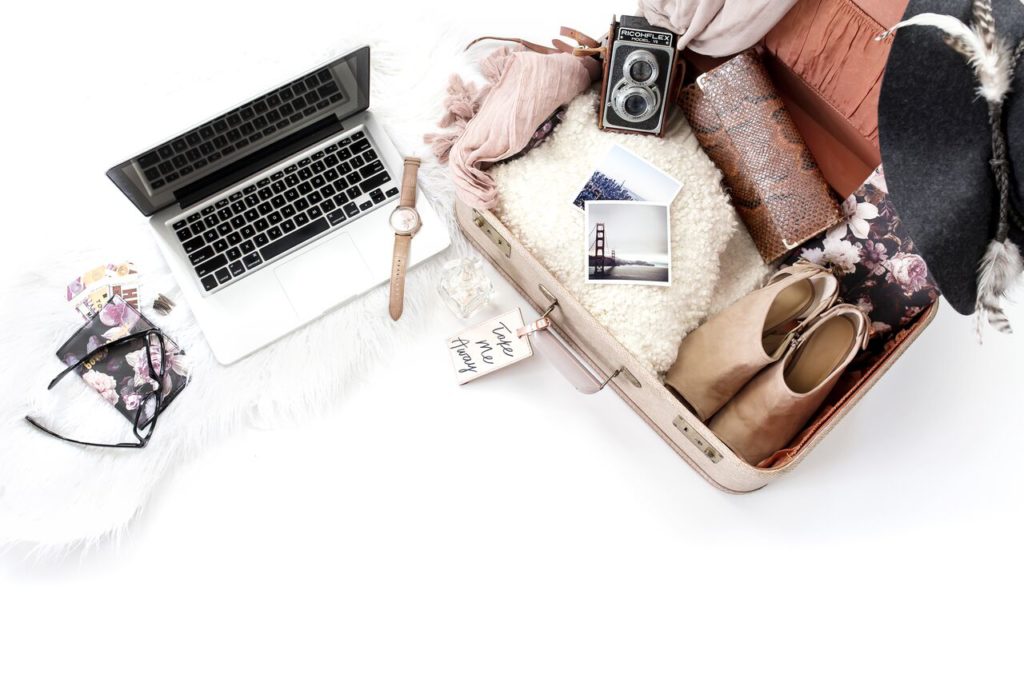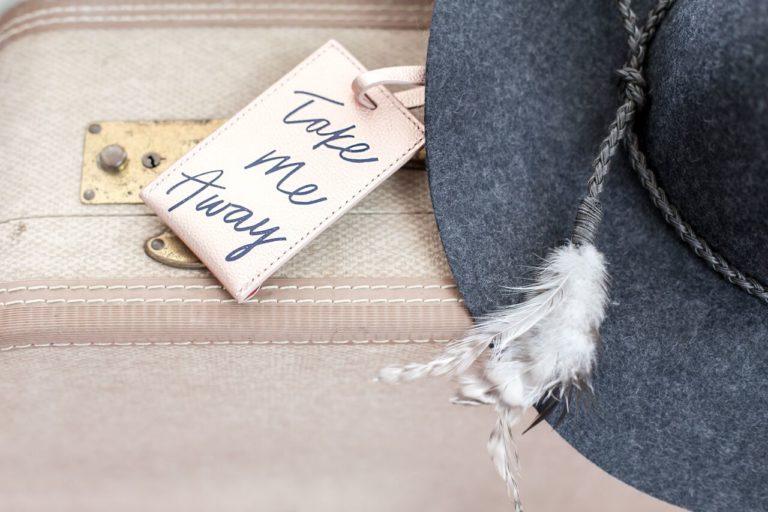 My mom, grandma and I are going on a cruise in Panama. I am obviously super excited for my trip and can't wait to share all the adventures I go on with you when I get back. I hope to do a few travel diary posts for you all! I will be daily vlogging during this vaca, so make sure you check out my Youtube channel when I get back, as I will be posting these daily vlogs there (hopefully hehe).
The Panama cruise we are going on is with Princess cruise lines. It's a 10-day cruise. We are going to MANY different islands and countries along the way. This is not my first cruise.. do to the fact that my mom is a travel agent.. we were lucky as kids and went on many cruises in the past. This one is really exciting for me though because we are going to many countries/islands I have never been before!!! Also getting to spend some quality time with my Mom and Grandma.
The places we will be going to include:
Florida
Costa Rica
Panama Canal
Grand Cayman Islands
Jamaica
Columbia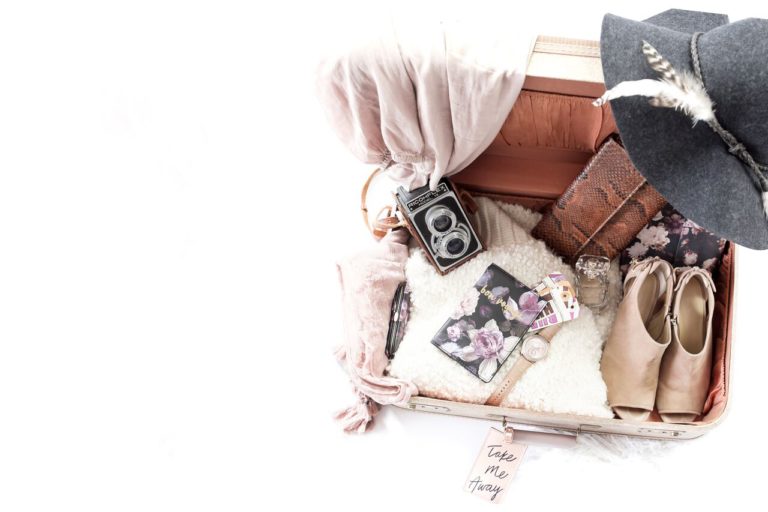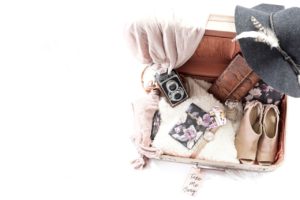 We also have 4 days at sea so we will be exploring the cruise ship entirely! We also have some VERY EXCITING excursion we will be going on as well throughout the week (I am most excited for the one in Costa Rica!) I will give you guys all the details when I get back!
Unfortunately, I will have no internet access while I am on the boat so I cannot check emails, reply to comments or post on social media. Therefore, I have decided to take an ACTUAL vacation and unplug for a week!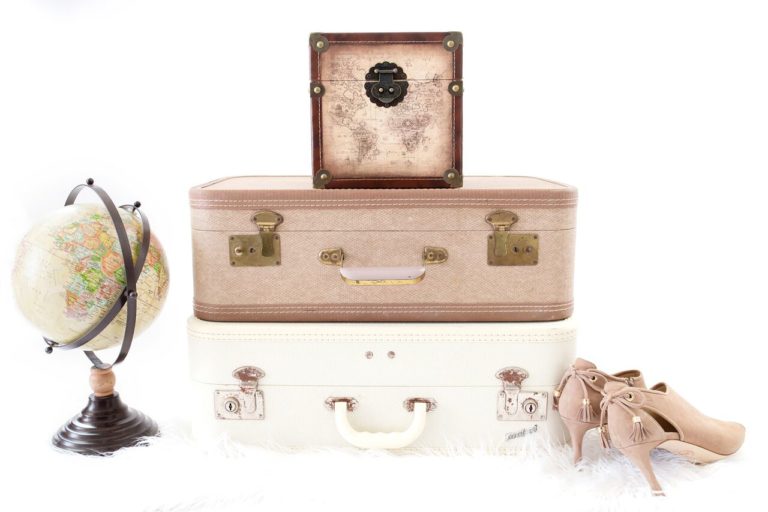 Originally, I had decided to schedule some blog posts to go out automatically during the week I was gone, but decided not to because I couldn't share these great post ideas on social media, so I figured there is really no point in posting them until I get back. I will probably be putting out 5 posts a week for the rest of December upon my return… because its Christmas obvi and I want to share SO MUCH with you all!
But I just wanted to post this update in case anyone emails me or wonders what's going on this week!
Thanks guys! See you when I am back from my vacation!

BEST SELLERS