Welcome to my Varadero and Havana Cuba travel dairy!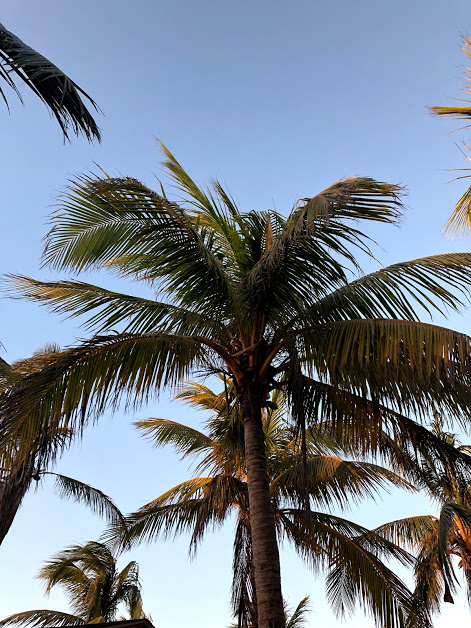 Side note: I really debated bringing my good DSLR camera, but opted not to bringing it because I didn't want the means of this trip to be focused on social media content. All my photos are taken with my iPhone 8 plus 🙂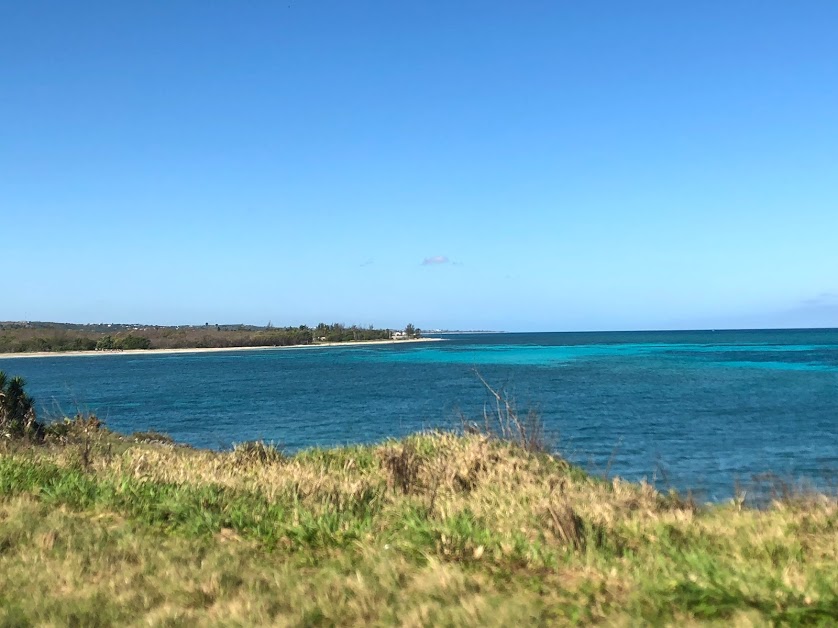 Varadero, Cuba - Iberostar Playa Alameda Resort
Dylan surprised me for my birthday this year with a trip down south to Cuba! So we were able to escape this freezing cold weather and enjoy some sunshine and heat! It was so nice getting away and enjoying quality time with my soon to be husband.
We have traveled together before for spring break but we have never ACTUALLY traveled together just us (minus our PEI trip this past summer). So needless to say we were super excited, and ended up having such an incredible time!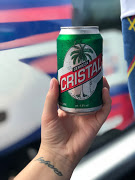 We stayed at the Iberostar Playa Alameda resort in Varadero, Cuba. There were good and bad things we found about the resort, but we kept in mind that both Dylan and I had been spoiled growing up.
Both our families went down south EVERY march break. We have seen many resorts and usually went to nice ones, not saying the Playa Alameda wasn't nice, but it was definitely a cheap get away. Which is exactly what we were looking for.
Iberostar Playa Alameda PROS:
Location

. The resort is only 30 minutes from the airport and the first of all the resorts to be dropped off. This is a huge plus when it comes to saving time.

Beach.

The beach is SO beautiful. We walked for hours on the long strip, creeping other hotels and enjoying the sand beneath our feet. The beach was always well groomed, and had a nice breeze that kept us from getting too hot in the sun. The ocean had little wildlife (we found a few mini jelly fish on the sand during our walks) and had little rocks/coral. Also had lots of chairs! Needless to say the beach was a HUGE plus.

Excursions

. We loved the girl working at the excursion table. She was honest, informative and found us an option that was EXACTLY what we were looking for. She found us the most perfect option for visiting Havana

Rooms

. The rooms weren't amazing, but they gave you what you needed. I also loved that they provided us with large bottles of water every day in our little fridge. The safe was also large enough to fit my laptop in which made me really happy!
Iberostar Playa Alameda CONS:
Food.

I bet you saw this coming.. but Cuba is known for not having the best food, and we knew that coming into this vacation, so I will skip a little bit of the complaints there. You probably already know that they don't have real ketchup in Cuba so I recommend bringing a bottle with you if you love your Heinz like Dylan. The coffee was SO BAD, but they do have a coffee maker in your room so if your addicted to coffee (like me) I highly suggest brining your own to make. BUT there is a hidden bar near the front lobby that has good coffee/premium booze, so if you need a coffee fix, check out that bar. Also another thing that was upsetting was the time limits for getting food. For example the buffet for the main buffet was only open from 7am-10am, 1pm-3pm, 6:30pm-10pm.. we found this difficult, especially when we were tired and wanted an early dinner. Not sure how the families with little kids coped with that.

Staff.

I wish I didn't have to bring up the negatives here but, Dylan and I both found the staff to be off their game.. In other words, things that made the staff at high end resorts great.. wellllll... the staff here did the complete opposite 90% of the time. Several occasions they would yell across the dining room to each other or yell from the bottle of the villas to the top. We just found this not only annoying, but also made us jump several times. We also had many lifeguards and bartenders try and sell us illegal substances/cigars and then almost harass us every day. Don't get me wrong some staff were really nice! And we had some great interactions, but also some negative ones...

Internet.

This is more of just a heads up.. This was the first resort I have ever been too that didn't have free wifi in the lobby. It costs one dollar for one hour of internet so make sure you bring some one dollar bills if you are interested in using internet.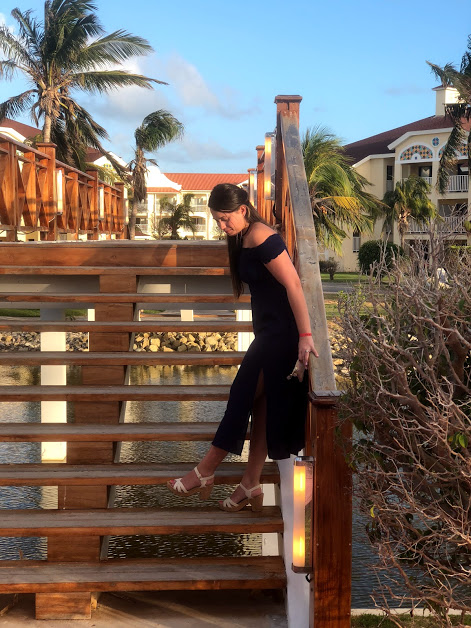 Havana, Cuba
This is by far the highlight of our trip. We had such a great excursion to Havana, and the best part was that we were able to find the most perfect excursion option for us! Dylan and I are both active and energetic people. We have a hard time paying attention at times to things that don't interest us.. which is why we did not want to do a typical guided tour. We didn't want to stand with a pack and walk from one historical monument to the next.
We wanted to optimize our time and see what we wanted to see. and we found the best option!!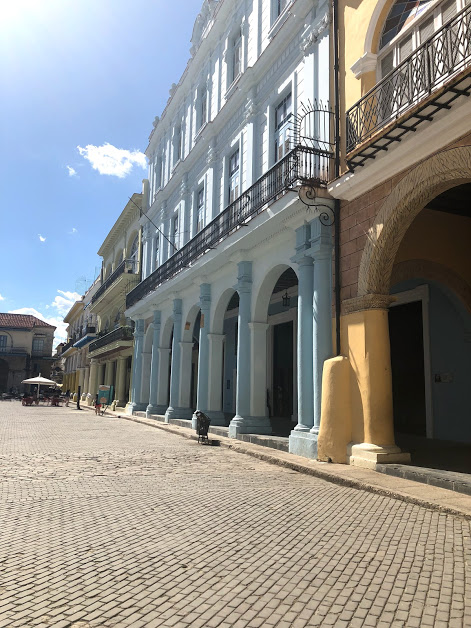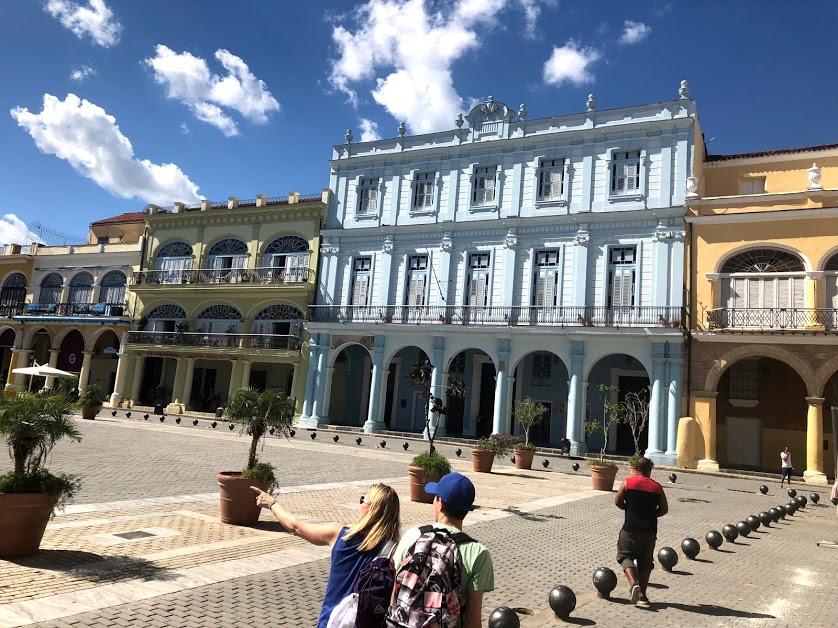 The lady who ran the excursions gave us the basic options for tours to Havana but also gave us the option to do a more independent tour. This included an English speaking driver picking us up in a old fashioned vehicle, driving us straight to Havana (without stopping at any other resorts to pick other people up) and walking us around Havana.
Our tour guides name was "Daylin" and she was AMAZING. She let us do our own exploring but was also there if we had questions. She took us to the best look out points (and took all our pictures) like this one: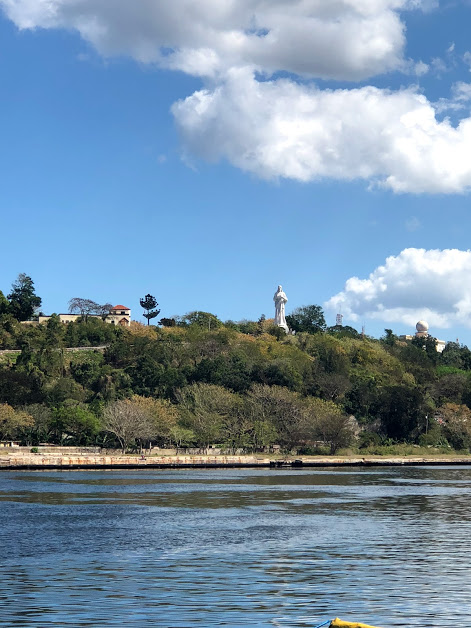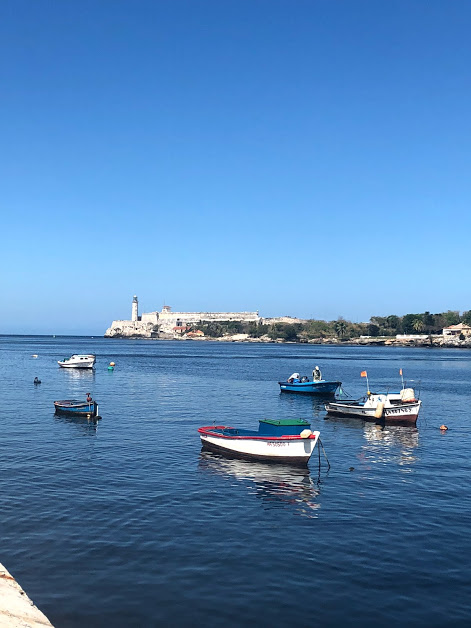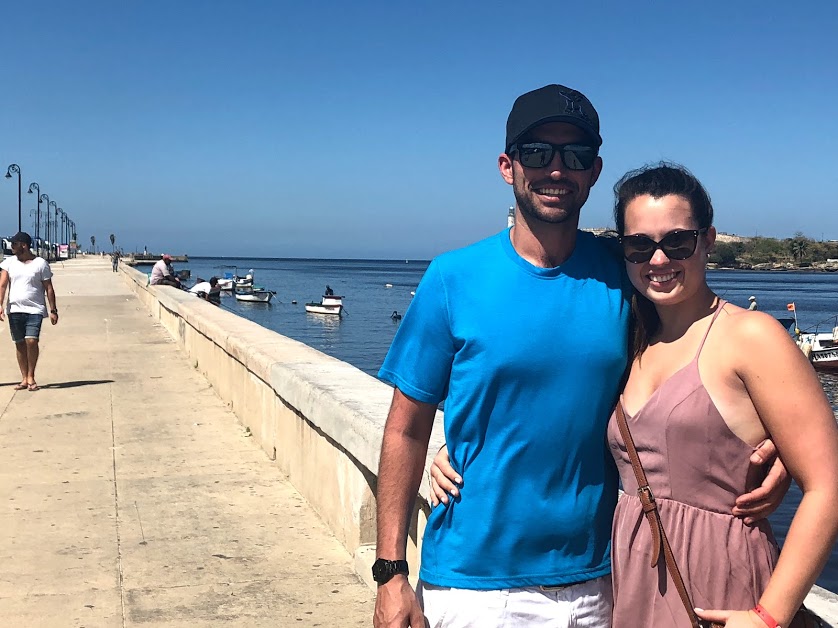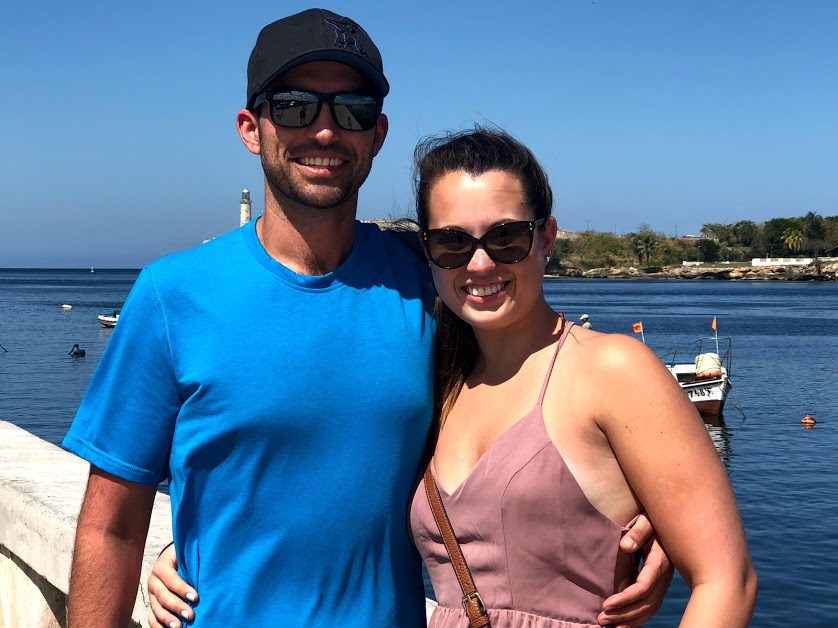 and she took us to the "best Pina Colada" bar off the main highway which was INCREDIBLE. For lunch she drove us to her favourite restaurant which had English speaking waitresses and AMAZING FOOD. Dylan and I were both in shock at how delicious this restaurant was. Like wow. We had bruschetta, Caesar salad and shared a basil + 4 cheese pizza. It was so delicious.. which we needed after eating at the resort for several days 😀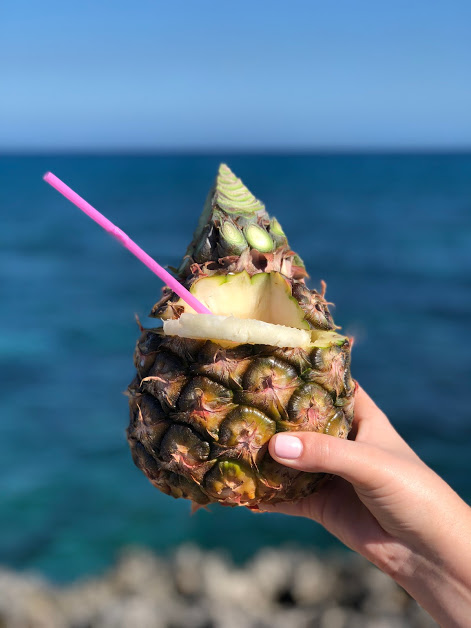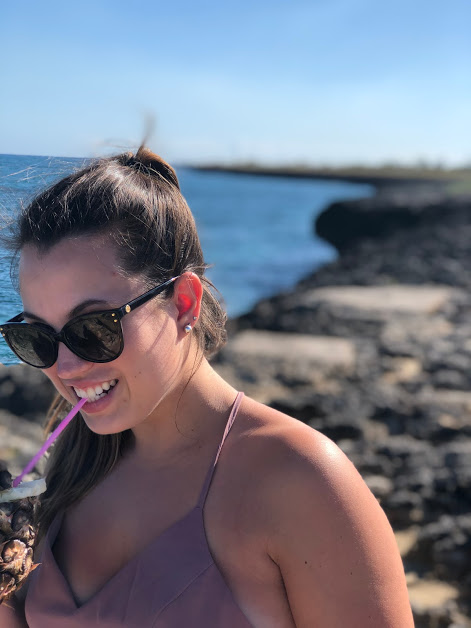 So if you are looking to visit Havana during your time in Cuba (which I highly recommend you do), I would suggest asking your hotel's excursion staff for something similar to this. It would have cost us $80 US each way if we just took a cab into Havana and this way only cost us $160 total and had so many benefits!
Visiting Varadero and Havana Cuba is definitely a must for a cheap get away for anyone who needs to ditch the winter blues.
SHOP MY OUTFITS @ Tobi
I hoped you enjoyed my Varadero and Havana Cuba Travel Diary!

BEST SELLERS