Wedding Checklist 12 Month Planner: Plan the perfect wedding using my year long checklist of things to do before your big day!
Disclaimer: this post may contain affiliate links, and every purchase made through these links will give me a small commission (at absolutely no extra cost for you!) AS AN AMAZON ASSOCIATE AND REWARDSTYLE MEMBER, I EARN FROM QUALIFYING PURCHASES. See Privacy Policy for additional info.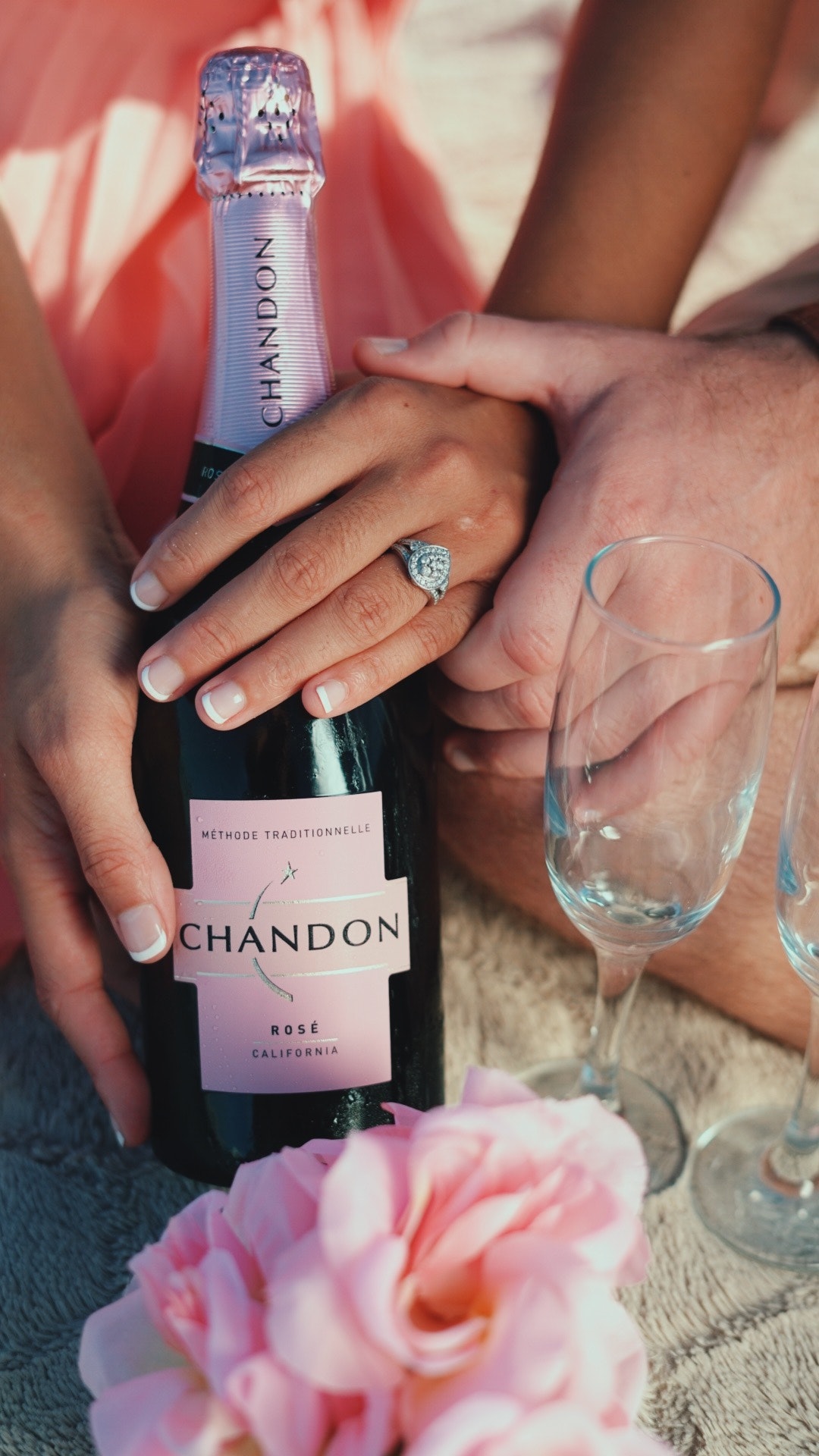 So, you have just booked your wedding, and you are ready to start planning your special day. From the flowers and the dress to the cake and the invitations, there is so much that needs to be planned. But, what should you do, and when should you do it? With so much to take into account, it can be difficult to know where to start. What services should be booked first? Read on for the yearly wedding countdown that should help you get organised.
The first thing you need to do before anything else is get organised. Get yourself a folder and a notebook so that you can keep all of the important details on one place. Now lets jump into this wedding checklist 12 month planner!
You have a year until your wedding…
So, your wedding is around 12 months away, meaning it is a good time to put deposits down so you can secure services. This includes the like of your singer, if you are having one, your videographer, photographer, and florist. You don't need to decide on the songs you want or the flowers you want yet, but it is good to put a deposit down so you can secure the services you need. If you leave it too late, you could end up missing out on a musician you really want, and no one wants to compromise on his or her wedding day.
Aside from this, other things you should do a year out include constructing your guest list, including both day and evening guests, as well as deciding on your ushers, best man, and bridesmaids. You will also need to book your registrar, and if you are planning on getting married in a church or another type of religious building and having a separate wedding reception, you will need to organised this.
Now is also a good time to start looking for inspiration regarding the theme of your wedding. You can use a mood board to help you with this, as well as searching on the likes of Instagram and Pinterest. This will help you to get a good understanding of the style of wedding you want, which will form the basis for everything from your wedding gown to the cake.
Speaking of wedding cakes, it is also a good time to start looking for suppliers and making contact with those you like so you can organise this and pay a deposit.
You have nine months until your wedding…
Now the fun really, begins, as you can start shopping for your wedding dress! You should also send out your save the dates to guests so that they can mark it on their calendar. After all, you don't want anyone to double book the date.
You have six months until your wedding…
You should now send out your wedding invites. It is also the time to have your first wedding dress fitting, as well as adding the finishing touches to your outfit, such as accessories and shoes. The groom should also choose his wedding attire, as well as selecting attire for the bridesmaids, ushers, and best man.
You should also start looking for wedding invitations and any other stationary you need. Other important steps to take include ordering your wedding favours, pick the rings, and notify your bank and other authorities if you are going to take your partner's name.
You have three months until your wedding…
The big day is getting closer! You should look into organising a makeup artist and hairdresser for your big day if you are going to have one. You should also put your gift list together and give it your wedding guests.
Call up your minister or registrar to confirm your ceremony details and decide on the wedding hymns or music you are going to have. It is also time to put the seating plan together, and you may want to start looking for 'thank you' gifts for your bridesmaids, best man, and parents. Are you going to print out the 'Order of Service'? If so, you can do this now too.
You have one month until your wedding…
Everything is getting very real now, and it is all about putting the final touches in place. You should sort out the final fitting for your wedding dress. You should also reconfirm all of your wedding arrangements to ensure everything is in place. This means getting in touch with your wedding transport provider, entertainment, photographer, videographer, and florist, plus any other suppliers you are dealing with. You should telephone any guests who have not confirmed their attendance, as well as finalising your seating plan and arranging the collection of your wedding attire.
You have one week until your wedding…
Wear your wedding shoes around the house! This is a must. You don't want your feet to be sore on your big day. You need to break them in a little bit, plus it is a great chance to practice the walk. You should also speak to your bridal party so that they can put together an emergency wedding kit for your big day, including a repair kit in case something goes wrong with the dress, perfume and makeup.
You also need to make sure your best man has the rings and that anyone who needs instructions has been given them.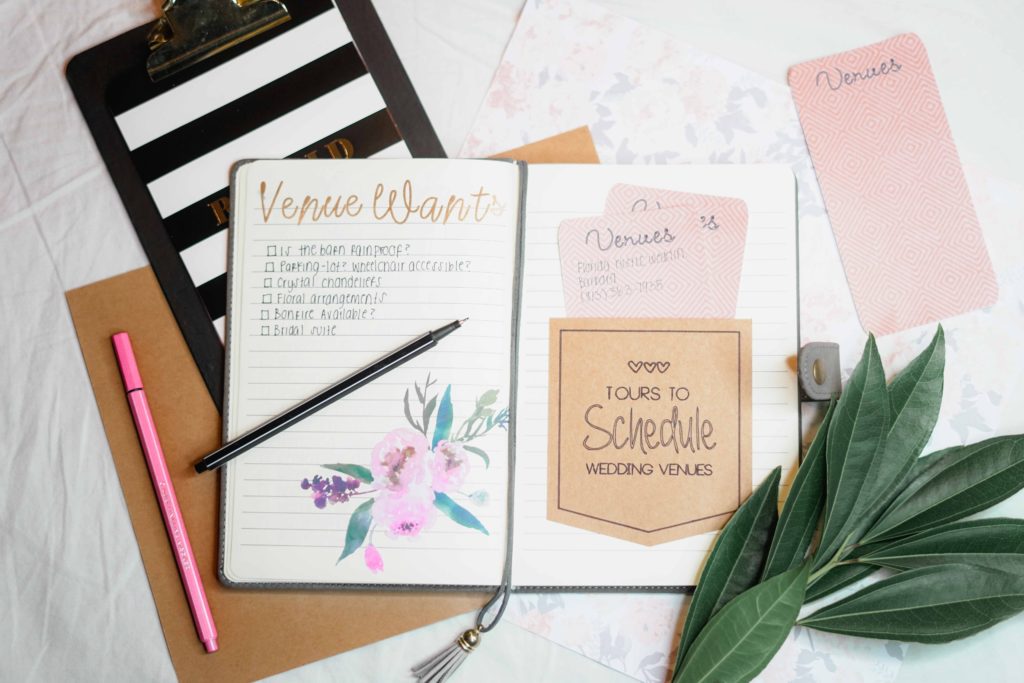 Hopefully, you now feel more prepared for the wedding planning (using this Wedding Checklist 12 Month Planner). You can use the timeline that has been provided above to sort your wedding.
Simply put together a list and tick things off one-by-one.There is no need to overcomplicate it. So, good luck and happy planning! Wedding planning can be stressful, but it is important to enjoy it. After all, blink and it will all be over!
Hope you found this wedding checklist 12 month planner useful! Comment below if you have any other musts for planning a wedding 🙂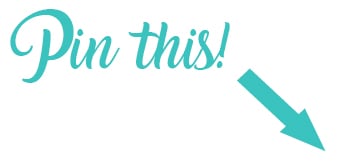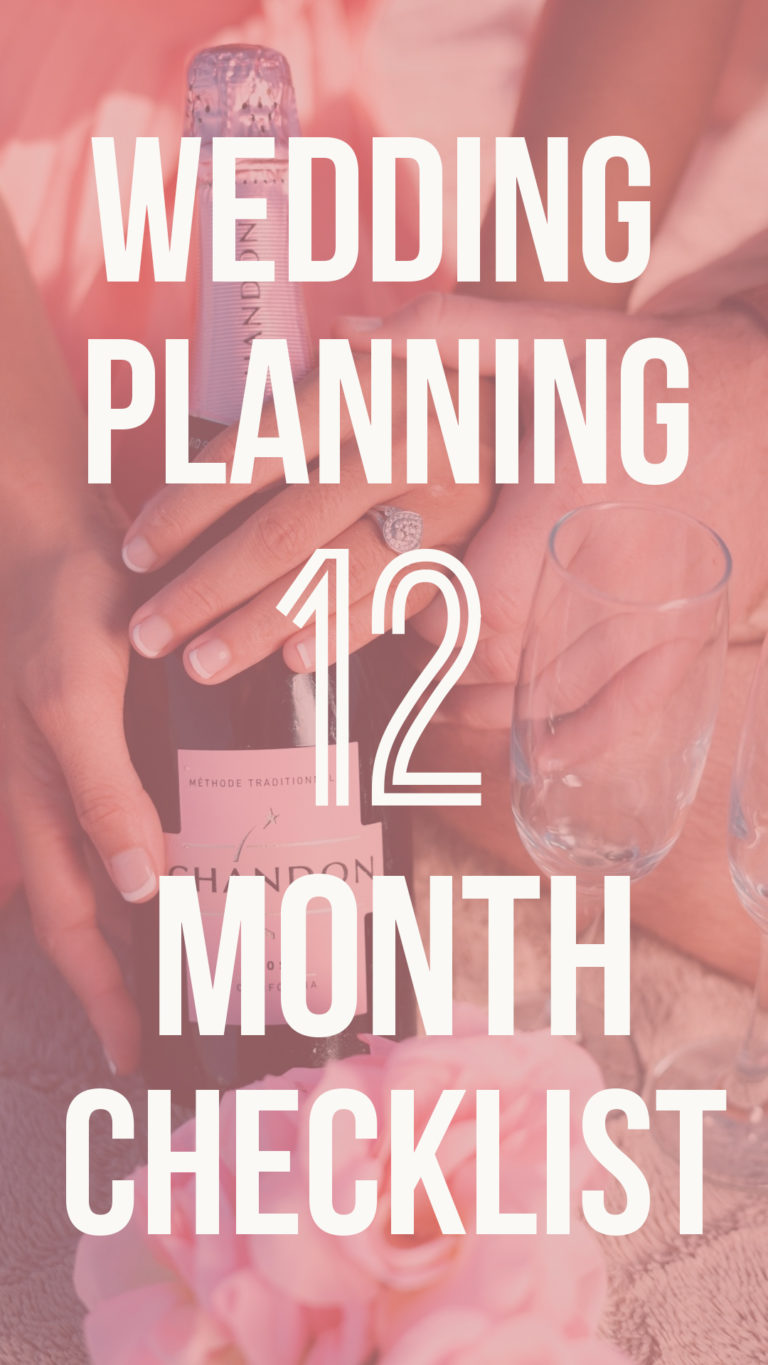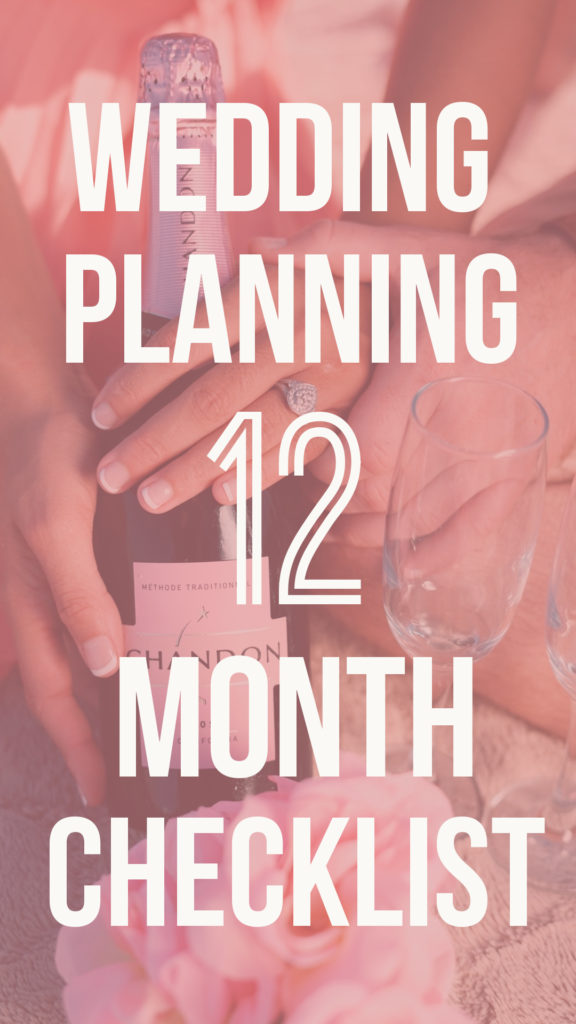 BEST SELLERS