Here are the top healthy thanksgiving recipes for you to try this year! Stay on your healthy track for the holidays with these recipes!
Disclaimer: this post may contain affiliate links, and every purchase made through these links will give me a small commission (at absolutely no extra cost for you!) AS AN AMAZON ASSOCIATE AND REWARDSTYLE MEMBER, I EARN FROM QUALIFYING PURCHASES. See Privacy Policy for additional info.
Hi beauties!
As you may already know, I am from Canada... Meaning we already had our thanksgiving back in October, BUT I wanted to throw together a post for my American friends and their thanksgiving.
If you happen to find this post before Canadian thanksgiving, make sure you check out Thanksgiving Side Dishes and Desserts by Province to find the perfect side dish and dessert for any of these dishes below!
I put together 10 healthy thanksgiving recipes that I have found on Pinterest and tried! These are my favourites for staying on track for the holidays. It can be so hard to try and keep eating healthy over the holiday season, but if you create recipes that are not only healthy but are also delicious, you can tick both those boxes when enjoying your dinner with your family this year!
So lets jump right into it!
The Top 10 Healthy Thanksgiving Recipes: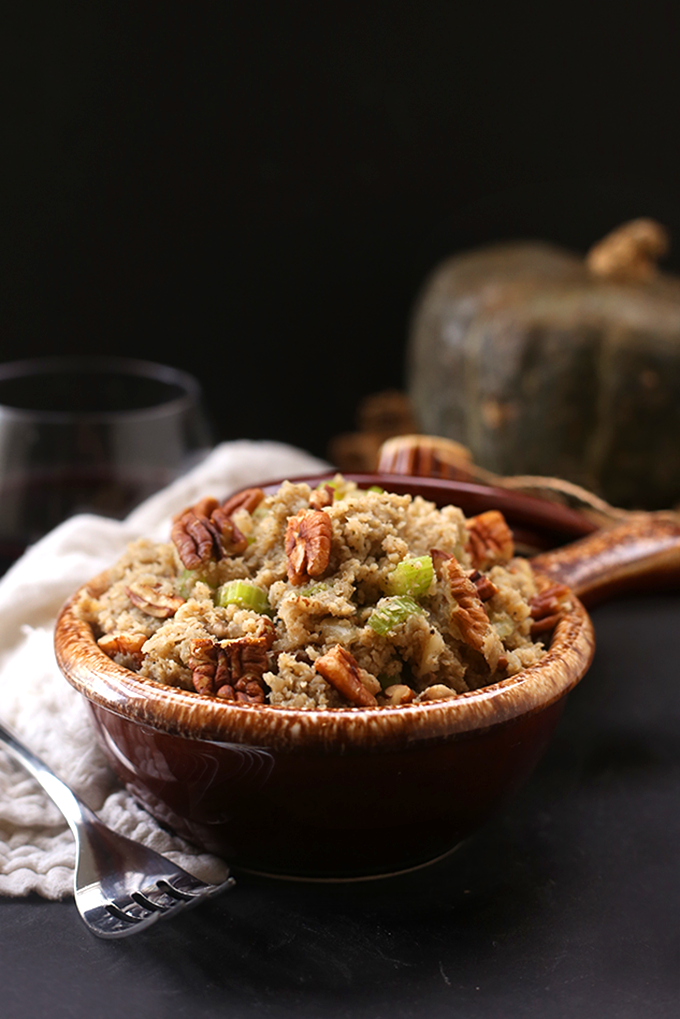 This is a healthy, low-carb cauliflower rice stuffing. Easy recipe to follow and make! Get the full recipe on Healthy Maven!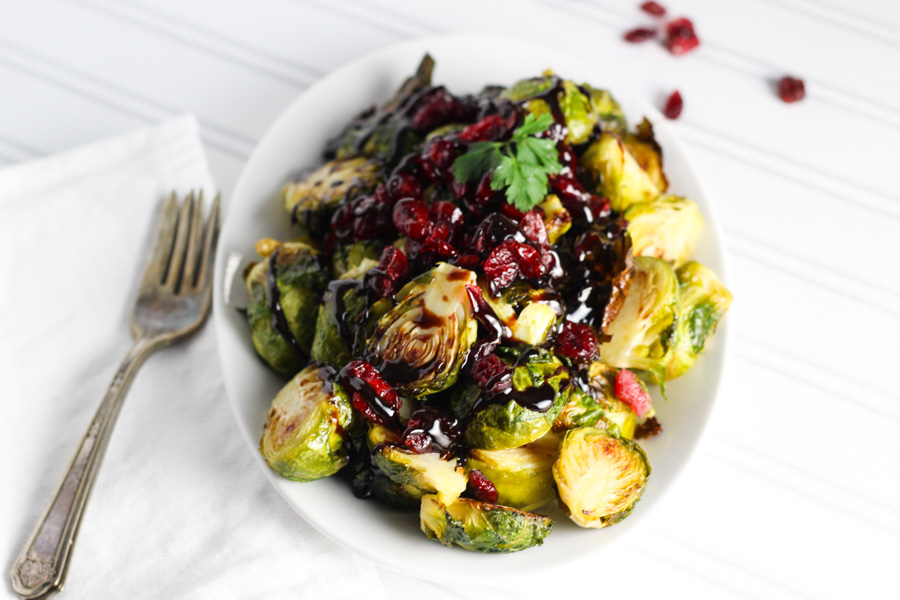 This recipe makes brussel sprouts mouth watering. What says thanksgiving better then cranberries. Get the recipe on Platings and Pairings!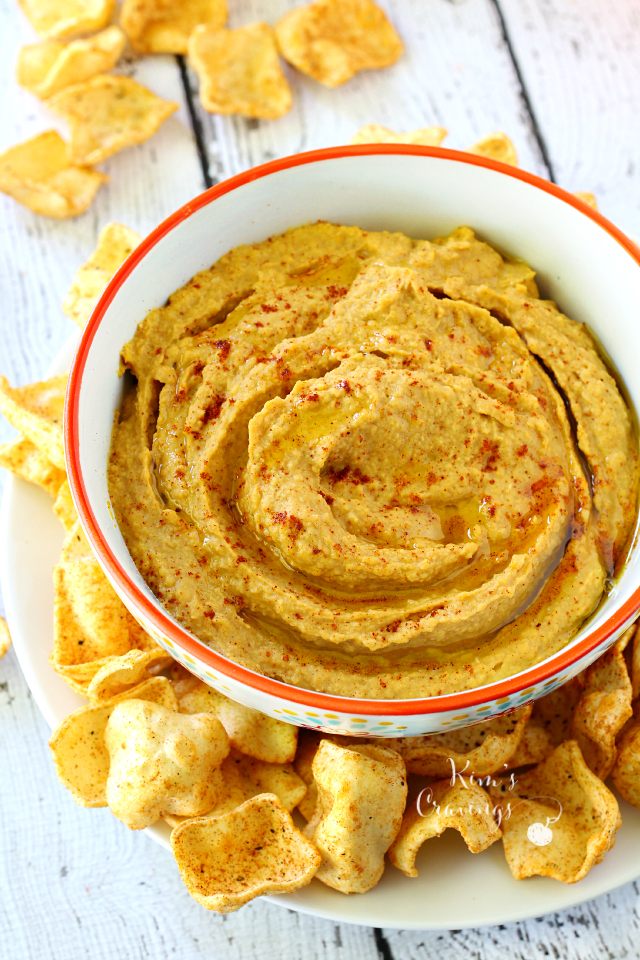 This is a delicious spin on the traditional hummus by adding some pumpkin! Your guests will love this Thanksgiving version! Get the full recipe on Kim's Cravings!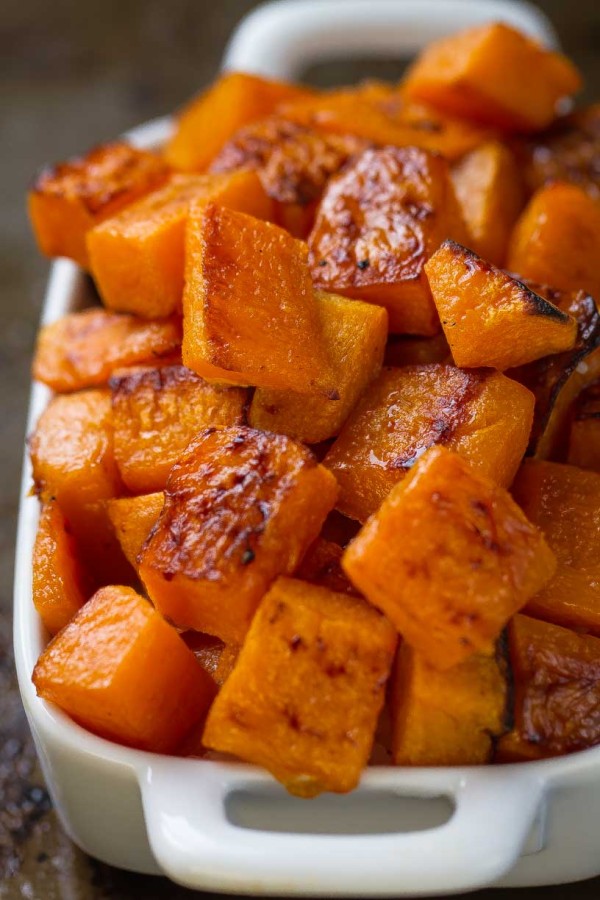 This recipe makes a perfect side dish. So delicious and quick to make. Get the full recipe by Life Made Sweeter!
The title of this recipe says it all! Delicious light and fresh salad to go with your thanksgiving dinner. Get the full recipe on Five Heart Home!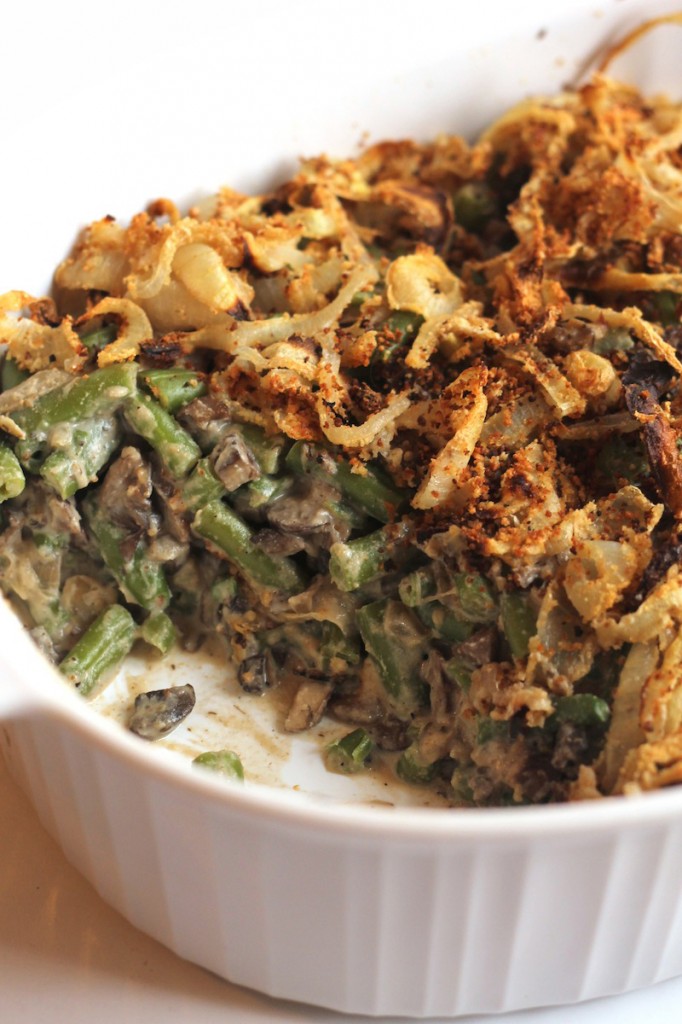 Creamy vegan version of the classic green bean casserole will leave you guilt free this thanksgiving! Get the full recipe by Hummusapien!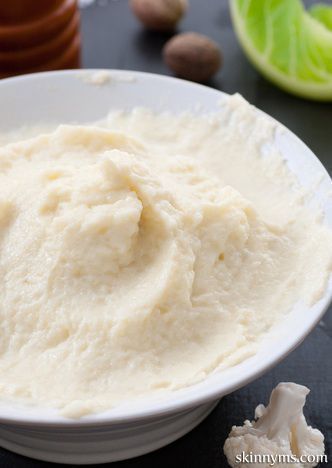 Garlic cauliflower mashed to replace the carb loaded mashed potatoes that is a thanksgiving tradition. Get the full recipe by Skinny Ms!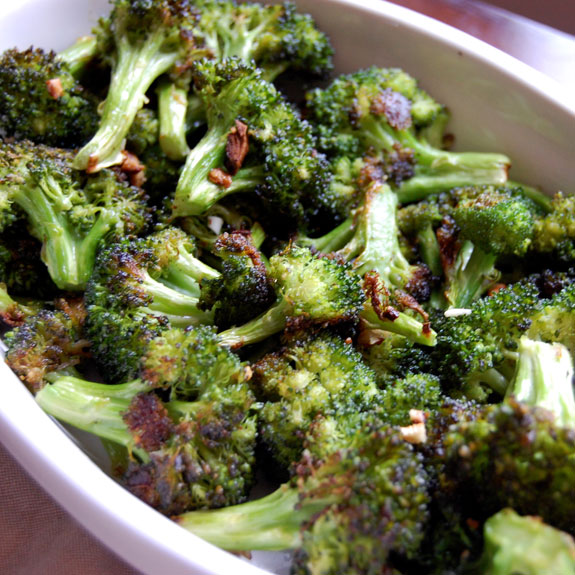 Healthy roasted broccoli. Another great side dish option to get some healthy veggies into you. Broccoli is also full of fibre so it will help you survive that thanksgiving food coma! Get the full recipe by Paleo Grubs!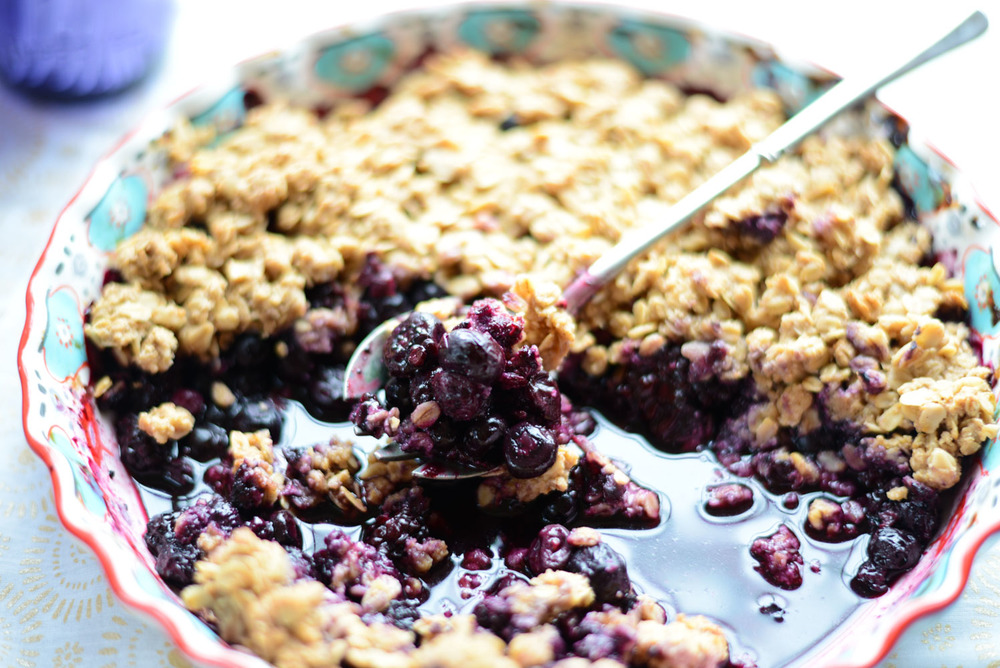 Full of healthy berries and natural sweetness. This makes an amazing gluten and dairy free dessert option for your thanksgiving dinner! Get the full recipe by Real Food Whole Life!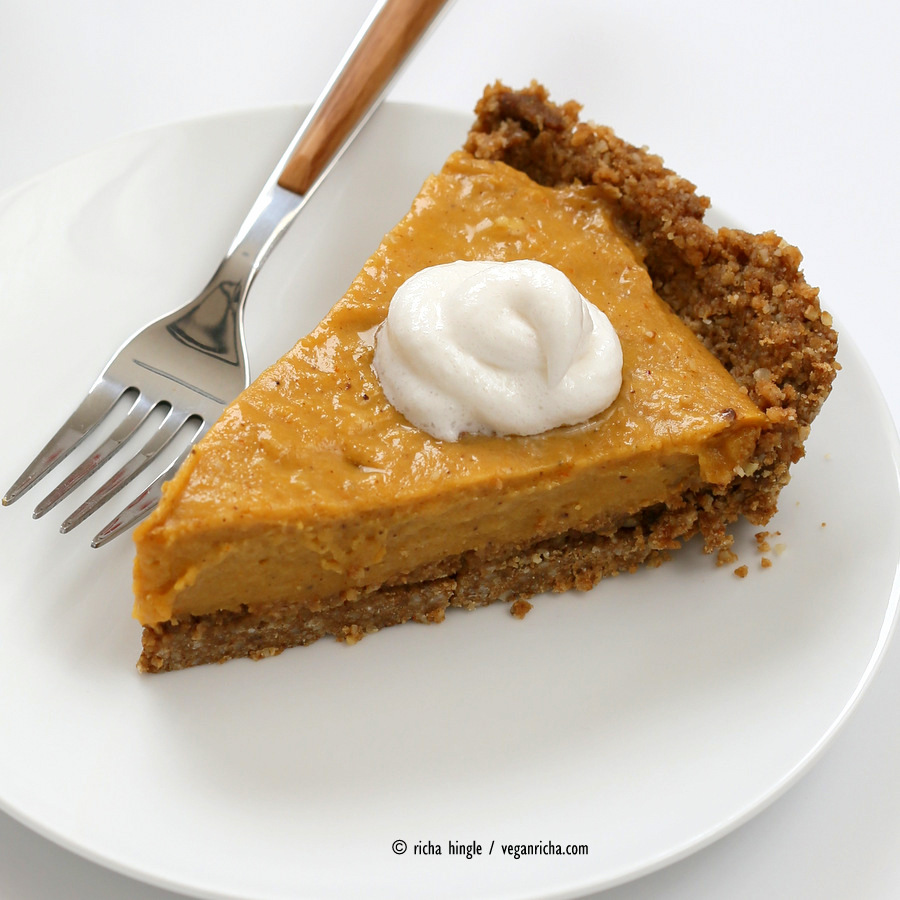 Quick and easy vegan pumpkin pie. Tastes just like real pumpkin pie, just healthier! Get the full recipe by Veganricha!
Hope you enjoyed these recipes.
Let me know in the comments below if you have tried any 🙂
If you liked this recipe, make sure you check out these too:

BEST SELLERS