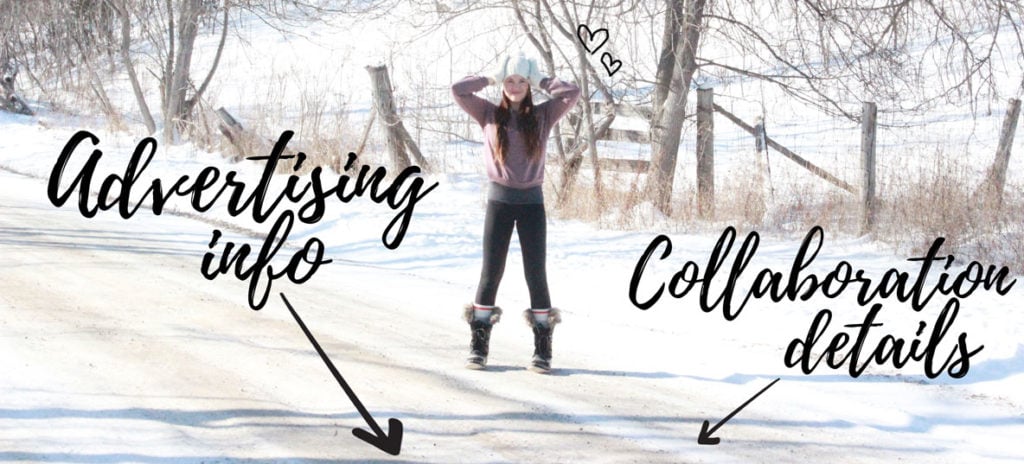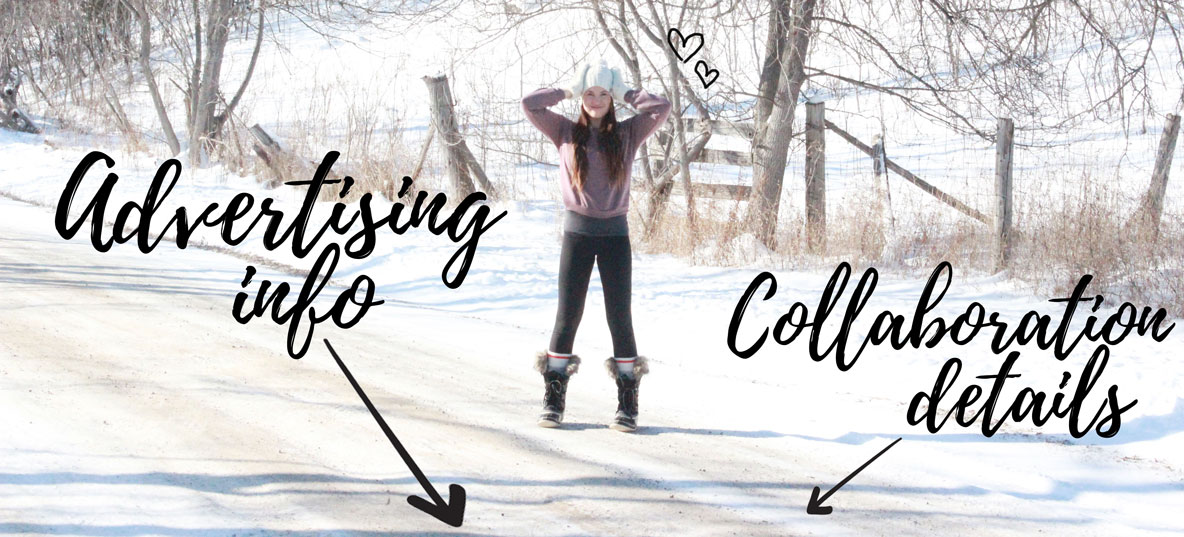 Welcome! Nikki's Plate, founded in 2015, is a women's lifestyle blog sharing healthy recipes, DIY projects, fashion, and travel .. with a few life stories along the way! Nikki's Plate connects with viewers on all social media platforms, (including over 20K followers on Instagram) from around the world:
I love connecting my followers with amazing companies I trust and believe in! Here's how I currently work with sponsors:
Sponsored Content: I am open to creating sponsored brand/company posts for my blog to feature your products. These posts will also be displayed across all social media platforms.
Banner Advertising: I offer affordable rates for placing an add on Nikki's Plate on a monthly, quarterly or yearly basis.
Samples and Reviews: I alway love testing out new products and brands. I will promote products I genuinely love and believe in. Please email nikkibahan@gmail.com to request my PO box!
Guest Posts: I am currently accepting guest posts for review.
Nikki's Plate optimizes affiliate programs throughout the body of this blog. I always make sure to disclose any sponsored material within the text of a post because I believe in the importance of transparency with my viewers!
Thank you for your interest in Nikki's Plate. Looking forward to working with you!
To request a media kit or obtain further collaboration details please email me at
nikkibahan@gmail.com
---
Here are a few companies/brands I have worked with: