27 Genius Home Energy Saving Tips; Want to save energy and cut costs? See these simple tips to lower your utility bills. Learn more about saving energy at home here.
Disclaimer: this post may contain affiliate links, and every purchase made through these links will give me a small commission (at absolutely no extra cost for you!) AS AN AMAZON ASSOCIATE AND REWARDSTYLE MEMBER, I EARN FROM QUALIFYING PURCHASES. See Privacy Policy for additional info.
Hi beauties!
Today's post is all about genius home energy saving tips! These tips are life changing and will help you save electricity costs for your house!
Homeowners love to find ways to save energy around the house. If you are looking for tips on how to save energy in your home, you've come to the right place. In this article, we've collected 27 of the best and easiest energy saving tips for you to use at home.
You're sick of electricity costs. Who isn't? But you don't want to freeze or bake in your own home. That's why we've rounded up these genius energy-saving tips that will keep you comfortable while lowering your utility bills. Get ready to be a lot cooler and a lot wealthier!
Check out some of the most energy efficient ways to heat your home, cool off, and save money around the house.
Here are 27 Genius Home Energy Saving Tips:
Install a programmable thermostat
Unless you're a big fan of constantly adjusting the temperature settings on your thermostat, we recommend installing a programmable model. How to set up a programmable thermostat:
Read and follow the manual that came with your new device
Locate the battery compartment on the back of your old unit and remove it if necessary (though most models will run off of household current)
Follow all safety precautions before replacing batteries or making any electrical connections
You can save 5 to 15 percent on your yearly heating bill by turning your thremostat back 10 to 15 degrees for eight hours. Consider programming this while you are at work during the day or sleeping at night under thick blankets!
Change furnace filters regularly
Your furnace filters need to be changed at least once a month. Whether it's the filter in your HVAC system or the one in your vacuum cleaner, make sure you're replacing them when they get dirty. This ensures that you'll still have clean air circulating through your house and that everything will continue to run smoothly.
You should also replace old and clogged filters, damaged ones, and missing ones. If you have pets or allergies (or if someone else does), then it's especially important to keep track of these things so that no one gets sick due to dirty air circulation systems!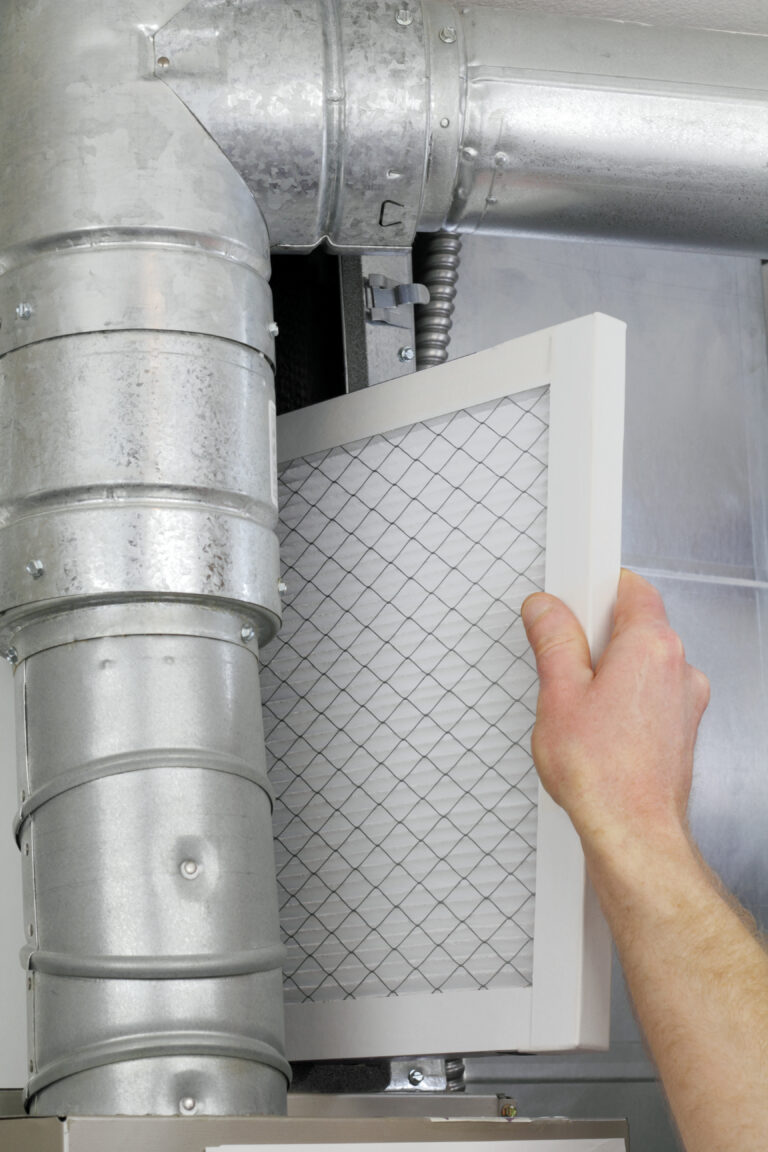 Regularly have your HVAC system inspected and cleaned
Regularly having your HVAC system inspected and cleaned is one of the best ways you can extend the life of your system. First, get a professional to clean the evaporator coils in your air conditioner or furnace. These are located behind the grille on either side of the unit.
Next, have someone clean out any dust that might be caught in your home's ductwork before it gets into your HVAC unit (or whole house fan). Finally, make sure you replace filters regularly as well as wash them once a month with warm water and mild detergent (or vinegar if they're hard to find).
Replace your HVAC's air filters every month
Replace your HVAC's air filters every month.
If you have a central air conditioner, change its filter once every three months or so during the summer and once every six months during the winter (depending on how often you use it). If you have a window unit, switch out its filter monthly during all seasons.
Do this by flipping off power to your HVAC system and removing the old filter first, then installing a new one in its place before turning on power again and going about your day with newfound peace of mind—and an energy bill that's lower than it would be otherwise!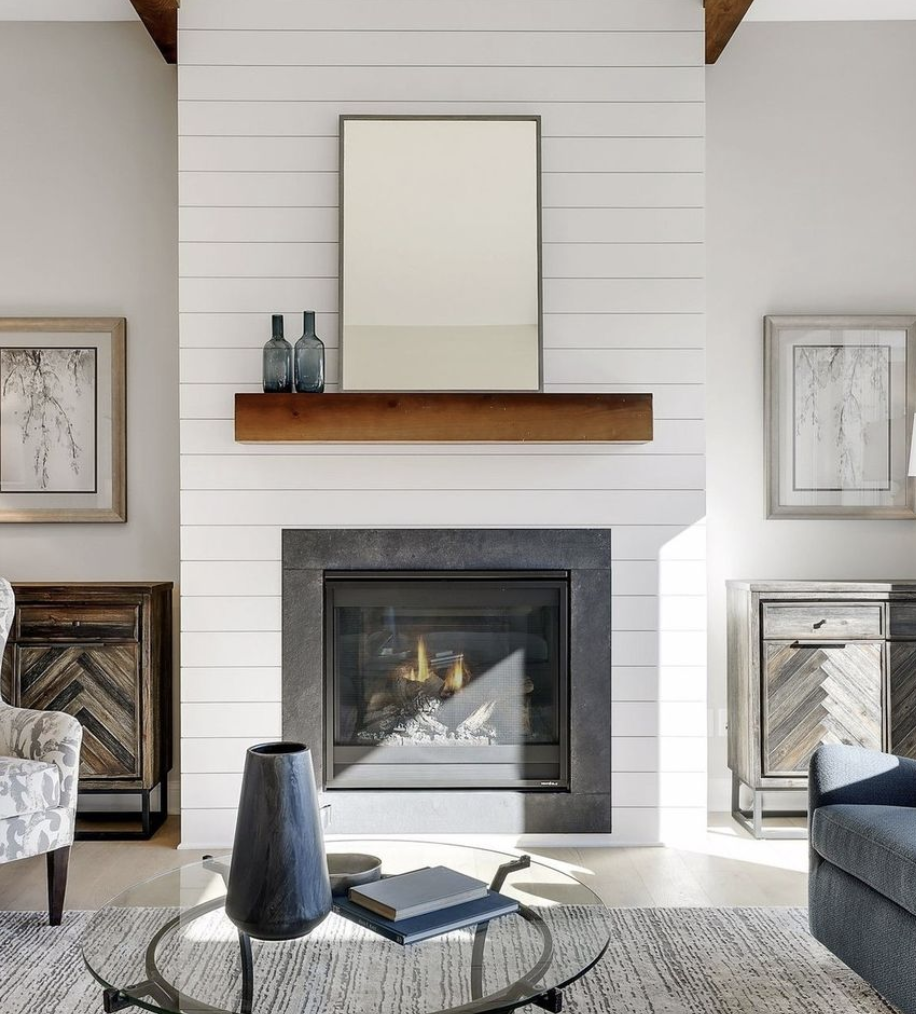 Buy an Energy Star HVAC system
You can find an Energy Star HVAC system at a participating retailer. The Energy Star label identifies products that save energy, and even more importantly, it is for new products only. Before you buy any appliance or equipment, you should check the EPA's website to see if your product is eligible for the label.
Insulate your attic and basement
Attics and basements are one of the most important places to insulate. Both spaces can be used as living areas, so it's important that they're well insulated. You can get insulation for these areas in a variety of forms: cellulose, fiberglass, and foam.
Reduce heating costs and needs by at least 10 percent with proper insulation and by sealing air leaks. If you can install your own insulation it will save you money on labor costs. If not, there are plenty of professionals who specialize in home energy efficiency that can do it for you!
Home insulation is like putting money into your savings account - even if it doesn't seem like much at first (or even after), over time it adds up to big savings on your energy bills!
Plug Leaks in Heating Ducts
Up to 30 percent of the energy used to heat and cool a home can be lost in ducts running through unfinished spaces like garages, attics, and crawl spaces. These spaces need to be properly sealed and insulated to save electricity and energy!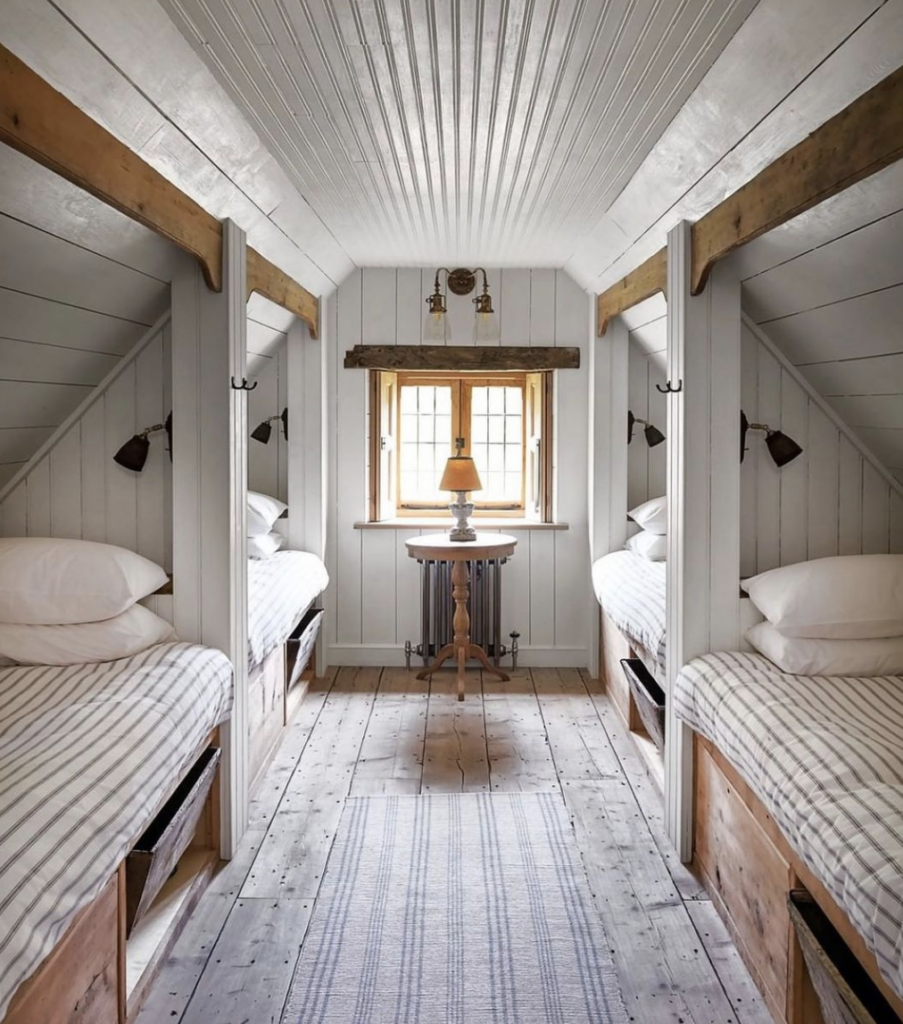 Try using a dehumidifier in humid climates
In addition to air conditioners and furnaces, another way to reduce the amount of humidity in your home is by using a dehumidifier. Dehumidifiers reduce moisture in the air by removing water vapor from it, which can reduce mold growth and make your house more comfortable. Dehumidifiers actually are more cost effective than running air conditioners and furnaces full blast! Shocking I know.
They're especially useful in humid climates because they work better at higher relative humidity levels. In dry climates, they'll be less effective because they have more water to remove from the air than they do in hotter areas (where people will tend to sweat more).
In hot climates where people tend not to sweat as much (like Arizona), dehumidifiers won't be as effective either because they would need an even higher level of relative humidity before any noticeable difference could be detected between using them or not using them at all!
If you live somewhere very cold like Alaska though then having one around might actually help keep things from freezing up too quickly during those long winters when temperatures outside often dip below zero degrees Fahrenheit!
Seal cracks and holes around doors and windows
Seal cracks and holes around doors and windows. These air leaks are the easiest ones to seal, especially if they're located in exterior walls. If there are gaps between interior and exterior walls, caulk and weather stripping can be used to seal them up.
For ceiling light fixtures that have been sealed with foam, holes should be patched with silicone caulk before caulking over them for added protection from heat loss or gain.
Weatherstripping around windows and doors is a must. Door thresholds, window caulking and plastic window films don't cost much and cut down on air leaks.
PRO TIP: Hold a tissue next to closed doors or windows on a windy day. If the tissue blows, then you need to improve the sealing around that door or window!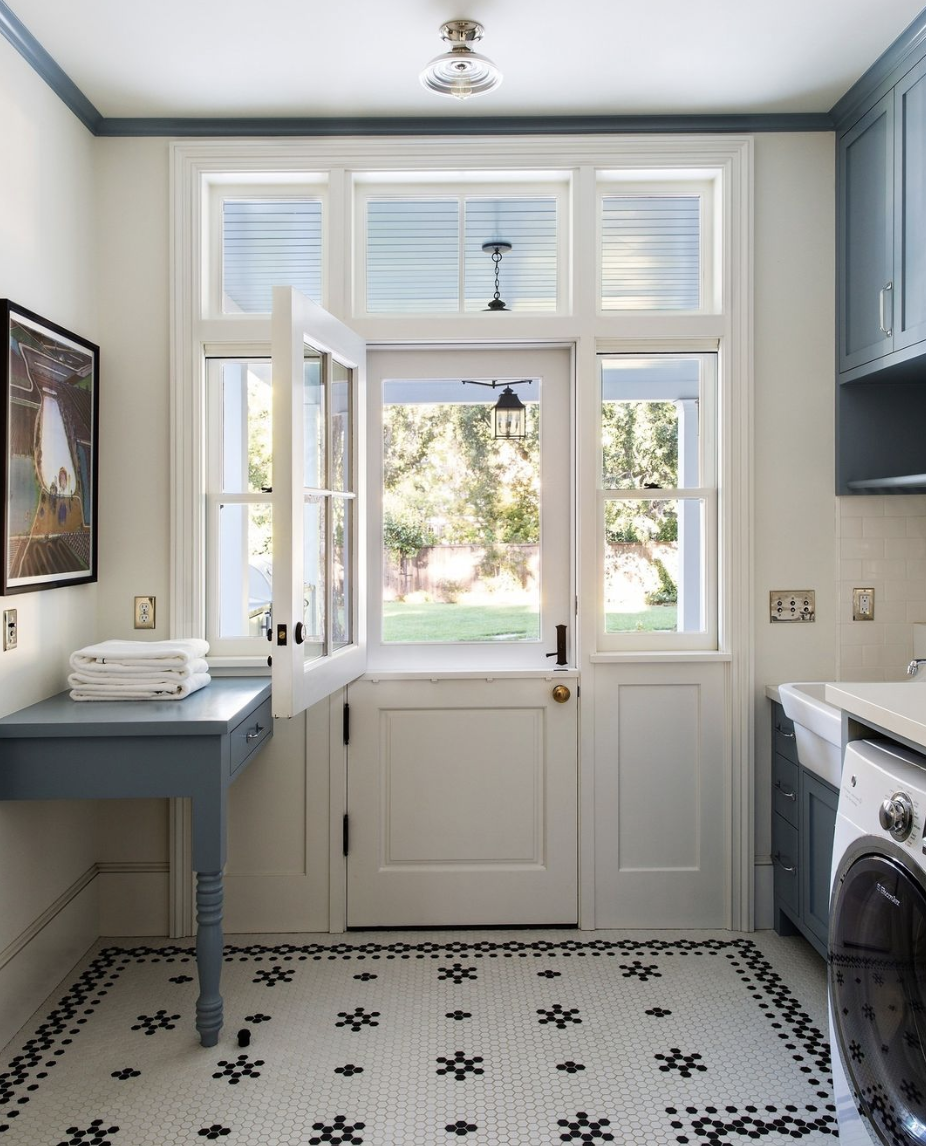 Don't Heat Unused Areas
If possible, turn off heat or air conditioning in rooms that you don't really use. Use draft guards under those doors to keep heat from escaping. Some examples of unused rooms may include any storage rooms, utility rooms, attics, and infrequently used guest bedrooms.
Remove or Cover Window Air-conditioning Units
Remove or cover window air conditioning units before winter to prevent head from leaking around the units. This is a crucial house energy saving tip that will keep you from spending too much money on heat your home!
Choose Energy Star appliances
When purchasing new appliances, choose Energy Star appliances. Energy Star appliances are more energy efficient than standard models. They also save you money on your utility bills and last longer than non-Energy Star models. Additionally, they use less water to operate. This includes refrigerator, stove, dishwasher, freezer, electric water heater and washing machine + dryer.
If you can't get energy star appliances, just use the ones you have wisely. Do not leave your fridge and freezer open too long looking for things inside etc. I also recommend during off ceiling fans when not needed.
You can also try hand washing dishes to save on the energy used by dishwashers. If you have a lot of dishes, try hand washing the big items such as pots and pans and use the dishwasher for the smaller plates, bowls and cutlery.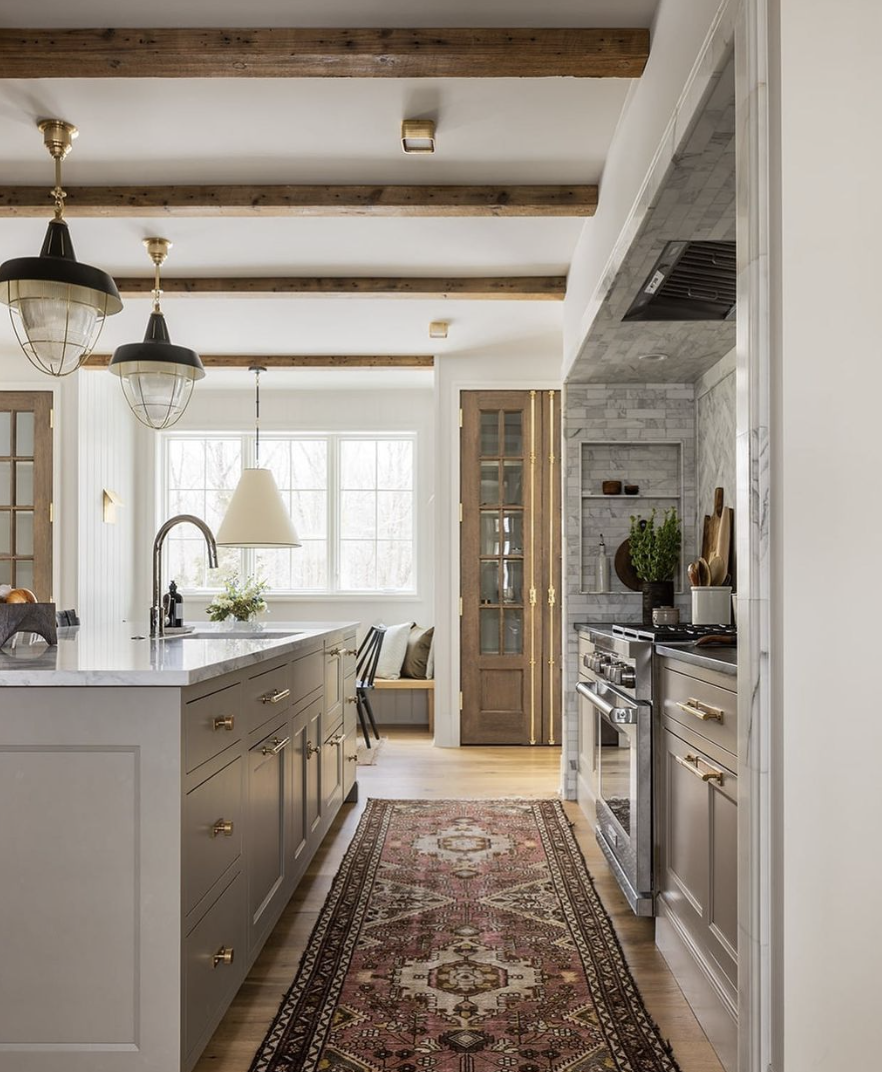 Set your water heater to no higher than 120 degrees Fahrenheit (49 degrees Celsius)
Set your water heater to no higher than 120 degrees Fahrenheit (49 degrees Celsius).
This is the most energy efficient setting for hot water heaters, and it's also a great way to save money on utility bills.
If you prefer hotter water, consider installing a hot water recirculation pump in your system instead of just letting the hot water sit in the pipes until you need it.
Wash clothes in cold or warm water, not hot
You might be surprised to learn that the majority of your energy bill is spent on heating water. That's right: up to 30%! So, washing clothes in hot water is a big no-no. Hot water can also damage or fade your clothes, and it's not good for the environment either—it takes a lot of energy to heat up all that cold H2O!
So what should you do? First off, don't wash items meant for delicate use (like lingerie) in any temperature other than warm or cold. If you need soap residue removed from jeans or sweaters, consider mixing them with some bleach before tossing them into the washer—not only will this help purge dirt and stains but it'll also kill bacteria in your laundry machine so germs don't spread through future loads of clothes!
Take shorter showers
Making your showers shorter is a simple way to save energy. It's estimated that each minute you spend in the shower uses up to 20 gallons of water. You can reduce that by turning off the water while you lather and rinse, or cover the drain with a towel when not in use.You could also go all out and shower in cold water.. but lets not get crazy now.
There are also many more efficient options for your showerhead than your standard one: Low-flow showerheads are available online at places like Amazon, Home Depot, and Lowe's for around $30-$40 (USD). They're easy to install yourself and can save hundreds of gallons per year—and if you hate them? No harm done!
If you don't want to shell out cash on an upgrade just yet but still want to conserve some water, consider using a bucket instead of letting it run continuously as you soap up and rinse off. This gets rid of excess suds without wasting any H2O (though it does take longer). When finished with your cleaning session, simply put away both buckets until next time!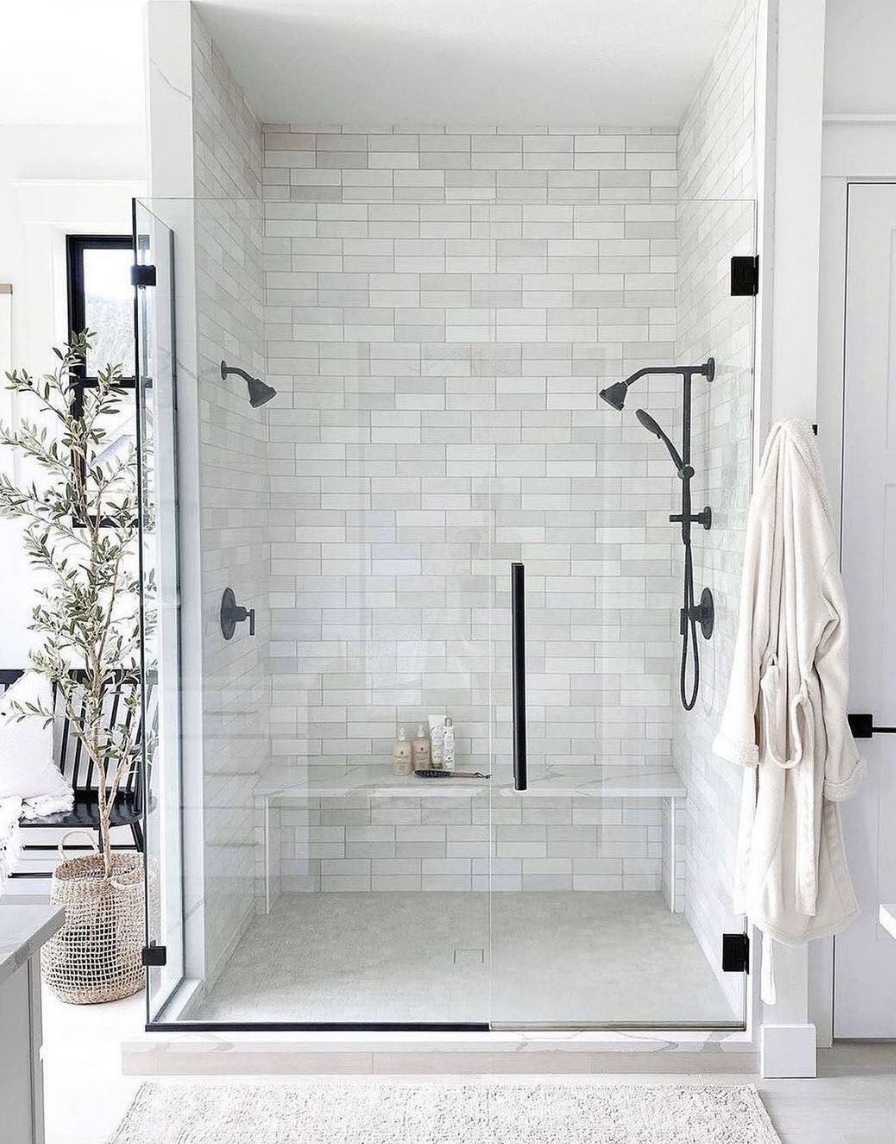 Turn the water off when you shave or brush your teeth
You can save a lot of water by taking a few steps around your bathroom. First, turn the water off while you shave or brush your teeth. Second, install low-flow shower heads, faucets (like sinks and toilets), and dishwashers. Third, if you have an outdoor spigot that usually runs all year round, consider shutting it down when you're not using it.
Fourthly—and this is a good one—if your shower head has an aeration mode where it sprays out little bubbles instead of regular water flow, use this setting whenever possible! The bubbles make it feel like there's more pressure from less actual water being used so everyone wins!
Dry Full Load of Laundry
Dry a full load of laundry in one batch, but don't overcrowd the dryer; if necessary, use two loads to ensure clothes are properly dried while saving energy.
Don't over-load the dryer.
Don't dry clothes that can't be put in the dryer, like towels and blankets.
If you have to use a drying rack for certain items, make sure it's covered with an old sheet or towel so that moisture doesn't build up on furniture (yourself included).
Don't use the dryer at all if you can air dry your clothes/towels/blankets/etc. The sun and wind will do its job just fine!
Remove lint from dryer. A dirty one can increase energy use by 30 percent.
Avoid using your dryer in cold weather because it takes longer for it to get warm enough inside to start working properly, which means more energy wasted waiting around until things start happening in there too (and yes—you'll still pay through the nose regardless of whether or not they're actually getting done).
In addition: avoid using power during peak hours (e.g., between 3 p.m.-7 p.m.). When possible opt for off-peak hours such as early morning when everyone is sleeping or late evening when everyone else is at work; these times tend not only require less electricity usage but also less wear on appliances due to less demand being placed upon them as well.
Avoid Running Appliances at Peak Hours
Avoid using the dishwasher, dryer or washing machine during peak hours of 3-7 p.m., when demand for electricity is high (and costlier).
Turn off Lights and Electronics!
Turn off lights and electronics when you're not using them; unplug chargers when they're not in use, too.
Turning off lights, TVs and electronics when you're not using them is the first step to a more energy-efficient home. Unplugging chargers when they're not in use can also help cut down on the amount of electricity you use. Also DO NOT USE incandescent bulbs. Replace traditional incandescent light bulbs where possible because these use excessive energy.
You'll also want to make sure all appliances are turned off when they're not in use—and don't leave your phone charging overnight or your laptop charging overnight—it's just wasting energy! Similarly, don't leave your TV on standby mode because this still uses power even though it may seem like its off; instead, turn it off completely whenever possible.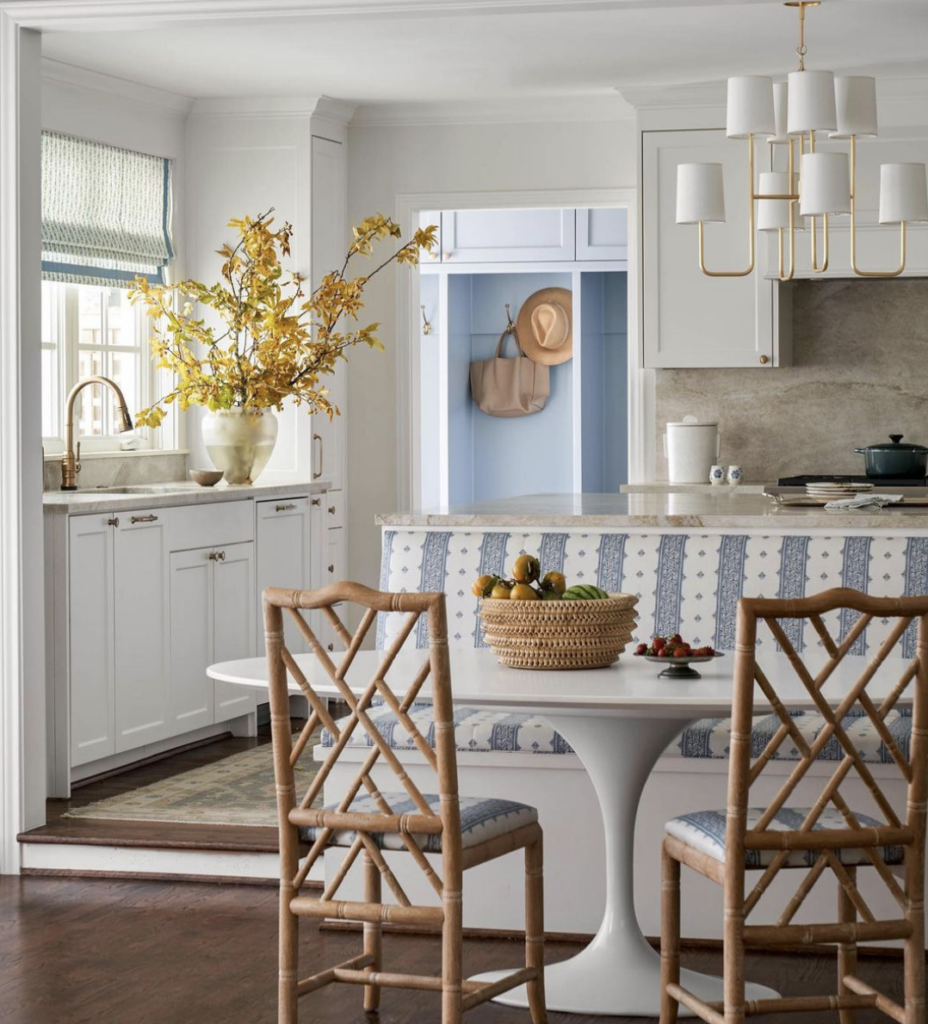 Keep Lamps and TVs Away From Air-Conditioning Thermostats
The heat produced by these electronics can cause air conditioners to run longer and work harder without you actually knowing it!
Cook Smart
Keep lids on post and oven doors closed as much as possible when you are cooking. Also consider having a running list of things in your fridge to avoid keeping it open looking through it. Opt for using smaller appliances like toaster oven or microwave when possible, the large appliances take a lot more energy to fire up!
Fill it Up Before Using
Never run a dishwasher only half full. Just wait until you can get a full load in before running it. Dishwashers use a ton of energy so waiting until it is full is a home energy saving tip that will have a major impact!
Check Furniture Arrangements
If you block vents or radiators with a sofa, rug or armchair... air flow will be restricted. Therefore resulting in higher output fro your furnace, boiler or air-conditioner. Also, hang blinds and drapes to block direct sunlight during the summer.
Use Daylight Saving Wisely
Open curtains on the south, east and west facing windows during the day when the sun is shining but shut them at night when it is cold. Insulated curtains or shades can cut heat loss dramatically. You can also go all out and decorate in lighter colors that reflect daylight!
By taking some of these tips into consideration, you can save money on your electricity bill and help the environment at the same time. We hope that you've learned something from reading this article; feel free to share it with others who might find it helpful! As always, thank you for reading our blog posts - we wish you all
Until next time,
If you liked this post, check out these too:
BEST SELLERS