Coworking spaces are on the rise at the moment. However, not many students view them as places to study. See five ideas on how to attract more students to coworking spaces.
Disclaimer: this post may contain affiliate links, and every purchase made through these links will give me a small commission (at absolutely no extra cost for you!) AS AN AMAZON ASSOCIATE AND REWARDSTYLE MEMBER, I EARN FROM QUALIFYING PURCHASES. See Privacy Policy for additional info.
Students need comfortable, practical, and quiet spaces to do their homework and study. Not all young people can enjoy such an environment in their dorm rooms or rented apartments. In fact, even college libraries or computer classes can get too crowded and full of distractions sometimes. So, a student needs a new place to study every once in a while.
After all, not all their troubles can be easily dealt with after reading a few pen camp reviews students left on scamfighter.net. A coworking space is a perfect opportunity to create a productive study space for a small price. However, only a few young people choose to invest in a coworking space subscription. Let's see the top five ideas to attract students into coworking spaces. 
Ideas To Attract Students Into Coworking Spaces:
Distinguish yourself from others 
Coworking spaces have tripled in popularity over the past five years. Hence, people have a lot of choices of where to work. You need to differentiate yourself from others and show students they are welcome. Of course, your marketing campaign should aim at students specifically. You better think of what they need and want in a working space.
Sure, many young people will already be satisfied with a quiet space and affordable prices. However, you need to dig deeper than that. Analyze your target audience. Think of special offers, unique slogans, or other appeals that will work on young, creative, and ambitious students. Promise them what they can't attain in cafes, libraries, or campus halls. Perhaps, they strive for a community of like-minded people. Maybe they want a special price offer for loyal customers. Perhaps, pizza Fridays or weekend yoga classes will do the trick.
Organize events for students
A coworking space should be more than just a desk and a shared room for chatting. It should be associated with a palace of knowledge and professional growth. It should inspire people to be more productive, ambitious, and smart about their time. Otherwise, students will forget about your existence right after the exam sessions. So, you have to promise them unique learning and work opportunities to keep their attention.
First, having important guests will put you on a map. Organizing special events and inviting fascinating guests is one way to attract new followers and remind old visitors about the place. Secondly, having speakers like industry leaders, authors, and other professionals means you care about students' future and growth. It won't go unnoticed. They will view your coworking space as one more step to their success and career opportunities.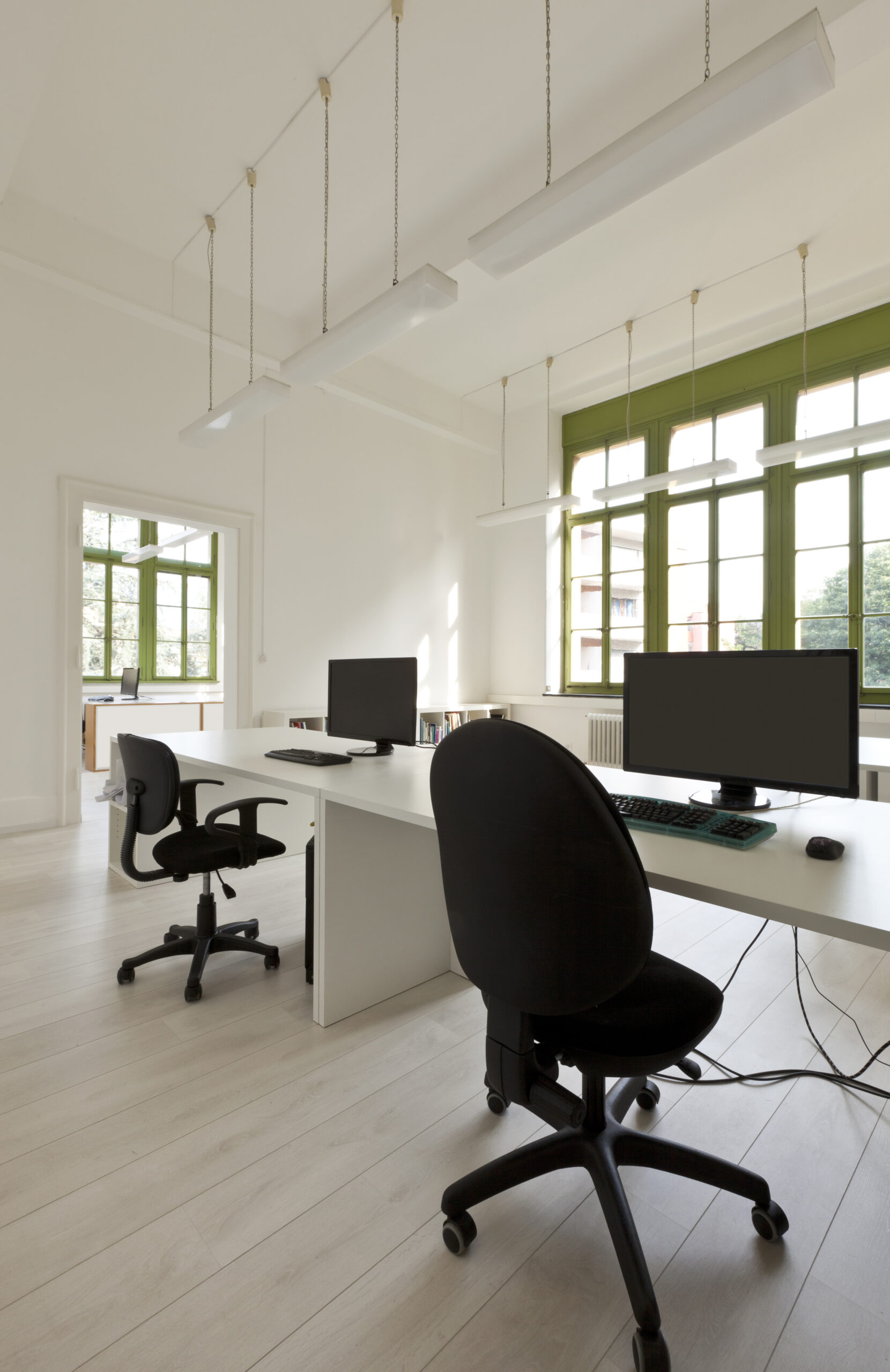 Create networking opportunities
Students don't need another place where they interact only with other students. They want to expand their social and professional network. Hence, they will appreciate any opportunity to meet specialists from their dream careers or future industries. Young people will gladly join your coworking space, knowing about rare opportunities to network with professionals from their fields. It is a strong enough motivation to leave their private study place, for the very least.
However, you can go further than that. Having specific groups of specialists in a coworking space is quite common. You can only attract those who work remotely, can freelance, require only a laptop for work, etc. Usually, these are people from the IT industry, the creative sphere, finance, sometimes law, and others. So, you can use your general statistics to attract students from these fields to network in your space.
It is beneficial on both sides. Young people connect, learn more about the industry, and get answers. Professionals can spot young talents and take mentorship over students.
Invest in modern technology
Students grew up with all kinds of technology. Their demand for modern classrooms and technologically well-equipped workspaces is rather obvious. So, you won't be able to keep students without providing them with the tech paradise they hope to see. You have to show some innovations, advanced technology, and modernity. Sure, such a gesture doesn't have to include expensive computers per every student just for them to read edusson reviews on writingpapersucks.com and procrastinate.
Fortunately, there are plenty of smaller ways to stand out, like smart lighting, an application to make bookings or set schedules, smart thermostats, keyless control systems, etc. These are the little things, but they can put your space into the 21st century and earn respect from the youth.
Use influencer marketing
Most young people learn about various brands, companies, and places online. Moreover, it often happens on social media platforms like Facebook or Instagram. You should focus on these places to gain exposure among students. In fact, these platforms are run by influencers, so you better strike a deal with them. Getting a few famous influencers on your side will be a big breaking point in your marketing complaint. Overall, people are more prone to trusting other people, like influencers, rather than corporations or simple ads online.
Plus, you don't have to seek out big names online. You should look locally. Find micro-influencers and offer special deals to their followers. However, seek influencers who appeal to academically inclined, working students and young professionals.
BEST SELLERS