Explore why you should hire an interior designer is an investment worth making. Let's delve into their expertise, budget planning capabilities, access to resources, skill in space maximization, and the stress relief they offer in our Top 5 Reasons to Hire an Interior Designer.
Disclaimer: this post may contain affiliate links, and every purchase made through these links will give me a small commission (at absolutely no extra cost for you!) AS AN AMAZON ASSOCIATE AND REWARDSTYLE MEMBER, I EARN FROM QUALIFYING PURCHASES. See Privacy Policy for additional info.
Hi beauties! today we are talking all about why you should hire an interior designer to complete your home! Many perceive interior design as a do-it-yourself task that can be accomplished with just a little creativity, a couple of home decor magazines, and an active Pinterest account. However, there is a significant difference between creating a functional and aesthetically pleasing design, and truly tailoring a space to your lifestyle, preferences, and personality.
An interior designer's skill and expertise quite simply cannot be replicated by online resources or amateur enthusiasm. If you're planning to revamp your living room, office, or even your entire home, here are the top five reasons why hiring an interior designer should be your first step.
Why Hire an Interior Designer?
It is often thought of as an extravagant luxury, something reserved for high-profile personalities or those with a hefty budget. However, hiring an interior designer can be a practical option for a wide range of people. These professionals come with a copious list of skills and expertise that often make their services more of a necessity than a choice. The following are the top five reasons why you should consider hiring an interior designer for your next project.
1. Expertise and Experience
The primary reason to hire an interior designer is undeniably their professional level of knowledge and experience. Designers have trained eyes which allow them to see and create a complete picture way before any work has even started. This critical foresight ensures that any choice made—from color palettes to furniture selection—fits seamlessly together.
They also come equipped with their industry's know-how, ensuring your project adheres to safety standards and is up-to-date with the most recent trends. This is a skill that not everybody can possess, no matter how many online resources they utilize.
2. Budgeting and Planning
For many homeowners, observing a budget is a must, and this is where an interior designer becomes indispensable. They can assist you in understanding where every penny is going. Considering their extensive network and negotiation skills, they can even source great deals and discounts. Designers are also meticulous planners. They outline the project's scope and establish pragmatic timelines, ensuring the project stays on track, saving both time and money in the long run.
3. Access to Better Resources and Contacts
One little-known advantage of hiring an interior designer is their direct line to resources and materials that the general public cannot readily access. Designers have connections with a slew of contractors, suppliers, and artisans. They can use these professional relationships to your advantage, sourcing unique fixtures, fabrics, or pieces that add a genuine touch of sophistication to your project.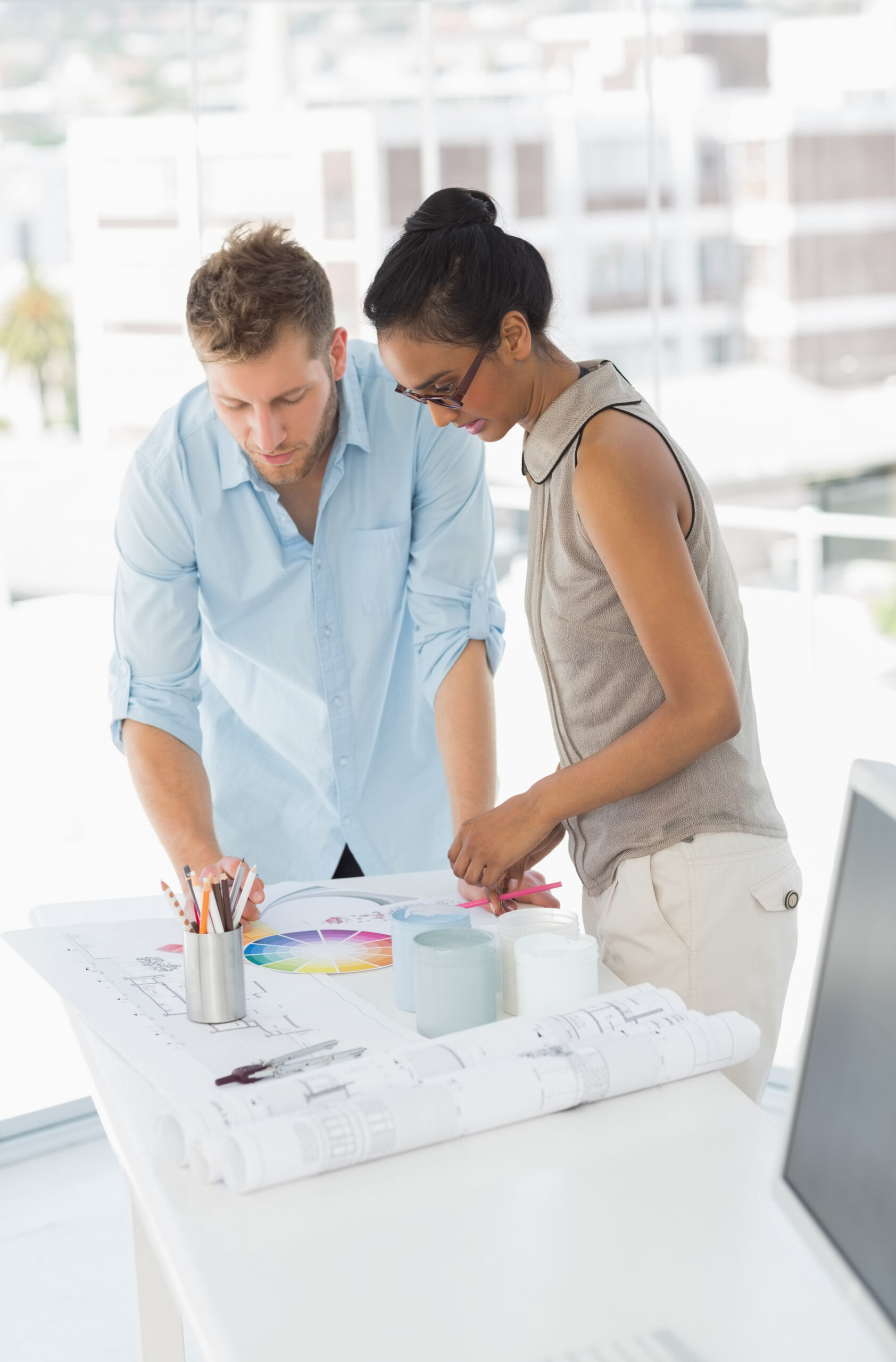 4. They Understand the Art of Space Maximization
Whether you're dealing with a small space or a large one, interior designers understand how to use every square inch to its maximum potential. They consider both functionality and style, ensuring that you make the most out of your space. Interior designers will consider everything from room layout to lighting, creating an optimal flow of energy and ensuring the area is aesthetically pleasing and practical. They can get creative with design and give new ideas when needed!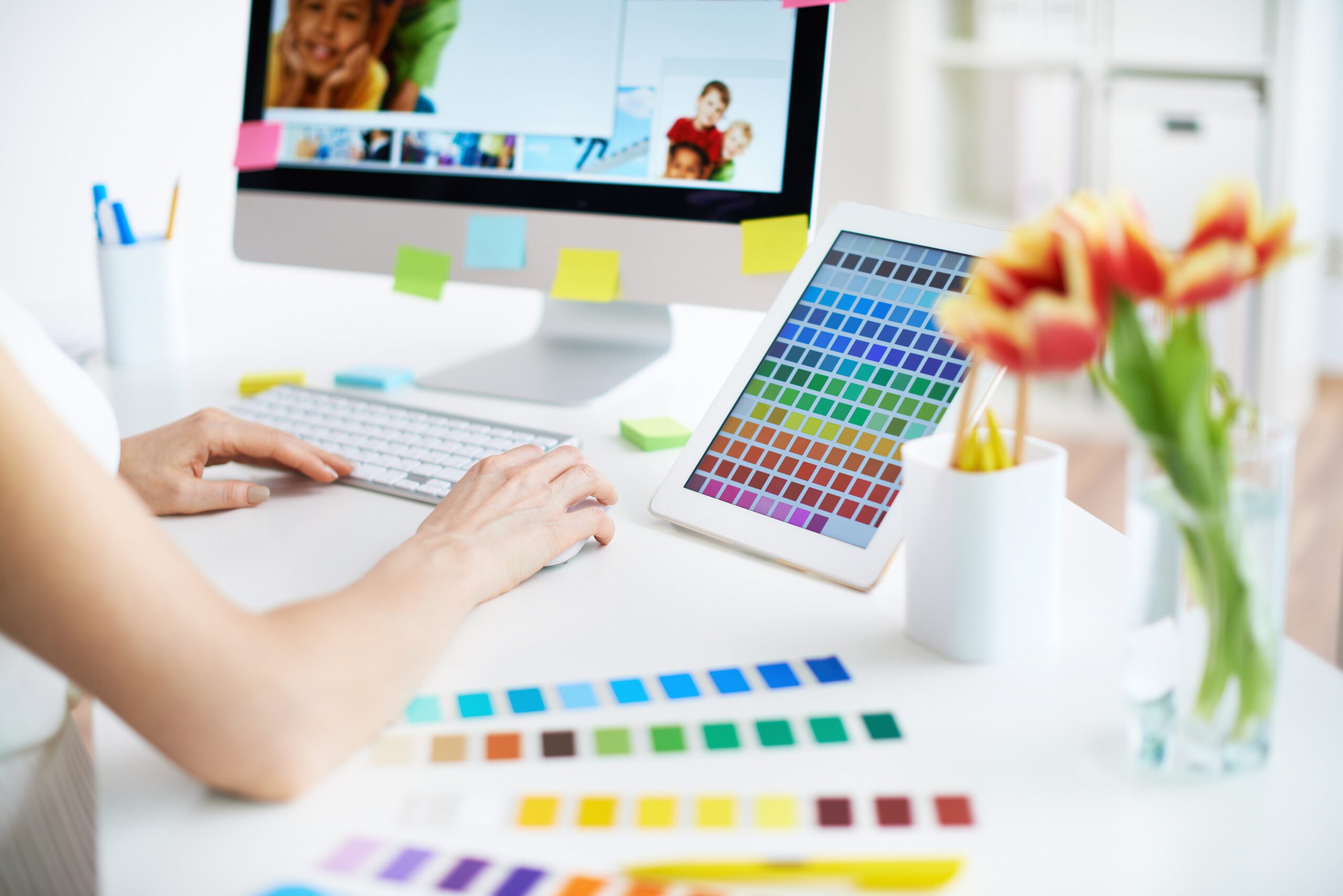 5. Stress Reduction
Finally, perhaps one of the most important benefits of hiring an interior designer is the stress they can save you. Handling a design project on your own can lead to numerous costly mistakes and unnecessary stress. Interior designers manage your project from start to finish, solving every hiccup along the way. They ensure everything comes together as envisioned, cleanly and efficiently, allowing you to sit back, relax, and await the transformation of your space.
Interior designers are professionals who combine beauty with functionality, budgeting with planning, and inspiration with innovation. They see past four walls and a ceiling, seeing instead a canvas that can be transformed into something beautiful and functional. These are just the top five reasons why hiring an interior designer can be a wise decision. Ultimately, their drive, vision, and expertise can transform a space, making your dream environment become a reality.
Until next time,
BEST SELLERS