Whether you live in Britain or are just visiting this summer, there's plenty of fun to be had! Here are 10 exciting British summer activities to enjoy under the British sun
Disclaimer: this post may contain affiliate links, and every purchase made through these links will give me a small commission (at absolutely no extra cost for you!) AS AN AMAZON ASSOCIATE AND REWARDSTYLE MEMBER, I EARN FROM QUALIFYING PURCHASES. See Privacy Policy for additional info.
The British summer is notorious for its unpredictable weather, where sunshine can turn into showers at a moment's notice. That's why it's essential to seize the day and make the most of the sunny moments.
With an array of enjoyable activities available across the country, you'll find plenty of opportunities to soak up the sun and create memorable experiences. From cave hunting to thrilling water sports adventures, here are ten summer activities that will add some excitement to your sunny days.
British Summer Activities:
The British summer just seems to be a time to kick back and relax. The weather is probably too good to stay inside the house and the long hours of sunshine make it too tempting not to get out there and enjoy. Whether you're a fussy city drifter or an adventurous person who likes to get out and about, there's plenty on offer this summer in the UK to keep you busy. So for those who need some inspiration or who might be at a loss of what to do, here are ten exciting activities we picked:
1. Go Coastal Cave Hunting – Explore the mesmerising coastal caves, arches, and stacks that adorn the beautiful British coastline. With stunning formations like the Cheddar Gorge in Somerset and the Fingal's Cave in Scotland, you'll be left in awe of nature's beauty.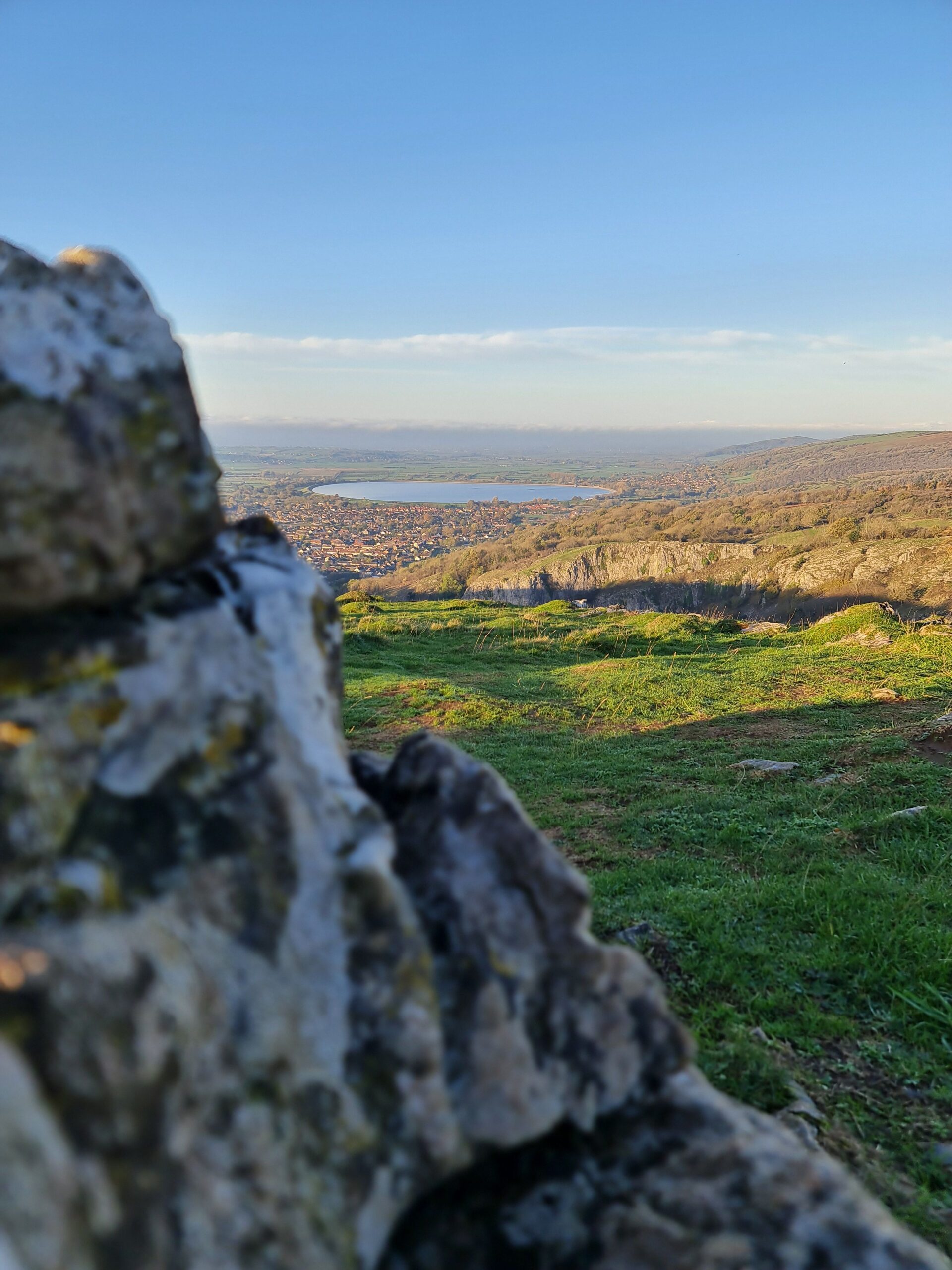 2. Get Your Adrenaline Pumping with Water Sports – If you're an adrenaline junkie, indulge in exhilarating water sports this summer. Whether you've always wanted to try surfing, kayaking, or paddleboarding, the UK's coastal areas offer fantastic opportunities for all skill levels.
3. Go on a Full UK Tour – The best thing about the UK is how easy it is to get around. Discover the picturesque landscapes and historical landmarks of the UK by embarking on a road trip. Even if you don't own a car, you can take out short-term insurance for a day and borrow a friend or family member's car to help manage costs.
4. BBQ Picnic – Enjoy the delightful weather (if it decides to reveal itself) by organising a BBQ picnic with your friends and family. Head to a local park or your garden, fire up the grill and savour some delicious grilled treats while basking in the warm sun.
5. Market Day – Support local businesses and indulge in fresh produce by visiting one of the UK's best markets. The Times has curated a list of the seven best farmers' markets in the country, where you can find an abundance of locally sourced fruits, vegetables, cheeses, and more. Experience the vibrant atmosphere while exploring the culinary delights of your region.
6. Outdoor Artwork –Encourage your children to explore their imagination by creating masterpieces using natural materials like leaves, sticks, and flowers. For a more structured activity, provide them with a small canvas and acrylic paints.
7. Explore Historic Castles – Immerse yourself in history by visiting one of the UK's many magnificent National Trust castles. From the iconic Edinburgh Castle in Scotland to the enchanting Warwick Castle in England, these architectural wonders offer a glimpse into the country's rich heritage.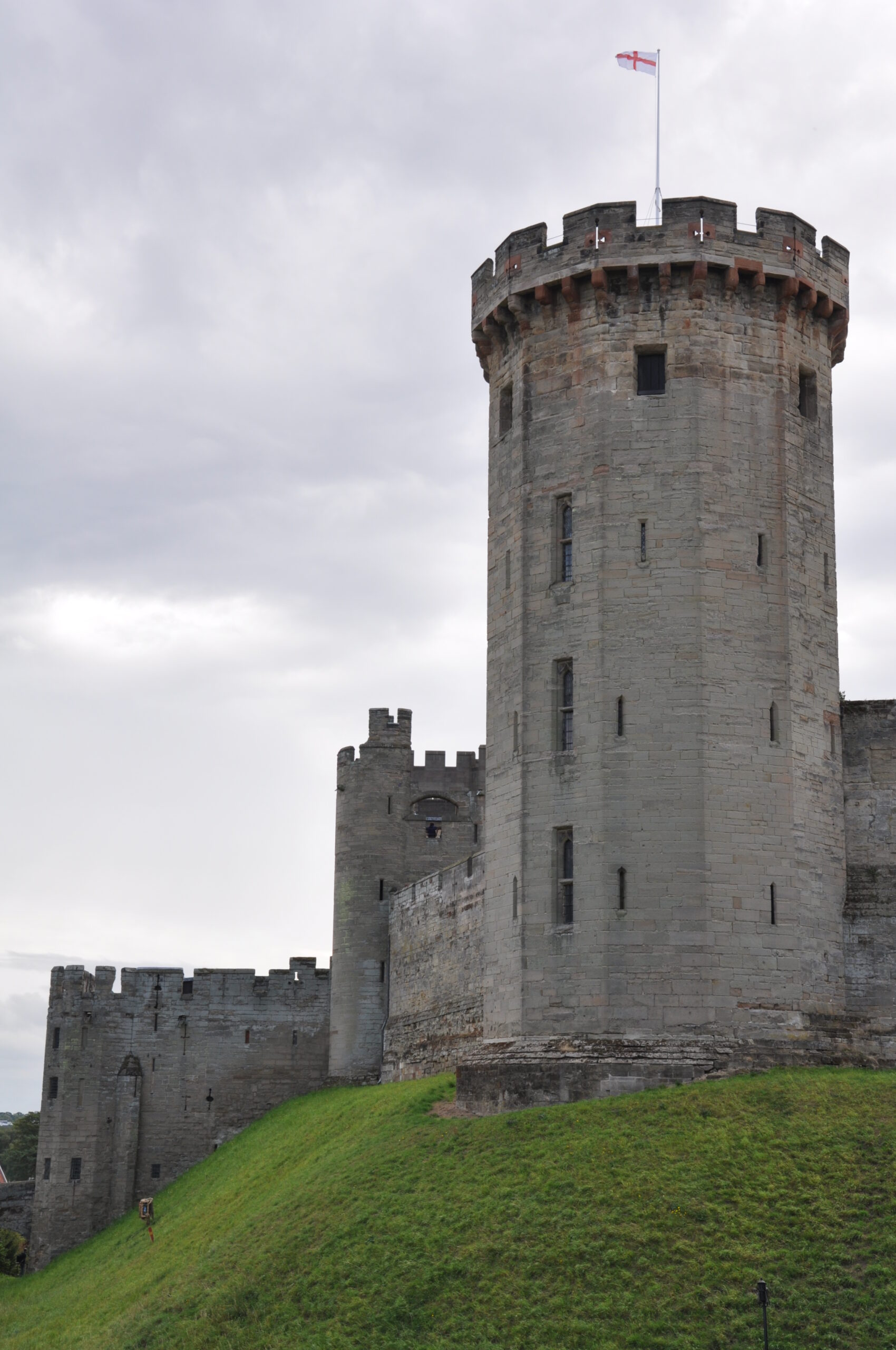 8. Nature Walks – Whether you prefer a stroll through picturesque gardens or a more challenging hike up a hill or mountain, there are plenty of options to suit all fitness levels. Explore national parks like the Lake District, Snowdonia, or the Peak District, and witness breathtaking landscapes that will leave you in awe.
9. Outdoor Music Festivals – Summer in the UK is synonymous with music festivals, offering a perfect blend of live music, entertainment, and a vibrant atmosphere. From Glastonbury to Reading and Leeds, festivals are catering to various genres and tastes.
10. Beach Day – The UK might not be as famous for its beaches as the Mediterranean but it has its fair share. Take advantage of the UK's beautiful coastline and plan a fun-filled beach day at Brighton, Blackpool, or even Weston-super-Mare. Whether it's building sandcastles, playing beach volleyball, swimming in the sea, or simply sunbathing, the beach offers endless possibilities. And it's free!
The summer months always see a boom in UK tourism, and for good reason: when it's not raining, the UK offers some of the best weather around. If you've never made it to Britain for a vacation before, there are plenty of fun activities to enjoy. What those activities are depends on you—but hopefully this list has given you a few ideas.
Whatever you choose to do, be it ride your bike (or surfboard), relax at the beach, go for a hike, or barbeque with friends and family, I hope that you have a fantastic summer and get the most out of this wonderful time in the UK.
BEST SELLERS