Are you looking for American Road Trip Ideas? Going on a road trip is one of the best ways to travel, and so many people are planning to go on one this year. According to recent data, 55 percent of travelers are planning a road trip in 2023 since it's a good way to have a change of scenery, and it enables them to get out of their comfort zone.
Disclaimer: this post may contain affiliate links, and every purchase made through these links will give me a small commission (at absolutely no extra cost for you!) AS AN AMAZON ASSOCIATE AND REWARDSTYLE MEMBER, I EARN FROM QUALIFYING PURCHASES. See Privacy Policy for additional info.
One of the best road trip destinations is none other than the United States, and most people in the country consider the Great American Road Trip as an important rite of passage. With breathtaking landscapes, gorgeous beaches, and iconic tourist attractions, it's an adventure that everyone should get to experience.
A typical road trip across the US will take about five to 14 days, depending on your itinerary. If it's your first time, plan on going on a three-day road trip. It's the perfect way to get used to spending long hours in a car, and this type of travel may encourage you to go on longer road trips in the future. Here are some three-day American road trip ideas that you should definitely consider.
American Road Trip Ideas:
Arizona Road Trip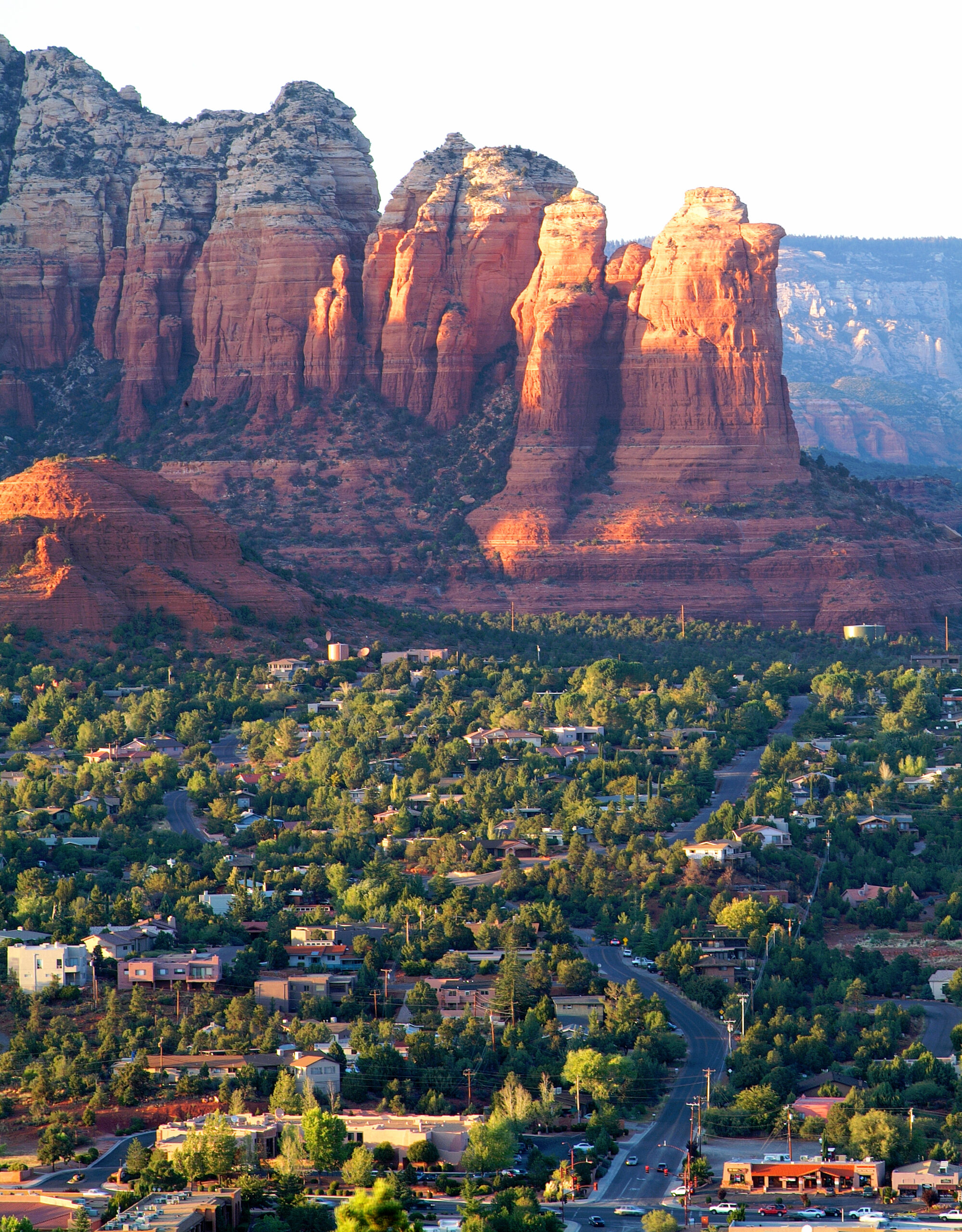 If you only have a weekend for your trip, consider an Arizona road trip. It'll take you to see the best of the Southwest, so be prepared if you're taking this route. Apart from renting a vehicle that's ideal for long drives, you also need to be sufficiently prepared for emergencies. For instance, if you get in a car accident while passing through Surprise, Arizona, you may want to have the number of a car accident lawyer in Surprise so they can investigate your crash and help you get properly compensated for your injuries.
Once you're done with the preparations, start your road trip in Sedona. Drive over to Flagstaff and make a pit stop at the Antelope Canyon, then take in the sunset at Horseshoe Bend. You can camp or rest at a hotel for the night, then the next day, prepare to drive to the west rim of the Grand Canyon, where you'll find the Grand Canyon Resort. Make sure to buy some food for a picnic lunch and some snacks like fruits or jerky sticks-- you'll want to make the most of your time here since the scenery is absolutely gorgeous. There are also lots of activities that you can do at the resort, such as ziplining, river rafting, or going on a helicopter-pontoon tour. 
California Coast Road Trip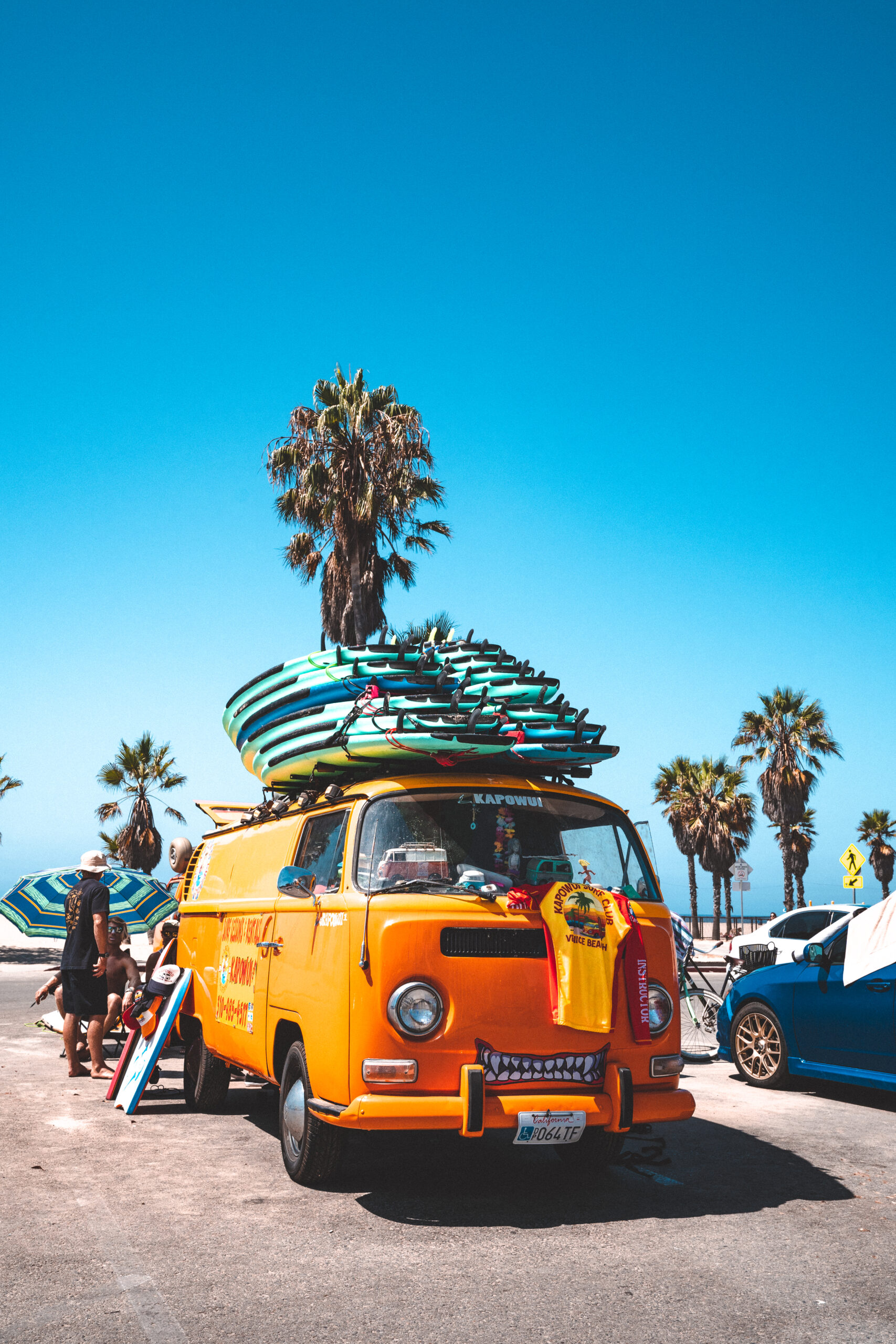 Want to go on a road trip that will take you to some of the best beaches in the US? Then a California coast road trip should be in your to-do list for the year. You can rent a vehicle in Los Angeles and drive to Santa Barbara, then stop at Lotusland, which is a 37-acre garden that features thousands of plant species.
Next, drive to San Luis Obispo and visit the wineries in Paso Robles. If you want to spend most of the day at the beach instead, head to Pismo Beach, then book a room at The Cliffs Hotel. The following day, drive to Big Sur and go hiking at Limekiln Beach State Park. End your trip by driving to San Francisco, and make sure to stop by Chinatown and the Golden Gate Bridge.
NYC Road Trip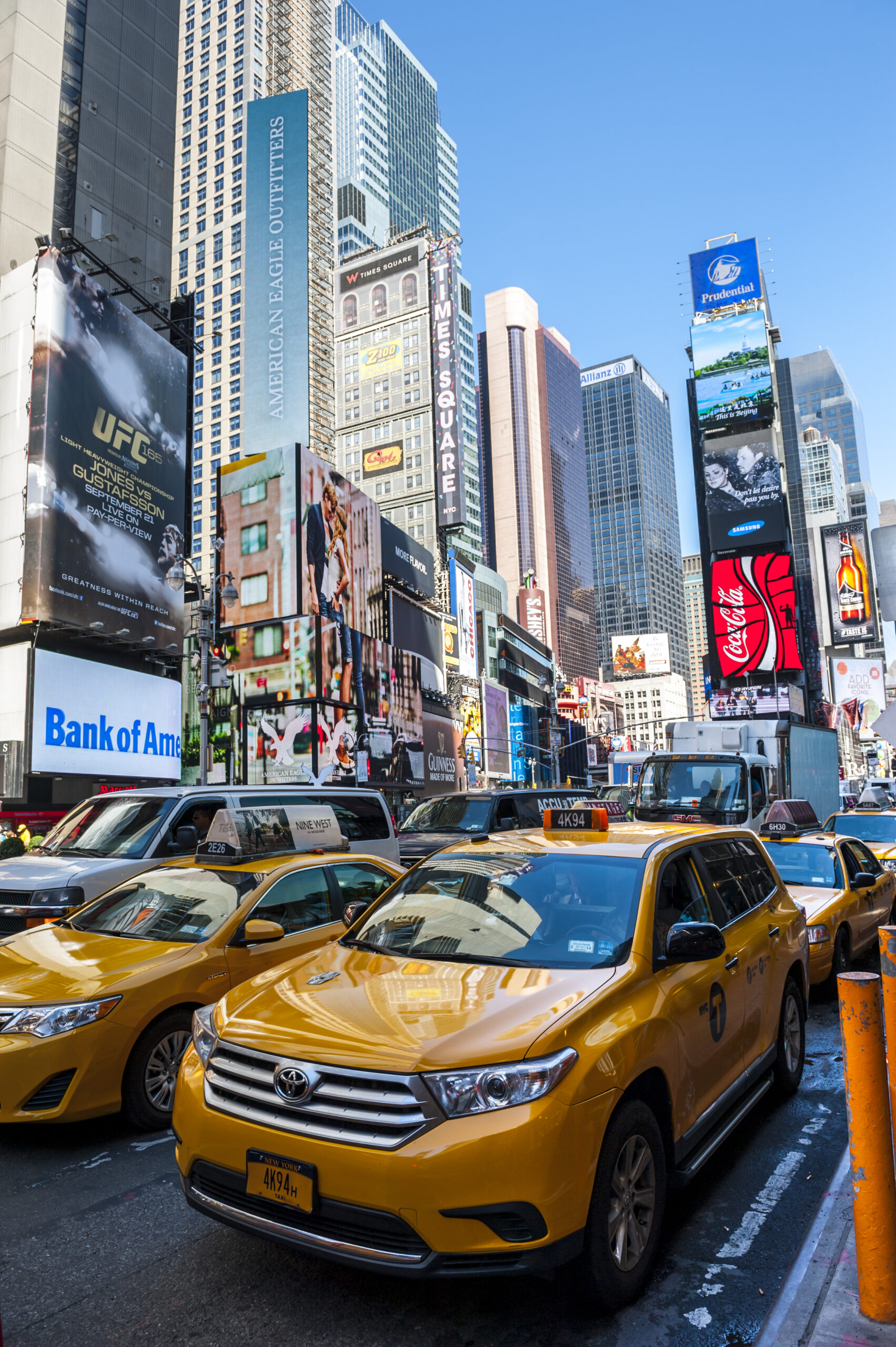 No US trip is complete without a visit to New York City, so if you want to experience the best of The Big Apple, consider an NYC road trip. You can start in the city and go to some of the best tourist spots before venturing on to nearby towns.
On the first day, you can visit iconic NYC destinations like Central Park, Katz's Deli, and the MET. The next day, drive to Finger Lakes and check out the wineries, lakes, and hiking spots in this town. The following day, go on a two-hour drive to the Pocono Mountains and set up camp at the Cranberry Run Campground. You can go hiking in the woods, then chill at the outdoor pool right after.
An American Road Trip is one of the best ways to experience the beauty and energy of the world around you. Consider these 3-day American road trip ideas for an adventure that you'll never forget.
BEST SELLERS