Traveling is always related to certain stress and, of course, expenses. Everyone is dreaming to save some money when planning a trip. It is normal and even billionaires do not want to waste their money on anything. Although trips can be really time and money-consuming, there are several ways to save some of those and make your trip smoother and hassle-free.
Money Saving Travel Hacks:
1. Advance bookings
Disclaimer: this post may contain affiliate links, and every purchase made through these links will give me a small commission (at absolutely no extra cost for you!) AS AN AMAZON ASSOCIATE AND REWARDSTYLE MEMBER, I EARN FROM QUALIFYING PURCHASES. See Privacy Policy for additional info.
Everyone knows that last-minute tickets are usually very expensive unless there is a special offer. If you know the date of your trip beforehand and aren't in a hurry, try to book everything in advance, especially if you plan to travel by plane. Plane tickets become extremely expensive at least a month before the date. The closer the trip is, the higher the costs are.
The same concerns hotel bookings. When making arrangements too shortly, you deprive yourself of a wider choice. As a rule, all cheap rooms are already sold out. If you want to book a hotel room or apartment just a few days before your arrival, you will most likely come across very expensive rooms.
2. Book on other servers
It's not a secret to anyone that prices for planes and hotels are different for customers in various countries. Thus, the same hotel room or a tour, for example, will cost more for Western Europeans, Australians, or Americans, and less for Eastern Europeans and those who live in other countries. This is a pricing policy based on geolocation.
If you do not plan to pay more for the same tour, tickets, or hotel rooms, you can always switch to another server using VeePN and access all price ranges available for people in other countries. VPN servers would hide your current IP address and change it to the necessary address of another country. Here you go, you have access to any content, including bookings. You can use a VPN for Mac or any other device, including your phone. Using a no-lag VPN is very convenient when you, for example, are not from Canada but are currently there and can access only really high prices for plane tickets for Canadians.
A VPN for Mac has other options, too. Apart from giving you access to any content, it also protects your privacy. A no-lag VPN hides your IP address and all data you post online while traveling stops being vulnerable to intruders. Before installing any extensions, it would be good to read reviews and see which of them suits you more. This way, you can not only save your money while traveling but also protect your credit card details when booking. You know that you provide too much personal information on various booking websites.
3. Enjoy free sightseeing
Sightseeing abroad can be truly expensive. If you do not want to pay tons of money to tour guides, travel agencies, and other services, you can always check out free sightseeing, rent a car (or take a public bus), and see all of them on your own. You can always check which of the sightseeing are free and which ones are not online.
4. Choose off-seasons
Traveling during high seasons is very expensive and extremely inconvenient. If you want to enjoy the best prices and not crowded sightseeing, it is best to go during the off-season no matter whether you are going to watch canyons or have a rest at the seaside.
5. Book last-minute cruises
So-called "hot offers" are always available when the date of a tour is very close and not all tickets are sold. This especially relates to cruises and all-inclusive tours. If you are flexible and can afford to wait a bit, then wait until such offers from cruise companies appear and book yours at once.
It doesn't mean you will have worse conditions than everyone else at all. Vice versa, you will have the same privileges as all other travelers just at a much lower cost. You have a chance to enjoy a really luxurious cruise or stay at top-notch places like Sonesta Hotels at a reduced cost. Sometimes, those tours can come with 50% off which is an extremely generous offer.
6. Travel with your carry-on luggage
If you do not know how to save money on traveling, a plane trip with carry-on luggage would be excellent. Lowcosters always have very cheap tickets to some destinations (some of them can cost you around $10) but luggage will cost you a fortune. If you do not plan a long trip and don't really need lots of stuff and suitcases, then just a backpack would be a great option. A plane ticket at $10-$20 back and forth is more than a great deal.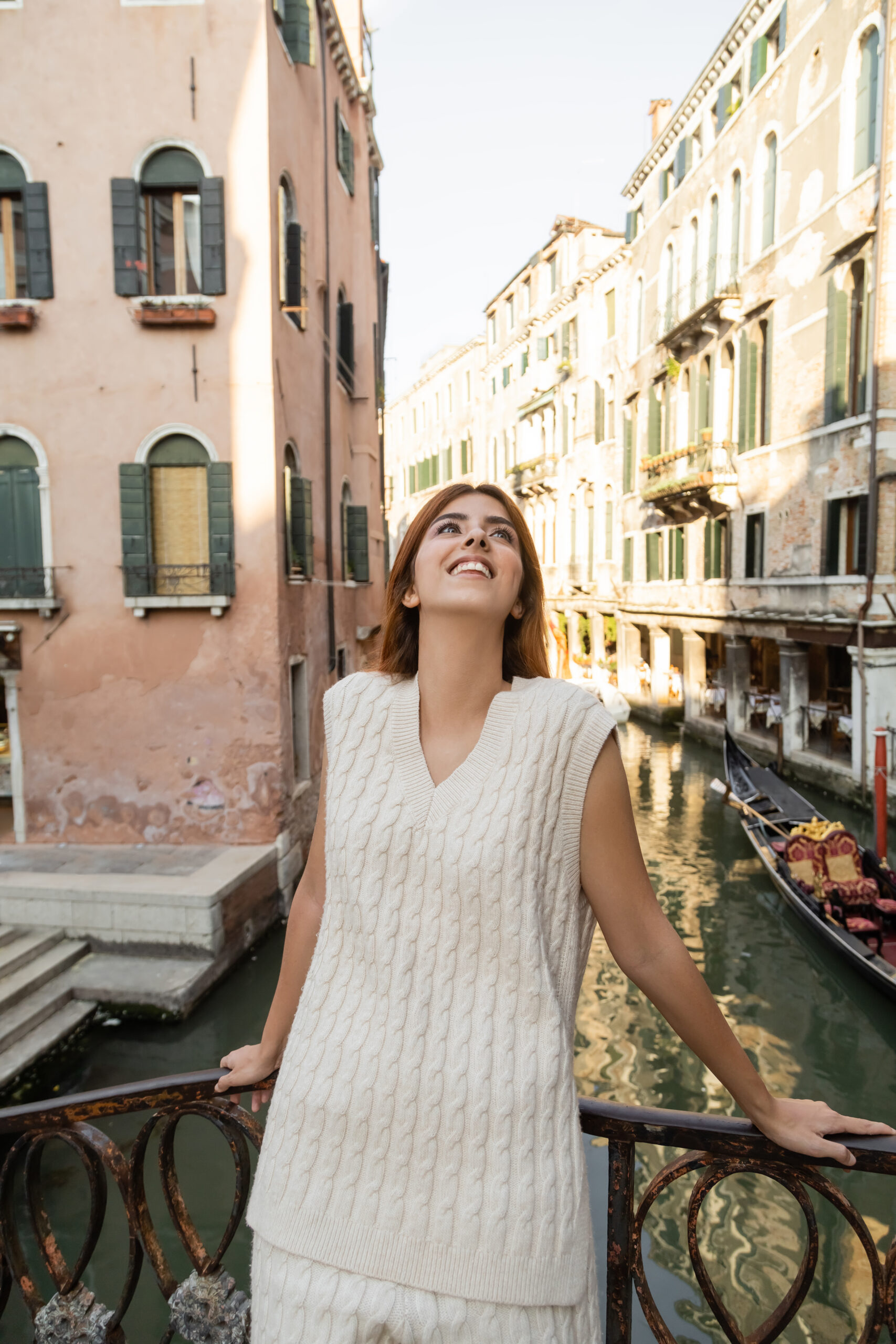 7. Use free Wi-Fi
Roaming expenses are one of the biggest when it comes to traveling. If you really need travel tips and tricks, it would be good to use free Wi-Fi wherever you go. Calls and texts abroad will cost you more than your plane tickets, especially if you travel with carry-on luggage and your tickets are very cheap.
Use Wi-Fi wherever you go. All large airports have free Wi-Fi, buses in most capitals have Wi-Fi as well. If you go to a cafe or a bar, you can use it, too. Wi-Fi is available in all public places, so you do not have to waste tons of money to use your mobile Internet abroad. Save money whenever you can.
8. Bring a refillable water bottle on board
You know that you cannot bring water to a plane. However, you can bring empty water, it is absolutely allowed. You can always fill it in a drinking fountain when being inside the terminal. This will save you money since you do not have to pay a fortune in duty-free shops where every bottle of water is extremely expensive.
It would be great to have some snacks with you, too, since eating at the airport is not the cheapest activity. One sandwich will be as expensive as a dinner in a more or less normal cafe. These were the travel hacks to keep in mind when planning your next trip no matter where you go. They seem to be truly simple, yet so effective.
Unfortunately, not everyone thinks about doing these things while traveling. As a result, they pay to double the price. You, in turn, have a chance to save some money and use them during your next trip.
BEST SELLERS