FEBRUARY 2023 desktop calendar backgrounds; Here are your free February backgrounds for computers and laptops. Tech freebies for this month!
Disclaimer: this post may contain affiliate links, and every purchase made through these links will give me a small commission (at absolutely no extra cost for you!) AS AN AMAZON ASSOCIATE AND REWARDSTYLE MEMBER, I EARN FROM QUALIFYING PURCHASES. See Privacy Policy for additional info.
Hi beauties! Are you looking for free February 2023 desktop calendar backgrounds? I've got you covered with these free 20 designs below! You all love these calendar tech backgrounds so I will continue to make them every month!
Are you looking for the perfect way to stay organized this February? Look no further than my free desktop calendar downloadables. I completely love creating desktop backgrounds! In this blog post, I'll be sharing 20 free February 2023 desktop calendar backgrounds that you can use on your computer or laptop screen so that you can keep track of all the important dates that are coming up this month and start this year off right!
Follow all the instructions I have listed for you below to make sure you are able to download these desktop calendar backgrounds at the highest quality! If you want to see more free desktop calendar backgrounds (not just monthly ones), let me know in the comments below, and also leave suggestions for what you want to see! I love creating beautiful designs for you all!
FEBRUARY 2023 DESKTOP CALENDAR BACKGROUNDS
February is the month of love! It's a great time to celebrate Valentine's Day with friends, family, and loved ones. It's the month of red, chocolate, and roses yet still all the winter vibes... oh and it's also the shortest month of the year! I have incorporated all of these into my February desktop designs for you this month!
WHAT ARE FREE DESKTOP CALENDAR BACKGROUNDS?
A free desktop calendar background is a digital image that displays the current date and/or time. It is typically displayed as a wallpaper for your computer's desktop, but can also be used in websites and other programs.
A free desktop calendar background is typically created using an image editing program such as Photoshop or GIMP, but you can also find them online. These desktop backgrounds are made on Canva. Photo credits and graphics to Canva.
WHY YOU SHOULD USE A DOWNLOADABLE DESKTOP CALENDAR BACKGROUND:
If you're the kind of person who likes to have a visual reminder of what's going on in your life, but you don't want to print out every single appointment and put it on your refrigerator, then a downloadable desktop calendar background is for you.
It's also great for people who need help remembering which day it is and what they have planned for the day. A downloadable desktop calendar background will help you keep track of all the important events in your life or just a reminder of what day of the week it is!
Downloadable desktop calendar backgrounds are the best way to remind yourself of important dates. They can be used by anyone, no matter what their computer operating system is. Downloadable calendar backgrounds can be customized to fit your needs. You can use them as a reminder of upcoming events, birthdays, anniversaries, and more!
Anyways, let's jump into the reason you are here! Here are your Free February 2023 Desktop Calendar Backgrounds! Please download the PDF file for higher-quality backgrounds.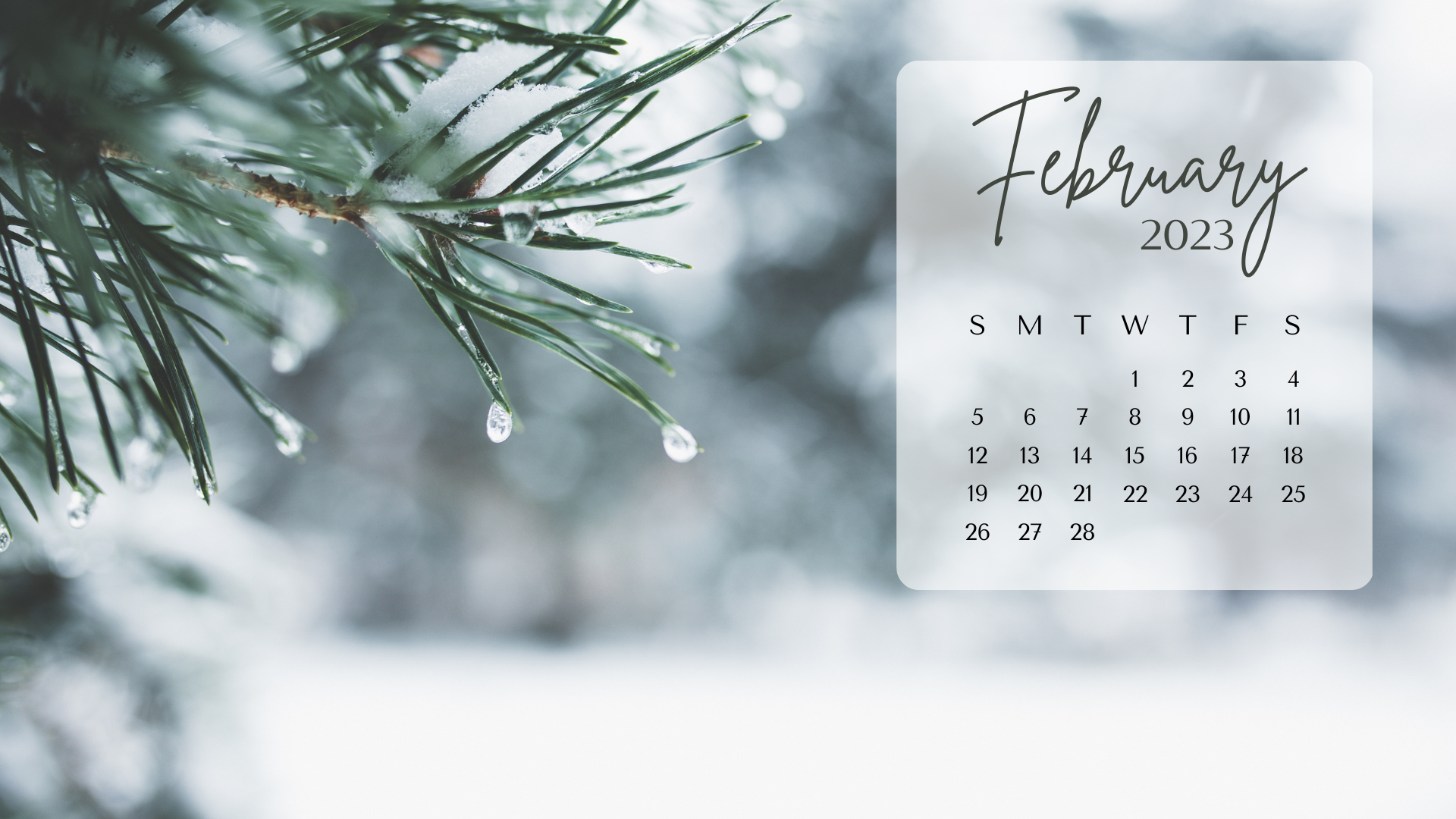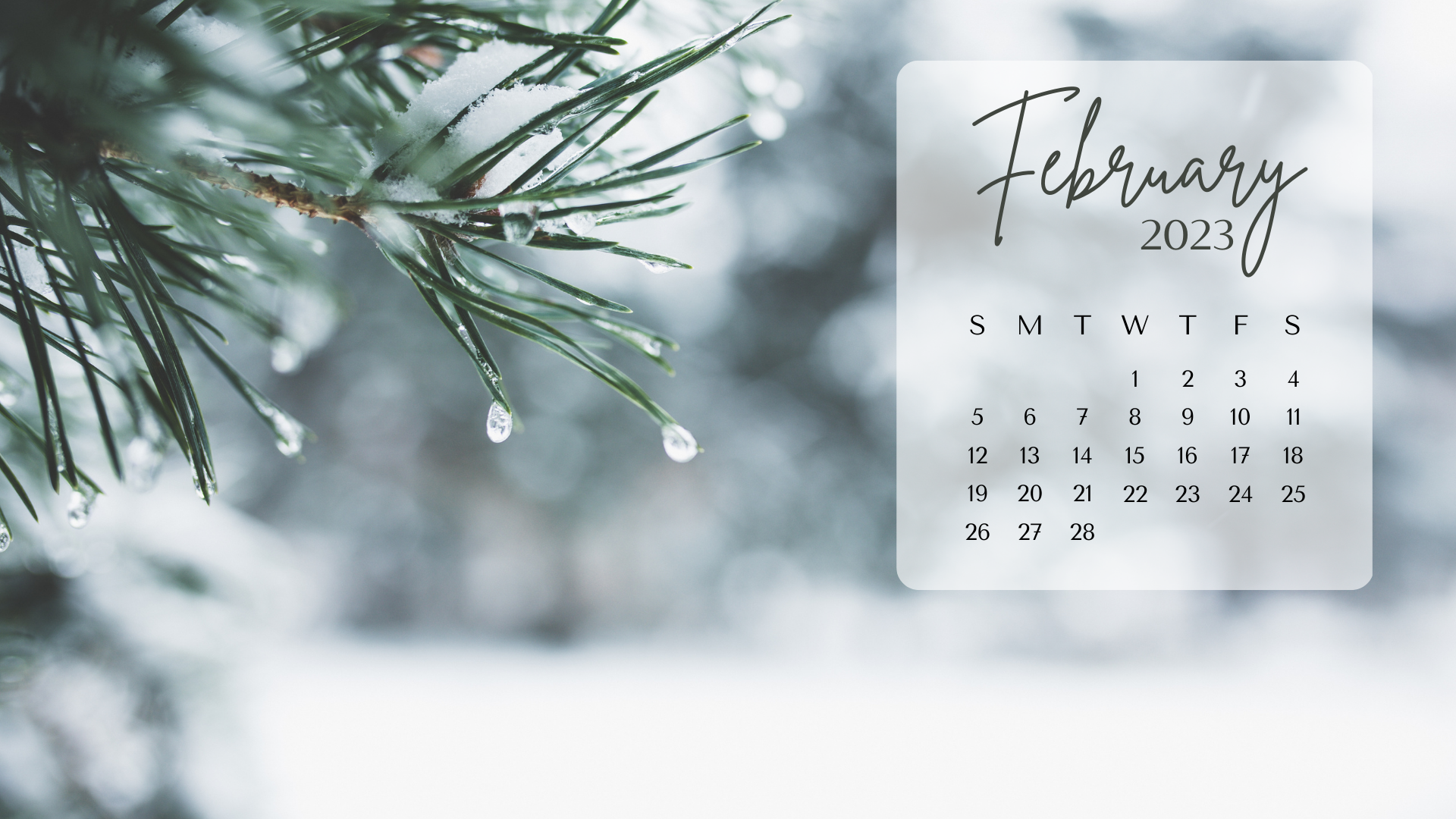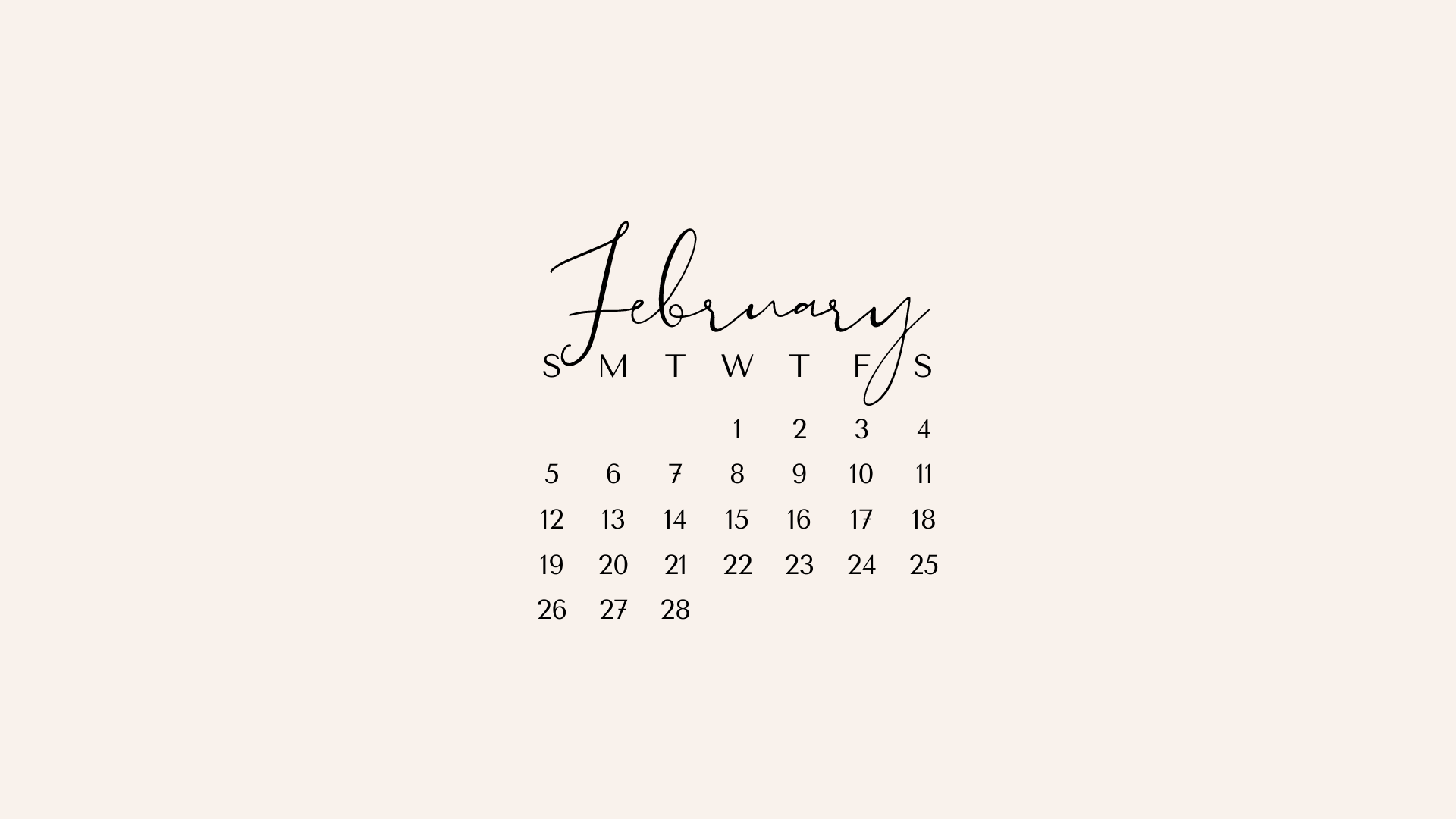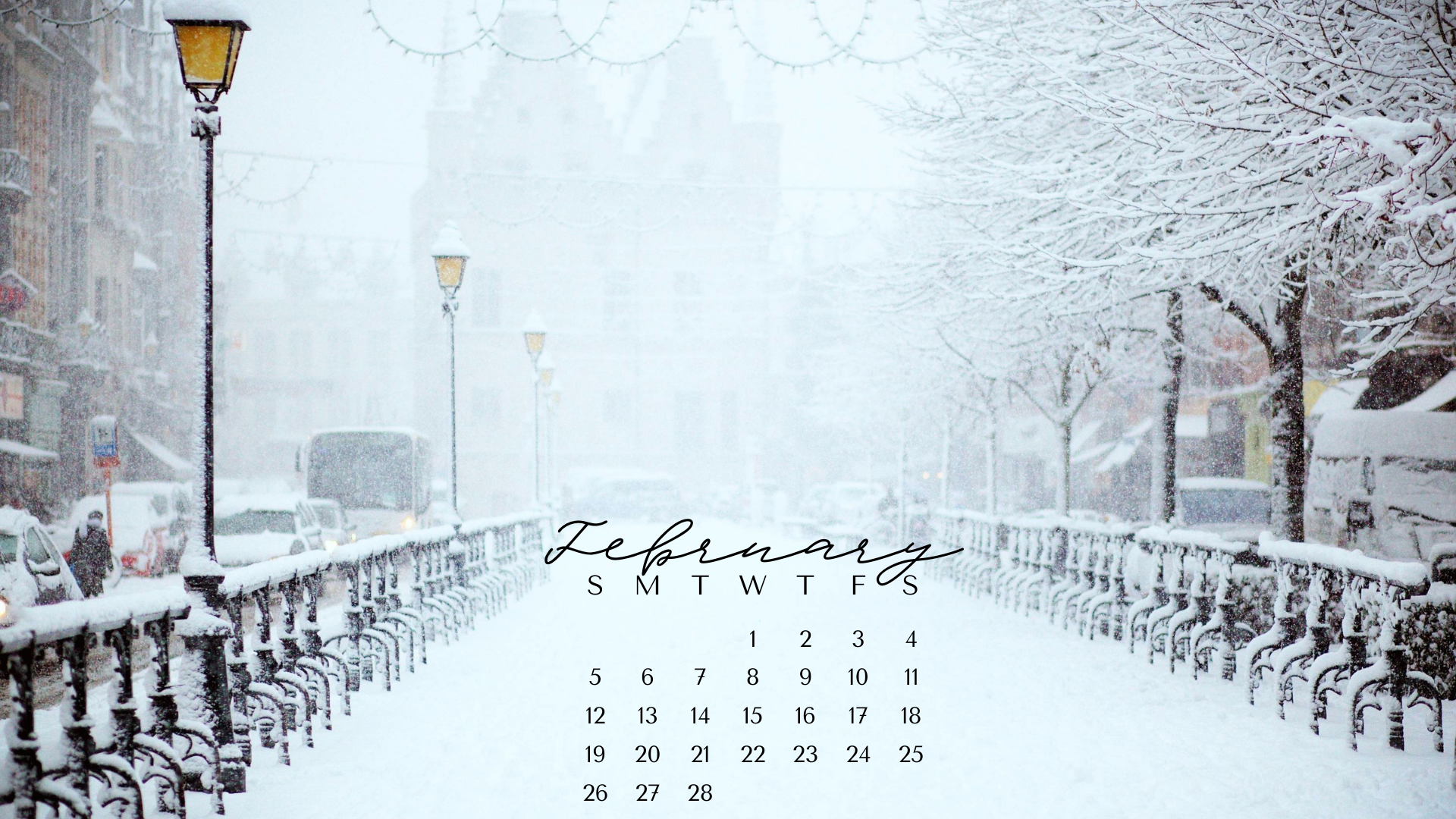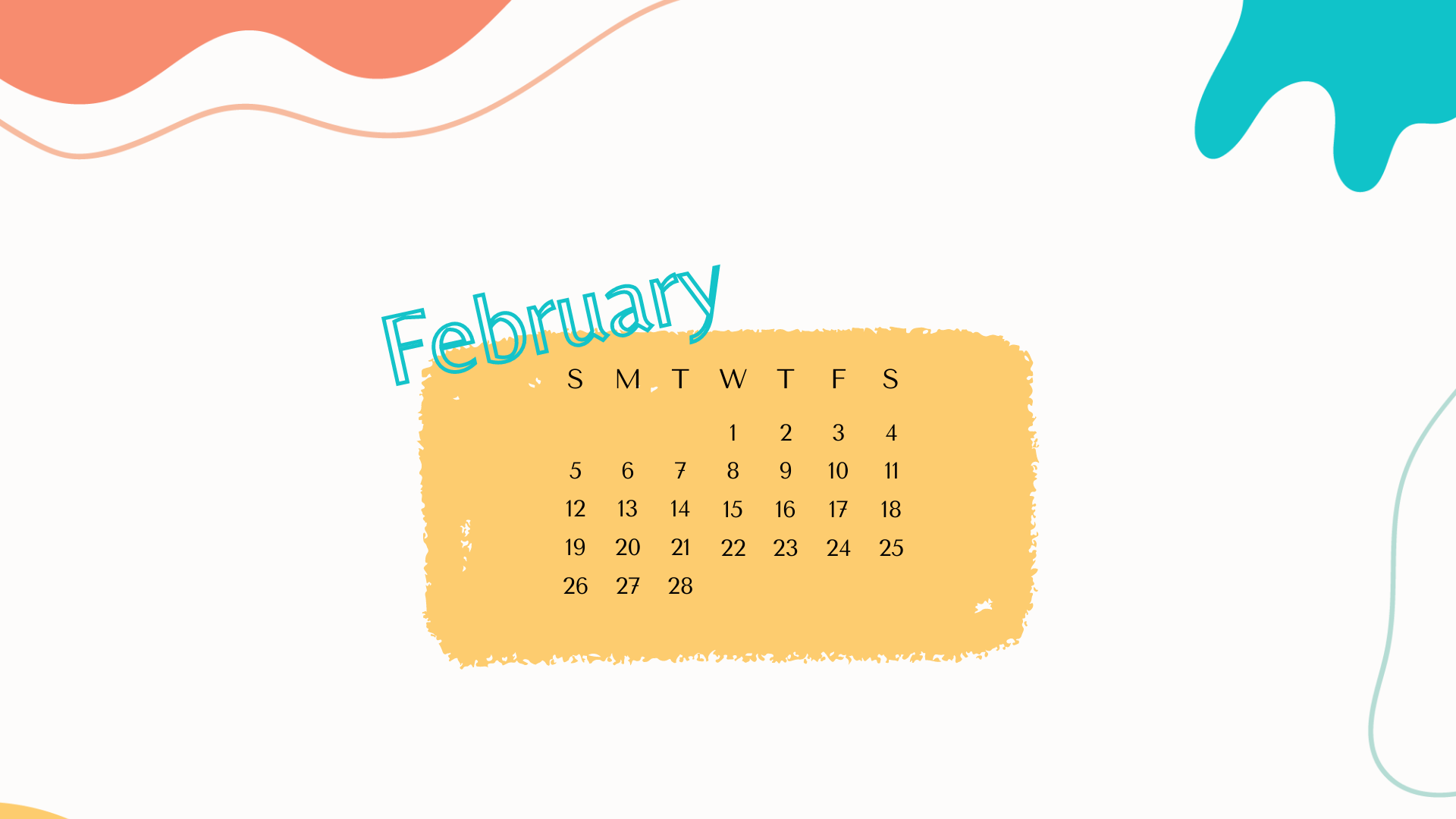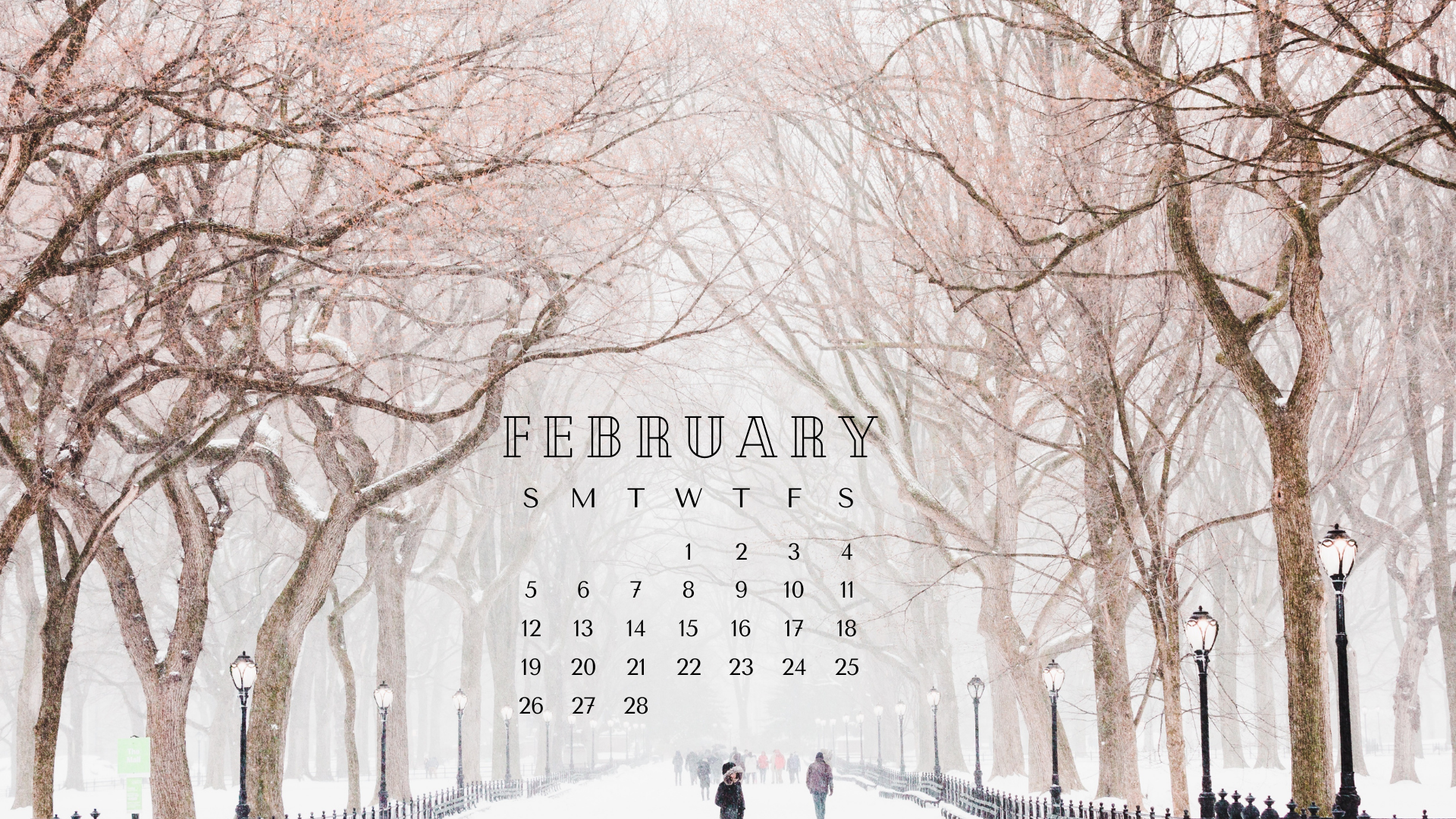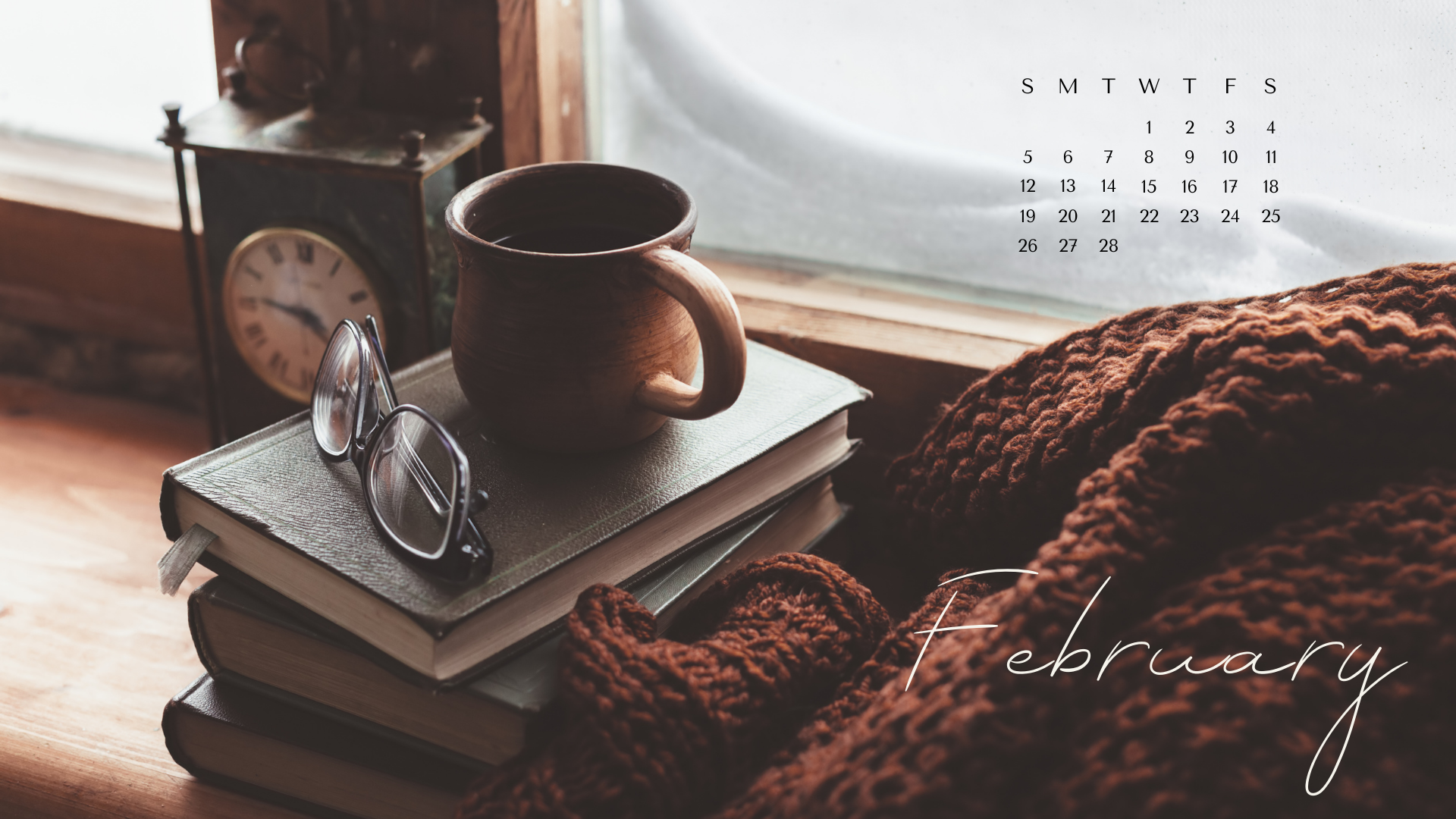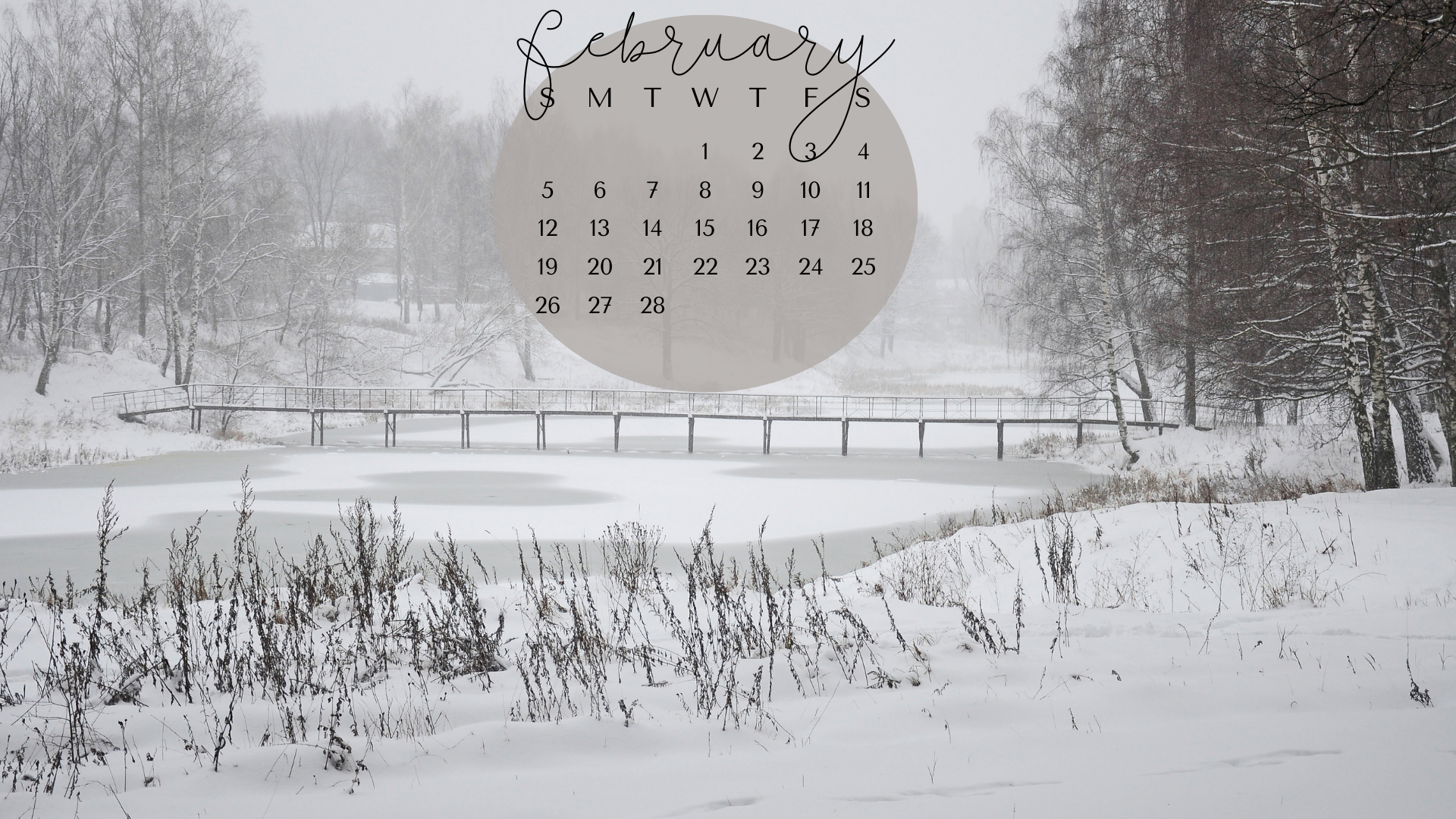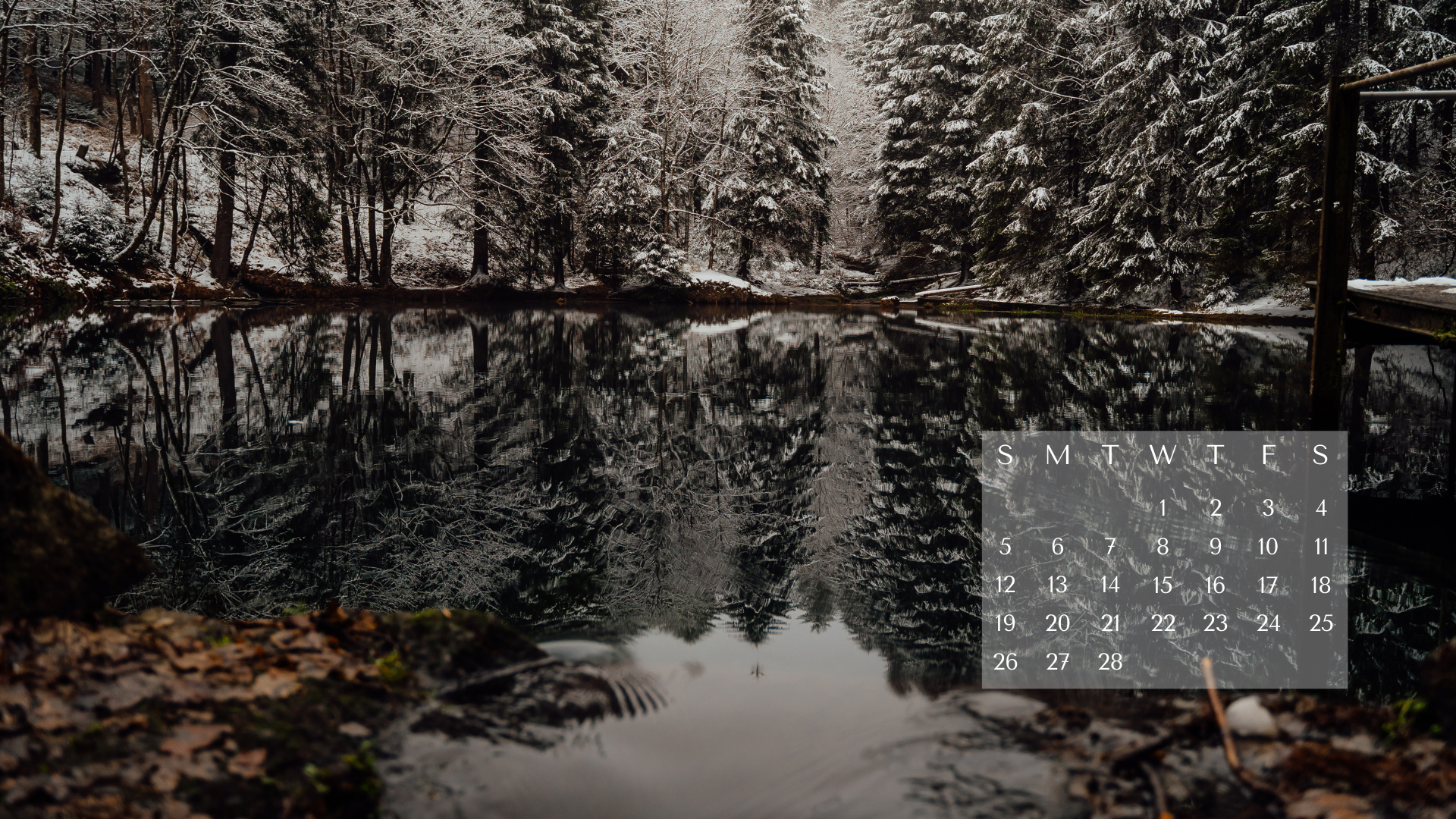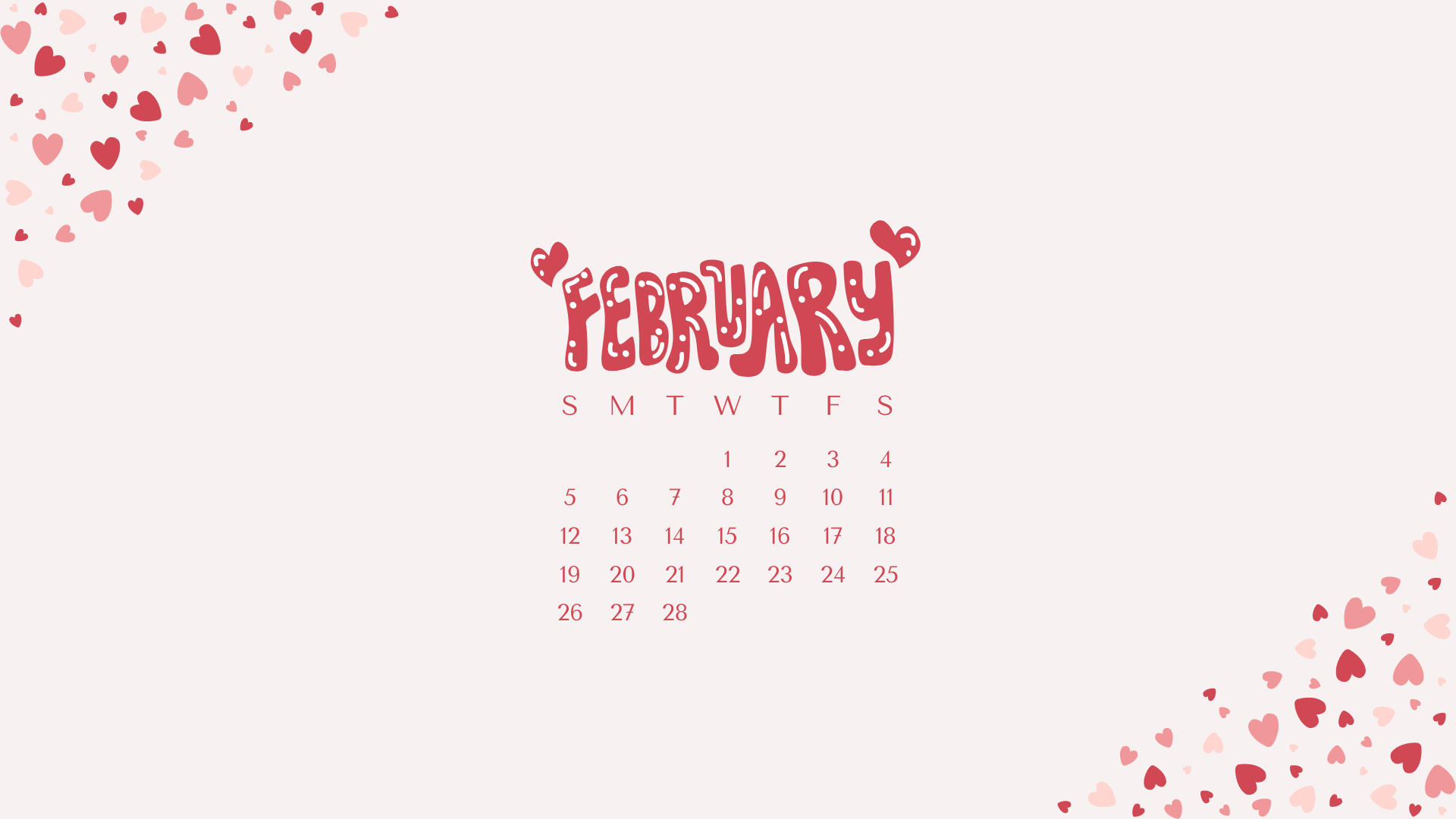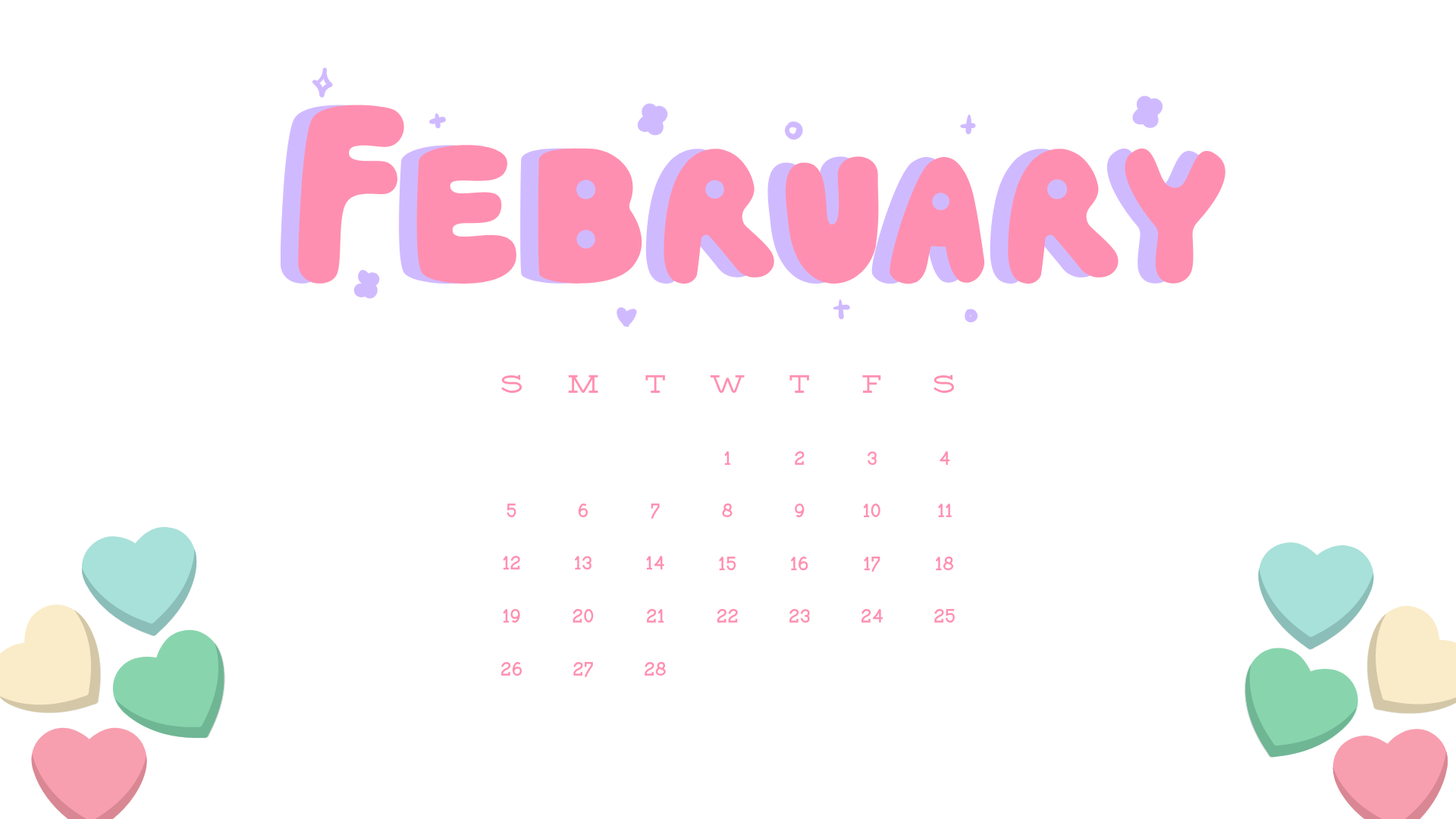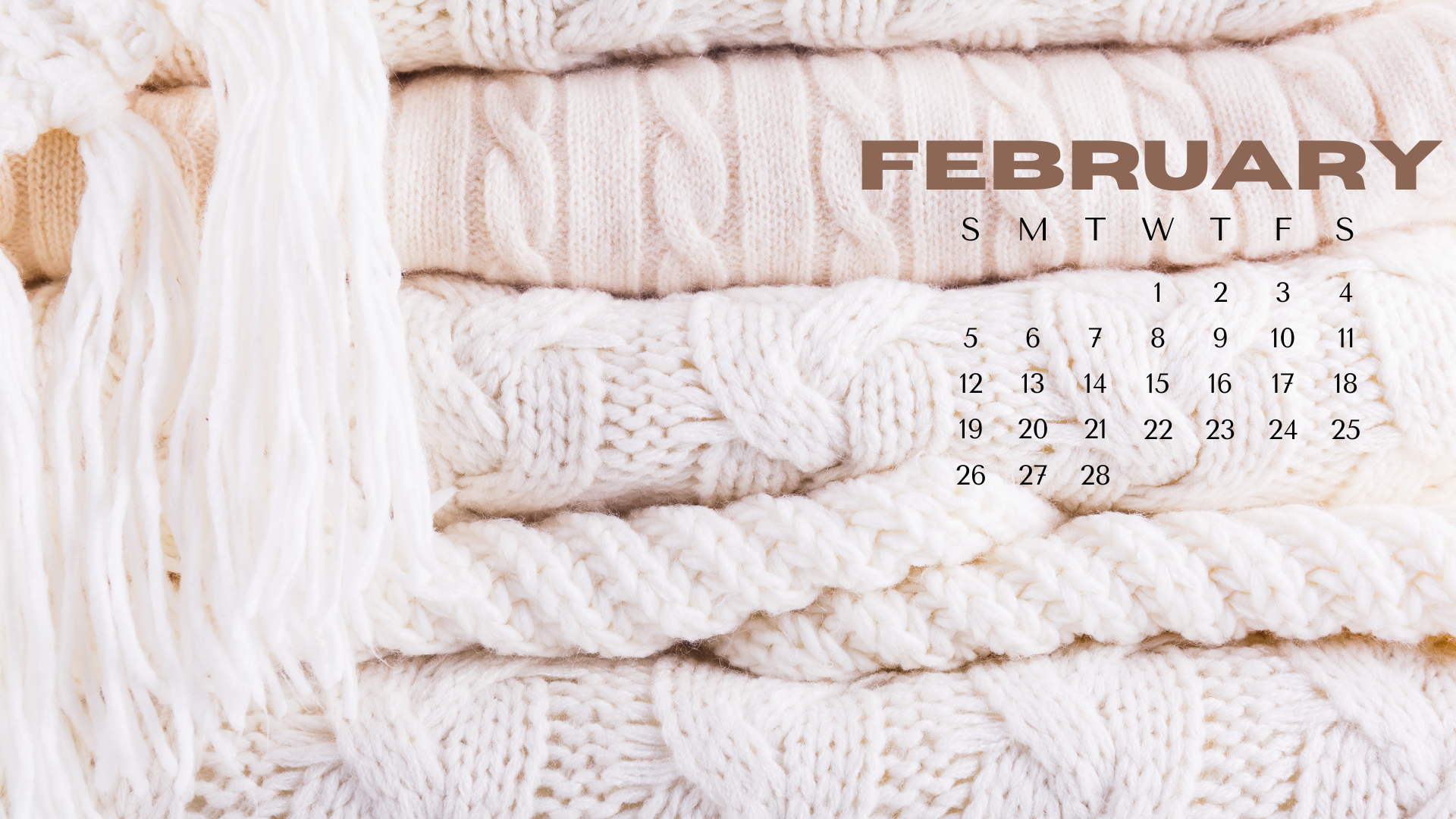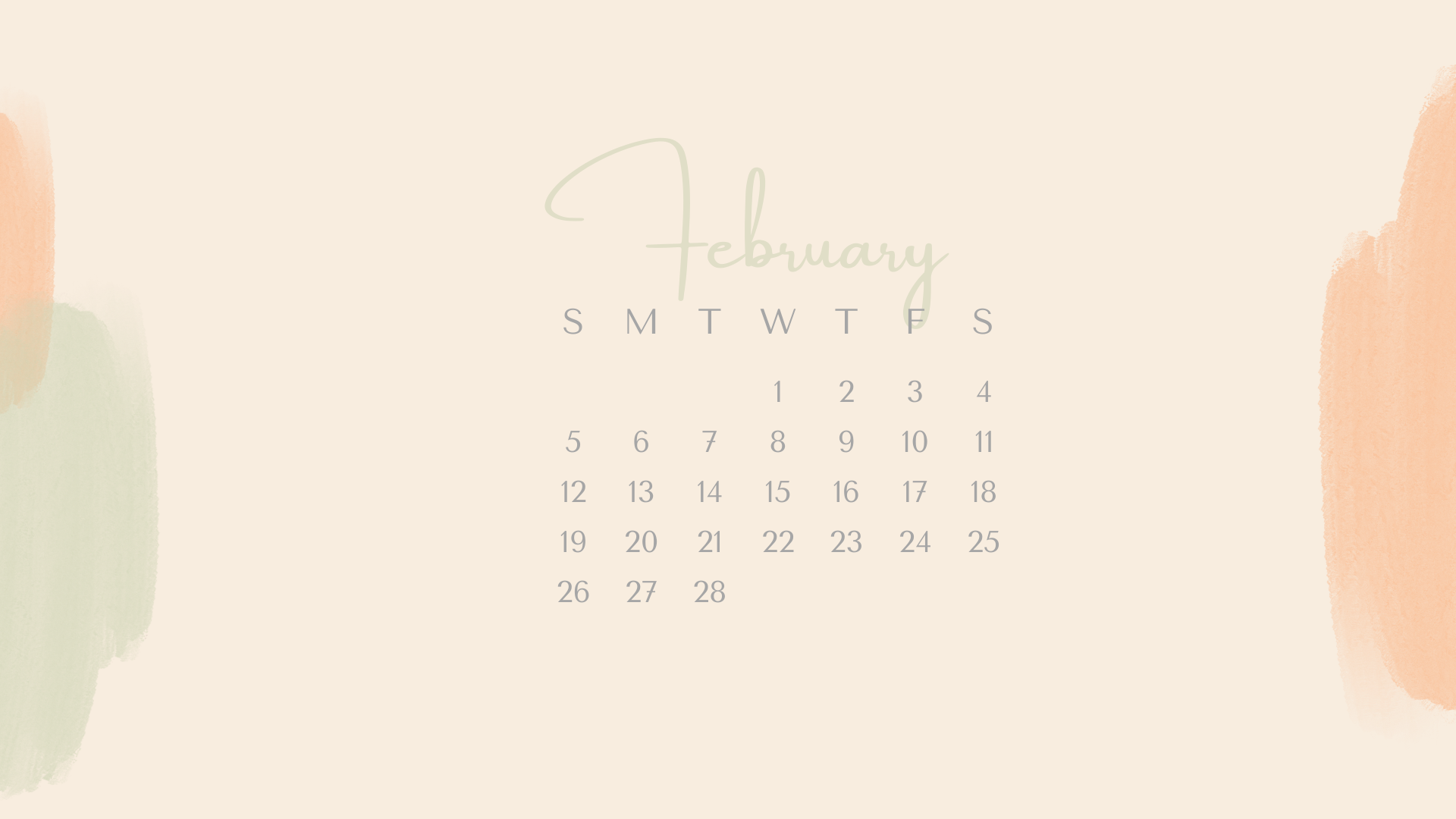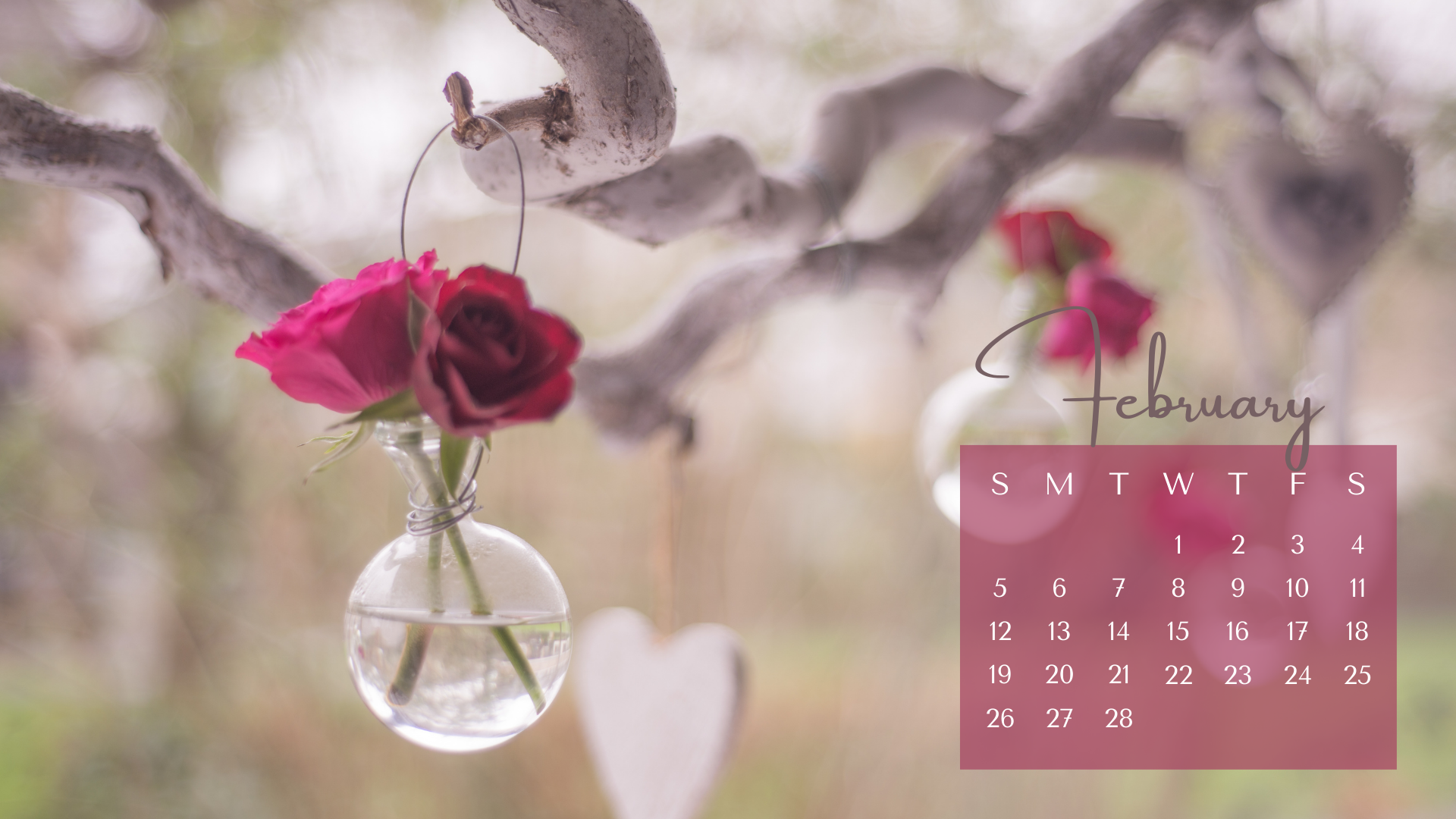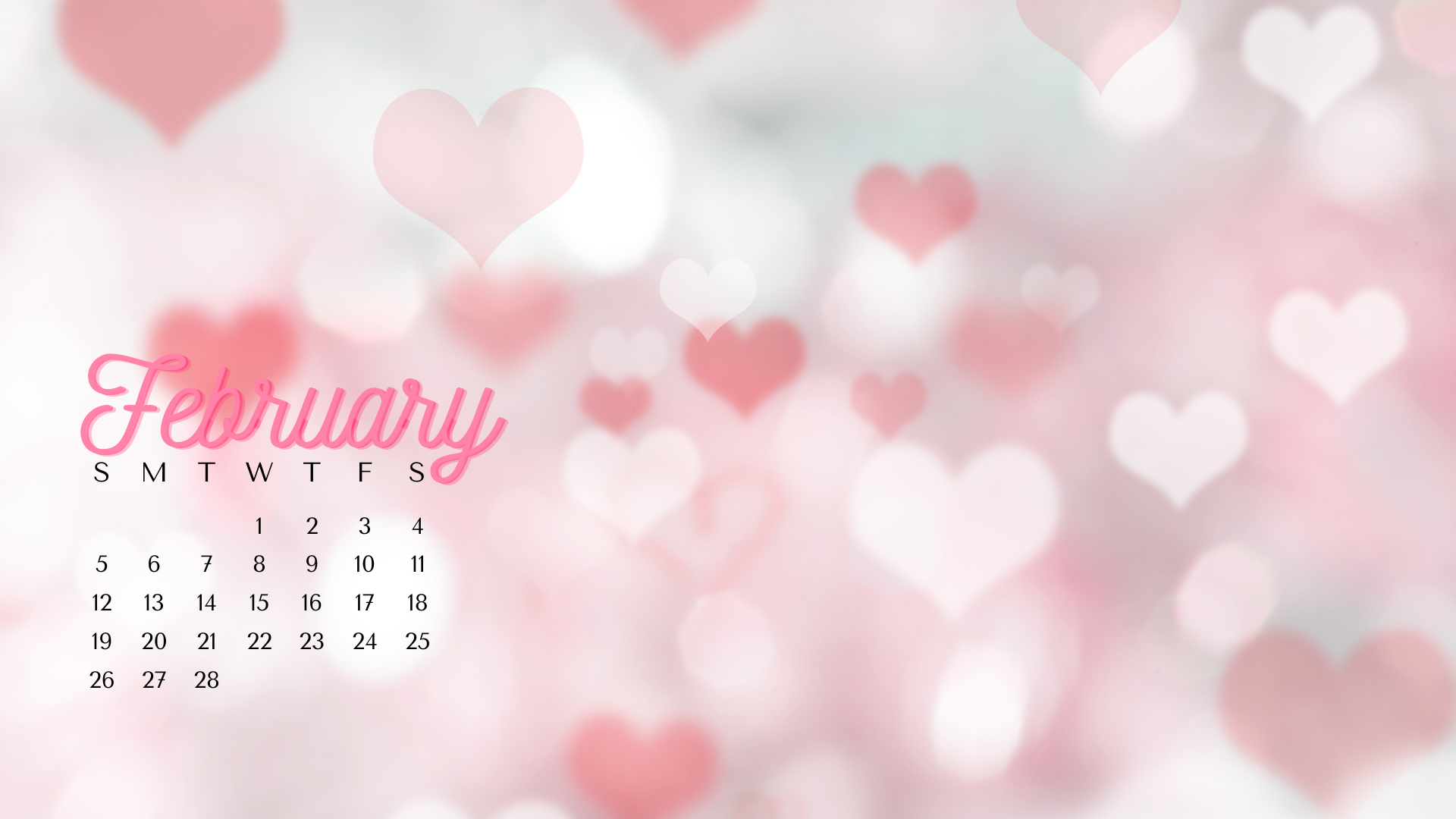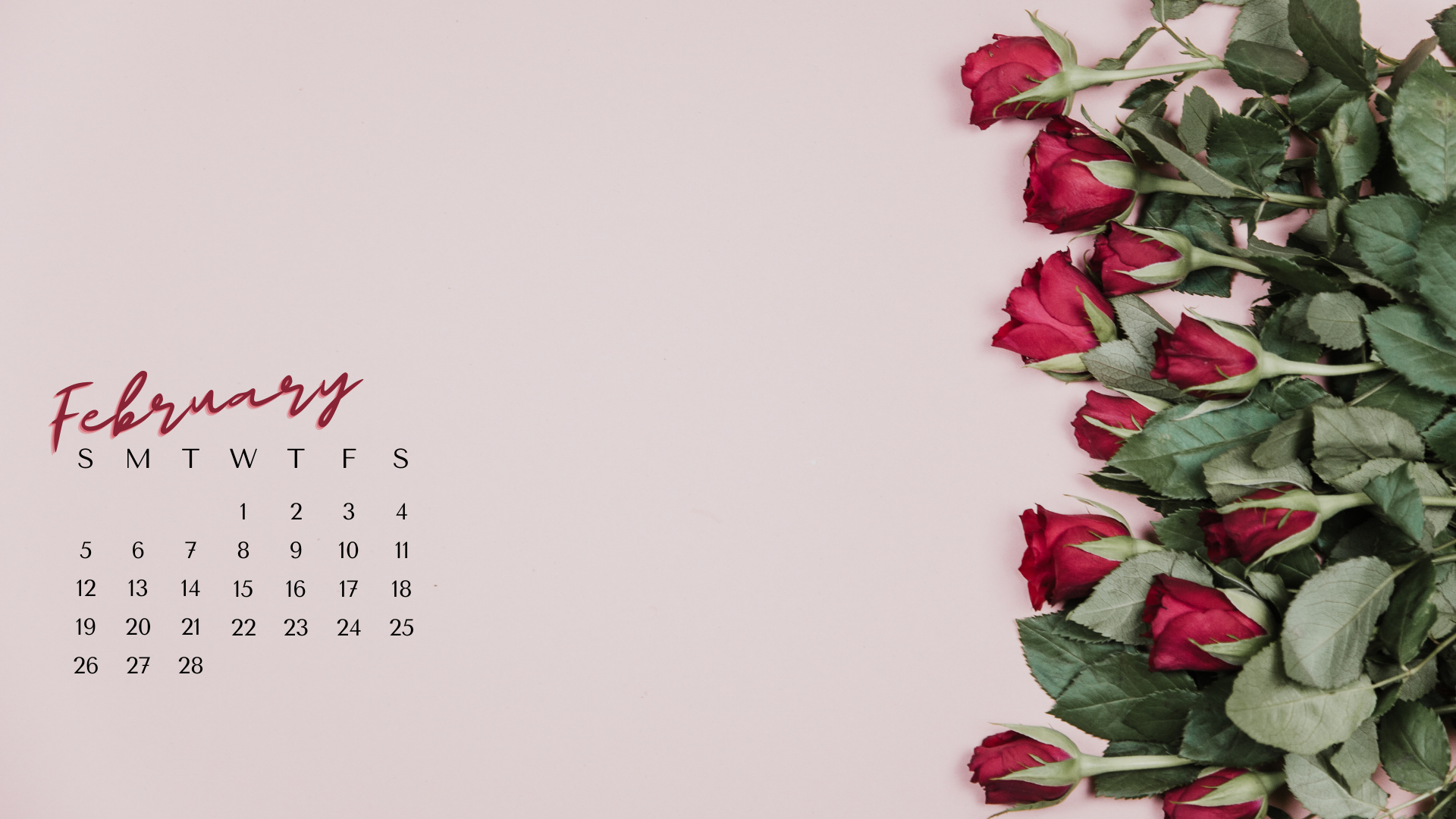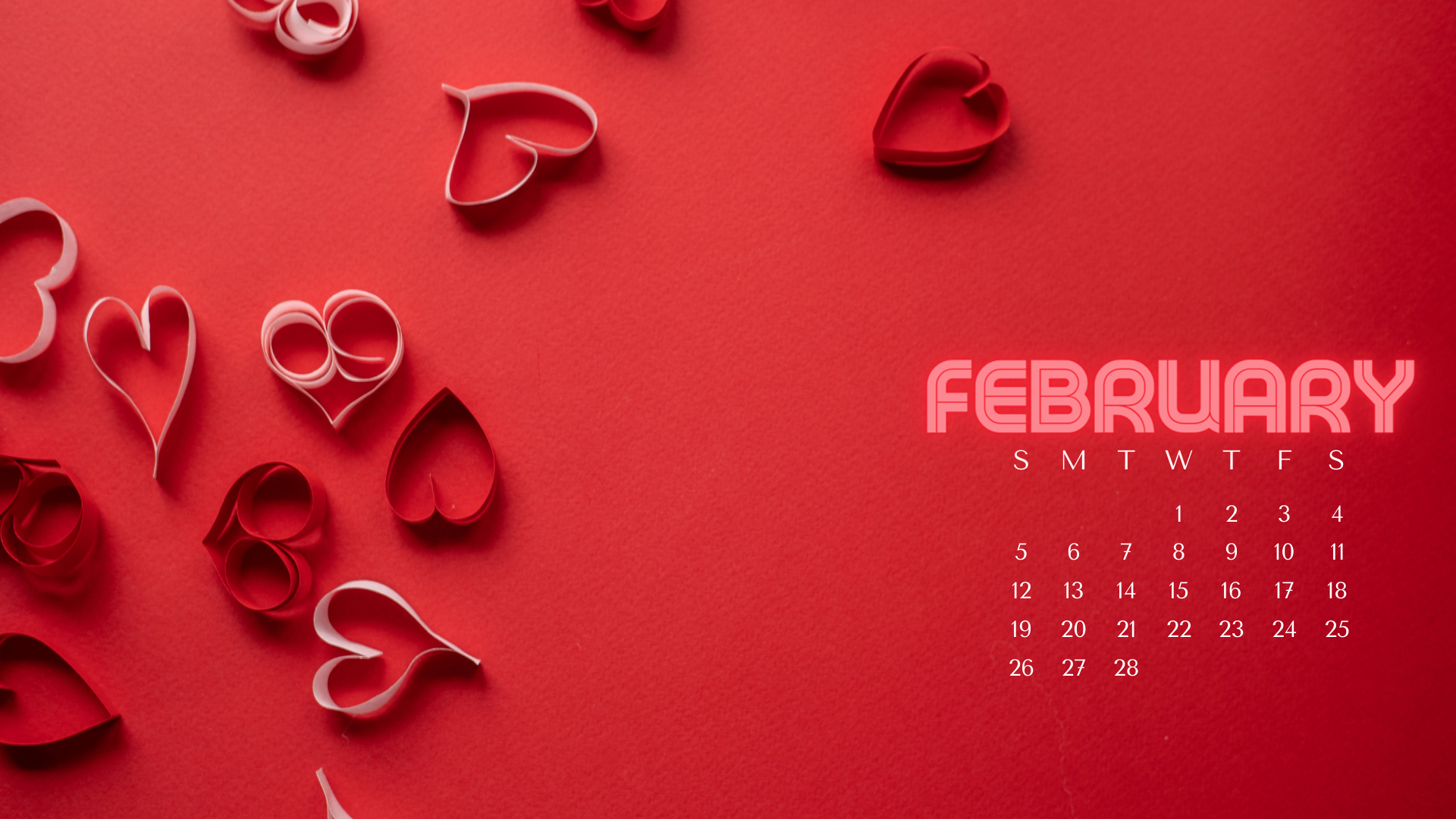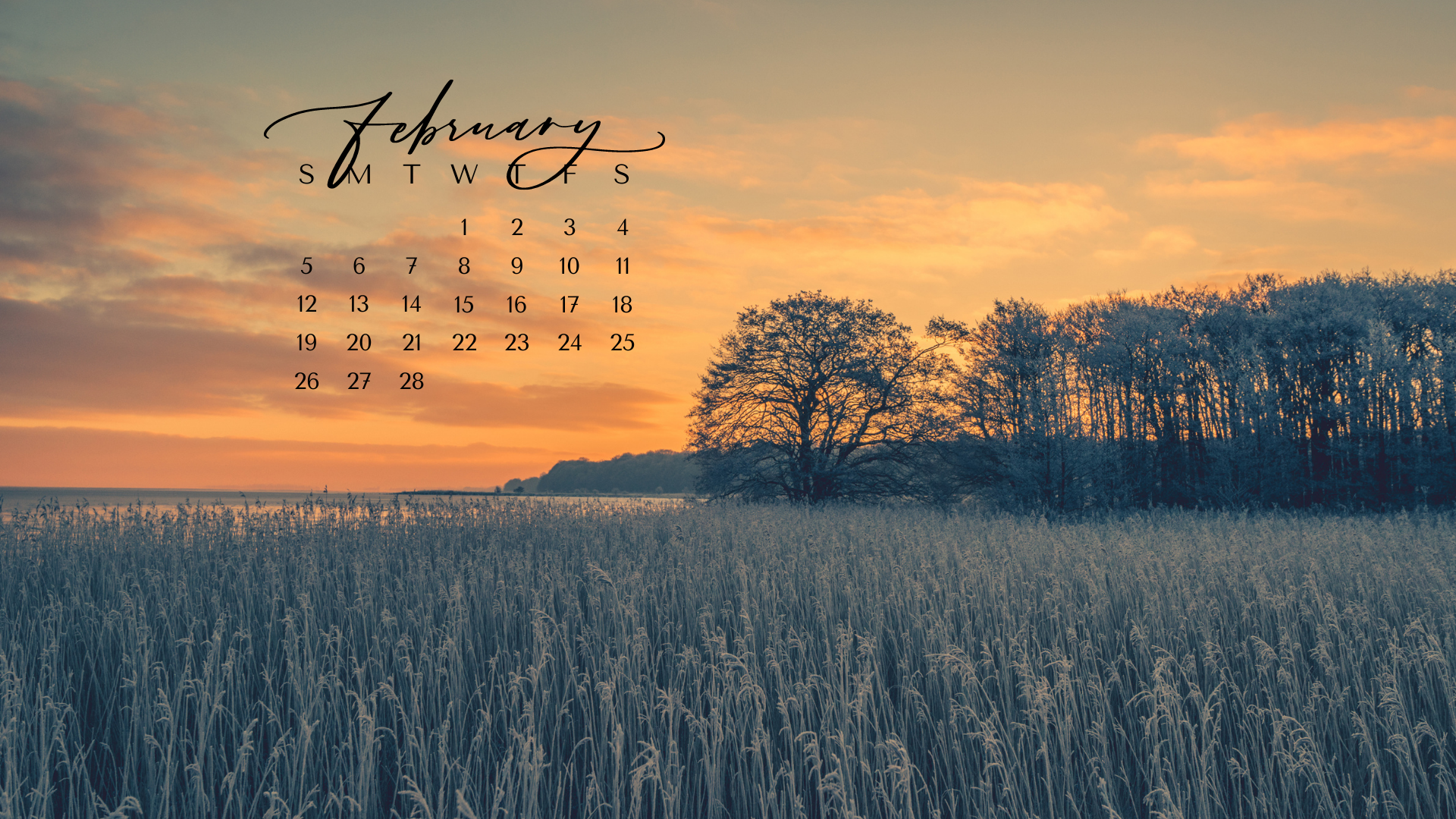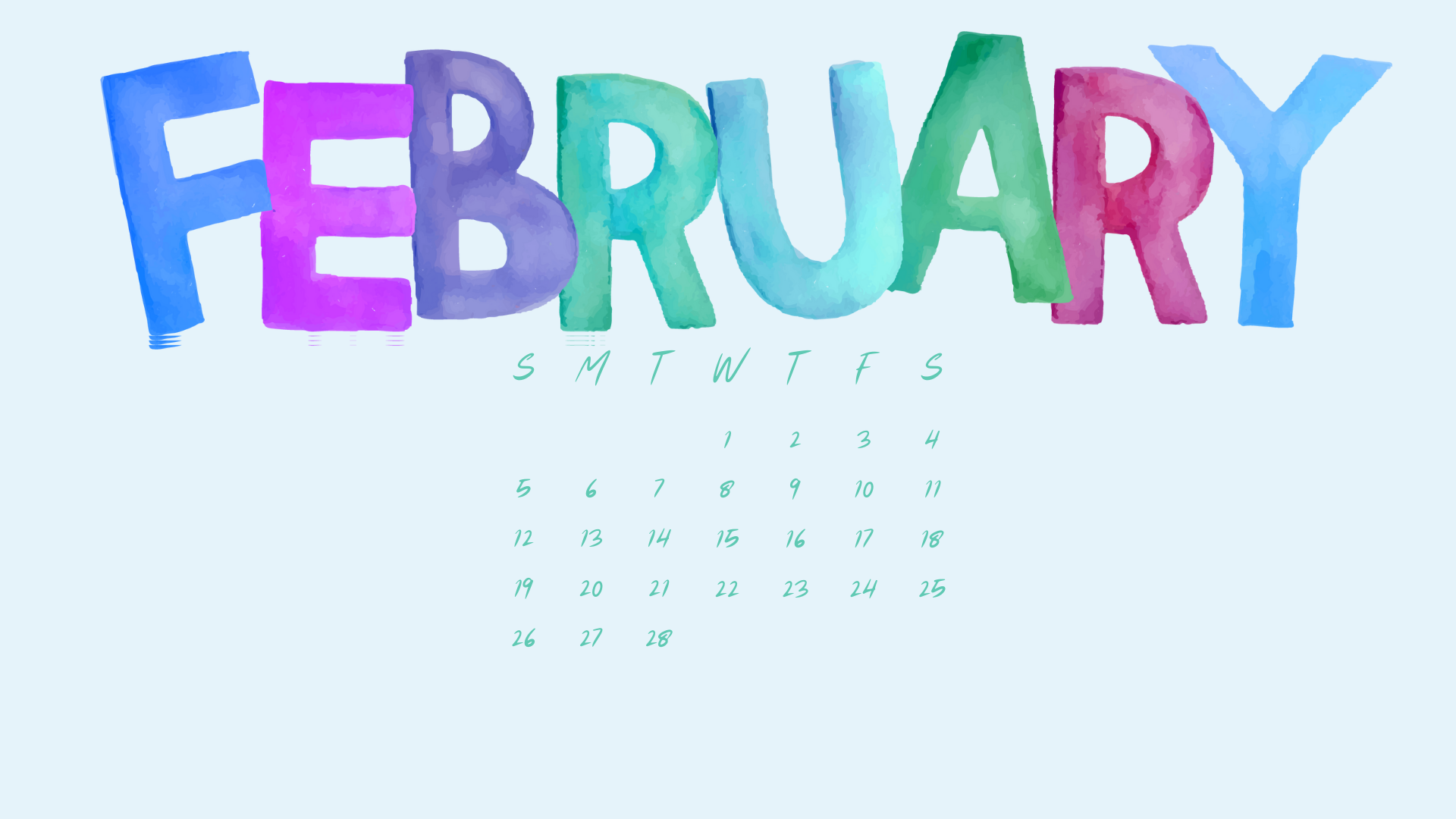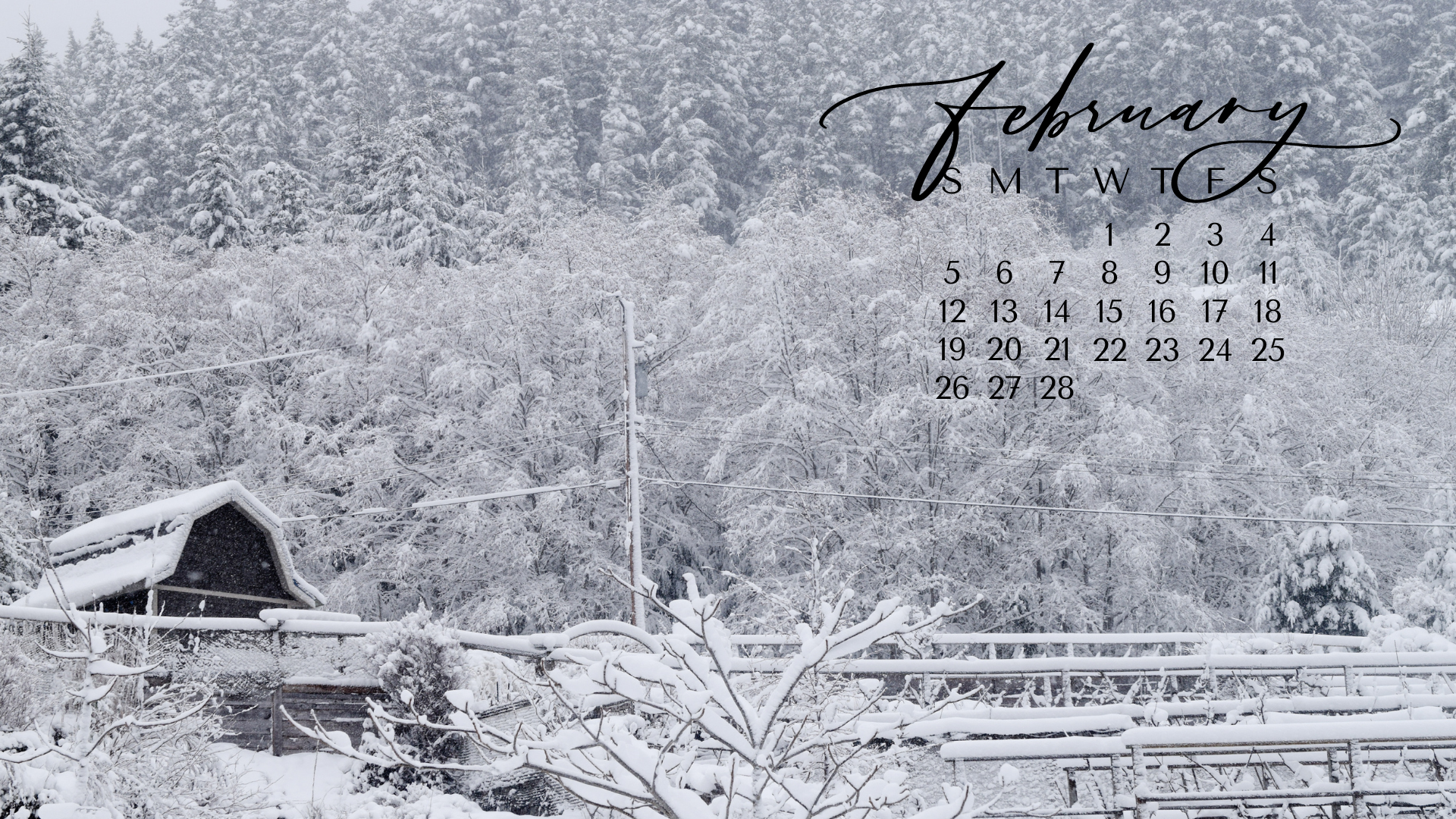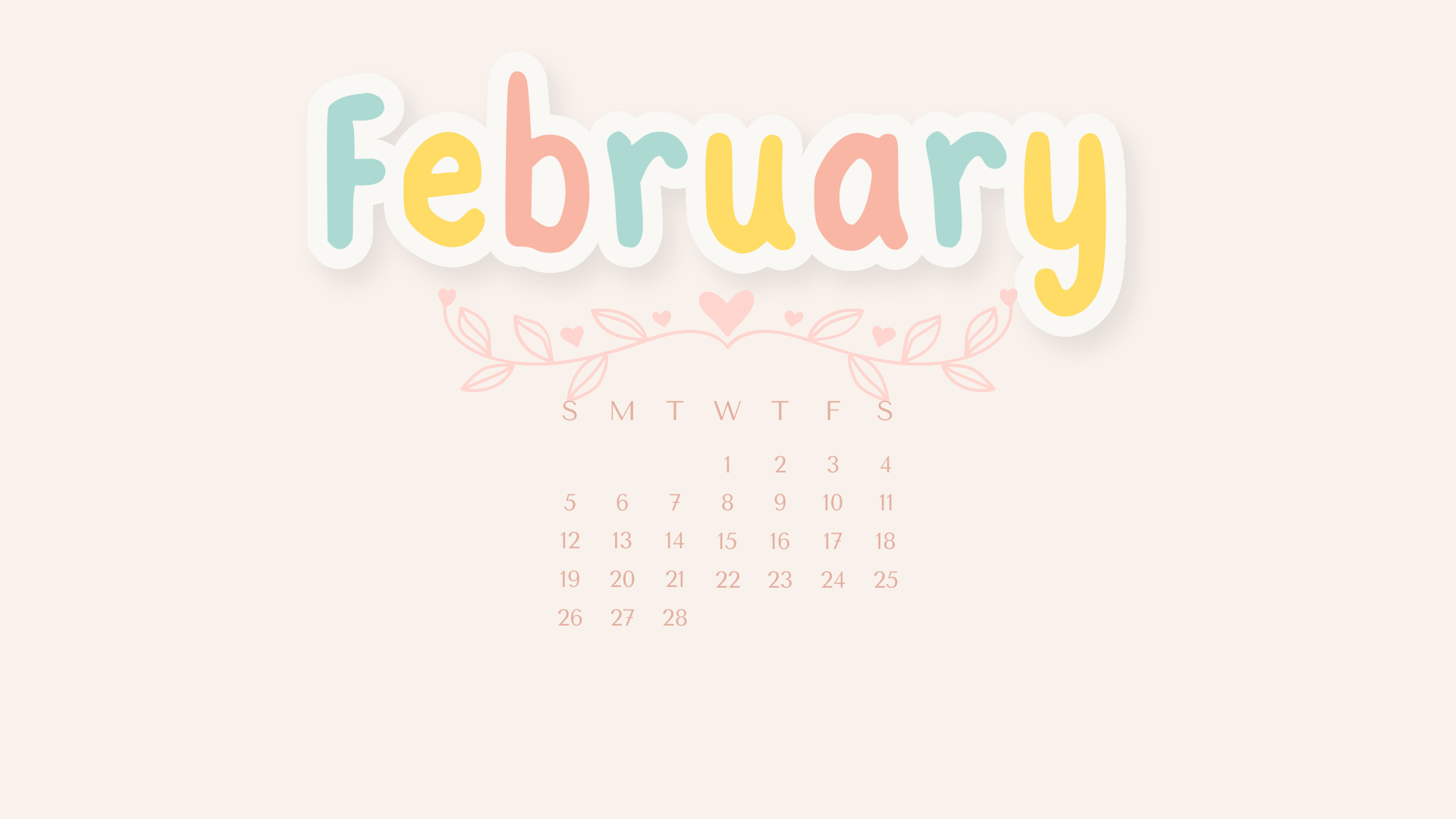 There you have it folks! My free February 2023 desktop wallpapers, same time next month? Let me know your thoughts on these designs in the comments section at the bottom of the page.
MORE DESKTOP BACKGROUND FREEBIES:
BEST SELLERS