Pink Maternity Photoshoot; the complete collection of my baby girl maternity photo shoot in third trimester.
Disclaimer: this post may contain affiliate links, and every purchase made through these links will give me a small commission (at absolutely no extra cost for you!) AS AN AMAZON ASSOCIATE AND REWARDSTYLE MEMBER, I EARN FROM QUALIFYING PURCHASES. See Privacy Policy for additional info.
Hi beauties!
Here is my pink maternity photoshoot. My dad helped me take these photos and then I edited them myself. I love how they turned out and so happy I did them. There was a moment when I thought "oh forget it" but then changed my mind last minute to have these done.
Now at 37 weeks pregnant in my final trimester, I have been feeling pretty rough. My joints hurt, my back hurts, I feel sluggish and heavy, and I am always exhausted. The final stretch is hard, which is why I was going to put off these photos... but I am so happy I didn't.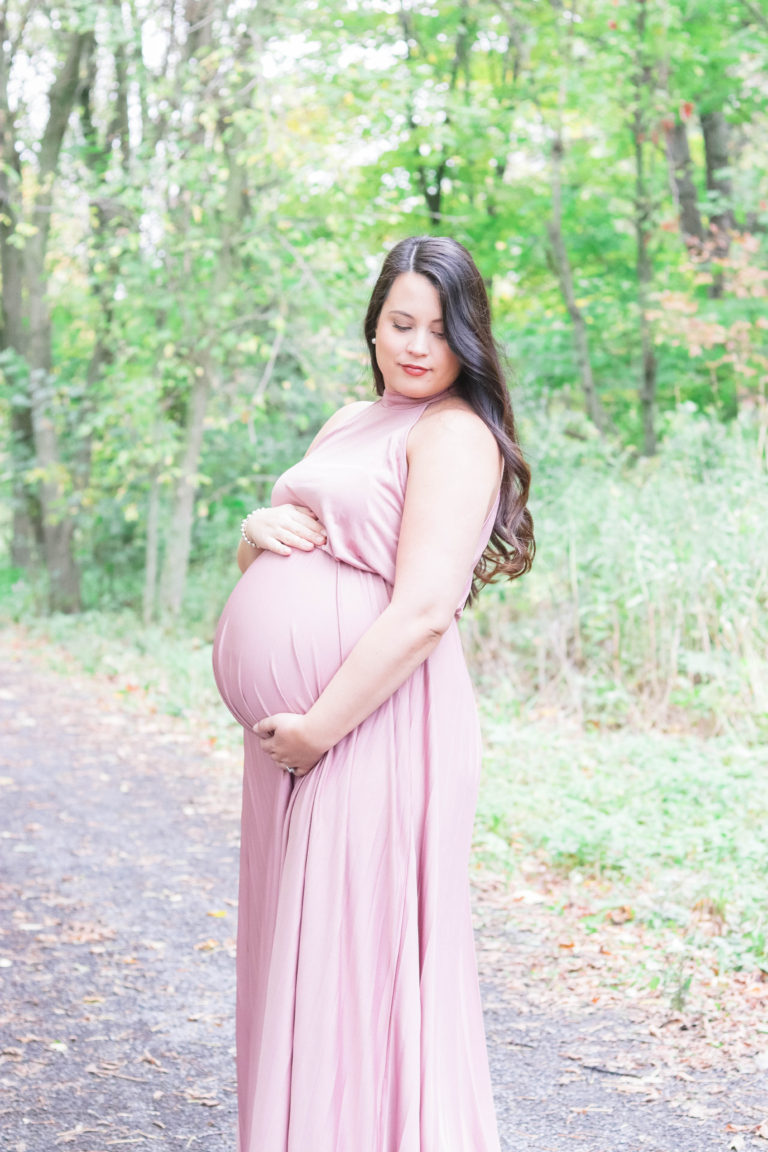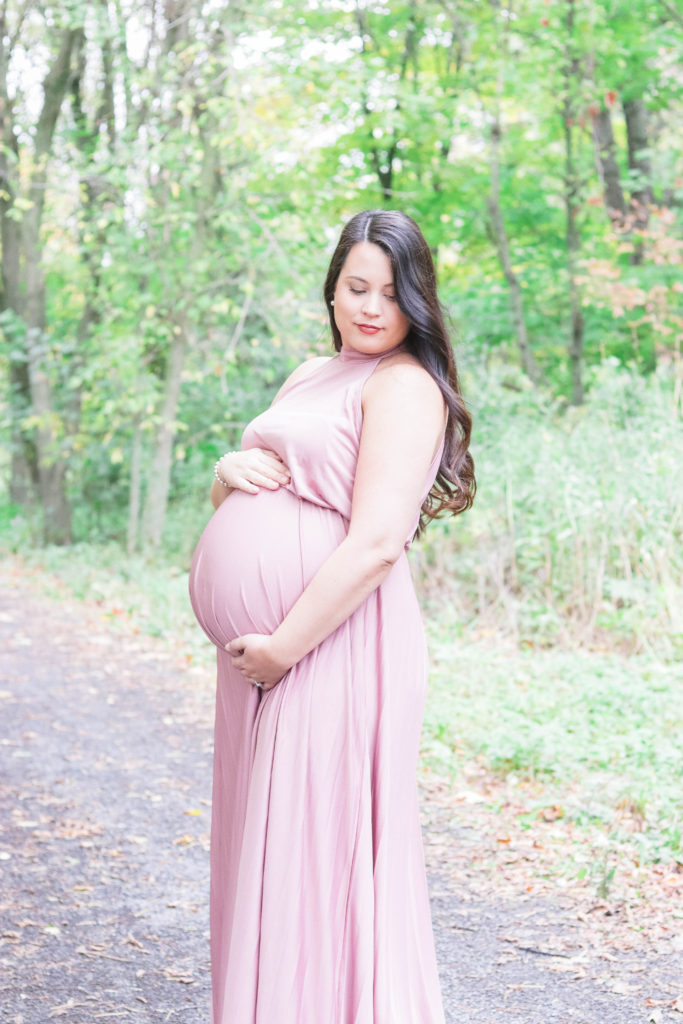 Do you like my dress? You can buy this ASOS pink maxi dress here!
I know I will look back at these photos someday and be over the moon that I took them. I know I will cherish these forever and that's the reason I dragged my behind off the couch to get these done haha
I wanted to make sure these photos showed off the time of the year our baby girl will be born, which is why there are lots of fall colours and a little pumpkin in them. I also wore the pink dress to represent having a little girl. Im hoping to do these photos with each pregnancy!
I also wanted to wait as long as I can so I could capture the full size of my belly. I wanted to have it as close to my due date as possible without risking missing my opportunity to take them! Which is why I decided 37 weeks was a perfect time. My belly is just so round and full!!
Cannot believe our little bundle of job will be here in just a few weeks! I am filled with so many emotions! I am excited to finally meet her (9 months is a long wait!), yet I am so scared of labour and delivery. It is mostly the unknown that scares me. This being my first pregnancy, I don't know what to expect. Although I do think the idea of labour and delivery is beautiful and I think it will be amazing watching my body go through this journey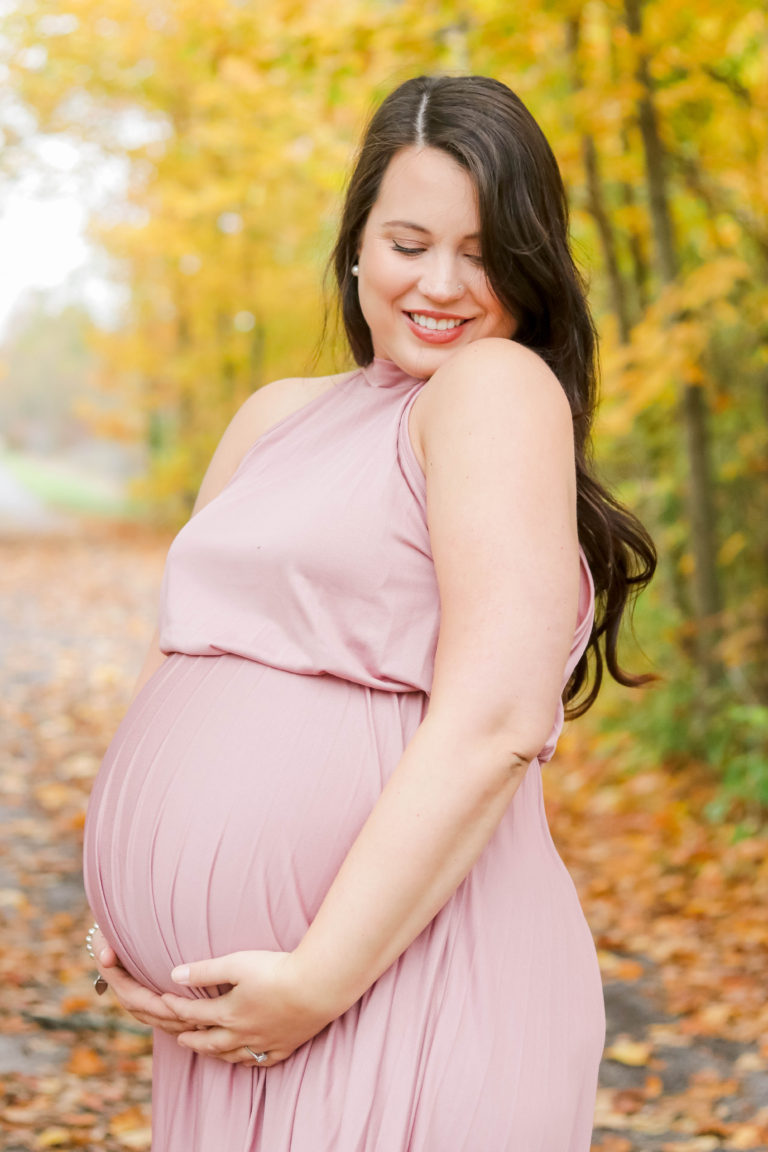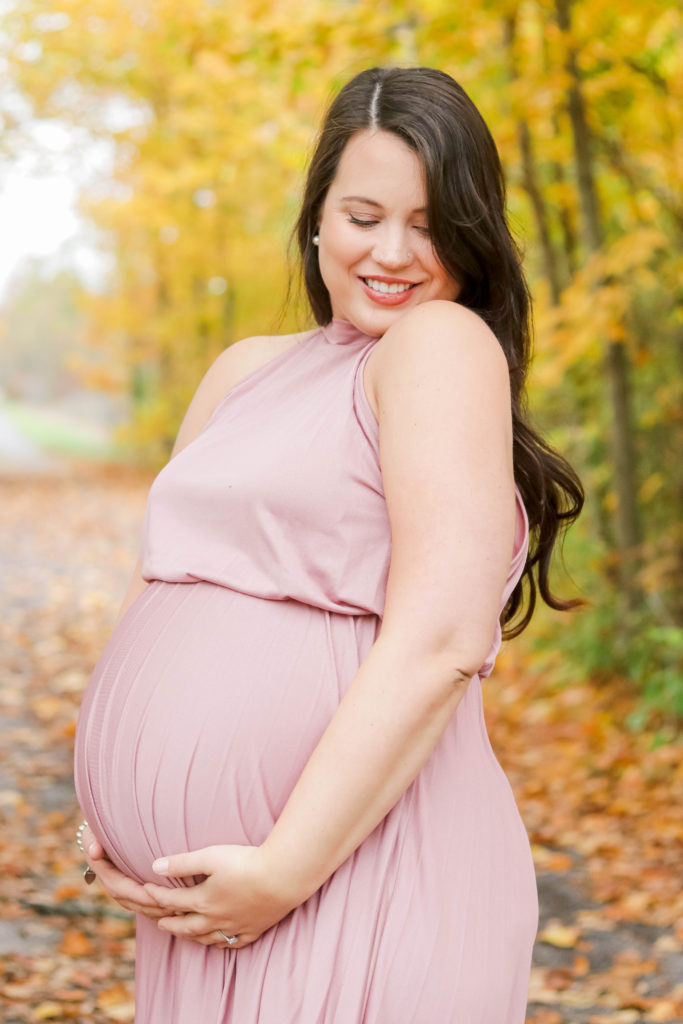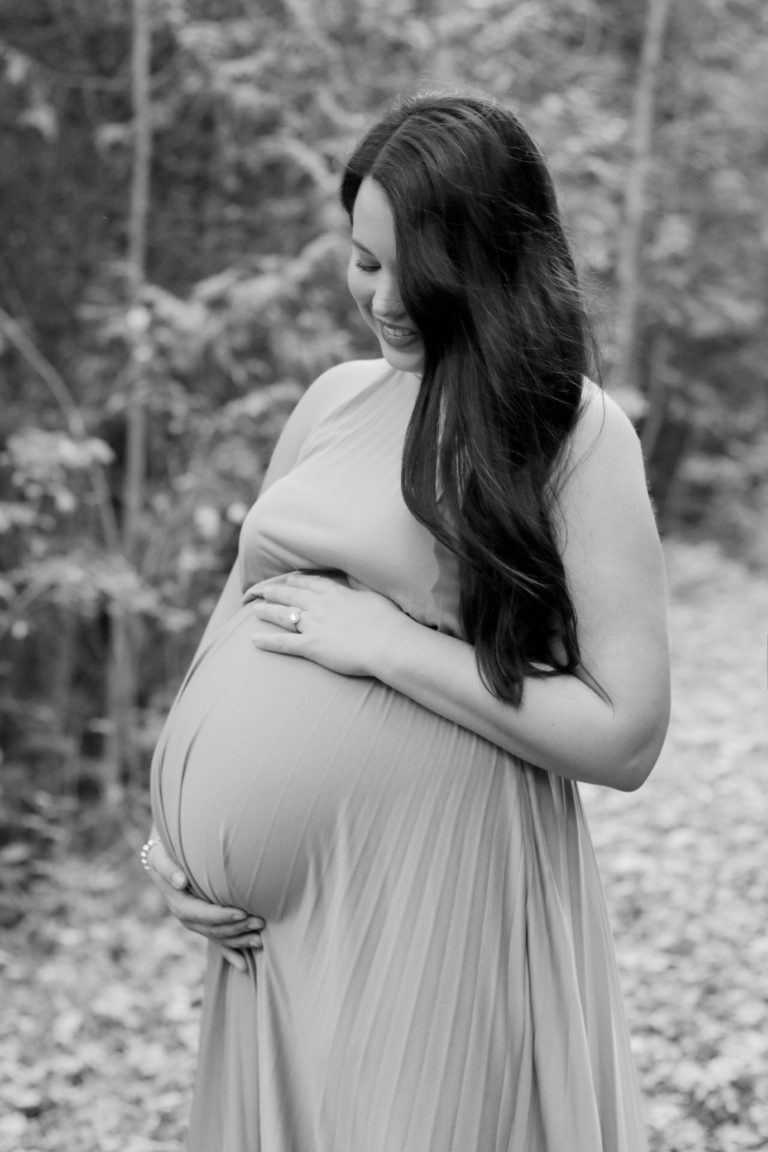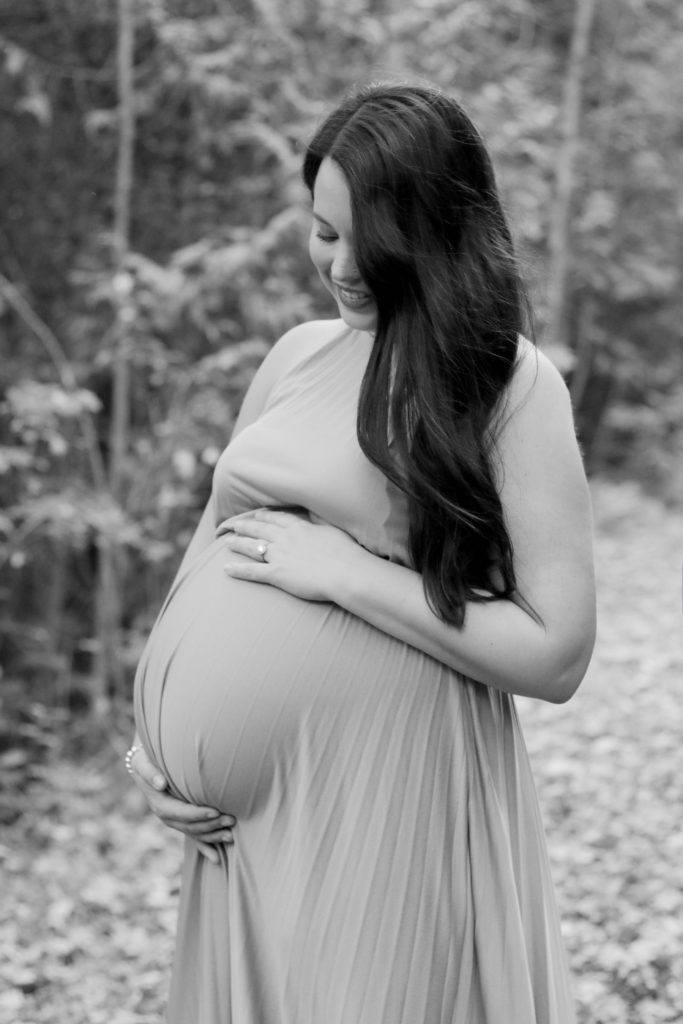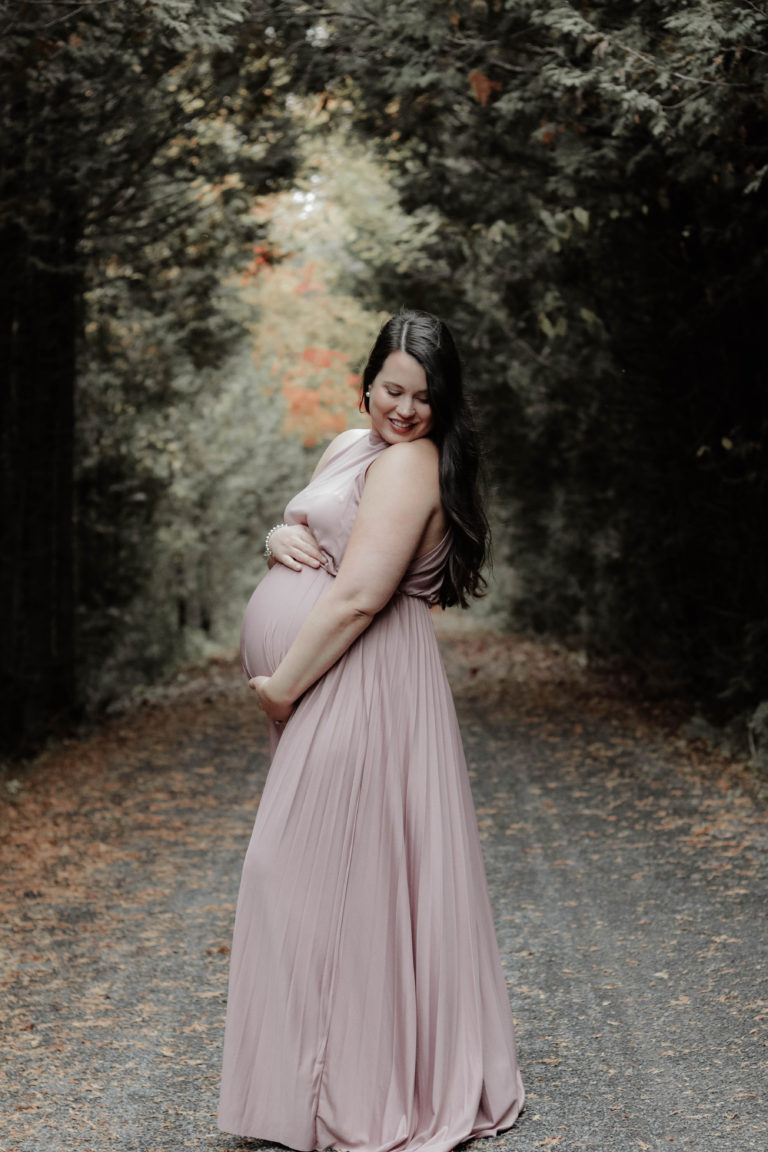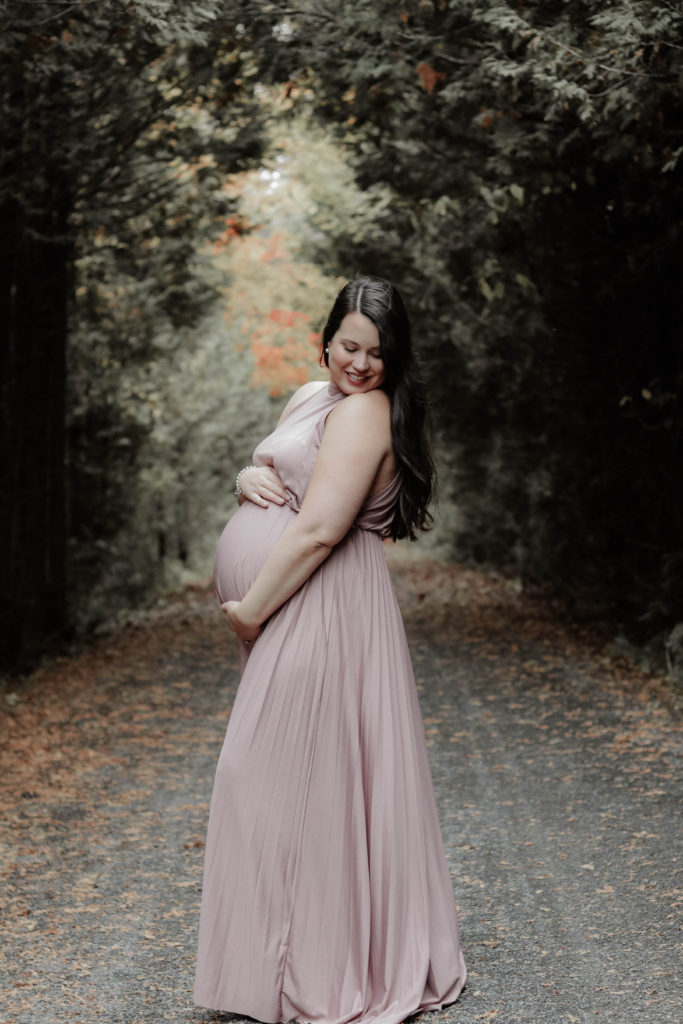 I have been preparing my body for labour and delivery for quite a few weeks now.. you can read all about it in this post: How I am Preparing My Body For Labour and Delivery.
That is all the photos I have for you! I know there are quite a few but I wanted to document them all here on my blog 🙂 my little piece of the internet!
I hope you enjoyed this post!
Until next time,

Pink Maternity Photoshoot; the complete collection of my baby girl maternity photo shoot in third trimester.
BEST SELLERS