Easy Homemade Christmas Gifts Everyone Will Love; Here are some DIY present ideas that are simple and budget friendly!
Disclaimer: this post may contain affiliate links, and every purchase made through these links will give me a small commission (at absolutely no extra cost for you!) AS AN AMAZON ASSOCIATE AND REWARDSTYLE MEMBER, I EARN FROM QUALIFYING PURCHASES. See Privacy Policy for additional info.
If you are looking to save a few bucks this year, making easy homemade Christmas Gifts for everyone on your list is the best option!
When I was in nursing school, I didn't have much money to spend on Christmas gifts. I was pretty poor and trying to put myself through school. I was Queen-Bee of DIY gifts (which is another reason I wanted to start my blog and have an outlet to share all my ideas with everyone).
I loved making meaningful gifts that everyone would love. It meant more to me then spending a bunch of money and just hoping they liked what I picked out.
So without wasting any more of your time, lets jump into this list!
Here are 10 Easy Homemade Christmas Gifts:
This stovetop potpourri is such a cute easy idea! You could make a bunch of these and throw them into everyone's Christmas gift bags this year! Here are some mini mason jars and cute Christmas string.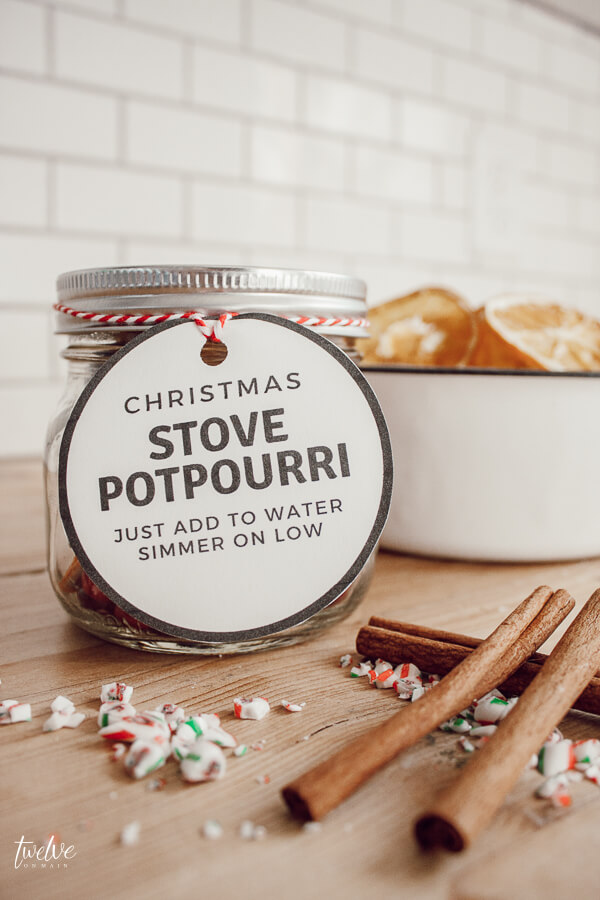 These are always a great option. Throw a bunch of cute items together that are related and call it a "gift set" haha I love this bath set idea. As long as the person you are giving it to likes to take baths!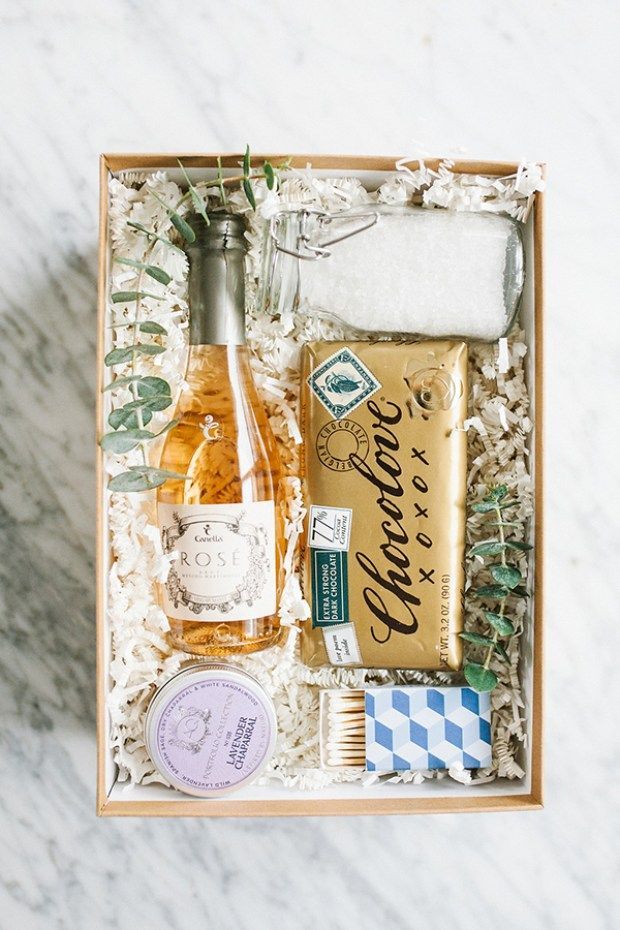 This is something so simple yet adorable! You could find a cute Christmas mug and fill it with hot chocolate packets or festive tea!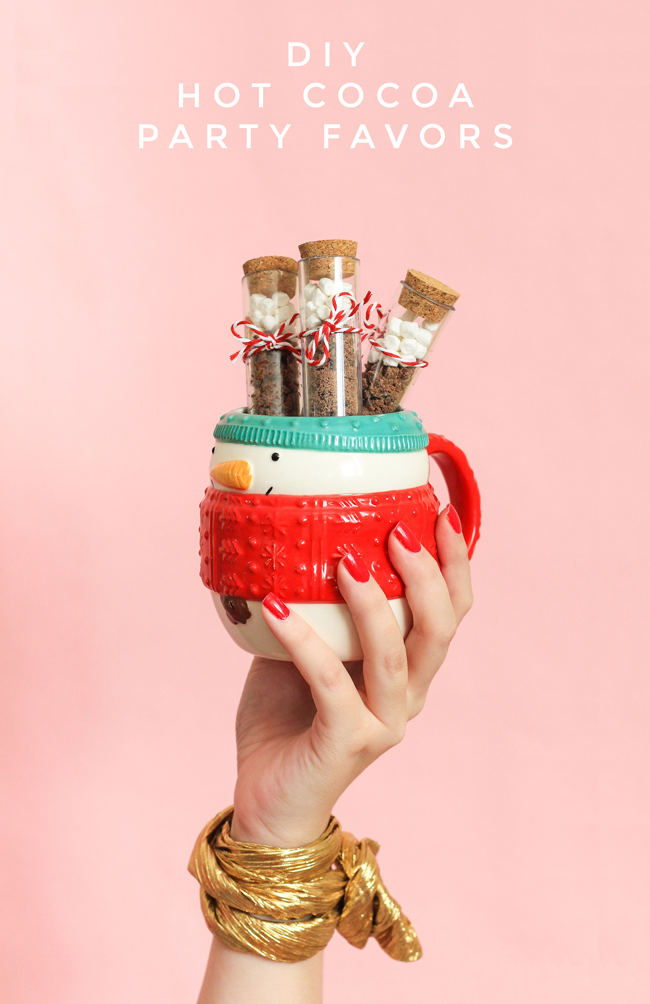 This is another adorable option that you can make personal! And just being able to say you made these towel is pretty neat in it's self!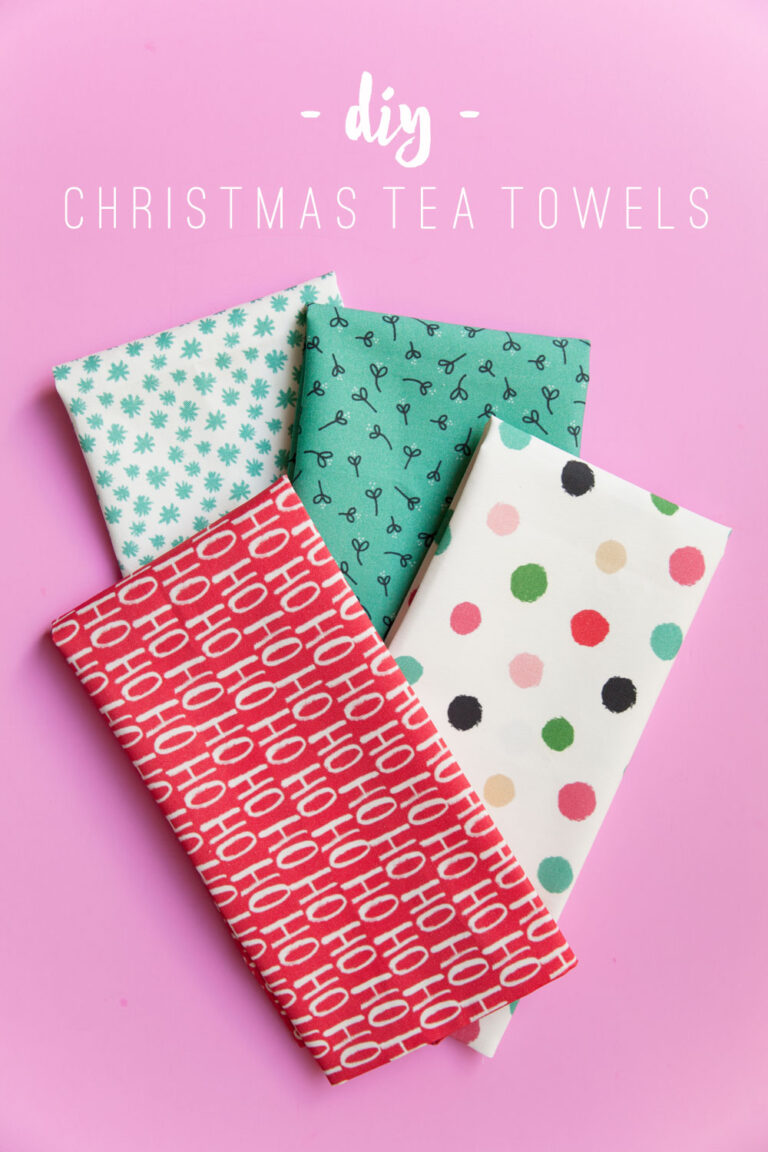 When making a blanket for someone, you can choose what ever their favourite colours or patterns are. You can also make it to match their home decor! Who wouldn't love something like this especially this time of the year! Here is some cute pom-pom string similar to this blanket!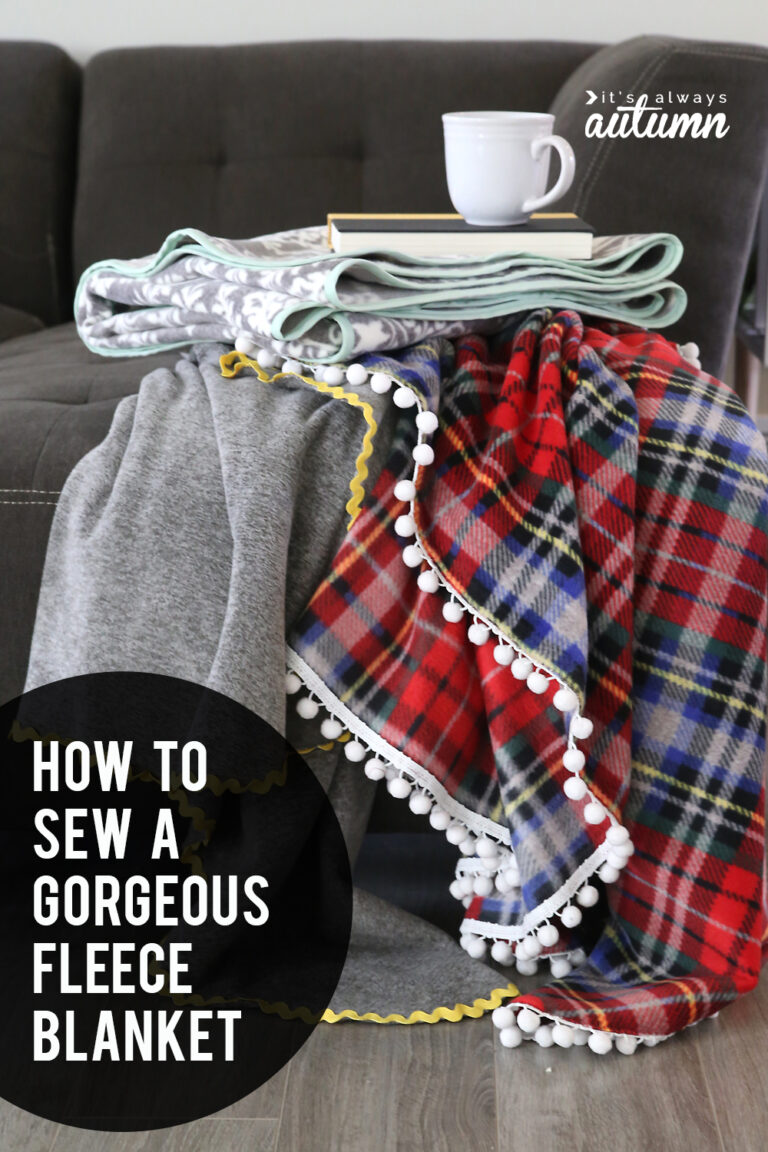 I don't know about you but I am so obsessed with bubble baths in the winter time. Nothing says cozy more than a hot tub of water with yummy smelling bubbles, Epsom salts and oil. So yes I would LOVE bath bombs as a gift! You can get EVERYTHING to make bath bombs on amazon actually: Bath Bomb Molds, Citric Acid, and Epsom salts!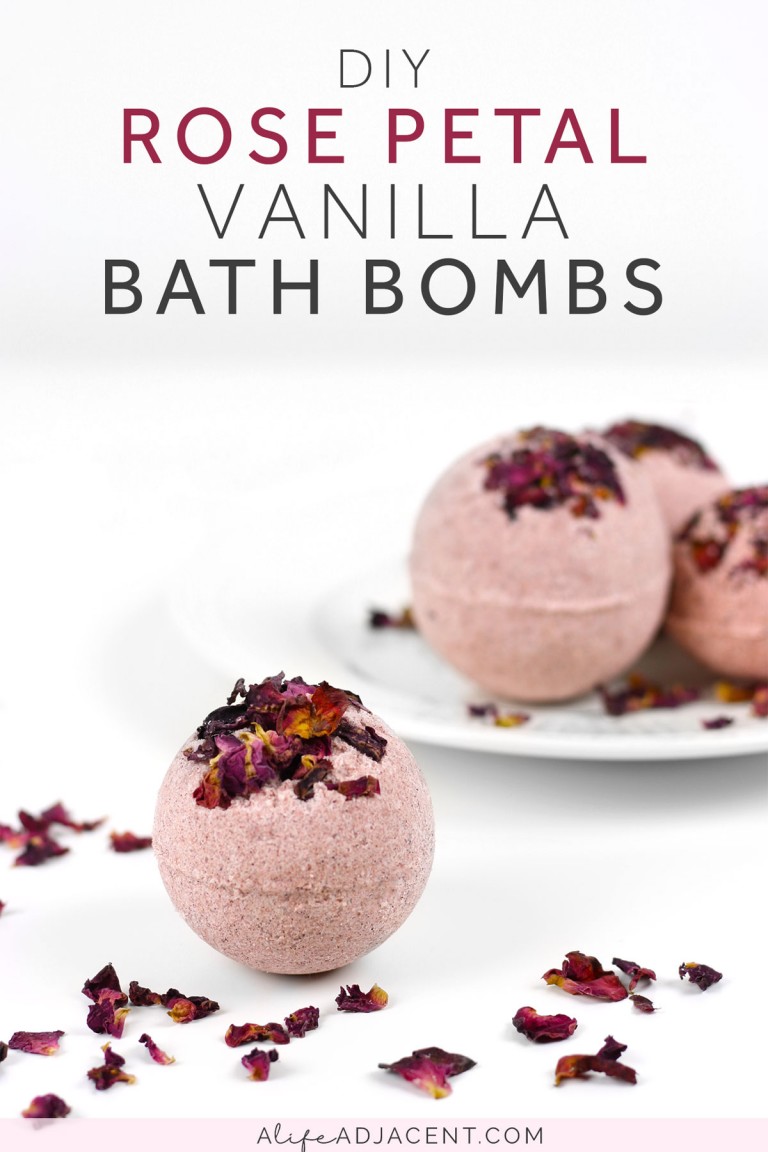 This is such a great gift idea for any baker or cookie lover! Take all the hassle of measuring ingredients out of the way. You can also make these super adorable with fancy gift bags and decorations. This DIY tutorial just uses boxed sugar cookies which is so easy!!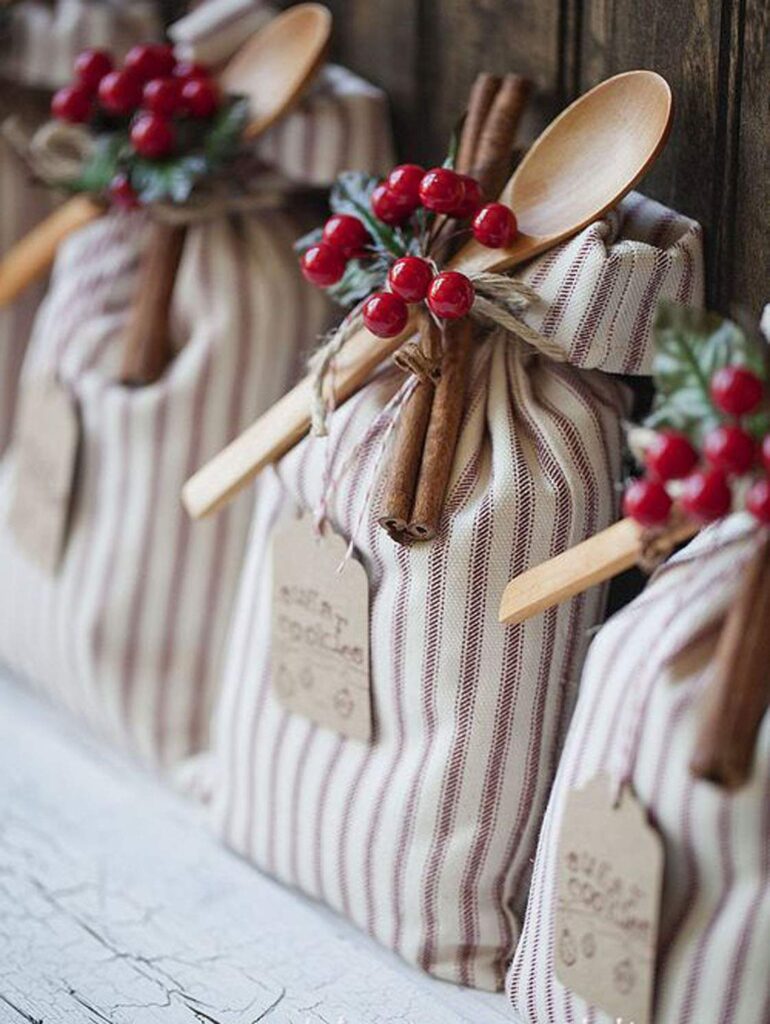 This is such a unique gift idea I haven't seen before! Flavoured salts!? This would be a great gift for someone who loves to cook or BBQ. You can make them look really pretty with adorable mason jars and festive ribbon.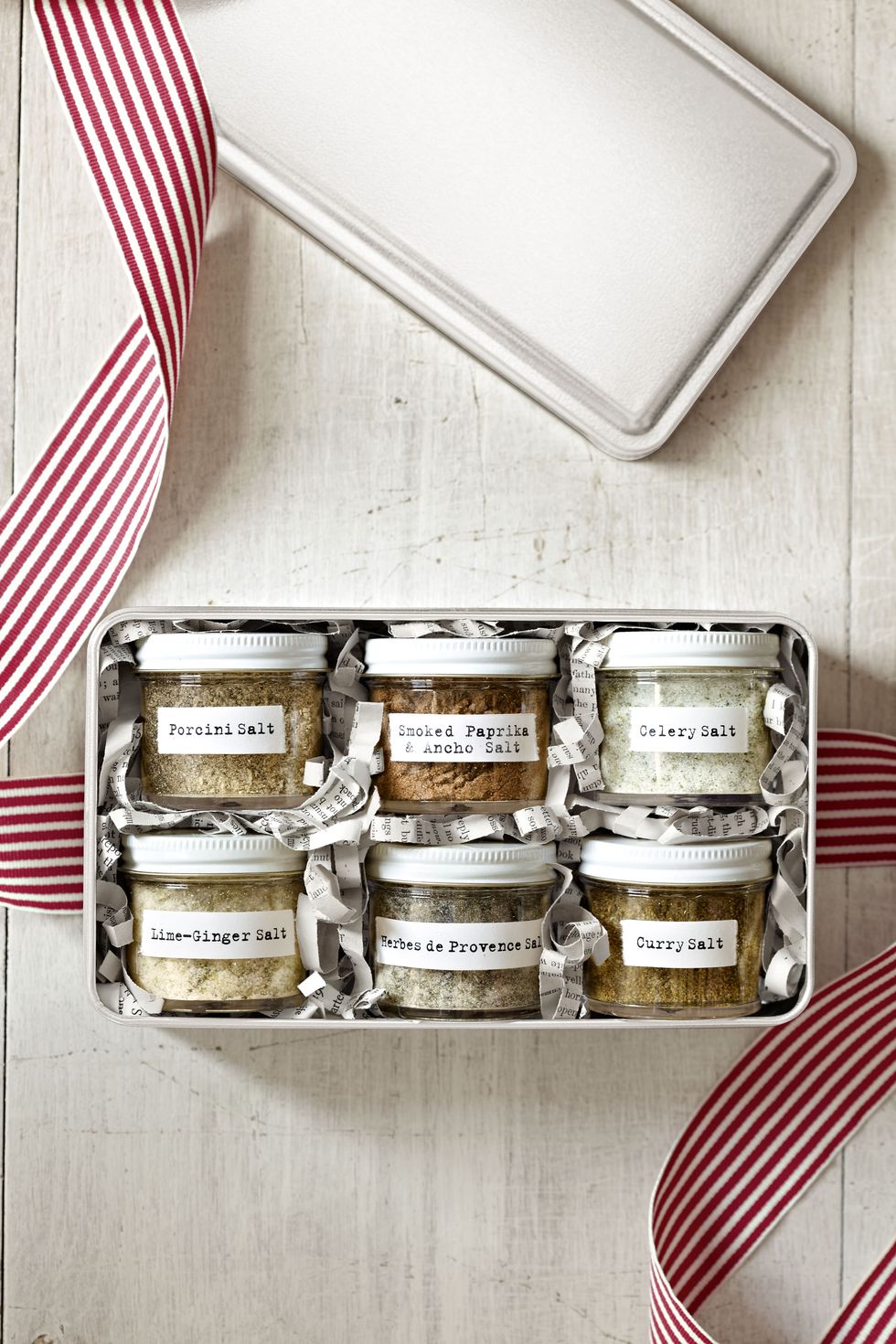 Everyone loves things with their names on them! If you have a Cricut Machine then this definitely is a DIY for you! How great do these look!! This DIY uses Armour Etch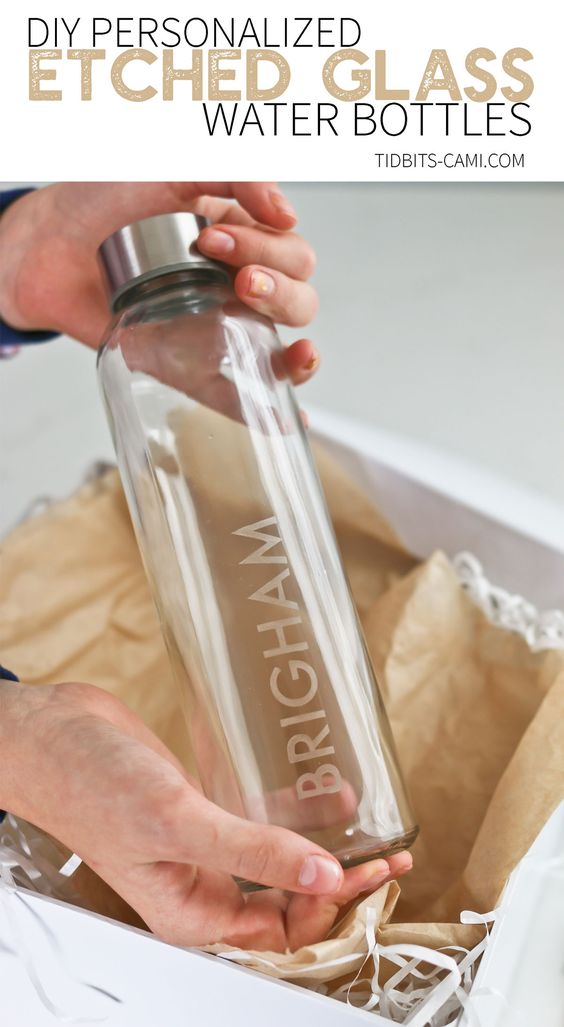 Photo ornaments are a great personalized addition to any Christmas gift. These ones seem pretty easy to make too!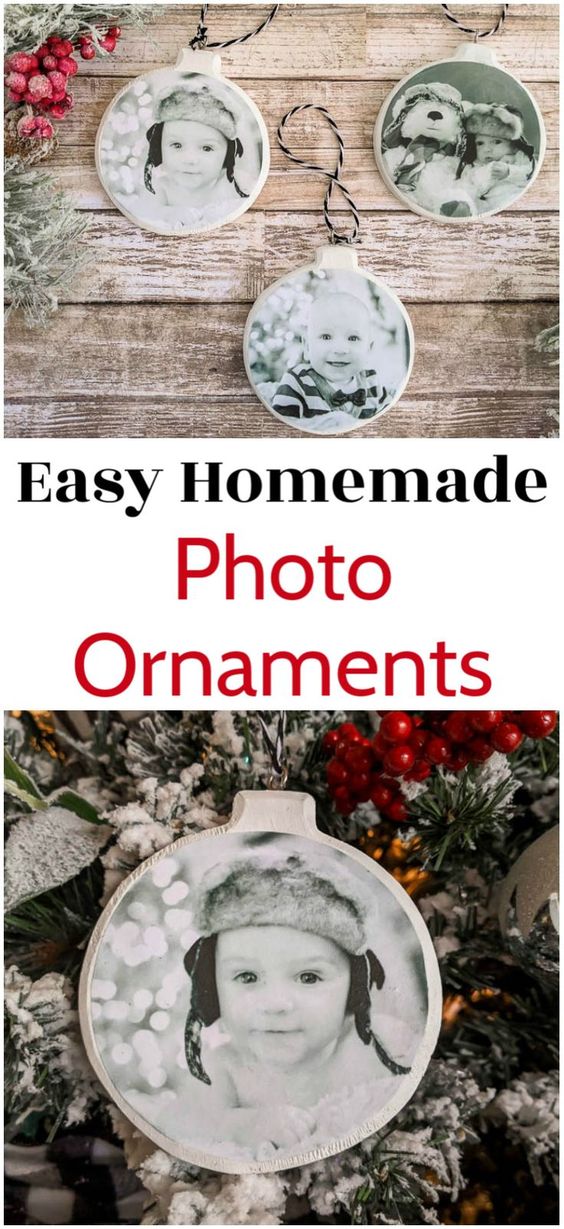 If you liked this post, you will loves these too!:
BEST SELLERS