Back at you with another DY bath soak! I clearly love my bubble baths, and I love lavender-infused Epsom salts.
Disclaimer: this post may contain affiliate links, and every purchase made through these links will give me a small commission (at absolutely no extra cost for you!) AS AN AMAZON ASSOCIATE AND REWARDSTYLE MEMBER, I EARN FROM QUALIFYING PURCHASES. See Privacy Policy for additional info.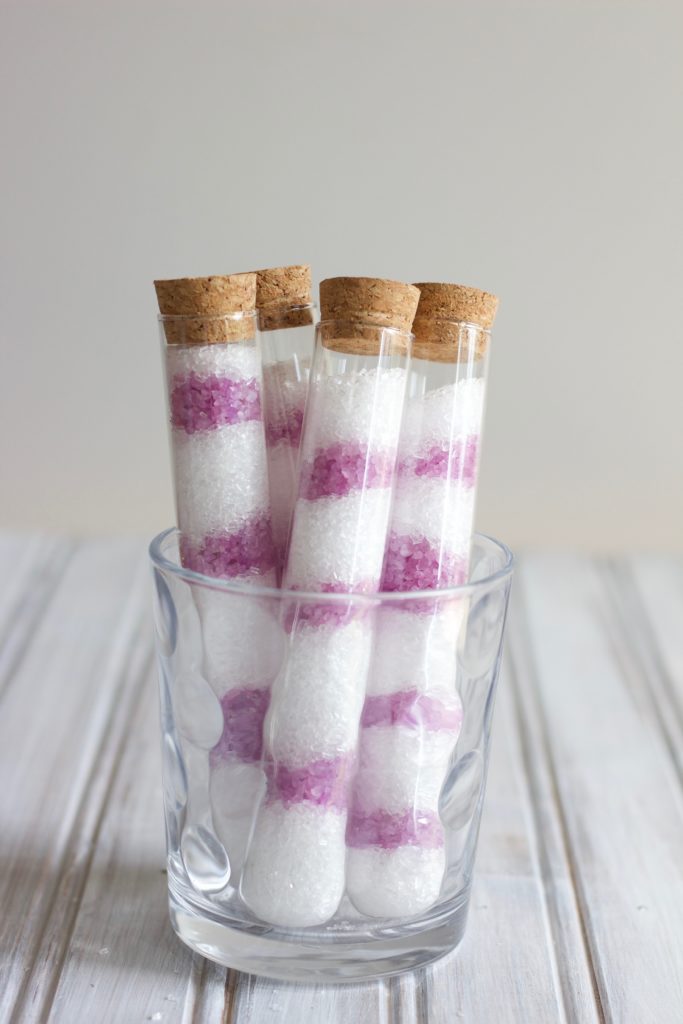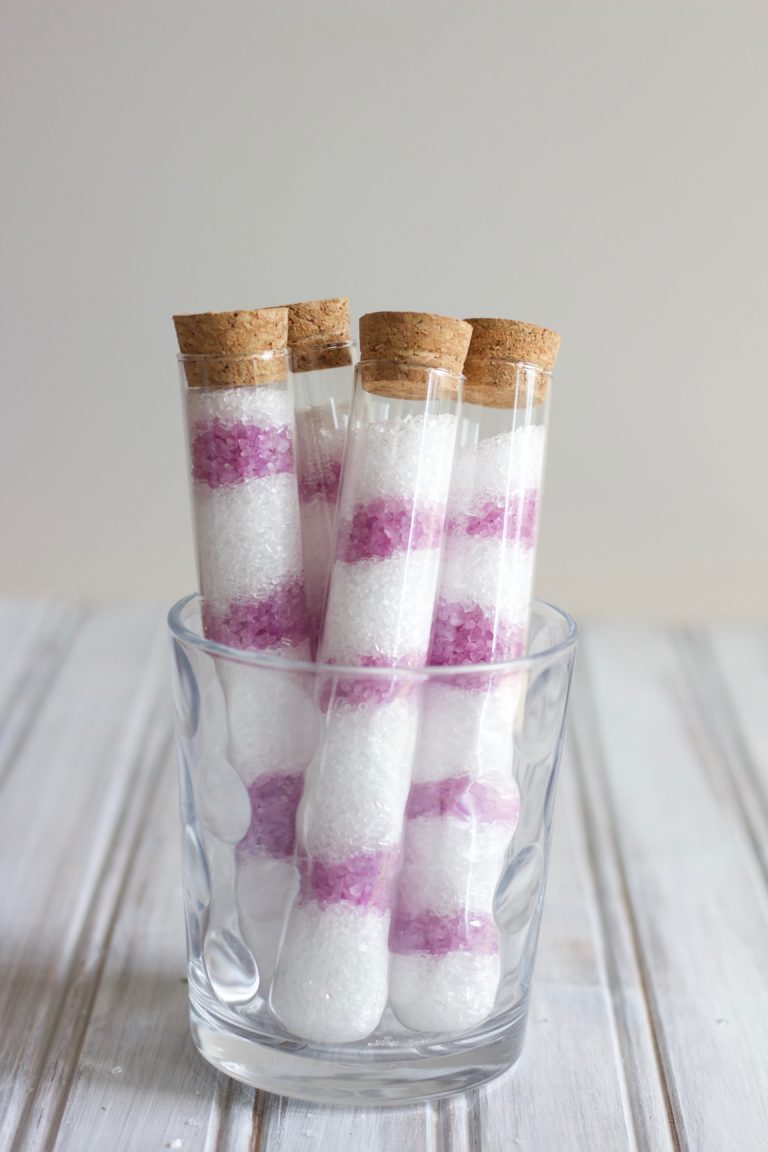 The thing that I love about Epsom salts is just how great they make my sore muscles feel. There is nothing better than jumping into a bubble bath full of Epsom salts when you're feeling stiff because they relieve muscle tension, pain, and inflammation in joints!
If you are having a bubble bath before bed, nothing is better then adding in some lavender essential oils. Why? Lavender actually has relaxing properties to ease you into a state ready to sleep. People actually drop lavender essential oils onto their pillow before going to bed to calm the mind before falling asleep.

How to Make Homemade Layered Lavender Epsom Salts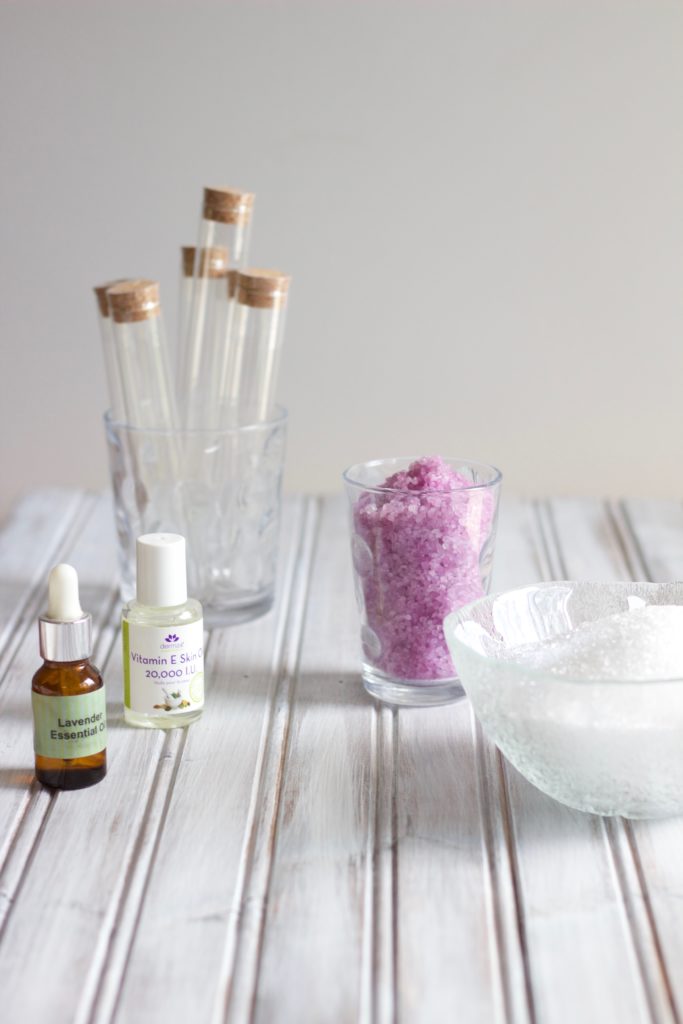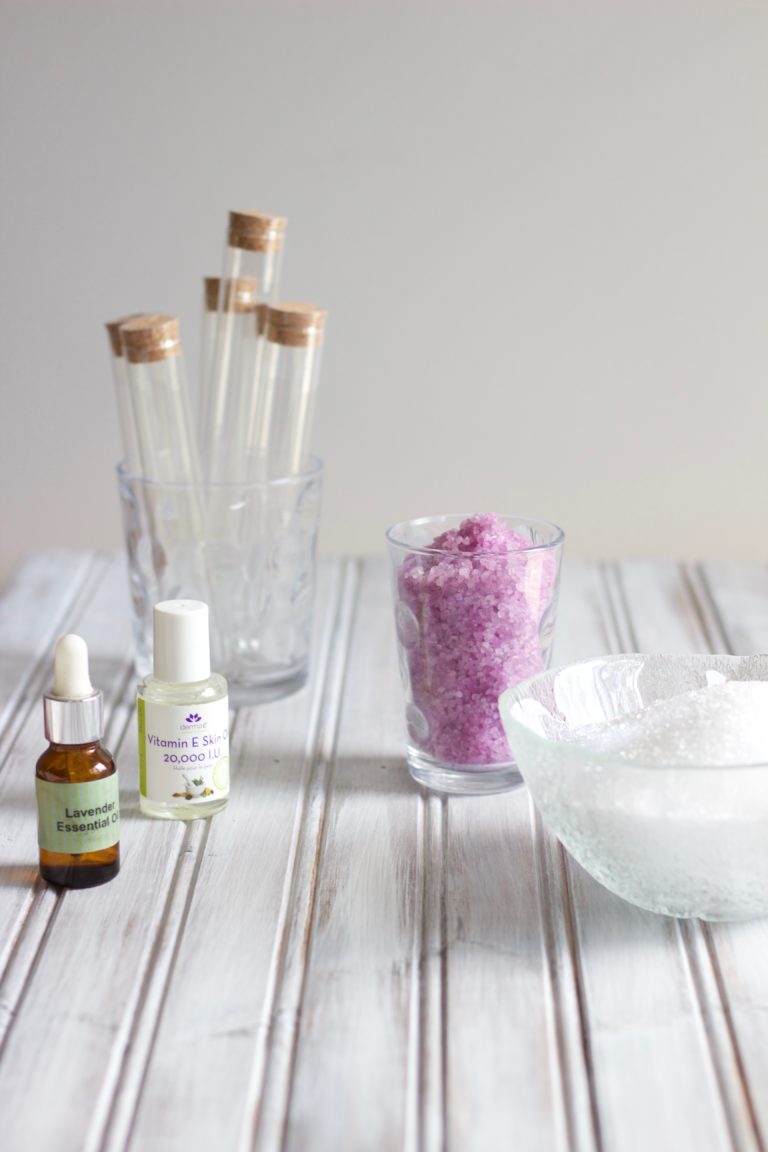 I got these cute glass tubes from Michaels's craft store for only a dollar! Can't go wrong with that price! These are so cute, you could display them on a shelve near your bathtub and grab one to pour into your bath next time you're in need!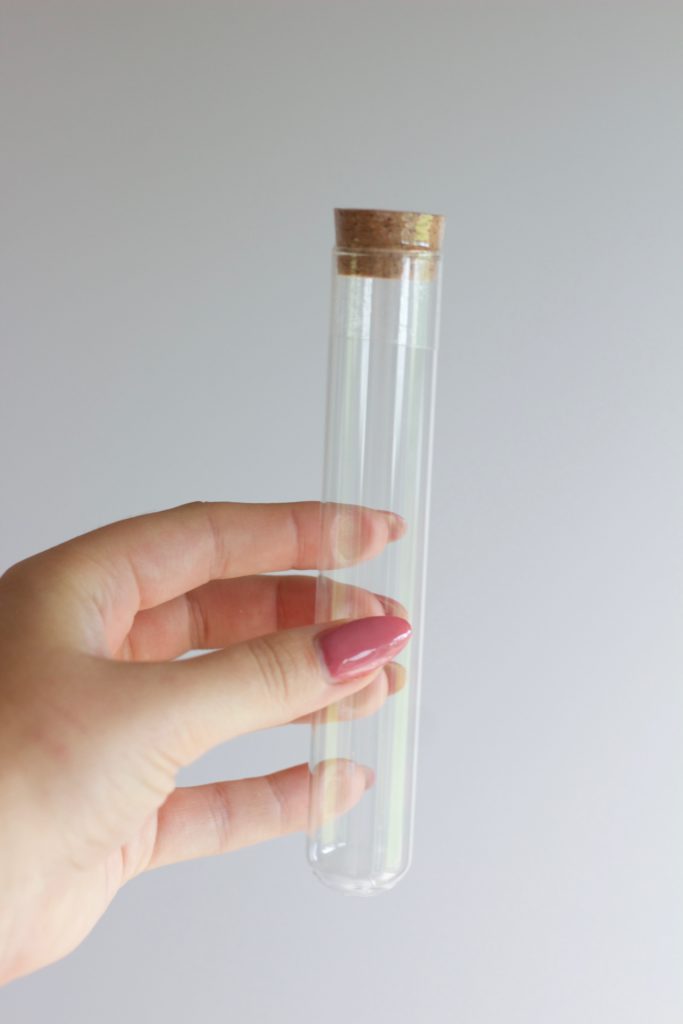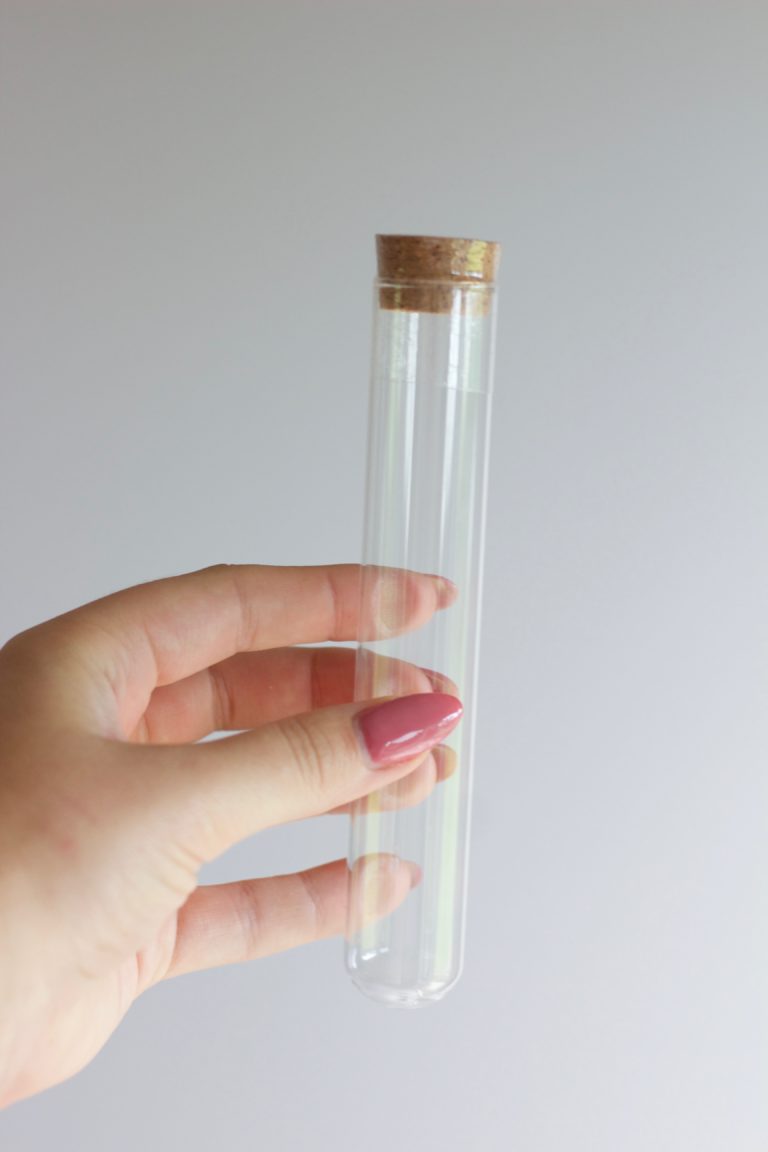 You can pick up lavender essential oils from your local health store, drug store, or even Walmart! I also add in some vitamin E drops to make my skin smooth and soft. I always suffer from dry skin, due to my eczema... so I find adding in some vitamin E really helps my skin.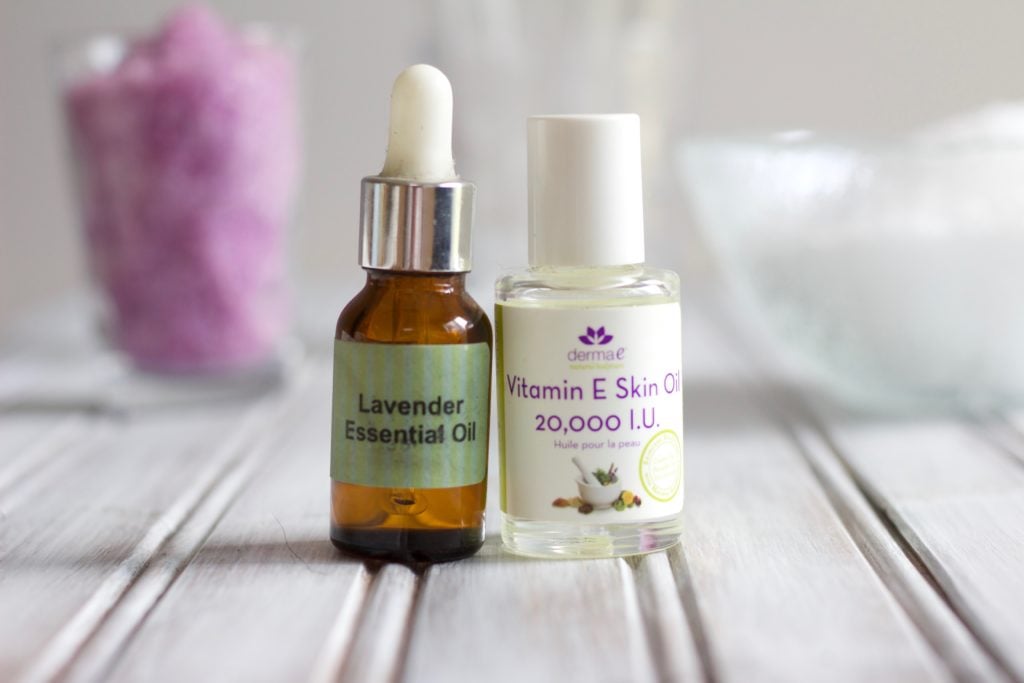 I separated my Epsom salts into two bowls. I added three drops of regular purple food colouring and 1 tablespoon of vitamin E oil to one of the bowls, and added 20 drops of lavender to the other epsom salt bowl. Give them a stir to even distribute all ingredients.
In total, I used about two cups of Epsom salts. I had a little bit leftover that I just put back into the epsom salt bag for later!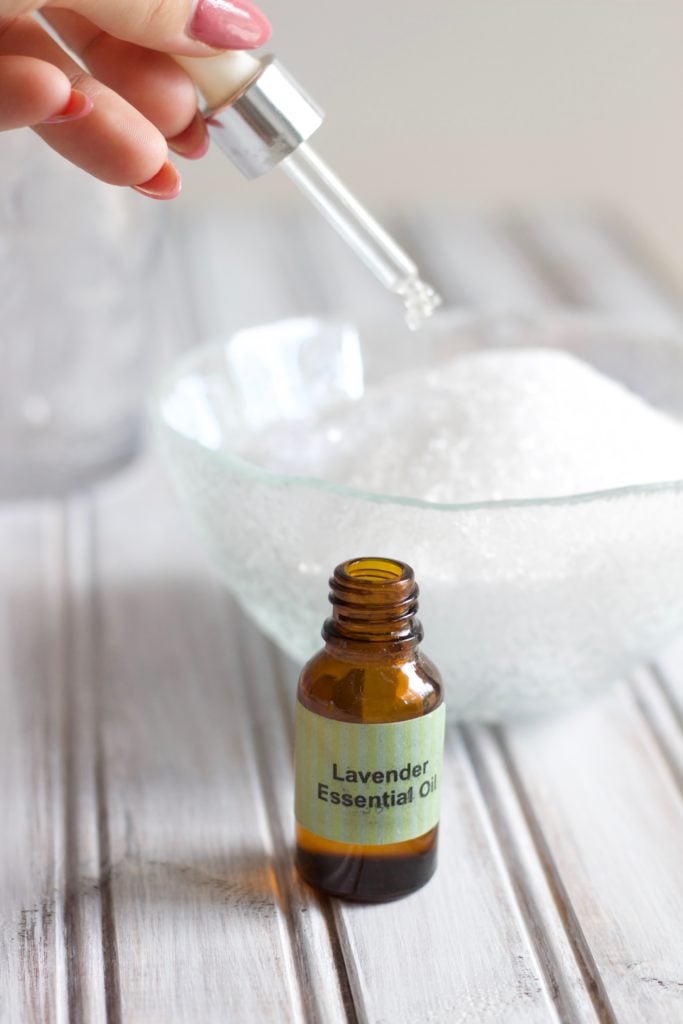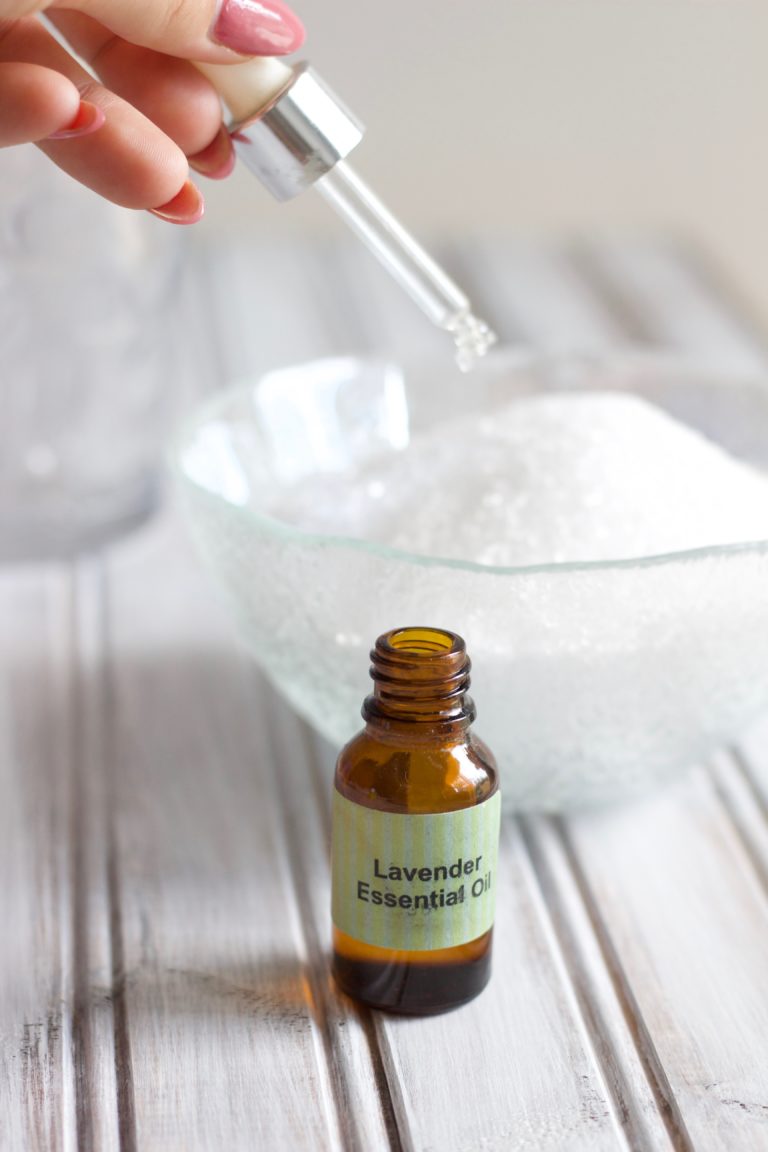 Once you're done, just layer up these two Epsom salts into the glass tubes. I used a funnel to make sure I had less cleaning to worry about! You can even make your own funnel out of aluminum foil or even a paper towel! Whatever floats your boat.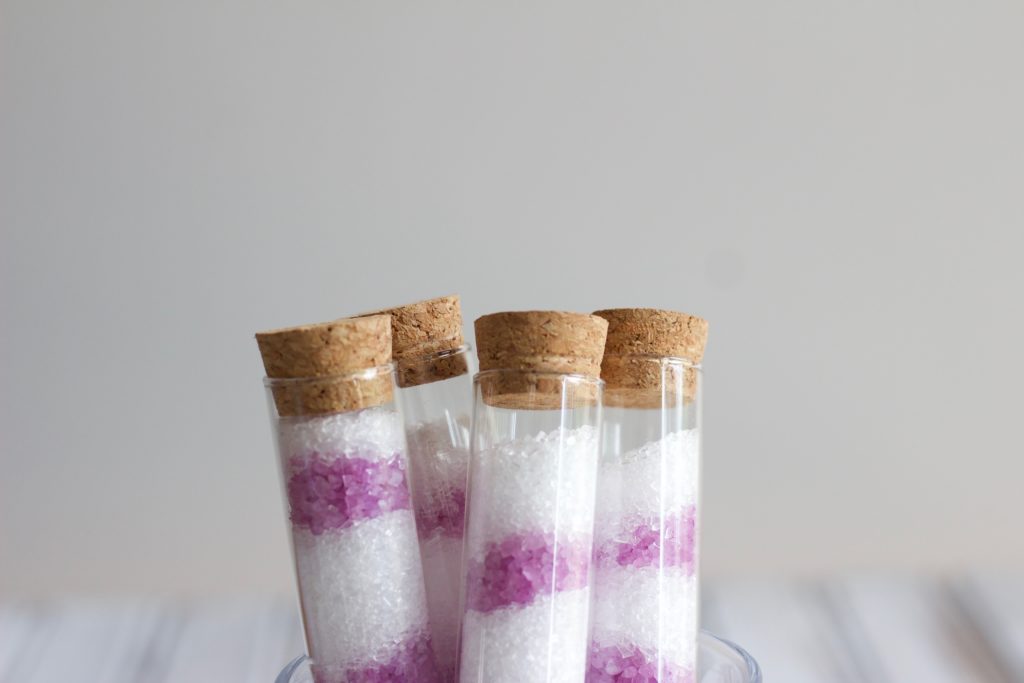 Hope you enjoyed this Layered Lavender Epsom Salt DIY!
See you next time!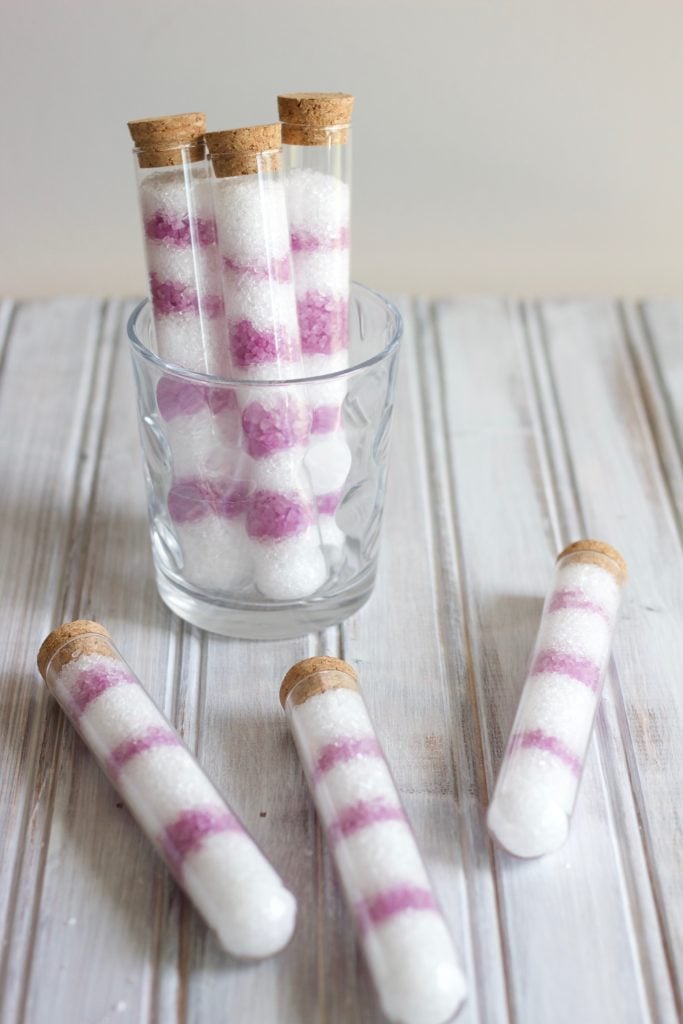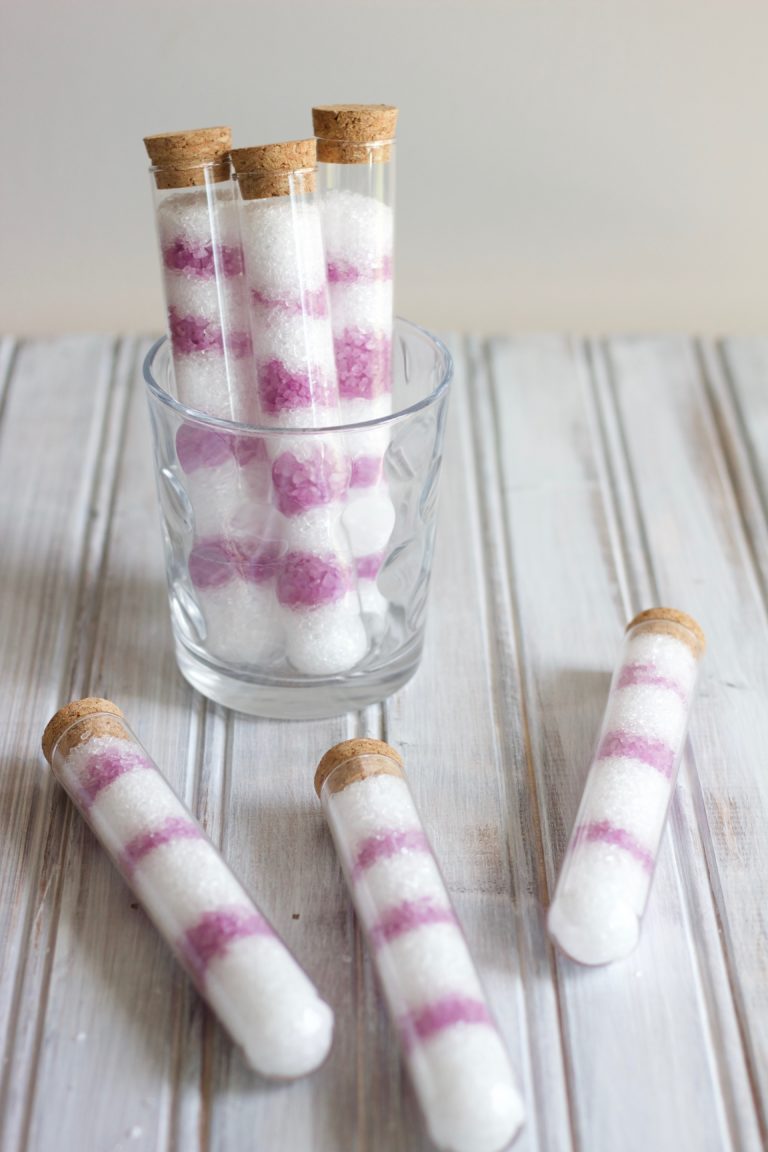 ---
---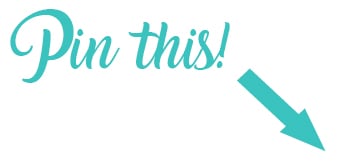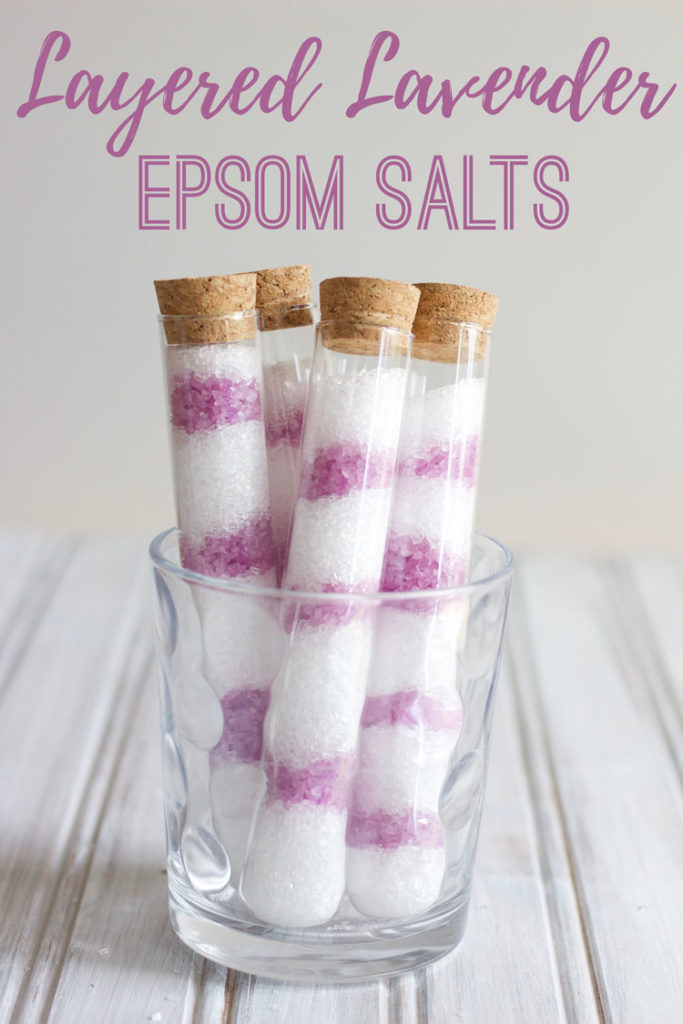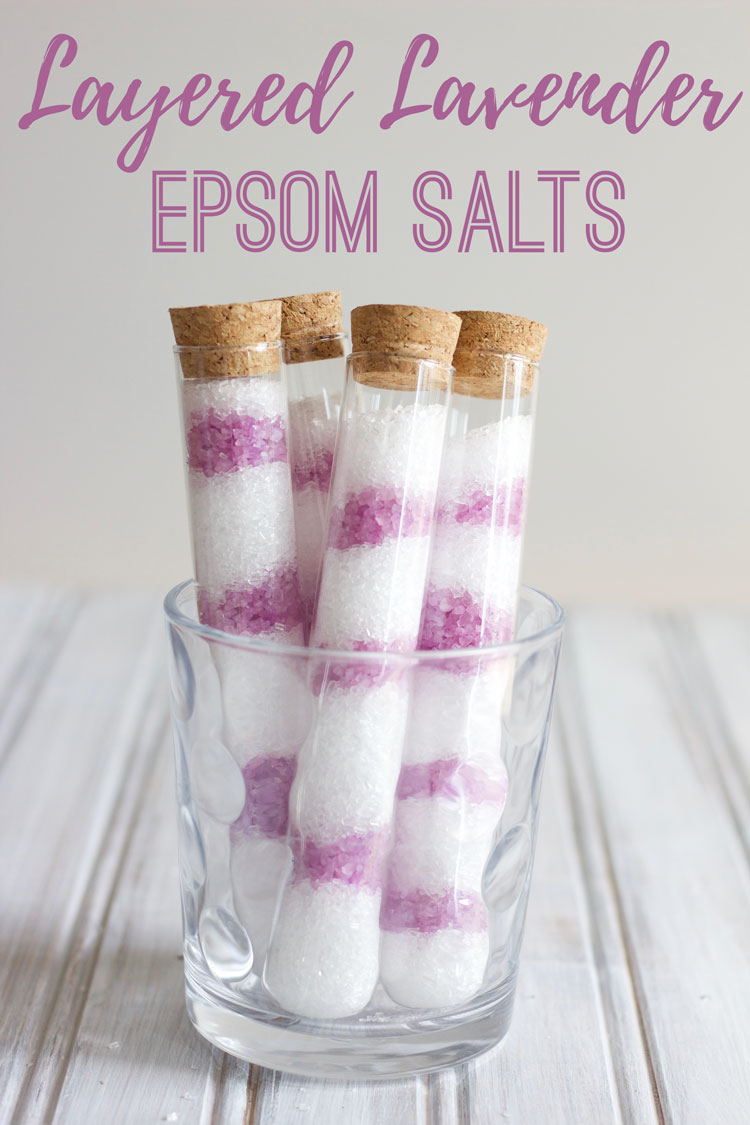 BEST SELLERS