9 Skin Care Products for a Natural Glow; the best cleanser, mask, toner, serum, eye cream, brush, moisturizer to brighten your skin and cause a radiant face! + REVIEWS
Disclaimer: this post may contain affiliate links, and every purchase made through these links will give me a small commission (at absolutely no extra cost for you!) AS AN AMAZON ASSOCIATE AND REWARDSTYLE MEMBER, I EARN FROM QUALIFYING PURCHASES. See Privacy Policy for additional info.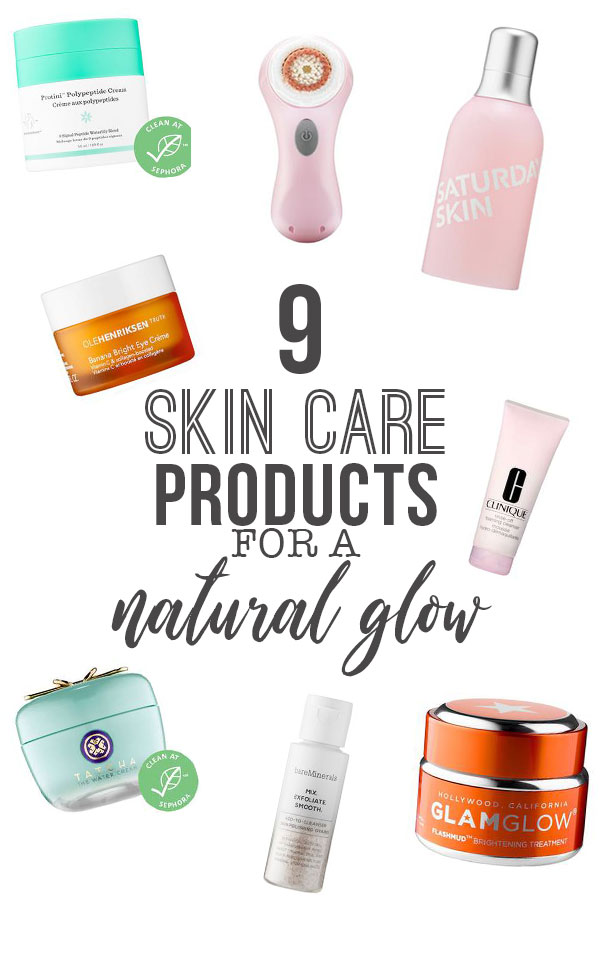 Hi Beauties!
I have a different kind of post for you today. I am sharing all my favourite skin care products that I use on a regular basis! I take my skin care routine very serious. I have always had skin problems growing up. I suffered from eczema since I was a little kid. It would get so bad, that I would have to take antibiotics. I was always suffering.
Due to my past, I have grown up appreciating healthy skin and have learned the importance of skin care routines. Which is why I am so obsessed with my face! I know that if I continue to use the products that work best on my skin, then my skin will always look its best!
For those who don't know what eczema is, its severe dry and itchy skin. Considering my skin is always on the dry side, I use to use high oily, hydrating skin care products.. and then I would break out with a bunch of pimples! It was a struggle for me to find a happy medium with my face.
Until I found these products...
So that being said...
Here are my 9 skin care products that I can not live without!
Estee Lauder - Advanced Night Repair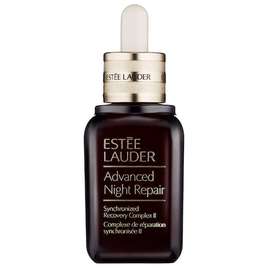 This serum is by far my favourite I have tried so far. It is so light and hydrating. It is the only thing I have ever put on my face that instantly helps smooth out my dry skin.
And the best part about this serum is that it is half decently affordable! High quality serums can rack up to $200+. This one is under $100! Like hello, get into my cart.
OLEHENRIKSEN Banana Bright Eye Creme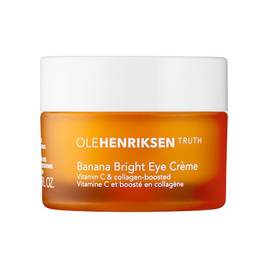 This eye cream worked wonders for my nursing/shiftworker eyes. I always have bags under my eyes. Sometimes all the concealer in the world won't help my sad looking eyes. It also smells amazing. This cream has such a dewy glowing affect that doesn't leave my eyes greasy feeling.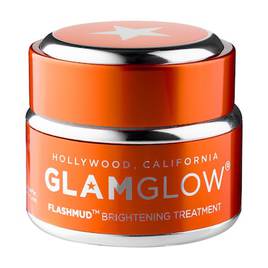 I have a huge obsession with face masks. I love trying new ones. It all started when I first started using the little packs from my drug store, which burned the heck out of my skin! Again, I got my first taste of GlamGlow's face masks with a sample I received from Sephora.. and OH MY HEART, it was amazing.
Everything about these masks made my face feel baby smooth without feeling tight. This mask always left my face feeling brand new! It is part of my weekly face rituals now. I will never not have these skin care products in my cabinet
CLINIQUE Rinse-Off Foaming Cleanser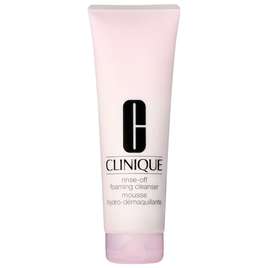 This face wash is a cream-mousse cleanser that completely rinses away makeup and day-to-day dirt. I love how smooth it feels when you first rub it all over your face.
I wear a lot of makeup, and I was in shock with how well this cleanser washes away my makeup. I don't even use make up remover pads anymore!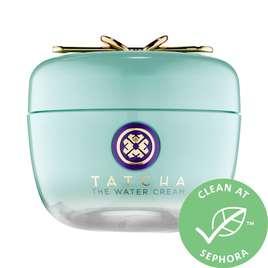 This moisturizer is heaven. I actually haven't purchased a full sized bottle of it yet, but plan on buying it once I finish my current moisturizer. I first came across this cream with a Sephora free sample. I got 5 uses out of the sample, and OMG it actually worked magic for my skin.
I was SO impressed with it. My skin has never felt so smooth/hydrated while looking bright and glowing. Can't wait to start using it everyday!
Drunk Elephant Protini(TM) Polypeptide Cream
This is the moisturizer I use at night. Drunk Elephant is a brand I wasn't too familiar with, but I am so happy I found it. It has such high quality products (which is why it breaks the bank, but trust me it is worth it!), and is cruelty free + vegan + gluten free!
This moisturizer is like adding a shot of protein to your morning smoothies. It replenishes and gives your skin a strong, healthy appearance. And also a side note, the packaging is so awesome, you push down on the top and the perfect dose comes out the top. You don't have to dip your gross fingers into the entire supply!
Clarisonic Mia Skin Cleansing System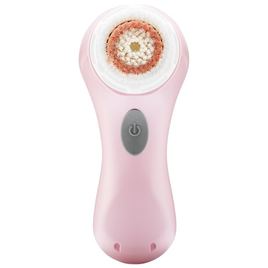 This brush is magical. I always feel like I have had an amazing deep clean, every time I use it. It's simple and easy to operate, so you don't spend a good 10 minutes trying to turn it on.
I just really feel this deep cleansing brush has really turned my skin care around. My pores are smaller and my skin is more radiant! Definitely one of my skin care products must haves!
Saturday Skin Daily Dew Hydrating Essence Mist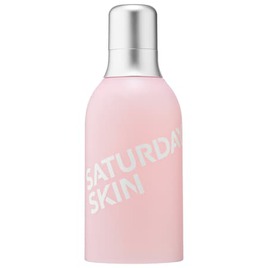 I love this mist! It is the only face mist that doesn't leave my face feeling super dried out or sticky. It keeps my skin bright and radiant for HOURS. I also love that this mist doesn't have any fragrance in it. Nothing I hate more (being an asthmatic) then spraying fragrances in my face.
BareMinerals Skinsorials Exfoliating Powder
I think this is the coolest thing ever! It's a powder that you add to your daily cleaner to transform it into an exfoliator! How awesome is that! You just sprinkle a little into your cleanser and BOOM is an exfoliating cleanser. It adds the perfect grainy texture to your face wash.
You can add just the perfect amount that suits your exfoliating preferences! Saves money too - you don't need to buy two different cleansers. I also love that it is a powder so you can easily throw it in your suitcase when traveling and not have to worry about it leaking everywhere.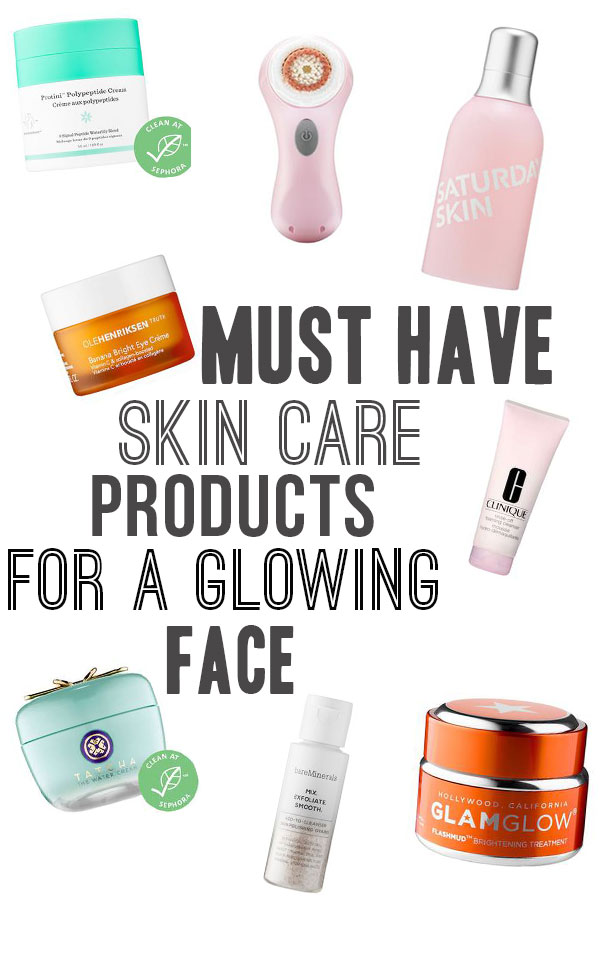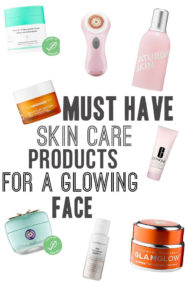 There you have it ladies and gents! My all time favourite skin care products that I can not live without!
If you liked seeing this post, and want to see more posts like this one, leave me a comment below or email me!

---
---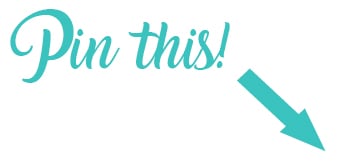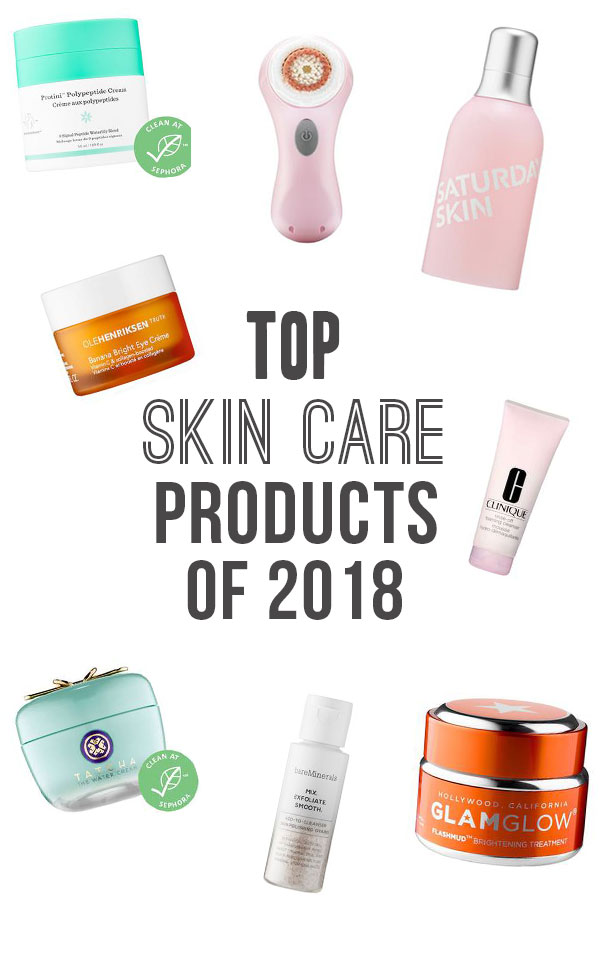 BEST SELLERS