Beautiful Bedroom Design Ideas; A main bedroom is one of the most important and used spaces in any home. Here are some NEW stunning bedroom designs to spark inspiration.
Hi beauties! Today I'm just doing a quick round-up post of some beautiful bedroom design ideas I have come across this past week that I wanted to share!
People often forget about the main bedroom as a space for design and inspiration. But it's one of the most important and used spaces in any home. A space designed well can aid your stress, and creativity, and will ensure you get a great sleep. Having a well-trained "eye" isn't easy, but practice makes perfect.
Whether it's for you, your child, or even your parents, bedrooms let your personality shine through. They can also act as a sanctuary away from all the noise and activity that goes on in your home. So here are 30 beautiful bedroom design ideas to spark your imagination and get you started on your own design journey.
Beautiful Bedroom Design Ideas:
A main bedroom is one of any home's most important and used spaces. It is where we rest, relax, sleep, dream, and prepare for our day ahead. As such, it should be a special space, sanctuary-like and incredibly relaxing. If you are looking for some new ideas for your main bedroom, look no further – here are 30 amazing examples of beautiful bedrooms to spark your inspiration: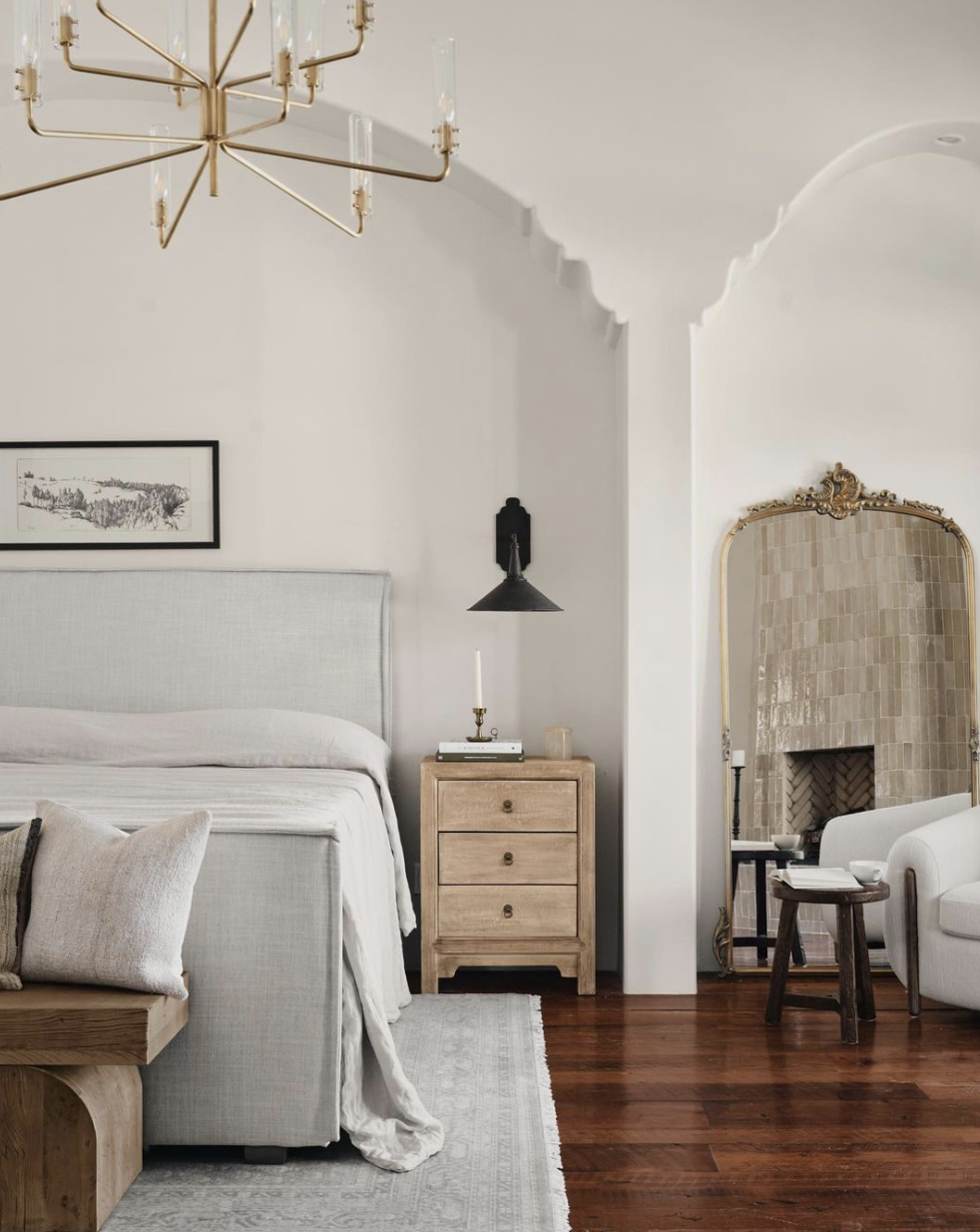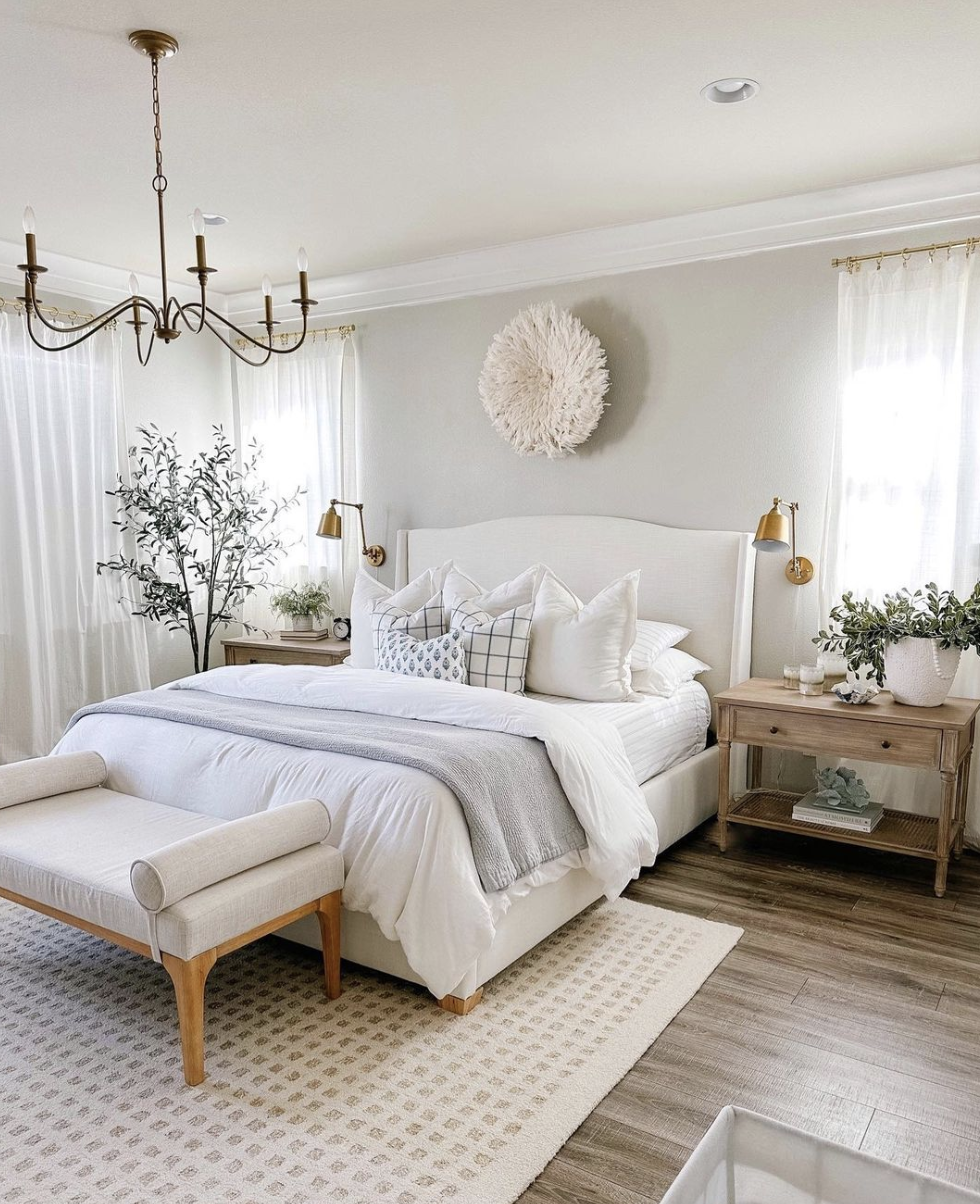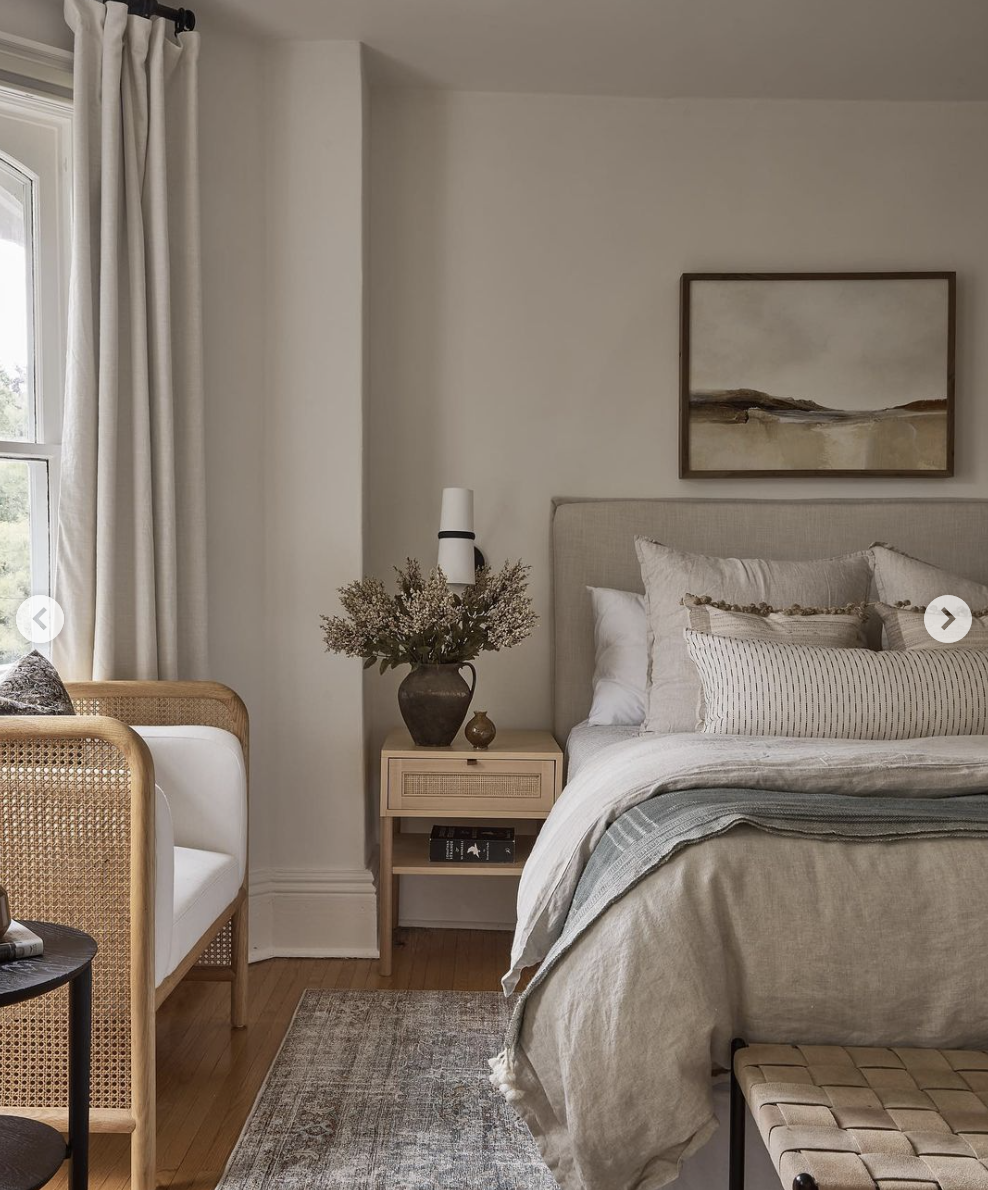 Hopefully, you've found some inspiration from these 30 beautiful bedroom designs! The main thing is to make sure that the style of your room fits with what you want. When everything comes together, your space should radiate confidence, comfort, and above all else – beauty. There are so many ways to express yourself in what you choose for your bedroom design.
MORE BEDROOM DECOR INSPIRATION:
Designing a bedroom should be done in close collaboration with careful planning and attention to detail. Whether renovating an existing space or building new, it is important to create a tranquil environment that leaves you feeling unwinded after a long day. Additionally, there really are magazines, books, and other sources that have been put together with ideas on how to create a beautiful bedroom.
Everybody has their own unique style and tastes, which means there is literally something for everyone. And even if you do not like any of the bedrooms above, that is completely fine. I hope this article at least gave you some ideas to get started on your own project!
Until next time,