I thought it would be helpful for all my blogger friends out there to have a post they can turn to for blogger resources. I have spent hours and hours looking for resources, equipment and materials to use on my blog.
Disclaimer: this post may contain affiliate links, and every purchase made through these links will give me a small commission (at absolutely no extra cost for you!) AS AN AMAZON ASSOCIATE AND REWARDSTYLE MEMBER, I EARN FROM QUALIFYING PURCHASES. See Privacy Policy for additional info.
Right from the very first day I started my blog, I binged on Pinterest looking for the best camera, lens, equipment, materials, resources and downloadable PDFs to help my blog grow to fit my vision.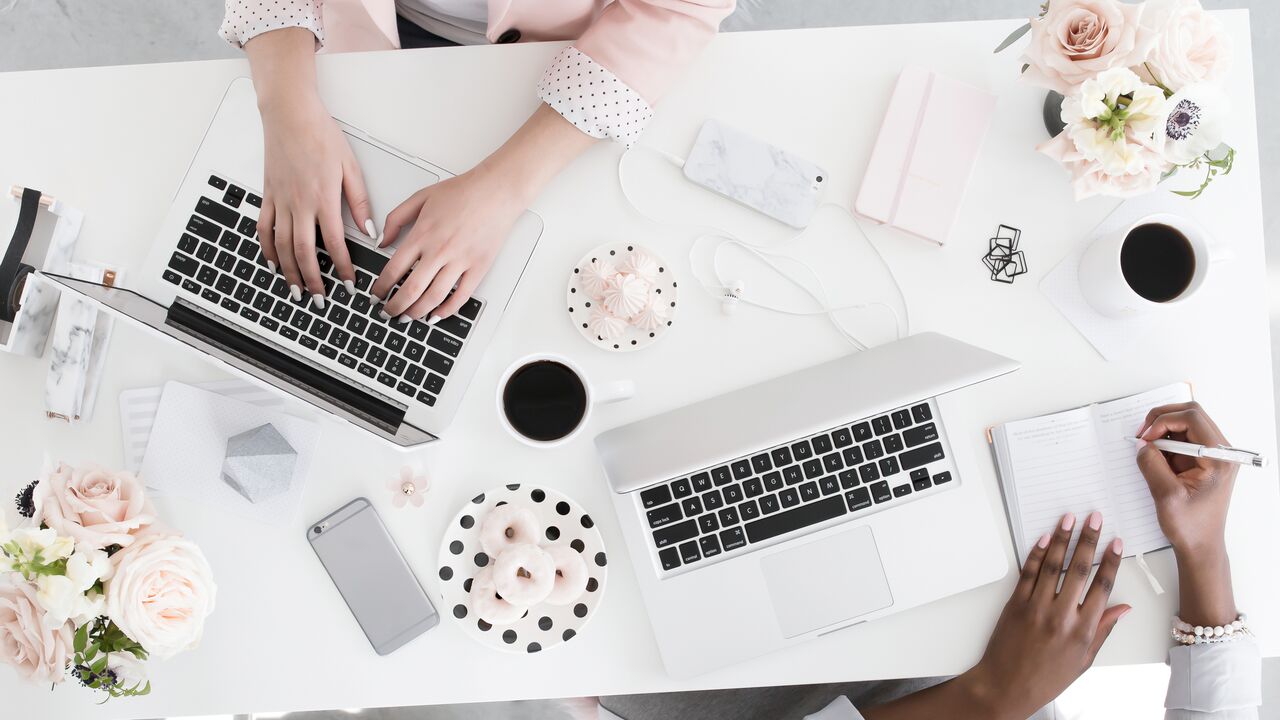 I know it can be hard sometimes when there is an over whelming amount of data on the web these days... everyone claiming their opinions are the best, but with that being said... I am not going to sit here and tell you what you NEED. I am going to show you what worked for me and what I would recommend for all levels of bloggers out there.
I hope you find his list helpful. Let me know in the comments below if you have any questions regarding any of these resources/materials. I am happy to help!!
Disclaimer: there are affiliate links found in this post. All opinions are my own.
Starting a Blog
Photography Tools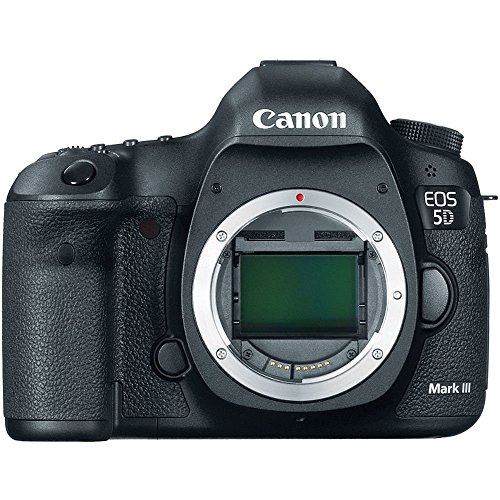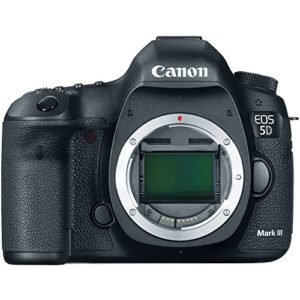 Canon Mark 5D - This camera is my all time favourite piece of equipment for capturing amazing photos. I recently upgraded to this beauty when I started working more portrait side jobs. I love the autofocus and the easy to navigate on screen menus. The only issue with this camera is the price, but I find you pay for what you get. That being said, if you are blogging on a budget, my very first DSLR camera was the Canon Rebel EOS T5, and I used that for three years! It never failed me. My suggestion with that camera is being just the BODY and upgrading to a good lens. It will make a world of a difference in your photos.

Canon Lens 50mm 1.8f - This lens worked magic for my first canon DSLR. A lot of people say you should go with the 50mm 1.4 lens but I found that I didn't use the highest settings for the 1.8 so I never needed to upgrade to the 50mm 1.4. I would personally suggest saying money on this lens and putting that extra few hundred dollars somewhere else... such as saving for a better DSLR or other photography resources! Either way, a 50mm lens is a must on my list. It will take your photos from OKAY to PROFESSIONAL! And you will see a huge difference on your blog because of this.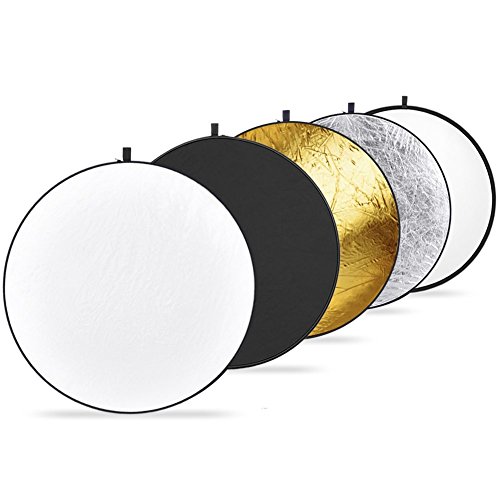 Disc Reflectors - I freaking love these things! My main issue with photography is getting enough light in my photos. I still work as a nurse full time so sometimes I need to take pictures for my blog at different times in the day.. I find using these reflectors allows me to manipulate the lighting to my liking. If your like me and love light and bright photos, then you will love these reflectors. They also do a fantastic job of reducing shadowing of the objects being photographed. Either have someone hold them for you or just prop them up in just the right location and you are good to go!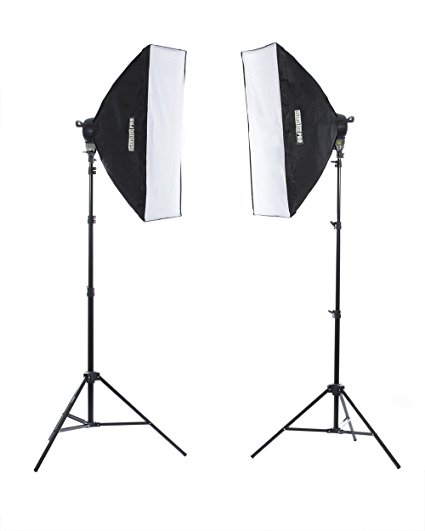 Light Box Kit - Here is another awesome investment when it comes to nailing you lighting. I love these lighting box kits. They are so light and easy to move around the house. They also give a TON of white light due to the amount of light bulbs in each box. TIP: if you do not need as much light as these boxes can give you, then take out some of the bulbs! Save on bulbs and save on money. WINNING! Or you can downgrade to a smaller light box like this one. Either way, these light boxes work wonders when I am shooting my DIY photos because sometimes I am not able to prop my DIYs up close to a window for natural light. Sometimes I need to shoot in the middle of my living room or in my basement.. these light boxes still give me the bright photos I love.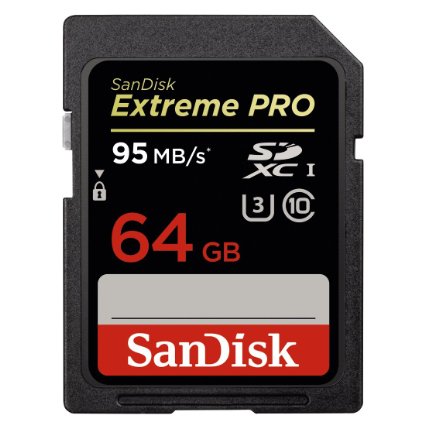 SanDisk 64GB Extreme Pro Memory Card - This is the only memory card I use. I have three of them. I like the Extreme Pro because it allows me to use this memory card for videos on my DSLR as well. Apparently the cheaper memory cards can't record video and I didn't know that until I google searched for hours why my video setting wasn't working on my camera. Talk about frustrating! Anyways.. if you are looking to get into video recording at some point, I highly recommend this memory card to start you off. You can upgrade to a large GB later on if needed. I find 64GB works perfectly for my needs!


Photoshop - My one true love. I absolutely LOVE using photoshop to edit all my photos. I have watched hours and hours of tutorials on youtube on how to use Photoshop, and I am in complete shock still on how amazing photoshop is. You can alter all your photos to be exactly what you need. You can make your photos lighter/brighter, decrease yellow or grey gross undertones, increase or dull contrast.. literally you can do anything. I use it to edit all my photos and create my Pinterest Pins
Learning Resources and Courses
I hope you enjoyed these blogger resources!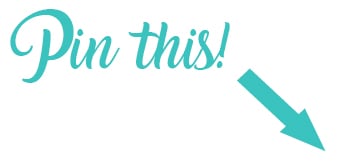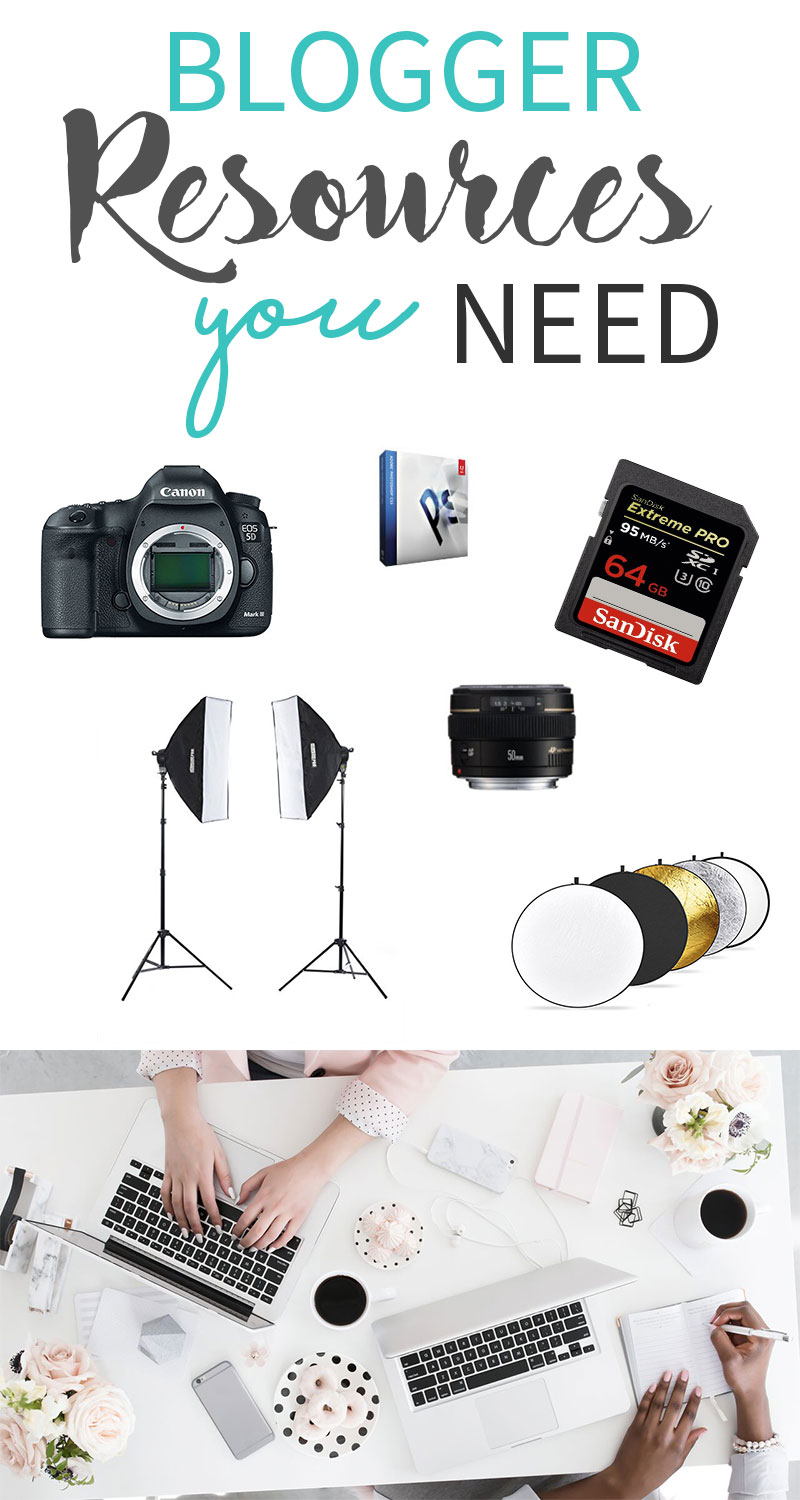 BEST SELLERS