Decided to take my Cricut Machine to the next level and attempt an iron on decal tank top!
Disclaimer: this post may contain affiliate links, and every purchase made through these links will give me a small commission (at absolutely no extra cost for you!) AS AN AMAZON ASSOCIATE AND REWARDSTYLE MEMBER, I EARN FROM QUALIFYING PURCHASES. See Privacy Policy for additional info.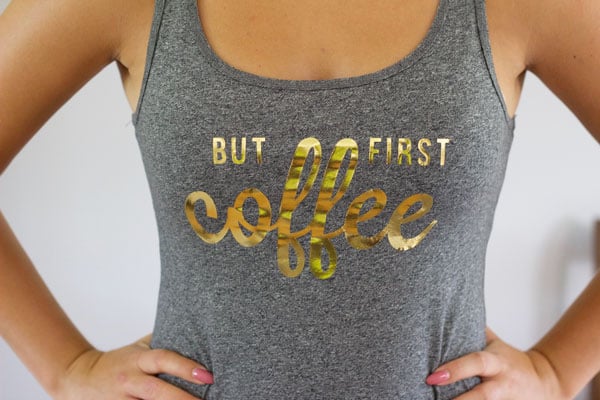 I always have loved the idea of making personalized shirts for different events and celebrations, but I never knew it could be this easy! I was super nervous making this shirt but I am so happy it turned out well and gave me the confidence to make more!
Here is how I did it, using my Cricut Machine:
Step One: Prep!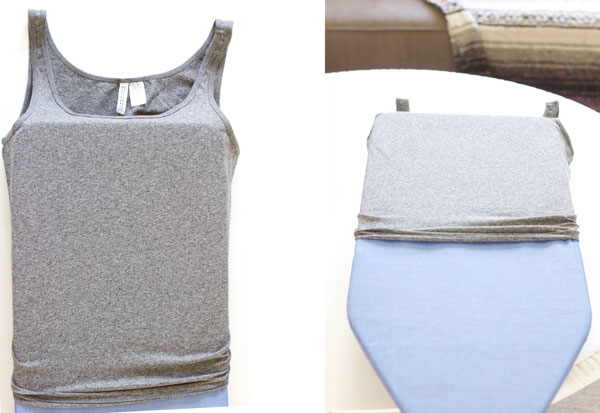 Prepare your tank on a hard surface. I have this mini hard ironing board that worked perfect for me but make sure its a hard surface or it won't look great when ironed on.
Make sure you measure the tank top and see how large you want it to be then match it to the numbers on your mat.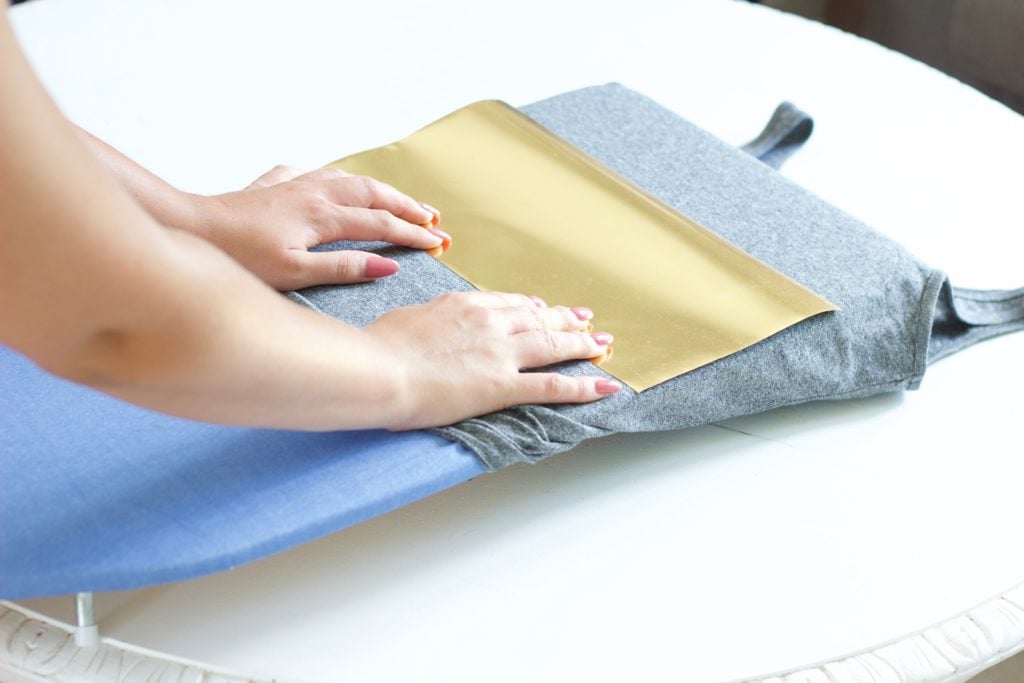 Step Two: Prepare Foil Vinyl Using Cricut Machine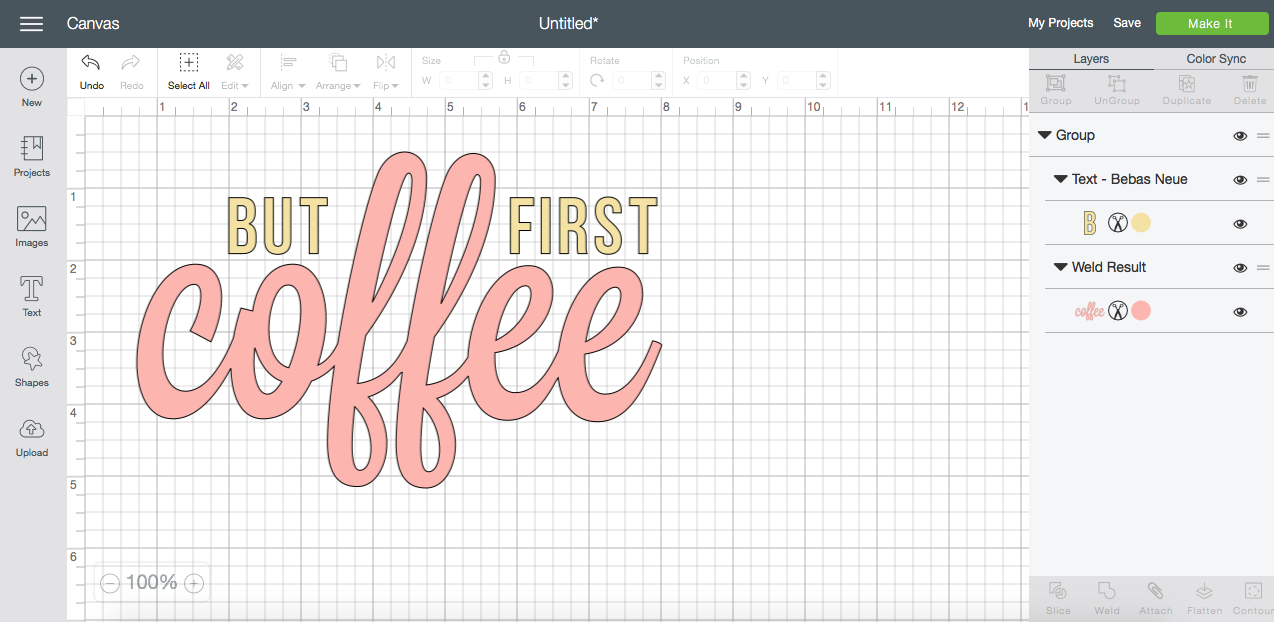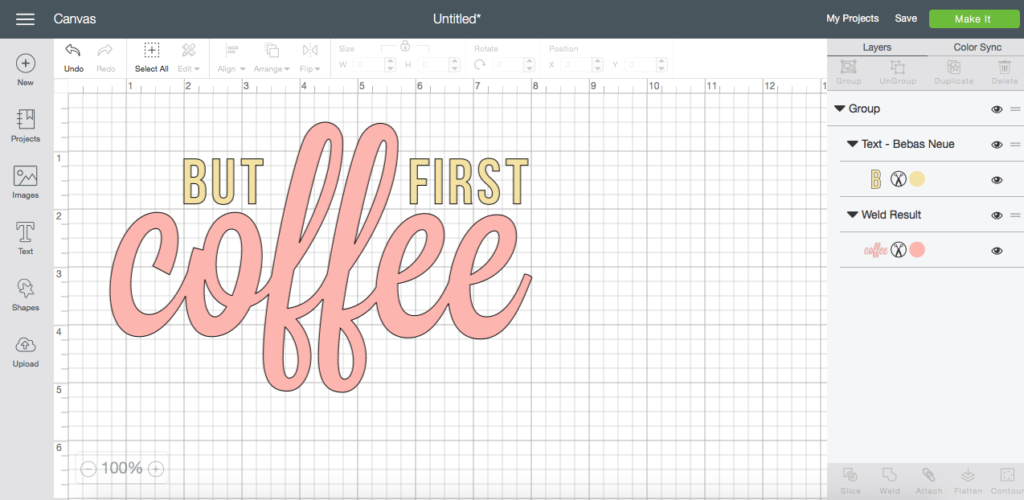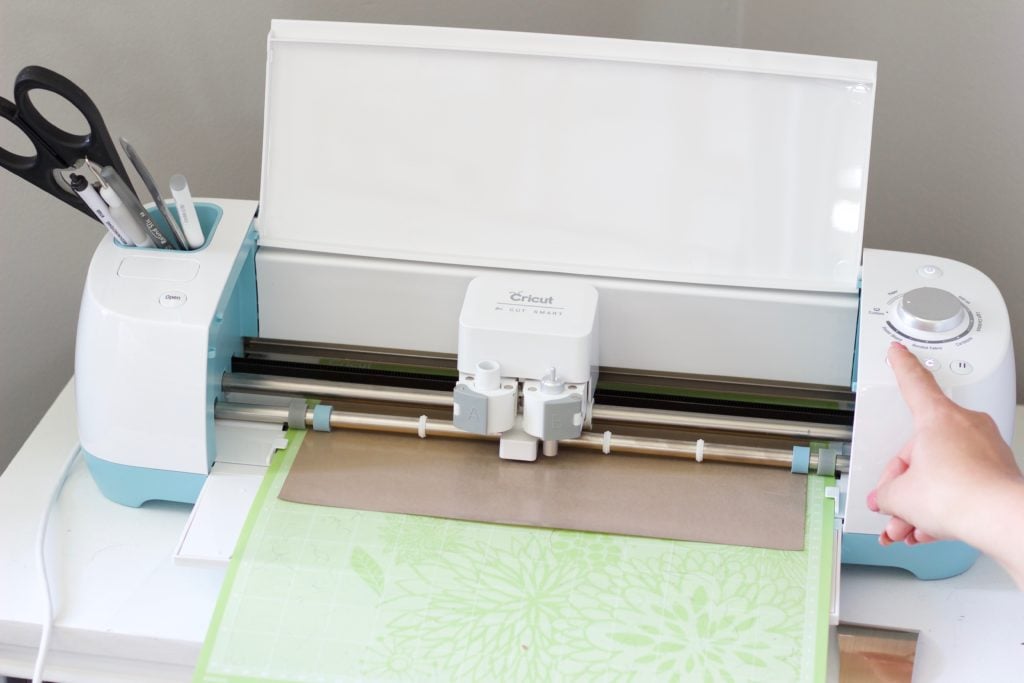 Prepare your vinyl on your Cricut mat with the SHINY SIDE DOWN (you'll see why later). Open your Cricut Design Space and prepare your design for the tank top. When you go to cut your design, make sure you MIRROR the image. This is very important for you design to work.
Step Three: Weed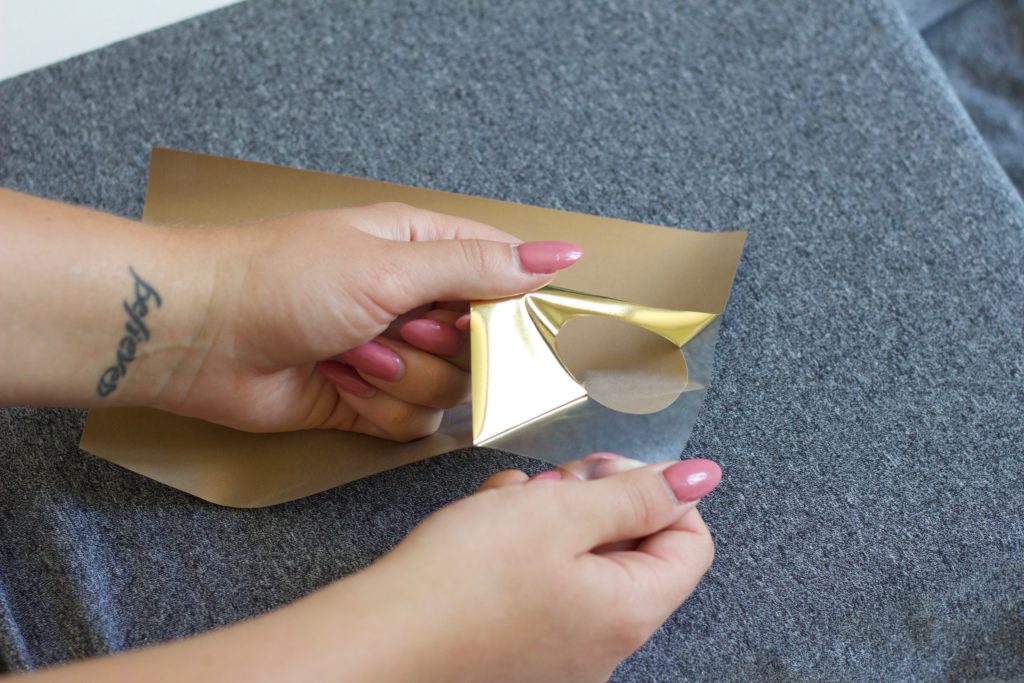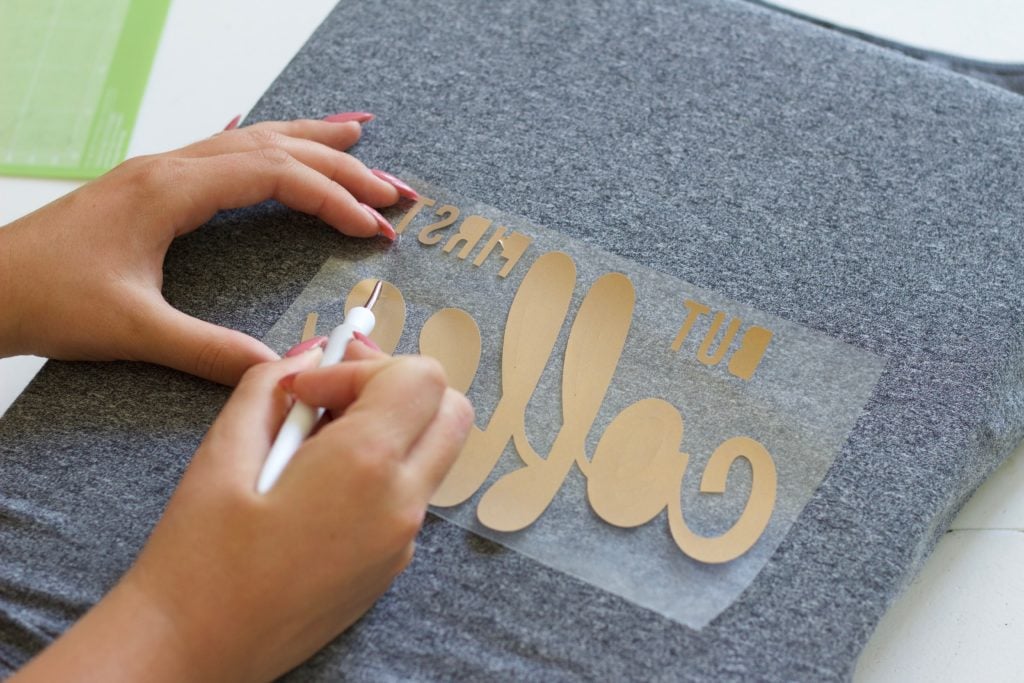 'Weed' the unwanted foil from the design. You can use the recommended tools by Cricut or you can use whatever you have around the house!
Step Four: Place Design on Tank Top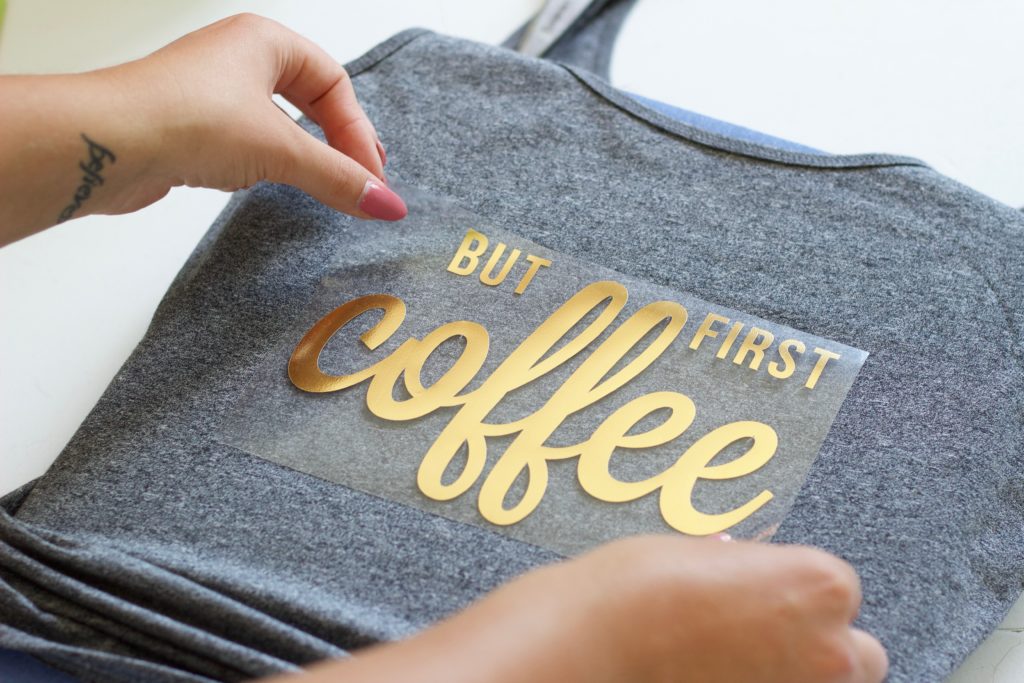 I pre-iron the tank top before placing down the design to make sure the tank top was free of wrinkles.
This was the hardest part for me trying to measure the tank top out so that it would be centre and straight. I kept thinking it was on an angle! I found laying out a large measuring tape helped see if it was straight or on a bit of a slant.
Step Five: Iron Her On!
I used a pillow case to place over top of my design, but you can use parchment paper, or any other fabric you have laying around the house.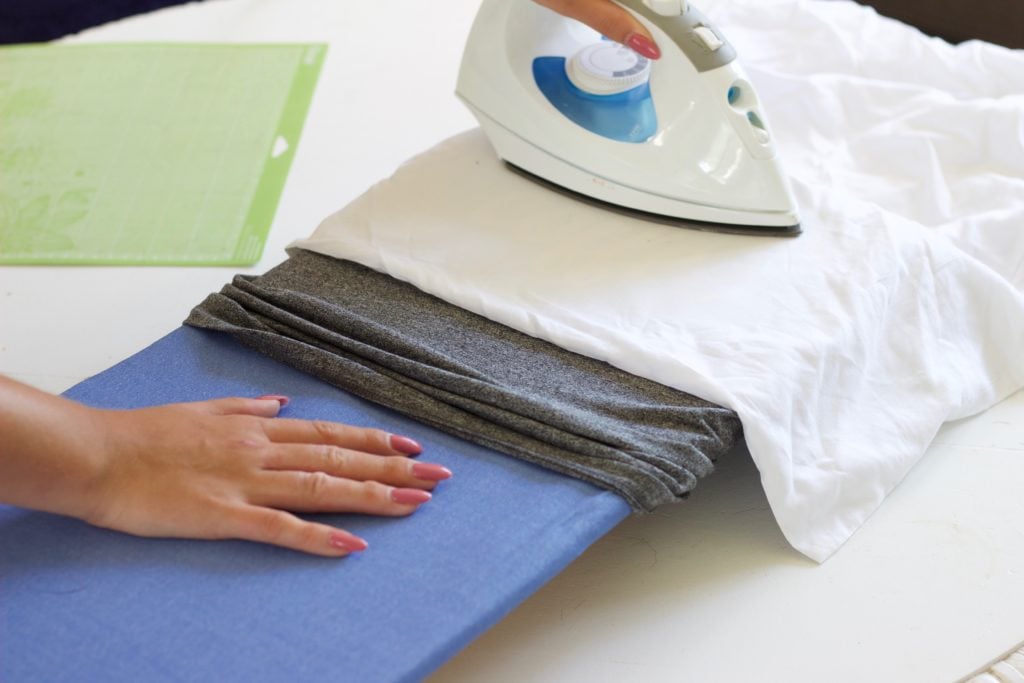 Do this for about 30 seconds then remove the fabric and iron directly on top of the design for about 15 seconds.
If you make a lot of iron on vinyl shirts, you may want to invest in a heat press for your them. They make it quick and simple to create any iron on vinyl craft! Heat presses have a wide range of specifications you need to be aware of!
** make sure you turn OFF the steam on your iron or it will ruin it! Just heat no steam.
Step Six: Peel Off Transfer Paper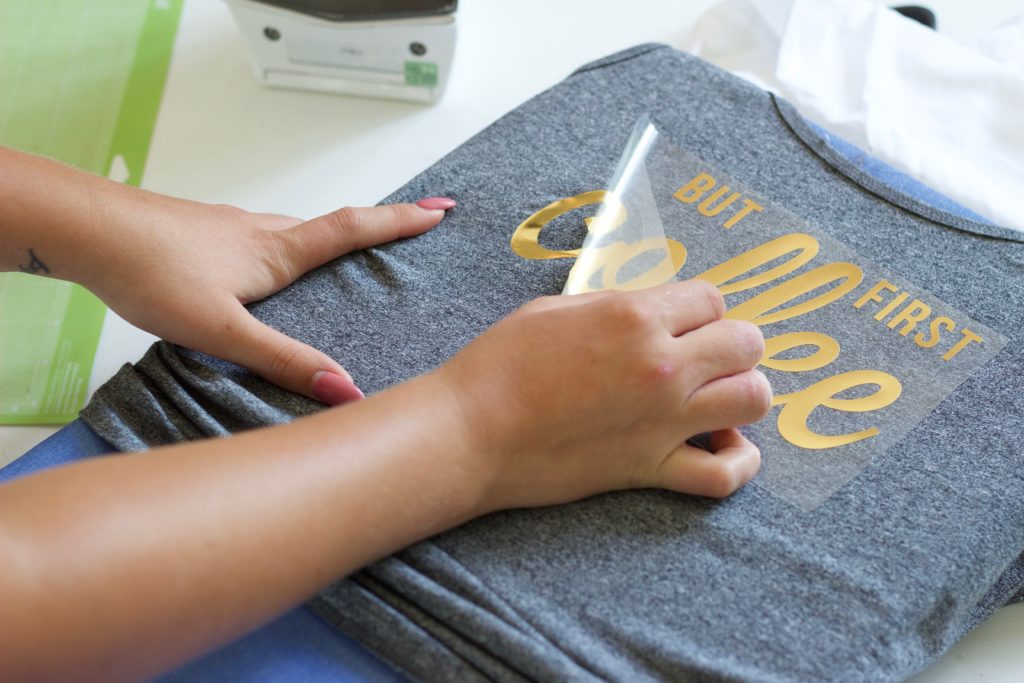 Peel of the film layer and then place the pillow case back over and iron for another 15 seconds just to make sure its all melted into the the tank top!
When you are peeling off the transfer paper, do it at an angle and go SLOW. If you notice some of the lettering is peeling away with it, put the transfer paper back down and iron some more until its a smooth removal.
And your done!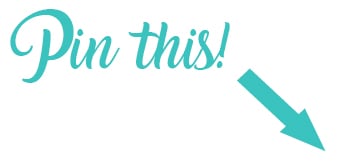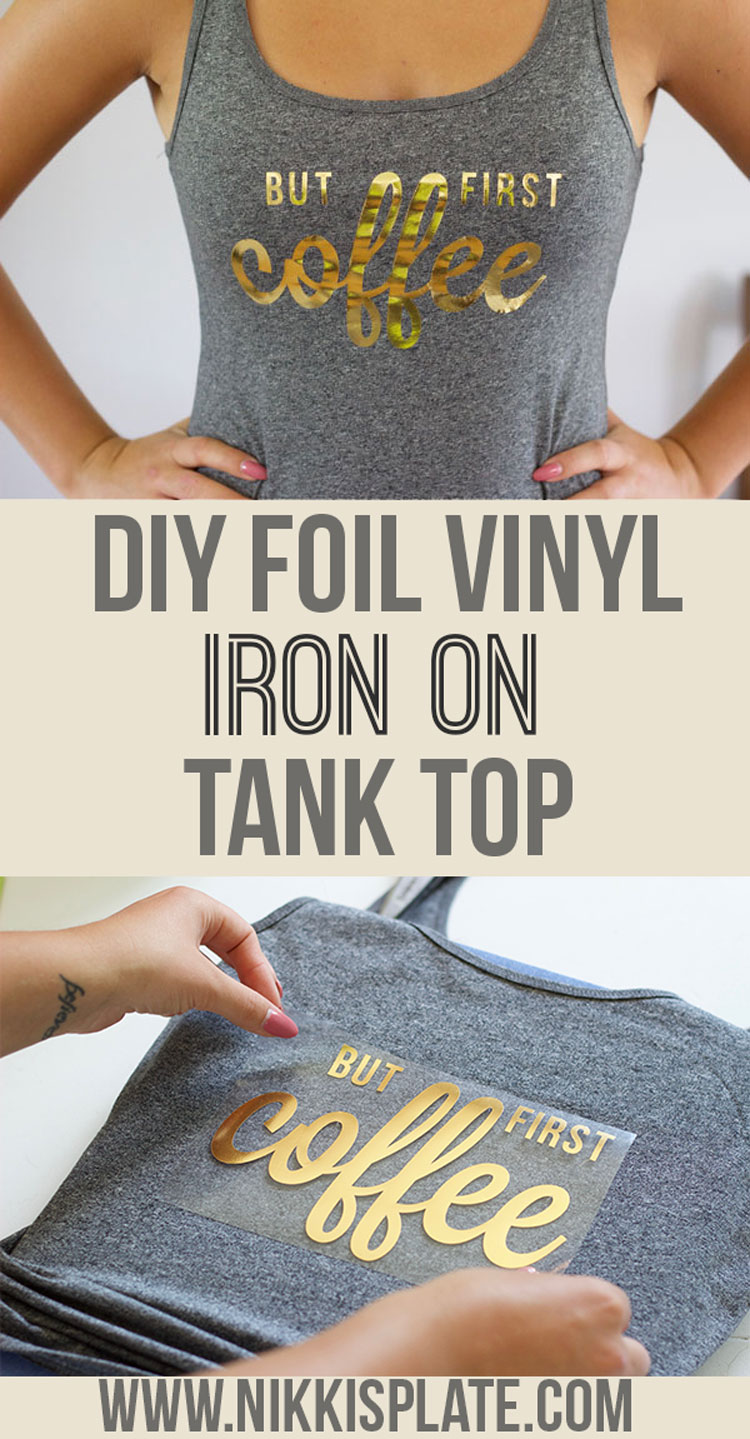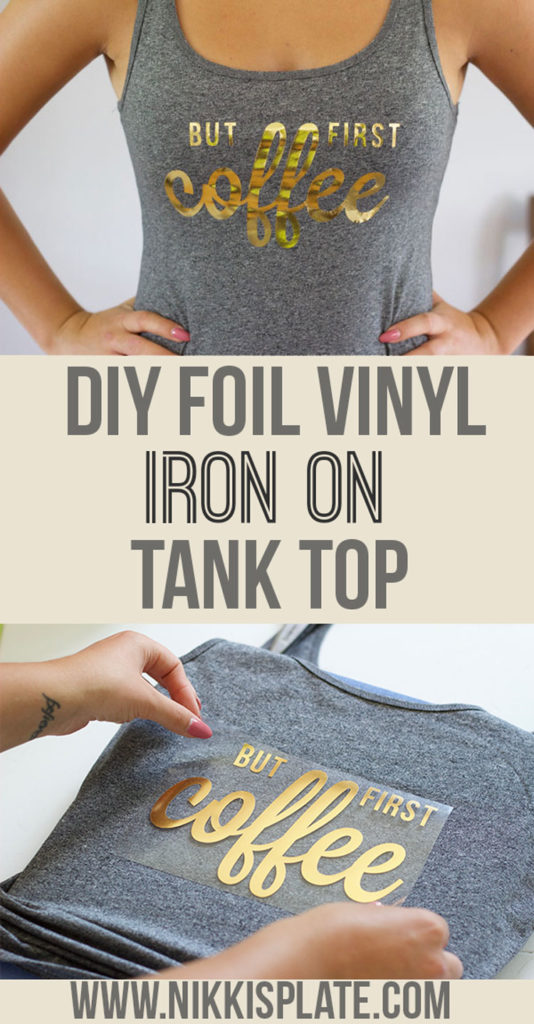 BEST SELLERS