Looking to start a successful blog in 2022? You have come to the right page! Here you will learn the 5 steps to building a blog from start to finish. My exact strategy!!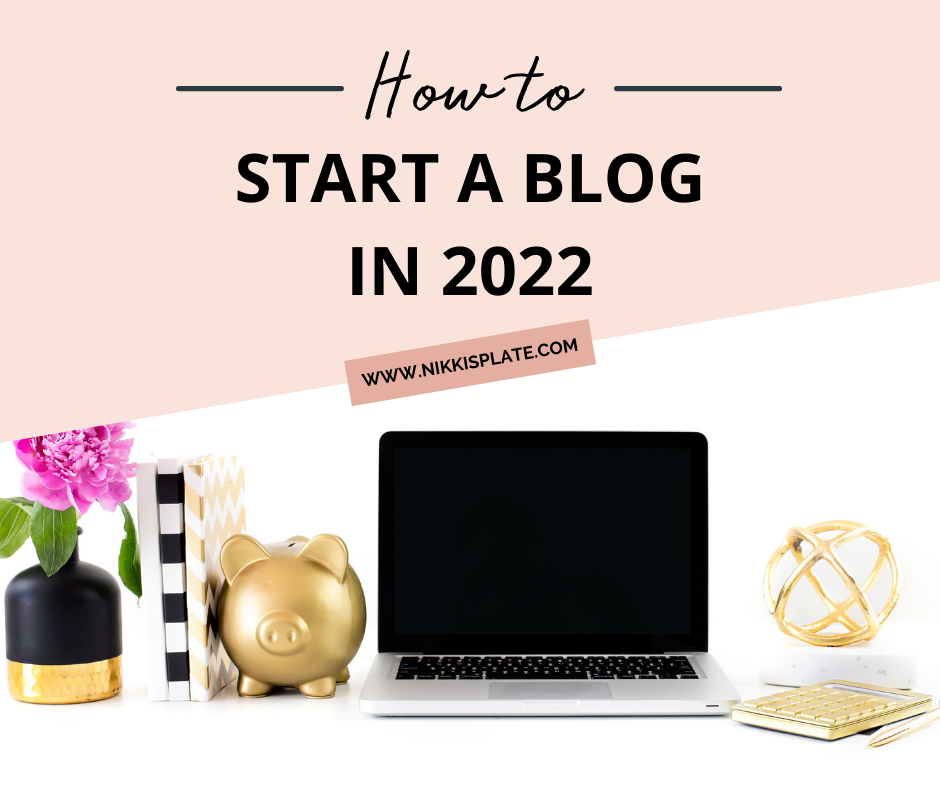 Disclaimer: this post may contain affiliate links, and every purchase made through these links will give me a small commission (at absolutely no extra cost for you!) AS AN AMAZON ASSOCIATE AND REWARDSTYLE MEMBER, I EARN FROM QUALIFYING PURCHASES. See Privacy Policy for additional info.
Hi Beauties!
Coming at you with a blog post all about BLOGGING! Yes. How to start your very own blog, start to finish this year! Why? Because it is one of my most asked questions as a blogger. Especially when I tell people I quit my job as a nurse to blog full time.
Just so you know, I did create an in-depth youtube video showing the steps and how to implement each one. So make sure you head over to my youtube channel (that is STRICTLY 'how to blog' content) to visually watch exactly how it is done.
I use to post income reports on my blog. If this is something you all want to see more of again, I can definitely start posting more of them again. I just found them to be a little repetitive so I stopped doing them. Here is an example of one I wrote back in 2020: HOW I MADE $7,057 BLOGGING IN MAY 2020
Start A Successful Blog in 2022:
STEP ONE: Pick Your Blog Niche
Blog Niche: A specific topic that you will be writing blog content on.
This is the fun part of starting a blog, deciding what to blog about! Choose your blogging topic. You will want it to be something you could never run out of ideas for. Something you are passionate about, something you love to talk about. Something you think you are an "expert" on. You don't necessarily need to be an expert but at least know a lot about it. Passion is key!
For example, your blog niche may be camping, dogs, or family dinner recipes. The more specific your blog niche the better. Why? More specific niches tend to rank higher on google search (or other search engines) because google recognizes you to be an "expert" on that topic. You want to rank higher on google search because then more people will click on your blog when they search specific things. We will get into SEO in later posts.
If you are not sure what to blog about yet but know you want to start a blog... Maybe start by choosing a broader topic that you can narrow down later on. If you know you want to be a food blogger but are not sure what type of food blogger, avoid starting a vegan blog to find out later that you hate making vegan recipes!
STEP TWO: Domain Name - URL
This is another fun step when starting a blog! Choosing your blog name, domain name, and URL. For example, my blog name is 'Nikki's Plate'. My URL is www.nikkisplate.com
Domain Name URL: Refers to your unique name that appears in the address bar in a browser, your "link".
Your domain name should reflect your brand and blogging niche. You will want to make it short and memorable. Avoid using numbers, hyphens, or symbols. Always opt to use the ".com" ending.
You can check to see if a domain is available here:


STEP THREE: Web Hosting
Web Hosting is a server that allows your website to be accessible to the internet. It is basically the housing of websites (or blogs). Having web hosting is absolutely essential and I can not emphasize it enough! You need to pay for web hosting. I know I know, the last thing you want to do is to pay for something that isn't making you money yet but this will make a huge difference in the long run. TRUST ME.
The BEST and most affordable web hosting service is BLUEHOST. I started with Bluehost and used them for the first 5 years until my blog grew too big so I needed to change to a large (more expensive) hosting company. Bluehost starts at $4 a month and goes up depending on the package you choose. You just need the basic plan to start.
SSL Certification and amazing customer service are included! And you will want to purchase your domain URL through BlueHost (which is usually included because they are so generous haha).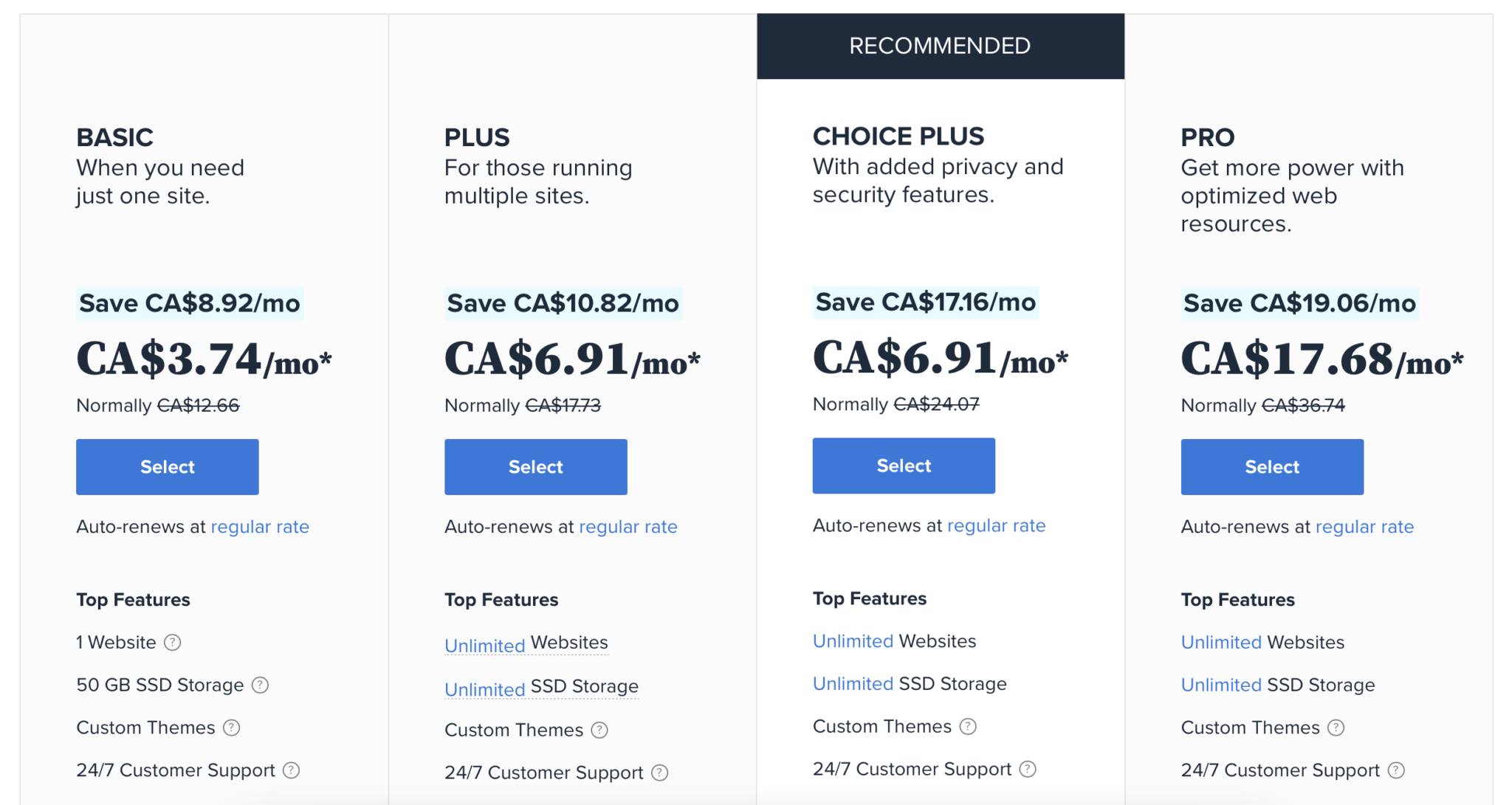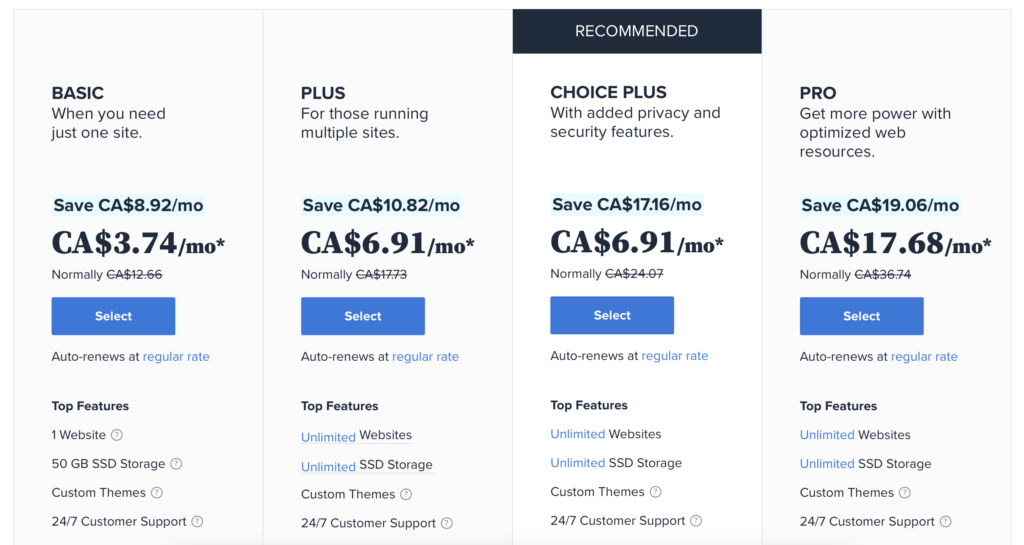 Once you hit a certain amount of pageviews on your blog, you will need to upgrade to a more powerful web hosting service. I am currently with BigScoots. I moved from BlueHost to BigScoots in 2020 when I was consistently hitting more than 100,000 pageviews a month. I love BigScoots and am very happy with their customer service and reliability!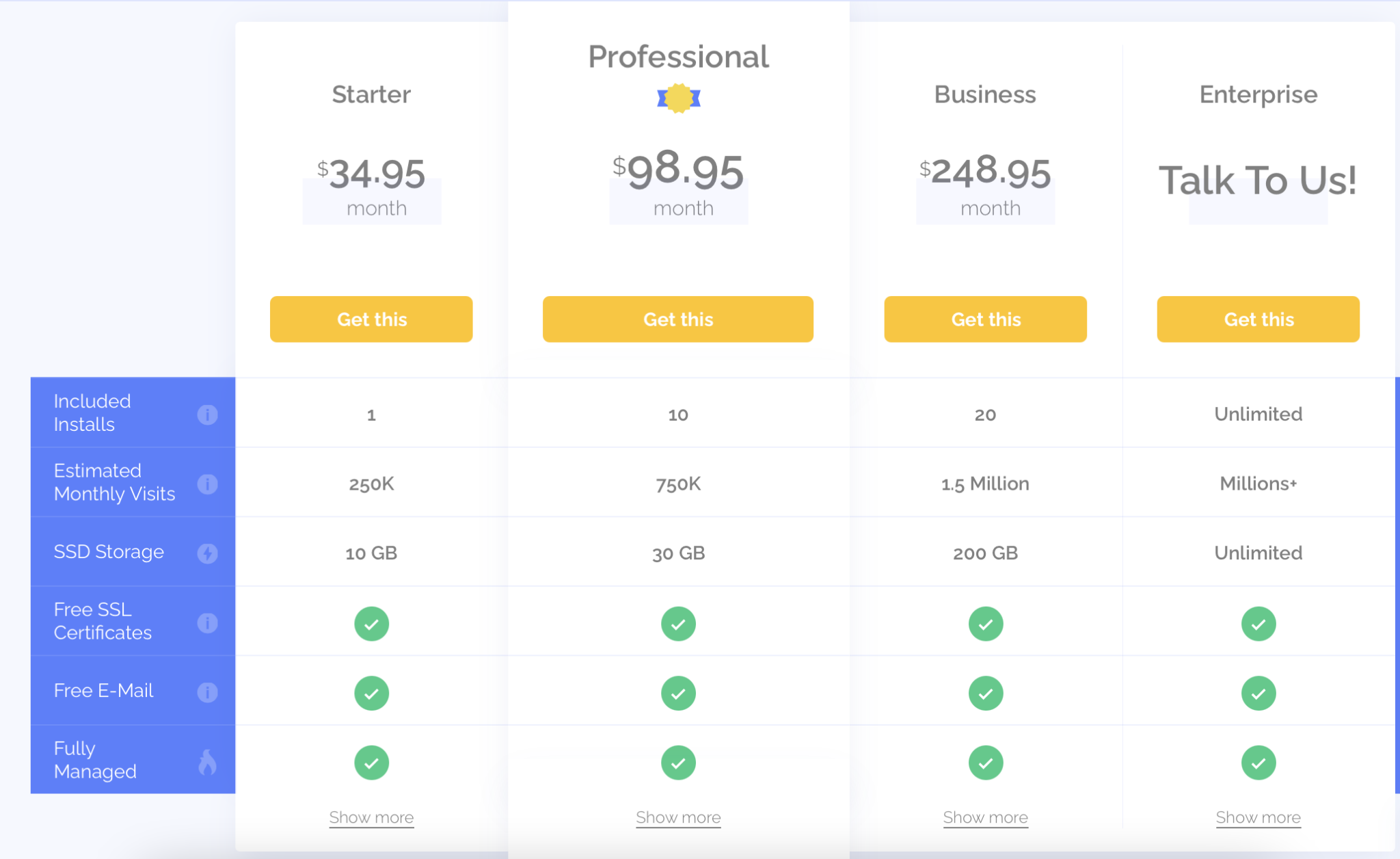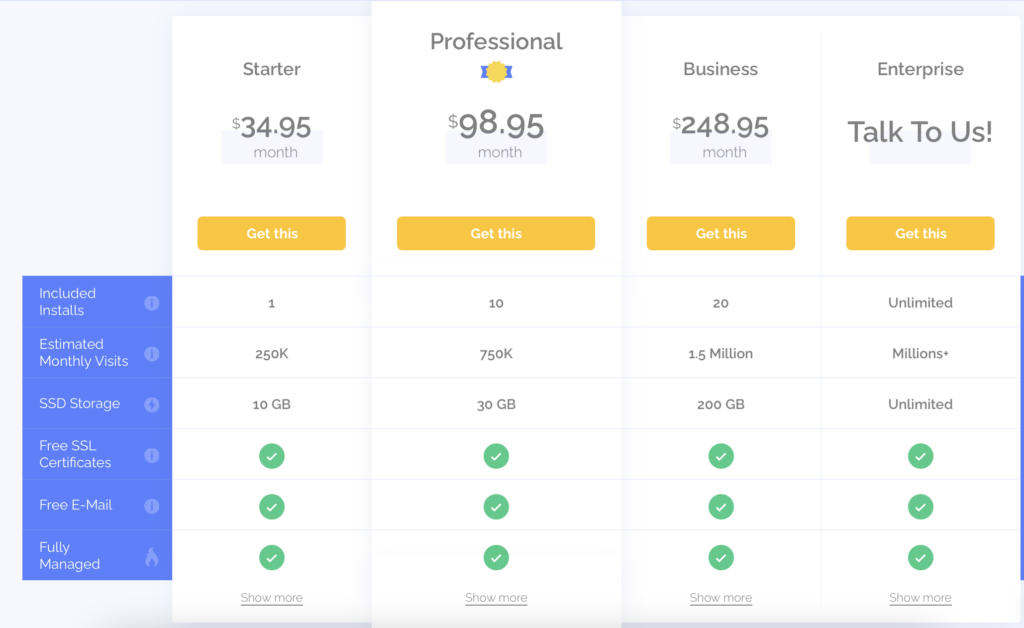 STEP FOUR: Set Up WordPress & Plugins
WordPress is a content management service that acts as a platform to build your website/blog. WordPress blog is a must. I love it and every website developer/blog owner will recommend it over anything else out there. You absolutely will want to use this blogging platform
Once you set up your BlueHost account click 'Start Building' to set up your WordPress. The WordPress installer will happen automatically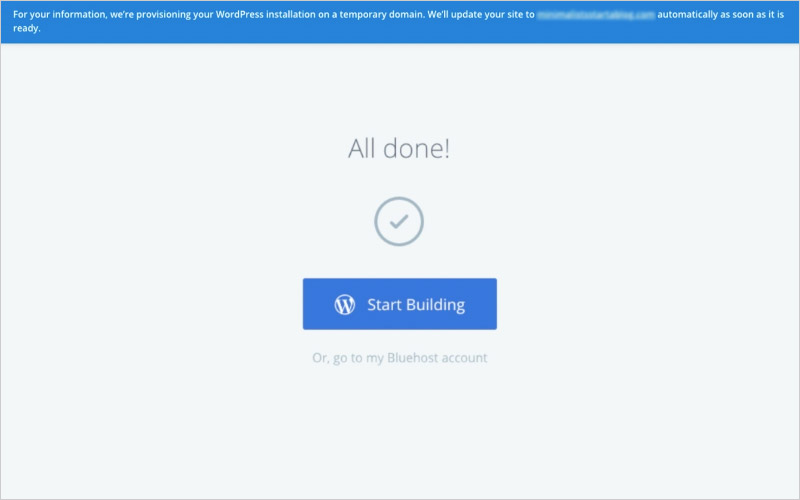 You will want to select a theme (there are a ton of free ones to chose from so don't feel the need to buy one at the beginning). To choose a theme, go to your WordPress dashboard, on the left hand panel select Appearance then Themes. Choose a theme and click ACTIVATE.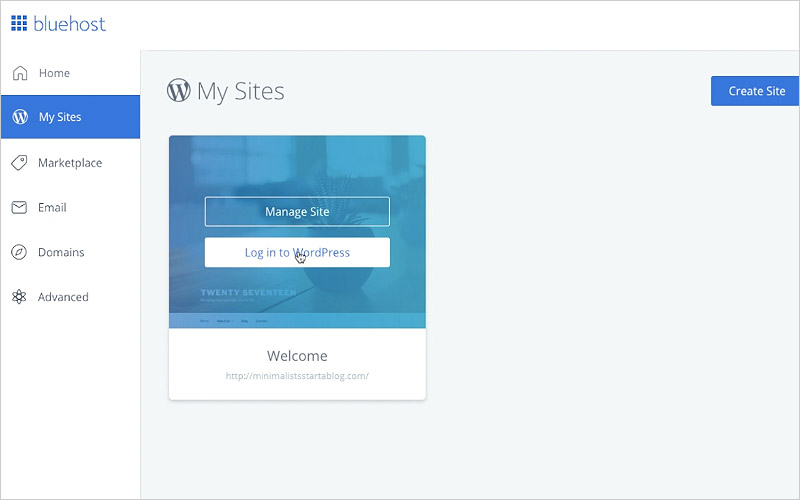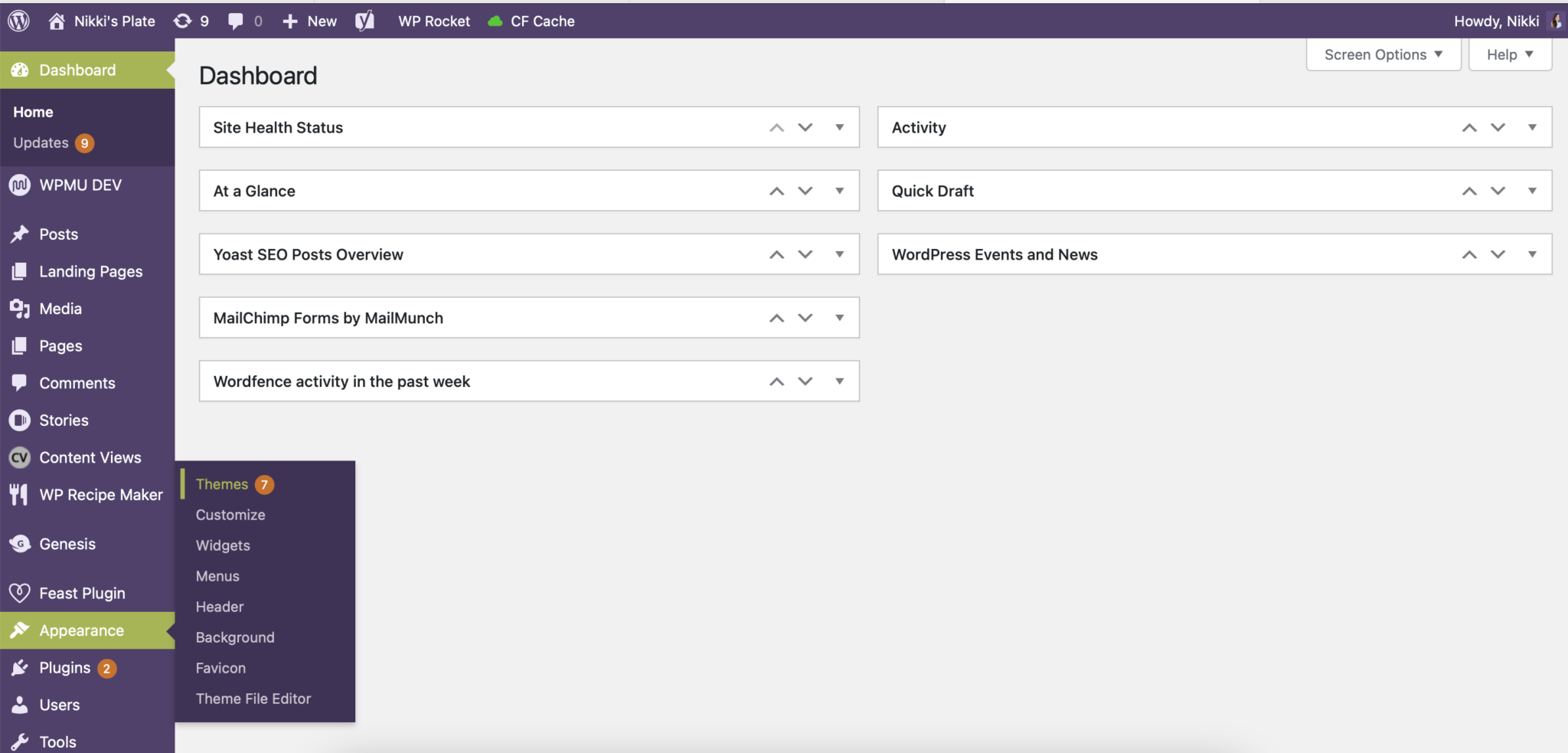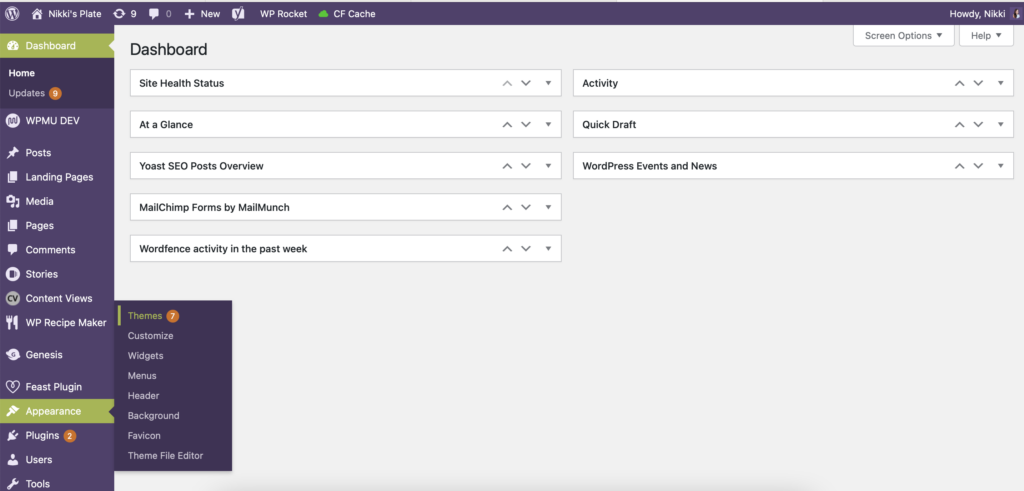 I will get into which plugins you should add to your blog in another post. It is a more in-depth conversation! haha
STEP FIVE: Start Writing Blog Posts
Writing blog posts is a must obviously when it comes to launching your blog. You can start right away with blog posts or solidify your 'About Me' page.
Finally, you are going to want to share your blog posts EVERYWHERE to drive traffic to your blog. The more traffic you have the more income you will generate once you start monetizing your blog. Share on Instagram, Facebook, Reddit everywhere!
There you have it, folks. My 5 steps to Start a Successful Blog in 2022! If you have any questions, leave them in the comment section below!
Make sure you subscribe to my youtube channel and my blog to follow along. I will be posting a lot more blogging content because I am OBSESSED with blogging and want to share everything I have learned with all of you!
BEST SELLERS