10 Easy Campfire Recipes (Be the Master of Campfire Cooking); Here are 10 campfire cooking recipes to try this summer!
Disclaimer: this post may contain affiliate links, and every purchase made through these links will give me a small commission (at absolutely no extra cost for you!) AS AN AMAZON ASSOCIATE AND REWARDSTYLE MEMBER, I EARN FROM QUALIFYING PURCHASES. See Privacy Policy for additional info.
Camping is one of the most popular activities in the United States. Nearly 40 million Americans go camping each year. And for a good reason: it's a great way to get outside and enjoy nature.
It is a great way to get back to nature, but it's also an opportunity to bond with loved ones while cooking together over an open flame.
However, the best thing about cooking outdoors is that you can prepare simple meals without any fancy equipment or ingredients, and anyone can be a cook! All you need is the right recipes.
That's why I'm here with 10 easy campfire recipes you would love! Whether you're in the mood for a savory feast or want to enjoy some fiery s'mores, these recipes will have you cooking like a pro in no time.
So let's explore to experience the joys of camping without having to fuss over a fire with these easy campfire recipes.
Basic Tools Need for Campfire Cooking
Whether roasting hot dogs or cooking up an entire dinner, a campfire is a perfect way to do it. But before you can cook anything over a campfire, you need to have a few tools. These tools are, in some cases, mandatory. Overall they will help you a lot in hassle-less, quick campfire cooking.
A cast-iron skillet or Dutch oven: is perfect for cooking on a campfire because they evenly distribute heat and can withstand high temperatures.
A grate for your skillet or oven: This will help keep your food from the ashes and make it easier to flip or move around.
A tripod: This is essential for suspending your skillet or oven over the fire. This tool is not required if you are using a fire pit grill.
Basic Ingredients Need for Campfire Cooking
Campfire cooking is a fun and easy way to enjoy a meal outdoors. But not anymore if you have to carry a lot of spices, sauces, and other food additives.
Salt, pepper, and olive oil are the basics of outdoor cooking. A foiled packed butter and seasoning mixture are hand-picked to make your food delicious.
You can also carry a mixture containing onion powder, ginger and garlic powder, chili powder, ketchup, BBQ sauce, Worcestershire sauce, white vinegar, and oil.
It will greatly help while cooking any meat item. Additionally, it will make cooking easy campfire food without making it taste blunt.
Other than these, also carry foil packs and wooden or metal skewers.
Easy Campfire Recipes to Try Out This Season
1. S'mores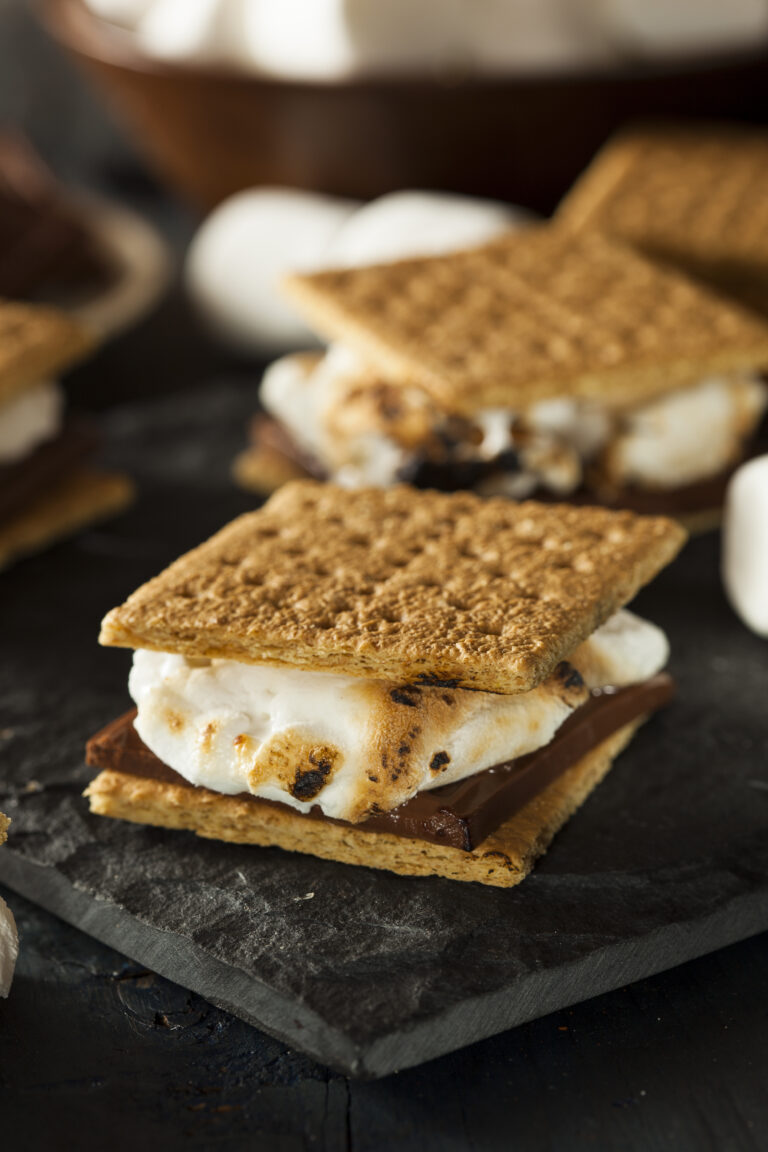 S'mores are a classic camping treat and for a good reason! This simple recipe is easy to follow and results in a delicious and easy snack that everyone will love. If you don't like getting your hands all sticky, try a skillet S'mores dip instead!
Ingredients:
Marshmallows
Graham Cracker
Chocolate bar
Direction:
Break the graham crackers into squares and place them in the middle of each chocolate bar.
Roast the marshmallows over the campfire until they are nice and gooey.
Place the roasted marshmallow on top of the graham crackers and chocolate bar and enjoy! 
2. Mexican Grilled Corn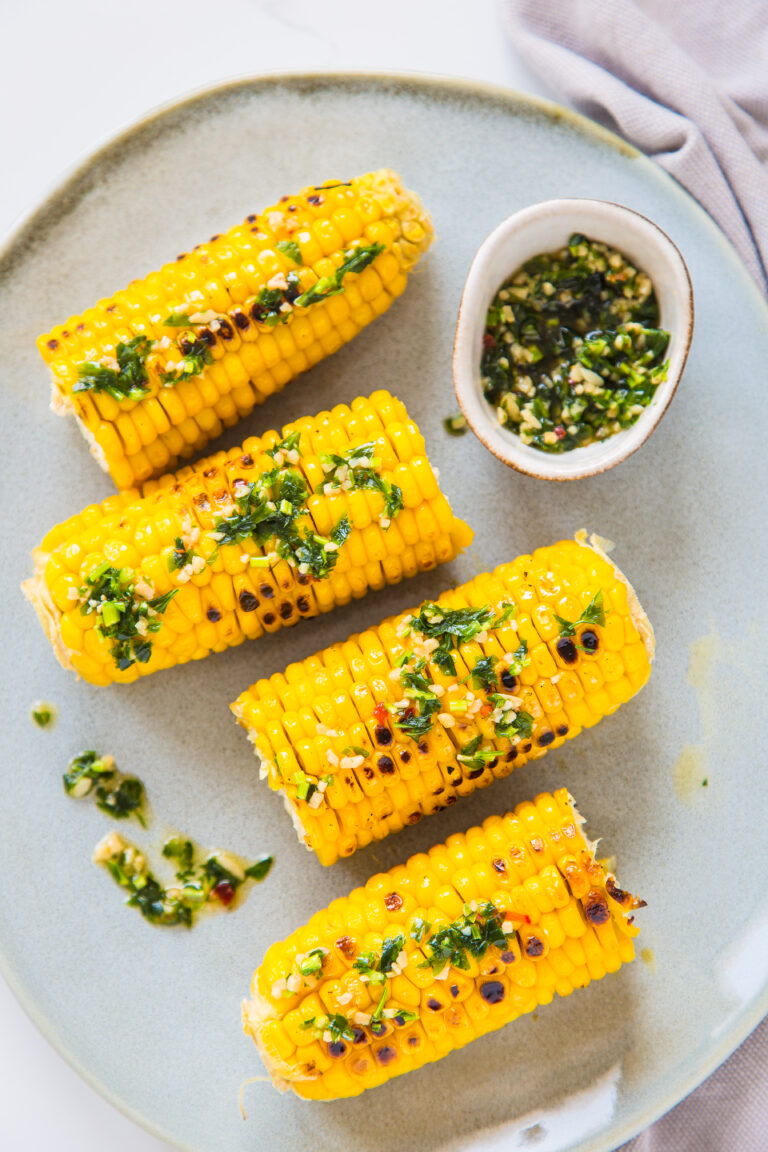 Grilled corn is a delicious and healthy summertime side dish. The sweetness of the corn pairs perfectly with the spices used in this recipe.
Ingredients:
4 ears of corn, husks removed
¼ cup olive oil
2 cloves garlic (minced)
cilantro (minced)
⅛ teaspoon salt
⅛ teaspoon pepper 
Directions:
Heat your campfire or grill to medium-high heat. 
Lightly oil the corn with olive oil. 
Next, season the corn with minced garlic, cilantro, salt and pepper. 
Place the corn on the grill or campfire and cook for 10-15 minutes, turning every few minutes to ensure even cooking. 
Remove from the grill and serve!
The sweet corn is seasoned with lime juice and cilantro, making the dish light and refreshing.
3. Grilled Beef Burgers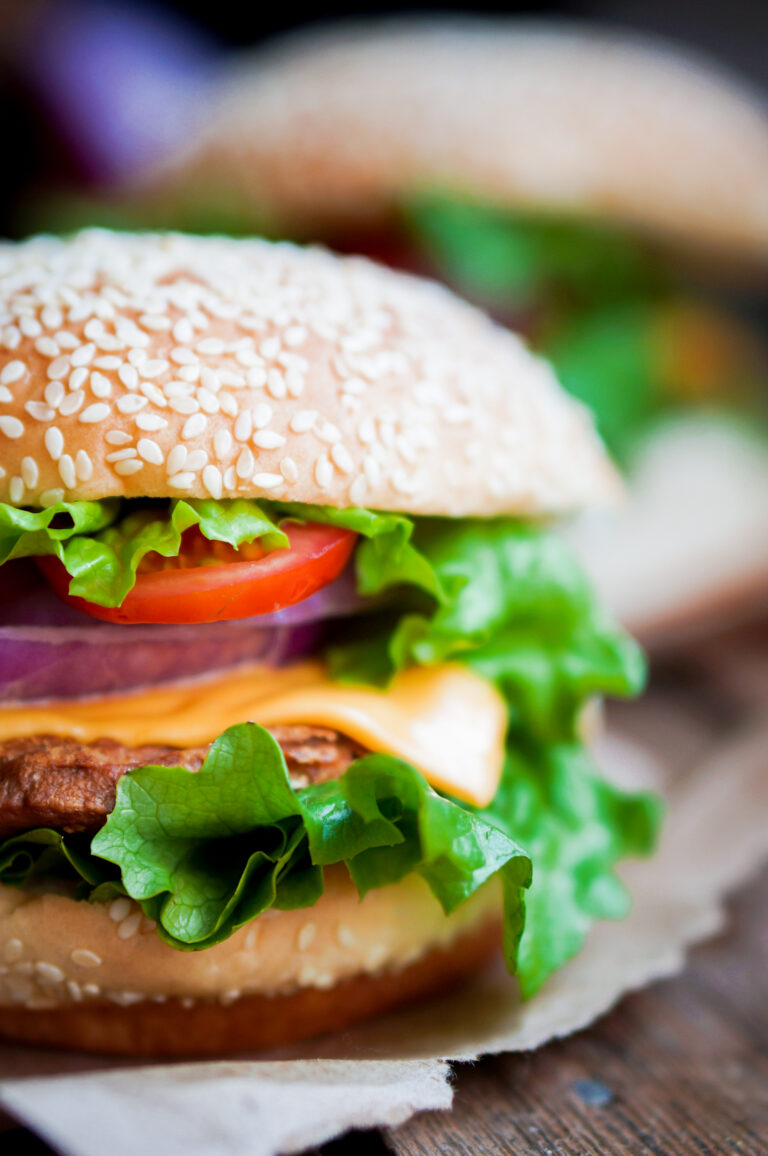 Here is the easiest recipe for delicious grilled beef burgers. It will make your camping trip even more enjoyable.
Ingredients:
4 beef patties
4 slices of mozzarella
Burger sauce
4 hamburger buns 
Toppings: Lettuce, tomato, onion
Instructions:
Grill the readymade beef patties on both sides. 
Spread the cheese over the patties. Wait until the cheese melts. 
In the meantime, toast up the burger buns and spread burger sauce. 
Place the patties over the bun, cover them and enjoy!
You can use chicken patties. Add sides like lettuce, tomato, or onion if available.
4. Roasted Veggies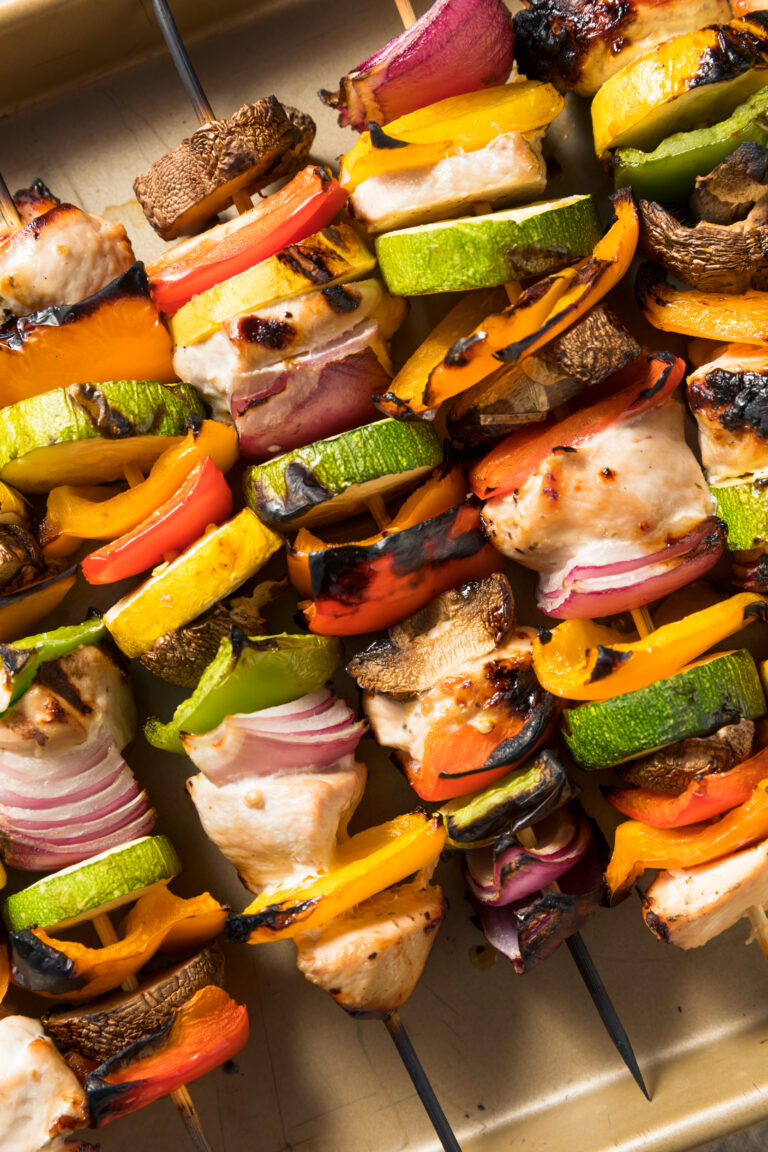 This recipe for roasted vegetables is perfect for a summer camping trip. The ingredients are simple and can be cooked on a stick over the campfire.
Ingredients:
1 large zucchini sliced into rounds 
1 yellow bell pepper cut into bite-size
2 tomatoes cut into cube 
1 bowl of small button mushroom
1 red onion, thinly sliced 
2 tablespoon olive oil 
Salt
Pepper 
Seasoning 
Direction:
Put all the veggies one by one in the skewer.
Place on the griller and brush oil on every side. 
Sprinkle a pinch of salt and pepper 
Serve with a sprinkle of seasoning mixture and lime juice. 
Feel free to use any vegetable of your choice.
5. Grilled Chicken Steak 
Grilled chicken steak is a campsite favorite. It is easy to make and cooks quickly over the campfire. Here is a recipe for grilled chicken steak that is delicious and healthy.
Ingredients:
1 pound chicken breast, cut into thin strips 
3 tablespoon olive oil 
1 tablespoon of the spice mixture
kosher salt 
black pepper
Instructions:
Combine chicken breast and spice mixture in a small bowl, including salt and pepper. 
Preheat a grill or campfire to medium-low heat. 
Grill the chicken in batches for about 4 minutes per side. 
Brush oil if required.
Don't overcook; you want the meat to be just cooked through but still pink in the center. 
6. BBQ Pulled Pork Sandwich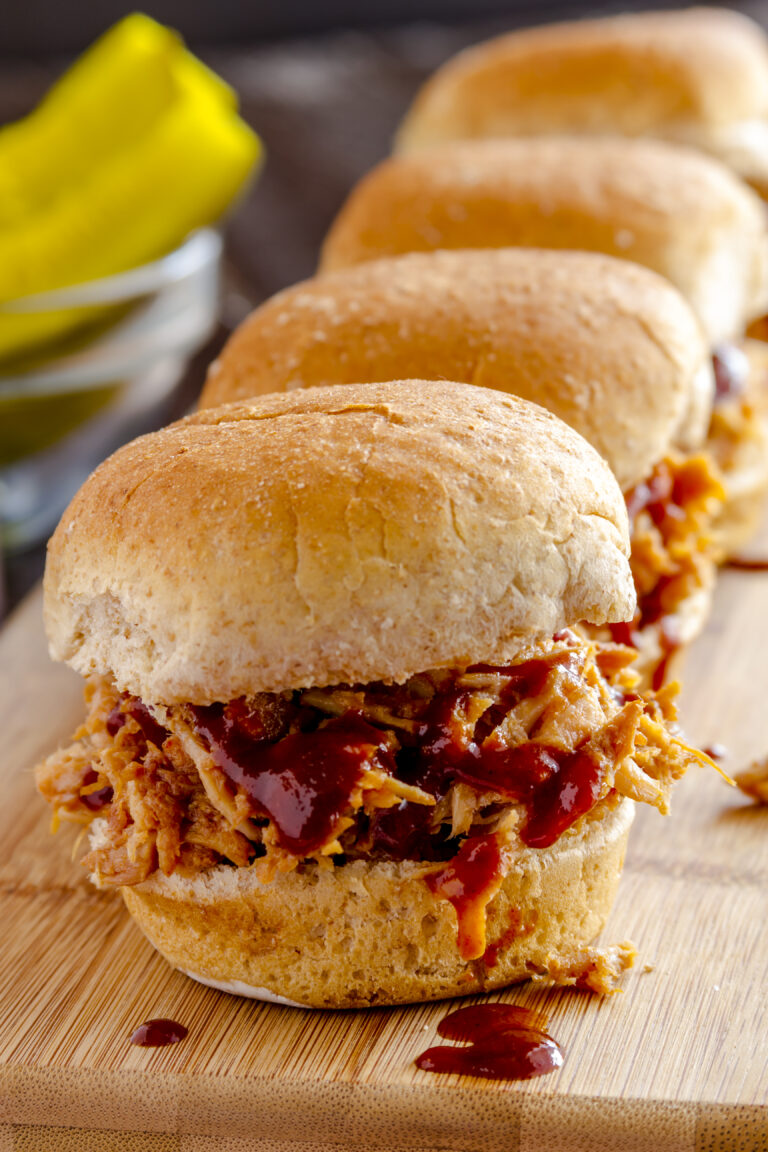 There are endless possibilities for campfire recipes, but this one is always a hit: pulled pork with a choice of bread.
To enjoy these recipes, make the shredded beef at home and before coming in camping. Here is a quick guide to making pulled pork sandwich:
Start by putting a pork tenderloin in your slow cooker. Add in one cup of water, one cup of onion soup mix, and one cup of BBQ sauce. 
Please set it to low and let it cook for eight hours. When it's done, take the roast out and use two forks to shred it into pieces.
Ingredients:
Cooked Pulled Pork - 1 cup water, 1 onion soup mix package, 1 cup BBQ sauce
Burger Buns
2 tablespoon of BBQ sauce
Instruction:
Place pork tenderloin in a slow cooker with water, onion soup mix and 1 cup BBQ sauce. Cook on high for 4 hours. When done, remove pork from slow cooker and place in a large bowl. Shred with forks.
Toast up the bread of your choice in the campfire grill and grease with butter. 
Spread the shredded pork and add BBQ sauce onto buns. 
7. Campfire Hotdogs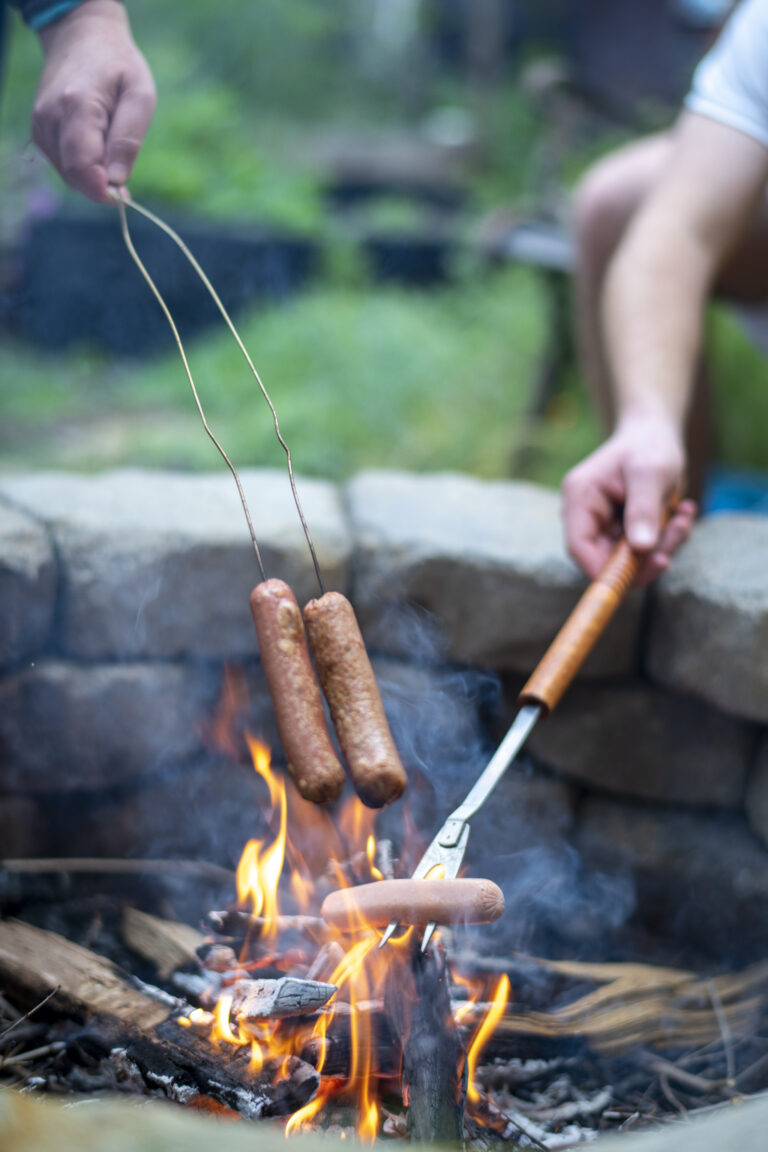 Summertime means cookouts! What's a cookout without hot dogs? Here is a delicious campfire recipe for grilled hot dogs to make your taste buds happy.
Ingredients:
All Beef Hot Dogs
Hot Dog Buns
Instructions:
Get a good campfire going.
Put hot dogs on a stick or roasting forks. Place hot dogs above the fire for about 10 minutes or until they are slightly charred around the edges. Rotate every two minutes.
Remove from the fire, put on a bun and serve immediately!
8. Grilled Chicken Kebab Skewers with Healthy Veggies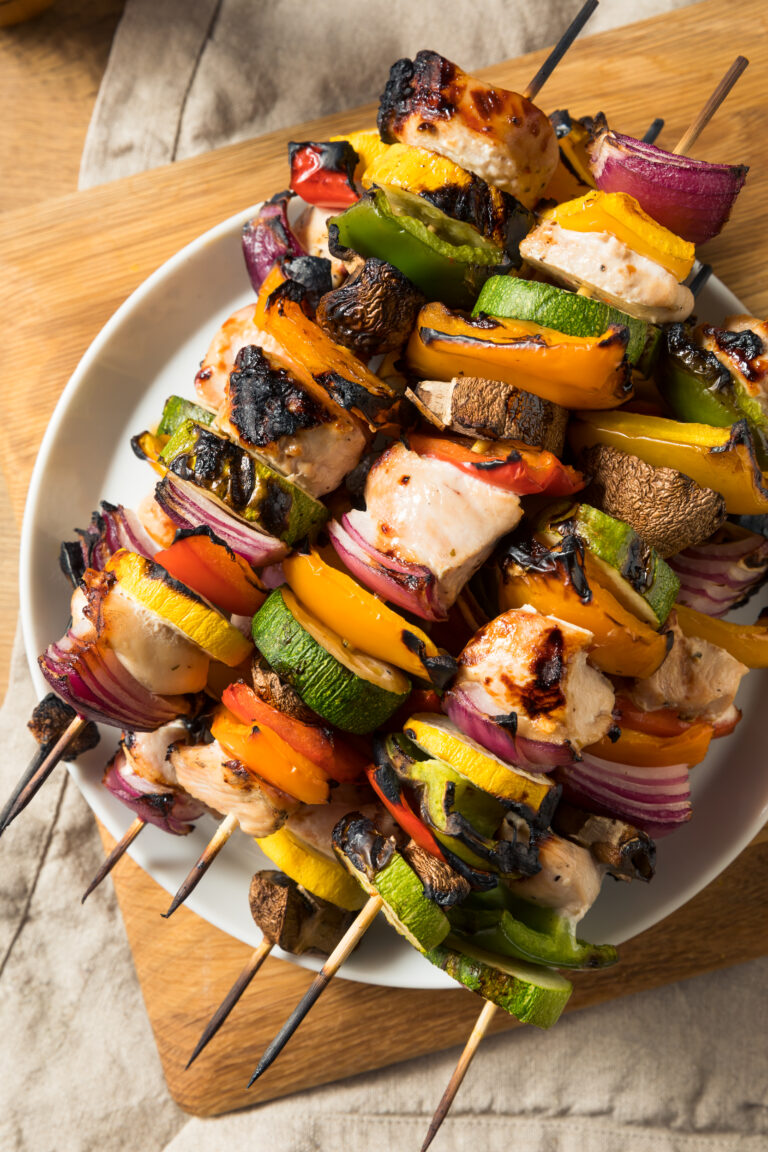 Grilled chicken kebab skewers with healthy veggies are simple to make and only require just a few ingredients! Check out this family favorite recipe below!
Ingredients:
1 lb. chicken breasts, cut into 1-inch cubes
1 red onion, cut into 1-inch cubes
1 green or red bell pepper, cut into 1-inch cubes
2 zucchini (sliced)
¼ cup olive oil
2 tablespoon spice mixture of choice (I like garlic powder, onion powder, salt and pepper)
8 skewers (if using wooden skewers, soak in water for 30 minutes before using) 
Instructions:
Mix up olive oil and spice mixture in a large bowl. 
Place the chicken cubes into the marinade, and allow to sit for at least 30 mins. If you have a cooler available on the campsite, place the chicken on that. 
After 30 min, put the chicken cubes and veggies on skewers.
Grill them on medium heat for 15 min. 
Serve the perfect smoked kebab with lime juice.
9. Cheesy Potato Wedges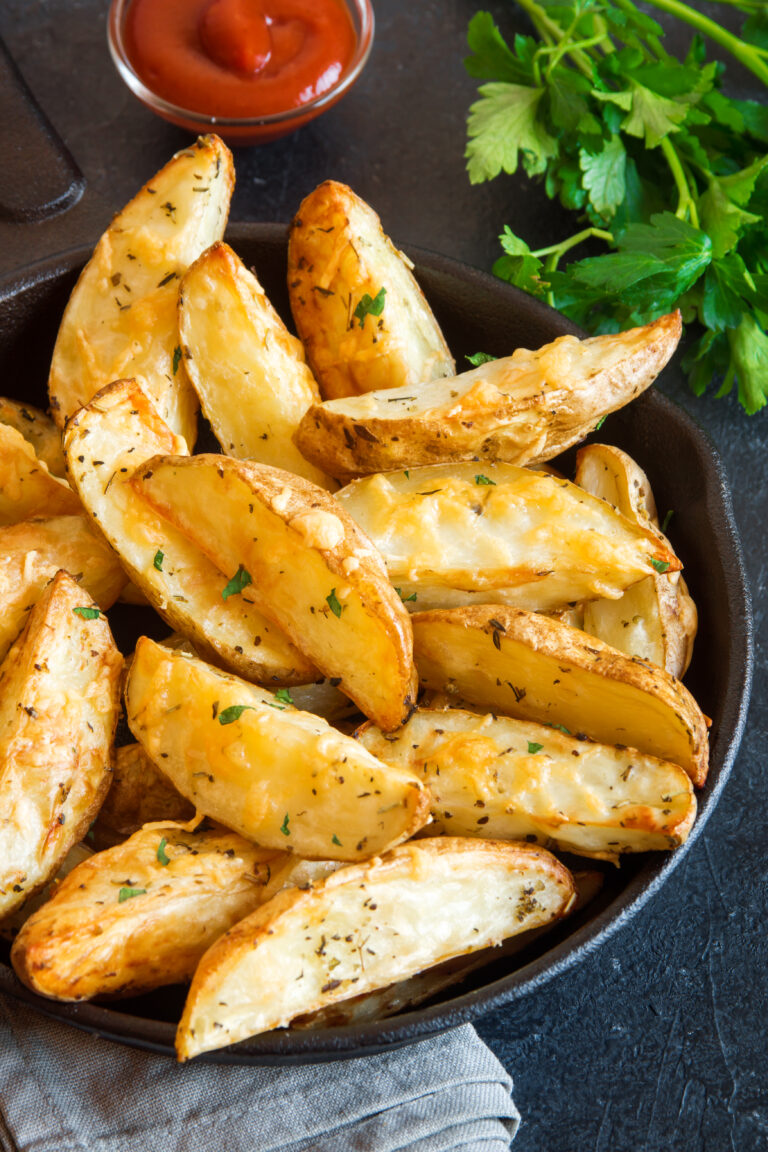 These cheesy potato wedges are perfect for any camping trip! This recipe is simple yet delicious.
Ingredients:
3 large-sized potatoes, sliced into wedges, and don't peel down.
Salt
Pepper
Cheese of your choice
Instruction:
Hard boil the potatoes for 15 min in a dutch oven.
Preheat your campfire grill and spread the boiled potatoes.
Sprinkle some salt and pepper on the potatoes.
Brush some olive oil on top. 
Before serving, sprinkle some cheese on hot wedges. 
10. Grilled Chocolate Chip Cookie Sundae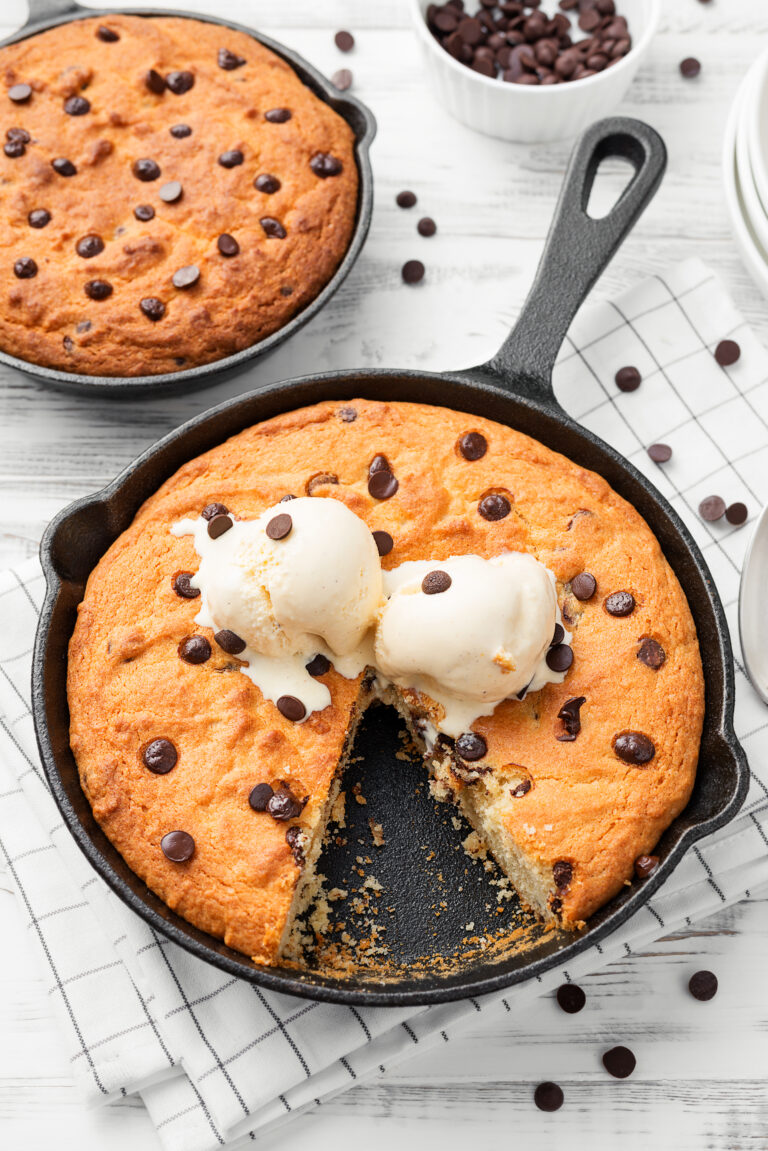 A grilled chocolate chip cookie topped with ice cream is the perfect and simple dessert. And this summer dessert is the easiest recipe to end this series of campfire recipes!
Ingredients:
Pillsbury Cookie Dough
Cooking spray
Toppings: Ice cream, Marshmallows, whipped cream
Direction:
Spray the skillet with cooking oil then press the cookie dough into skillet making sure its even and flat.
Place tin foil over the skillet and put on the gate of the campfire.
Cook for 10-15 minutes or until cookie is golden on top.
Then top with ice cream or your favorite toppings. 
This easy dessert can be customized to your liking, making it the perfect treat for any occasion.
Basics of Campfire Cooking and Safety Tips
Campfire cooking is a great way to add a little excitement to your camping trip, and it's also a convenient way to cook food when you don't have access to a kitchen. 
However, campfire cooking can also be dangerous if you're not careful. Here are some basics of campfire cooking and safety tips to help you stay safe while cooking.
What foods can you cook on a campfire?
You can cook many different types of food on a campfire. Some of the most popular foods cooked on a campfire are hot dogs, hamburgers, sausages, chicken, and s'mores. Other foods that take less time to cook are great for campfire cooking.
How do you bring meat camping?
For bringing meat, the first thing you'll need is a cooler. And freeze the meat before coming for camping. Make sure to pack plenty of ice or frozen packs to keep your meat cold. You'll also want to bring along some plastic bags to store any leftovers in the cooler.
What safety precautions should you take while cooking on a campfire?
Make sure you have all the necessary ingredients and supplies for your meal, including food, utensils, a cooking container, fuel for the fire, and a pair of hand gloves to hold the hot utensil. 
Choose a safe spot for your campfire. Ensure there is plenty of room to cook and that the ground is clear of flammable materials.
Build your fire using dry wood or charcoal. Be sure to allow plenty of airflows so the fire can burn properly.
When cooking over a campfire, always use a trivet or grill to protect the fire from the bottom of your pot or pan. Never put metal directly on the fire, as it will create sparks that could easily ignite something else in the fire pit.
Make sure that your food is cooked thoroughly before eating it. Undercooked food can cause food poisoning, so it's important to take the necessary precautions while cooking outdoors
Conclusion
Campfire cooking is a great way to enjoy the outdoors with friends. Whether you're cooking up some delicious hot dogs or roasting marshmallows, there are plenty of easy campfire recipes that everyone can enjoy. 
These 10 easy campfire recipes will have your outdoor fires roaring! These simple, delicious campfire recipes are in your repertoire this summer. They will make your outdoor adventures more enjoyable, but you'll also be the envy of all your friends.
So what are you waiting for? Gather your friends around the campfire and enjoy a delicious meal under the stars!
Author : Kathy KochBio : Kathy Koch is an author at Fireplace Fact and loves camping.
More Easy Summer Recipes here:
BEST SELLERS