Here are the best motivational podcasts to help you achieve your New Years resolutions this year! Listen your way to success!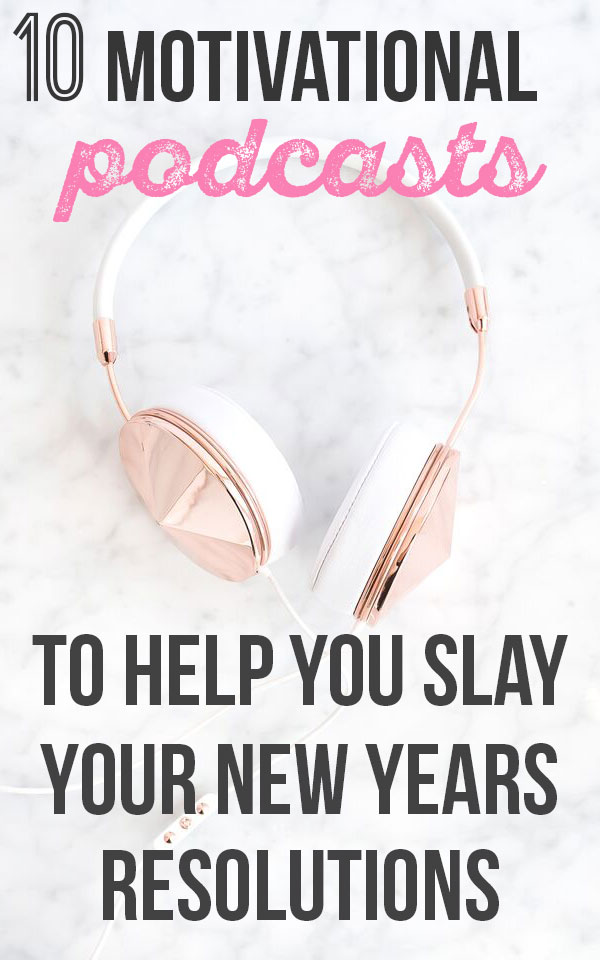 Disclaimer: this post may contain affiliate links, and every purchase made through these links will give me a small commission (at absolutely no extra cost for you!) AS AN AMAZON ASSOCIATE AND REWARDSTYLE MEMBER, I EARN FROM QUALIFYING PURCHASES. See Privacy Policy for additional info.
Hi Beauties!
Sometimes you need a little motivational voice on your commute to work to really light that fire under you. Do I ever have a list for you. These podcasts are all so amazing, and they make me want to do amazing things!
Sometimes you just need someone to tell you how to do it, so you can go out into that world and slay it!
Here are 10 motivational podcasts for your New Years resolutions:
You can't go wrong with Oprah. This podcast gives you everything you need to better your inner self. In these episodes, Oprah interviews leaders, best-selling authors, as well as health and wellness experts. You leave each episode with better insight on life's biggest challenges.
This girl boss podcast by Jenna Kutcher is packed with great hacks to stay motivated and achieve your dreams. Each episodes is packed with real life success tips to surpass your ultimate career goals.
Let's Discuss podcast, by Monica and Ella, is all about wellbeing, love and life. These two lifestyle bloggers go into details about their life and how their journey led them to where they are today.
Just like the name says it, this podcast is all about making your life happier! Gretchen dives deep into the ways she has made her life happier and how you can do! Tons of insightful tips and tricks for people looking to better their mental health!
Jonathan Fields is a fantastic interviewer. In every episode, he brings on guests that provide real inspiration which fuels your motivation to chase down those dreams and make wonderful things happen.
Justin Malik perfects a brief podcast with actionable tips to really engage the listener to create a better life.
Daily Boost is the most popular daily motivation program in history. This podcast is definitely for someone who is looking to better their life in more ways then one. You can count on this podcast to "help you find clarity, create your plan, and get motivated"!
This podcast, by YouTuber and entrepreneur Aileen Xu, is all about personal growth and creating the life you want to live. "Life is an art. Make it your masterpiece." This podcast shares weekly inspiration on how you can achieve your dream life.
Yet another great podcast to inspire you to become the best version of yourself. Marie Forleo interviews various guests about "actionable strategies for greater happiness, success, motivation, creativity, productivity, love, health, contribution and fulfillment."
This podcast is all about how you can become your own life coach. It is full of unique tough love pointers to help your get to where you want to be in life.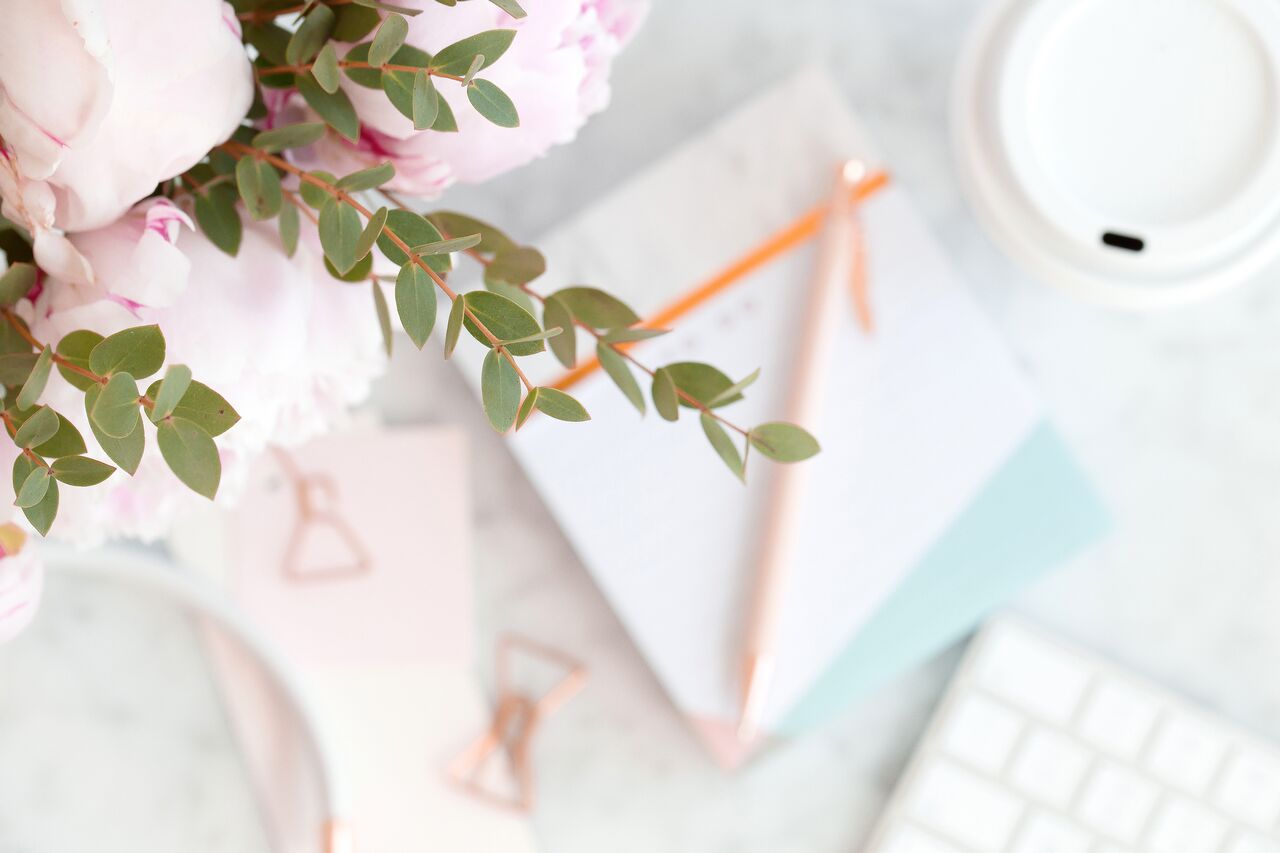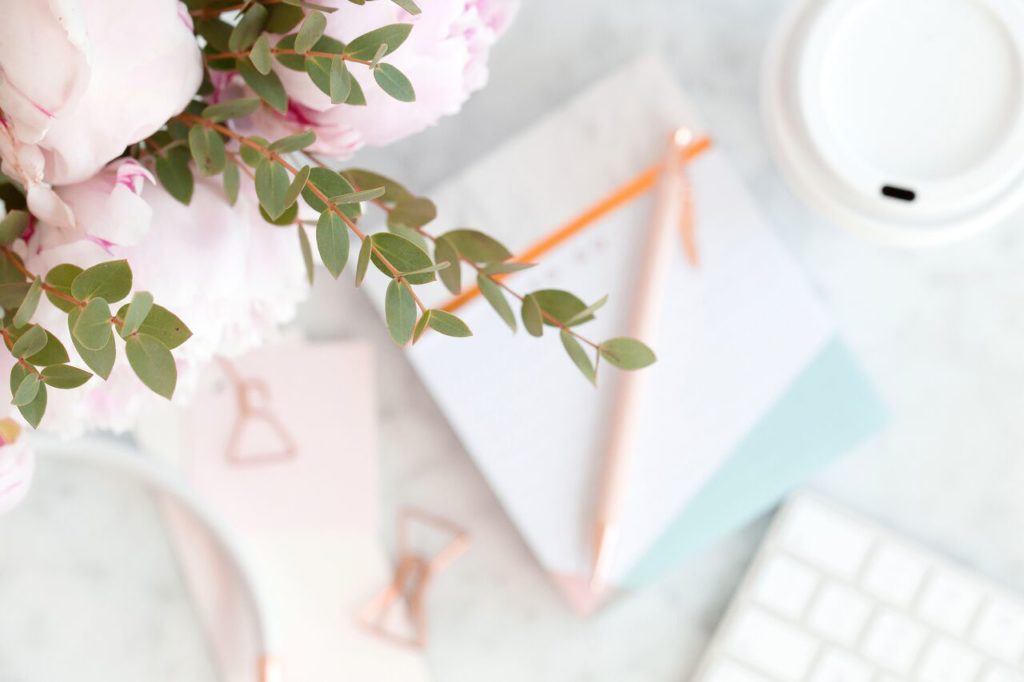 I hope you enjoyed this list of amazing podcasts.
If you have any other suggestions for great podcasts that helped you achieve your ultimate dreams, leave them in the comments below!
Until next time,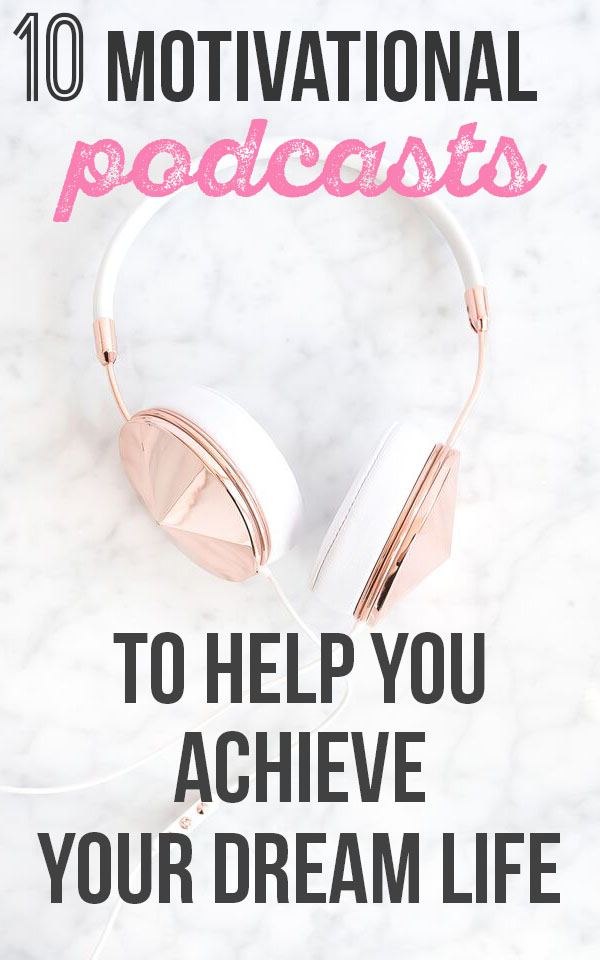 BEST SELLERS