Top Outdoor Spaces by Joanna Gaines; best backyard, garden and patio areas redone by Joanna Gaines from Fixer Upper
Disclaimer: this post may contain affiliate links, and every purchase made through these links will give me a small commission (at absolutely no extra cost for you!) AS AN AMAZON ASSOCIATE AND REWARDSTYLE MEMBER, I EARN FROM QUALIFYING PURCHASES. See Privacy Policy for additional info.
Hi beauties!
Coming at you with another Joanna Gaines post in my Fixer Upper series! I know you all really like this series so I thought I would push out one more for you!
If you missed the other Fixer Upper posts in this series, I will list them below for you to check out!
I am getting super excited for the nicer weather coming around the corner! Summer is by far my favourite season (Fall is a close second). I cant wait to get into my gardens next month and start planning out the big garden around our new 1000 square foot deck. Yes it is a massive deck and yes I plan to do an entire post on it for you all!
Anyways, with that being said, I wanted to do a post on Joanna Gaines' outdoor spaces to inspire us all for this summer! I couldn't find too many backyard makeovers so this post will be a little shorter than my usual ones.
If you are looking to upgrade your garden and landscape, make sure you check out my post on Gardening Must Haves from Amazon. Its all the best amazon finds for turning your outdoor space into a garden oasis!
But lets' jump right into it shall we?
<<Disclaimer: These photos do not belong to me, nor to I take credit for them. Please click photos to be redirected to owner/source>>
Top Outdoor Spaces by Joanna Gaines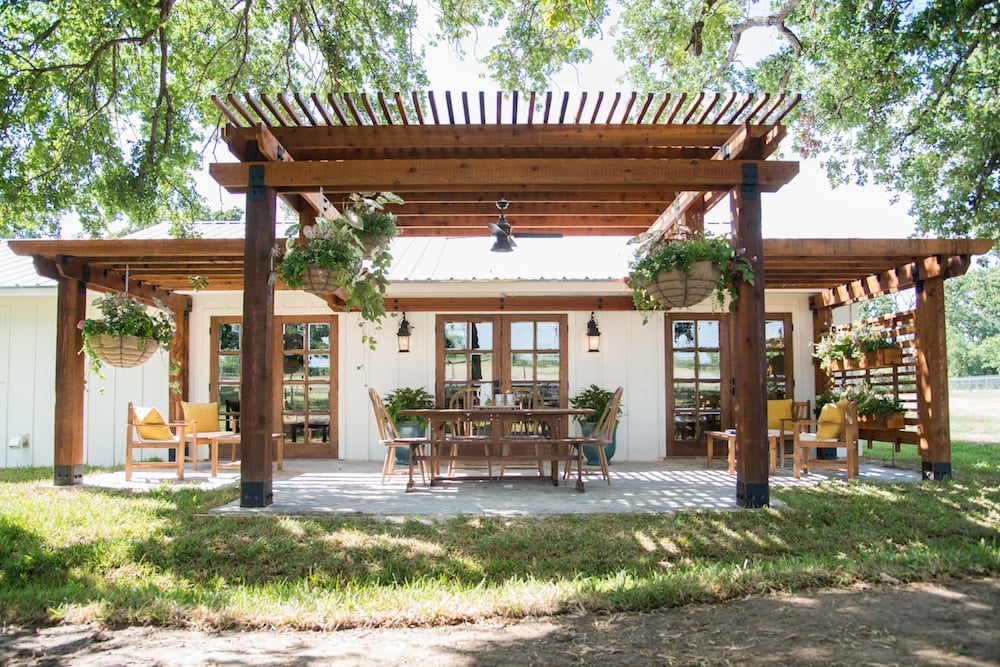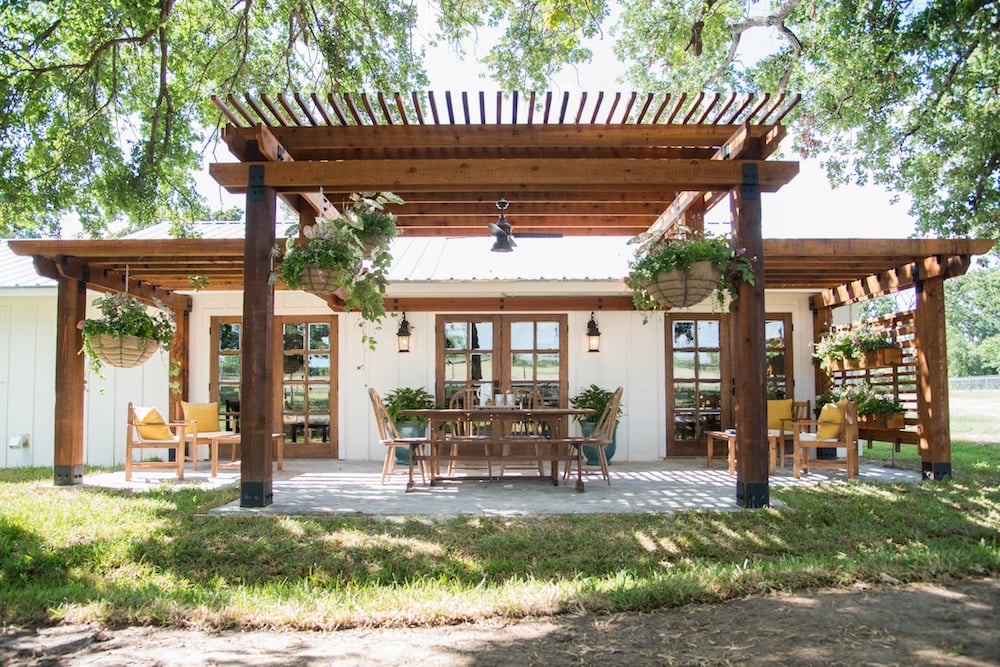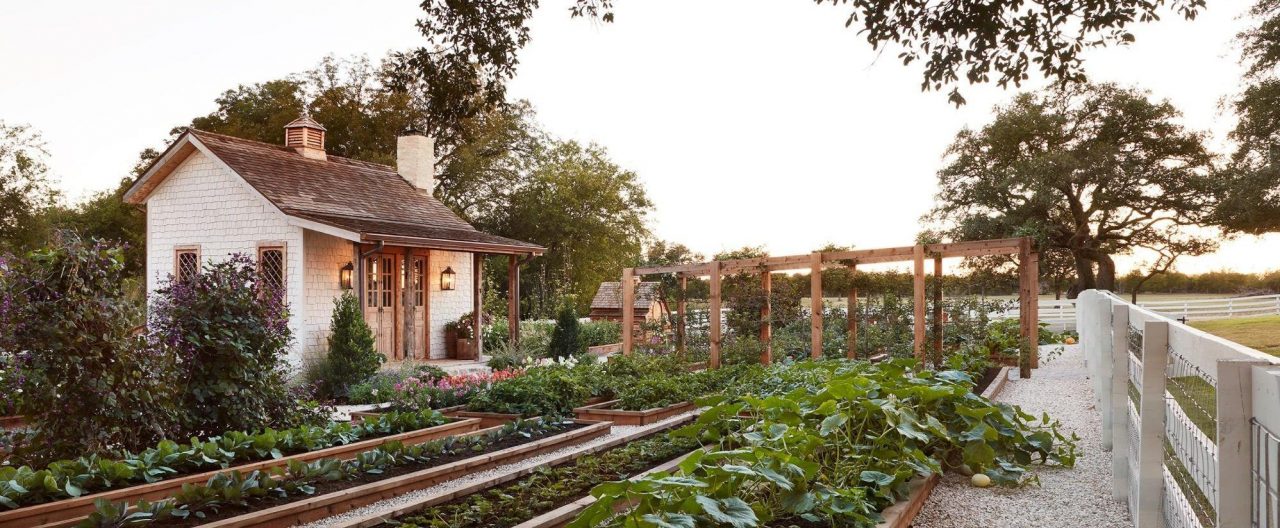 There you have it! The top outdoor spaces by Joanna Gaines!
Let me know which outdoor space is your favourite! I am absolutely obsessed with Jo's Garden. I think she did a fantastic job making it beautiful yet functional. Someday I would love to have a garden like that! Now only to actually put in the work to grow the fresh veggies/fruit haha
I hope you all enjoyed this post. Looking forward to pumping out some more summer inspiring content for you all so make sure you check back often for new posts!
Until next time,
Top Outdoor Spaces by Joanna Gaines; best backyard, garden and patio areas redone by Joanna Gaines from Fixer Upper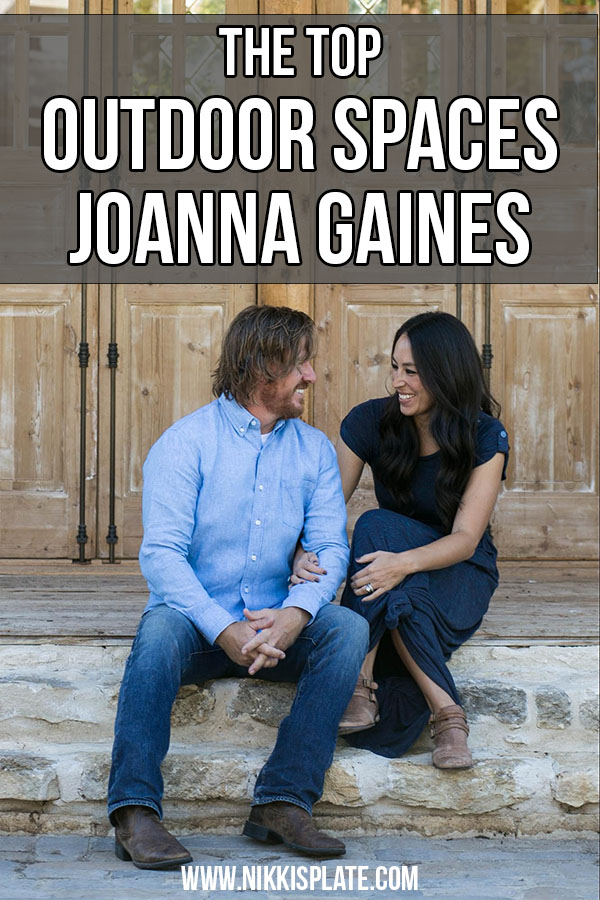 BEST SELLERS