11 Best Bedrooms by Joanna Gaines: Here are the top ten bedroom designs and renovations done by Joanna Gaines from Fixer Upper!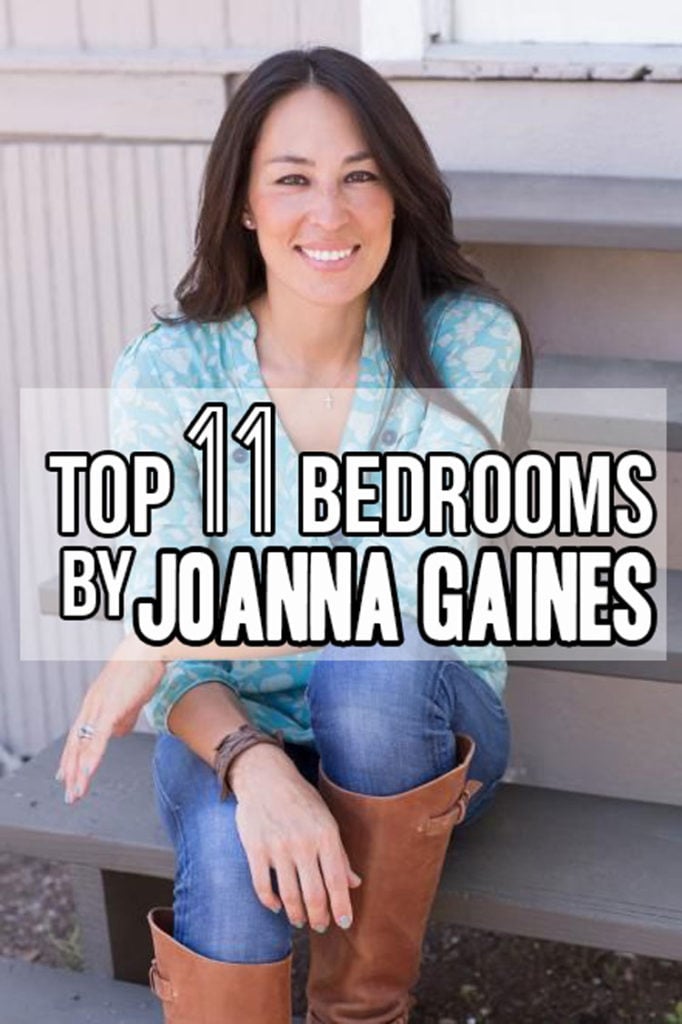 Disclaimer: this post may contain affiliate links, and every purchase made through these links will give me a small commission (at absolutely no extra cost for you!) AS AN AMAZON ASSOCIATE AND REWARDSTYLE MEMBER, I EARN FROM QUALIFYING PURCHASES. See Privacy Policy for additional info.
CURRENT HOME DECOR BEST SELLERS:

Hi Beauties!
Ok, you all LOVED my last two posts showcasing Joanna and Chip Gaines renovations; 15 BEST KITCHENS BY JOANNA GAINES and 10 BEST LIVING ROOMS BY JOANNA GAINES, so I figured I would give you more of what you all want to see! This time, I am talking all about the bedrooms.
Like I said in my other two posts, I am literally obsessed with Joanna Gaines from Fixer Upper. I LOVE her rustic country yet modern style. I wish I could transform my house to even resemble something she would create.
Of course, I have to give Chip Gaines some credit too here because he is the one that helps bring Joanna's vision to life.
I am super inspired by all these bedrooms by Joanna Gaines right now. As you may all know, we are currently working on a huge renovation in our basement. We are also putting in a guest bedroom down there.
This bedroom will have a massive window, which will leave it looking bright and airy… which is why I am leaning towards a turquoise cottage like feel with some wood antiques. Basically, something Joanna Gaines might come up with! Like I said, the obsession is real!
Related: 11 Best House Exterior Renovations By Joanna Gaines
DID YOU KNOW?
You can actually visit Waco, Texas to do a tour of Magnolia Farms? It is for real! How much fun would that be? I might actually have to do a little trip here with my mom (who is also a Fixer Upper obsessed fan).
I have always wanted to see Texas too. It is on my bucket list for sure! Rent a little AirBnB and just tour around in a rental car? Sounds like an amazing time to me. Of course, it would have to be a girls trip with our soon to be born baby girl! Oh how life will change once this little bundle of joy comes into the world - I CAN'T WAIT!
Anyways, back to the real reason you came to this post,
Here are the Top 11 Bedrooms by Joanna Gaines from Fixer Upper
<<None of these photos belong to me, please click on photos to be redirected to owner>>
This first bedroom is beautiful. I am so obsessed with black iron beds right now. Can't wait to buy one for our guest bedroom! I also love how she tied in the black iron chandelier, this really brings the room accents together. Also just a side note about this room.. the floors. These floors are GORGEOUS. I need to find these large plank warm wood floors!
This next room definitely says Joanna Gaines! The country accents with modern design is perfection. Also, I never thought about putting a wreath on the wall like that. What a great idea! Bringing greenery into a room really completes it! Adding a few greenery branches to a vase is super gorgeous as well! Make sure you check out my guide on how to style a queen bed to achieve this exact look!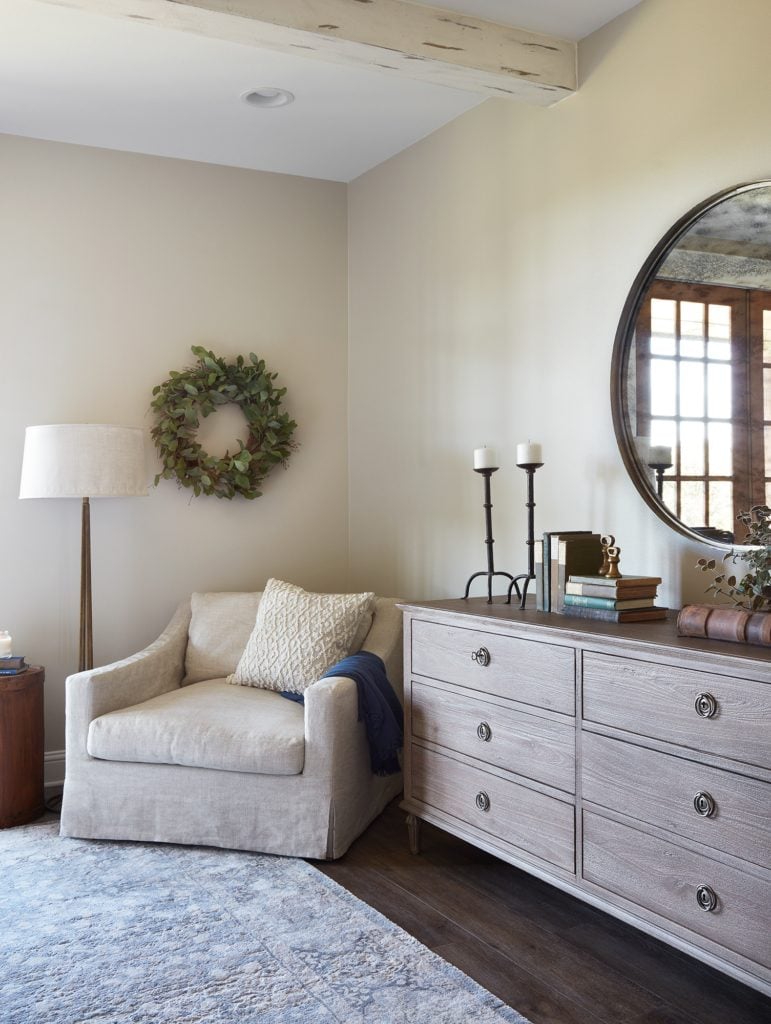 Buy the Blue Rug by Joanna Gaines here! Similar reclaimed wood dresser here! Similar double sconce here!
Loving this 3D cream rug. It really brings texture and warmth into the room. The wallpaper accent wall is also a nice touch. To be honest though, I am not a huge fan of the blinds in this room. They do add some warmth but I am not sure if they really go with the rest of the room.. what do you all think?
Related: 13 Best Bathrooms by Joanna Gaines
If you love this rug, check out this ivory textured rug too!
Similar tuscan window shades here!
This accent wall is incredible! LOVE IT. And that old antique wood door as the headboard is genius. Everything about this bedroom makes me want to jump into bed! I also love the trend of having pendant lights as your nightside light... it really gives you more room on your nightside table! Follow this guide on How to Decorate a Bedroom to achieve this look!
Cozy grey linen duvet cover here! Similar chunky wool rug here!
This bed is drop dead gorgeous. Just look at it! I also love the paint in this room. The white walls look so crisp against the contrasting grey trim and doors. I would never think do to this but it looks so good! - and again with the unique side table lamps, love those!
Related: 10 Best Living Rooms By Joanna Gaines
Similar round black iron mirror here!
This is literally a dream bunk room! How much fun would this room be for a kids sleep over party. I would have loved to have a room like this in our house when I was growing up! These bunks are so well designed. I also love the additional storage drawers at the bottom. Literally thought of everything!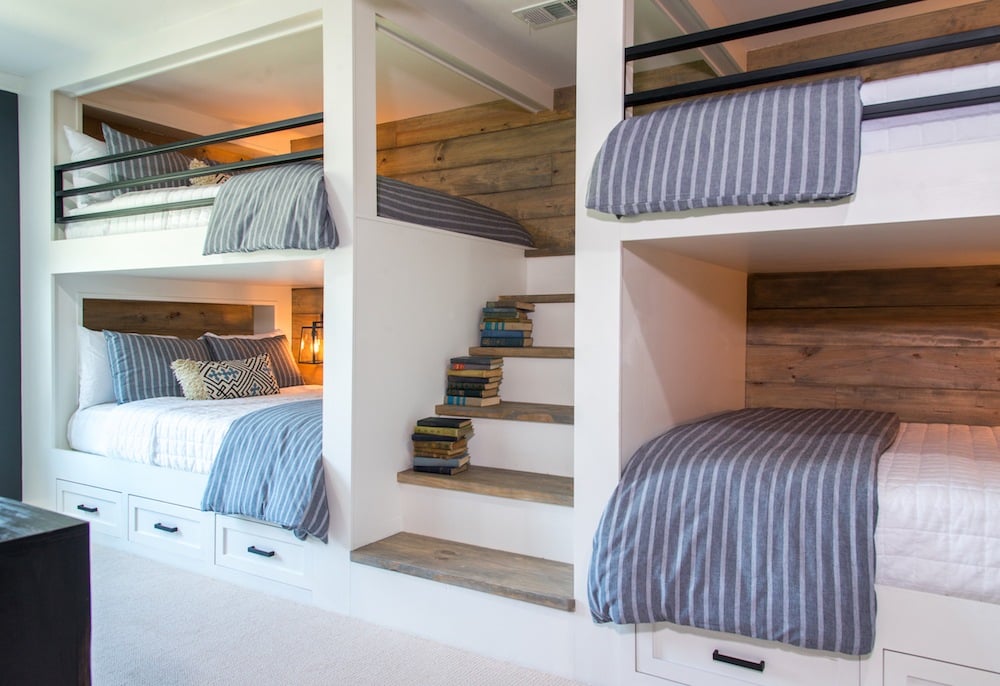 I still can't decide if I like that shelf on the windows! I think it adds a interesting piece to the room but I think it also really takes away from the windows. I am such a sucker for large windows and natural light.. which is why I don't think I can get past that shelf covering them up slightly.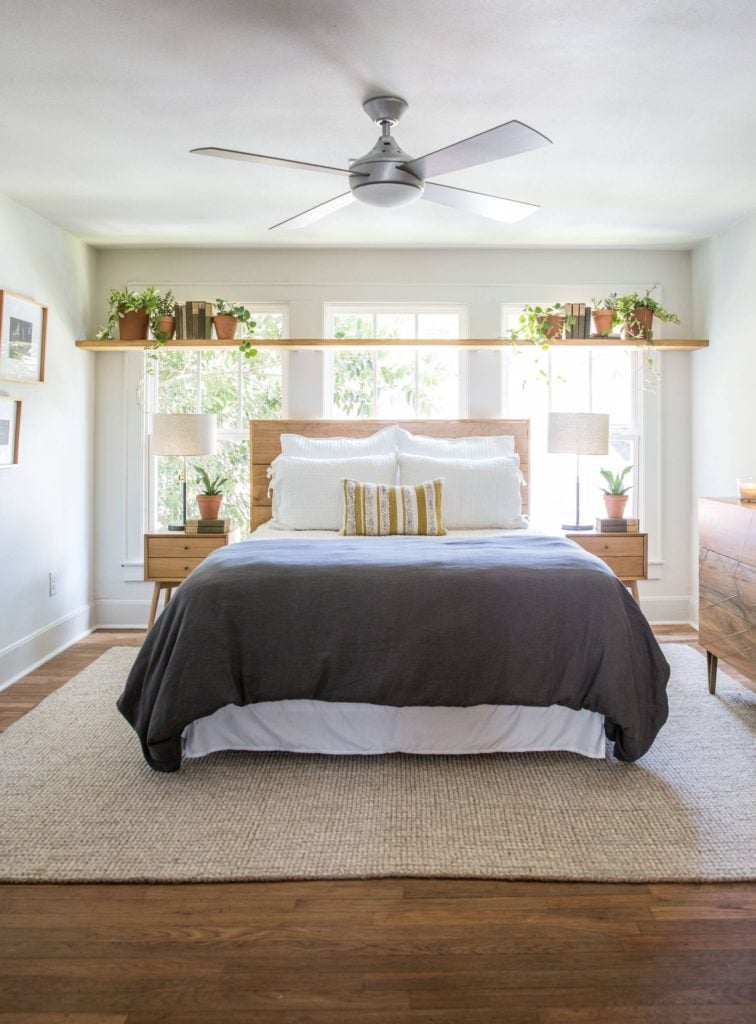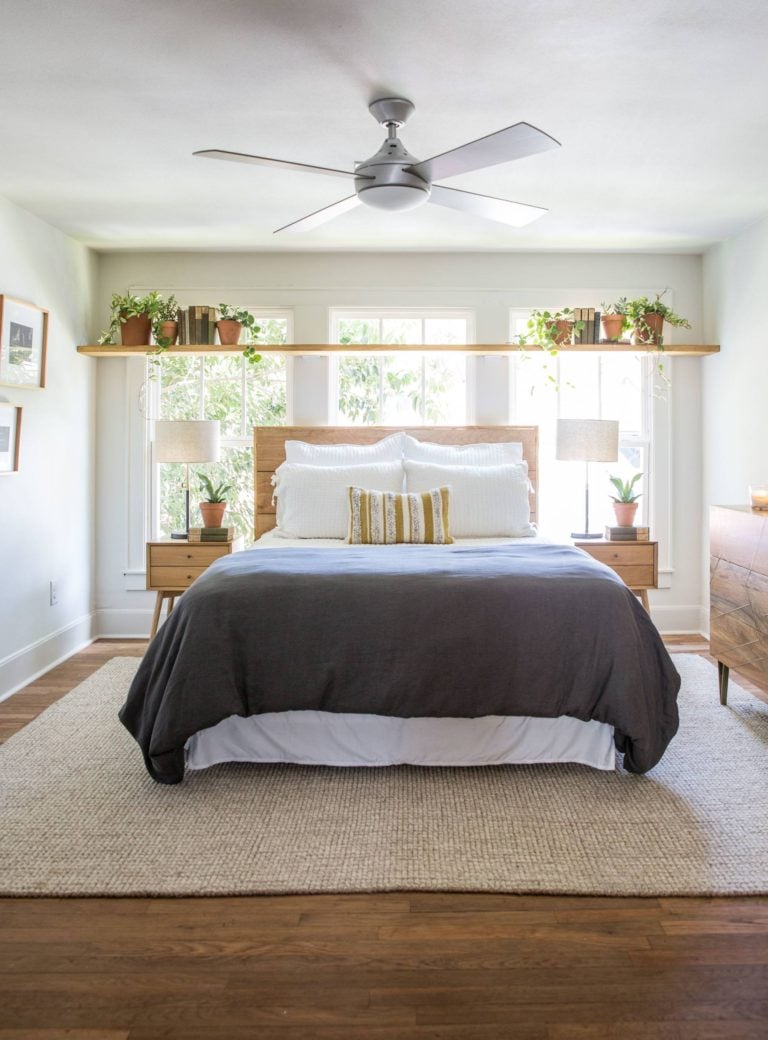 Ugh this is another beautiful bed. Such a large statement piece that just truly works in this room! The green branches in the basket is also a great idea! Such an easy DIY project to add greenery to the bedroom!
Related: 15 Best Kitchens by Joanna Gaines
Similar wood canopy bed here and here!
How cute is this girly bedroom! I love it! And to think Chip designed the entire room himself in the episode! I love how the waves of the beds reverse match the shiplap on the wall. So thoughtful! Any little girl would love a room like this!
Get these adorable black metal twin beds here! and this Pretty in pink linen here!
Again with the iron beds! OBSESSED! I also really like the bedside tables in this photo. They add an antique touch to the more so modern decor in this room.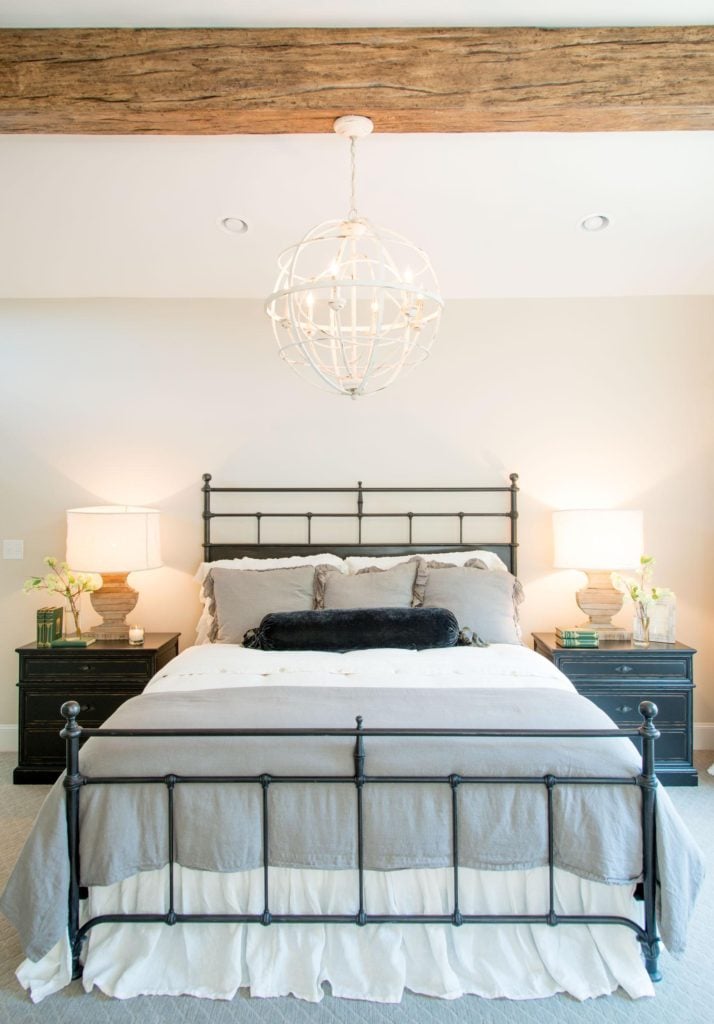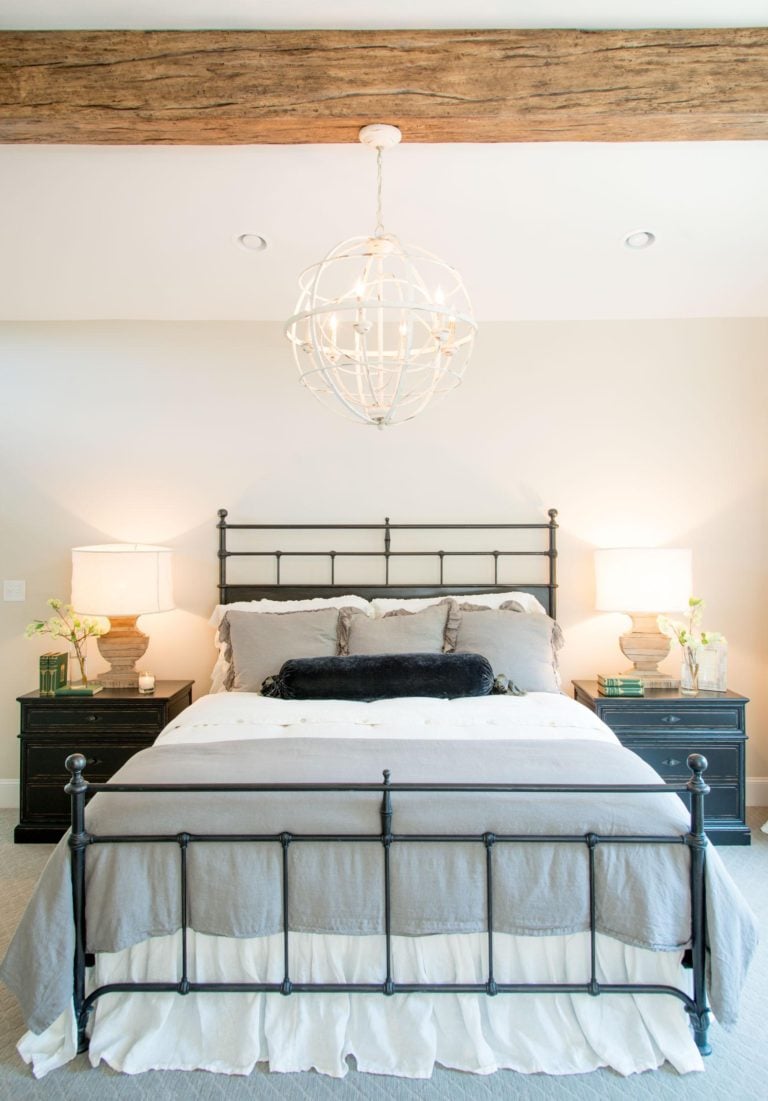 Similar four poster metal bed here and Grey linen duvet cover here!
Loving the piercing dark turquoise colour of that accent chair! I have several throw pillows in that colour and I have never regretted them!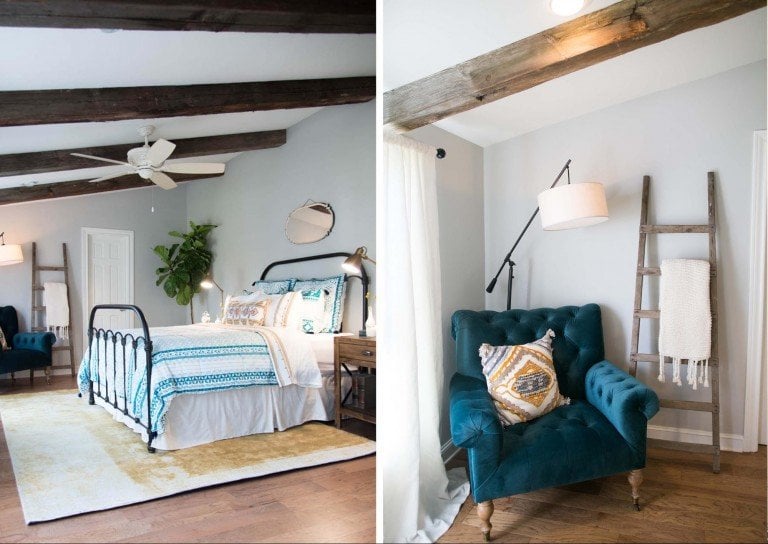 Related: Top 10 Farmhouse Exteriors You NEED To See
There you have it folks, the top 11 bedrooms by Joanna Gaines from Fixer Upper.
Which one was your favourite!? My favourite was the first one and then the pink little girls room. SO CUTE. Even though in the episode Chip is the one that designed the little girls room, I just HAD to include it in this round up post for you all!
Next post will be all about her top bathrooms! We just finished renovating our main level bath/shower and I am so in love with it! I will do a post for you all once everything is finalized. There is nothing I love more then a freshly renovated space! Since refinishing it, I always feel like royalty while showering... never thought I would say that but hey everyone loves a fresh renovated shower right!?

15 Best Bedrooms by Joanna Gaines: Here are the top ten bedroom designs and renovations done by Joanna Gaines from Fixer Upper!
IF YOU LIKED THIS POST, YOU'LL LOVE: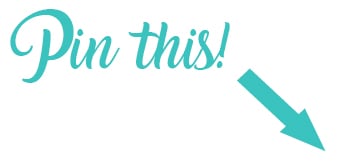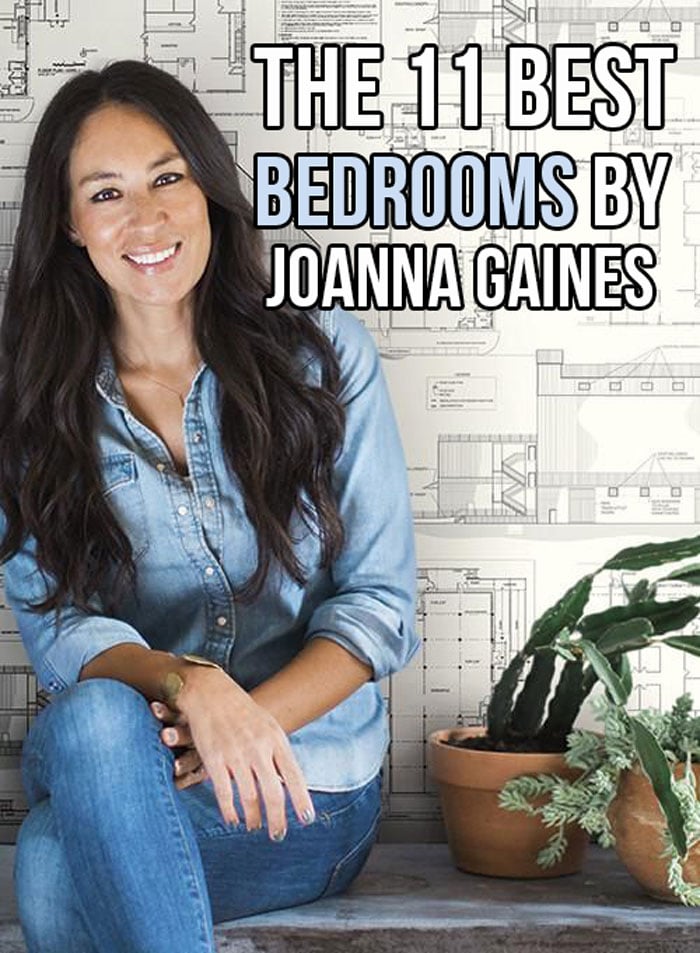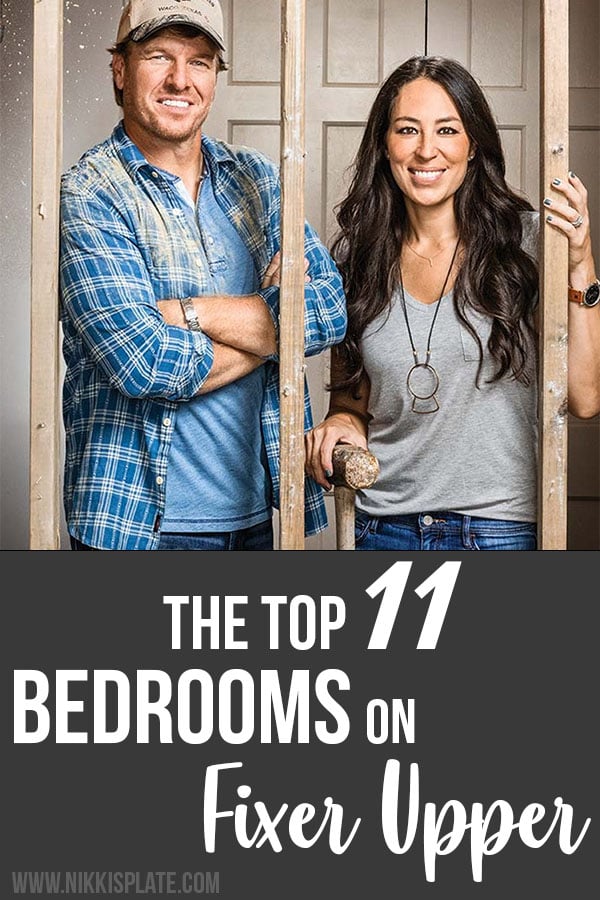 BEST SELLERS