Ever wonder what some unexpected uses for coconut oil are? No worries beauties, I have you covered with this post.
Disclaimer: this post may contain affiliate links, and every purchase made through these links will give me a small commission (at absolutely no extra cost for you!) AS AN AMAZON ASSOCIATE AND REWARDSTYLE MEMBER, I EARN FROM QUALIFYING PURCHASES. See Privacy Policy for additional info.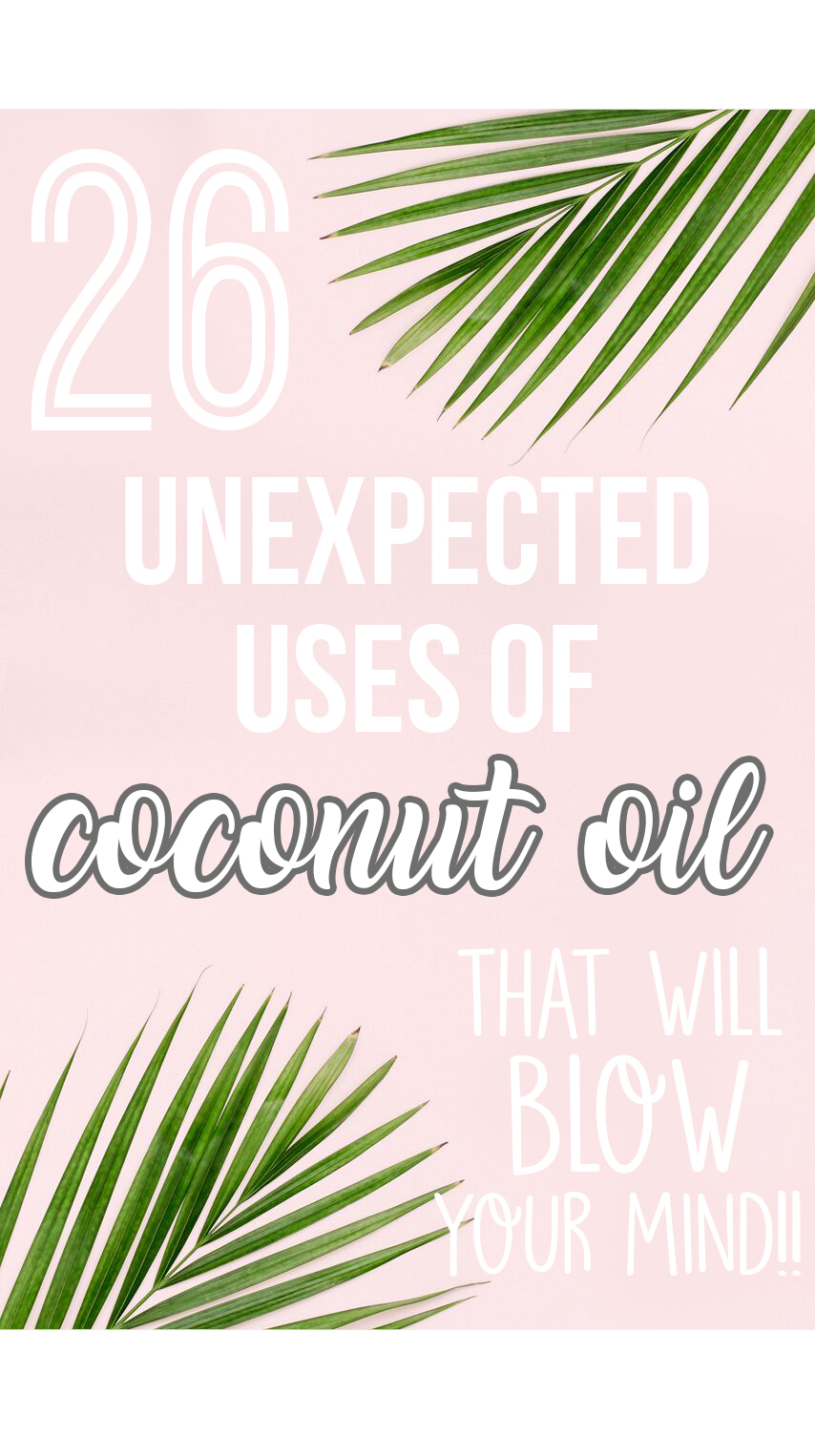 Why should you care? Well let me tell you right now..coconut oil is a miracle oil sent down from the oil gods to us humans. So lets jump into this long list of unexpected uses for coconut oil!
Click this link to see the brand of coconut oil I am currently obsessed with!
26 Unexpected Uses for Coconut Oil
Buttering your Toast
Coconut oil melts when heated and has the same consistency as butter. If your vegan or dairy-free, using coconut oil to "butter" your bread is an amazing alternative! And the health benefits of coconut oil are 100000x better than actual butter.
Natural Sunscreen
Coconut oil actually has a natural SPF in it! SAY WHAT?! True story. This was a true 'unexpected uses for coconut oil' for me. It's not high enough to protect you against the summer sun, but would be a perfect option for a cloudy day. The harsh chemicals of sunscreen can really irritate your skin if used every day, so why not opt for a more natural sunscreen!
Sports Drink Replacement
The MCTs (medium chain triglycerides) in coconut oil actually acts as a MASSIVE ENERGY BOOSTER. Pour some in your water instead of drinking an artificially dyed sports drink.
Homemade Toothpaste
Have you ever heard of coconut oil pulling? Using coconut oil as toothpaste works in the same way, pulling stains and bacteria off your teeth.
Help Unzip a Stuck Zipper
Stuck zipper? Rub some coconut oil on the zipper for lubrication. This will allow the zipper to slide easier and become unstuck!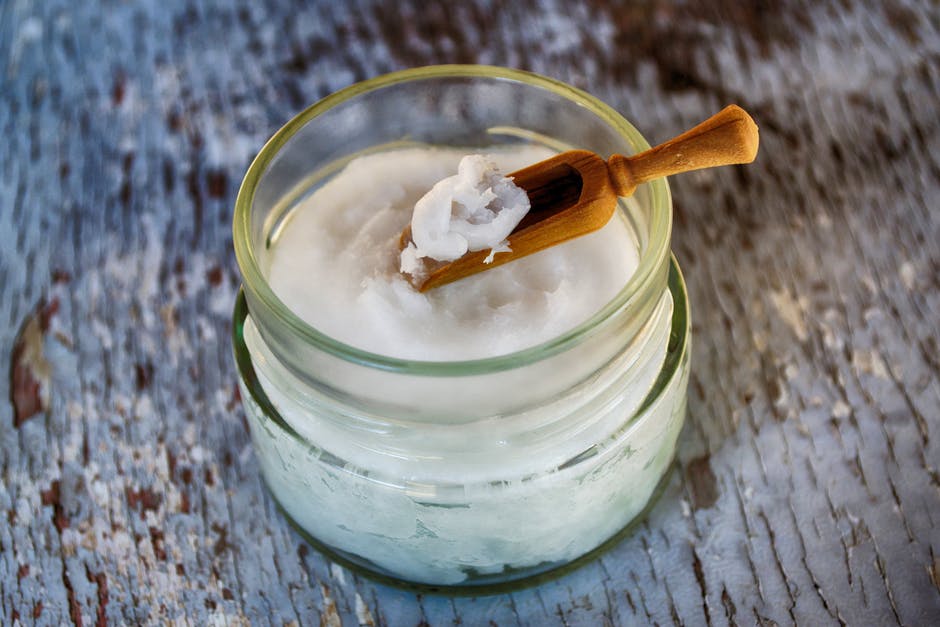 Creamer in your Coffee
Coconut oil adds a perfect creamy texture to your coffee. If you are trying to switch from cream to milk or almond milk, try adding in a bit of coconut oil to thicken it up a little and more so resemble cream! Also your body will love the healthy benefits of ingesting coconut oil!
Shaving Cream Replacement
Skip the shaving cream and use coconut oil! Crazy? Yep, but works! Obviously shaving cream is probably way more affordable but if you're running low and need to replace it in a pinch, try coconut oil!
Healthy Popcorn Topping
Another alternative to butter, melt and pour over your popcorn. This just screams healthy snack. Might as well give it a try, your body will love you for it!
Natural Deodorant
I had a hard time believing this use for coconut oil so I obviously had to try it. I am shocked to say it did work but left my underarms feeling weird all day so I probably will stick with my usual deodorant but hey! If you're looking for a natural alternative, here you go.
Remove Gum From Hair
Get bubble gum in your hair? Skip the ice cube and try coconut oil! Coconut oil pulls the "sticky" properties from gum and allows it to be removed easily!
Wound Healing
Coconut oil actually has antibacterial properties. For thousands of years, coconut oil was actually used for burns, wounds and rashes. This is only for minor wounds! Obviously, if your wounds are extreme, seek medical advice.
Natural Throat Lozenge
Add some coconut oil to hot coffee or tea and drink. This liquid coconut oil will coat your throat on the way down giving you throat relief!
Creating Homemade Vegan Mayonnaise
I see a lot of recipes on Pinterest using coconut oil to make homemade mayonnaise. I personally have never tried it because I don't really eat mayonnaise, but its an option!
Deep Conditioning Your Hair
Coconut oil's hydration properties are THROUGH THE ROOF. It works magic on my hair. I have created my own hair mask that I use once a week on my hair and my hair has never been so soft and smooth in my entire life! I never use hair straightener anymore because my frizz is completely gone. Try my coconut oil hair mask recipe!
Topping for Baked Potatoes
Another alternative to butter. Melt some coconut oil on your baked potatoes as a healthier alternative to butter. Or you could even use it in your mashed potatoes! Obviously, it won't taste the EXACT same as butter, but I feel like you could eventually alter your taste buds to enjoy coconut oil over butter.
Shoe Shiner
Dull shoes? Why not skip the store-bought shoe shiner and try coconut oil!
Wrinkle Reducer + Skin Moisturizer
Using coconut oil (especially around the eyes) has been proven to help prevent pre-aging skin cells. Coconut oil's hydration properties also helps reduce the look of fine lines and wrinkles almost instantly. Leave it on overnight and wipe away excess in the morning. Your skin will feel smooth and refreshed.
Prolonging the Freshness of Eggs
Yes you read that right. Adding a swipe of coconut oil to the top of your eggshells in the fridge, actually works to prolong the freshness of the eggs!
Makeup Remover
Coconut oil works wonders to remove waterproof makeup! Avoid the store but oil makeup removers and use coconut oil instead for a more natural product!
Homemade Lip Balm
Skip the vaseline and add a little coconut oil to your lips for ultimate moisture. You can even add a little bit of colour to it with fruit (if you want to get natural product crazy on!). Dark berries work best.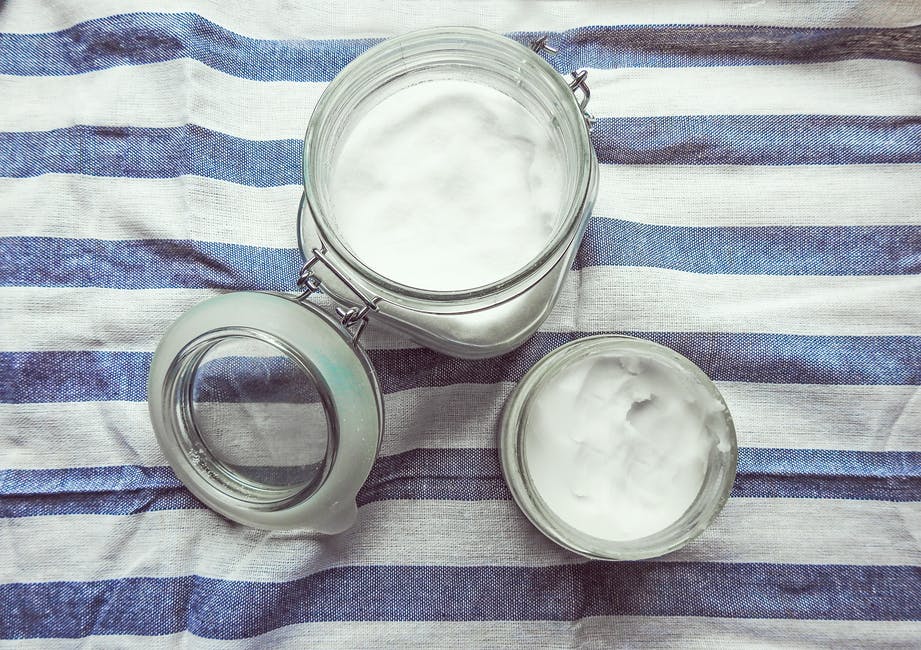 Stretch Mark Reducer
Pregnant? Try rubbing on coconut oil on your belly! Coconut oil has such intense hydration properties that it can actually work to heal stretch marks faster. It can also fade dark spots and discolouration naturally.
Insect Repellent
Take some coconut oil and add a little bit of rosemary, or tea tree oil to it. Then rub it all over your body! This is a safe alternative to DEET or OFF.
Hair Detangler
Pour some liquid coconut oil on your hair to get out awful tangles and matts before jumping in the shower! Tangles will just fall out of your hair.
Baby Ointment and Diaper Rash Guard
Natural form of diaper rash guard for your baby! I feel like coconut oil would be so much healthier for your baby, then any of those store-bought products that contain tons of hidden ingredients and preservatives.
Fat Burner + Weight Loss Supplement
Coconut oil is a form of MCT (medium-chain triglyceride). Several studies have proven that increasing your MCT intake can actually speed up your fat-burning processes, in turn, help you lose weight.
Eczema and Psoriasis Treatment
Another reason I love coconut oil, it has worked wonders for my eczema. I rub it on my dry spots whenever I see a flare-up starting. Also I truly believe that since I started adding ½ tablespoon of coconut oil in my coffee every morning, the amount of flare-ups have decreased by AT LEAST 75%. Moisturizing me from the inside out?
I hope you enjoyed these unexpected uses for coconut oil. Many of these uses left me mind blown! I tried the majority of them but still plan to go back and try the remaining. I definitely want to try the insect repellent this summer when we go camping! I feel like it is too good to be true but coconut oil has surprised me in so many ways already.
If you loved this 26 unexpected uses for coconut oil list you will love these posts too: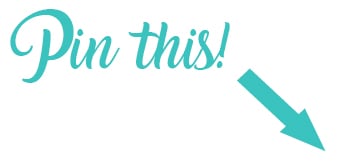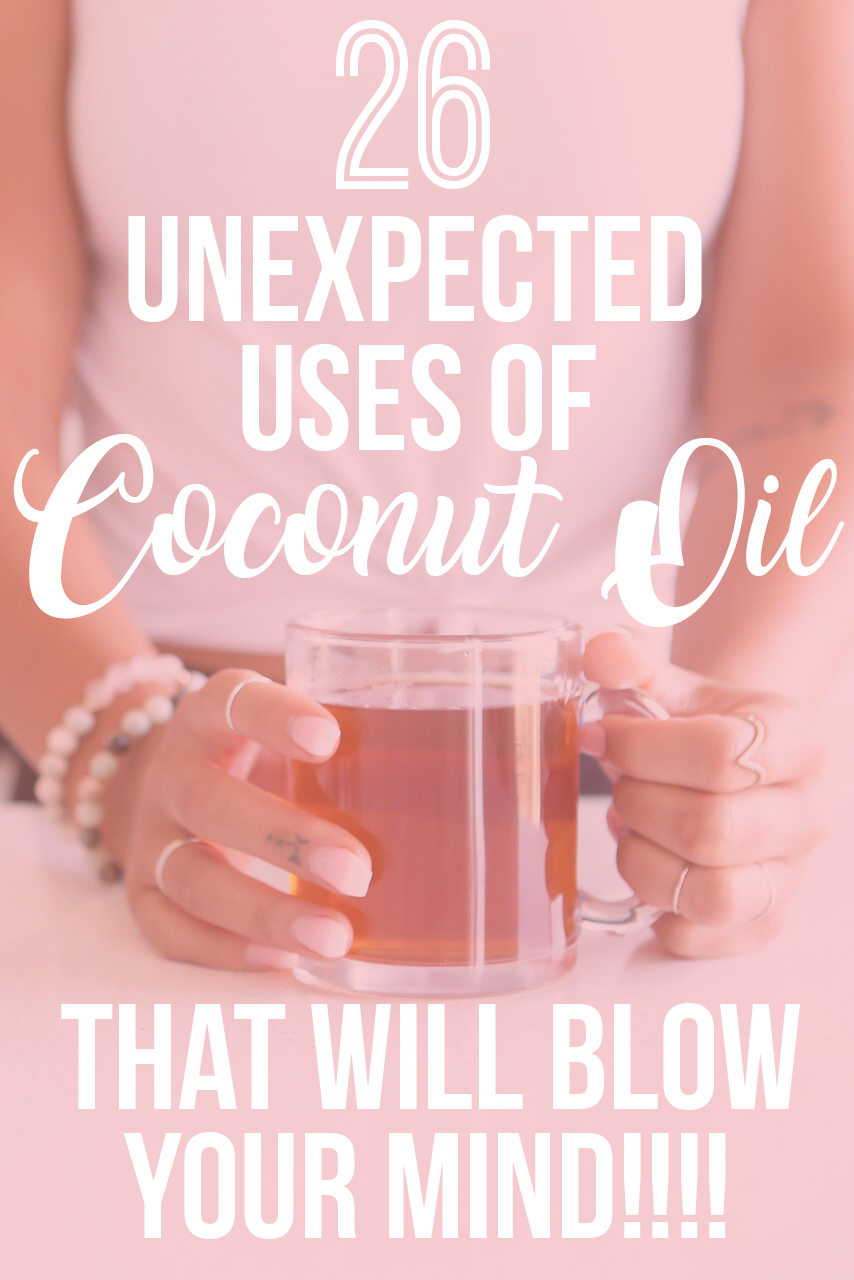 26 Unexpected Uses for Coconut Oil
BEST SELLERS