Pretty Gift Wrapping Ideas; gorgeous and unique ways to wrap your presents this Christmas! Make your presents stand out from the rest with these cute ideas!
Disclaimer: this post may contain affiliate links, and every purchase made through these links will give me a small commission (at absolutely no extra cost for you!) AS AN AMAZON ASSOCIATE AND REWARDSTYLE MEMBER, I EARN FROM QUALIFYING PURCHASES. See Privacy Policy for additional info.
Hi Beauties!
Now that Halloween is over, I can start getting excited to head full force into the Christmas spirit! So don't mind me while I load your inboxes up with pretty gift wrapping ideas. I know it might be a bit early for this but I do know A LOT of people who start their Christmas shopping super early (around Black Friday).
I definitely am one of those people who start Christmas shopping super early! I always struggle trying to figure out what to get people for Christmas, so I find starting super early really does take the stress of it off!
I am someone who loves going DIY with my gifts. Last year I made cute little picture ornaments for mine and Dylan's family. I find that thoughtful homemade gifts are worth way more then anything money can buy. And nothing is more personal than a uniquely wrapped present. I mean, I have nothing against the usual Walmart/Costco wrapping paper that everyone uses that lasts for years, but sometimes you need to spice it up a little bit and explore some new design options!
Which is what I have here for you today!
So without wasting your time anymore, let's get wrapping!
Here are 15 Pretty Gift Wrapping Ideas:
<< Disclaimer: None of these photos belong to Nikki's Plate, click photo to be redirected to owners>>
Neutral Colors, Fabrics, and Simple Greens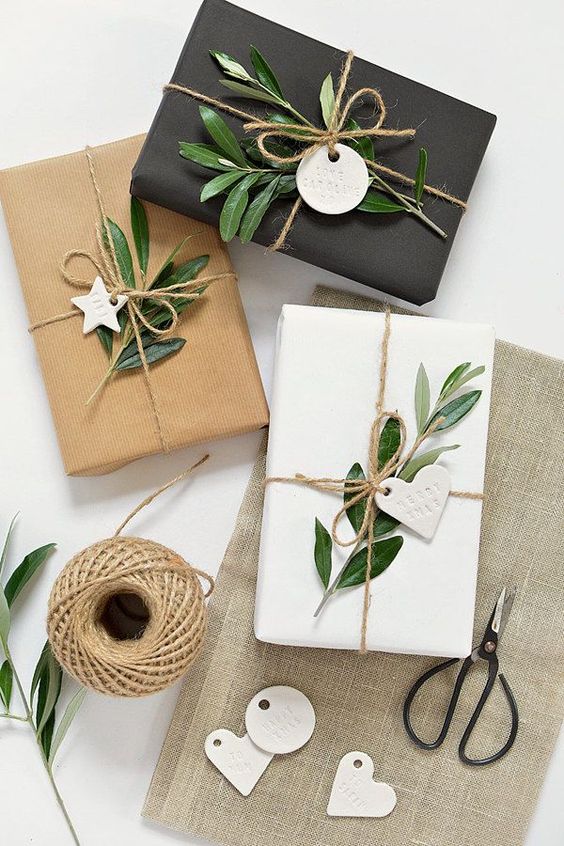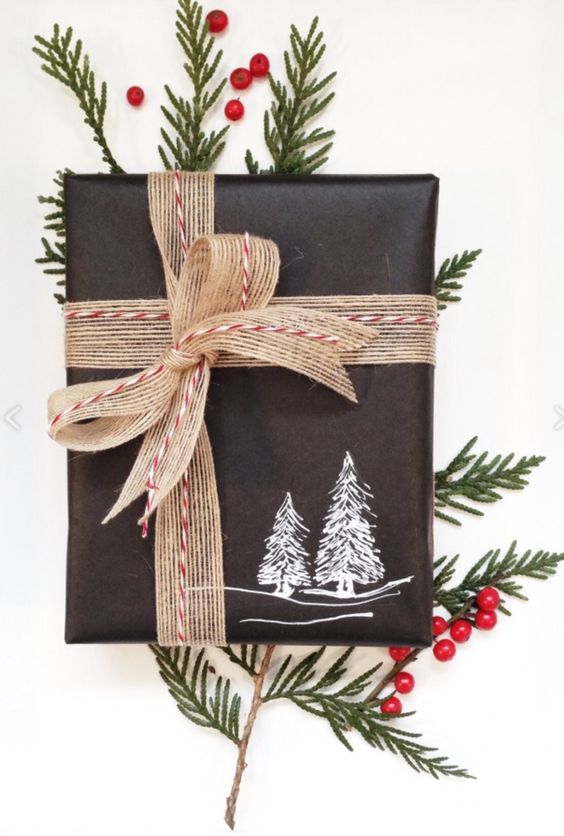 Black, White, and Brown Gift Wrap with Silver Accents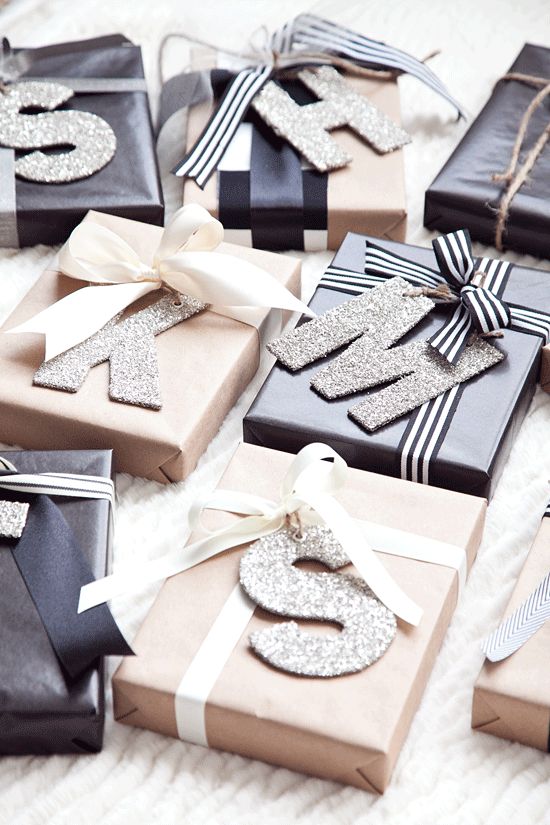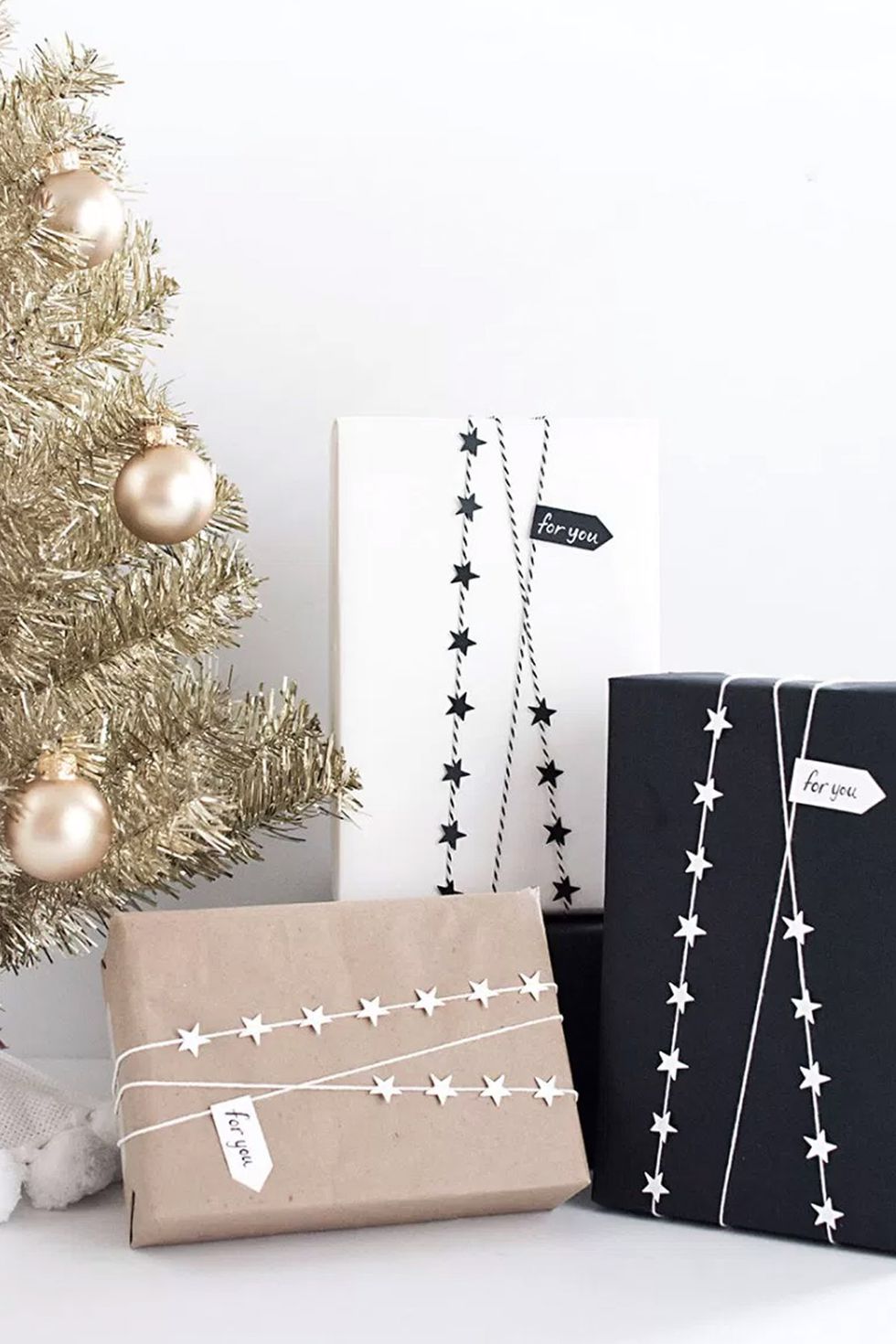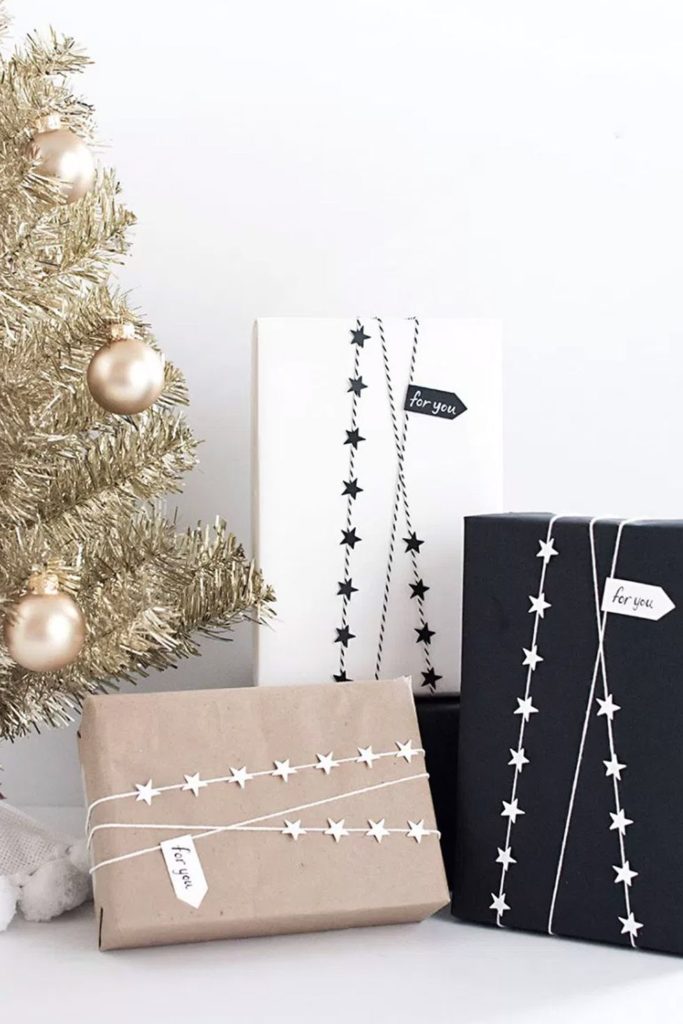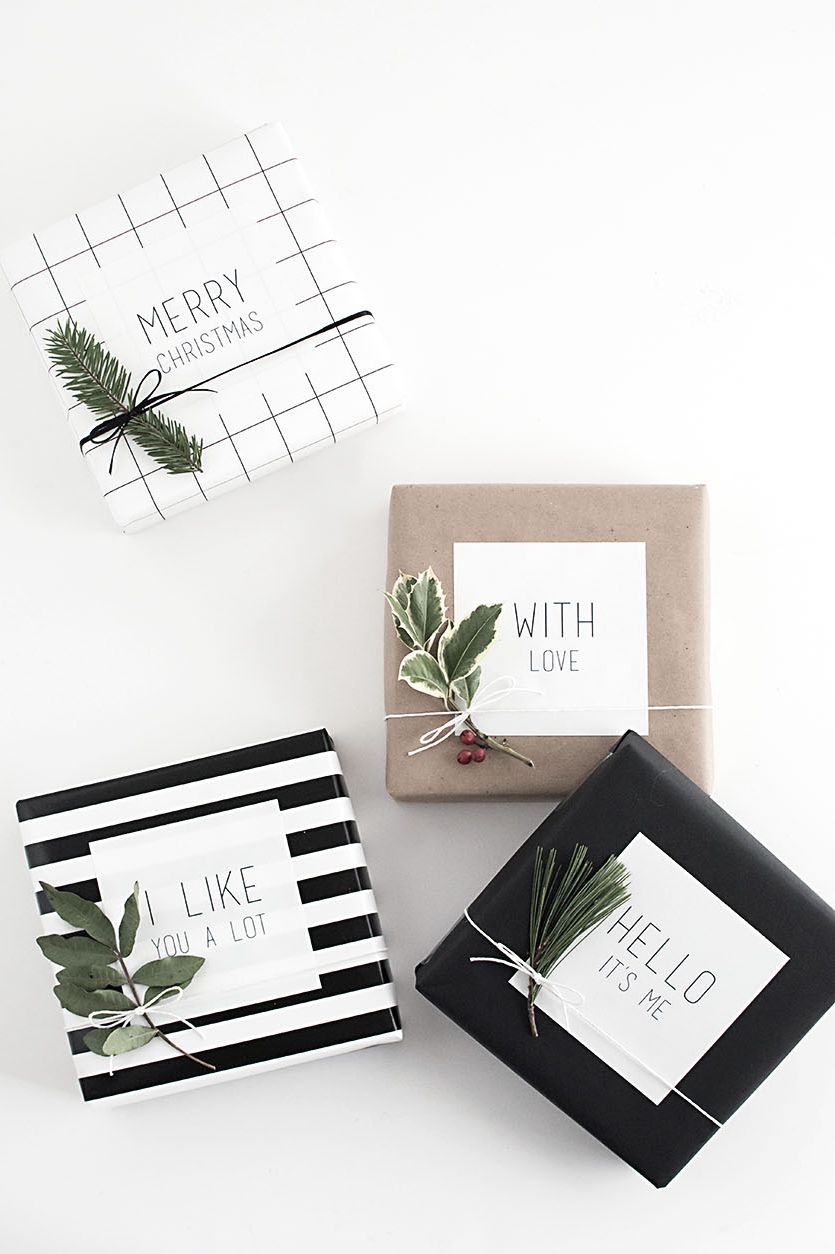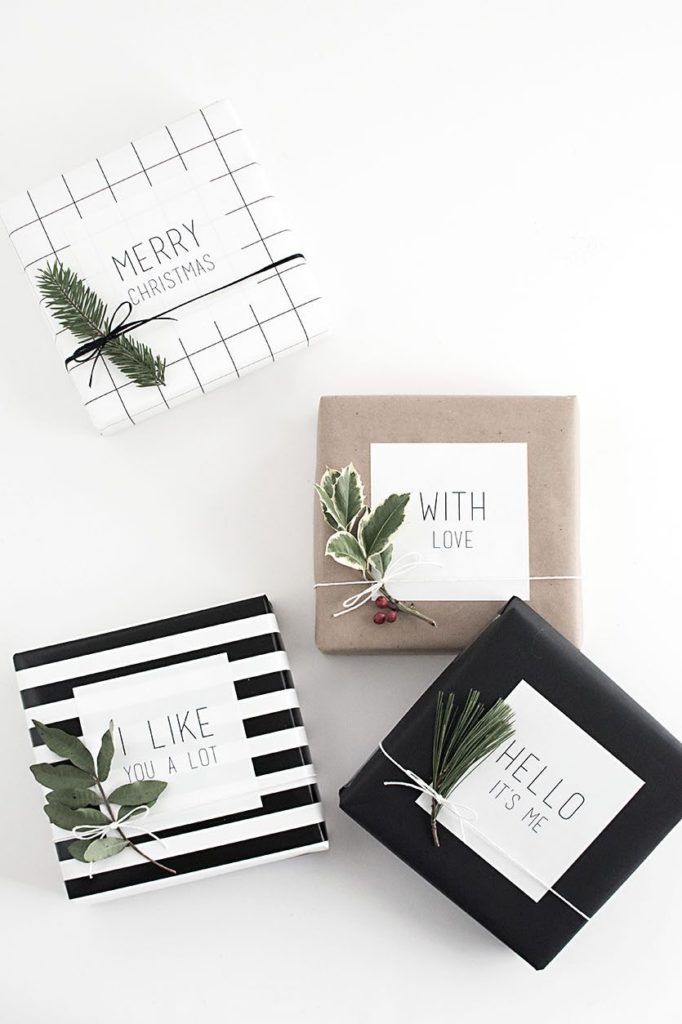 Gift Wrapping with Polka-Dots and Patterns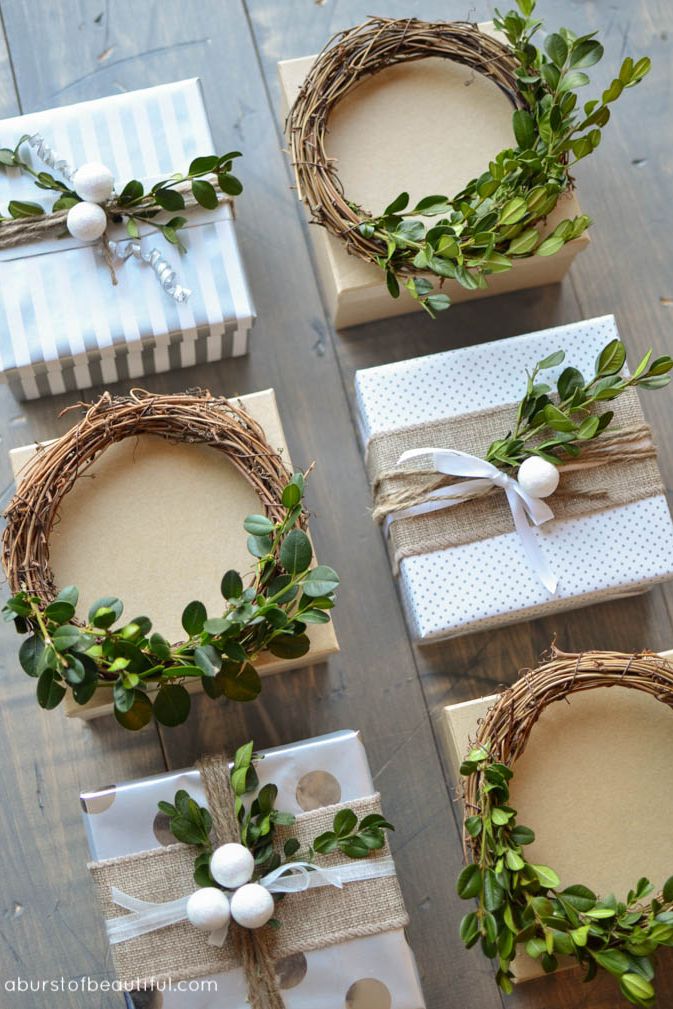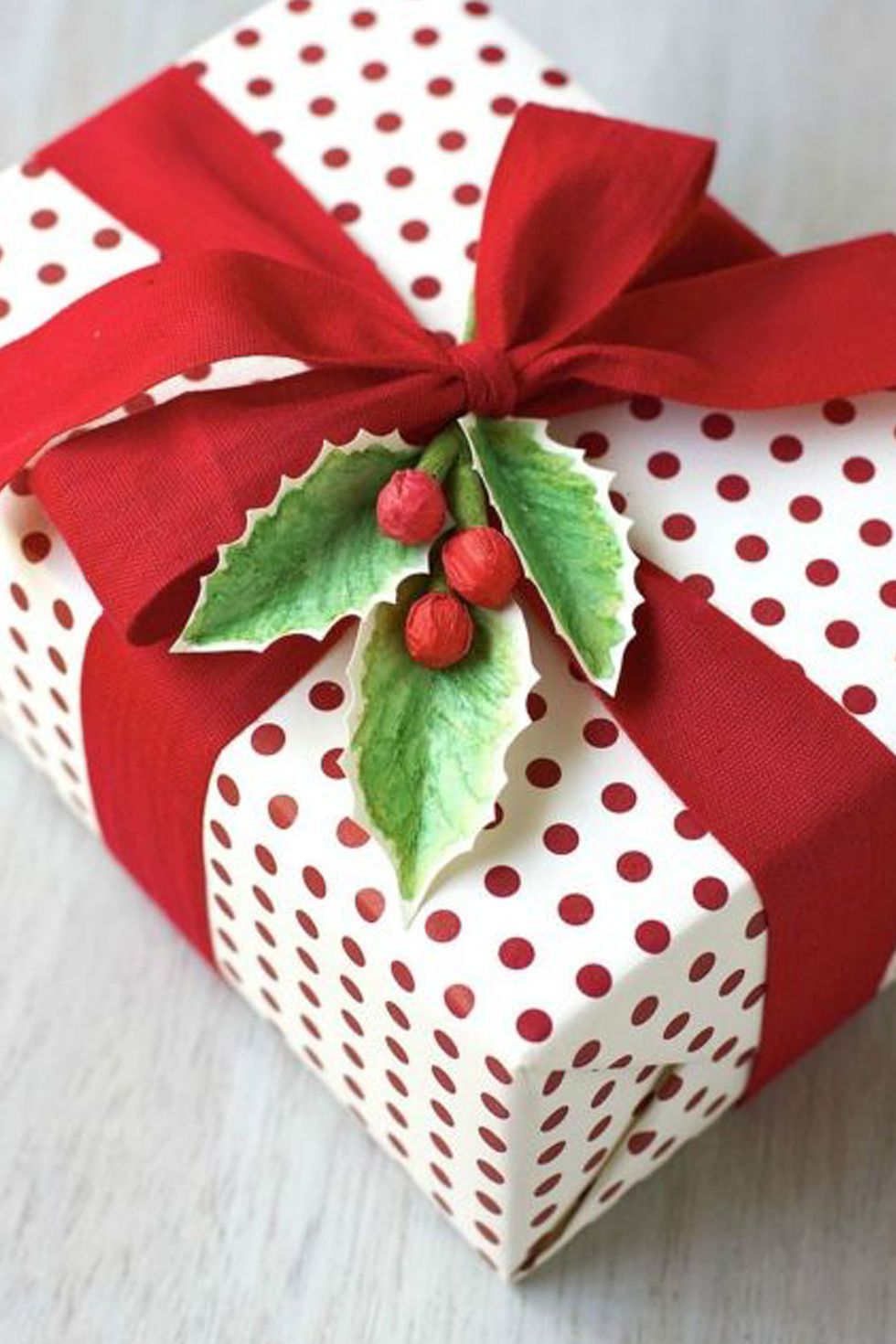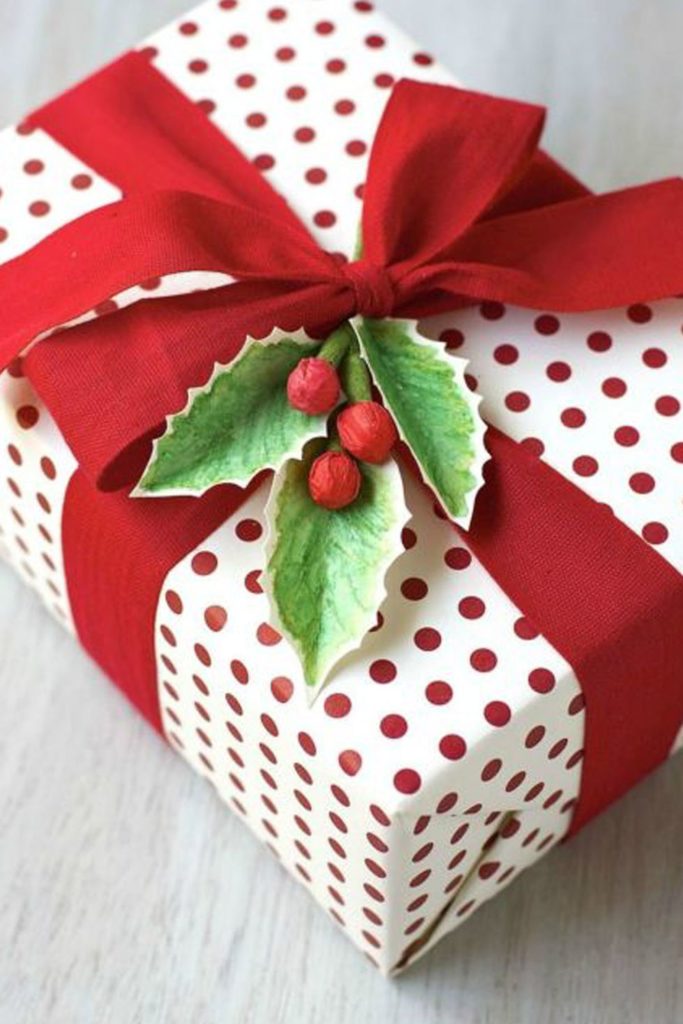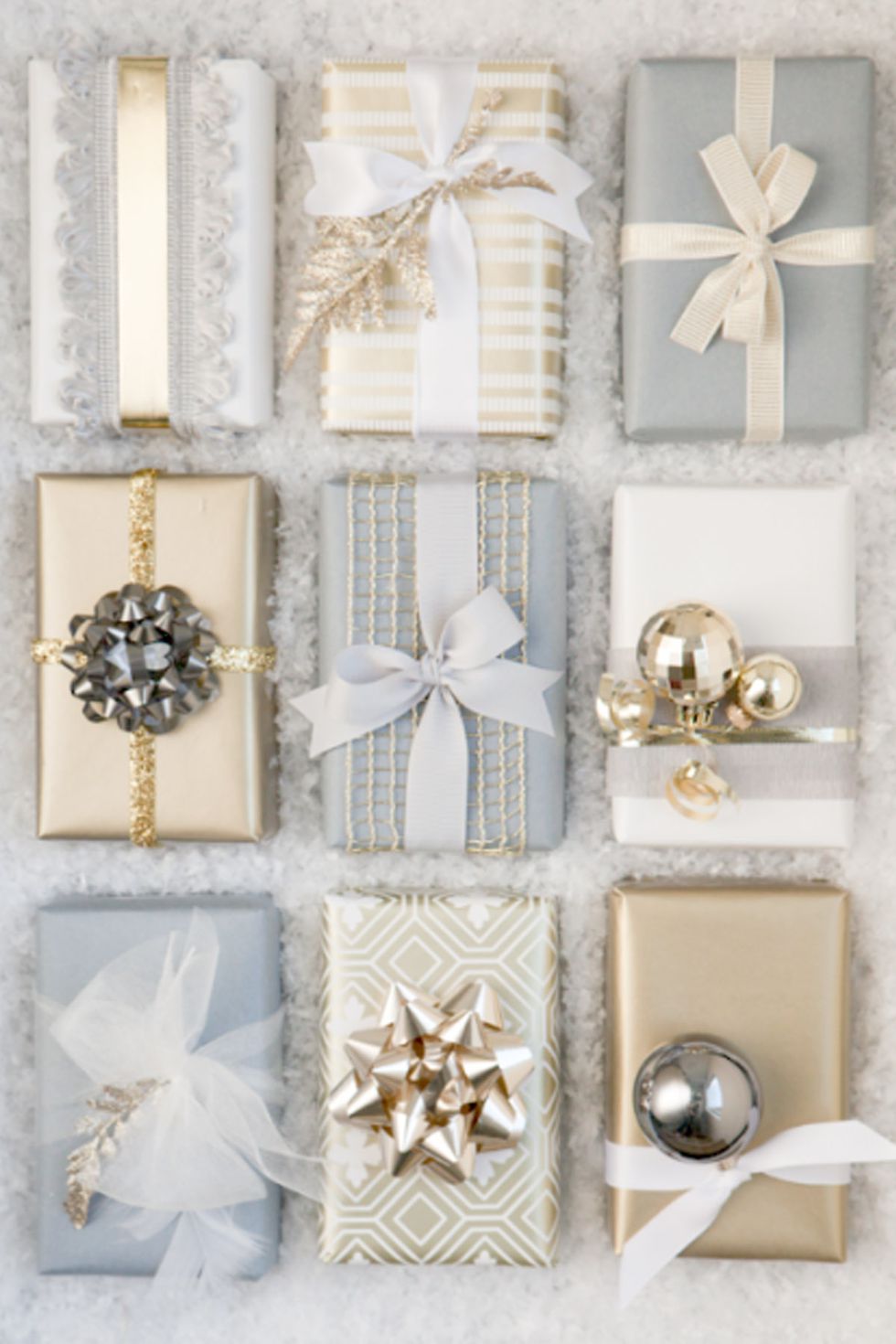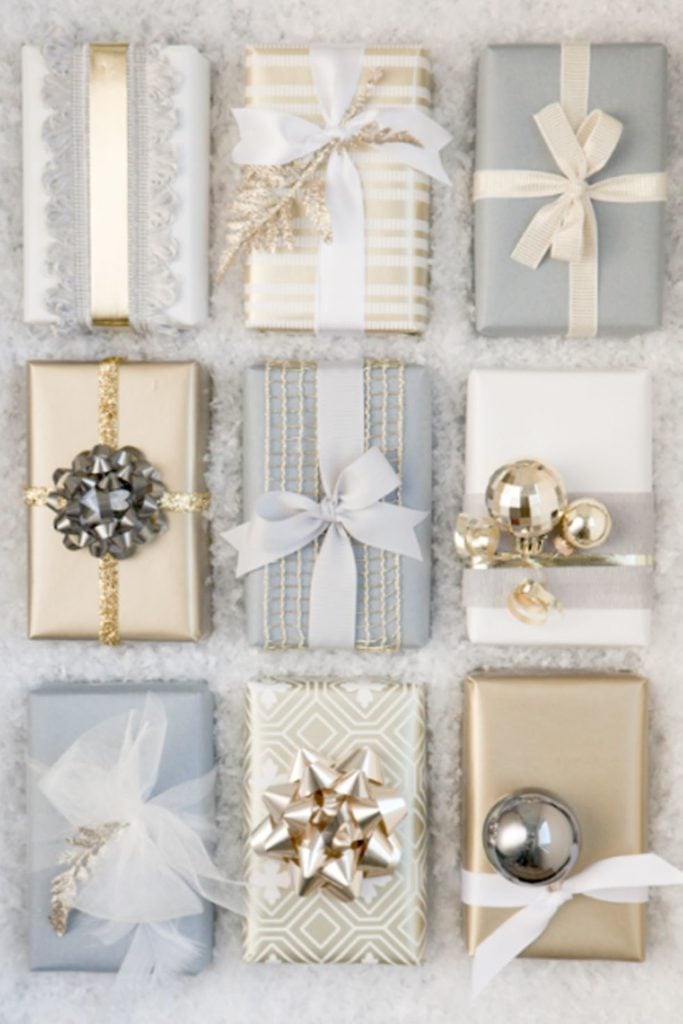 Gift Wrap Using All Natural Materials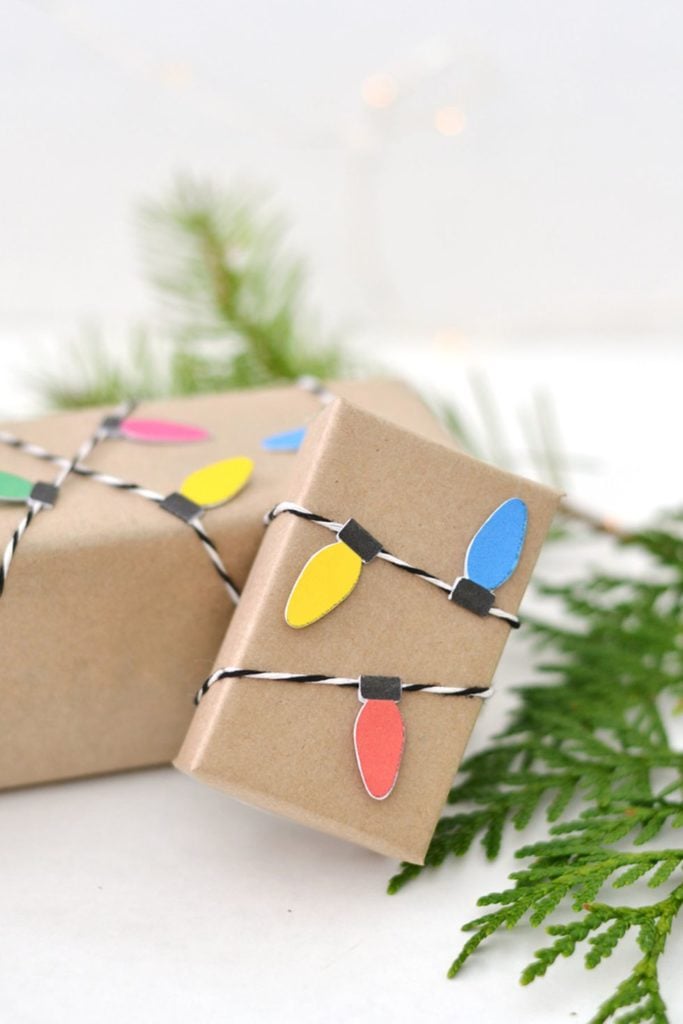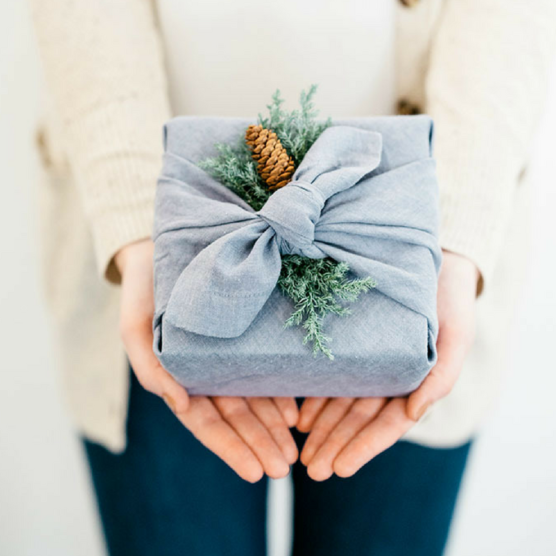 Dress Up the Gift Wrap with Unique Accents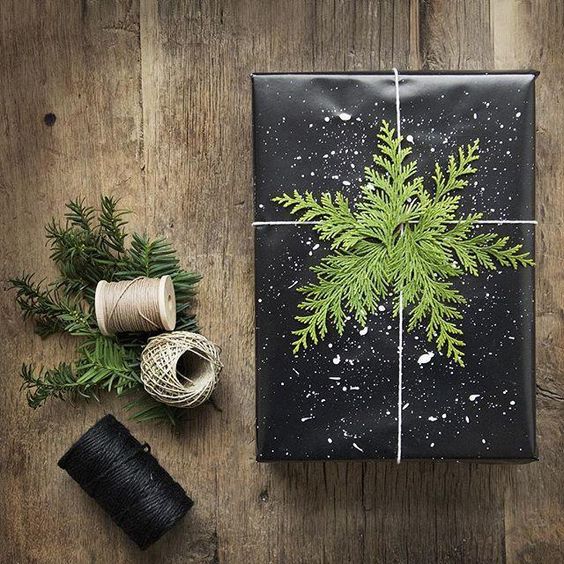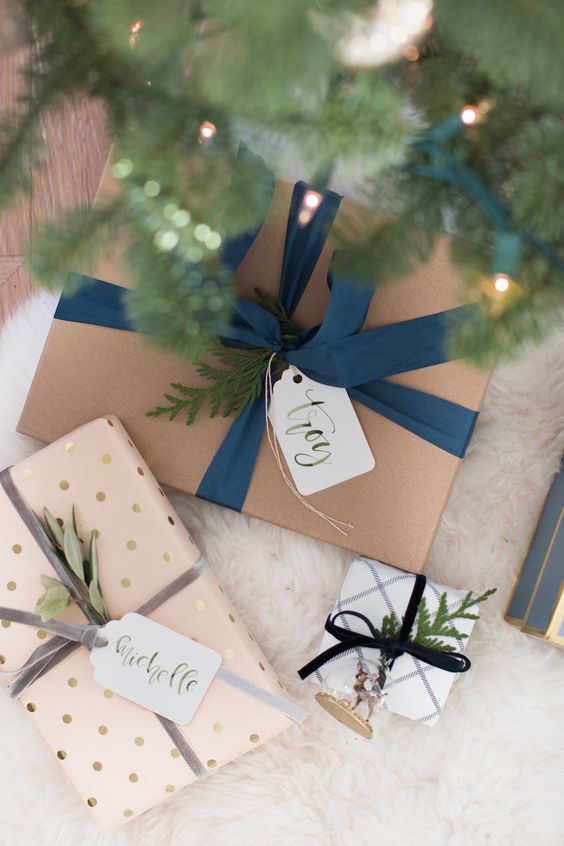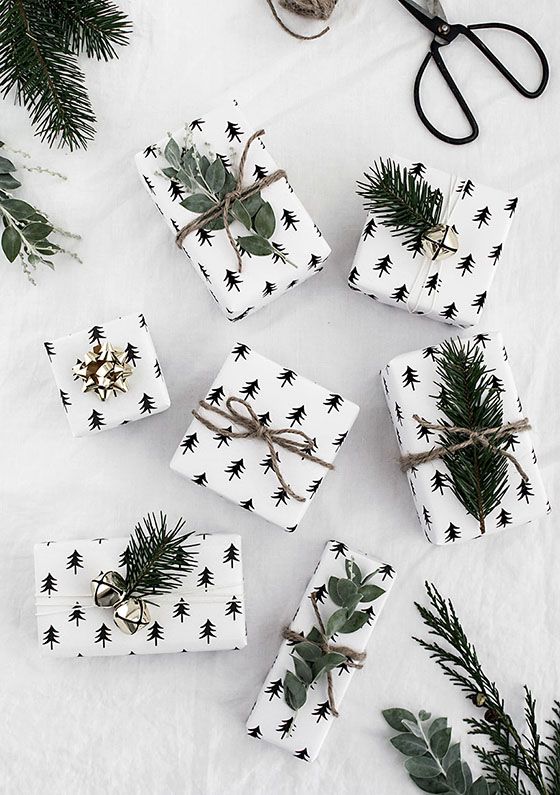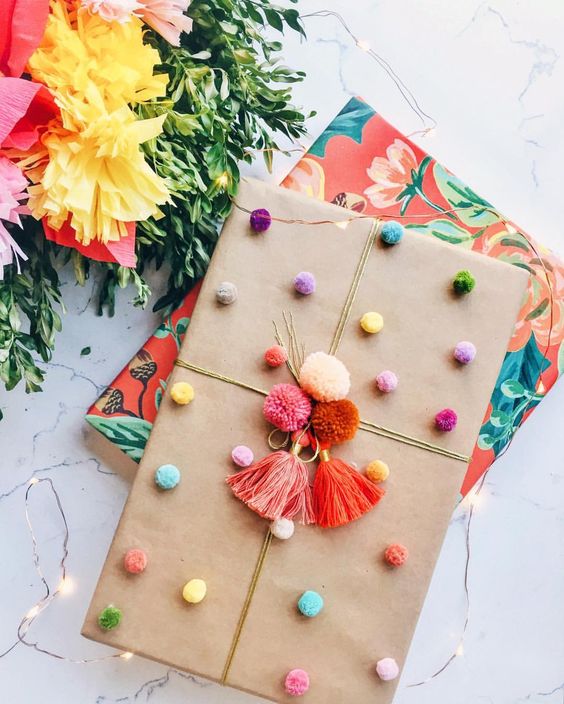 And there you have it, 15 Pretty Gift Wrapping Ideas! You can definitely tell by the ones I chose, I am totally leaning toward the brown paper wrapping this year. Not only is it pretty, it's so much better for the environment!
I read an article the other day about wrapping paper and how the regular wrapping paper doesn't decompose! WHAT. I had no idea. A small change like this can make a better future for our future generations 🙂 So needless to say, I am going to switch to the brown paper, especially considering I love the look of it way more! And there is so many cute things and additions you can add to it to make them stand out from the rest!
If you guys use brown paper wrapping for your gifts this year, tag them with the hashtag #nikkisplate so I can creep all your pretty gift wrapping creations!
Enjoy!

If you liked this post, you'll LOVE these Christmas posts too:
BEST SELLERS