16 St Patrick's Day healthy recipes for your upcoming st pattys day party! Shamrock, luck, pot of gold and leprechaun inspired healthy green recipes! Appetizers, snacks, desserts and more.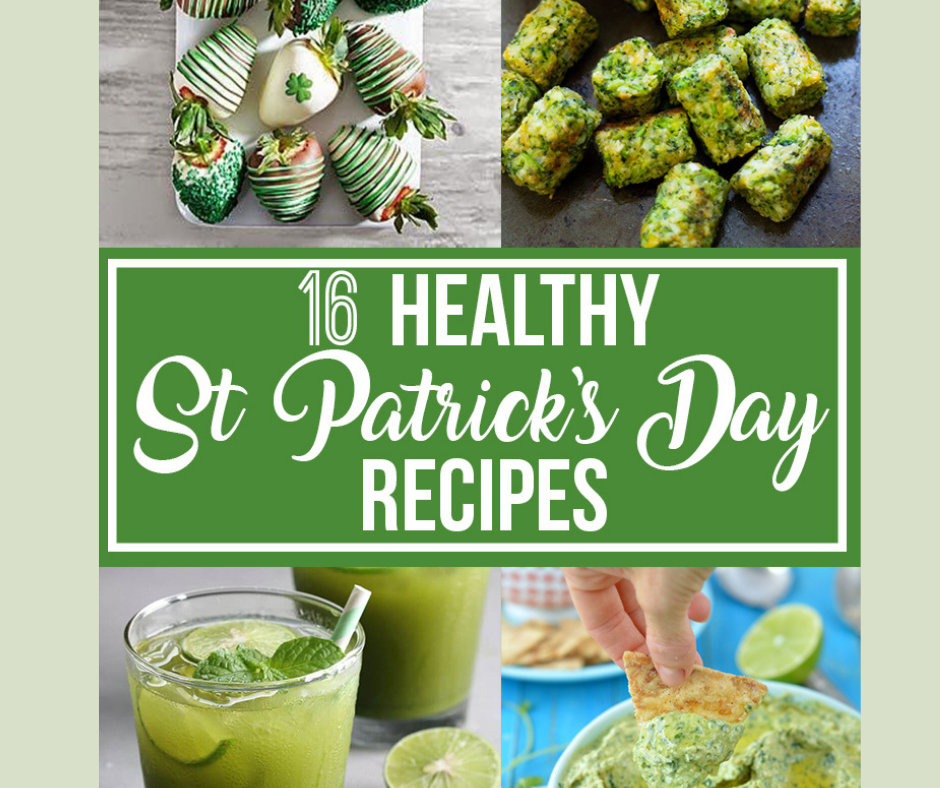 Disclaimer: this post may contain affiliate links, and every purchase made through these links will give me a small commission (at absolutely no extra cost for you!) AS AN AMAZON ASSOCIATE AND REWARDSTYLE MEMBER, I EARN FROM QUALIFYING PURCHASES. See Privacy Policy for additional info.
Hi Beauties!
Hope everyone is enjoying here March so far (yep that's the opening I chose for this post, your welcome). My husband and I are having a few friends over this year for St Patrick's day and I was assigned the role of food and drinks. And you know I took that challenge on with confidence! Obviously, I will do some classic green recipes for my husband and the boys (aka green beer) but I also wanted some healthier options for me that everyone will love.
I have been trying to eat super healthy the last two weeks, mostly because I needed to detox after our Cuba trip where I ate EVERYTHING that doesn't agree with my stomach. And I actually feel SO much better already. My bloating is completely gone, I have tons of energy and I am always in a good happy mood.
This being said, I really did not want to binge on unhealthy things for St Patrick's day and have to start over. Therefore I decided to research some healthier green foods that we can make for everyone. I want to have a fun green celebration with lots of creativity! I know there are so many green veggies out there and I have also seen some recipes that include matcha which adds a healthy natural green colour to tons of drinks and food.
What is St Patricks Day?
Patrick's Day is the feast day of St. Patrick, a patron saint of Ireland. It is a cultural celebration in March every year. It is the traditional death date of Saint Patrick, the foremost patron saint of Ireland. St. Pattys day has become a celebration of Irish culture with parades, green foods, lots of music and dancing, and lots of drinking... all green inspired of course!
America has also adapted in the celebration and is enjoyed by many every single year! Who wouldn't want an excuse to throw an amazing party with friends and family! Bring on the green everything please!!
So let's get started with some St Patrick's Day Healthy Recipes shall we? Time to dive into some Irish recipes!! Ready. Set. PINTEREST!
Here are St Patrick's Day Healthy Recipes: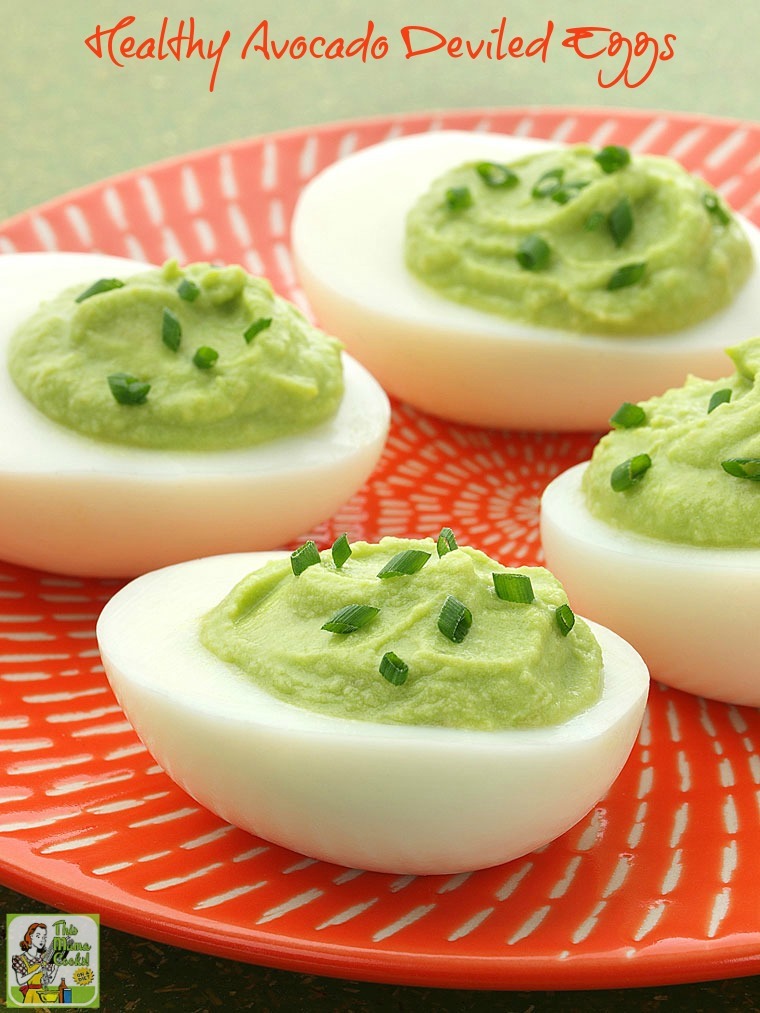 These deviled eggs are such an easy appetizer to throw together and I love the idea of using avocado to turn the yolk centre green! You could even make them a deeper green with some food coloring. Unfortunately there is no vegan version for this recipe obviously. Use this deviled egg container if you need to transport them to a party!
How cute are these green shamrock shakes! I think you definitely need to have a green drink at any St Patricks Day party! This is a great option if you do not drink alcohol (green beer, Irish whiskey or Guinness) or you have kids at your party. Definitely gives you pot of gold, rainbow and leprechaun vibes... which is a must for any St Pattys day event! If you are not into milkshakes you can always make a green smoothie instead! Buy these green straws here!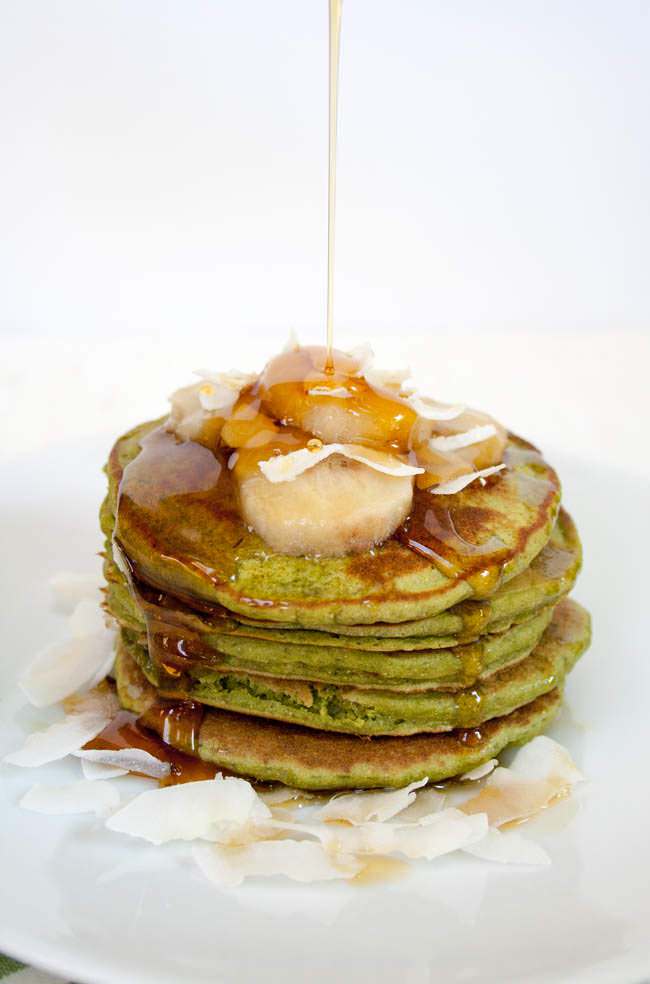 Start the morning off right with these gluten-free matcha pancakes! Matcha is a health green food coloring option. And who doesn't love green pancakes on St. Patricks Day! This is my favourite organic matcha here!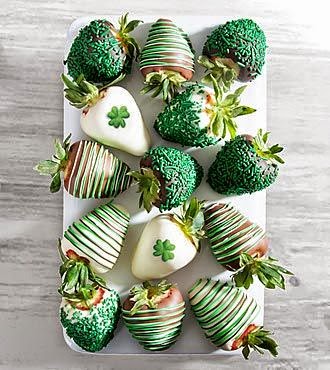 Ok these green chocolate covered strawberries are show stopper treats! How adorable are these. And they are super easy to make too. Get creative with shamrocks, green glitter and fun designs! Such a pretty green dessert option. I suggest using this green food coloring on your white chocolate!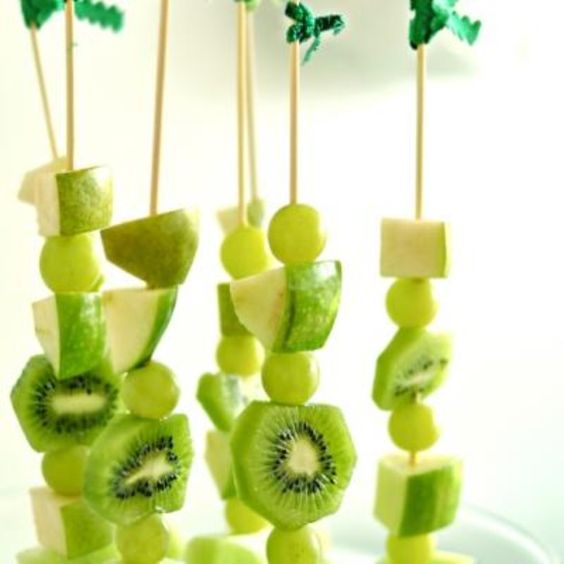 This green appetizer is so easy and looks adorable. It will totally fit in with your green decor. Super easy to make and I bet kids will also love these! So many options for green fruit and veggies out there! This recipe uses apple, grapes, pear and kiwi.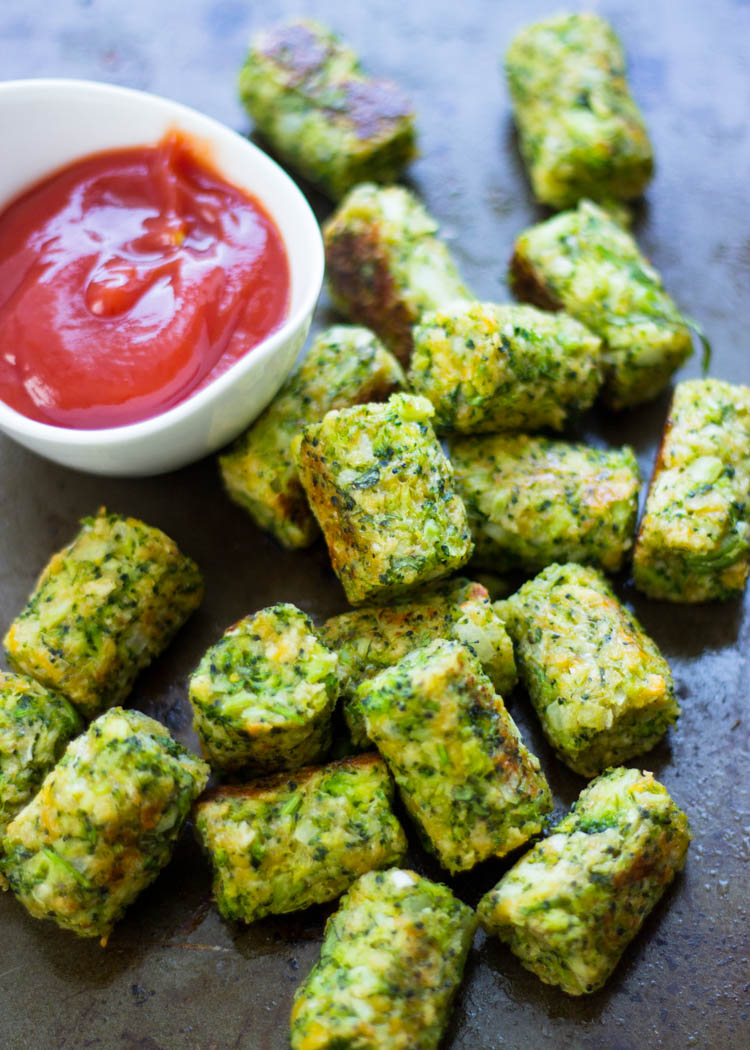 I made these broccoli tater tots last year and they were a huge hit! They take a while to make but you can freeze them a head of time and then throw them in the air fryer the day of your party. Highly recommend this recipe! Love broccoli and potatoes!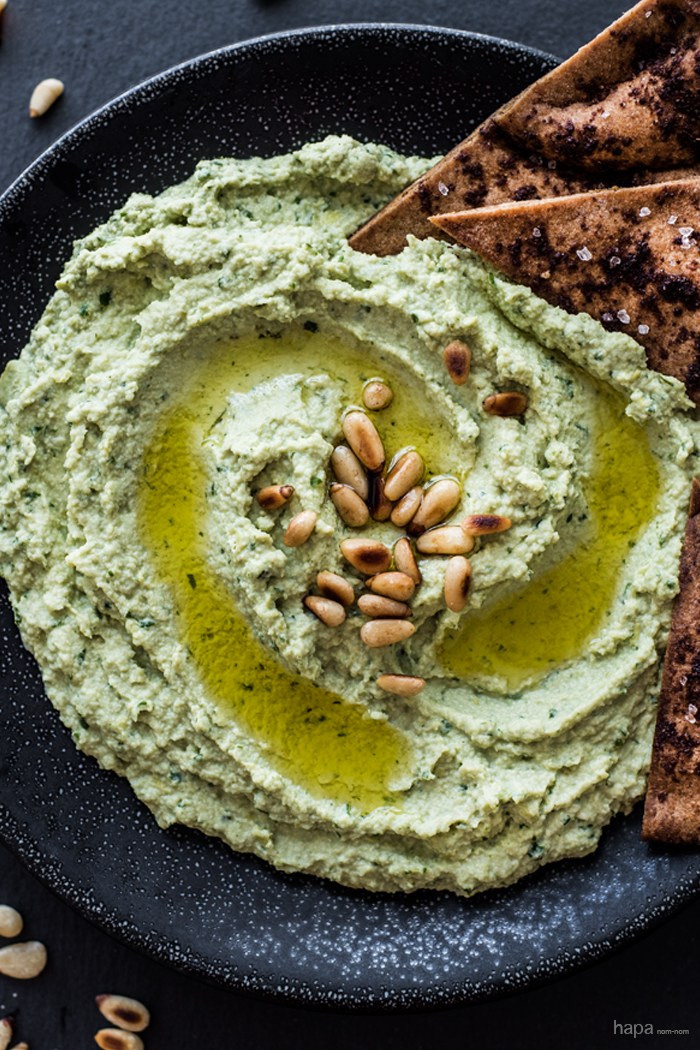 Green dips are always a hit. Always loaded with so many flavors! You can keep them healthy by using naturally green foods. This dip is super tasty and is very healthy. No artificial coloring here!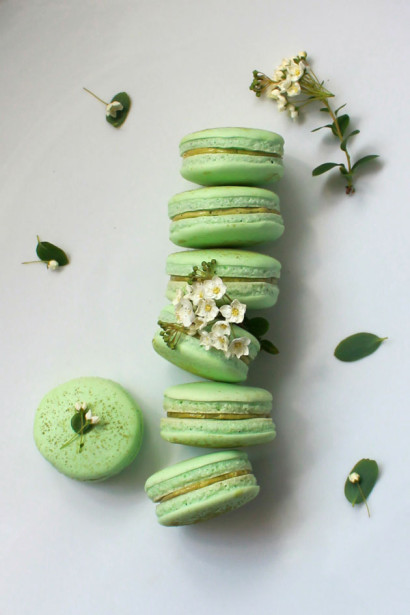 These are absolutely beautiful macaron cookies! These definitely take some effort to make and probably would take some practice to make perfect but they look absolutely stunning! And the definitely beat out the traditional green cake! Again this recipe uses green tea matcha to give them that green color.
Ombre Veggie Tray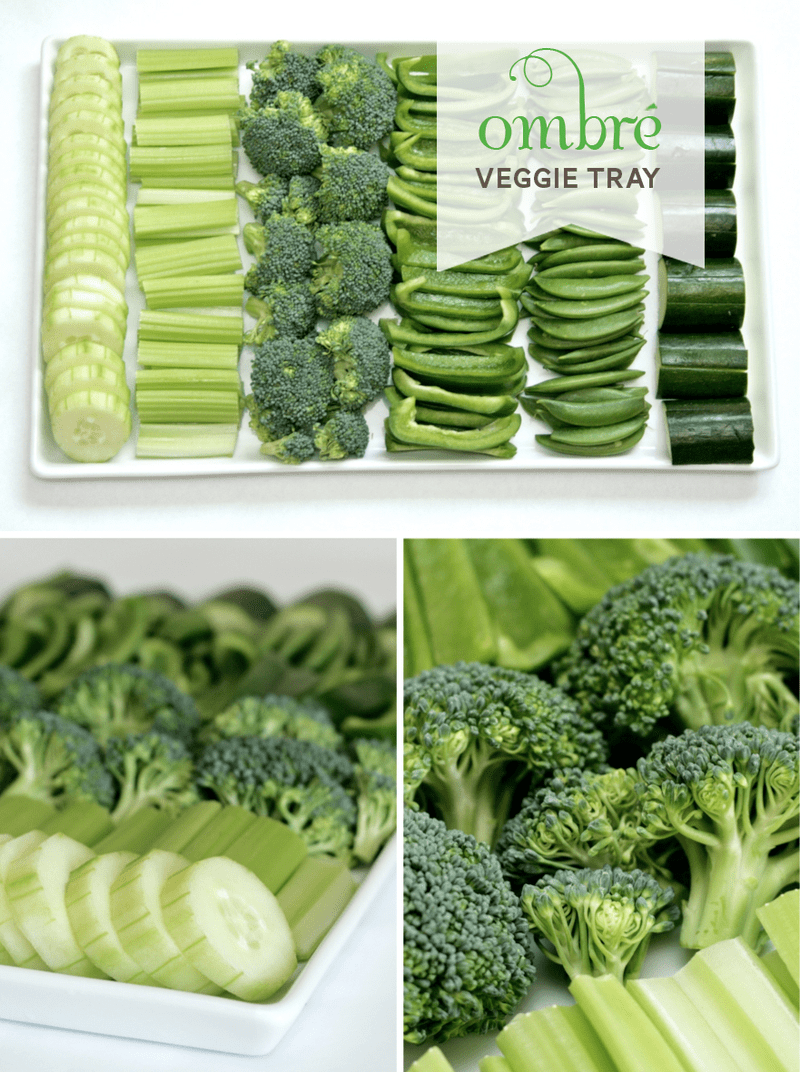 Easy and healthy! This is a quick option to put together some lovely greens. Use these with your dips or have them just for snacking on. Simple way to get some vegetable snacks on your table. This recipe has celery, broccoli, peppers, beans, zucchini and cucumber!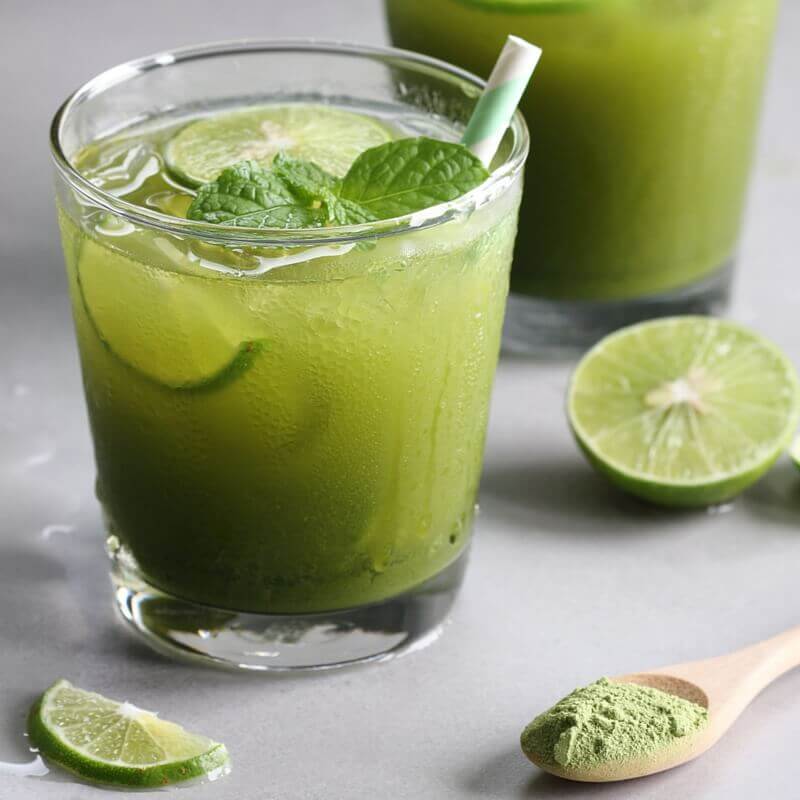 LOVE this recipe! Green tea matcha again but in a drink! This lemonade is refreshing, healthy and is definitely a crowd favourite. Garnish with mint/thyme and lime. You can make a large batch of it in a pretty punch bowl like this one!

These beans are light, crunchy and loaded with flavour. A green option if you are making a full green meal, green side dish or just looking to add some green color to the menu!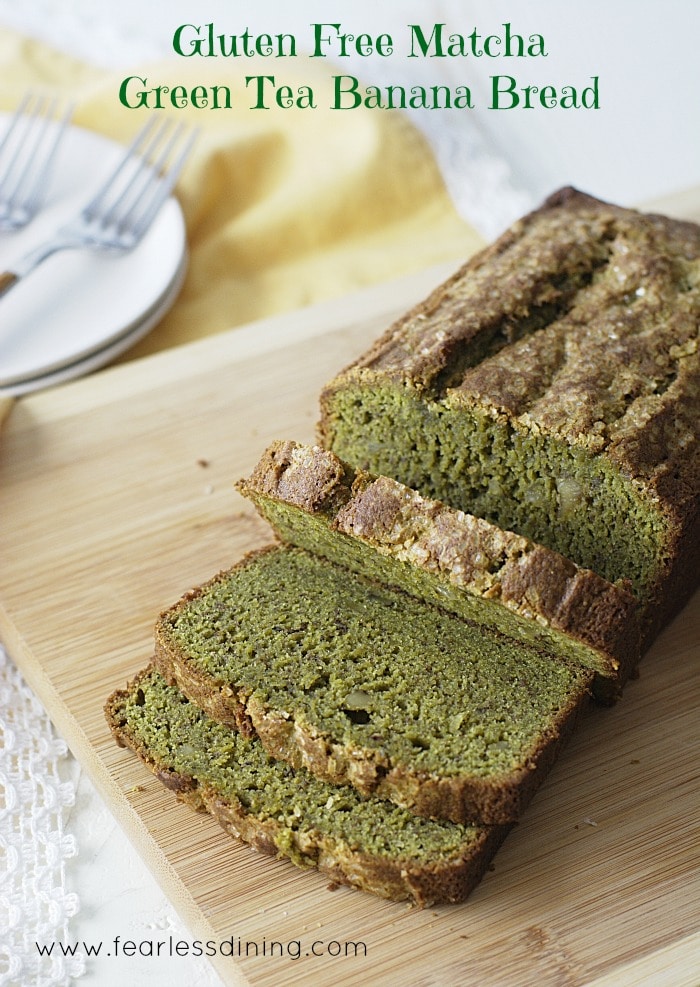 Yes another match recipe. Are you starting to see a trend here too?! This loaf is loaded with healthy delicious ingredients and will not leave you feeling heavy and full!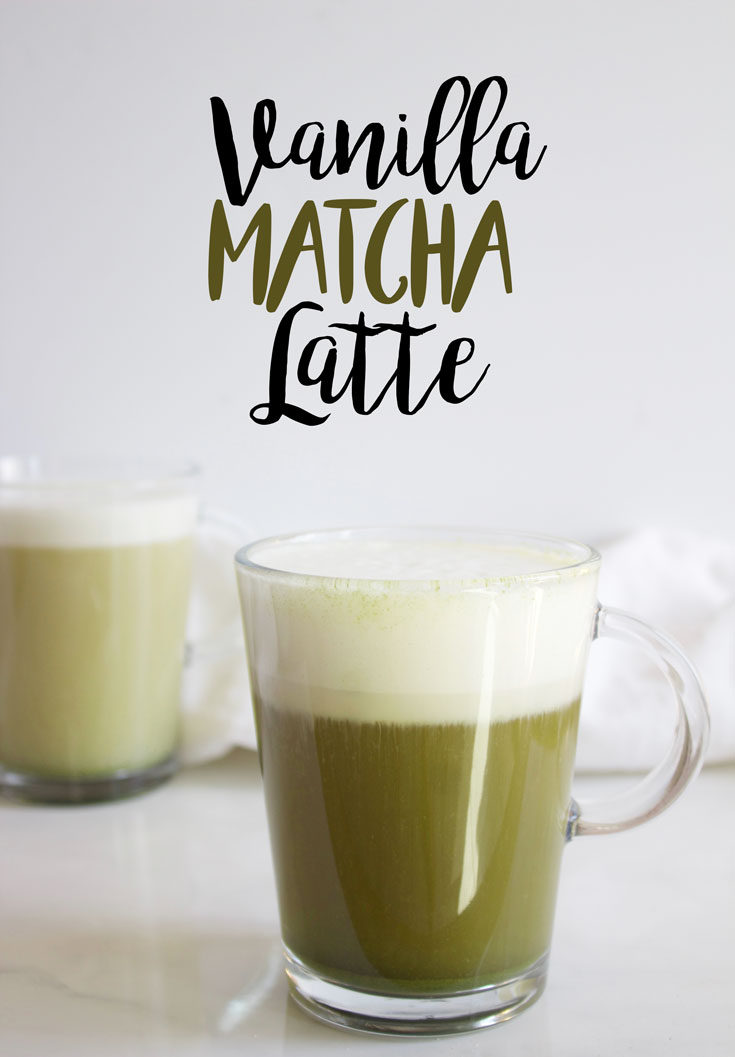 One of my recipes! I made this vanilla matcha latte last year for my morning drink. So good.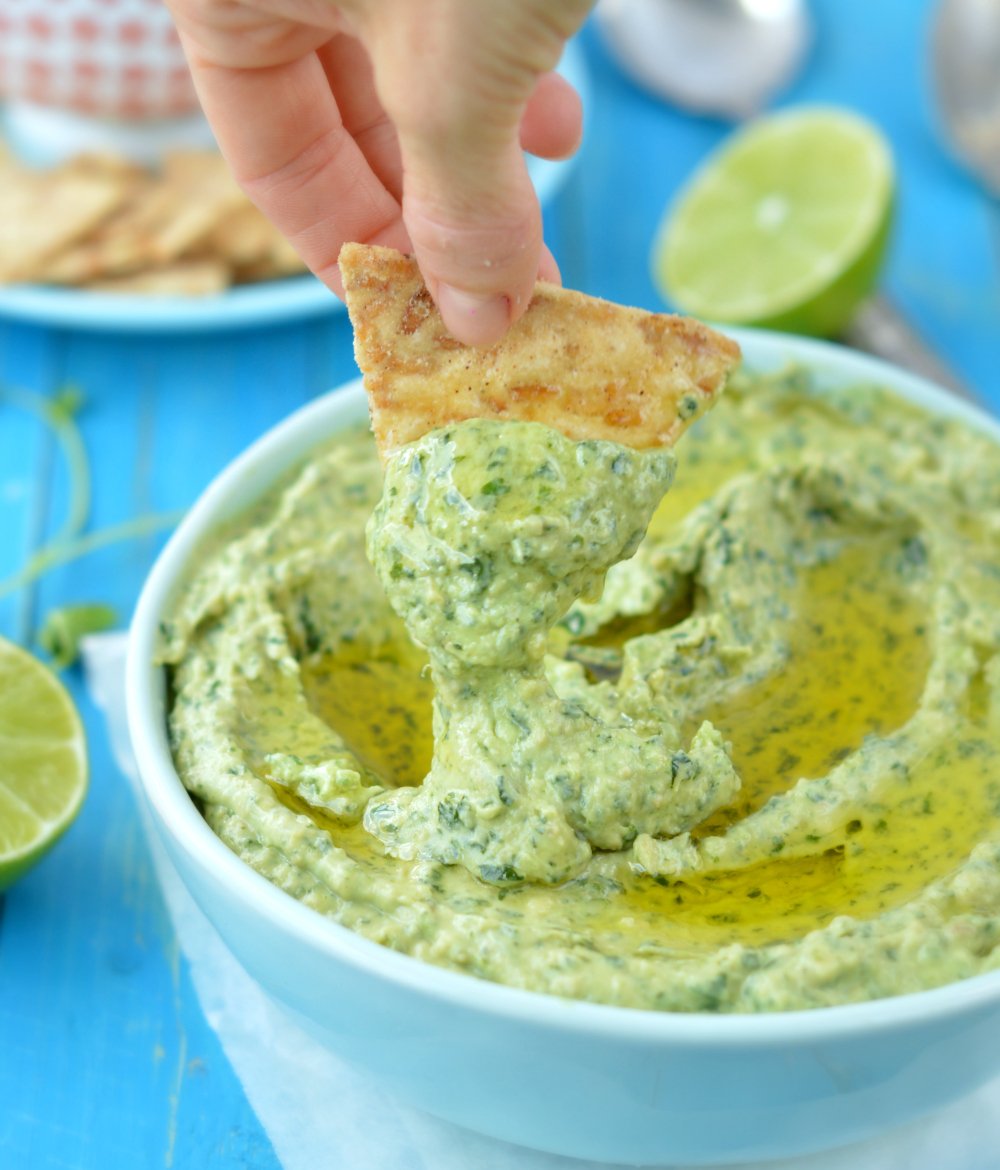 I feel like I don't have enough green dips in the round up so I add a couple to the end. This is a traditional spinach dip made a little healthier. Spinach is a great naturally green ingredient to take your plain foods to green leprechaun!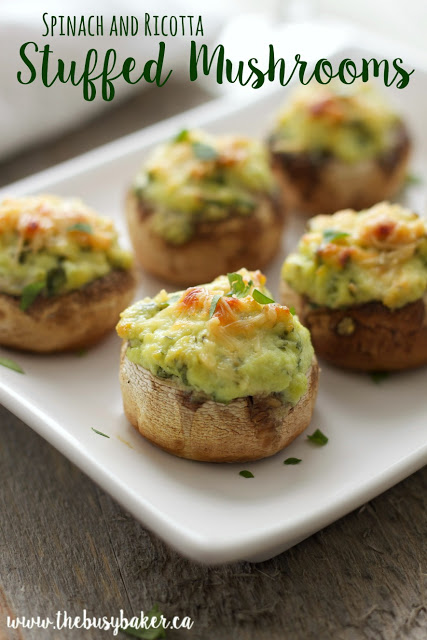 These stuffed mushrooms are a must.. You have to make them this year! I loved every bite of these. Easy to make and everyone will enjoy them.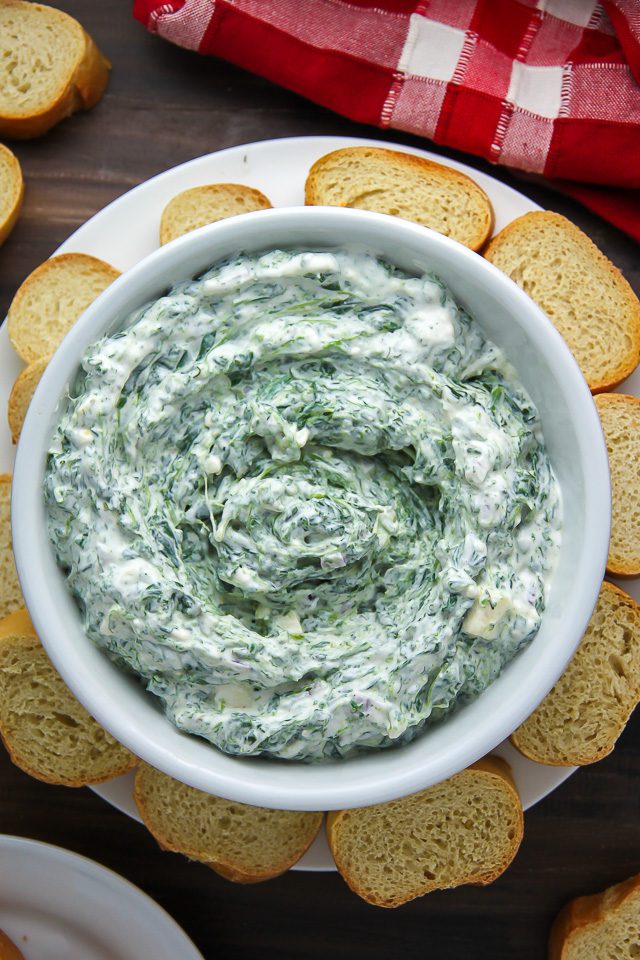 Lastly, a spinach dip that uses greek yogurt. If you are trying to be extra healthy or want to keep on track of your new years goals, this is the dip for you! And of course.. it's GREEN!
That's all I have for you today folks!
16 St Patrick's Day Healthy Recipes. Obviously only one of these recipes are mine, the rest belong to other blogs! You can reach their blogs by clicking the photo or the title of the recipe. Make sure you head over to their blogs for the fun recipes! Credit to them 🙂
Which ones should I make for our little party?! I'm really leaning towards some of the dips and those broccoli tots look amazing! Unfortunately, I'm gluten and dairy-free so I have to find some alternatives but I always love a good challenge!
As you can see from these recipes, there are so many ways you can turn healthy foods green using veggies or even matcha. No need to have a cheat day! There are so many awesome recipes on Pinterest too so if you're looking for something other then the ones I have posted, check there!
If you have any recipes that you want to share, comment them below for me!
Now for some fun green St Patrick's Day decorations... hmmmm wheels are turning!
Hope you enjoyed these 16 St Patrick's Day Healthy Recipes! Have a great 'luck of the Irish' day!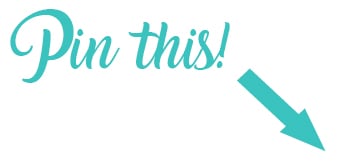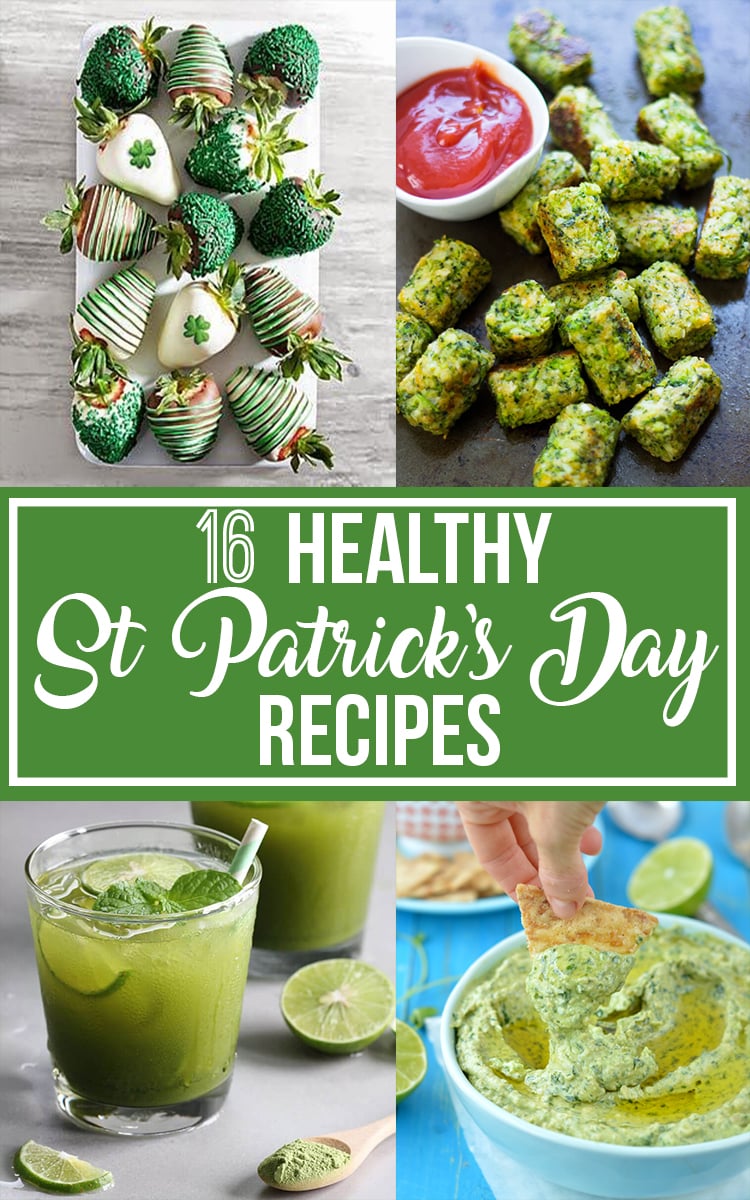 BEST SELLERS