Here are 16 St Patrick's Day healthy recipes for your upcoming party!
Disclaimer: this post may contain affiliate links, and every purchase made through these links will give me a small commission (at absolutely no extra cost for you!) See Privacy Policy for additional info.
Hi Friends! Hope everyone is enjoying here March so far (yep that's the opening I chose for this post, your welcome). Dylan and I are having a few friends over this year for St Patrick's day and I was assigned the role of food and drinks. And you know I took that challenge on with confidence! Obviously, I will do some classic green recipes for Dylan and the boys (aka green beer) but I also wanted some healthier options for me that everyone will love.
I have been trying to eat super healthy the last two weeks, mostly because I needed to detox after our Cuba trip where I ate EVERYTHING that doesn't agree with my stomach. And I actually feel SO much better already. My bloating is completely gone, I have tons of energy and I am always in a good happy mood.
This being said, I really did not want to binge on unhealthy things for St Patrick's day and have to start over. Therefore I decided to research some healthier green foods that we can make for everyone. I want to have a fun green celebration with lots of creativity! I know there are so many green veggies out there and I have also seen some recipes that include matcha which adds a healthy natural green colour to tons of drinks and food.
So let's get started with some St Patrick's Day Healthy Recipes shall we? Ready. Set. PINTEREST!
Easy & Healthy St. Patrick's Day Recipes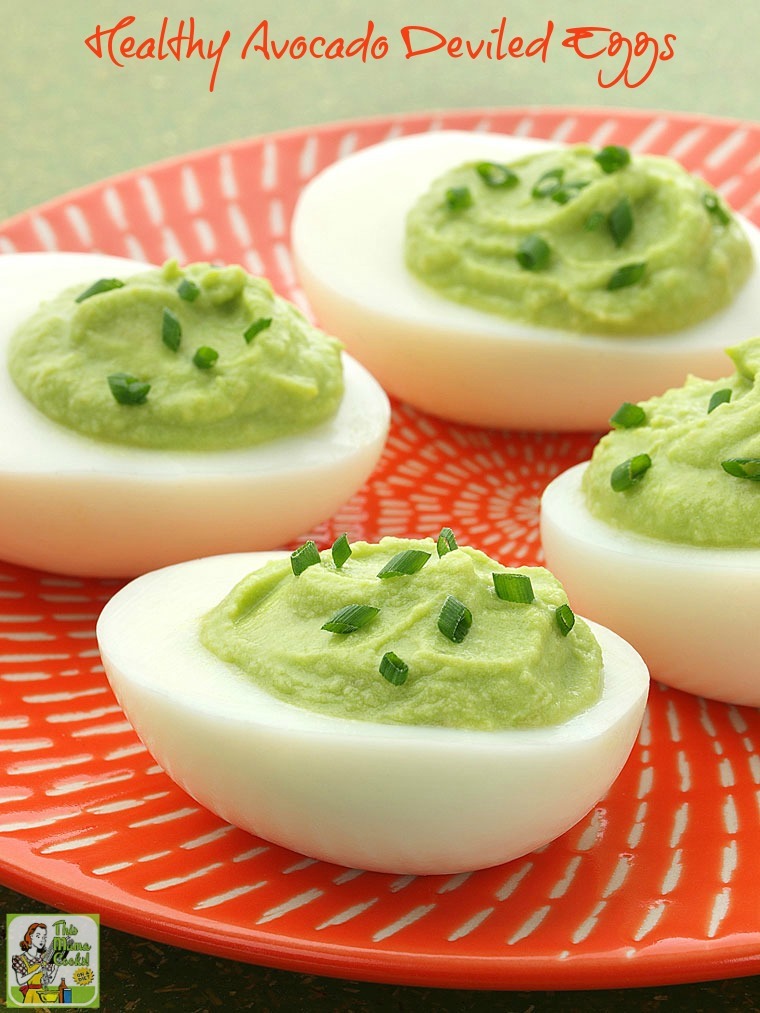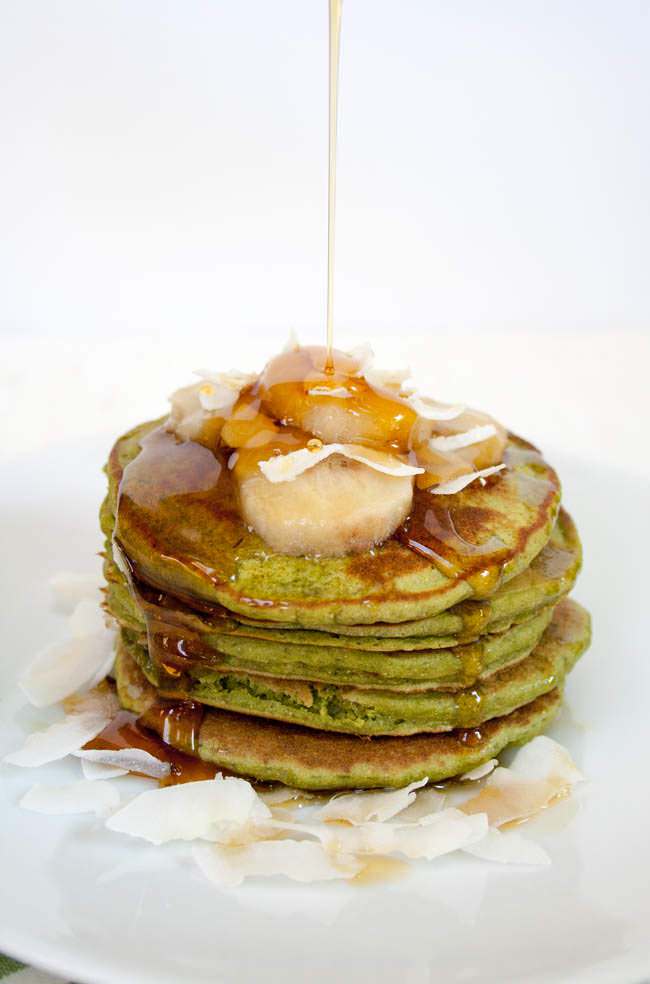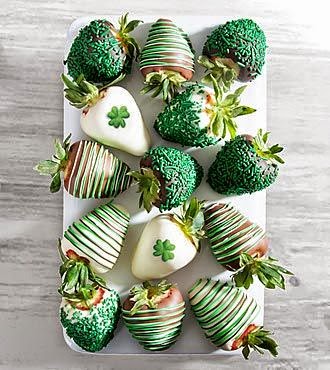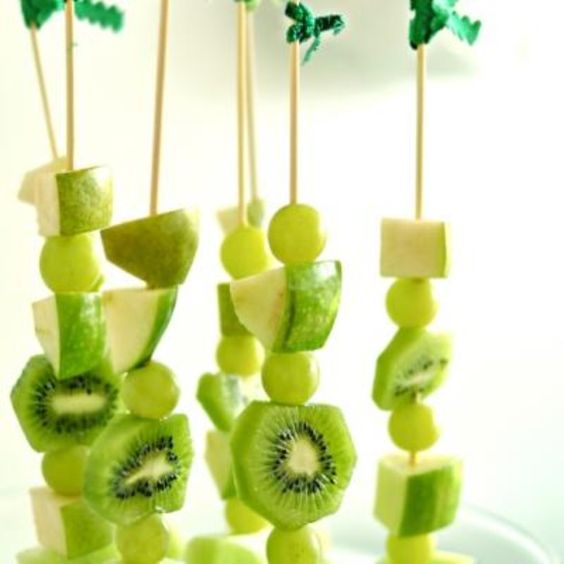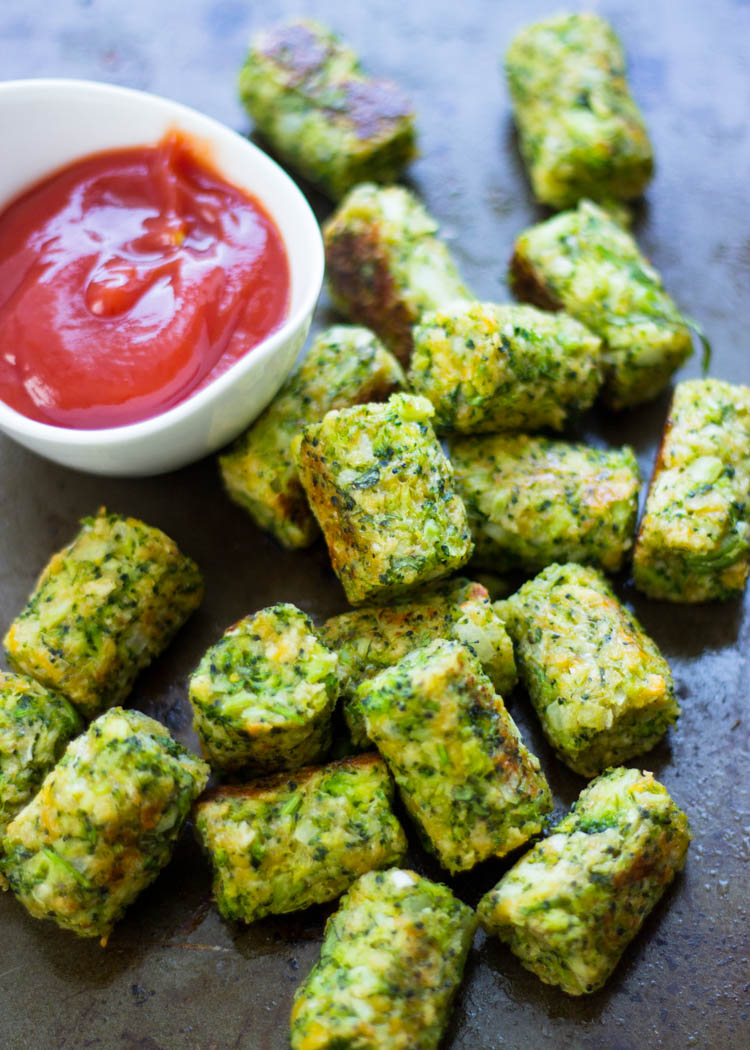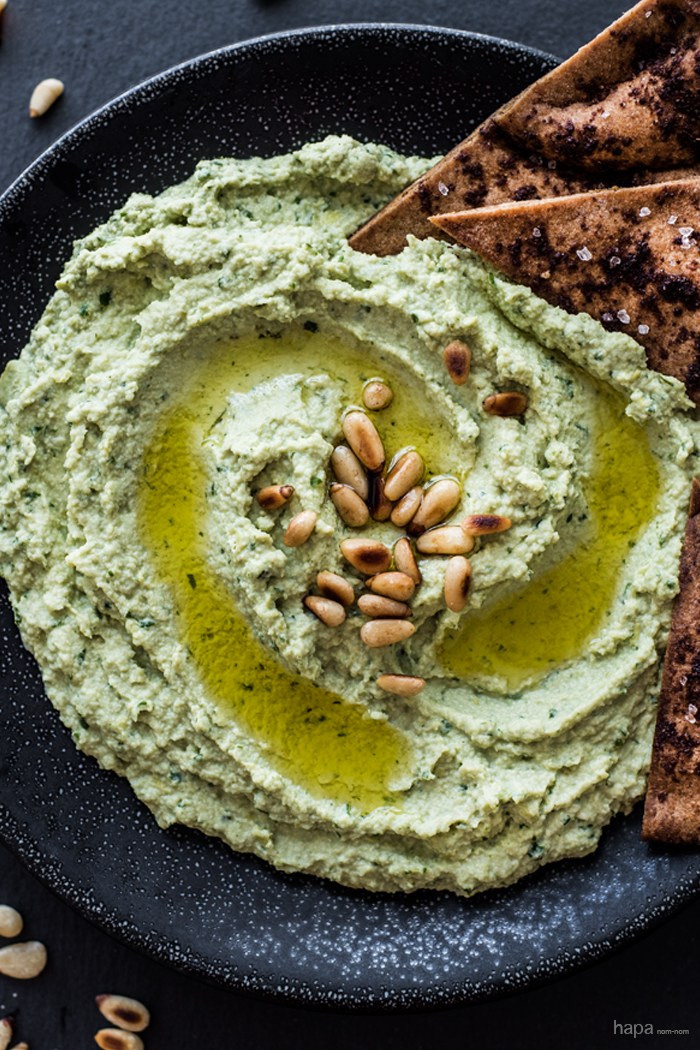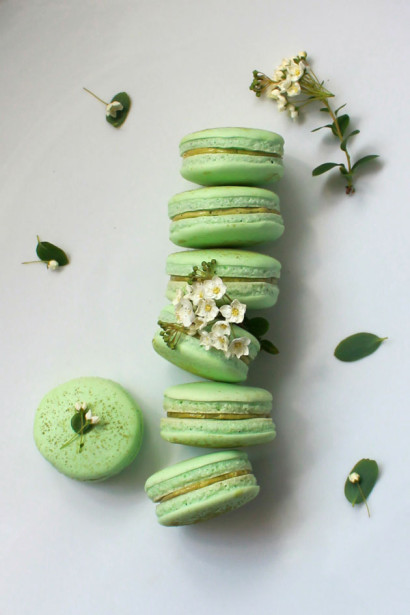 Ombre Veggie Tray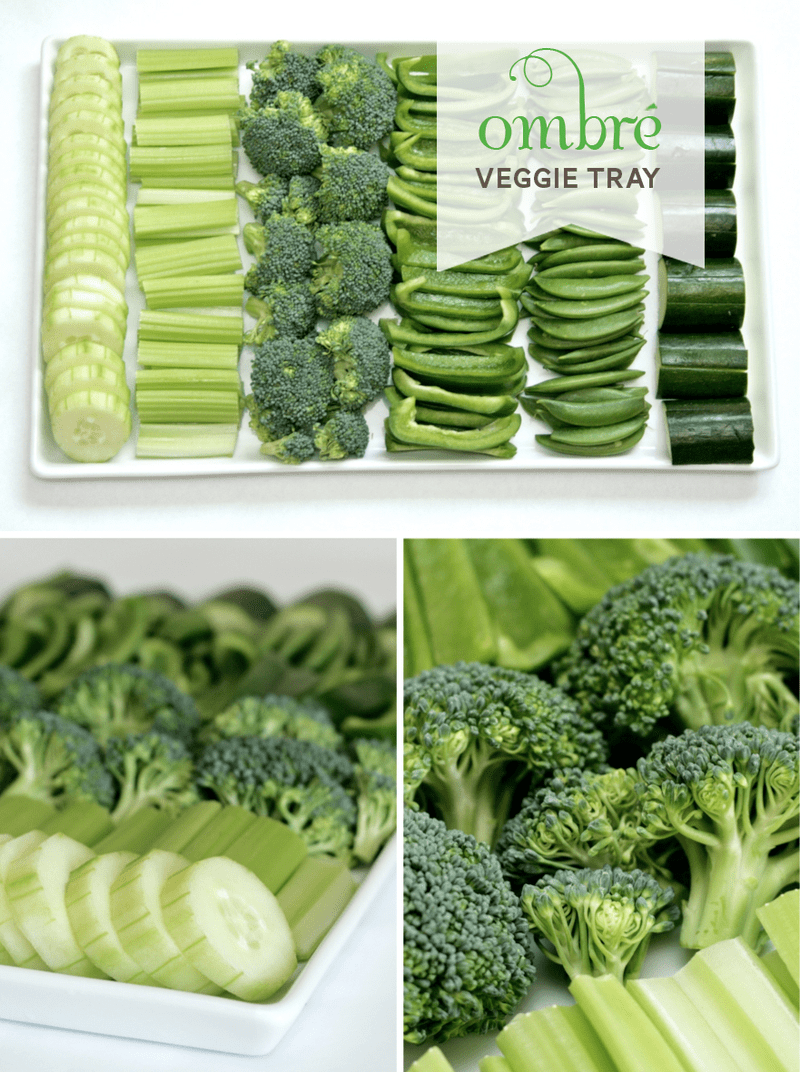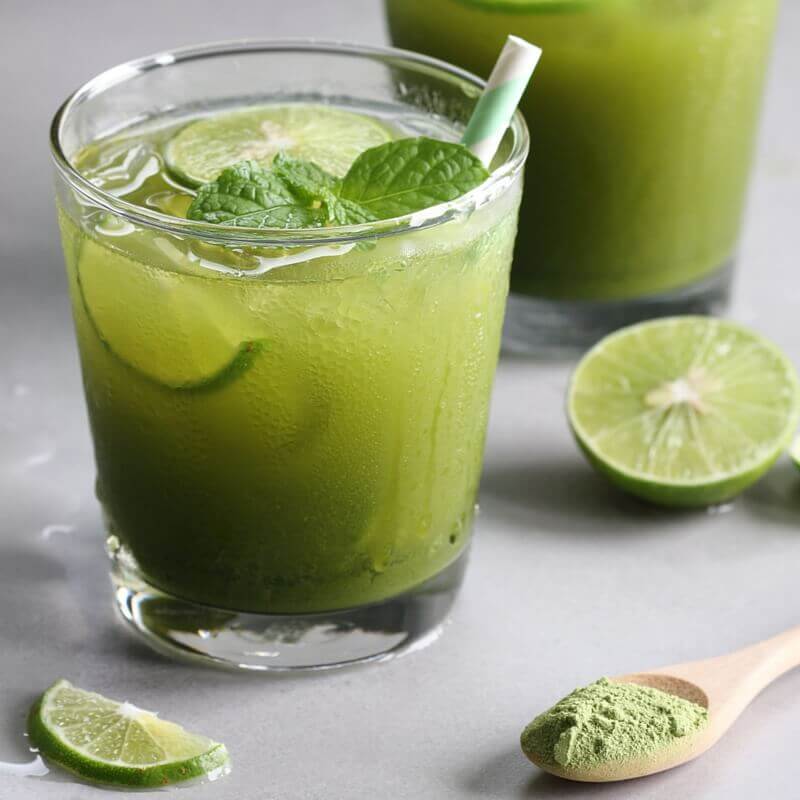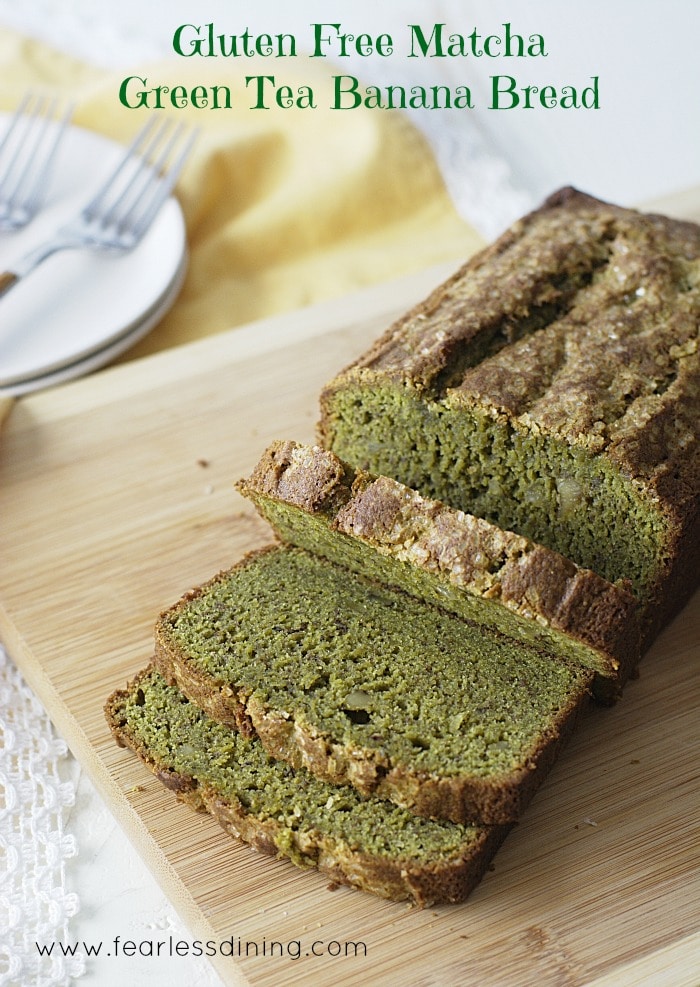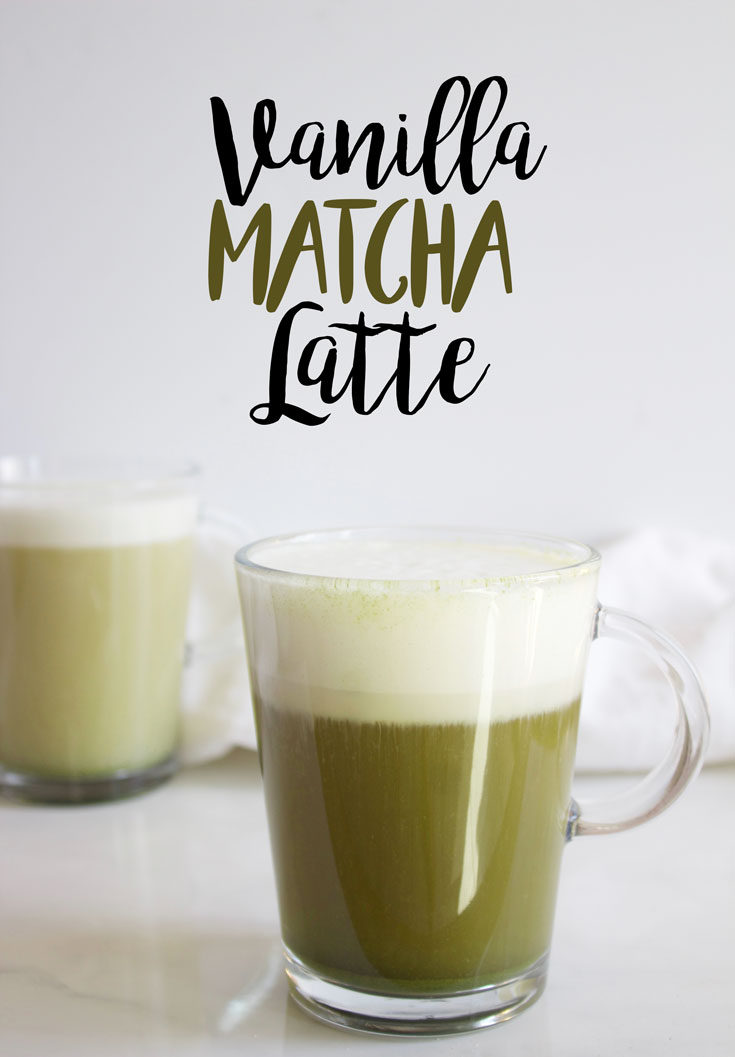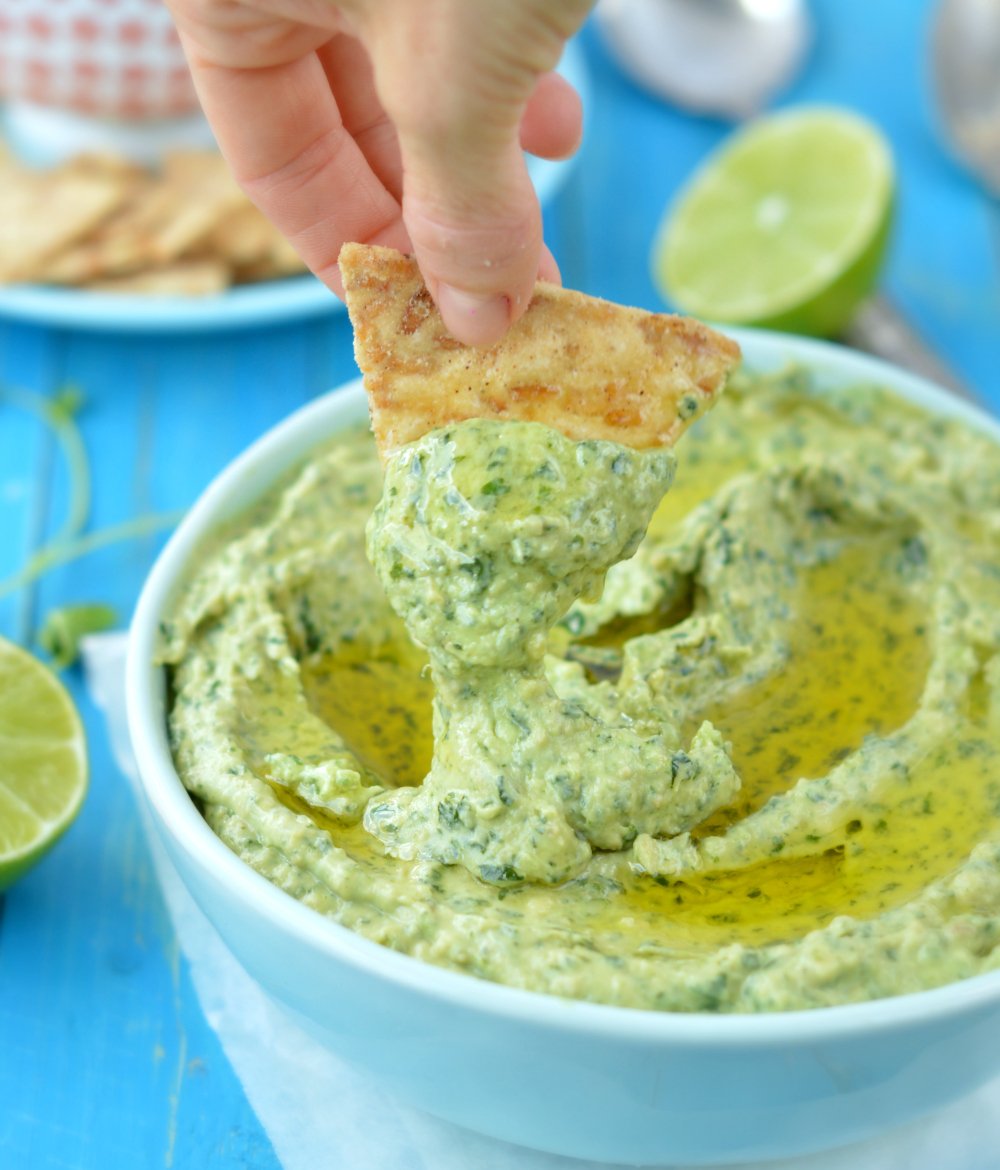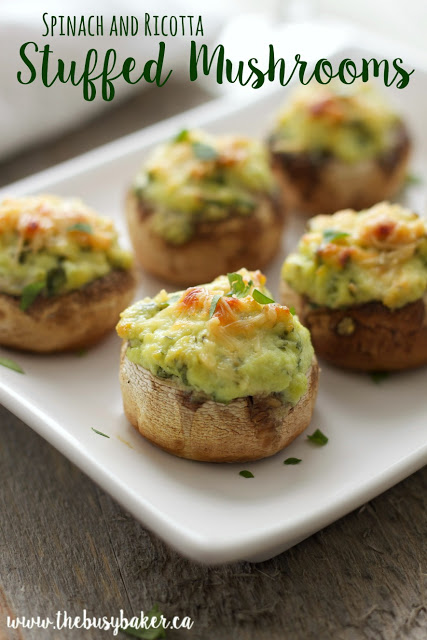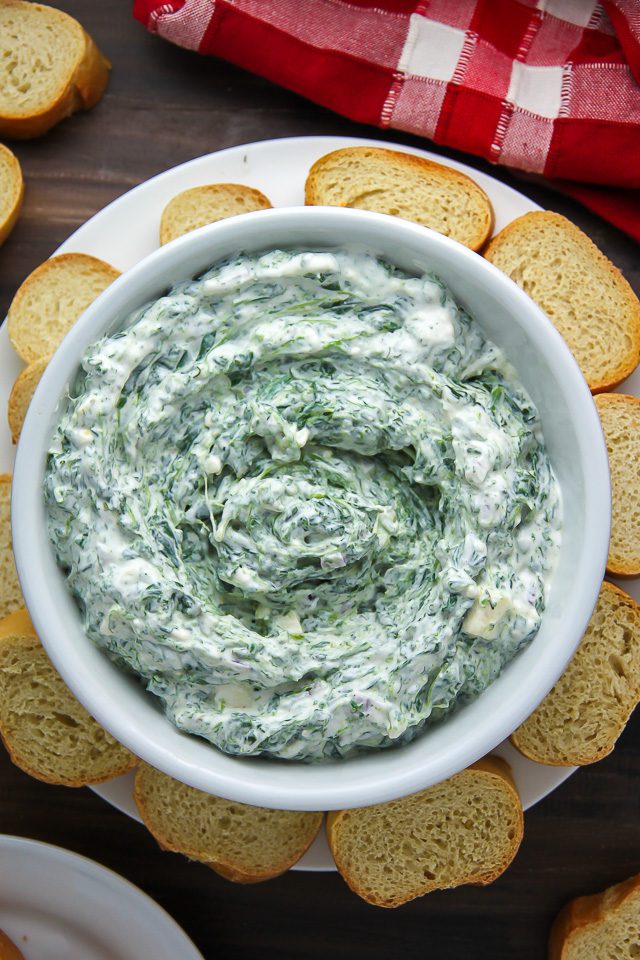 That's all I have for you today folks! 16 St Patrick's Day Healthy Recipes. Obviously only one of these recipes are mine, the rest belong to other blogs! You can reach their blogs by clicking the photo or the title of the recipe. Make sure you head over to their blogs for the fun recipes! Credit to them 🙂
Which ones should I make for our little party?! I'm really leaning towards some of the dips and those broccoli tots look amazing! Unfortunately, I'm gluten and dairy-free so I have to find some alternatives but I always love a good challenge!
As you can see from these recipes, there are so many ways you can turn healthy foods green using veggies or even matcha. No need to have a cheat day! There are so many awesome recipes on Pinterest too so if you're looking for something other then the ones I have posted, check there!
If you have any recipes that you want to share, comment them below for me!
Now for some fun green St Patrick's Day decorations… hmmmm wheels are turning!
Hope you enjoyed these 16 St Patrick's Day Healthy Recipes!