"Fall shows us how beautiful it is to let things go."
I cannot believe fall is almost over! It feels like it was yesterday that I was pulling out my autumn décor and running to starbs for a PSL. So before another fall passes us by, I wanted to create a list of must dos before the end of fall 2016.
Disclaimer: this post may contain affiliate links, and every purchase made through these links will give me a small commission (at absolutely no extra cost for you!) AS AN AMAZON ASSOCIATE AND REWARDSTYLE MEMBER, I EARN FROM QUALIFYING PURCHASES. See Privacy Policy for additional info.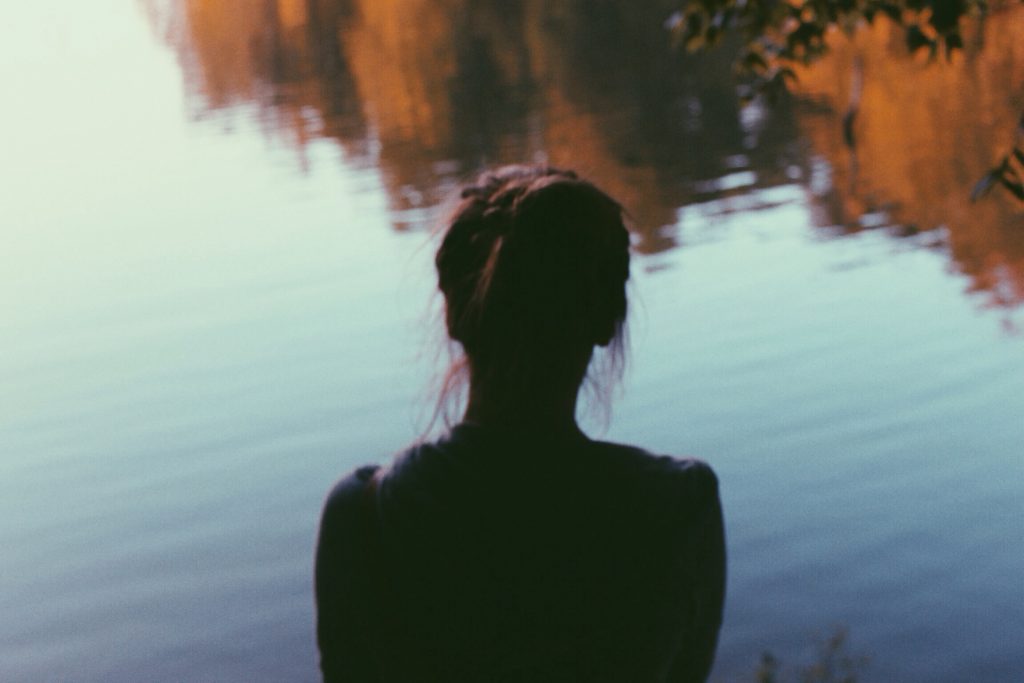 Well here you go, here is the list. Life is too short to let this beautiful season pass us by. I have had many moments to really take it all in and I want everyone else to be apart of it with me. Take advantage of the beauty nature has to offer this time of the year.. We have a few more weeks to complete this list, so lets get to it people!
Take a hike through a forest
Get cozy next to a fall scented candle
Buy a new pair of cozy slippers
Carve a pumpkin
Watch a scary movie
Make a fall playlist
Make a DIY Halloween costume
Cook some stew, soup or chili in a slow cooker
Take a photo of your favourite fall tree
Meditate
Buy/try a pumpkin spice latte from Starbucks
Roast some pumpkin seeds
Rake some leaves then jump in them!
Go apple picking
Watch the sun set
Decorate your home for Halloween
Take a bubble bath
Watch Hocus Pocus
Tour a haunted house or do a corn maze
Buy a new cozy knit sweater
Curl up and read a new book
Make homemade pie or muffins
Try a fall flavour tea (I tried pumpkin chai.. shocker?!)
Buy Halloween candy and NOT eat the first box on your own… #lessonlearned.
Switch to dark and edgy nail polish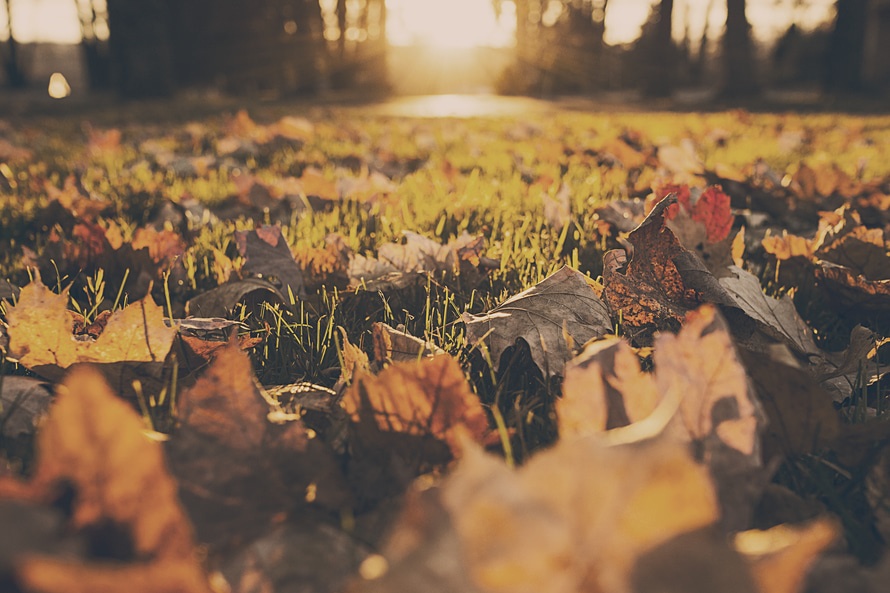 Let me know if you are able to complete this list by the end of fall!
"I'm so glad I live in a world where there are Octobers"

BEST SELLERS