College is an exciting time, as students are faced with an array of unfamiliar tasks, an environment of competing demands, and the need to balance their personal and academic lives. As a result, it is not uncommon for students to feel confused and unsure of how to maximize their productivity.
Disclaimer: this post may contain affiliate links, and every purchase made through these links will give me a small commission (at absolutely no extra cost for you!) AS AN AMAZON ASSOCIATE AND REWARDSTYLE MEMBER, I EARN FROM QUALIFYING PURCHASES. See Privacy Policy for additional info.
Fortunately, there are a number of strategies that can help students to increase their productivity, and ultimately, improve their academic performance. Keep reading to learn what they are.
Improve Your Productivity in College:
Invest in a Posturepedic Mattress.
Are you a college student struggling to stay productive while at home? If so, you're not alone. With so many distractions, it can be difficult to focus on your studies and get the most out of your college experience. One of the best ways to improve your productivity and get a better night's sleep is to invest in a Posturepedic mattress. Posturepedic mattresses, such as the Sealy Posturepedic mattress offered by The Mattress Factory, are designed to provide superior support for your back and neck, which can help reduce muscle tension and improve your posture.
This in turn can help you stay focused and productive during the day. Studies have also shown that good-quality sleep can improve concentration and memory. So, investing in a Posturepedic mattress can help you get the most out of your college experience.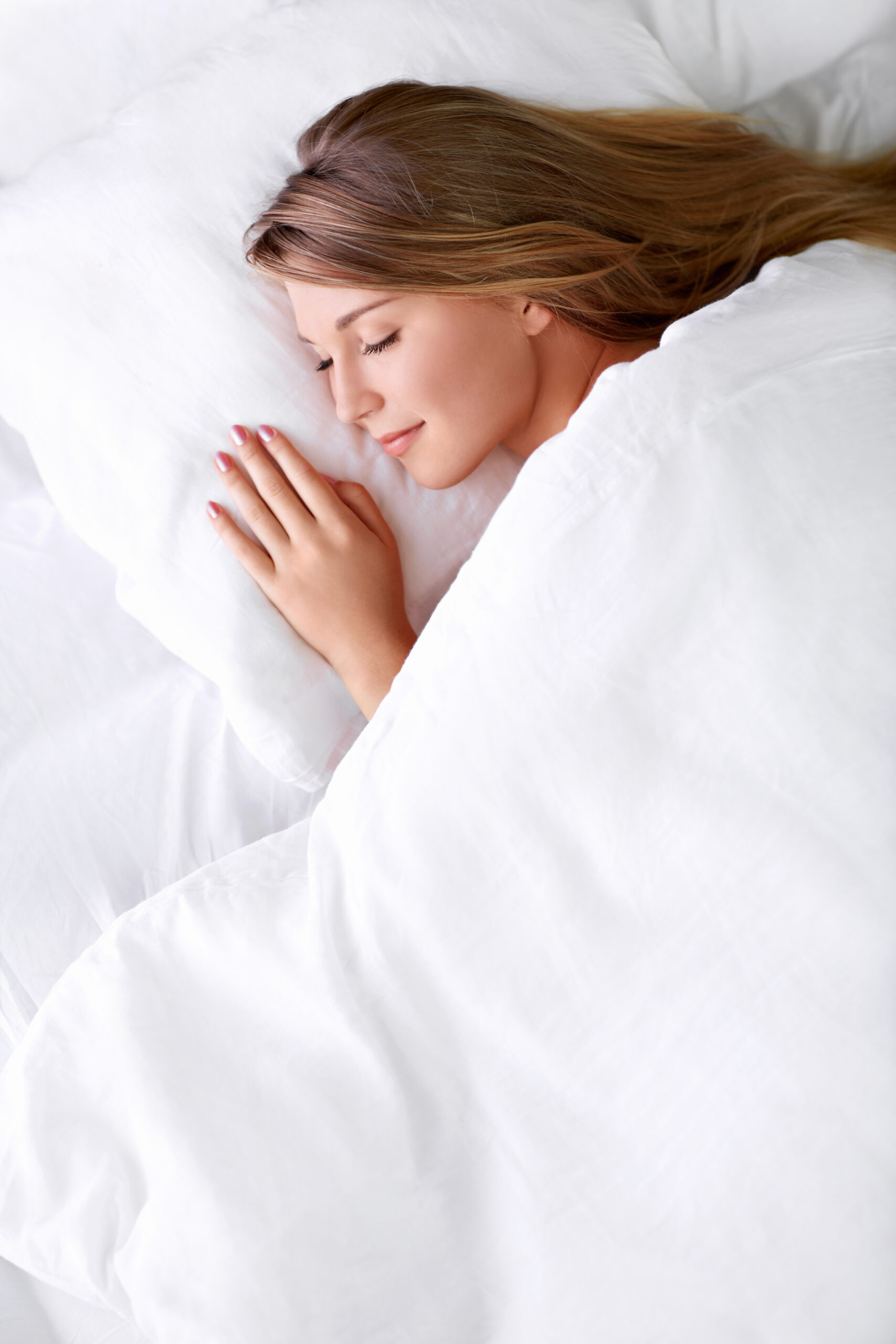 Adopt a positive attitude towards learning.
Having a positive attitude towards learning is one of the most important and effective ways to boost your productivity in college. Having a positive attitude allows you to approach learning with enthusiasm, optimism, and an open mind. This can help you stay engaged throughout the learning process, remain focused on your goals, and persist through any difficulties that may arise along the way. It also encourages creativity, collaboration, and critical thinking which are all essential for successful academic achievement.
Additionally, having a positive attitude can make it easier to form strong relationships with peers and professors who will be able to provide support during challenging times. One way to develop a positive attitude towards learning is to pursue a degree you're genuinely passionate about. For example, if you're interested in medical technology, you might want to pursue the online medical technologist degree offered by the University of Cincinnati.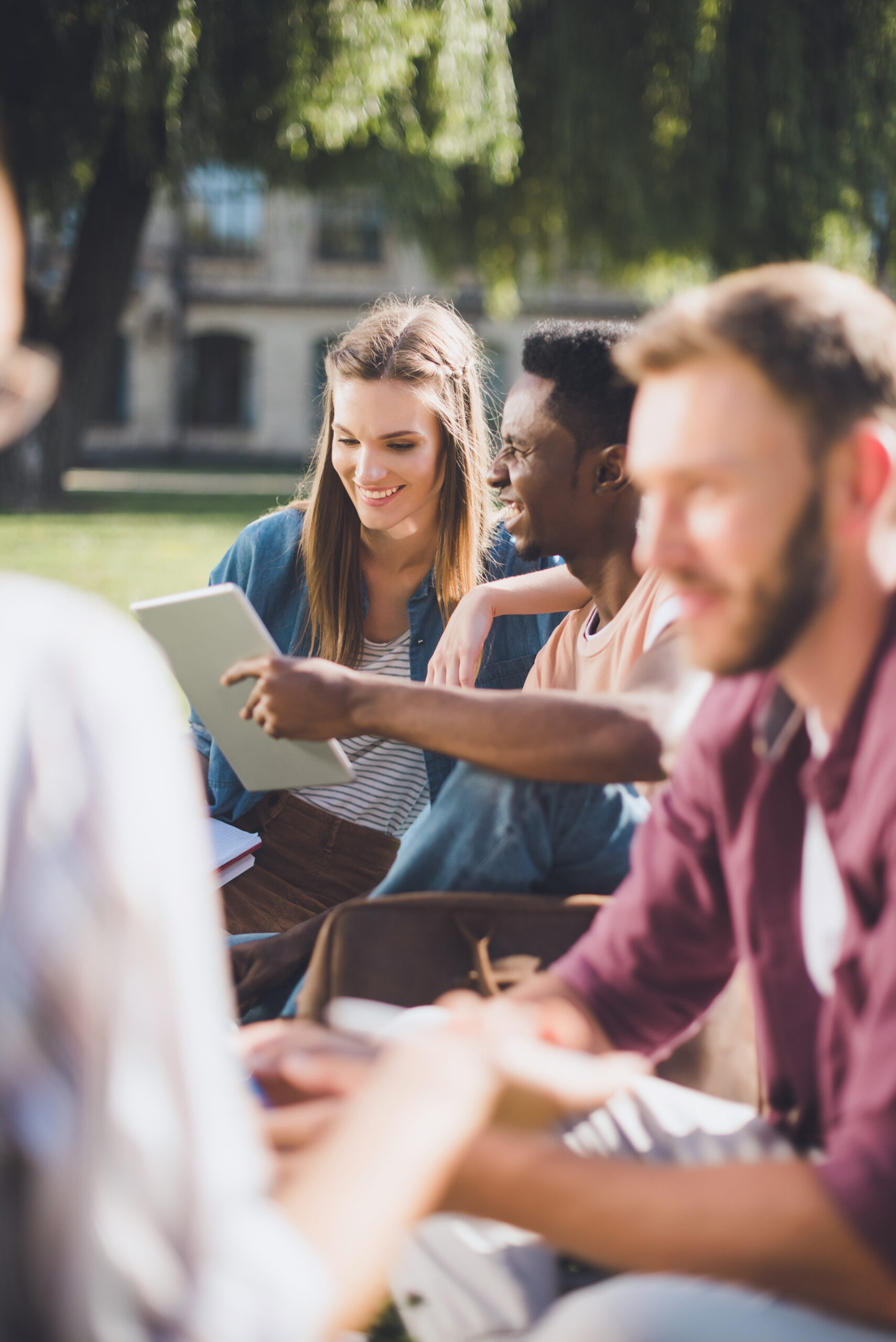 Eliminate distractions and interruptions.
Distractions and interruptions are one of the biggest enemies of productivity, especially when it comes to college. Distraction can come in many forms, such as constantly checking emails, scrolling through social media or browsing the web. Interruptions can be anything from a friend stopping by your room to take up your time with conversation or an unexpected phone call that takes away from studying.
Eliminating distractions and interruptions is essential for improving productivity in college and achieving success in academics. The first step towards eliminating these pesky nuisances is to recognize what distracts you most often and how frequently it disrupts your studies or work. Once this has been identified, actively remove those distractions from your environment as much as possible—turn off notifications on phones and computers, put away electronics like TVs unless they are needed for class projects, limit conversations with friends while working on assignments or studying for exams, and so on. Additionally, try not to multitask too often.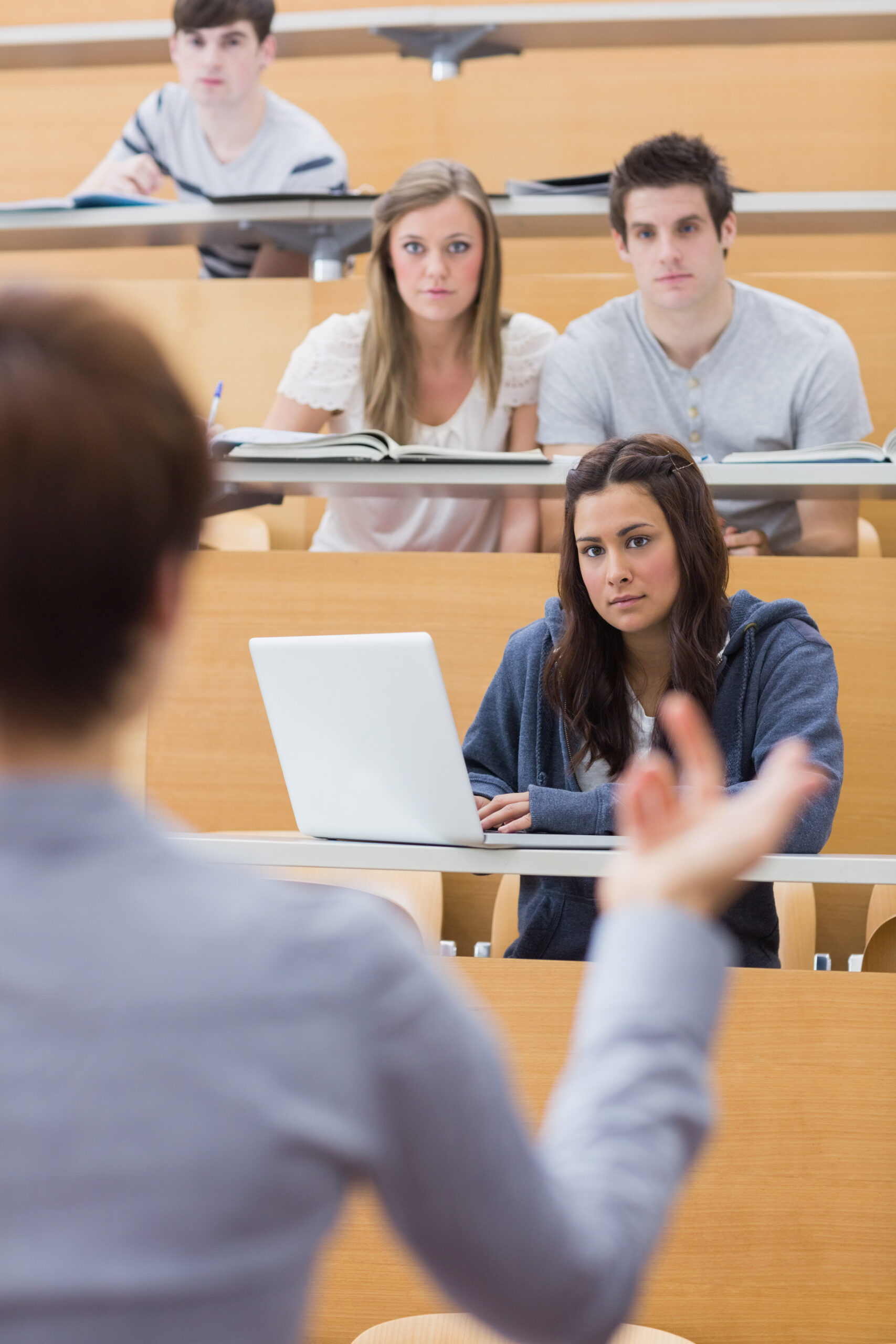 Use time-management strategies.
Time-management strategies are an essential tool for college students looking to maximize their productivity. Achieving a balance between academic, social, and personal commitments can be difficult, but by developing effective time-management skills, you can ensure that you stay on top of your workload while making the most of your free time.
The first step in improving your time management is to develop a plan for how you will spend each day or week. This should include both short-term goals (which classes need to be studied for or which exams are coming up) as well as long-term objectives (what kind of grades do I want?) Once this plan is written down it becomes easier to dedicate specific amounts of time toward achieving these goals.
Additionally, breaking down large tasks into smaller chunks makes them more manageable and helps prevent procrastination due to feeling overwhelmed with the amount of work ahead.
Overall, the above ways to boost productivity in college are essential for students to maximize their time and reach their academic goals. Taking the time to create a plan and organize tasks, prioritize activities, and focus on the important things can help students stay organized and maintain a healthy balance between their academic and personal lives.
Until next time,
BEST SELLERS