Looking for drinks to detox your liver this summer? I have you covered with these 7 best drinks to cleanse your liver and get your gut health back on track!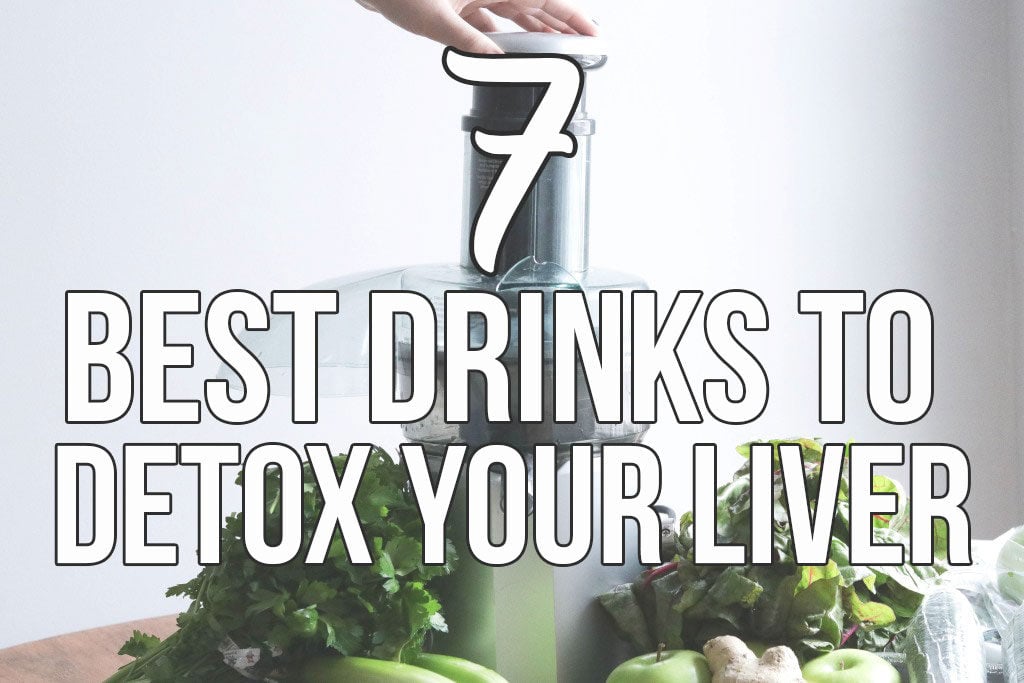 Disclaimer: this post may contain affiliate links, and every purchase made through these links will give me a small commission (at absolutely no extra cost for you!) See Privacy Policy for additional info.
Hi Beauties!
Coming at you will a quick post on how to detox your liver by drinking these simple liquids.
This is definitely the time of year when many people are drinking way more then they usually do. Summer is the number one time of the year for people to indulge in several alcoholic beverages (Christmas/New Years is second).
With the increase in consumption of alcohol, our livers take a hit for sure!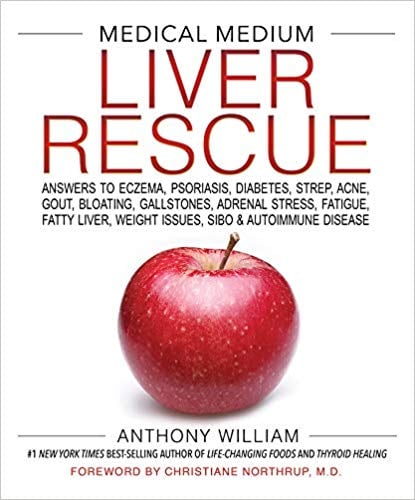 If your looking for a good read to take your liver detoxing to the next level, I highly suggest the book "Liver Rescue" by Medical Medium. Medical Medium is a #1 New York Times best-selling author and beloved healing individual. In this book he reveals how taking your liver off overload can help resolve many symptoms and conditions which in turn helps change your health for the better! So if your looking for serious help with your liver, I highly suggest picking up this book!!
So with that being said, I have found 7 drinks that are said to help detox your liver and cleanse all those toxins out of your body!
7 Best Drinks to Detox Your Liver:
Disclosure: These are not scientifically proven but after extensive research have shown to help cleanse liver in many individuals
1. Celery Juice
Celery juice is a HUGE fad right now. Everyone is talking about the benefits of drinking celery juice first thing in the morning. Medical Medium (as mentioned above) is a huge promoter of celery juice. He always talks about the healing properties of this superfood. Celery juice is said to combat so many chronic illnesses, including liver issues. Therefore it had to be number one on my list!
2. Lemon Water
Lemon water has been around for so long, it has so many benefits and really aids in detoxification of the liver. I always start my morning drinking a large glass of water with half a lemon squeezed into it. Many people also like to add slices of lemon to their water bottles which works the same! Not only is it rich in vitamin C, it also fights infections and levels out the pH in your blood… all in which benefit the liver!
3. Apple Cider Shot
Apple Cider Vinegar has been around for a long time too. It is packed with natural enzymes that assist in detoxifying your liver as well as your kidneys! Apple cider vinegar works to flush out the liver, improving it's natural blood filtration and increasing your energy levels!
Related: The Best Detox Green Juice
4. Beet Juice
Beet juice is a very powerful root juice packed with antioxidants, and blood purification properties. Beet juice helps eliminate heavy metals, which are cancer causing agents, from the body. Beets are rich in nitrates which increasing blood flow to your liver and your brain!
5. Watercress Juice
Watercress juice isn't one we hear a lot about, but has so many great benefits. It is said to aid in blood filtration and reduce the risk of inflammation… all which are super important when caring for your liver.
6. Turmeric and Ginger Shot
This is one of my favourites. Mixing Turmeric powder and freshly juiced ginger in a shot glass each morning can work wonders for your body. You may have heard a lot about the power of turmeric and ginger. Together they work to eliminate toxins from the body and decrease inflammation in many major organs including the liver.
Related: 15 Miracle Foods to Help You Lose Weight Fast
7. Coffee
I know you are probably shocked by this last beverage, but it is true! Coffee can help reduce the risk of liver disease by as much as 70 percent! It has even been proven to help protect against alcohol related cirrhosis.
There you have it! 7 powerful drinks to detox your liver so you can continue enjoying your summer rituals!
Which drink are you adding to your daily routine?

Looking for drinks to detox your liver this summer? I have you covered with these 7 best drinks to cleanse your liver and get your gut health back on track!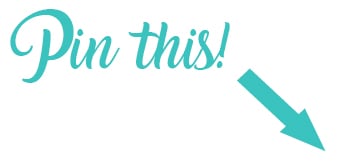 If you loved this post you will love these too:
BEST SELLERS