The Complicated Blogging Elements You Need to Get Right; struggling in the blogging world? Here are the most common components that bloggers need to master in order to have a successful blog!
Disclaimer: this post may contain affiliate links, and every purchase made through these links will give me a small commission (at absolutely no extra cost for you!) AS AN AMAZON ASSOCIATE AND REWARDSTYLE MEMBER, I EARN FROM QUALIFYING PURCHASES. See Privacy Policy for additional info.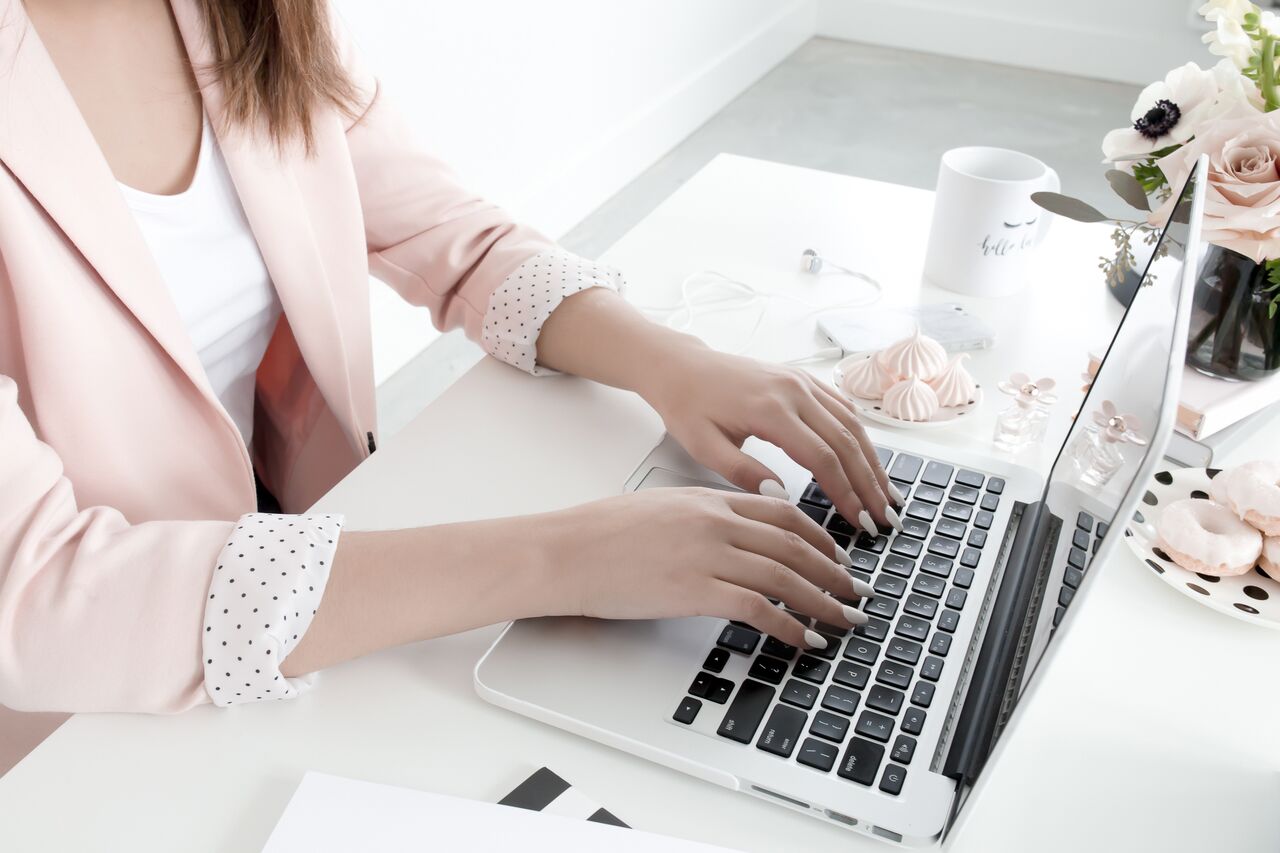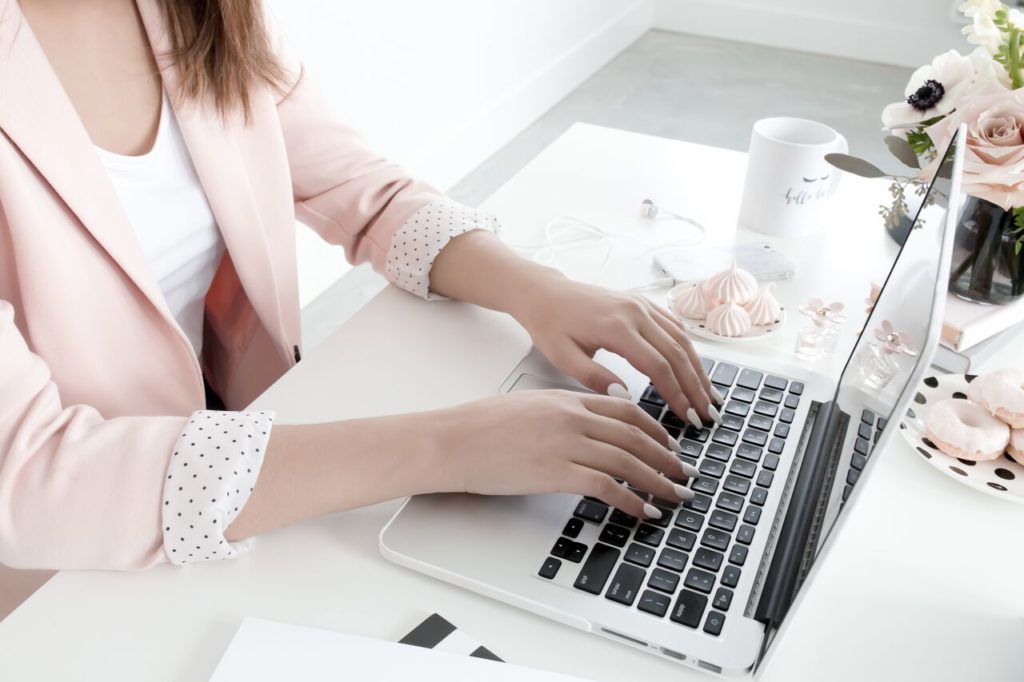 Unfortunately, running a blog is rarely a walk in the park. There are so many little things that you have to work on and get right if you want your blog to find its audience and become truly successful. Some of these things can be pretty complicated and that's something that you'll simply have to be ready for. There's plenty for you to learn, and we're going to talk about of the complicated blogging elements you'll need to get right.
Respecting Copyright Laws
When you're using images or even taking quotes, you need to be careful about crediting the original source. And sometimes you'll need to do more than that. If you don't have express permission to use a copyrighted image or logo, you could be hit by a court case. Make sure you know the law and don't assume that everything is fair game online because it's certainly not.
Getting SEO Right
Search engine optimization is one of those things that probably isn't new to you, but it might still be very confusing to you. There's a lot going on here and understanding it all isn't always easy. You need to find out what it takes to achieve a high ranking for relevant search terms on Google, and keep improving as you learn more about the subject.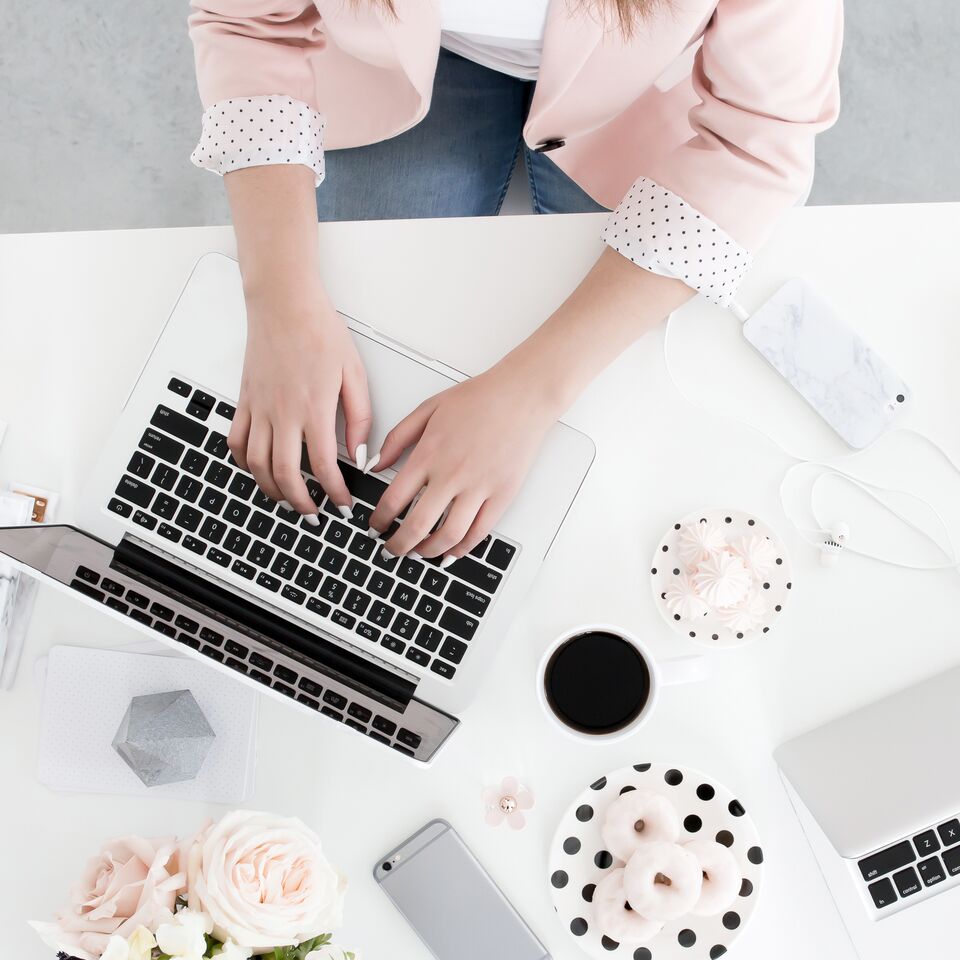 Designing the Blog in an Appealing Way
The visual aesthetic of the blog will certainly have an impact on whether people choose to hang around or whether they decide that they've had enough and want to leave your website. So learning how to change the design and create interesting design elements will have a big impact on whether you're able to impress people as soon as they land on your homepage or not.
HTML Code
Editing how your articles look and appear on the blog is important, but this all relies on your ability to use HTML or CSS. You need to learn plenty of ins and outs to get this right. For example, **Specificity in CSS** is the way a browser will determine which declarations are applied to HTML elements when there is a conflict from multiple rules. You need to work on understanding that if you want to succeed.
Dealing With the Money Side of Things
When you run a website, you run a business. There are costs that come with web hosting and there are ways of bringing in money too. You might want to use Adsense adverts to bring in money, as well as affiliate marketing which is certainly an option to consider. You will need to get better at dealing with the money side of things as the blog grows.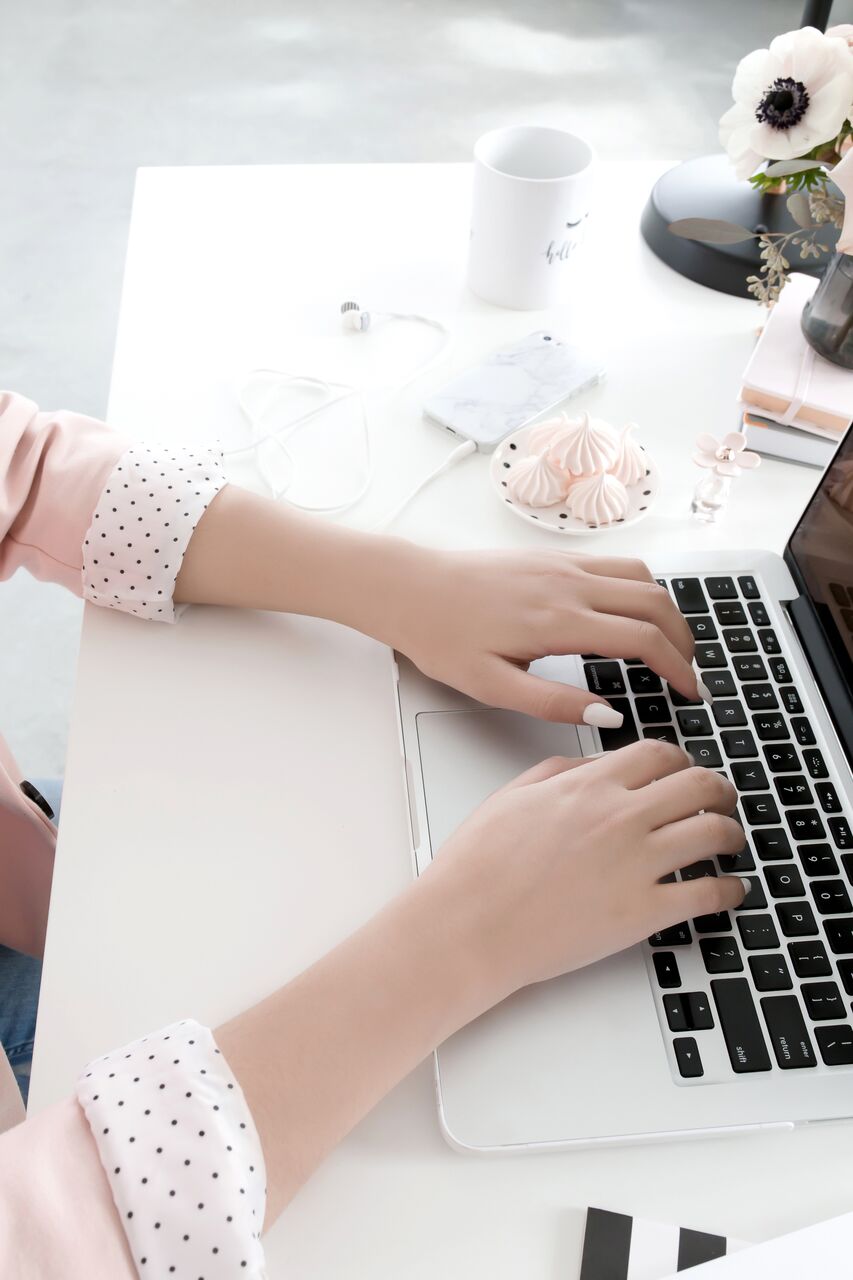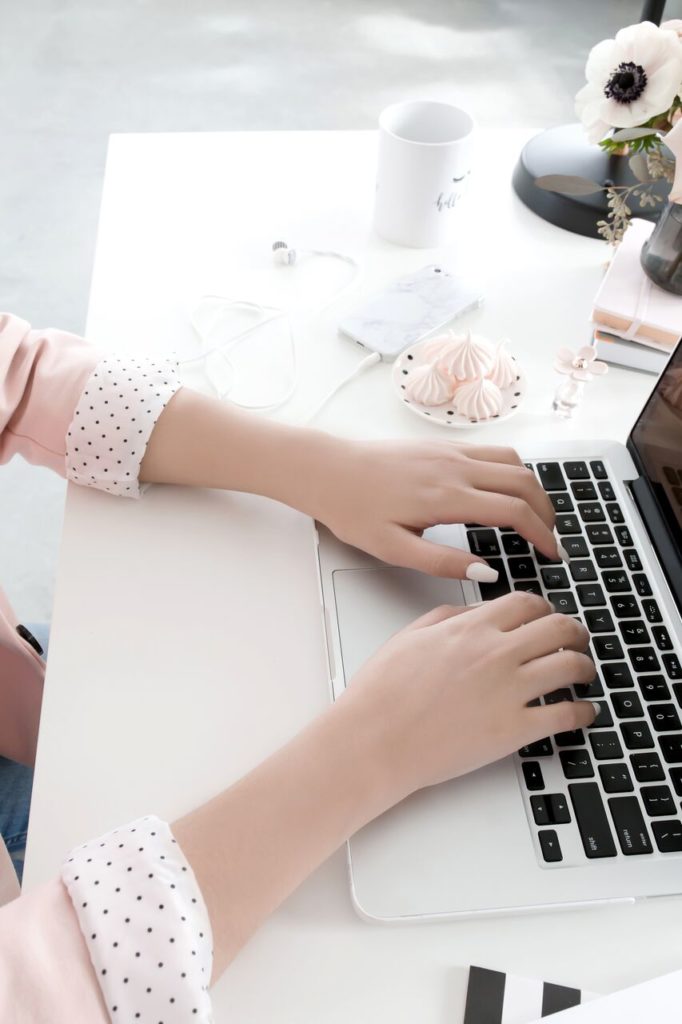 As you can see, there are plenty of things that you need to get right when you're creating a blog for the first time. A lot of this stuff is complicated and hard to get your head around at first, but you will be able to understand it better if you put in the work and aim to make sure that you perfect these key skills.
Hope you enjoyed these tips on complicated blogging elements!

My Favourite Blogging Tools:
Bluehost - My current hosting company. They are reliable, fast and most importantly affordable. Their support staff is also helpful and answer all my questions. Check out my easy step by step guide: How to Start a Blog
WP Engine - Increase your blogs performance and back up your site. Also offers an awesome blog post speed test program. Here is a link for TWO MONTHS FREE
Tailwind - My all time favourite scheduling tool for sharing your content on Pinterest and Instagram! Tailwind saves SO much time and increases your traffic and followers. BEST. TOOL. EVER.
Foodie Pro Theme - This is my current blog theme used on Nikki's Plate. I am so obsessed with it. It took my blog to the next level. Its easy to use and has so many additional features that make blogging easy. This is a Genesis Framework Theme
Food Blogger Pro - learn how to start, grow and make money with your food blog!
WP Tasty - Handcrafted WordPress plugins made by experts in the field!
Share a Sale - This is a great place to find tons of affiliate programs so you can start earning money on your blog by just adding a link!
ConvertKit - This is a VERY popular email newsletter provider. Many bloggers love using covert kit to grow their email list!
OptinMonster - This tool is a great way to grow your email list. Easy way to turn visitors into subscribers and costumers!
---
The Complicated Blogging Elements You Need to Get Right; struggling in the blogging world? Here are the most common components that bloggers need to master in order to have a successful blog!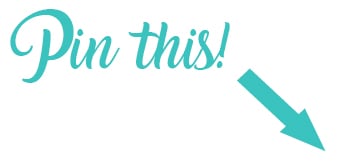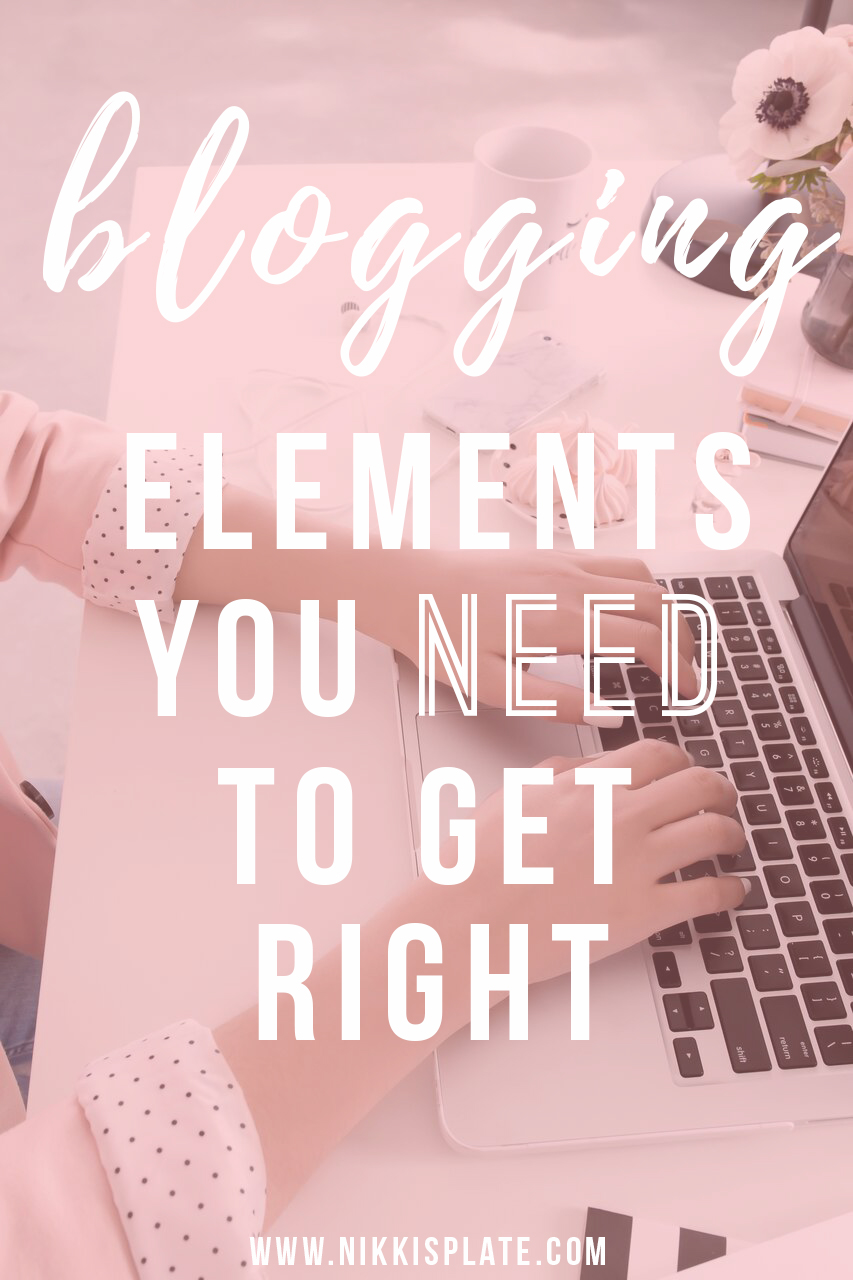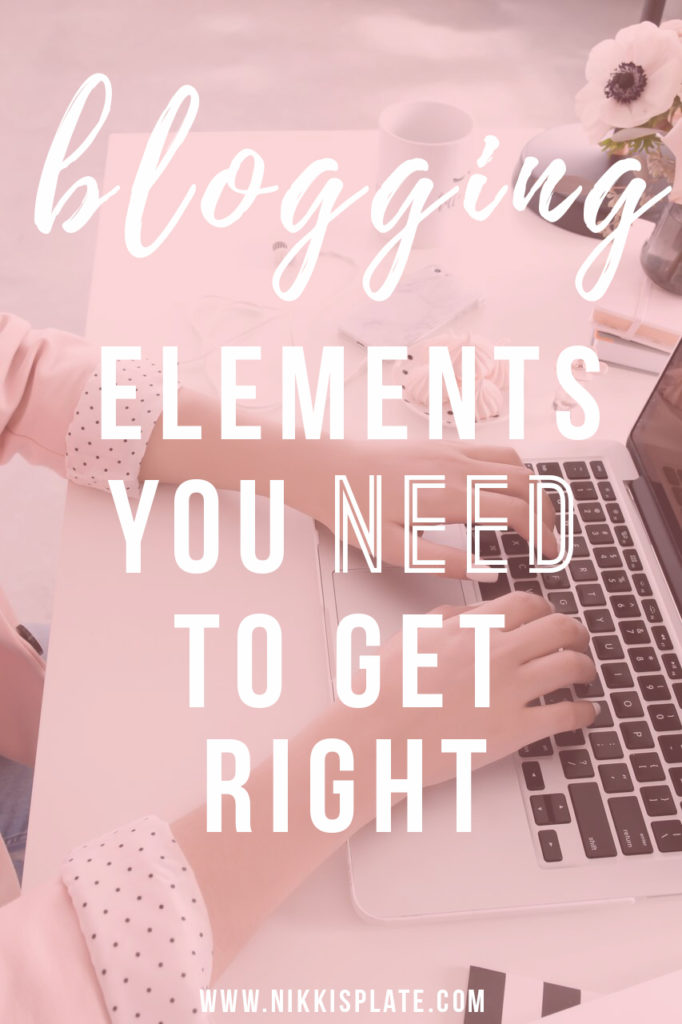 BEST SELLERS